Julie's Easy Meal Plans ~ Simple every day meals for the busy family! Simple, Easy & Delicious Recipes!
Be sure to subscribe to my newsletter HERE so you never miss a new recipe!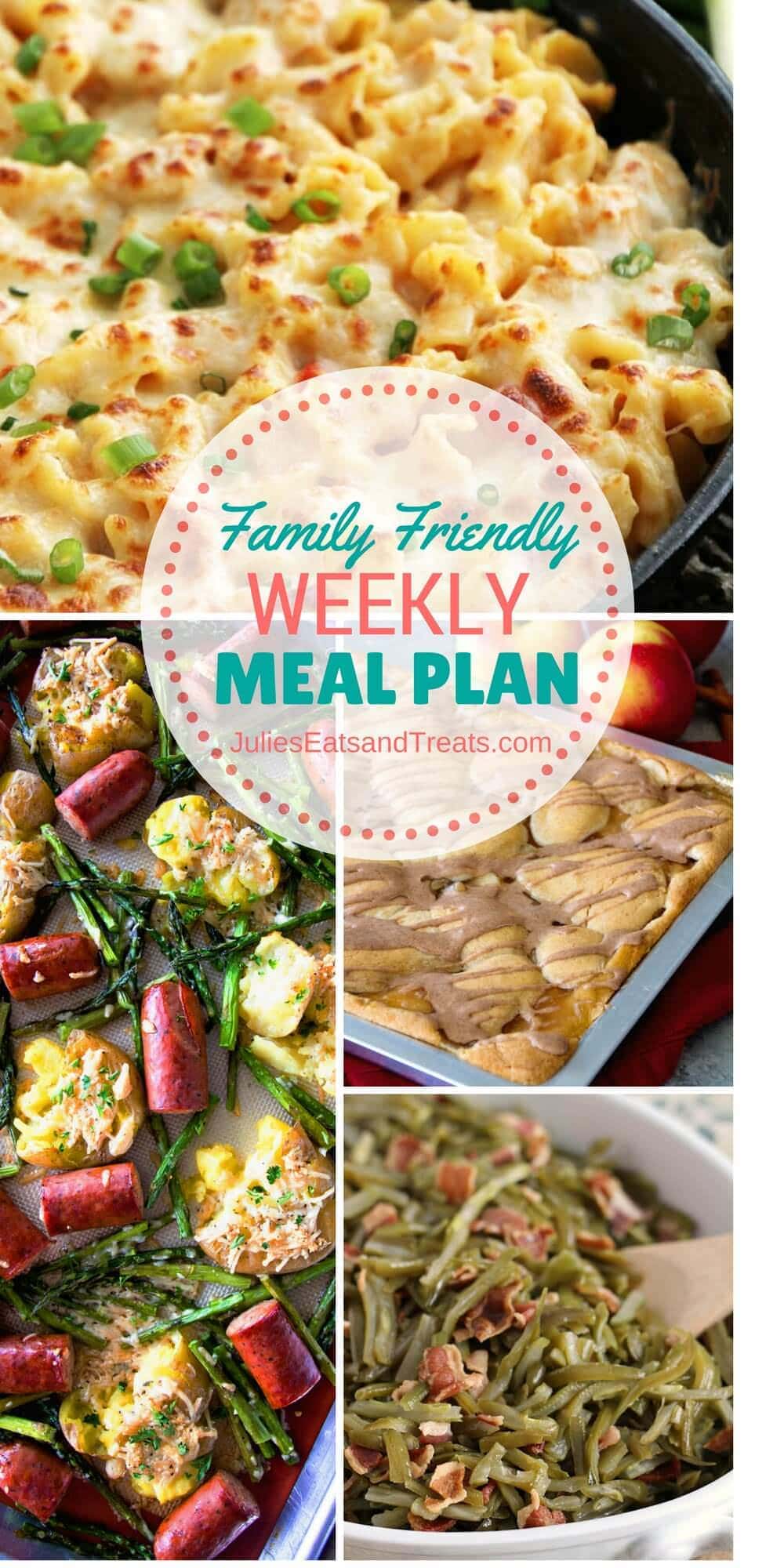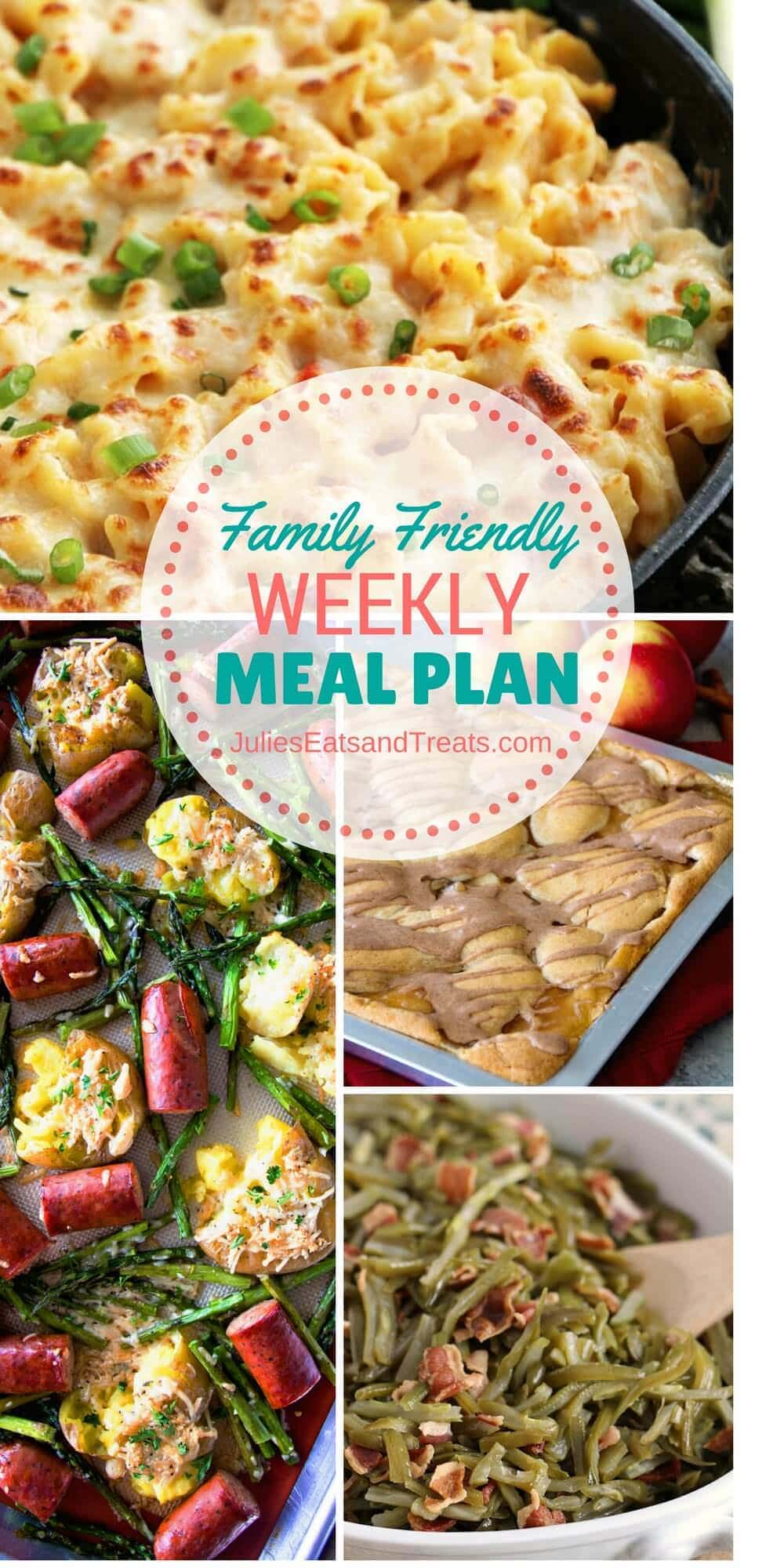 We have almost survived two weeks without the hubs, well he was home on the weekend. He comes home tomorrow and I'm SO ready. I suck at single parenting. I mean, I'm sure you adjust and all, but let's get real I don't want to figure it out! I like having him here, I want him here, and I'm spoiled rotten because he's so hands on. End of story.
I remember when I was young and ambitious and I thought I was going to set this world on fire. I had grand plans. I was going to run hotels in NYC and rule at it. I started off on the right path, showing a lot of potential. Then, the hubs came into my life, the kids entered and I lost the desire to do all of that stuff! I'm good in small town America working a job that I enjoy but I'm not a big wig because things that fulfill me are now my family and friends.
I'm good with it. I'm at peace with it. Yet, I sometimes look back and think what if?

MY OTHER RECIPES
But, that's what we all do right?
Tell me so!
So I'm going back to my family life, planning meal plans and washing clothes and ignoring the fact I should clean.
Glad we got that straight.
Have a marvelous weekend!
Monday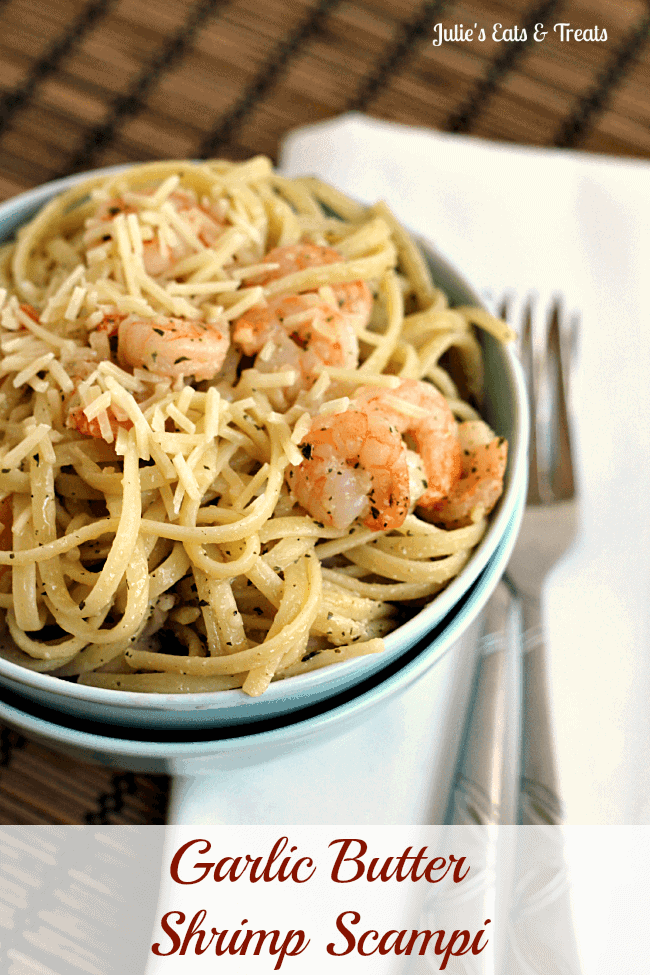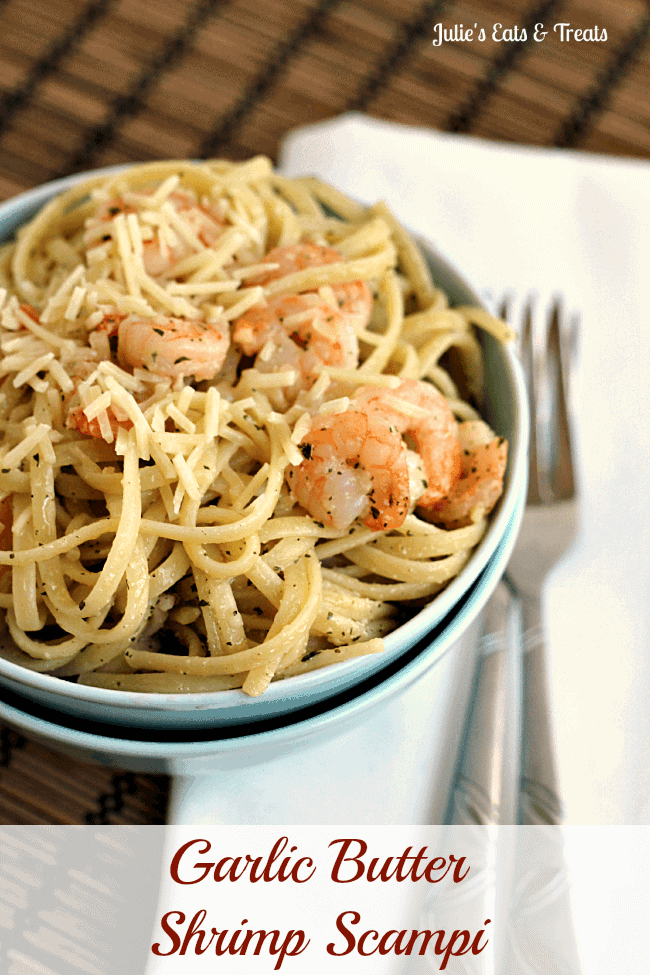 Garlic Butter Shrimp Scampi– Delicious garlic butter shrimp and pasta for the easiest weeknight dinner ever!
Tuesday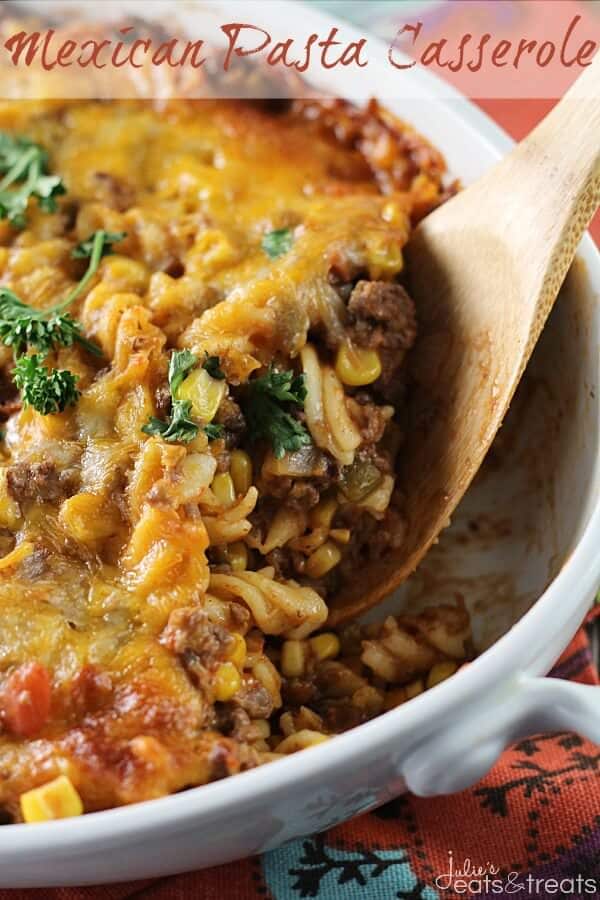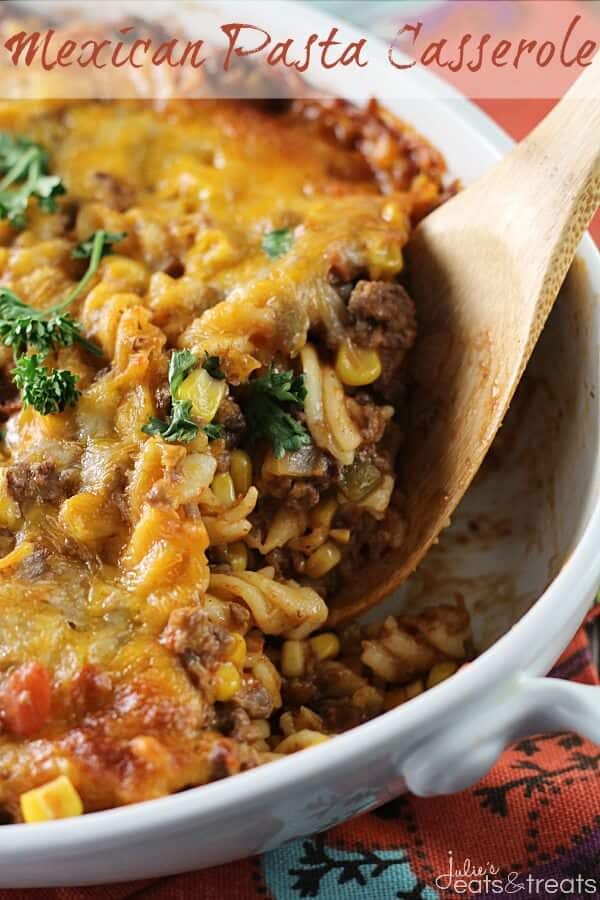 Mexican Pasta Casserole ~ Easy Casserole Loaded with Pasta, Beef, Salsa, Corn and Mexican Cheese!
Wednesday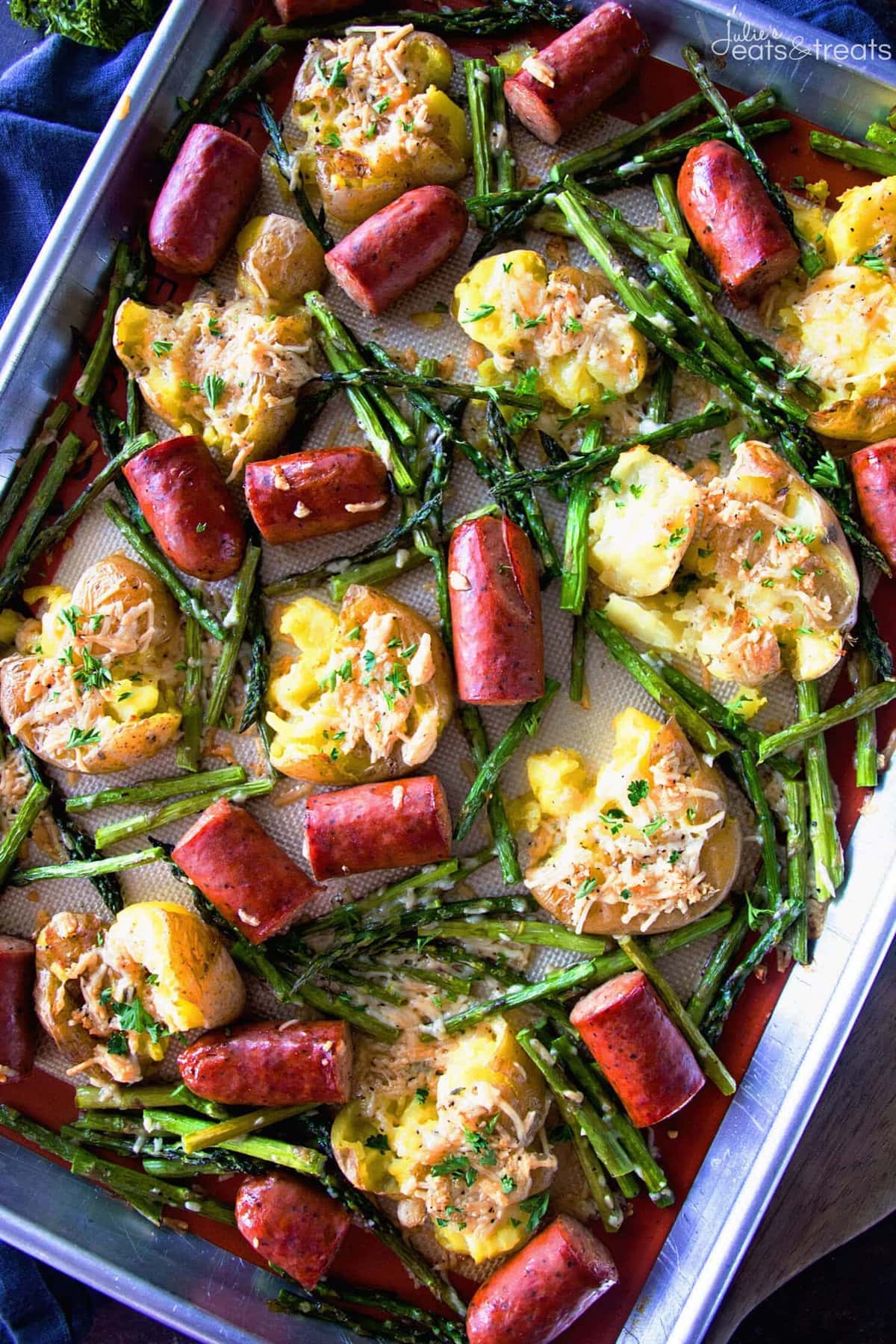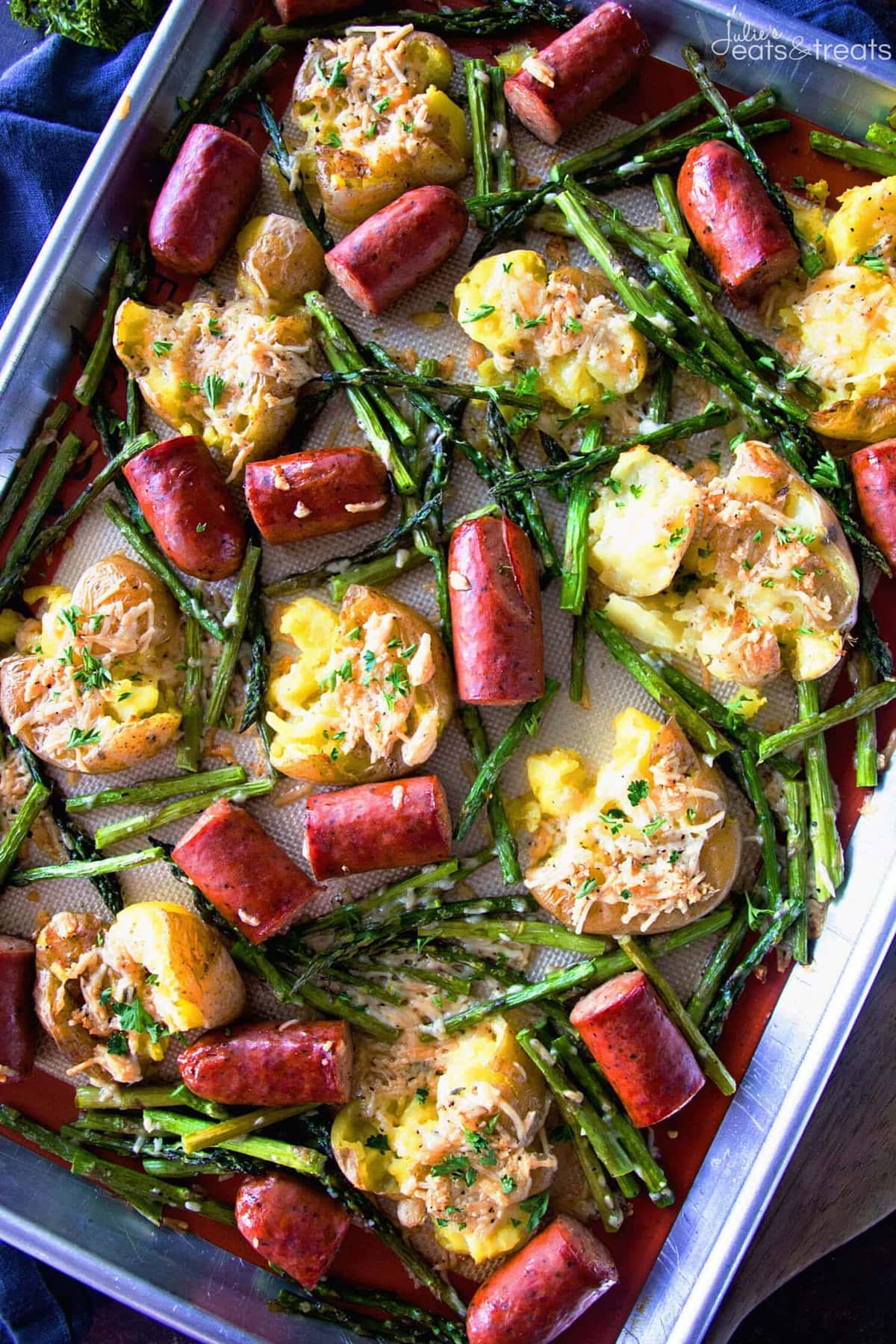 One Pan Sausage & Veggies ~ Easy, One Pan Dinner Perfect for Weeknight Meals! Delicious Smashed Potatoes, Sausage and Asparagus! 
Thursday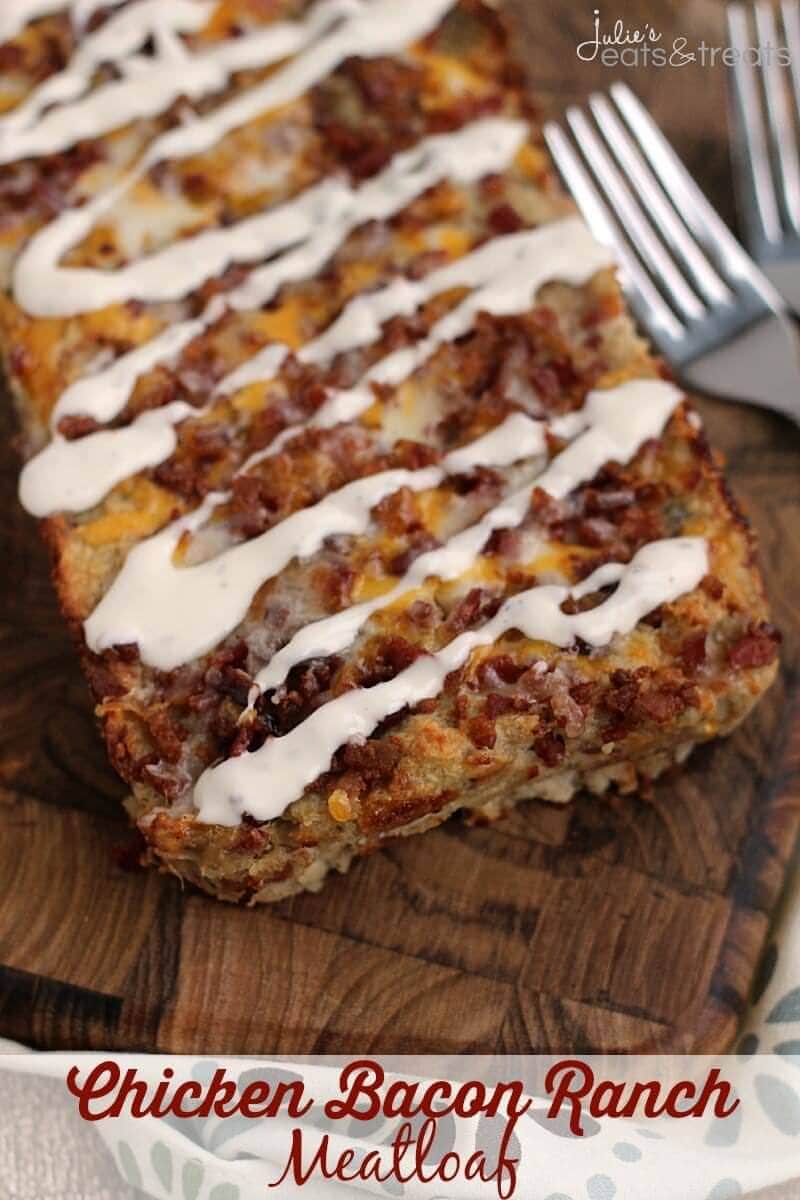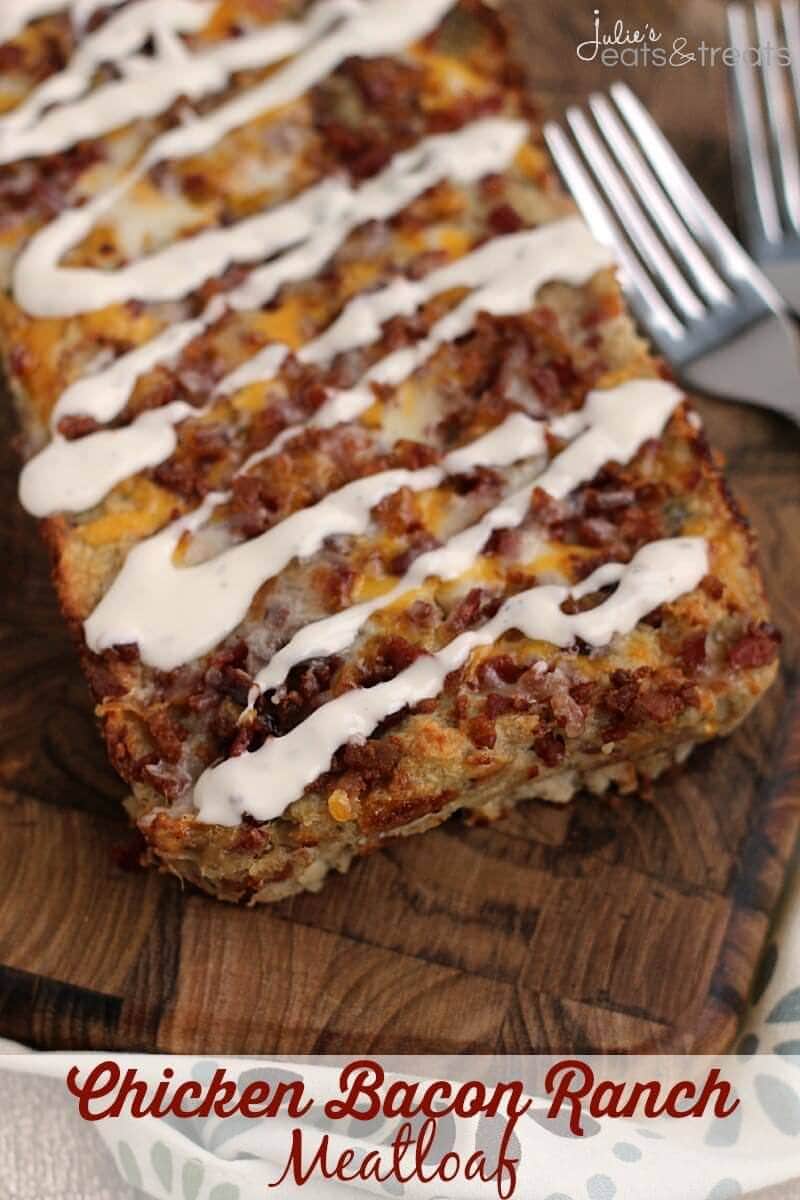 Chicken Bacon Ranch Meatloaf ~ Delicious, Easy, Comfort Food! Loaded with Chicken, Bacon, Cheese and Ranch!
Crock Pot Bacon Green Beans ~ Quick and Easy Slow Cooked Side Dish!
Friday
Supper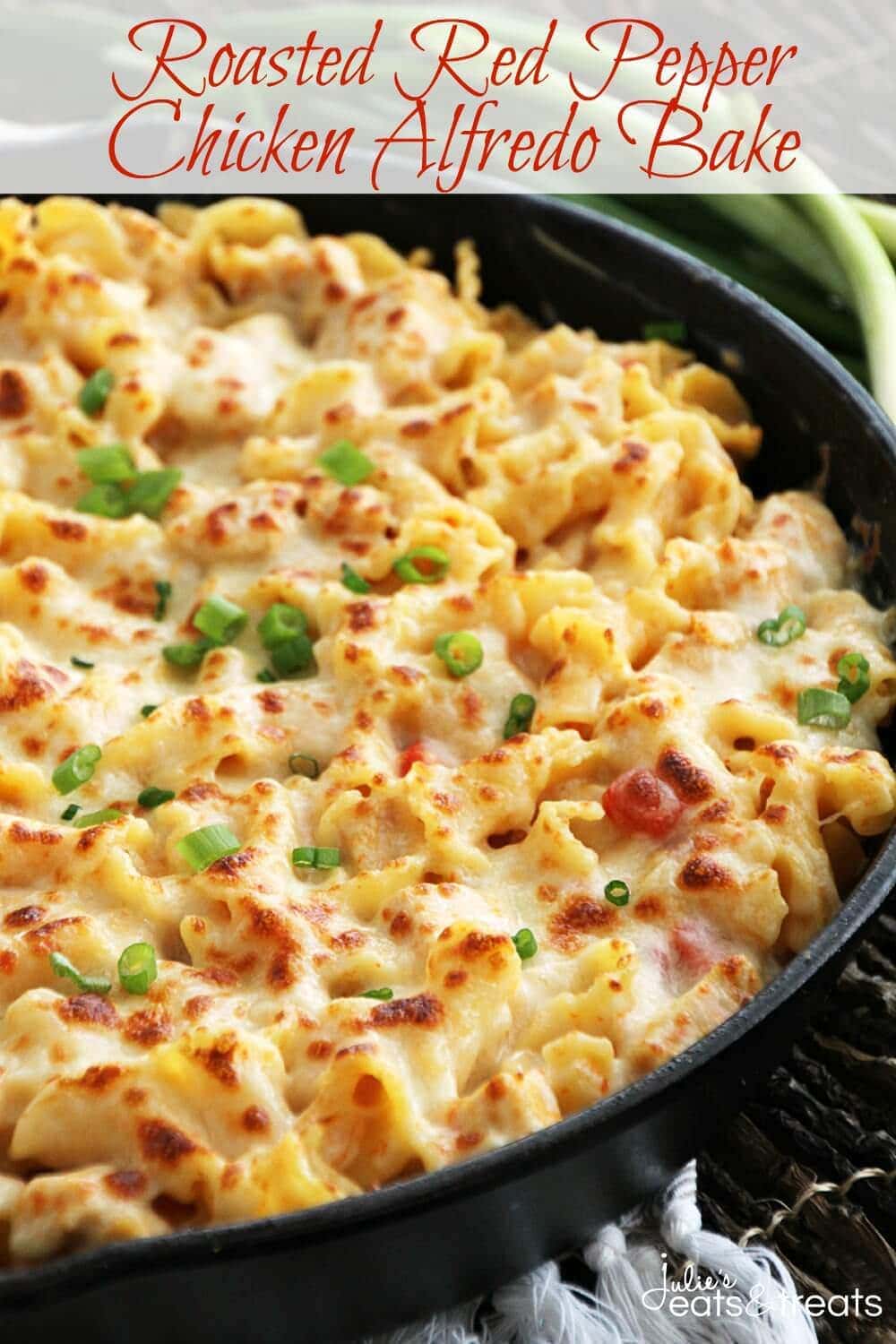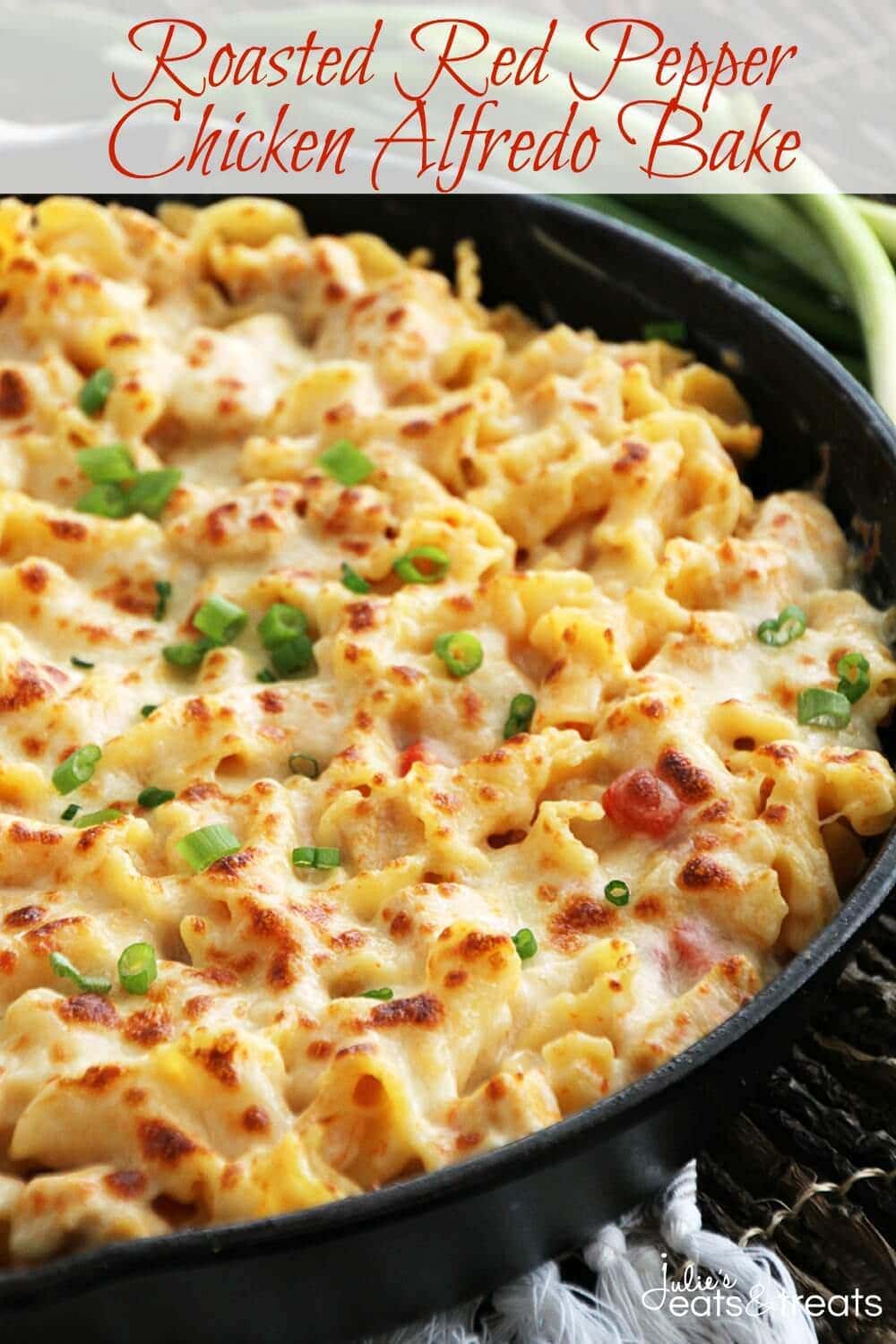 Red Pepper Chicken Alfredo Bake ~ Pasta Smothered in Light Roasted Red Pepper Sauce, Chicken & Cheese!
Treat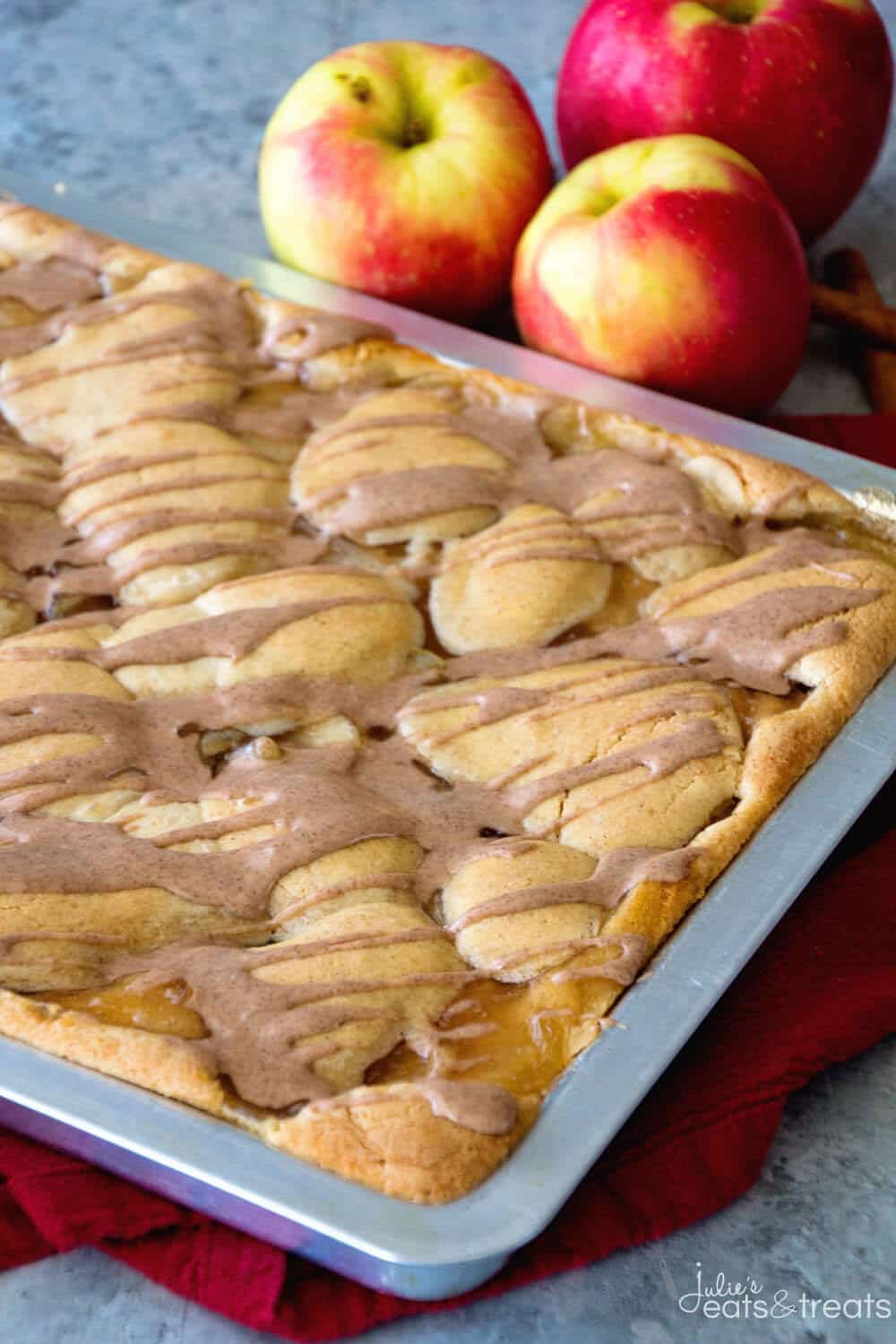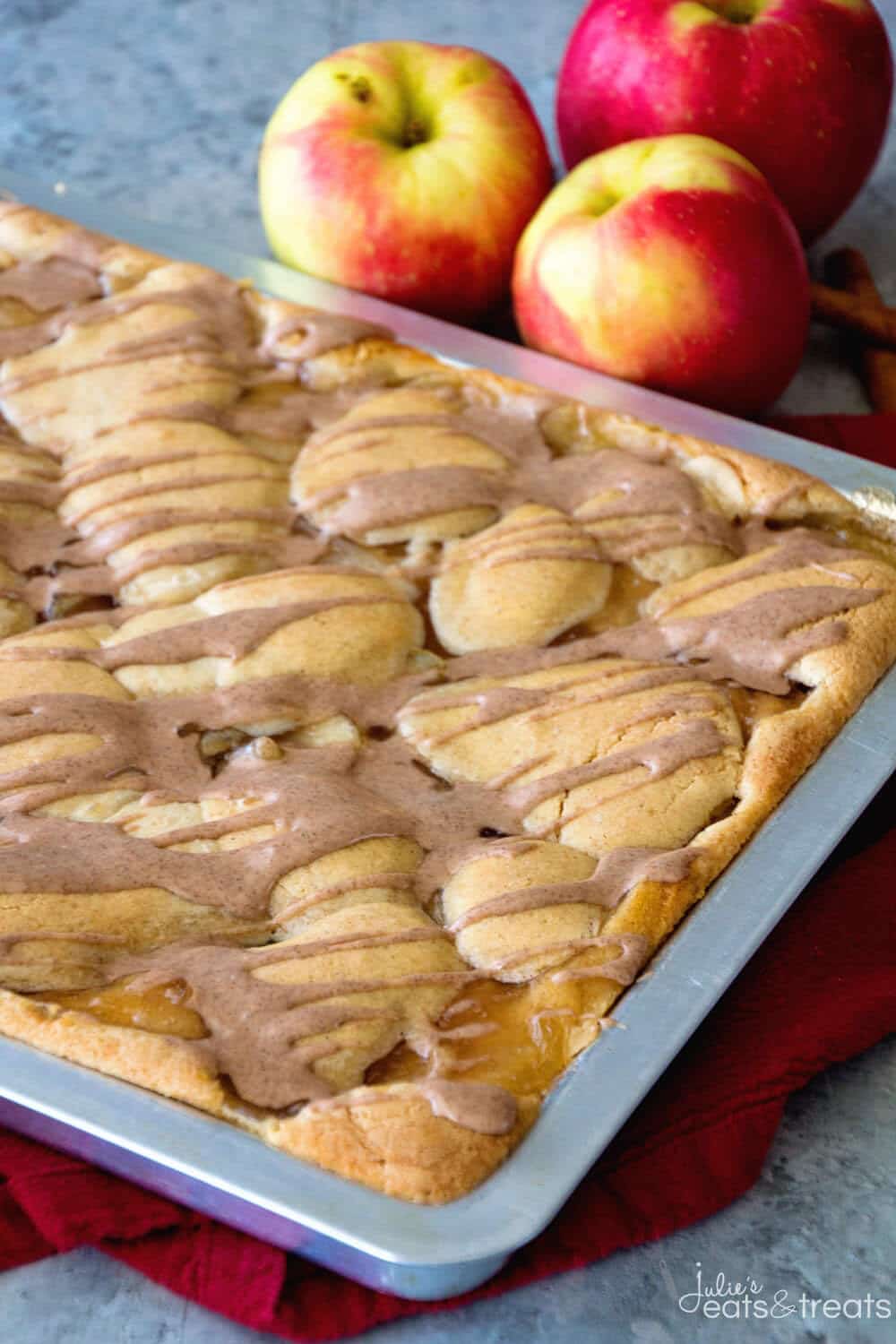 Easy Apple Pie Bars ~ Quick and Easy Bars Stuffed with Apple Pie Filling in between a Soft and Delicious Cinnamon Crust then Drizzled with Cinnamon Icing! Perfect Fall Treat!
Saturday
Lunch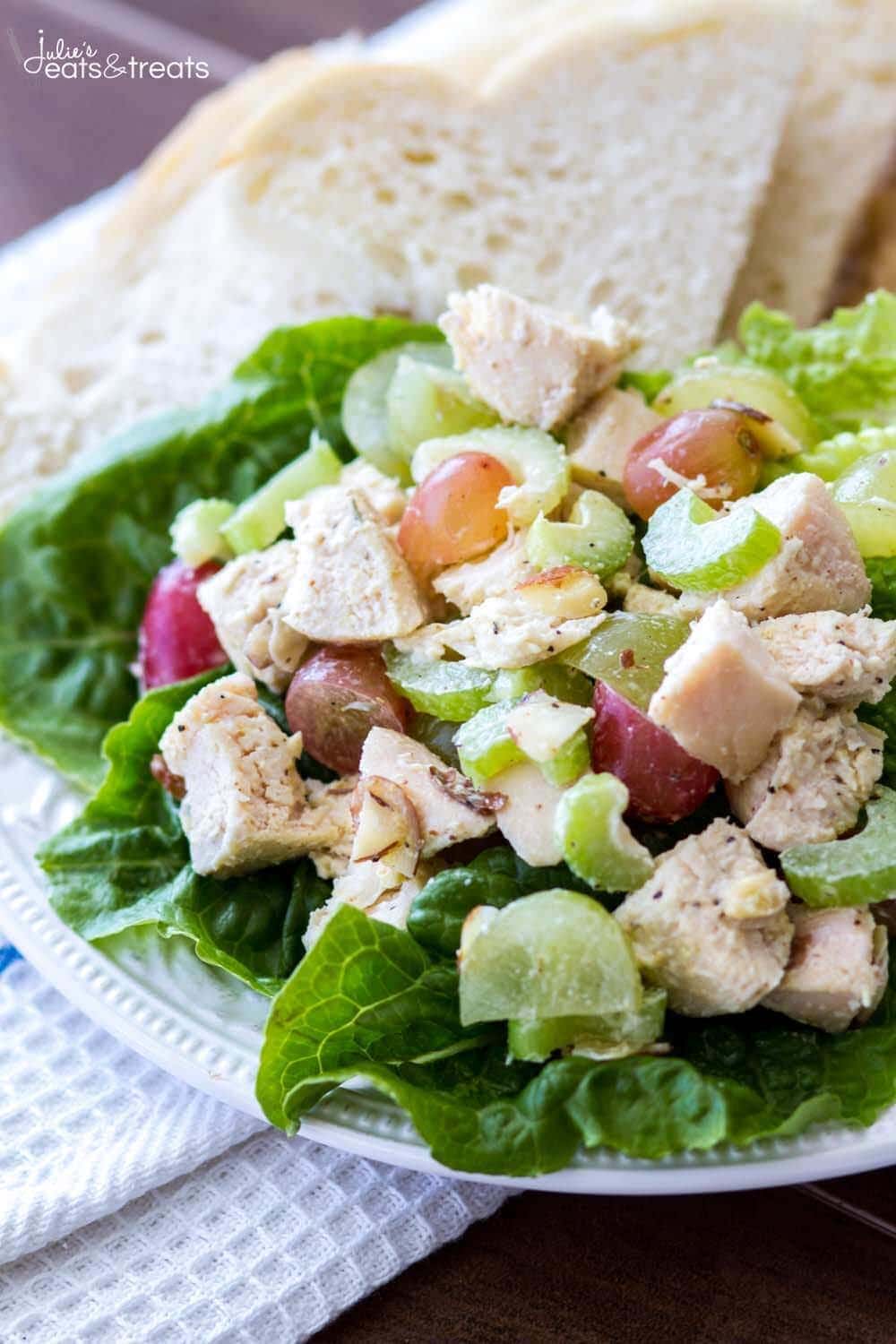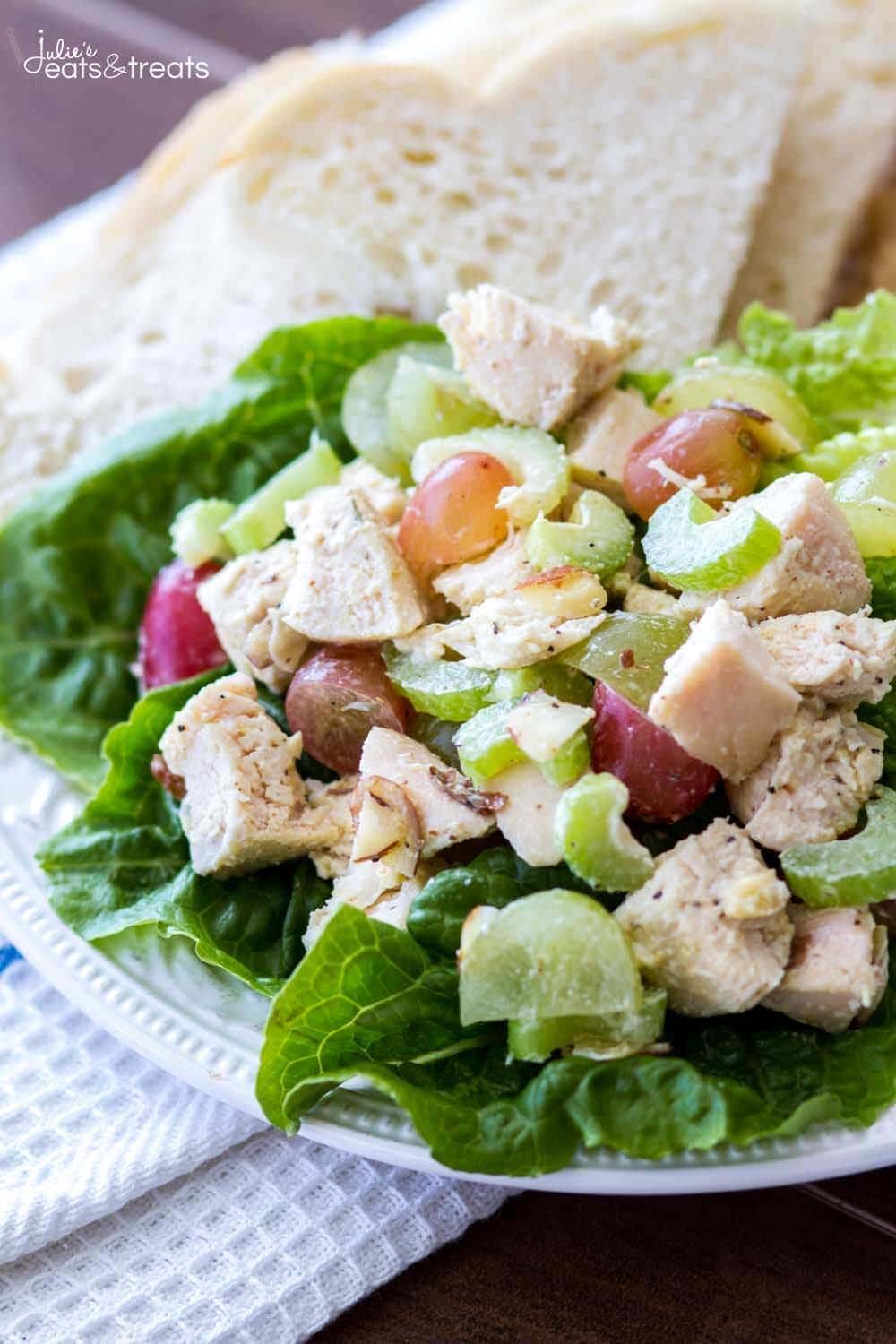 Light and Healthy Chicken Salad Recipe ~ This quick and easy chicken salad recipe is low-calorie, can be made ahead of time, and perfect on a sandwich or as an appetizer! 
Supper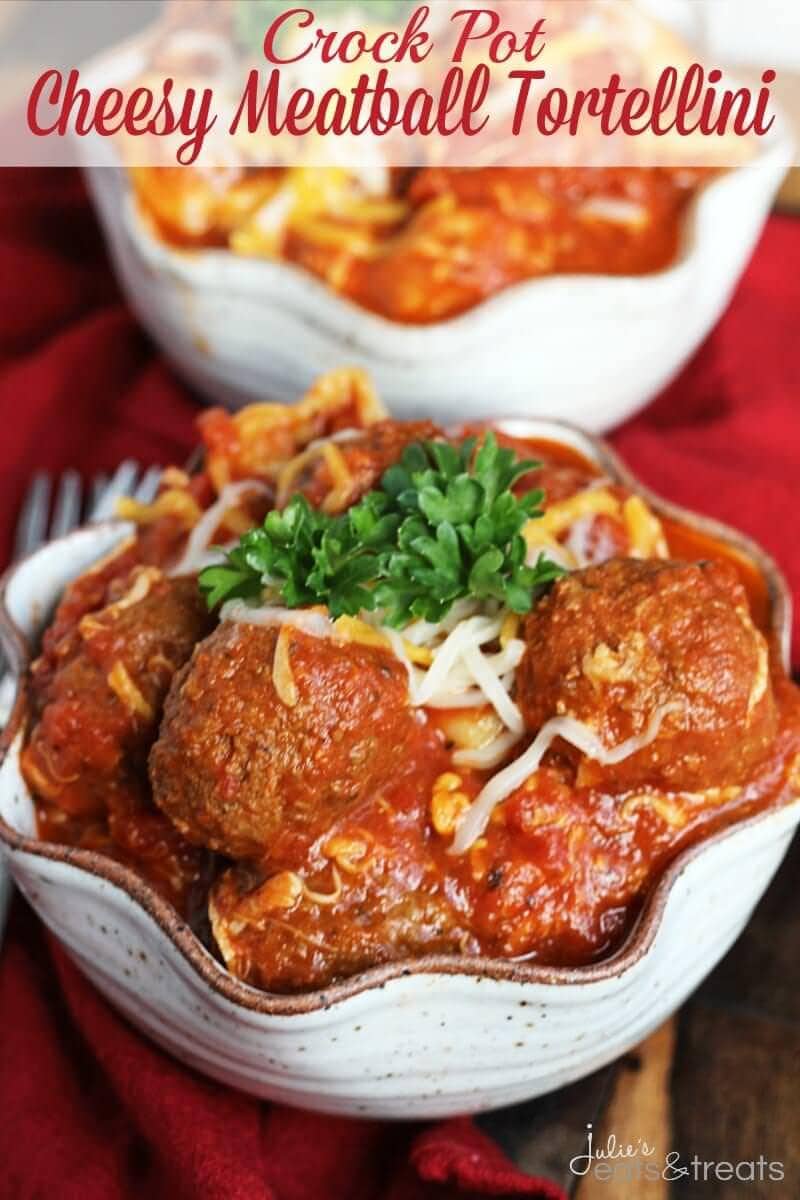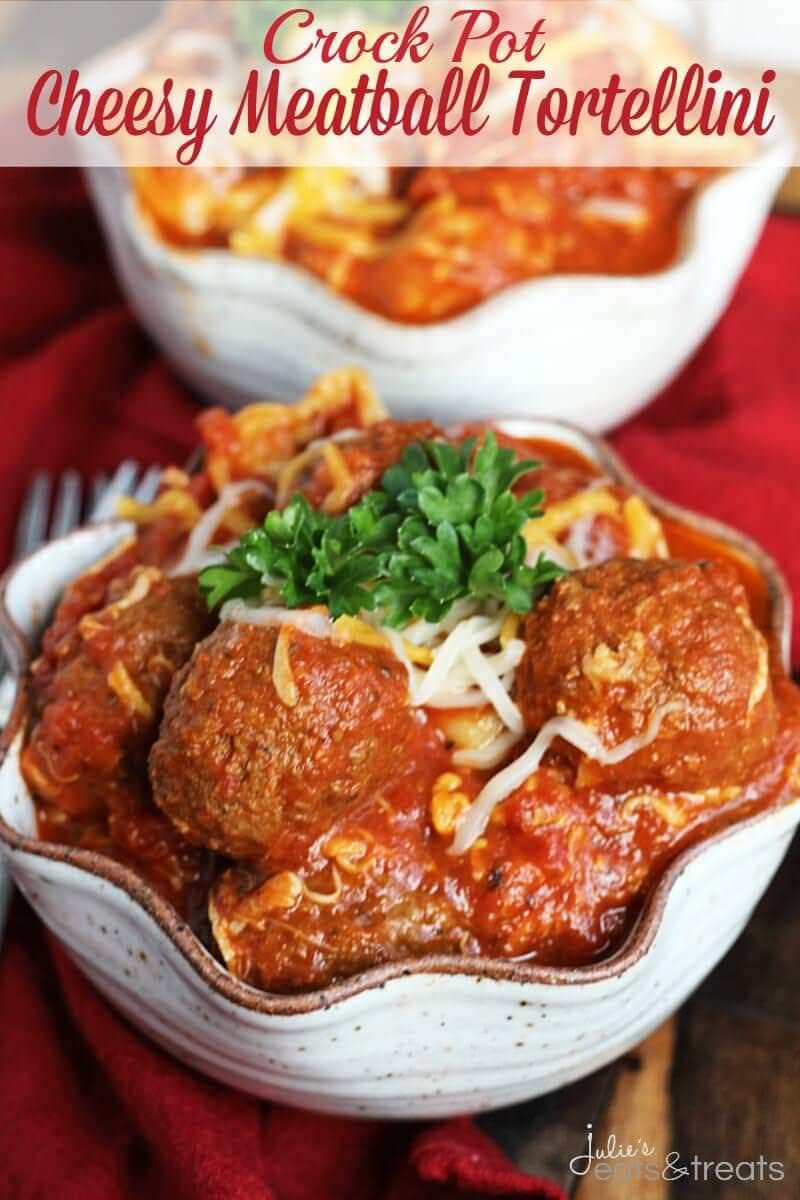 Crock Pot Cheesy Meatball Tortellini ~ Easy Dinner Perfect for a Busy Weeknight! Cheesy Tortellini Loaded with Meatballs in Spaghetti Sauce!
Sunday
Breakfast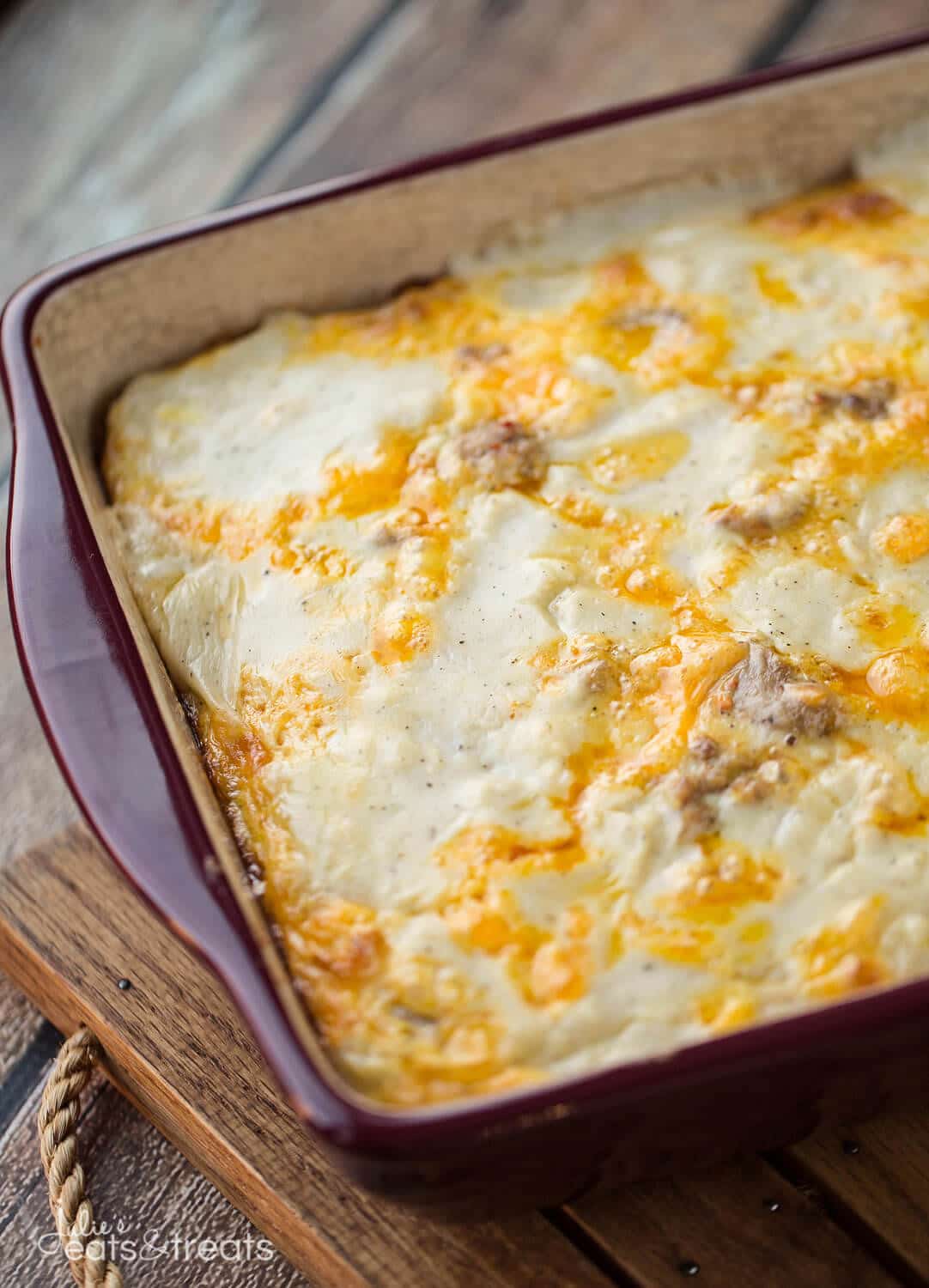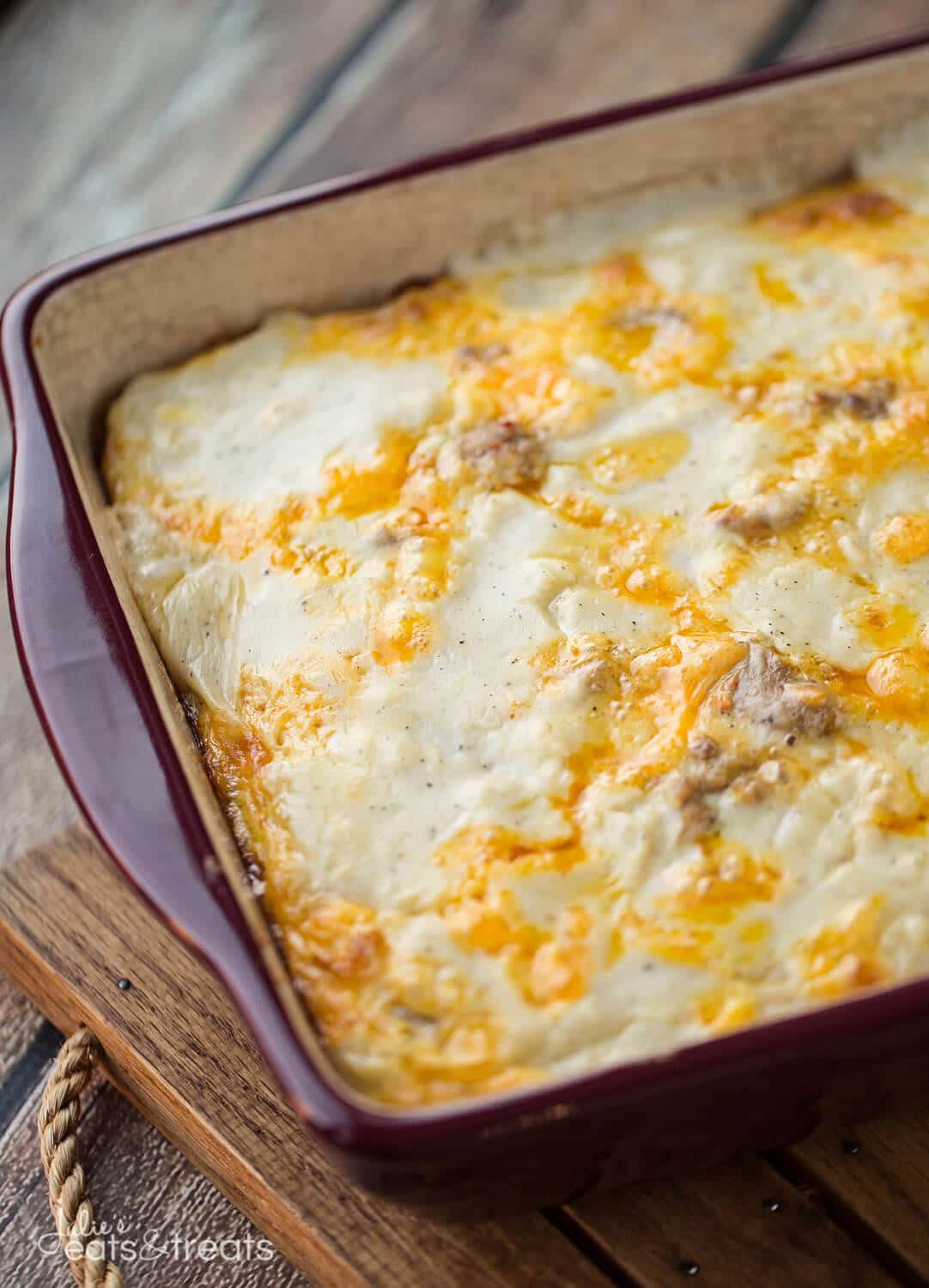 Biscuits and Gravy Overnight Breakfast Casserole ~ Comforting, Hearty Breakfast Casserole That is Prepared the Night Before and Baked in the Morning! Biscuits Loaded with Gravy, Sausage, Eggs and Cheese!
Supper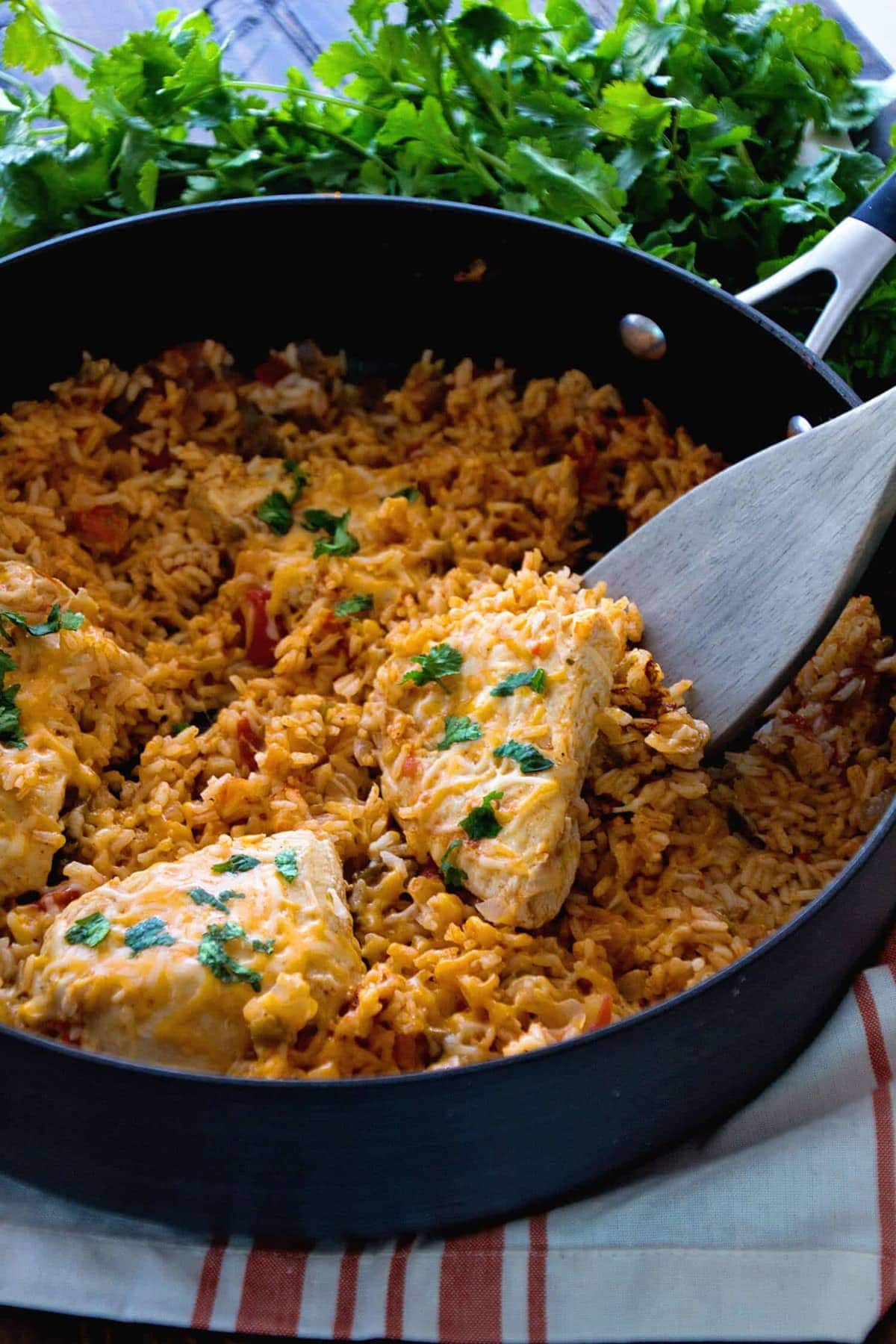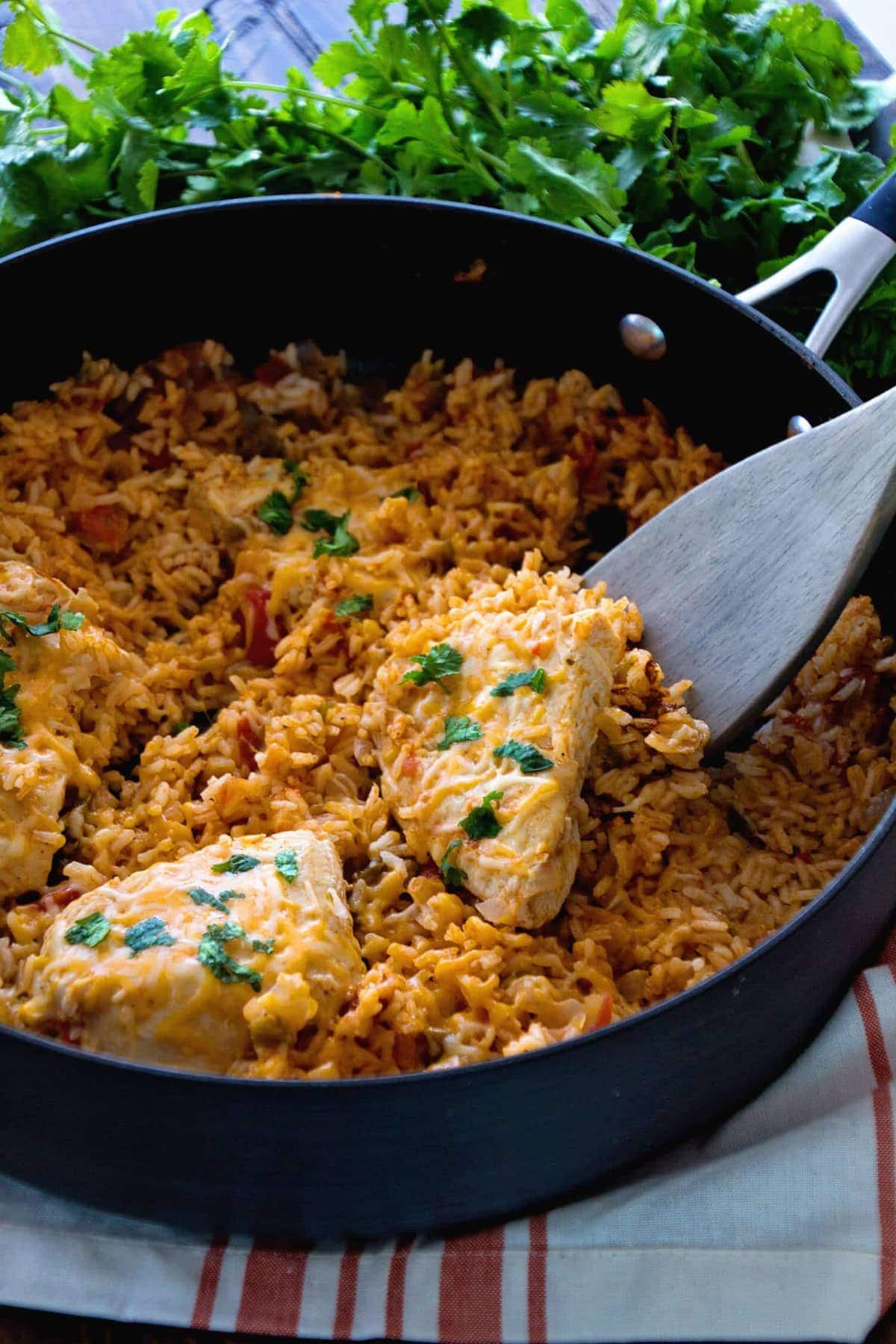 One Pot Fiesta Chicken & Rice Recipe ~ Quick, Easy One Pot Dinner with a Southwestern Flair! Cheesy Chicken In a Bed of Southwestern Rice Makes the Perfect Quick Meal!
Treat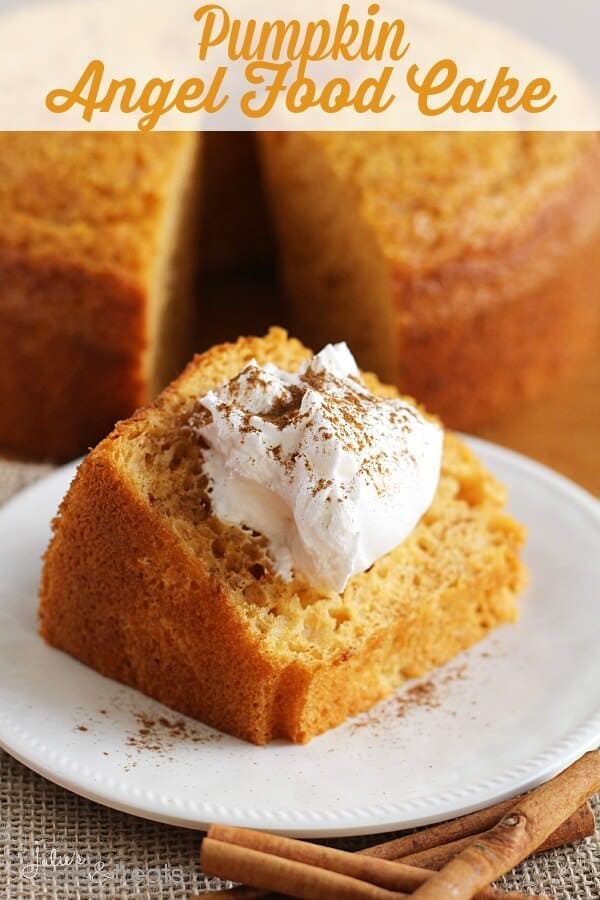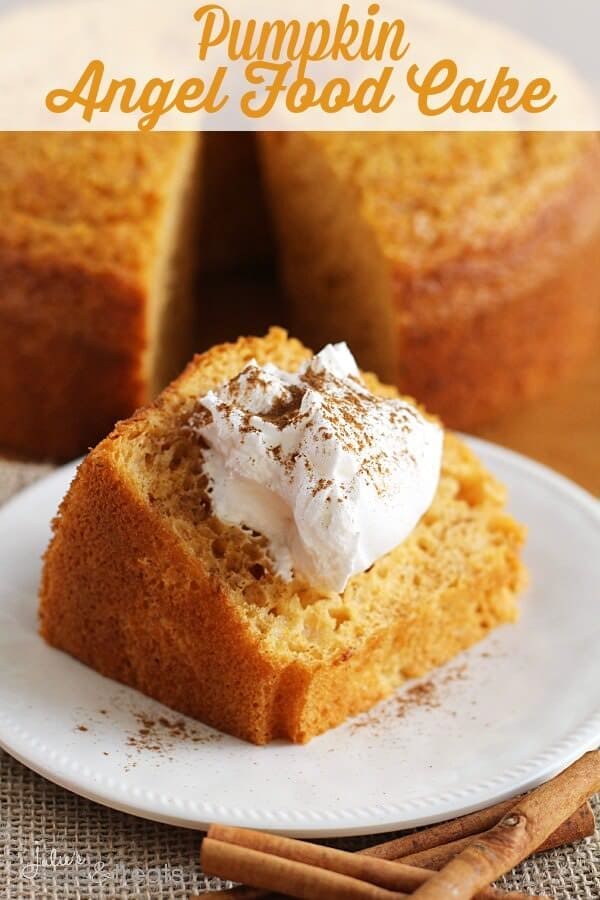 Pumpkin Angel Food Cake ~ Light, Airy Angel Food Cake with a Hint of Pumpkin!