Top 10 NEW Recipes of 2013 on Julie's Eats & Treats! See what's hot!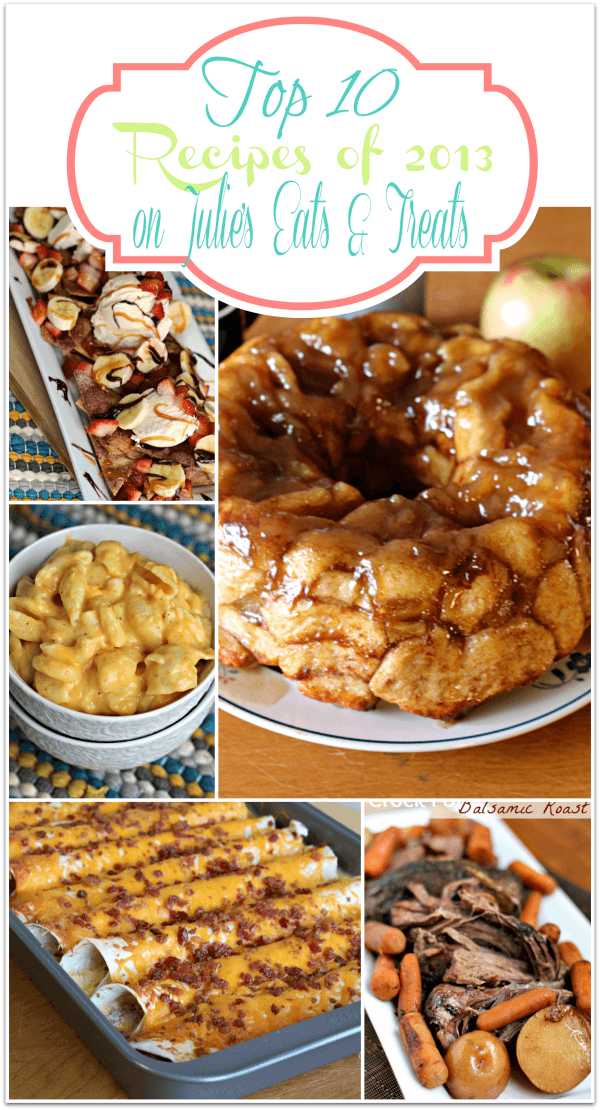 Things I learned about you while making this post.
#1. You all love some Crock Pot Recipes!
#2. Main Dish is the way to go!
#3. I thought this would be loaded with desserts…reference #2.
#4. I need to get some more Crock Pot recipes for you in the New Year!
#5. You all rock (well I already knew that!).

MY OTHER RECIPES
#6. Obviously you don't mind the creepy looking ham recipe that looks like an eye/monster that threw up pineapple. Yes you need to scroll down and look at that now.
That's I all I have. This it last post of 2013 and my mind is FRIED! See you all in the New Year!
In the meantime go and make at least one of these AMAZING recipes that you all loved this past year!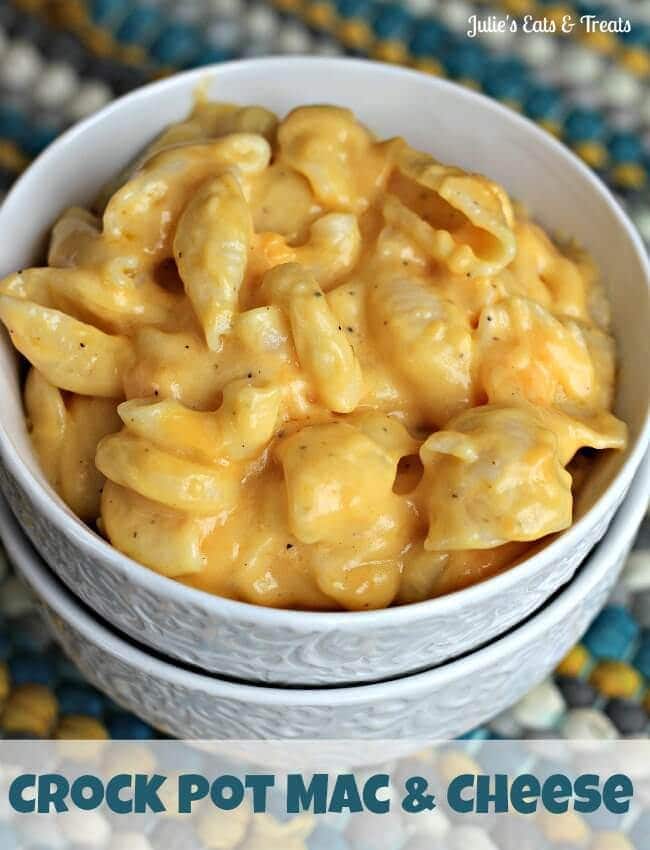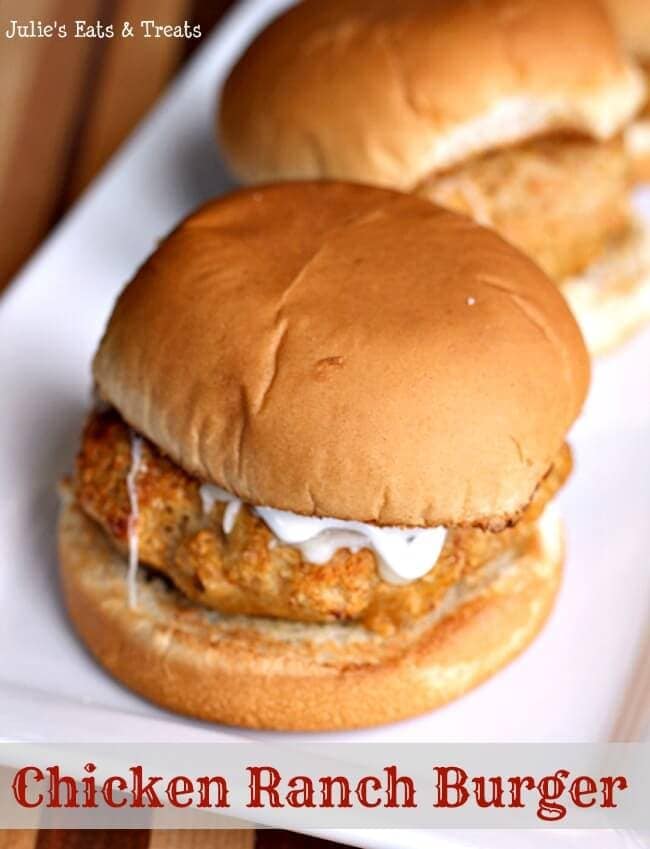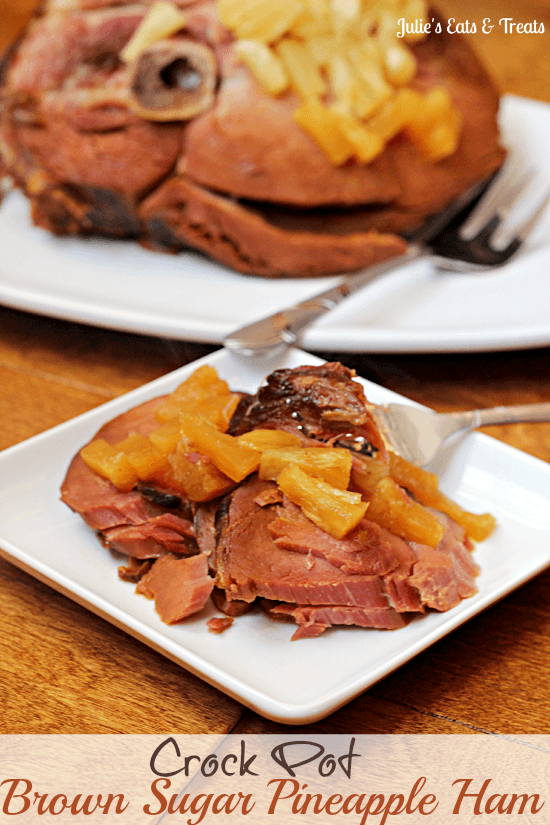 Crock Pot Brown Sugar Pineapple Ham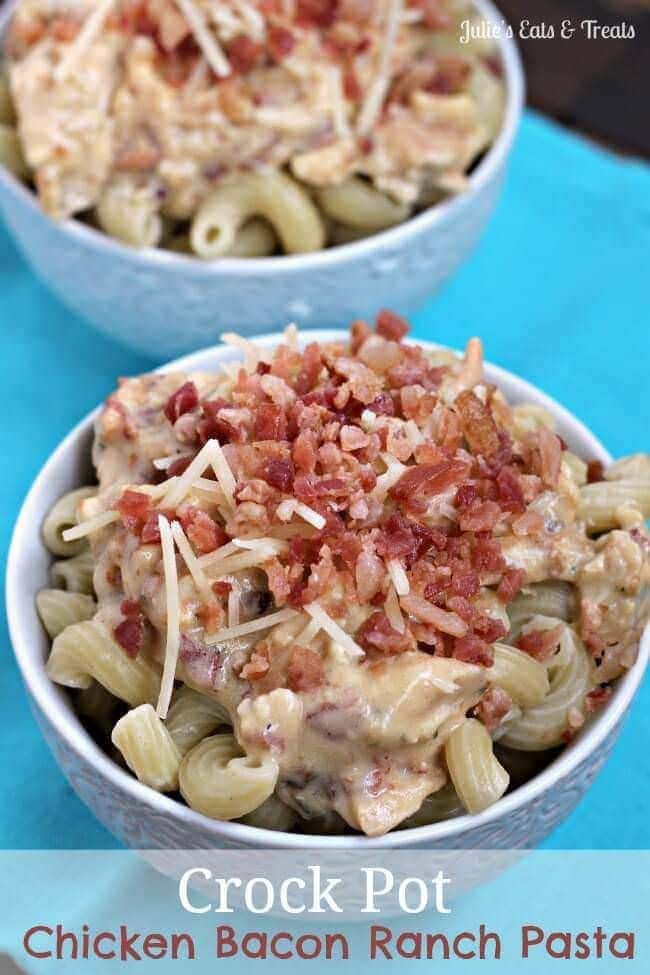 Crock Pot Chicken Bacon Ranch Pasta