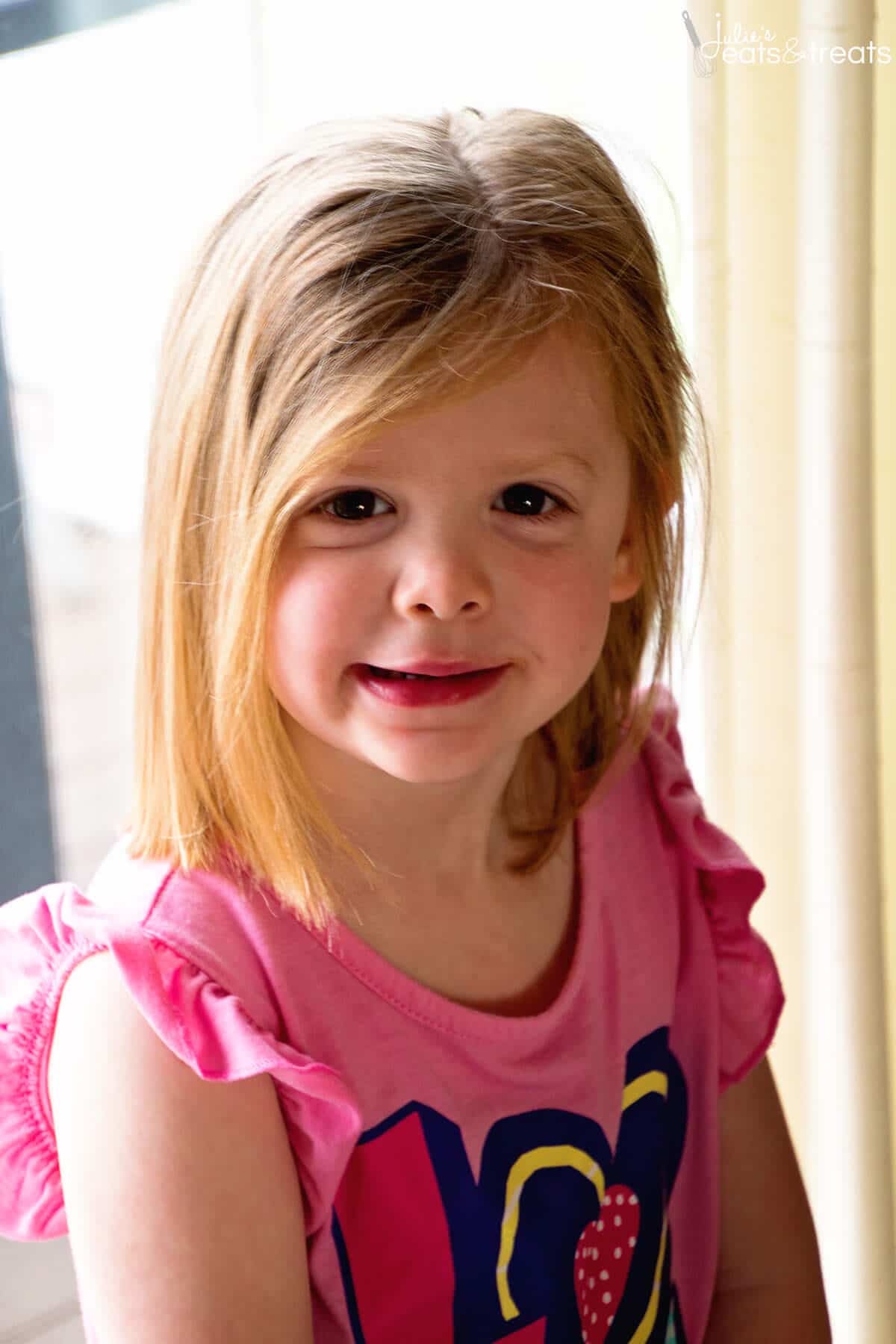 Miss K was not so patiently waiting to dig into some Blueberry Coffee Cake while we were at the cabin this weekend! The first thing out of her mouth when we woke up was, "Can we have CAKE Mom??" She pretty much ate the frosting off the top….. girl after my own heart!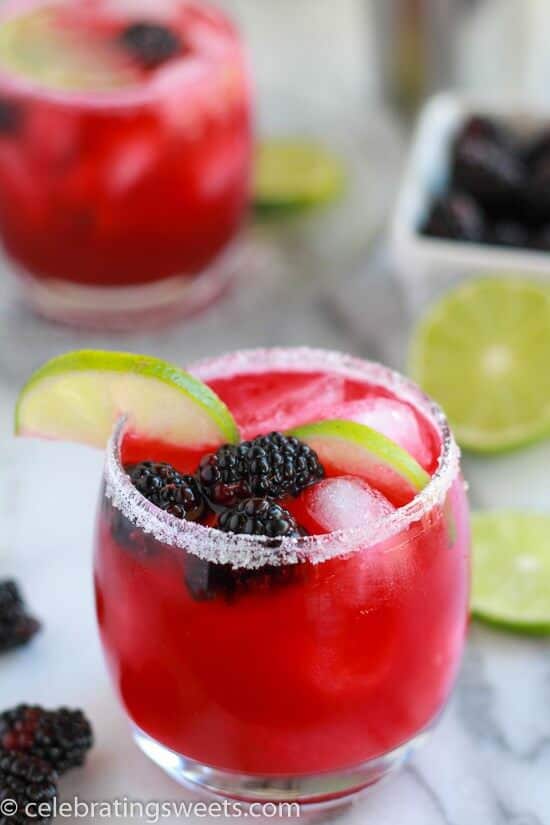 Cinco de Mayo is next already can you believe it?! May 1st is like here. Wow! I'm so ready for that warmer weather to come back too. If you need me next Thursday you can find me enjoying a pitcher of Blackberry Lime Margaritas!
Playhouse is getting it's finishing touches on it thanks to the hubs! It's so ADORABLE! I can't wait to reveal it to you soon. Soft yellow on the outside with white trim. It have a garage for Miss K's Ranger and a little porch. Oh they are going to love it. I may be living vicariously through my girls as I always dreamed of a playhouse and I never got one…. tears!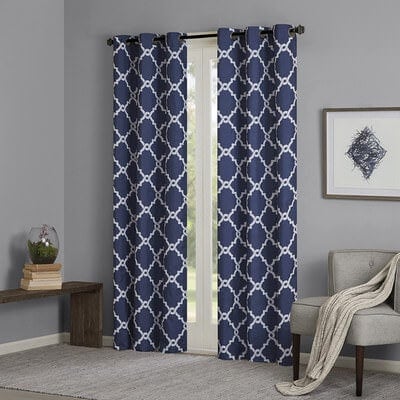 Cabin Basement is getting it's final touches on it's face lift we started this winter! You guys it's SOOOO pretty! It wouldn't have took much since it was stuck in 1970's. Picture this. Wood paneling, gold patterned linoleum, dark wood trim … you get the picture! Debating on those curtains for the patio door in the walk out basement! Thoughts?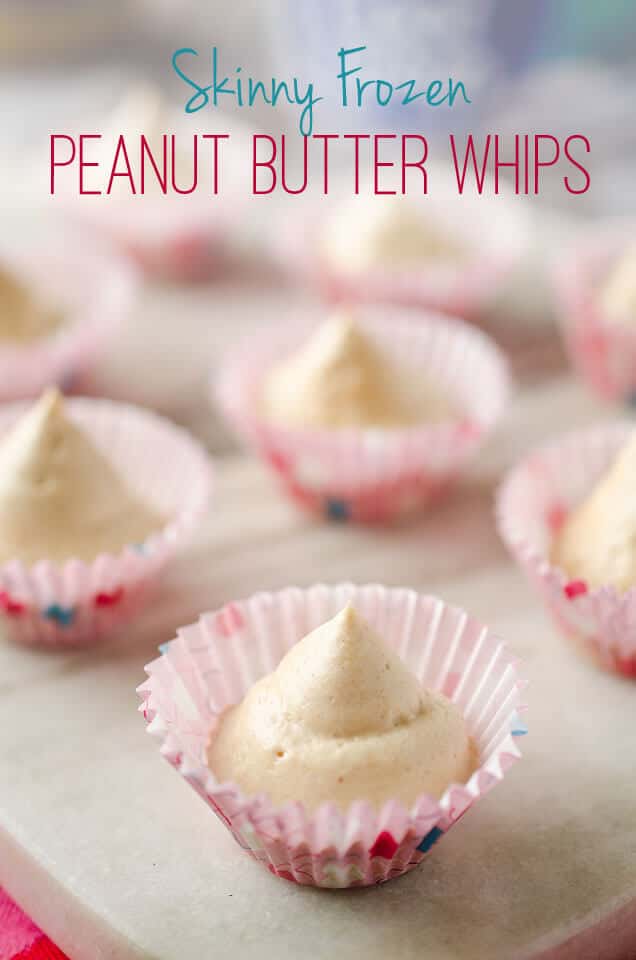 Snacks are a MUST in my life and I love finding tasty ones that are light! These Skinny Frozen Peanut Butter Whips are being made this weekend! Gotta get ready for swimsuit season!
Prom is also happening this weekend. My niece and nephew are attending two different proms on Saturday night so I'll have a busy evening! How can they be that old because there's no way I'm old enough to have a nephew that's graduating in a month! EEEK! Deep breaths….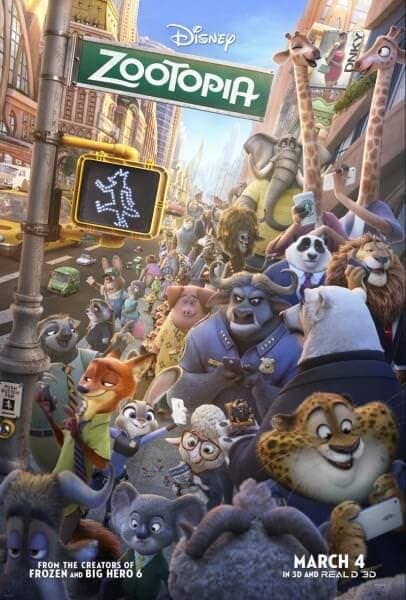 Zootopia anyone? I may have mentioned to Miss K that we could go to in on Sunday. Hoping I won't regret it. Let's be honest. I'm really just going for the buttery popcorn. Duh!

Win a Wusthof Gourmet 5-1/2-Inch Tomato Knife courtesy of Bushel Boy Tomatoes by entering here!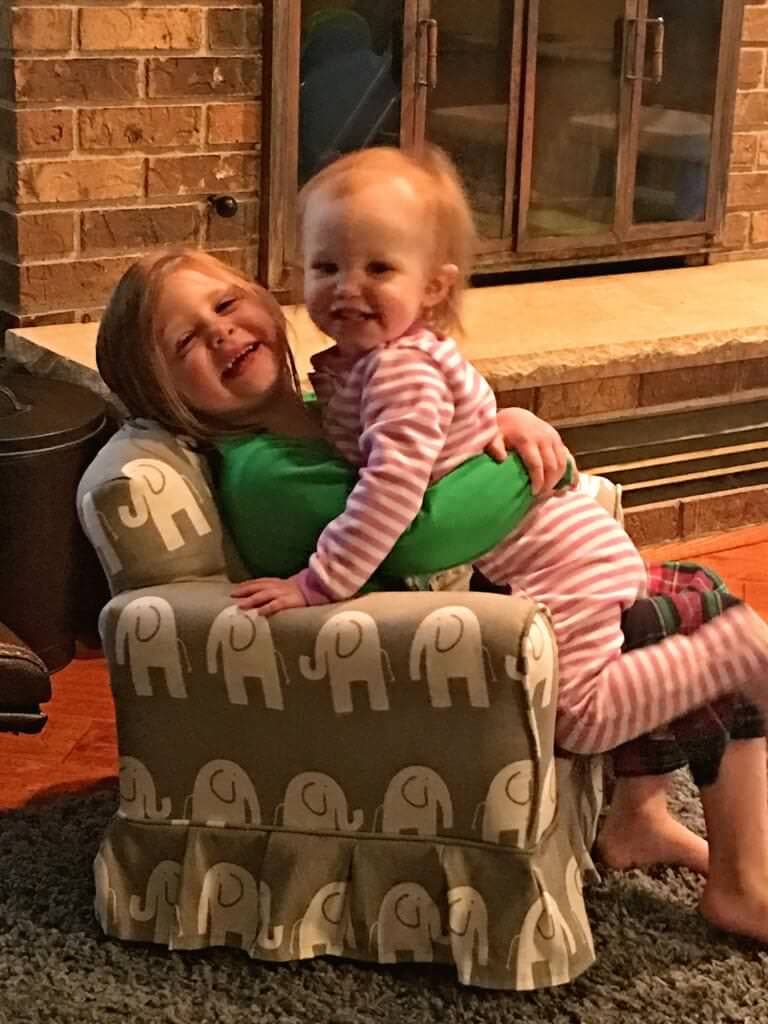 Smile on this wonderful Friday!