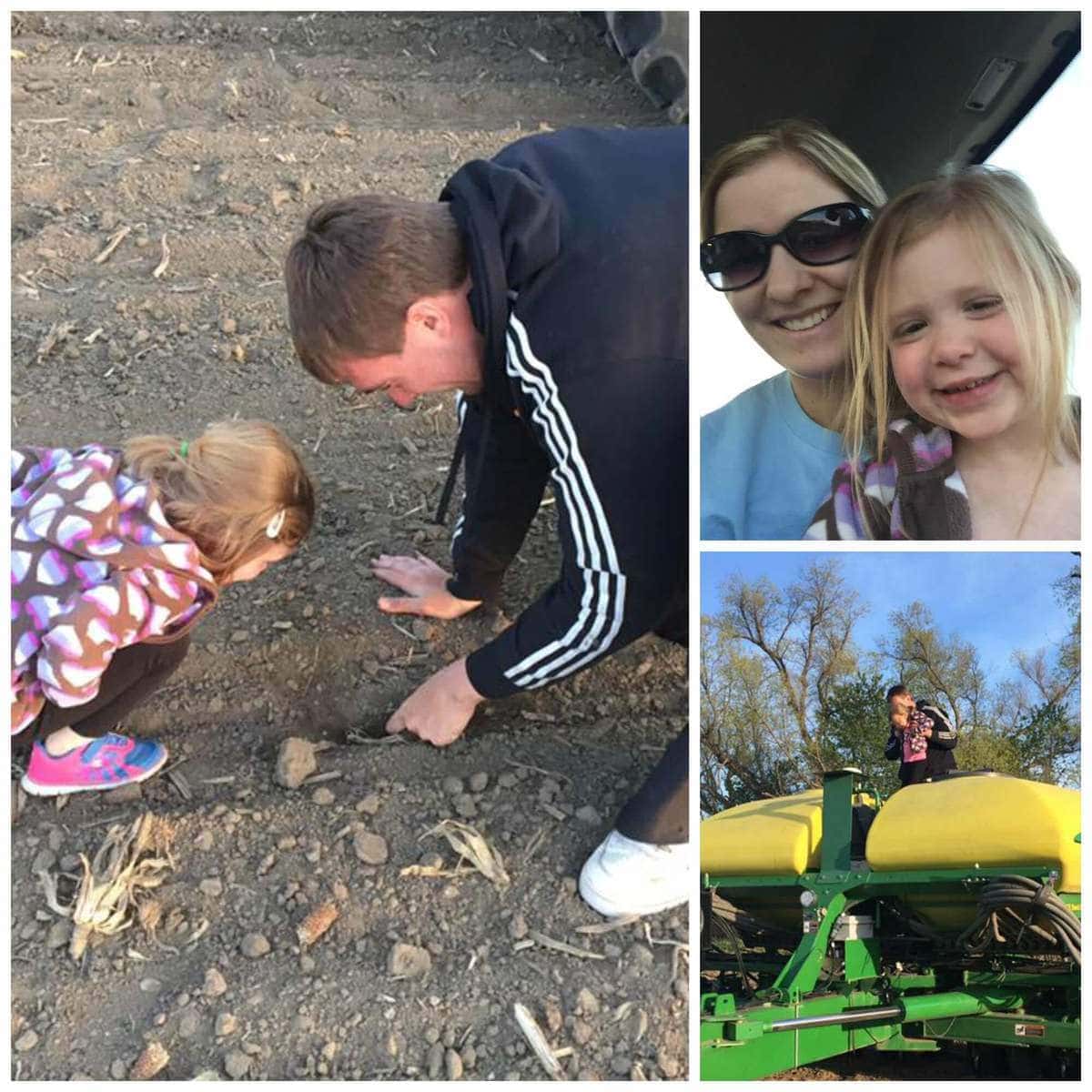 Planting is in full swing out at the farm and Auntie Missy took Miss K out to see Uncle Brent which involved a ride in tractor and digging up a bean seed. She thought it was a magical bean and was over the moon with excitement when she came home with it. She keeps telling me her and Daddy are going to plant it so she can be a farmer too!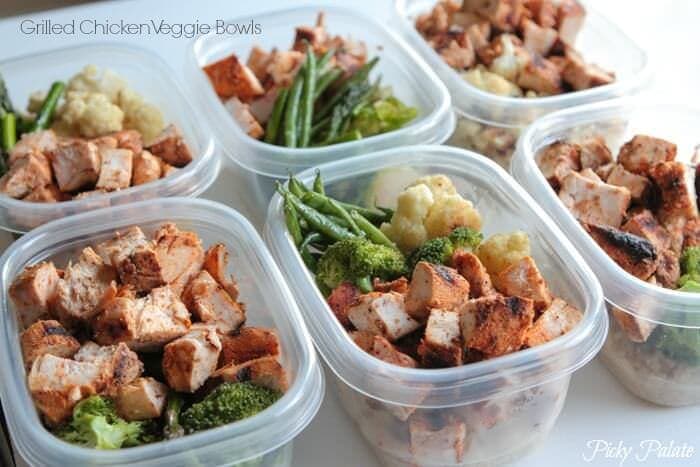 Meal Prepping for lunches is my new groove. Totally trying out these Grilled Chicken Veggie Bowls for next week!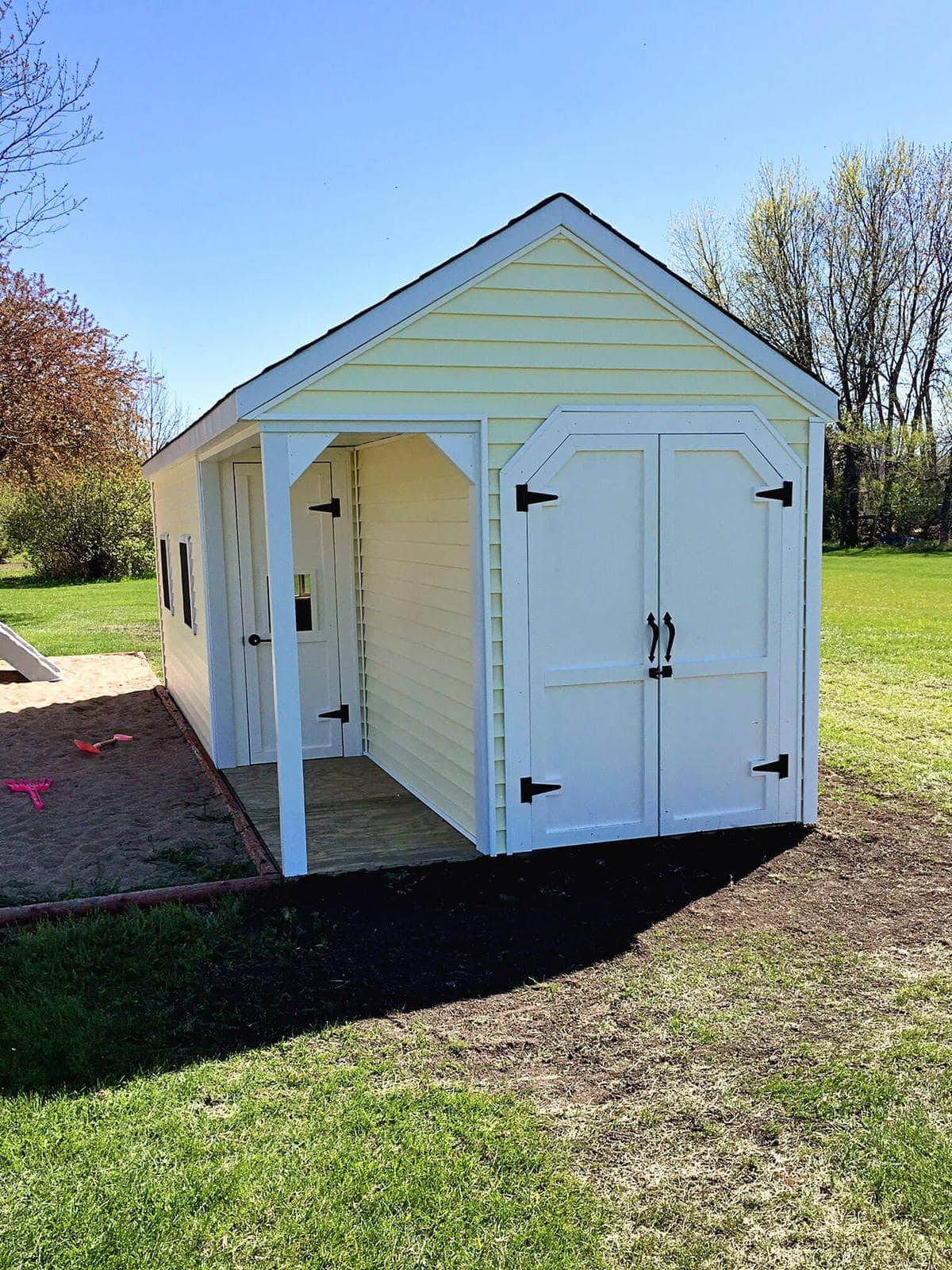 Playhouse is DONE! The hubs moved it out of the shed and put it next to the sandbox and the girls are over the moon. I always wanted a playhouse so I'm glad they got one since I didn't! You can find me sitting in a chair relaxing on their porch after work. Seriously. That's my usual position!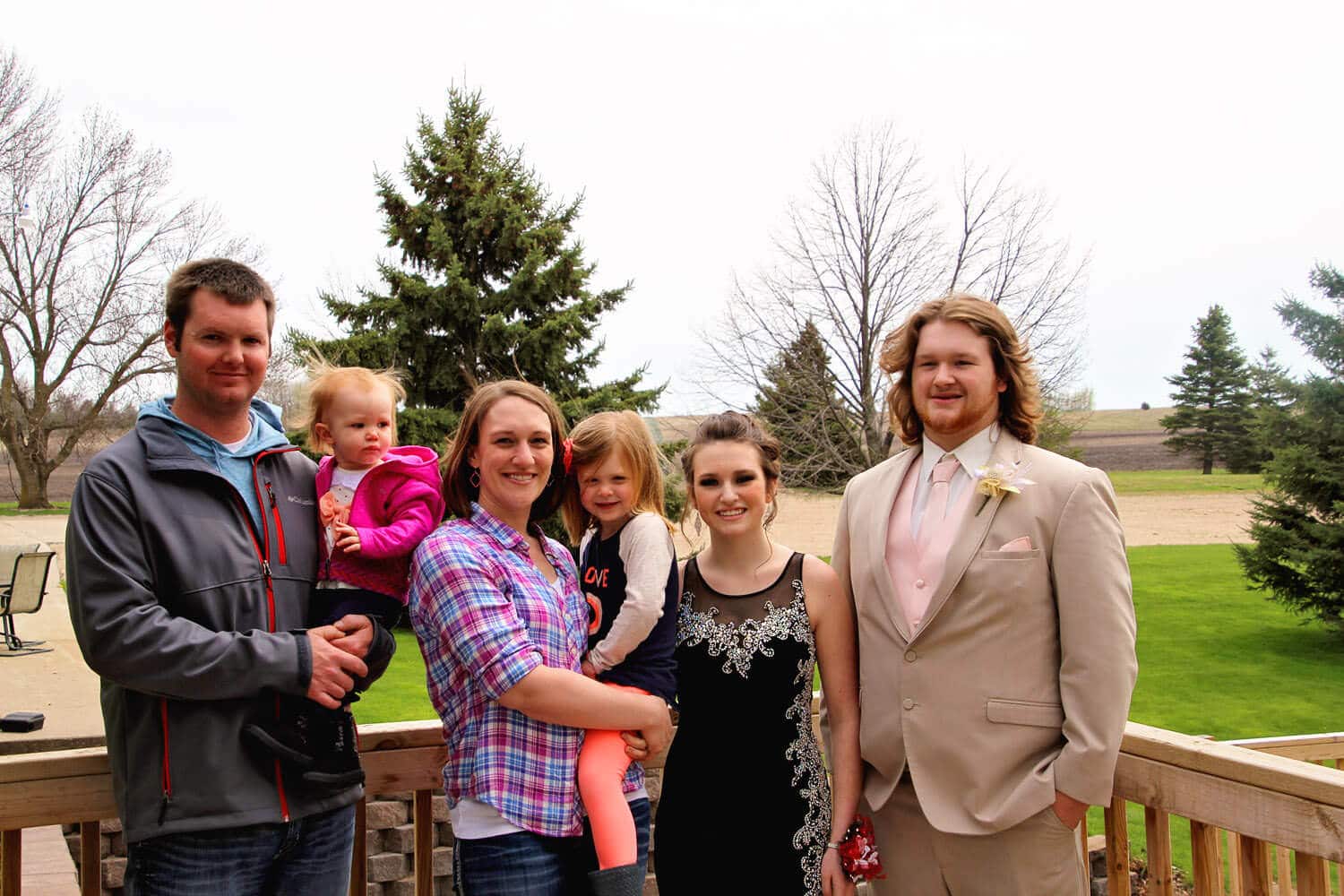 Prom happened last weekend for my niece and nephew. There is no way that I'm old enough for them to be that old! Eeeek! Can't believe that studly young man graduates the end of the month! He might tower over me but he's really a big teddy bear. Always sure to give me a hug whenever I see him. That makes this auntie's heart full!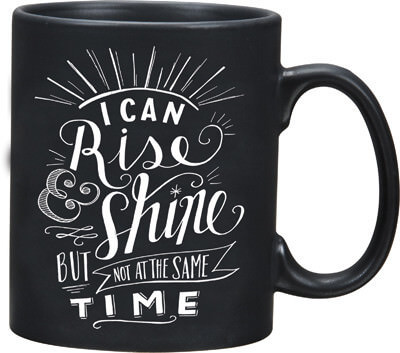 Coffee is a must in the morning. Several mugs if I have anything to say about it! I've got my eye on this adorable mug from Gin Creek Kitchen!