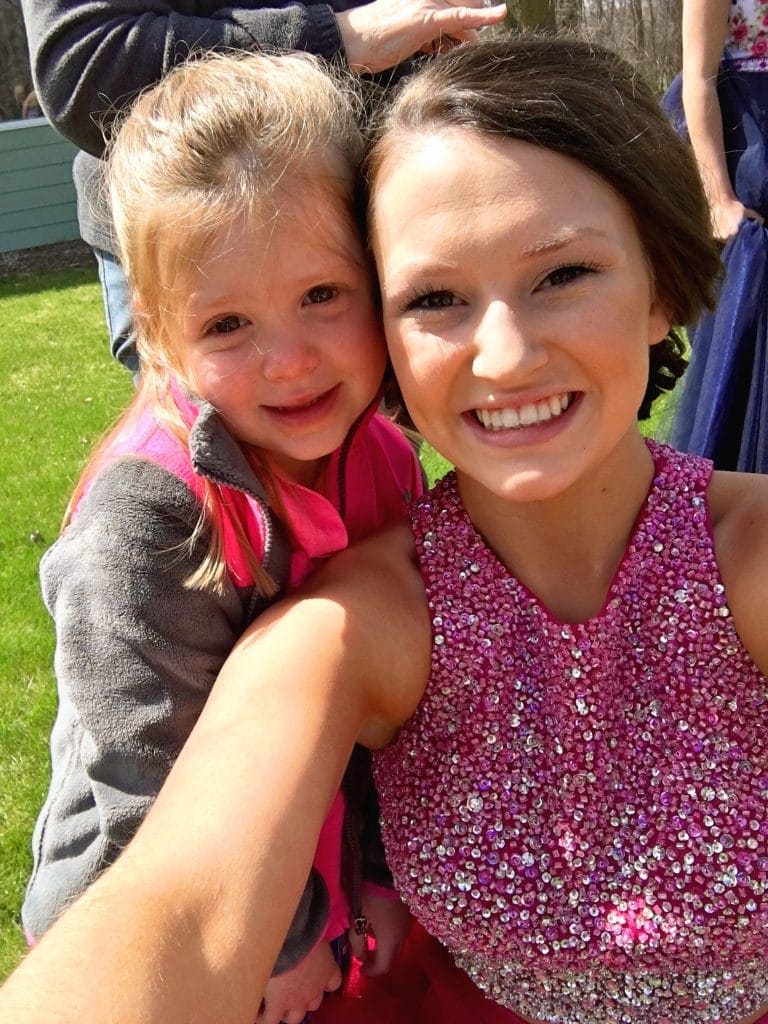 Oh, my gosh! You guysssssss I haven't done one of these if FOREVER! I've been on maternity leave for THREE MONTHS now and I thought I was going to have all this time to do so much stuff with the blog. I seemed to have forgot how time consuming a newborn can be. That did not happen. Not even a little. The first two months were focused on staying alive due to lack of sleep. That KILLS me guys. Kills me. I'm such a wuss. I need like 10 hours of sleep a night or I'm dying. Now I haven't had that since I was young and single, maybe when I was first married, but in my dreams I want to achieve that still. Little Koert is sleeping much better. He was up last night and I was like what the heck?! It had been a week. I get spoiled quickly!
Soooo first. That pretty lady in the dress with Miss K is my niece Hallie. She went to prom the other weekend with her BF. Uhhhh how is she going to prom? How does she have a boyfriend? I keep asking myself this stuff. I can't imagine when it's my own! Miss K was in LOOOOVE with her pretty dress. Well, so was I, but Miss K was much more adorable about it. She kept touching the layers and the beading and you could see the admiration in her eyes. She thinks Hallie is pretty cool. Then again, so do I! I remember when little Hallie was about Miss K's age and I was going to prom! It's so funny how roles reverse! Love having family so close to us and involved in our loves. We are lucky!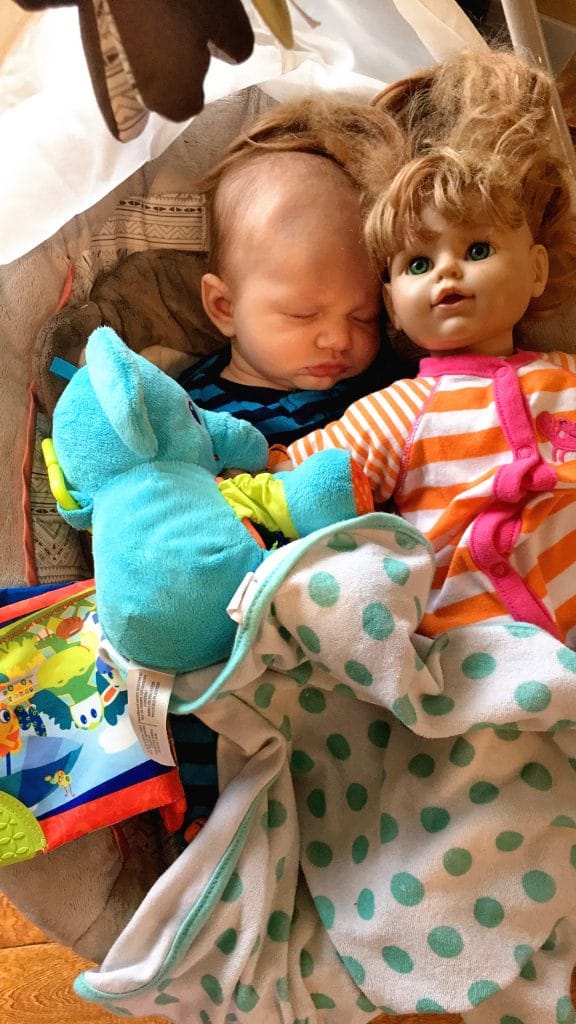 This little guy is the best baby EVER! I was so nervous having a third. My other two had been such good babies and I felt like I was pushing my luck! He's totally content and loves to smile. He's also started trying to talk and giggle. Be still my heart. As you can see his sisters also love him and try to take care of him. I would like to say that this picture was taken under supervision and the toys were removed right after this. In case you are worried! I still thought it was precious and had to share. He did have a little run in with RSV a month ago and ended up taking a three day vacation in the hospital. Not the best moment in our lives, but it was temporary and things could have been a lot worse. So thankful for the amazing doctors, nurses and staff at the hospital. They took great care of him and us! Sometimes you can't beat a small town atmosphere. Everyone knows you somehow it seems and it never hurts to have a close friend as your doctor. If you cry she gets it!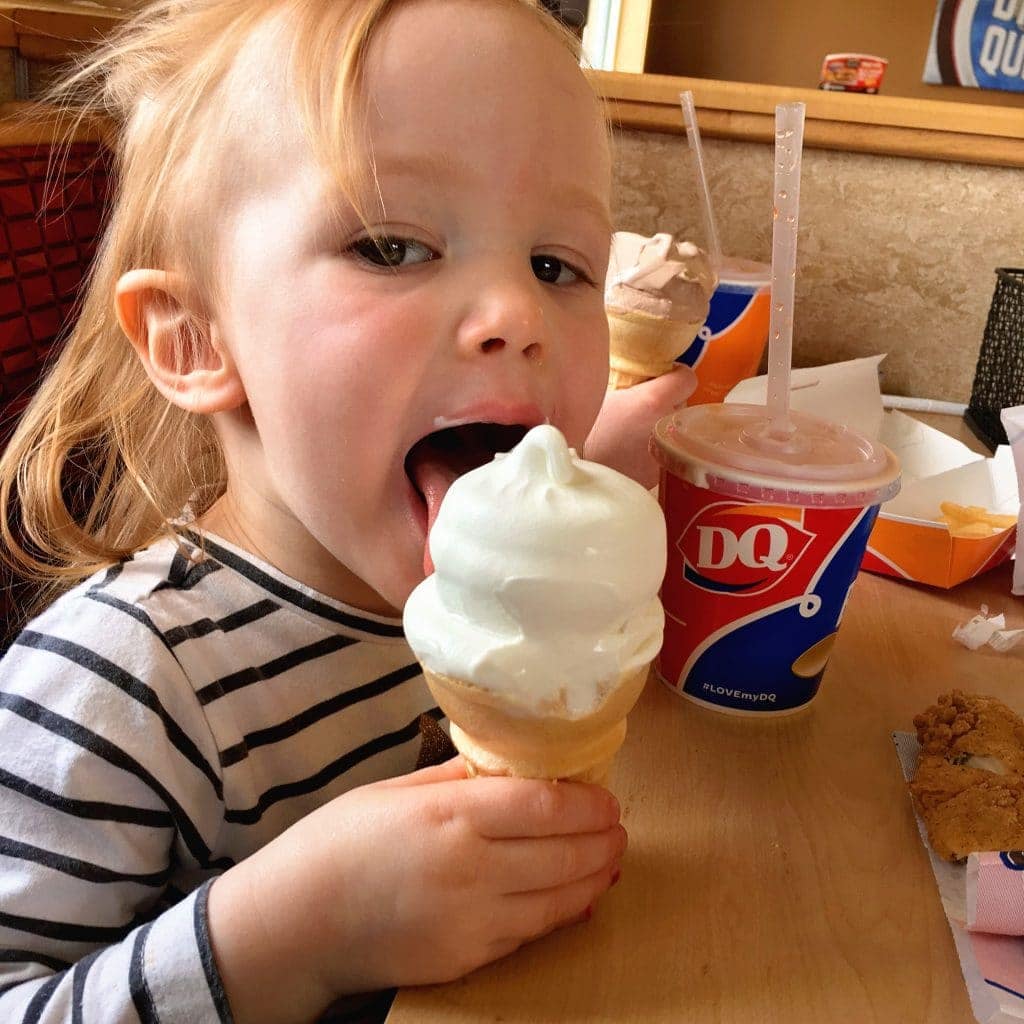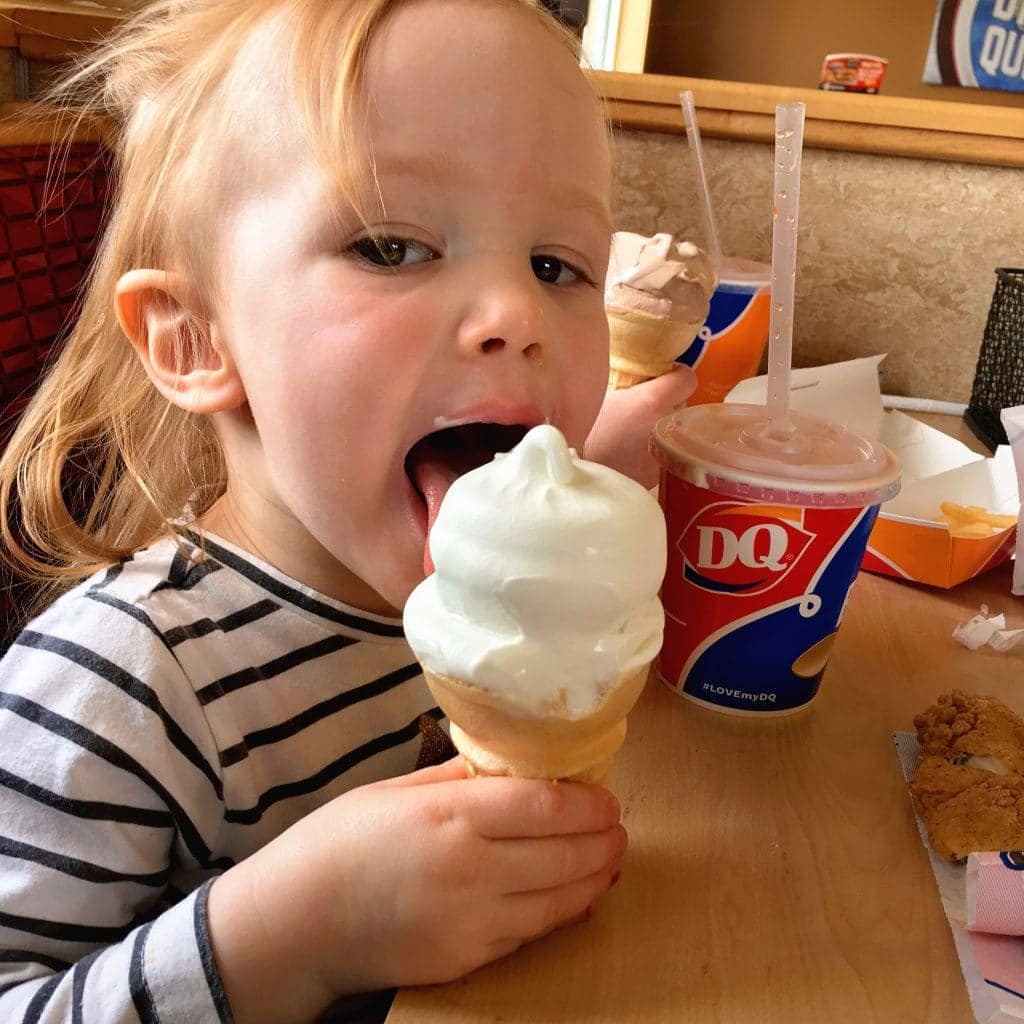 This little girl REFUSES to potty train. You guys. It's terrible. I can't even get her to put a pullup on. She FREAKS out and says NO NO NO. We have tried buying new undies, bribing with rewards, Miss K tries to train her. Nothing. Nada. Not happening. I think I'm just going to give up for a while and see if she's ready later. I don't know what else to do! I remember Miss K had no interest in it and so I finally quit bugging her. Then one day she up and decided she was going to potty train and that was it. Done. She never had an accident for me. I mean, I can hope for that again but I'm pretty sure that is not going to happen with this child! Any tips?!

MY OTHER RECIPES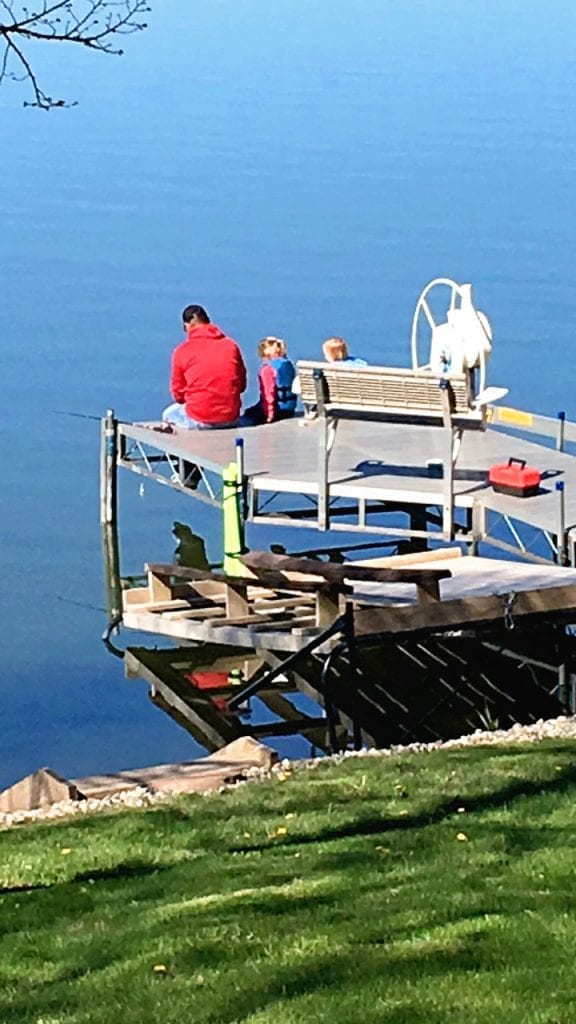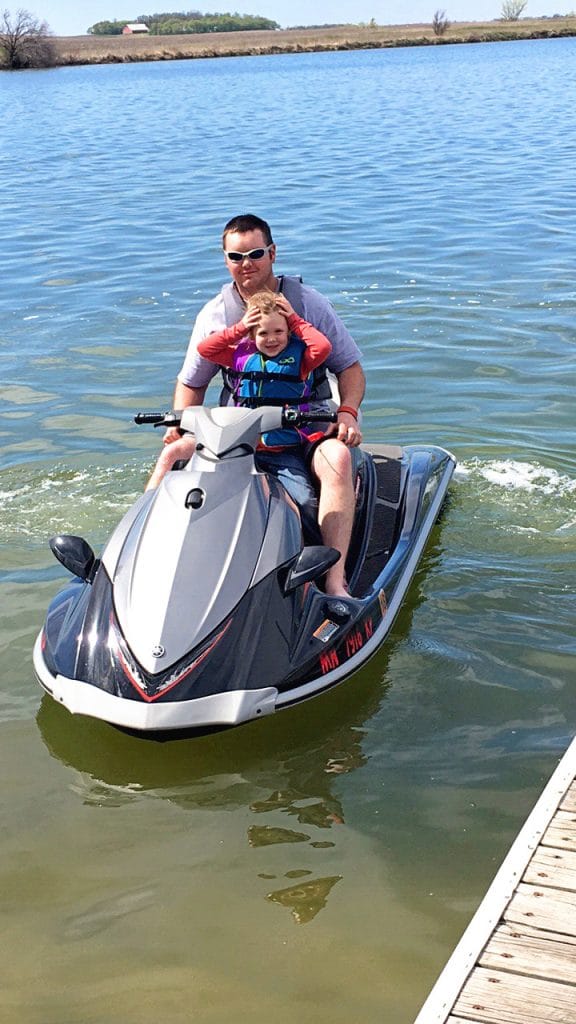 We made our first trip of the "summer" to the cabin this past weekend and got the dock, jet ski and pontoon in the water. I'm not sure if the hubs or Miss K waits for the first Jet Ski ride more? They were out messing around on it and she came back drenched. For the record we live in Minnesota. Water temperature right now is like 60 degrees. It has me shivering just thinking about it! She was over the moon and we quickly changed clothes. I about melted when I found those three down on the dock Saturday morning fishing after I fed Koert. I mean doesn't that moment I captured just say "Memories"? I hope they remember some of these moments we are creating for them at the cabin. I love that we can get away and leave the distractions at home. Trust me. I'm real good at sitting around up there!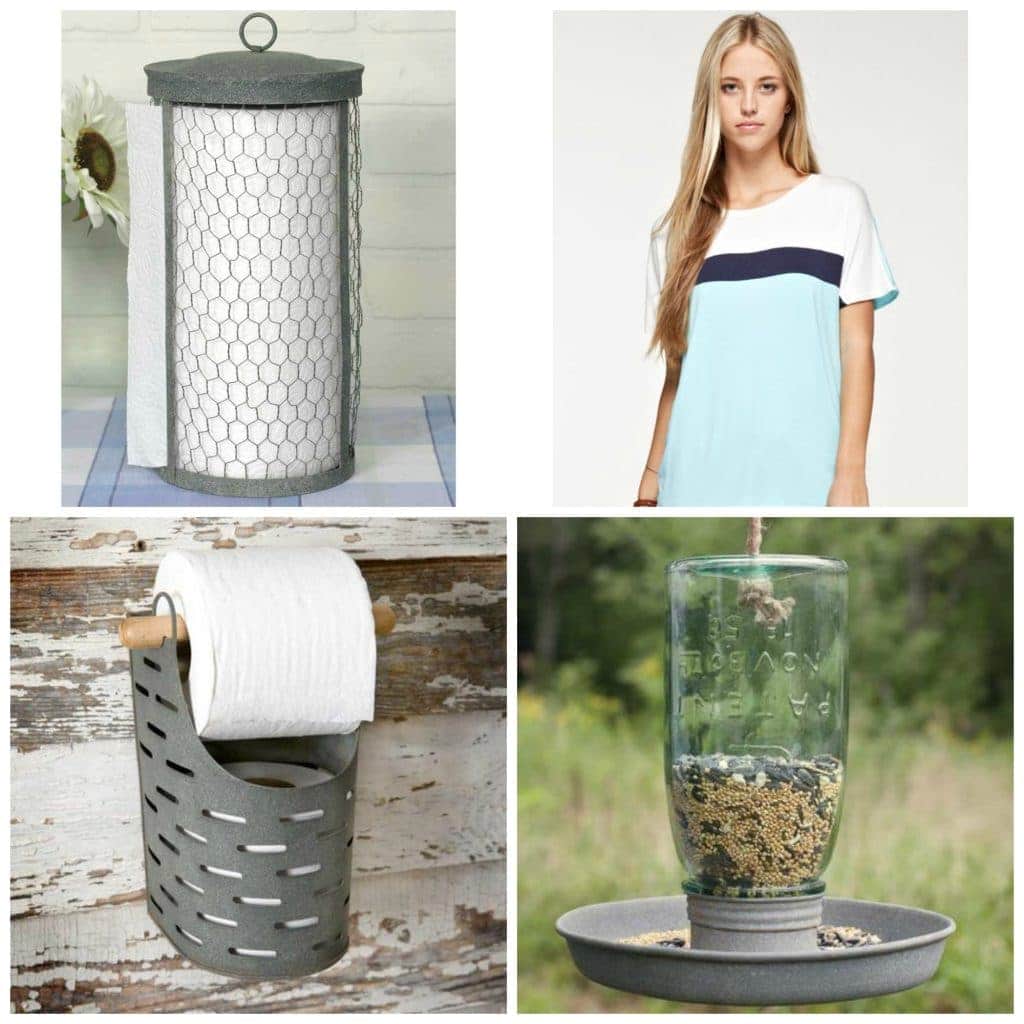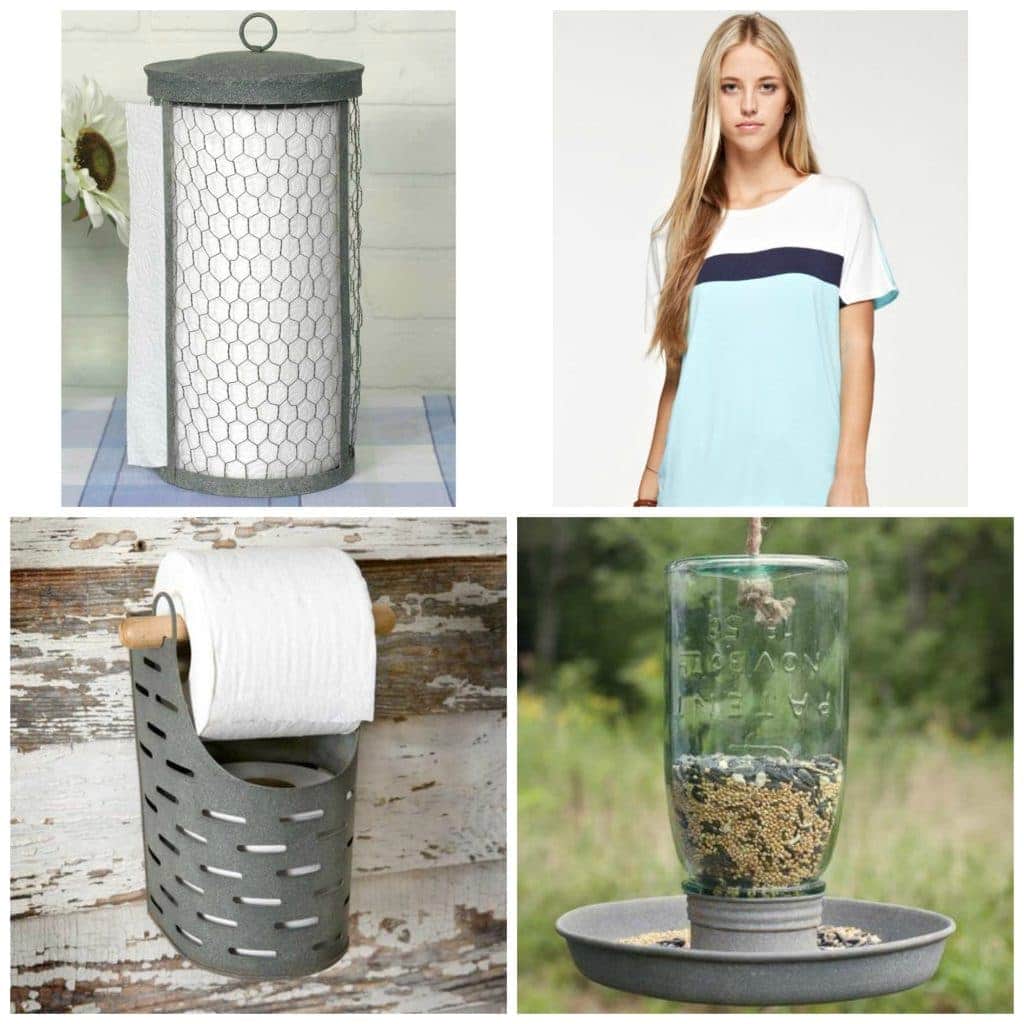 I've been getting in some new stuff for the Spring and Summer over at Drops of Sunshine! I love this cute Color Block Tee to sport this summer. Couldn't you see this Olive Bucket Toilet Paper Holder on an episode of Fixer Upper? I adore that show! If you have a rustic farmhouse you'd love this Chicken Wire Paper Towel Holder! Heck, I don't have a farm house and I want one! Any bird watchers in your life? This adorable Hanging Mason Jar Bird Feeder is a must have for them! I know my mother-in-law would love it! Psssst there's new SALE ITEMS too!
Have you guys purchased an Instant Pot yet?  I did a while back and never really fell in love with it, I'll be honest. Then I finally started experimenting with it while I was on maternity leave. I finally see what all the hype was about! I'm in love with it. I did my first recipe on the blog for it with this Hamburger Stroganoff. YUMMY! One of my most popular recipes made IP friendly. You guys are going nuts over it! I love that I can turn it on and forget about it, not having to babysit and stir it and stuff!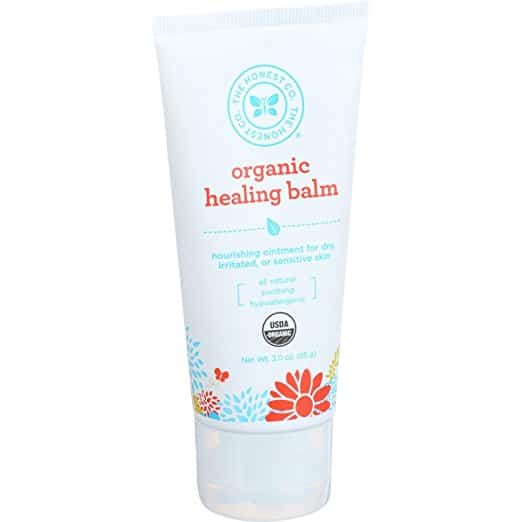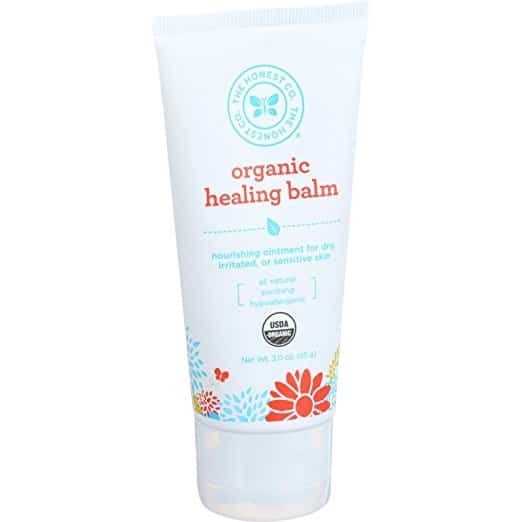 Does anyone else dread the winter because they know they will have dry, cracked hands all winter long? Ugh, seriously as soon as it gets cold and dry inside from the heat my hands are a mess. This winter I found THIS. Organic Healing Balm from Honest and it was a game changer. I won't lie, it's thick and slippery, but my hands were a mess from changing so many diapers and washing my hands on repeat. I started putting this on every night and within a few days they were SO MUCH BETTER! It's worth the investment. Seriously.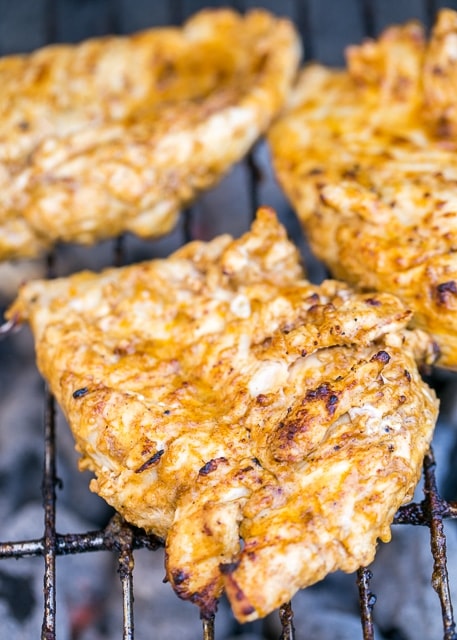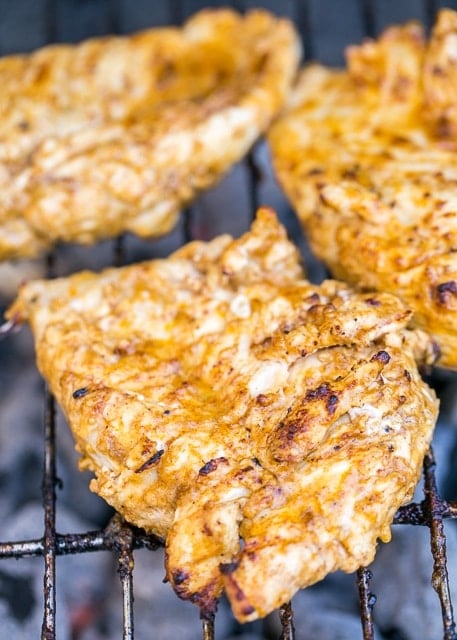 I'm so excited it's grilling season! Plus, the hubs usually does it so not only is it delicious but it's easy on my part! Woot, Woot! I've been eyeing this Taco Ranch Chicken and it's on our menu for this weekend! Anyone try it yet?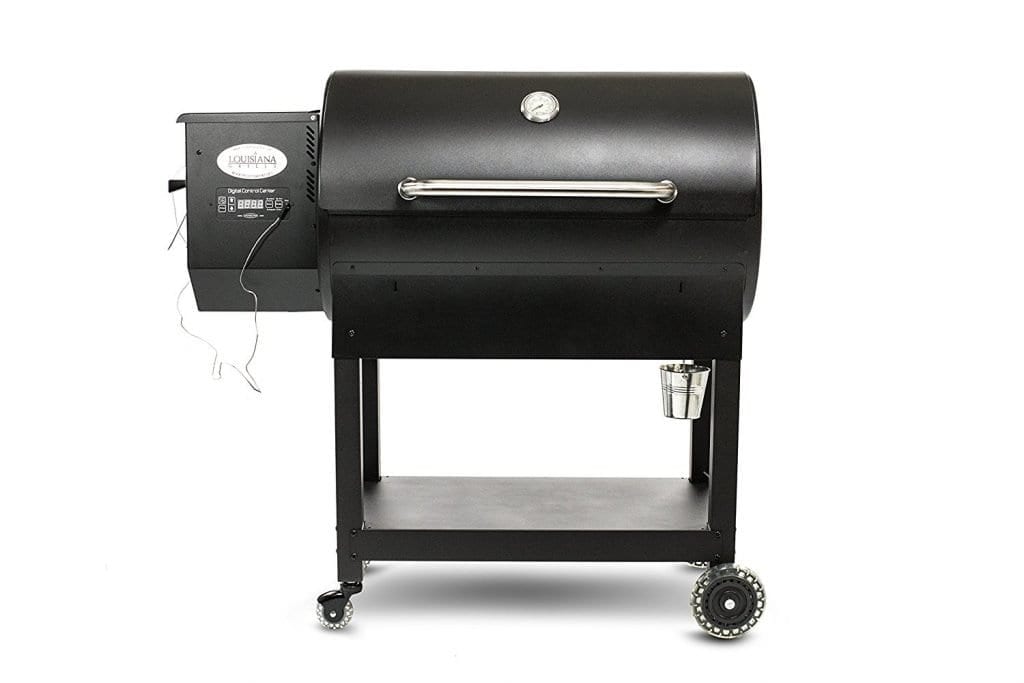 Speaking of grilling, I splurged on the hubs for his birthday and got this Louisiana Grills Pellet Grill or as we call it, The Smoker. So far we've mainly done pork loin on it and it's SO DELICIOUS! We made this for about 30 people for Koert's baptism and received rave reviews over it. I can't wait to try other things too. We are going to do Brisket, Turkey, Chicken etc. Anything you love on the Smoker or anything you want to see for recipes? Let me know!!