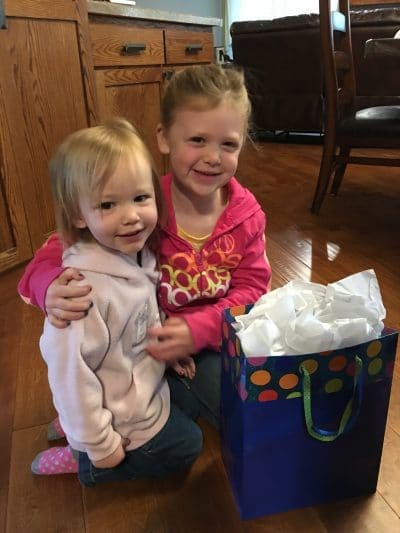 First and foremost, Miss K turned FIVE this past week! Oh, how I forgot that birthdays are SOOOO exciting when you are little! I still enjoy my birthday but seeing it through children's eyes again makes you smile! A little over a week ago we celebrated her birthday with our family at a hotel so she could go swimming. She has been begging and begging to go to a hotel to swim for like six months and with a baby we just haven't did it. Her day was made! Mom's was also made because I didn't have to clean my house or cook since we just ordered pizza!
On her actually her birthday she got to stay home with her Auntie since she was visiting. She was in heaven. Miss K has the biggest heart ever. When it was time to open her presents on her birthday RyRy had a fit because she wanted to open them. We scolded and told her it was Miss K's day. Well, Miss K told her to come sit by her and let her open her presents!?! What child does that? My heart burst at the seems a little. Don't get me wrong, they still fight, but those little moments are so great!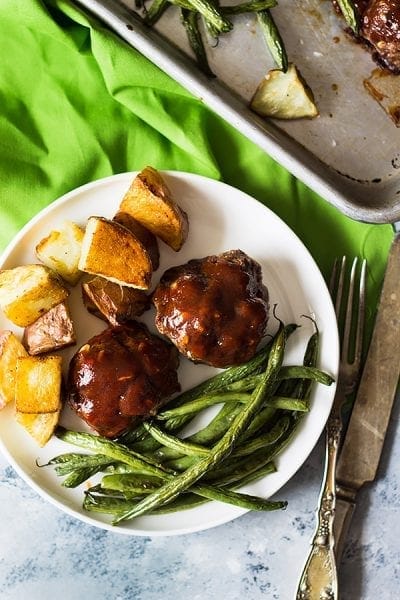 I spied this Sheet Pan BBQ Meatballs Green Beans and Potatoes on our weekly meal plan from Countryside Cravings one of my awesome contributors and I knew it was an easy meal that my husband and kiddos would LOVE. Heck, so would I. I would like to report that we did LOVE it and you should totally try it too! Anyone else love sheet pan meals as much as me?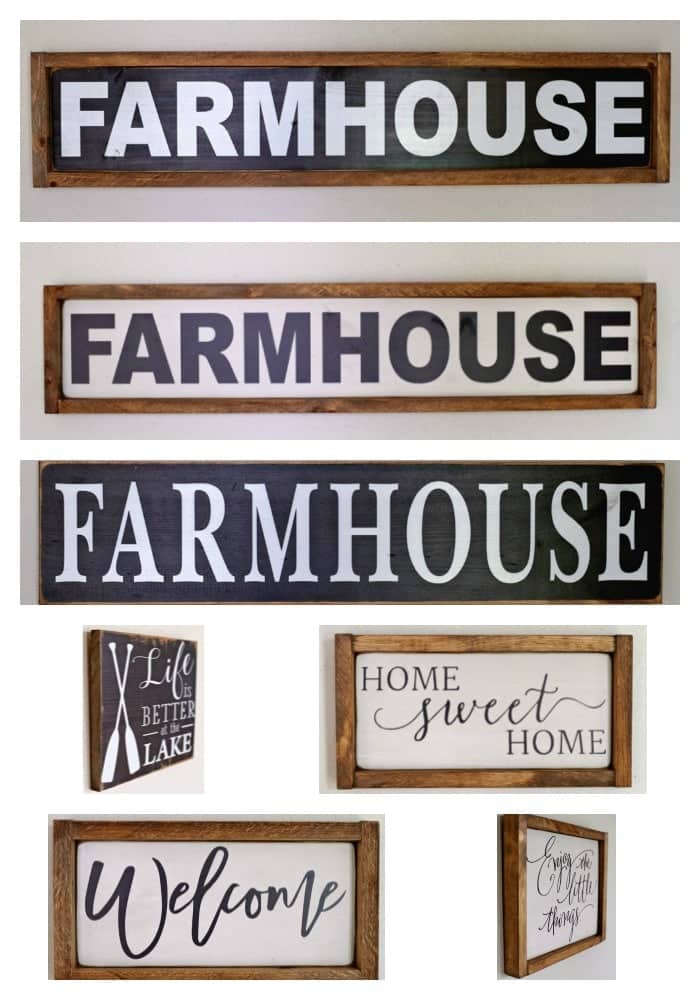 Are you loving these Antiqued Signs as much as me?? I just got them in over at Drops of Sunshine and they are flying off the shelf! In fact the "Enjoy the Little Things" already sold out! Make sure to sing up for the Drops of Sunshine Newsletter so you know when it comes back into stock! You can check out all the signs HERE!

MY OTHER RECIPES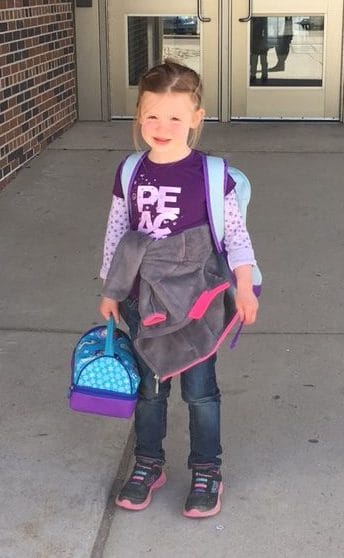 Miss K is done with Pre-K! She had her last day and is officially onto kindergarten. We met with her teacher to see where she was in her development and I was super worried. Would she measure up? Am I teaching her what she needs to know? Am I doing what I need to do as a parent? From what I gathered she's just fine, but I saw this article "What Should A 4-Year-Old Know?" floating around on Facebook and I thought it was a great read. We are we so competitive with our children? Why do we book their schedules so full at such a young age? When do kids just get to be kids? I feel guilty a lot of time watching other Moms plan out crafts and have all these perfect little days.
My days are not perfect, but we play outside, have dance parties, we weed the garden, chase the dog, blow bubbles, go on walks, talk, read and all that good stuff. This article reminded me that stuff like that is just as important. My kids know we love them, they are safe and can be whoever they want to be. That's the good stuff peeps. Quit measuring yourself against the perfect stuff you see on social media. I'm guessing that's the highlights and there's way more "normal" stuff we never see behind those hours!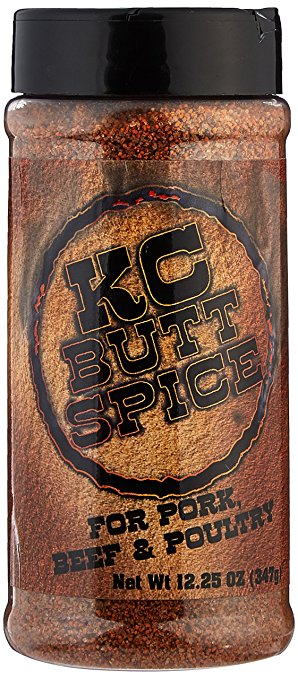 We got a smoker a few months ago and so far this, KC Butt Spice, is our favorite rub we've found! Plus, it makes me giggle every time I see the name. Yes, I'm a 12 year old boy at heart! It's the BEST on pork loin. I highly recommend it. We flew through it and just ordered more. Anyone have any homemade rubs that they can get me the recipe for??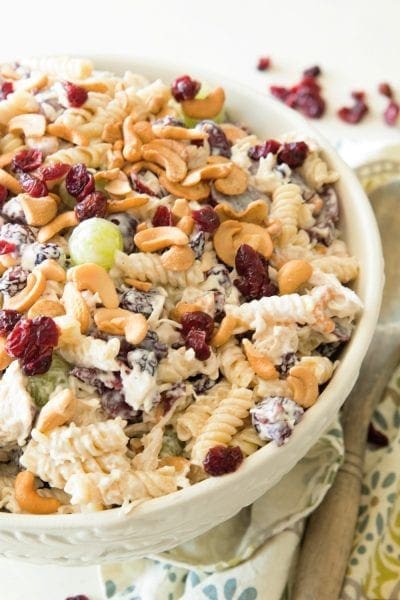 This Cashew Chicken Rotini Salad seems to be the way to everyone's heart! I posted a video of this on Facebook last week and it's went semi-viral. I have to says it's as awesome as it sounds. Full of Pasta, Cashews, Craisins… you get the idea. You HAVE to put it on your must make list this summer!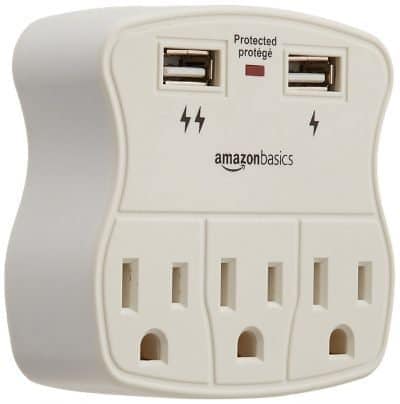 Does anyone else always run out of plugins for charging??? I bought this AmazonBasics 3-Outlet Surge Protector with 2 USB Ports and it's been amazing! I kind of want one in every room. If you run into the same situation I highly recommend it!