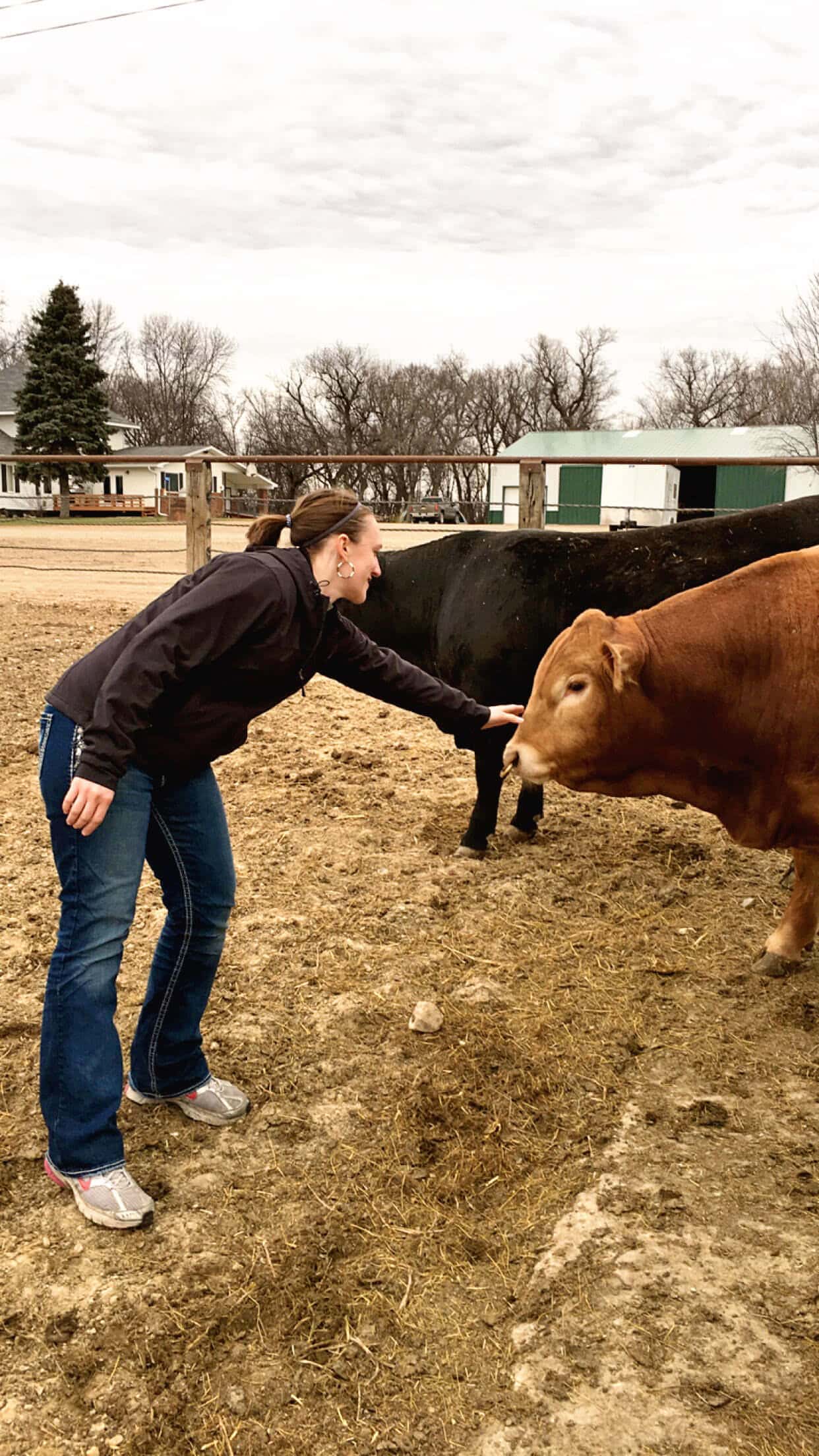 Working on an awesome post for May! It includes that cute guy up there!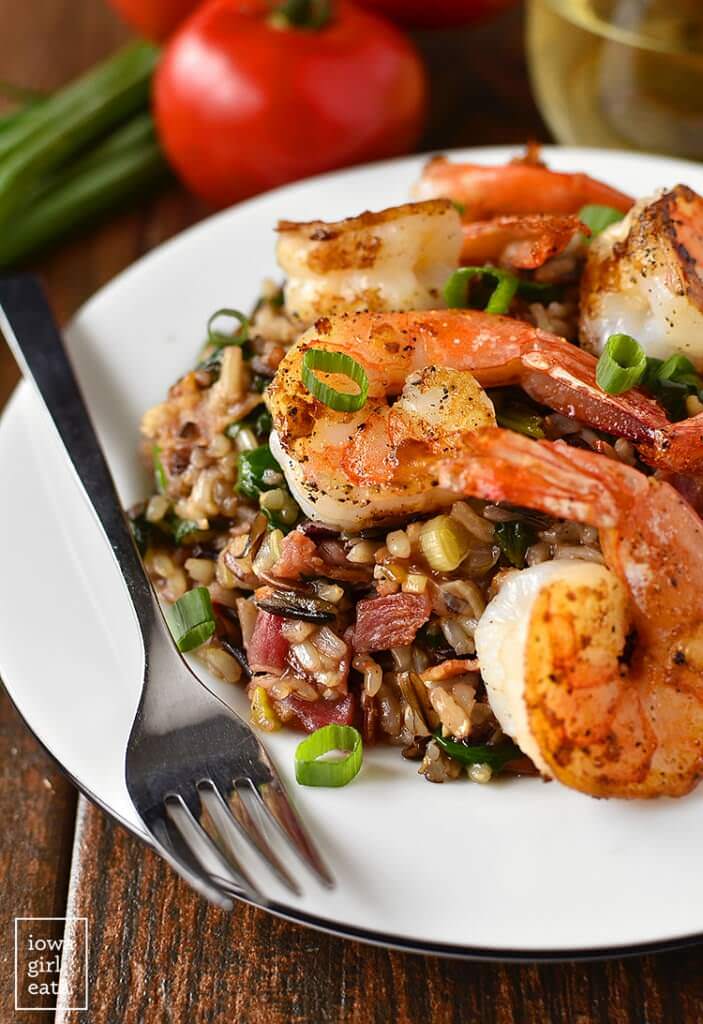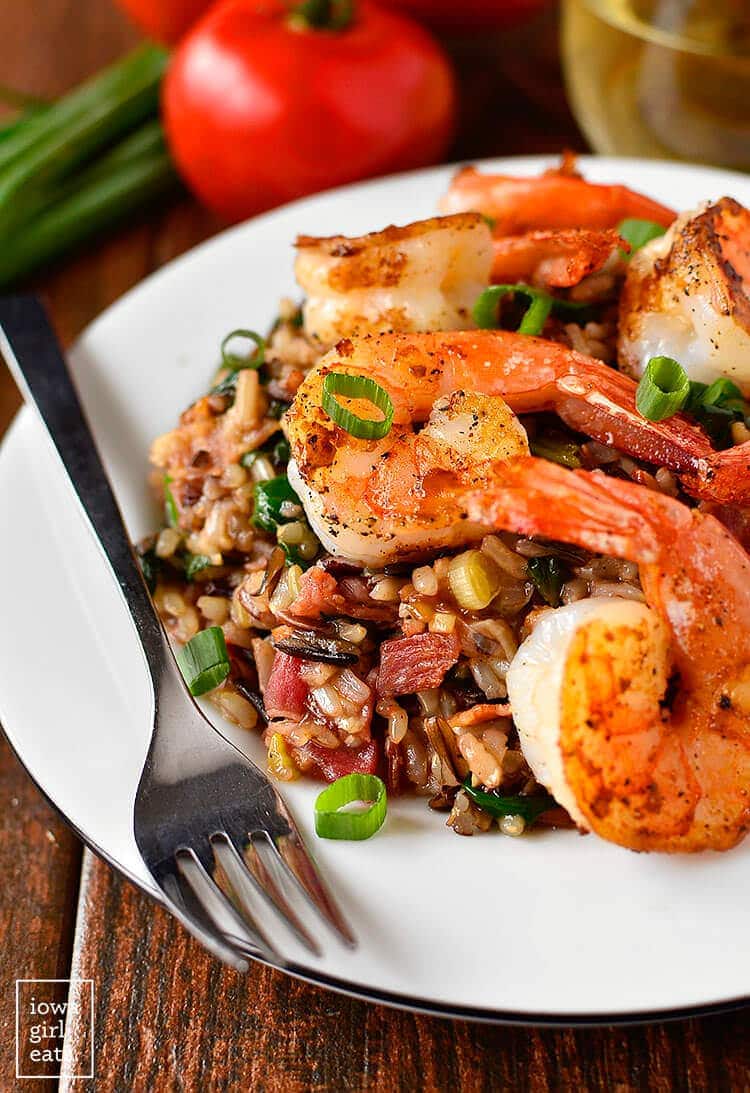 Making this for dinner! Did someone say bacon?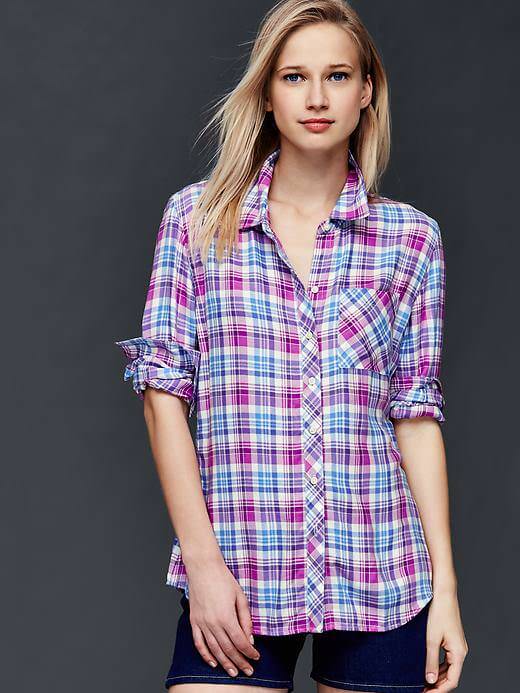 Loving this comfy plaid shirt for these rainy days lately! It's ridiculously soft and comfy!
Nervous about Miss K's first birthday invite. I feel like a helicopter Mom on this one you guys. She got invited to another girl's birthday party from daycare and I'm slightly freaking out. It's at a pool and worry wart Mom is going into overdrive. Deep breaths!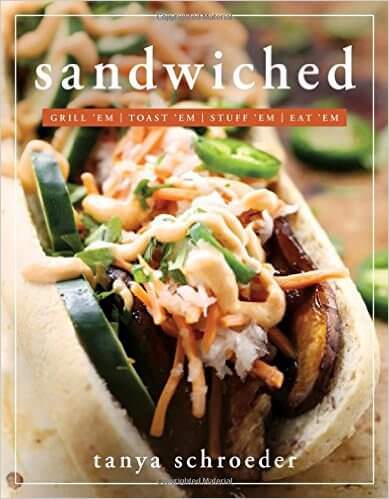 Admiring this awesome new cookbook from my friend Tanya! It's got every sandwich you could ever imagine!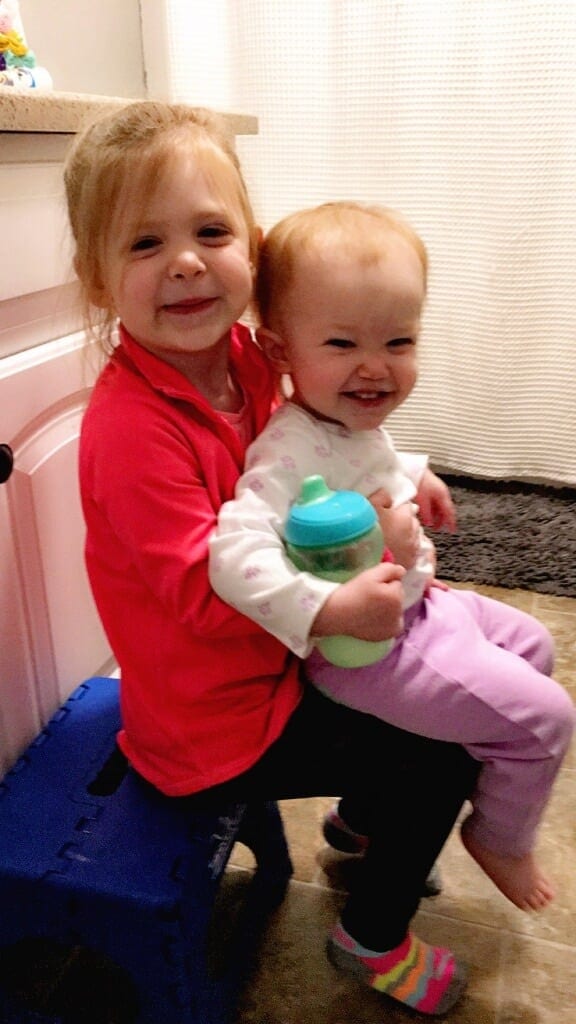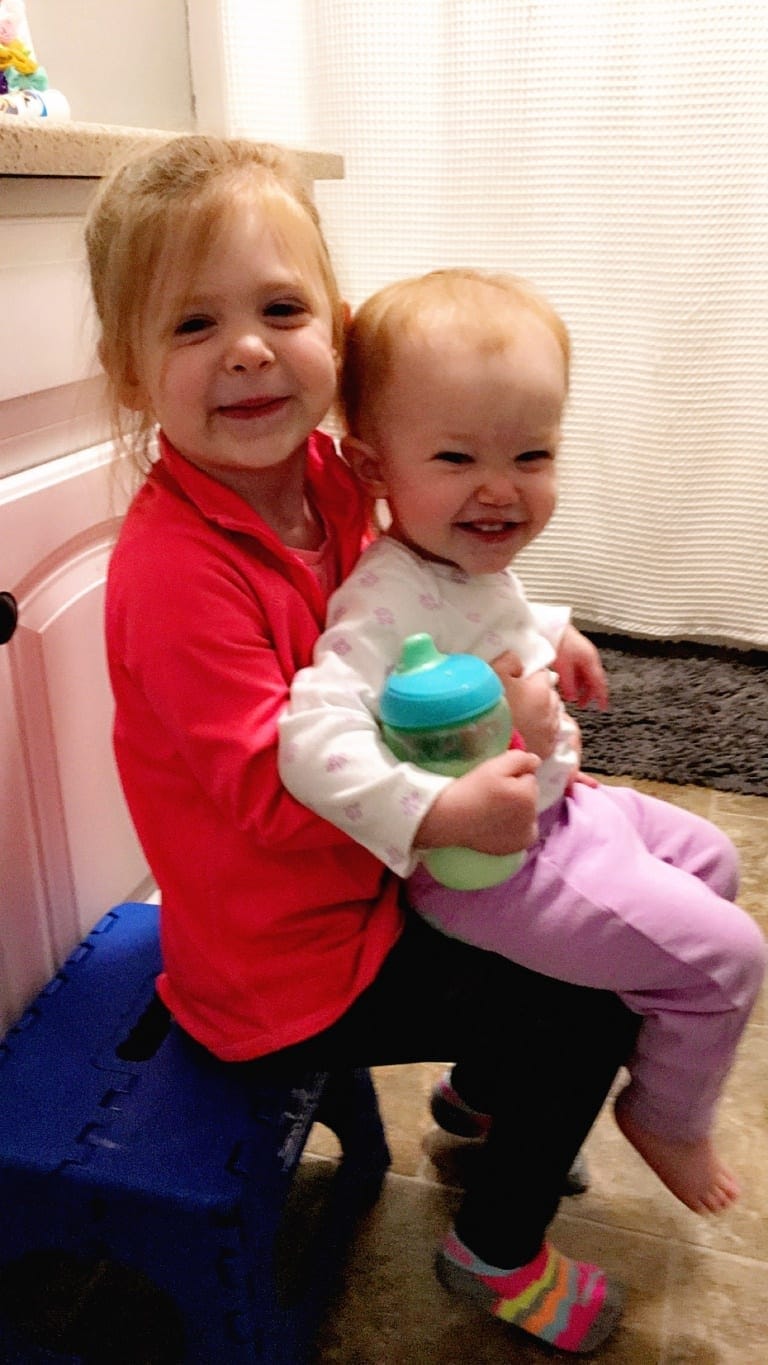 The Girls have been playing together more and more. It's so much fun to watch them! Unfortunately with that comes fighting over the stroller and babies. I suppose I should get used to this huh? But at the end of the day they are still best of friends and Miss K is always looking out for RyRy. They melt my heart.
Tired from celebrating my husband's 30th birthday last weekend. I'm not meant to stay out until 1:30 am!
Catching up on Revenge on Netflix. I'm halfway done and it's taking me forever! What should I watch next?
Obsessed with my Erin Condren planner again! I was having a hard time focusing because I had so much stuff to accomplish and I'd sit down and get overhwelmed and end up on Facebook. Imagine that. So I started a To-Do list each week and get such joy in marking this off my list! #weird
Follow Me on Snapchat for more behind the scenes! @JuliesEatsAndTreats