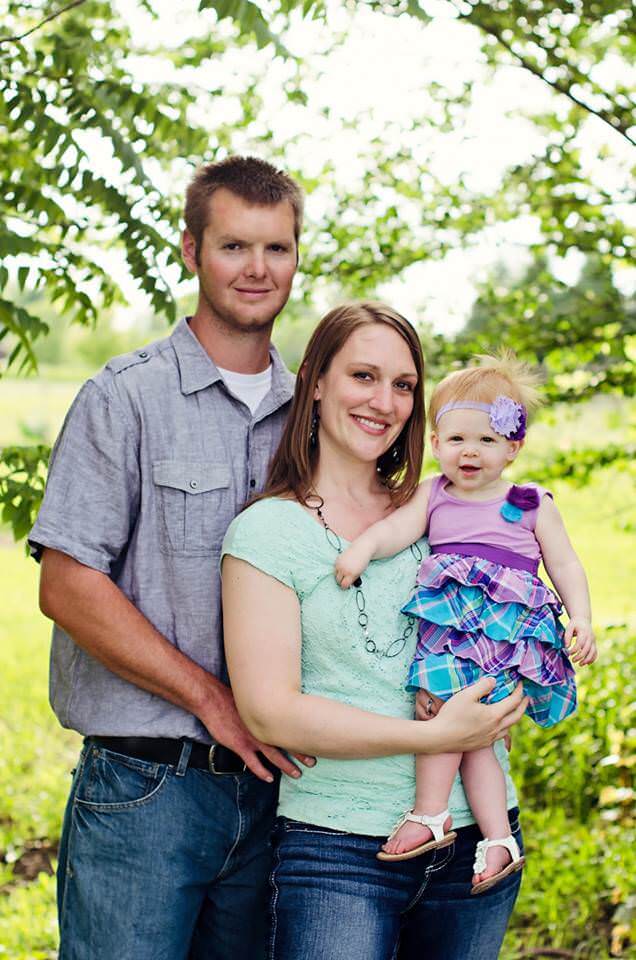 Merry Christmas to you!!
I would like to take the time to thank YOU for reading this little old blog of mine. This year has been amazing at Julie's Eats & Treats. The growth my little blog has seen is stunning. If you would have told me even a year ago that my blog would have grown to these levels I would have said, "Mmmm ya right!" Trust me I'm still a little shocked, or a lot shocked!
I have been blessed beyond belief. This is truly my passion in life! Well, other than that cute little baby you see above and handsome man!
Thank you for trying my recipes, leaving comments, pinning and sharing and everything you do. Without you I would be talking to myself, which I often do at home! 🙂
Always remember, I'm only a quick email away if you have any questions.
I hope you have a very blessed Christmas and Happy New Year!