Photo Credit: Elle Ana Photography
Merry Christmas from my family to yours!
I hope you are spending this time with your family and friends and are having a wonderful holiday.
I want to take a few minutes to thank YOU for letting me chase my dreams which is bringing you fabulous recipes that my family loves. I hope that you have found some keepers along the way. It is my goal to help you make home cooked meals that you don't stress about.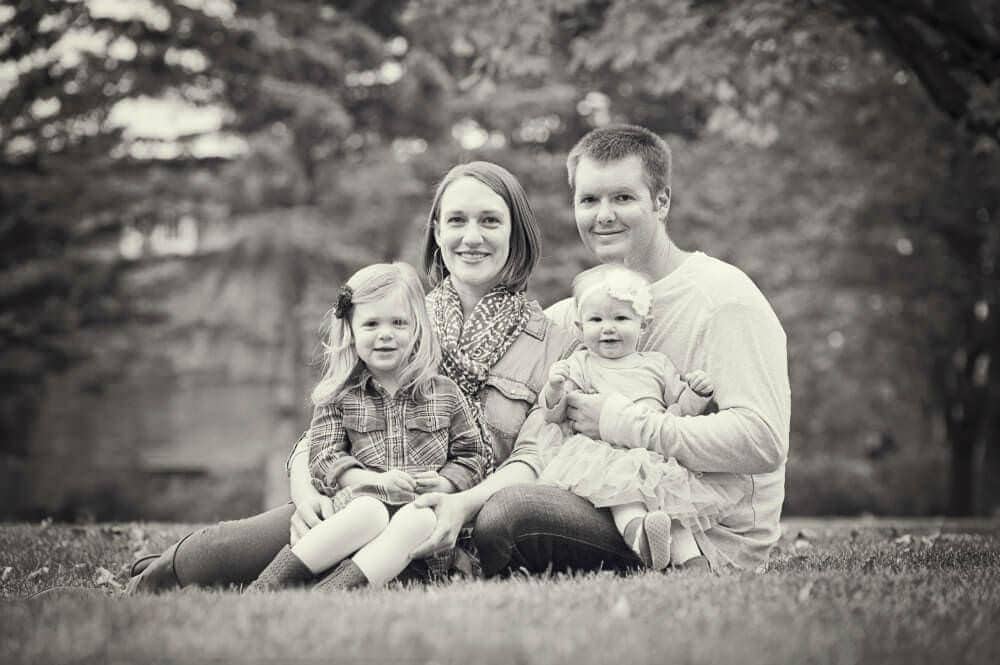 Photo Credit: Elle Ana Photography
I never dreamed in a million years that this little blog I started over five years ago would have became this. It's bigger and better than I've ever dreamed. Looking back five years ago I laugh because I didn't even know this was possible.
Thank you for supporting me while I chase my dreams.
As always, please drop me a note if you ever have questions at julieseatsandtreats@gmail.com. I adore hearing from you. There is also a comment option at the end of every post if you'd rather do it that way!