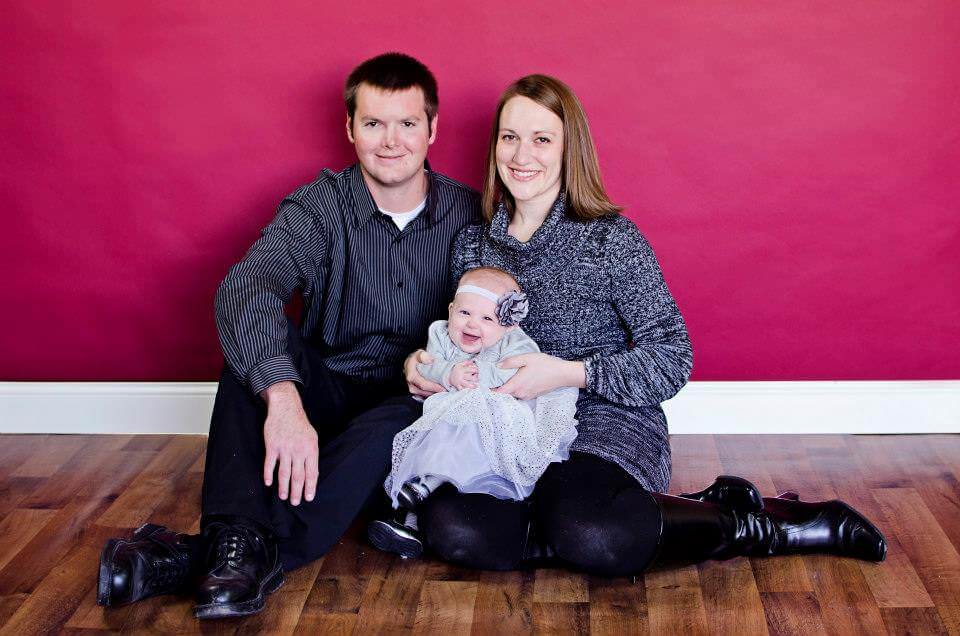 As the holidays roll around it is a great time for me to sit back and reflect about how blessed my life is. I'm very thankful for everything I've had, especially our newest blessing little Miss K. There is never a dull moment in our lives anymore. Just as I think I have everything figured out she throws me for a loop. Definitely enjoys keeping Momma on her toes!
I've had quite a few people ask in the last few days if she always smiles that much and I'd have to say yes she does and we are very blessed with such an animated little girl. We love her to pieces.
Thank you to all of my readers out there. Without you this blog wouldn't be what it is today. I look forward to the upcoming year. If you have anything you'd like to see on the blog or questions for me please feel free to ask!
Remember to follow me on Pinterest, Facebook, Instagram and Twitter!
Love,
The Evinks