October Recipe  Round Up ~ All the October 2013 Recipes on Julie's Eats & Treats in one place!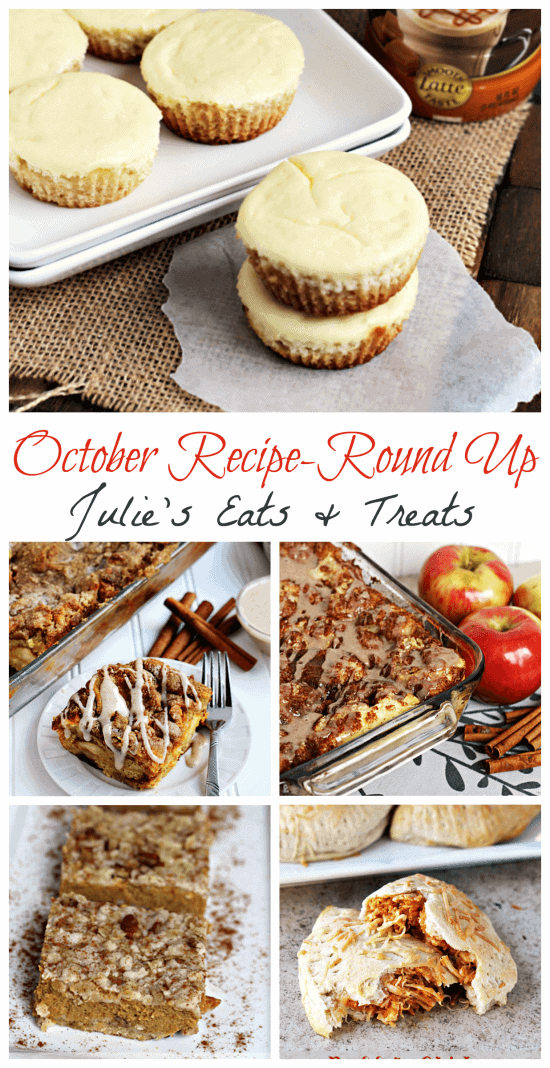 Wow here we are in November already! Any one else in denial as much as me? Although I'm secretly excited to have the holiday rolling around! But then I end up getting all stressed out and have a hard time enjoying them. Any else have those same feelings? If you tell me you are already done Christmas shopping I might dislike for forever also. Have I bought one gift yet? Nope. I might want to start entertaining that idea!
This month I decided to try to do something new. I complied all the new recipes I shared with you in the month of October in case you missed any! Let me know if this is "Yes Julie please continue this in future months" or a "No Julie this is ridiculous" THANKS!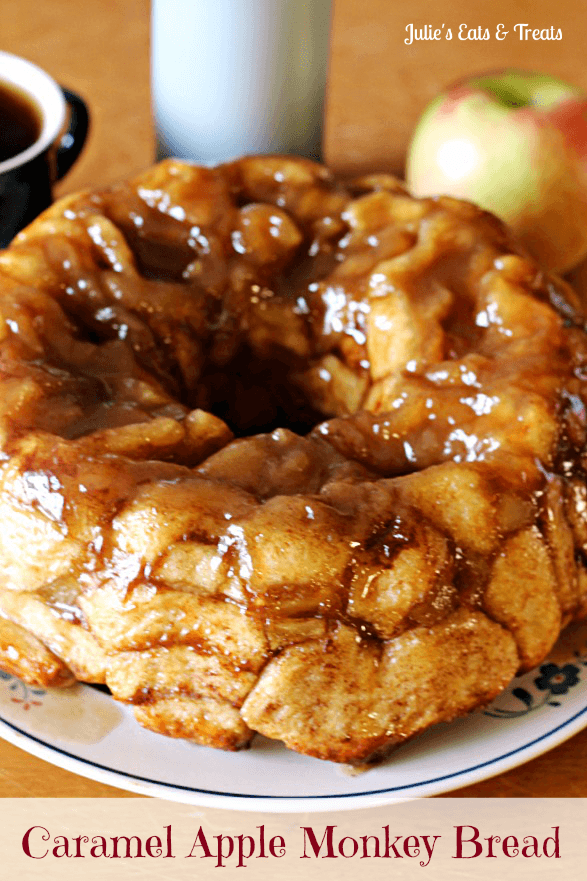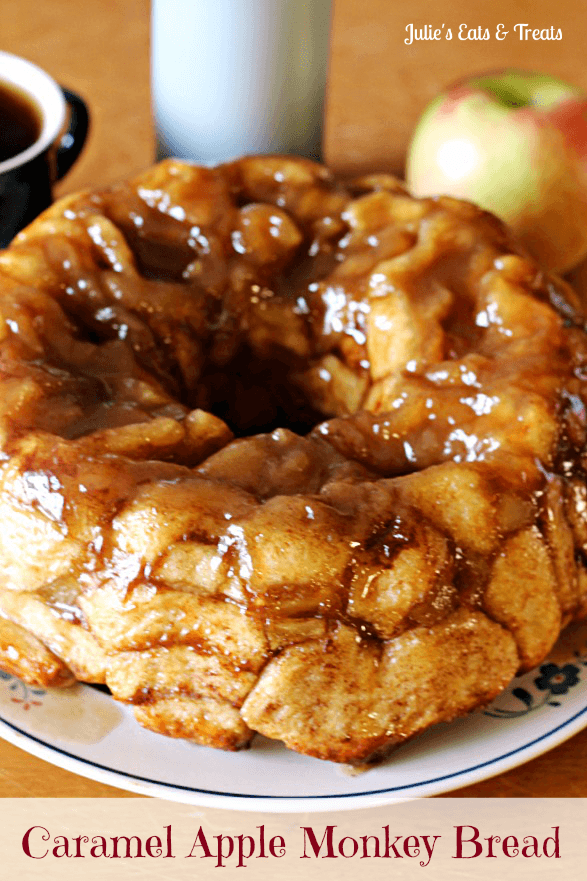 Caramel Apple Monkey Bread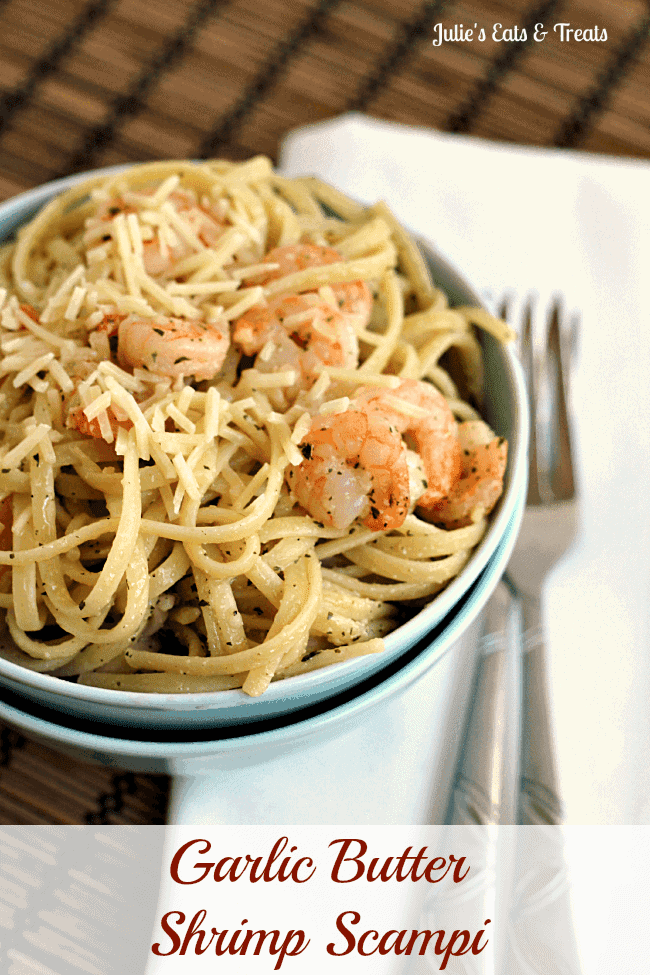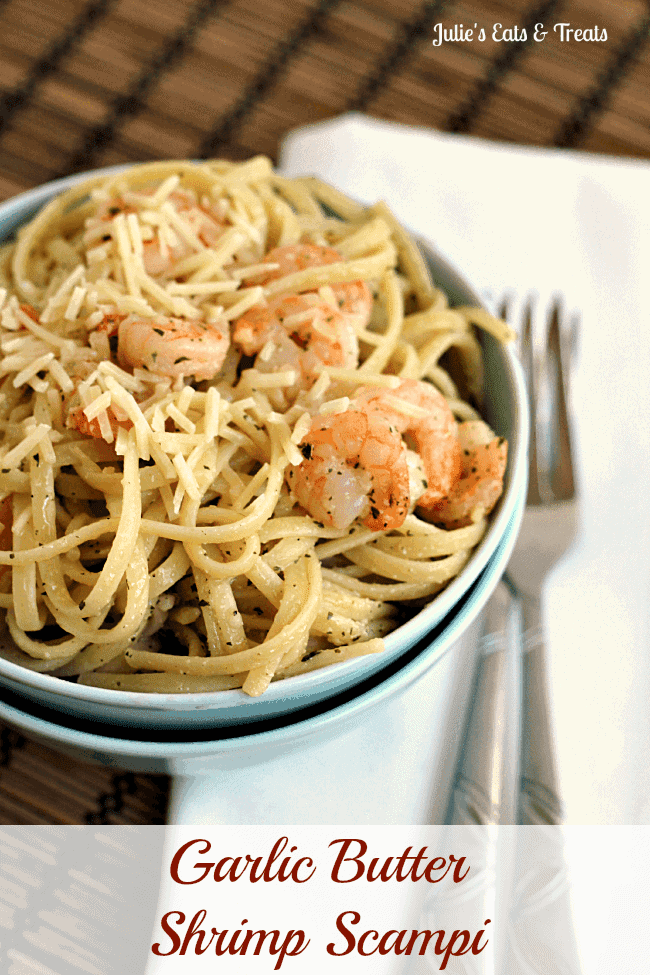 Garlic Butter Shrimp Scampi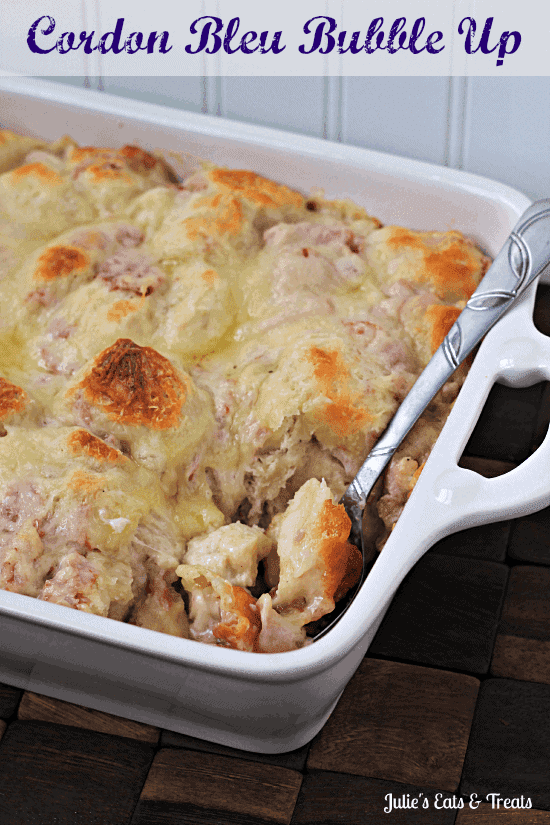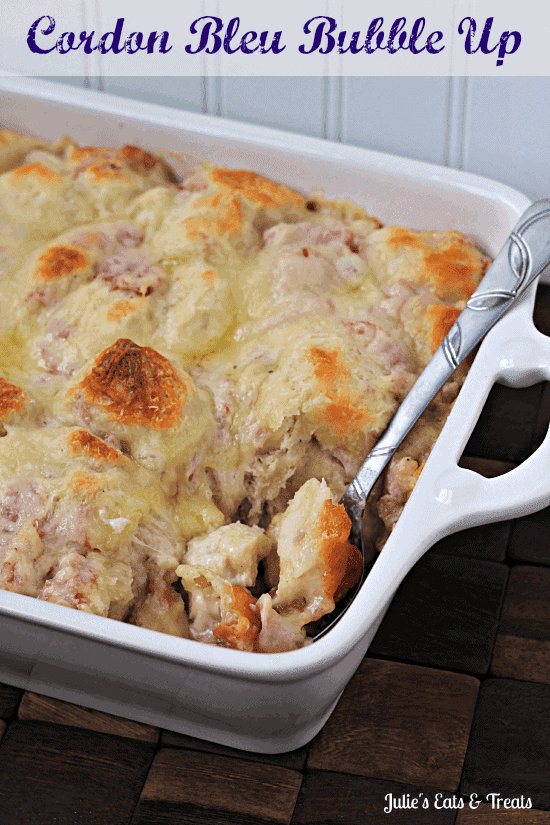 Cordon Bleu Bubble Up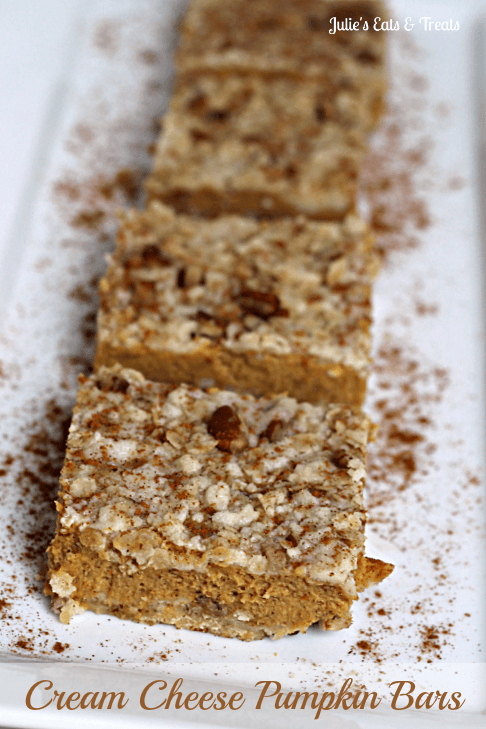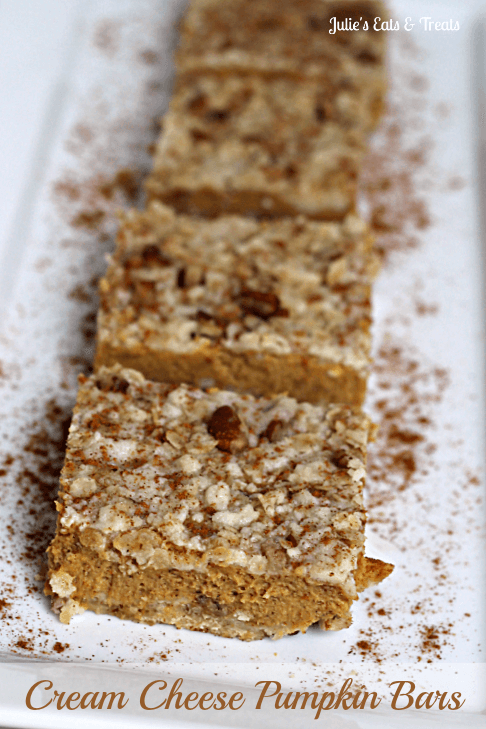 Cream Cheese Pumpkin Bars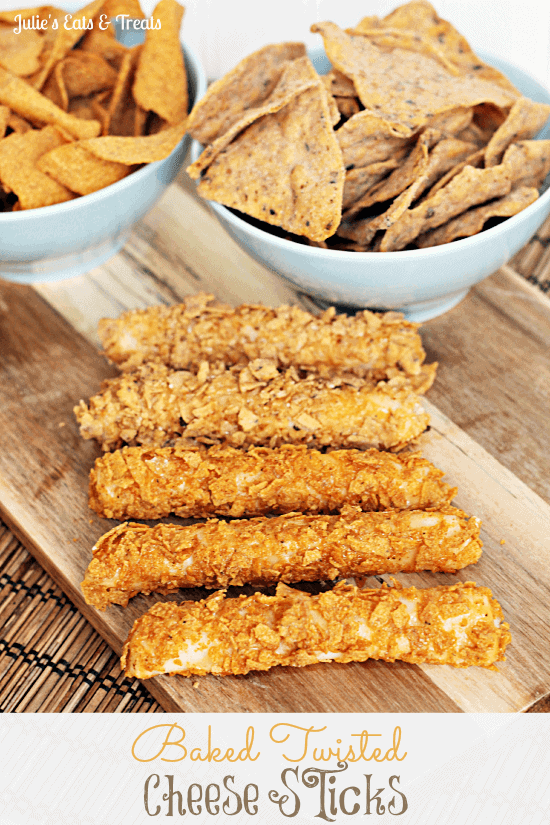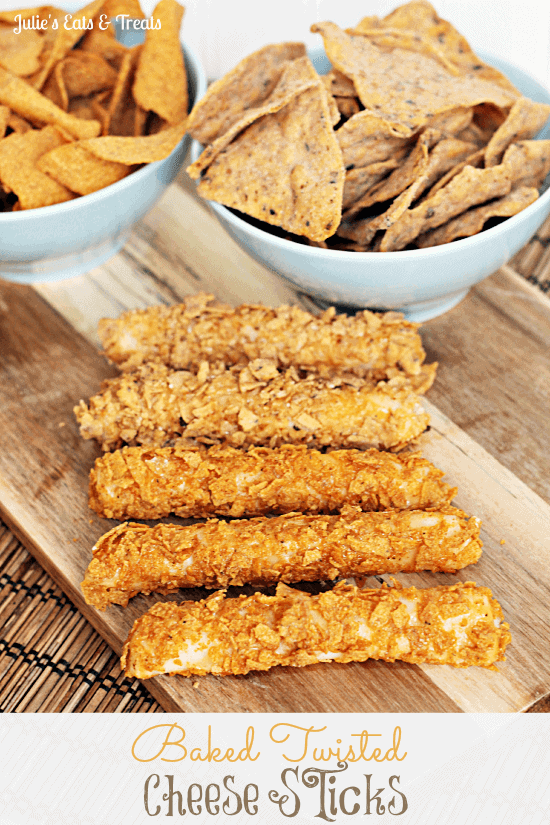 Baked Twisted Cheese Sticks

MY OTHER RECIPES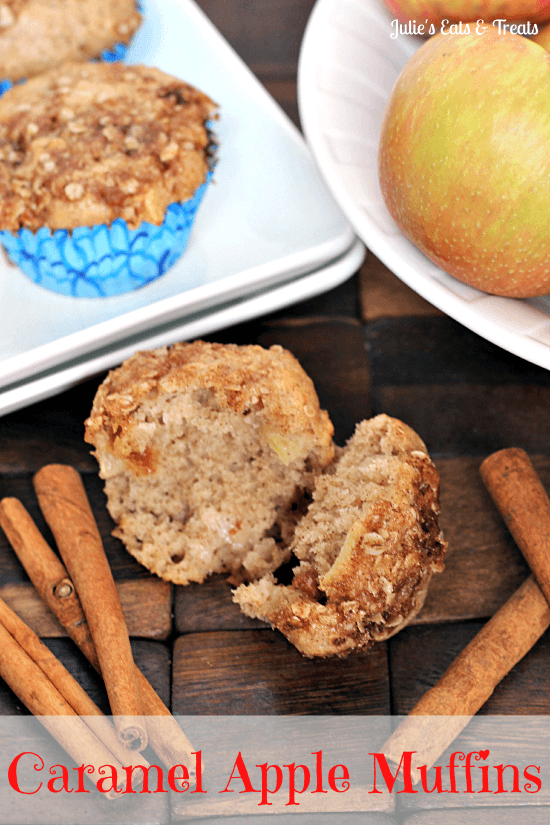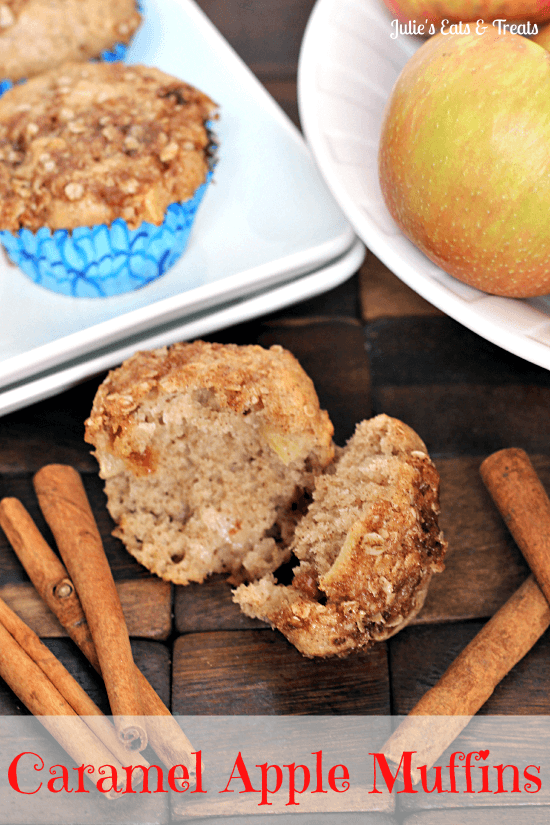 Caramel Apple Muffins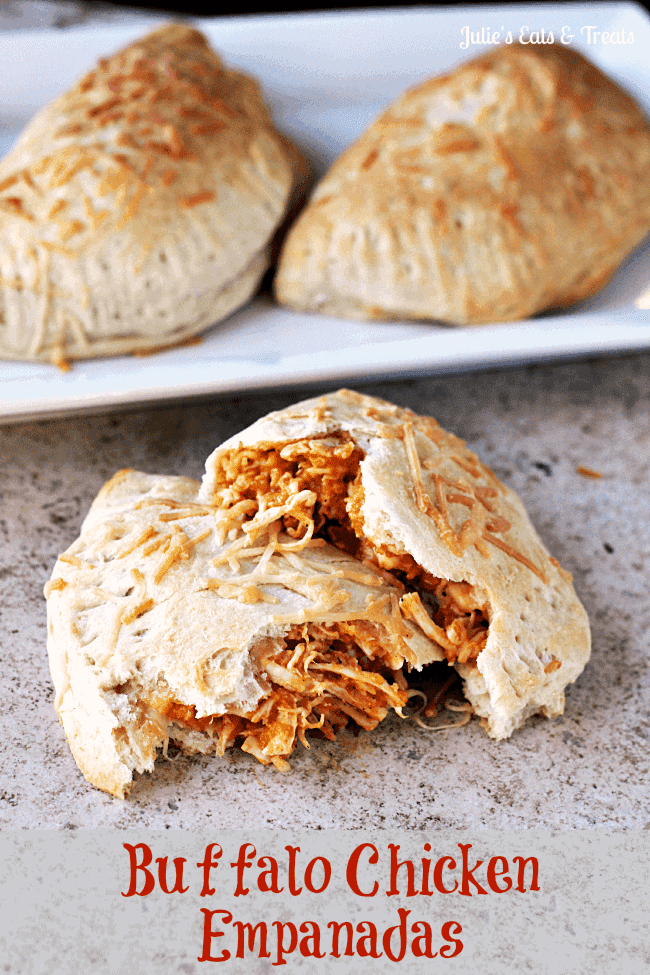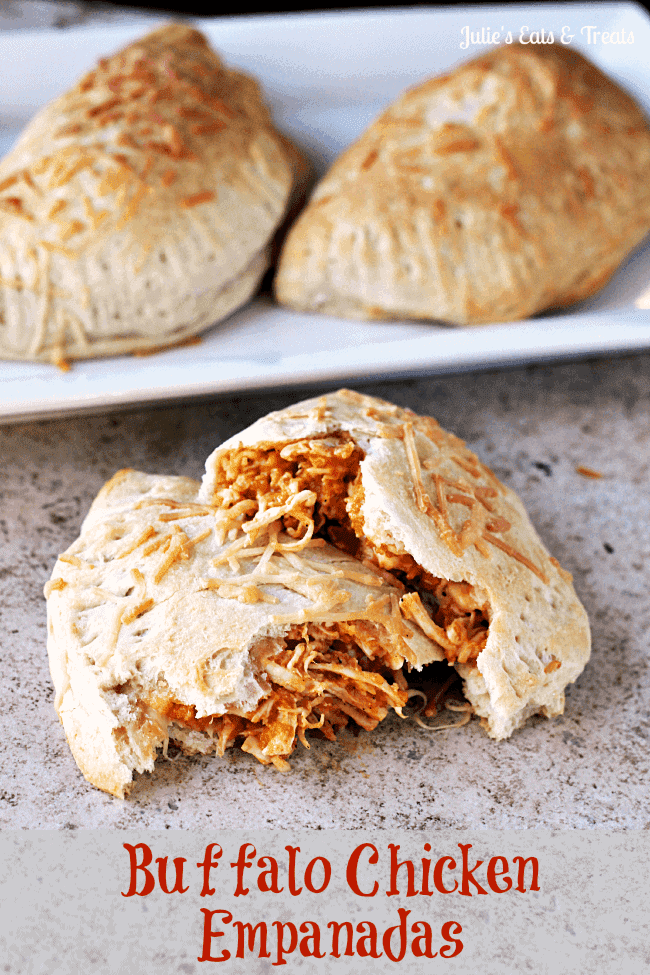 Buffalo Chicken Empandas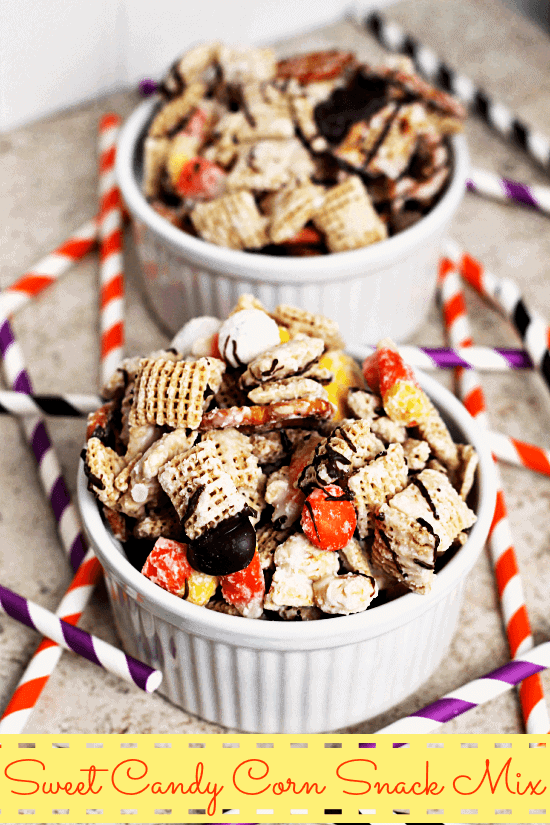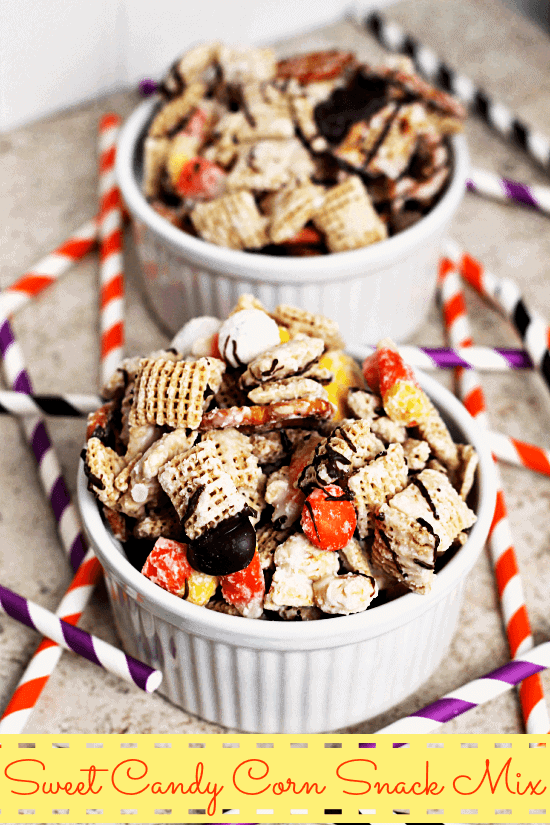 Sweet Candy Corn Mix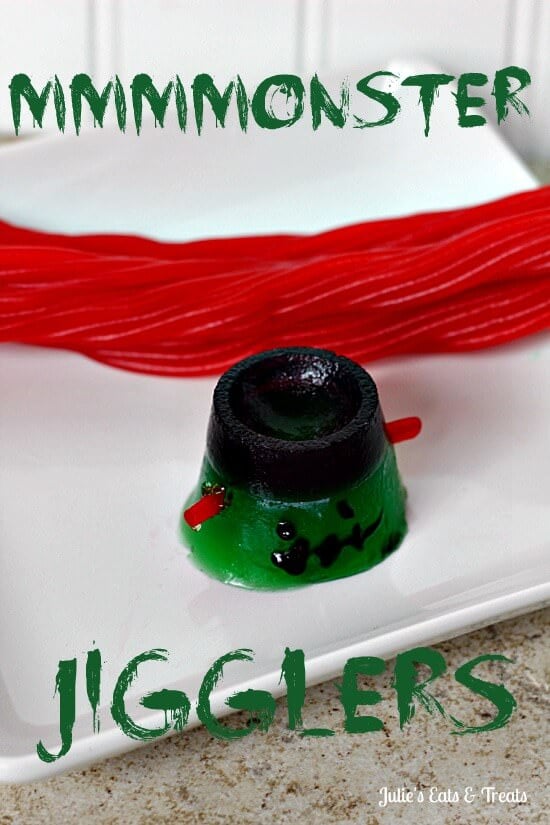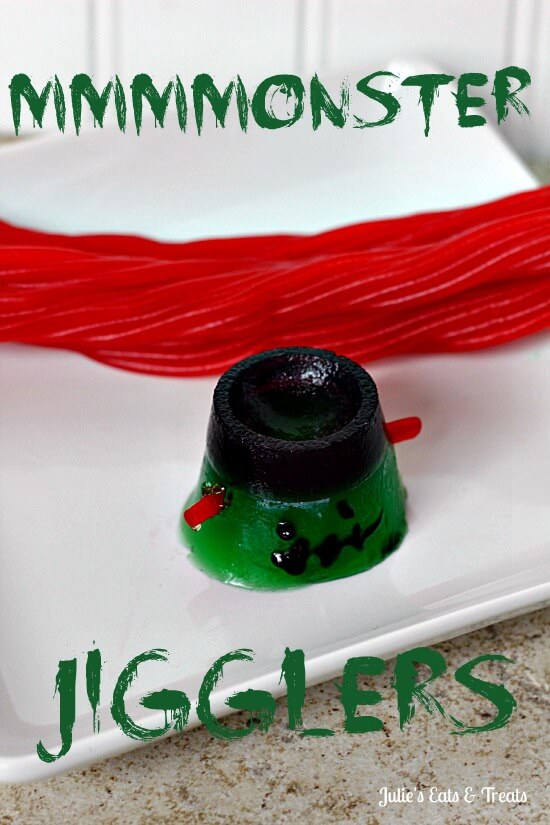 MMMMonster Jigglers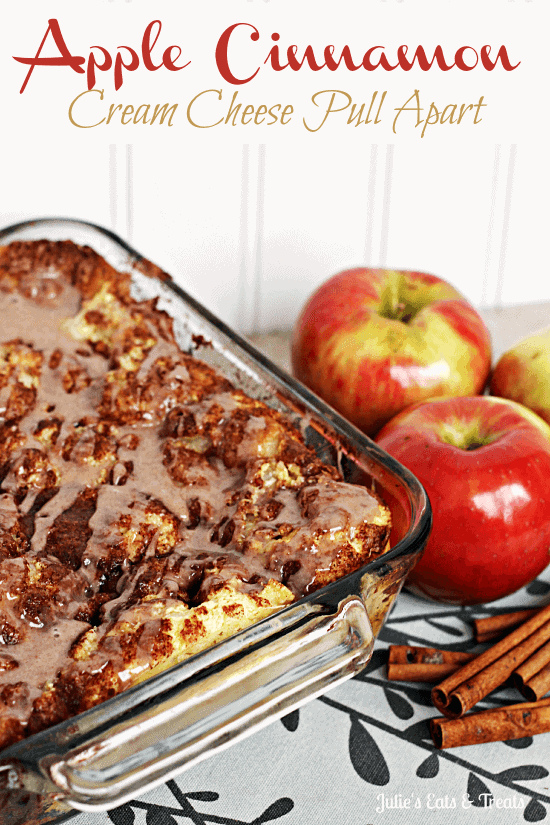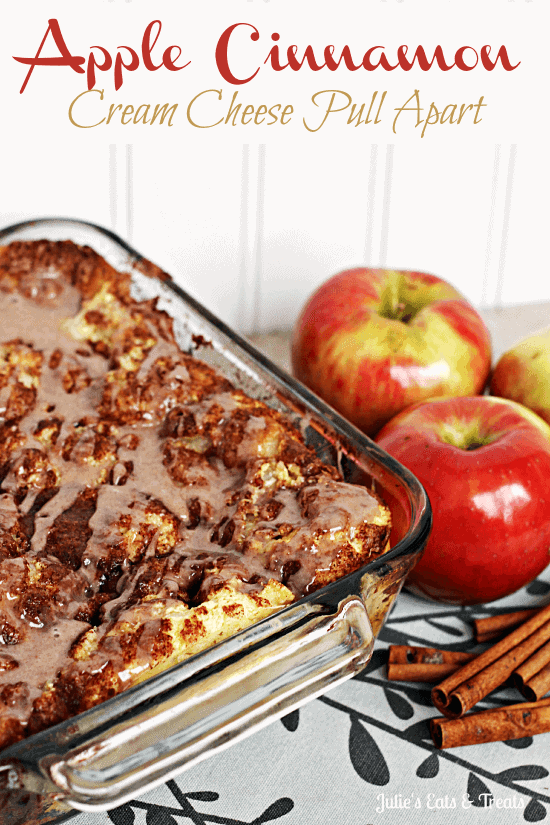 Apple Cinnamon Cream Cheese Pull Apart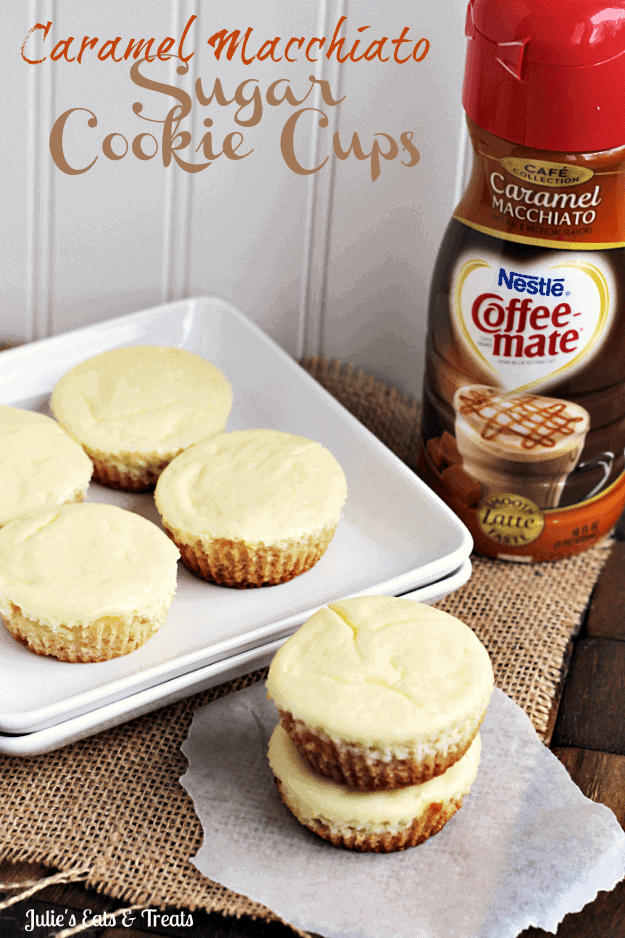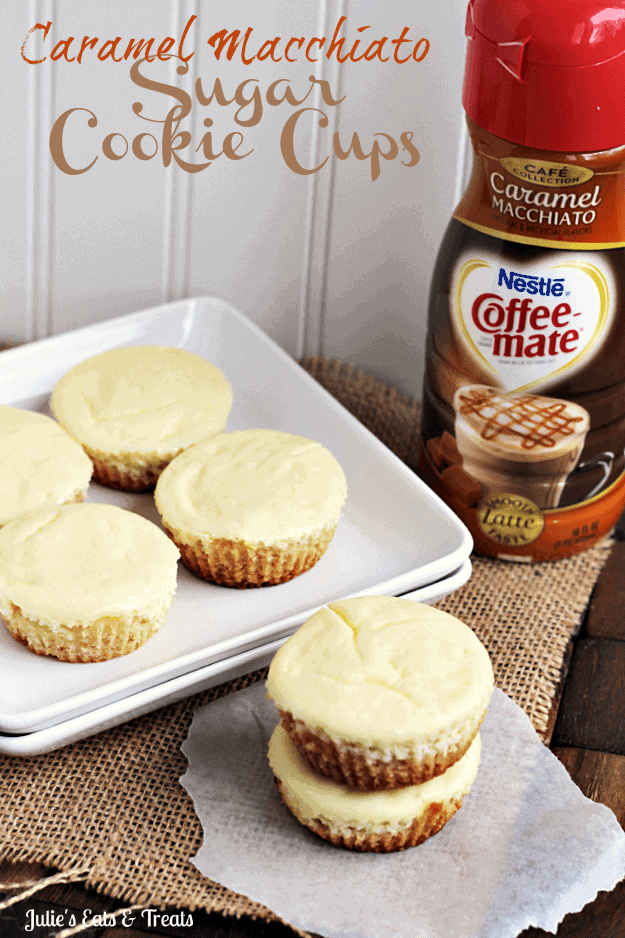 Caramel Macchiato Cheesecake Sugar Cookie Cups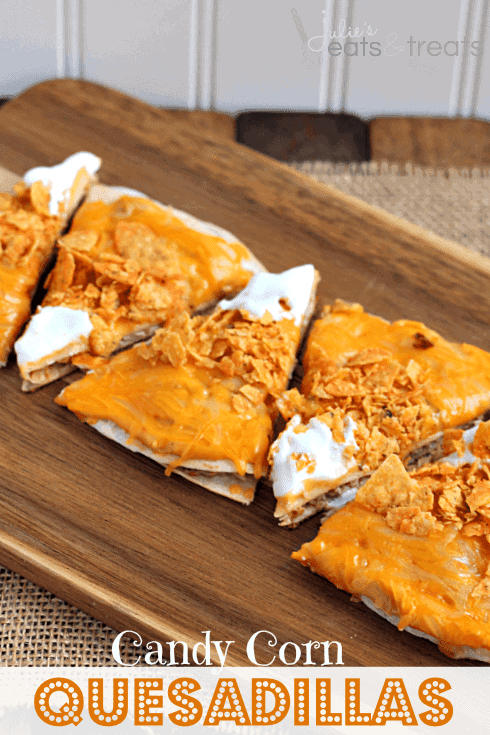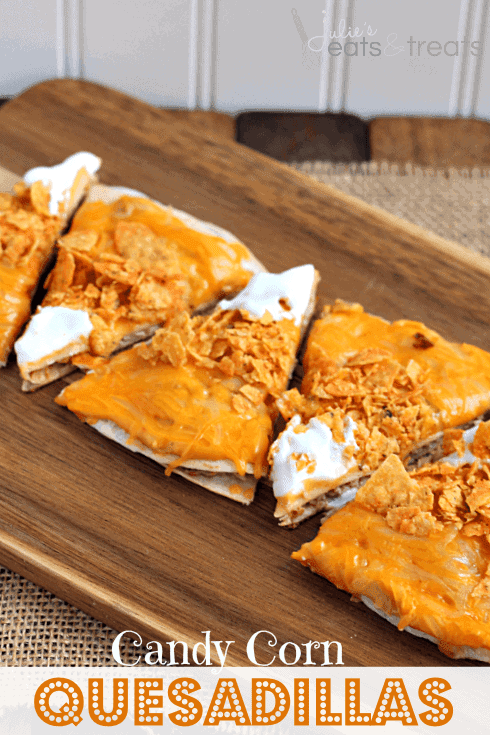 Candy Corn Quesadillas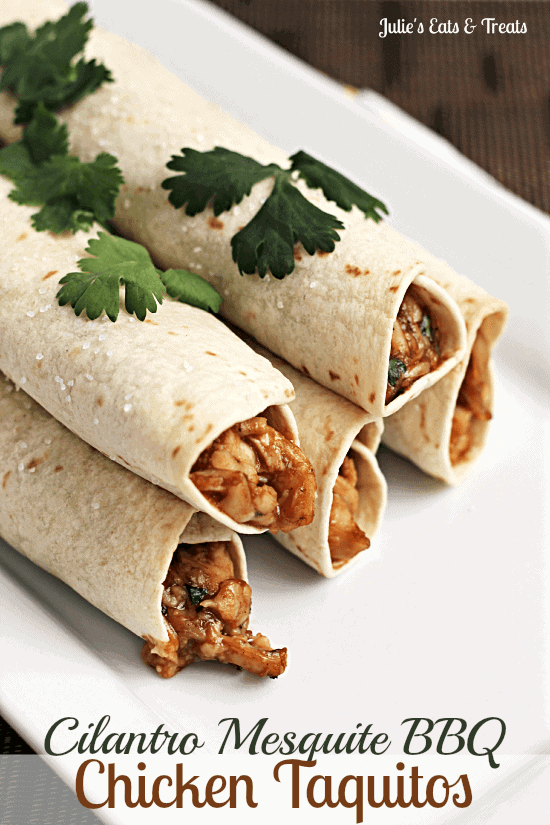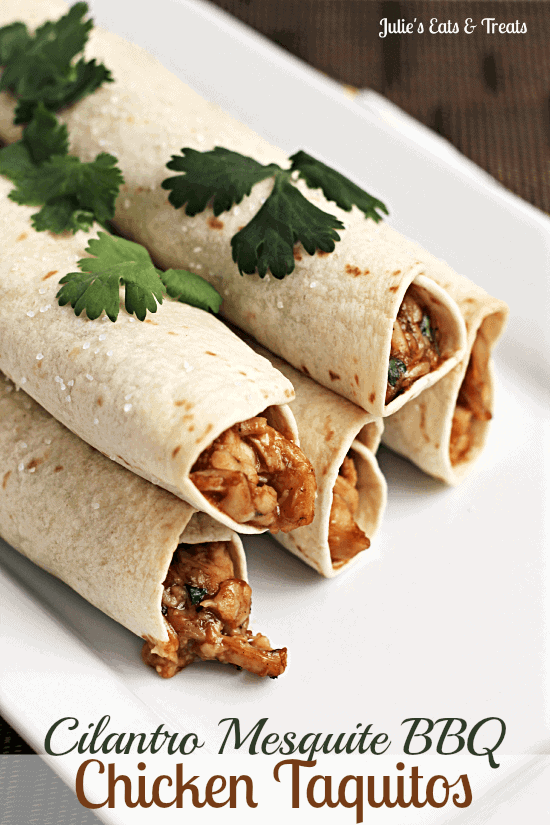 Cilantro Mesquite BBQ Chicken Taquitos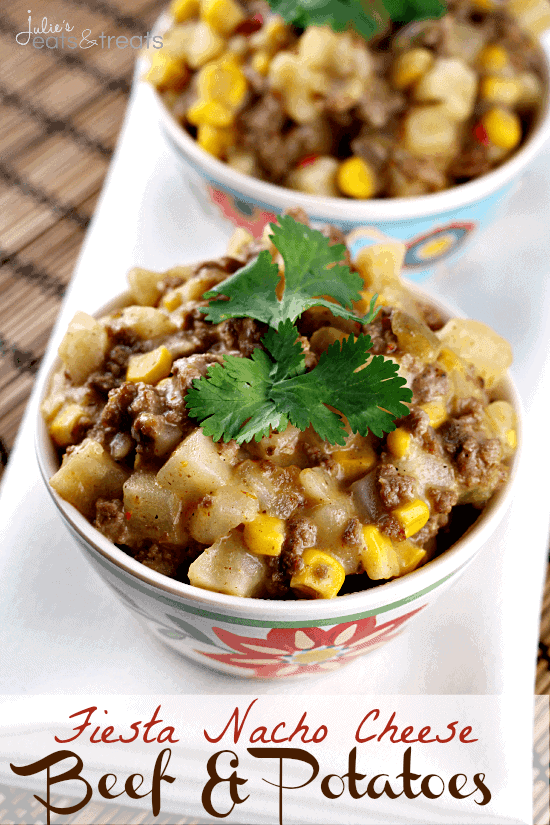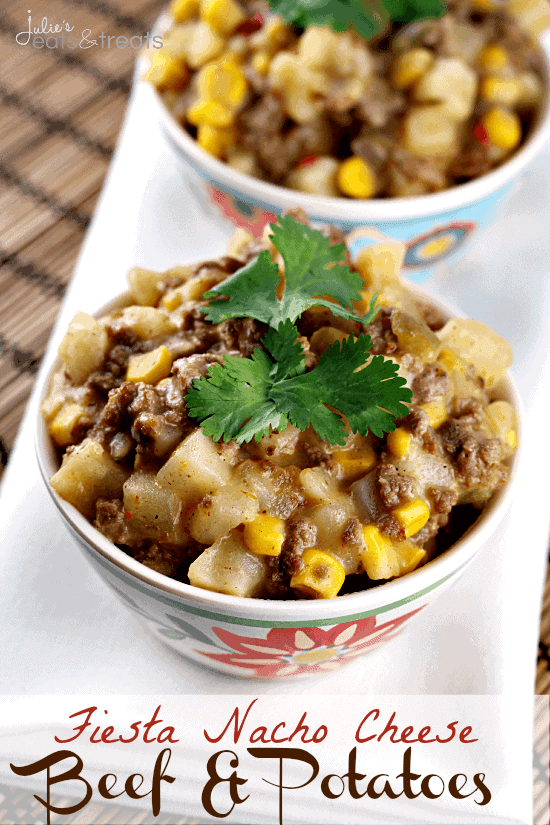 Fiesta Nacho Cheese Beef & Potatoes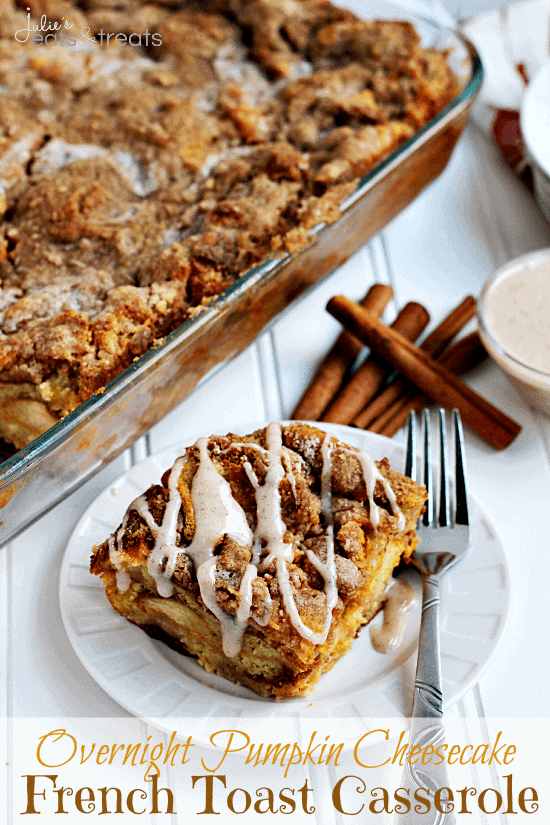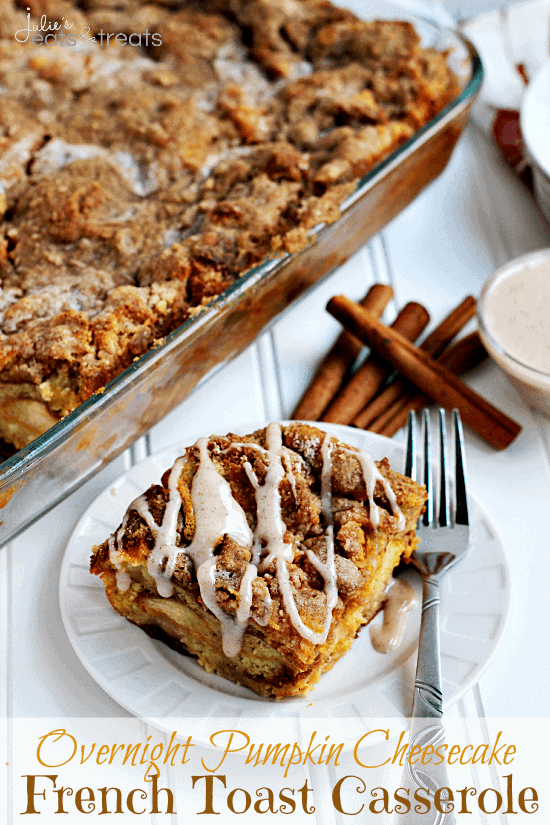 Overnight Pumpkin Cheesecake French Toast Casserole