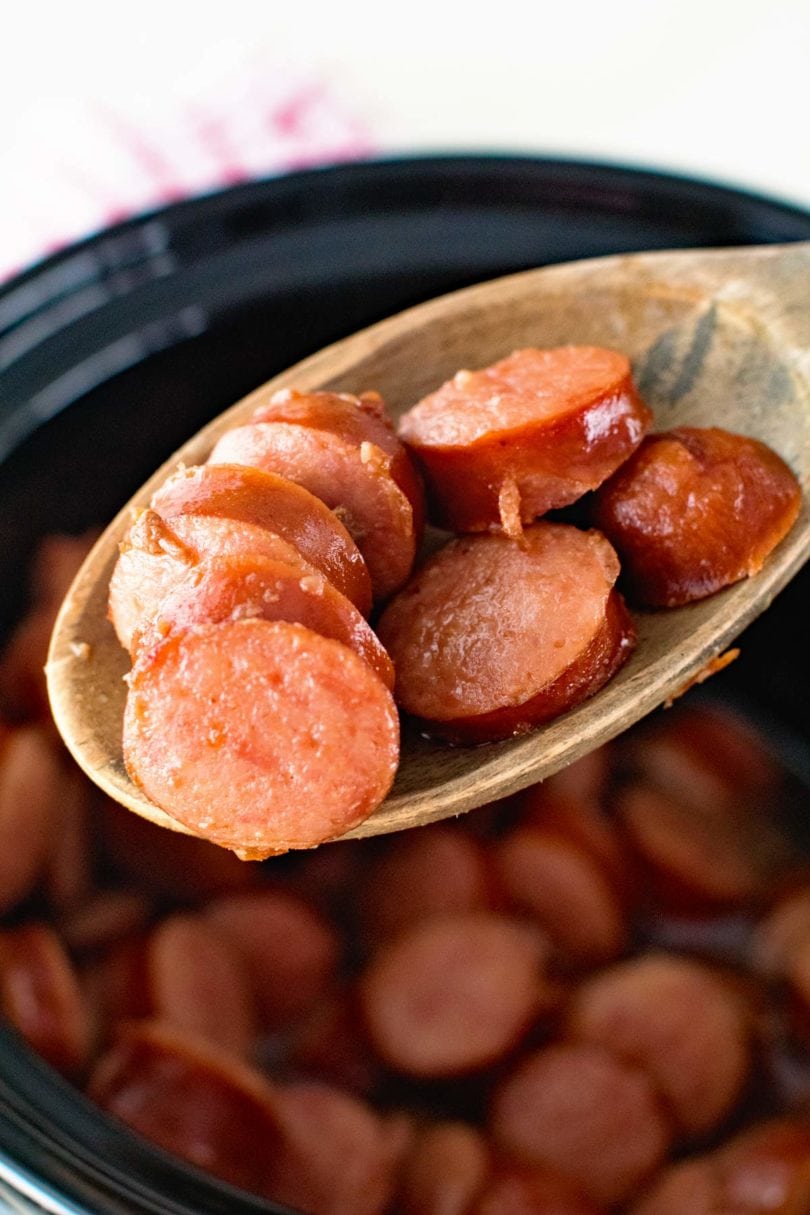 Crock Pot Glazed Kielbasa Bites ~ Only Three Ingredients in this Easy Appetizer Recipe! Kielbasa Glazed with Sweet Brown Sugar and Made in Your Slow Cooker! ...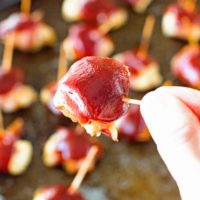 Bacon Wrapped Chicken Bites ~ Only Four Ingredients in this Small Bite Appetizer! Seasoned Chicken Wrapped in Bacon and Topped with BBQ Sauce!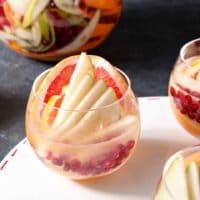 Winter Sangria ~ Full of Pink Grapefruit, Cara Cara or Blood Oranges, Pears and Pomegranates and topped with White Wine and Mint Simple Syrup! This Sangria is Bursting with Flavor!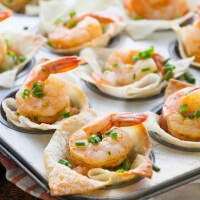 Light Tex Mex Shrimp Wonton Cups Recipe ~ Perfect Small Bite Appetizers! Crunchy Wonton Shells Stuffed with Pico de Gallo, Guacamole, and Seasoned Shrimp! Plus, it's a Light Appetizer So…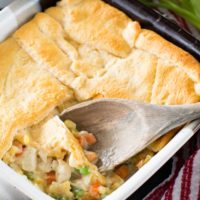 Easy Chicken Pot Pie Casserole ~ Quick, Comfort Food at it's Best! This Easy Chicken Pot Pie Casserole is Loaded with Vegetables and Topped with Flaky Crescent Rolls!