Peanut Butter and Jelly Sandwich Fun for the Kids!
Peanut Butter and Jelly Sandwich Fun for the Kids! No More Boring PB&J Sandwiches for the Kids Lunches! Here are Several Tricks to Making Peanut Butter & Jelly Sandwiches Fun!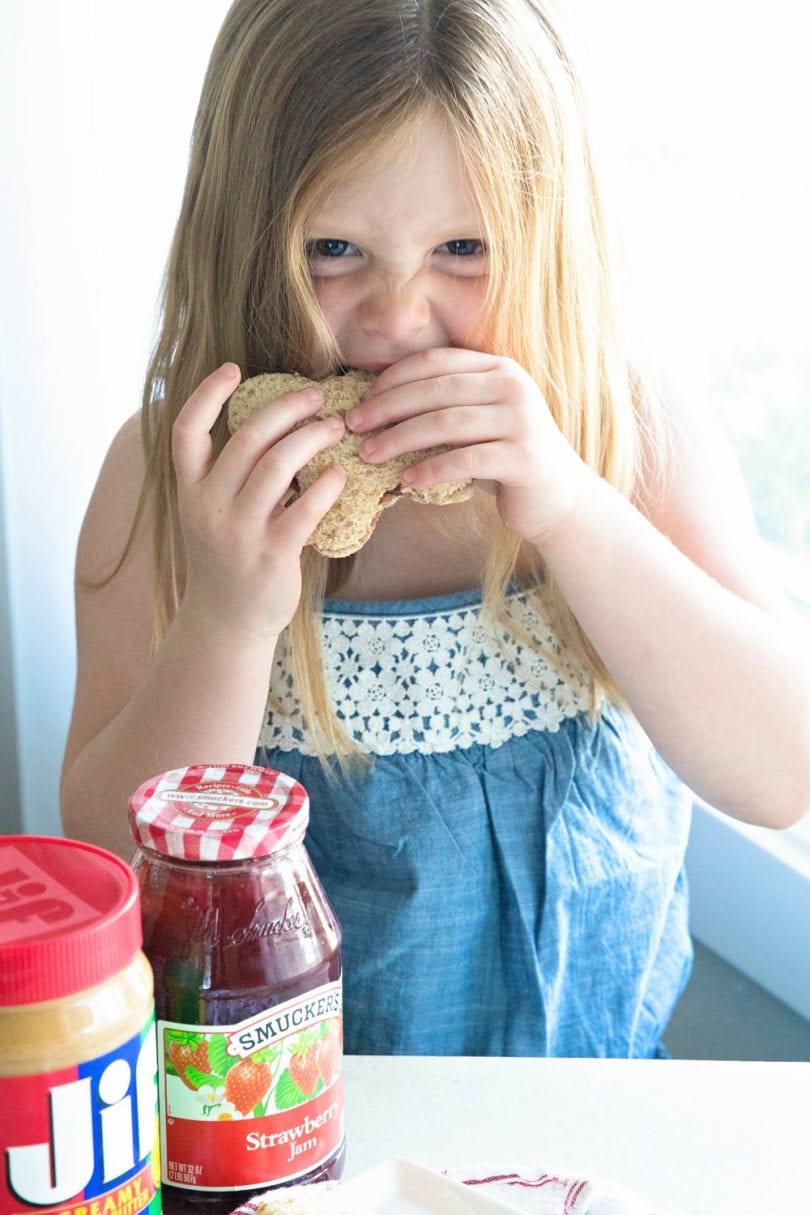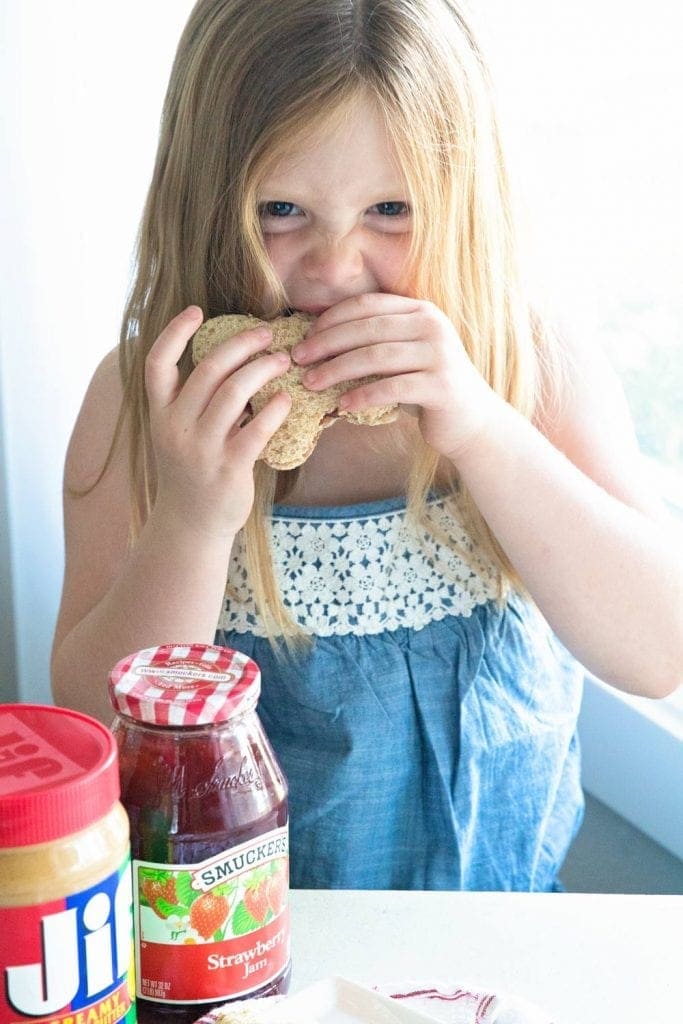 This is a sponsored conversation written by me on behalf of The J.M. Smucker Company. The opinions and text are all mine. #PBLove
Who grew up on Peanut Butter and Jelly Sandwiches? I know I sure did! It's an American staple like apple pie in my opinion. You know what? I still get a hankering for one every now and then. Actually, when I was pregnant with one of the kids, yes I forget which one, I craved them all the time! Of course, I craved anything with carbs so this is not highly surprising at all!
They bring back memories of skinned up knees, running around without a care in the world, free to do whatever I please. Who doesn't want to remember that and go back to those easy, care-free days? I know I sure wish I could!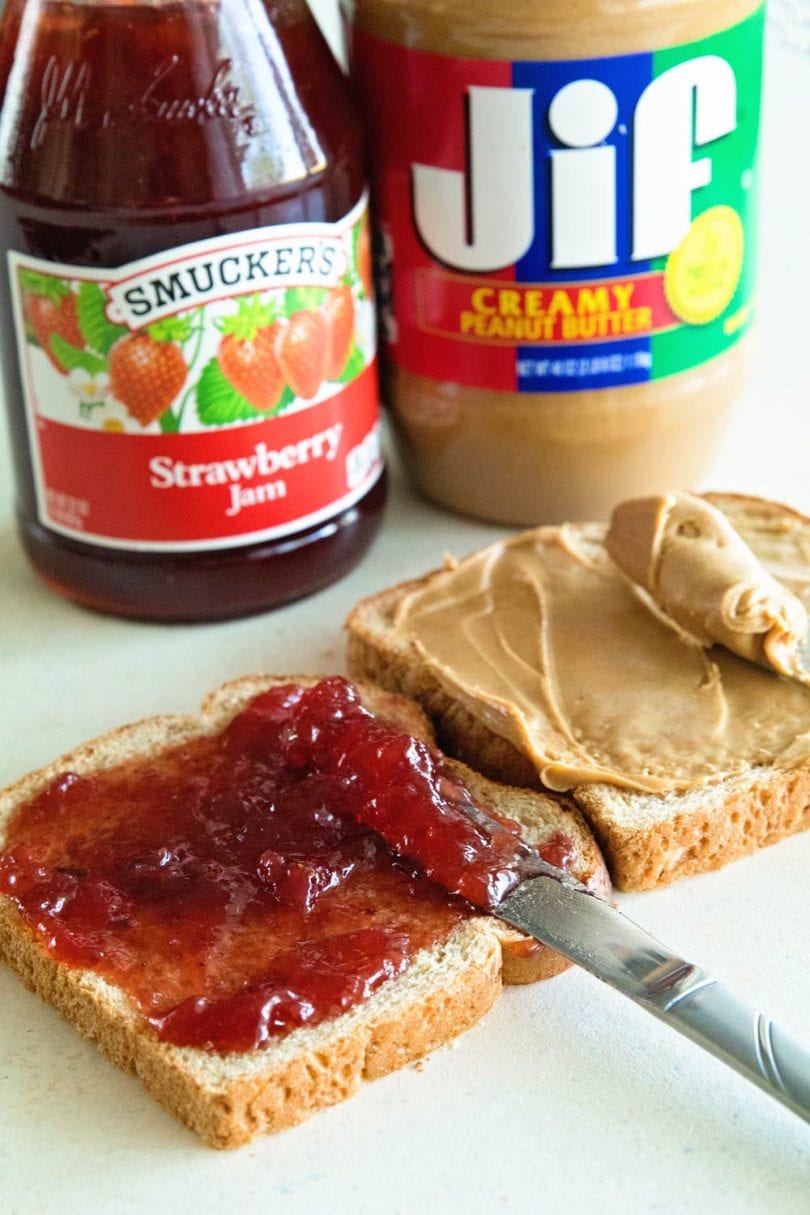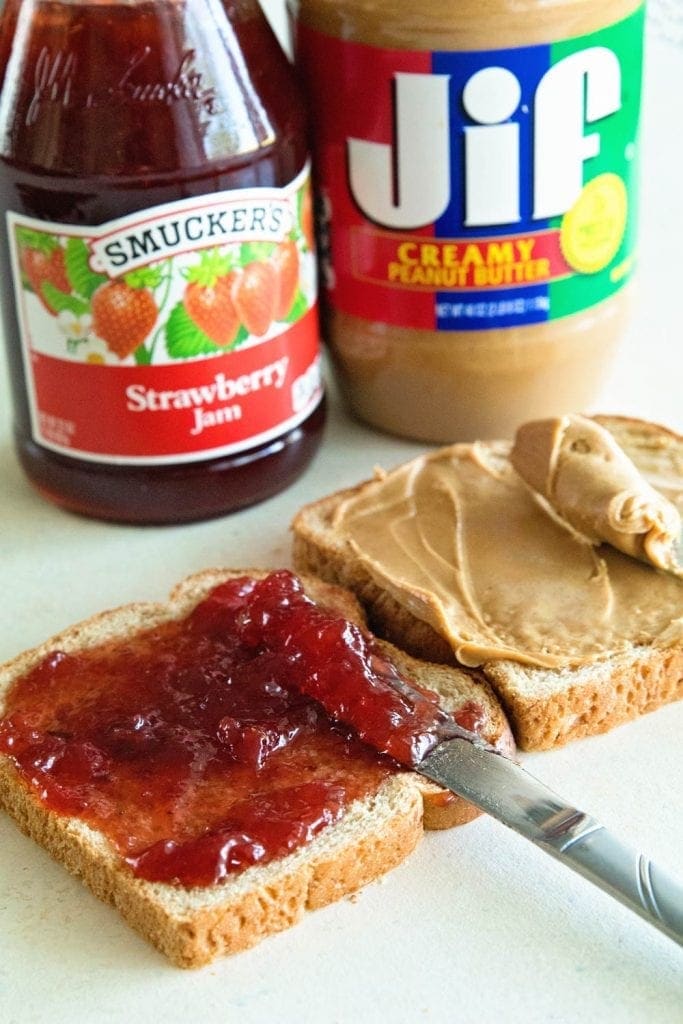 Now, here I am, a mother to three adorable kids and I'm making them Peanut Butter and Jelly Sandwiches just like my Mom did! Miss K went to pre-school last fall and promptly decided she would not eat the school lunch and I must pack her lunch every single day. I rolled with it. Personally, I'd rather have a Peanut butter and Jelly Sandwich most days over school lunch so I couldn't get mad at her!
After about the third week they got a bit boring so I decided it was high time I spiced things up for her and she was over the moon. In fact it was pretty easy to make her happy! I'm going to tuck this memory away for when she's a teen and I can't do anything to make her happy!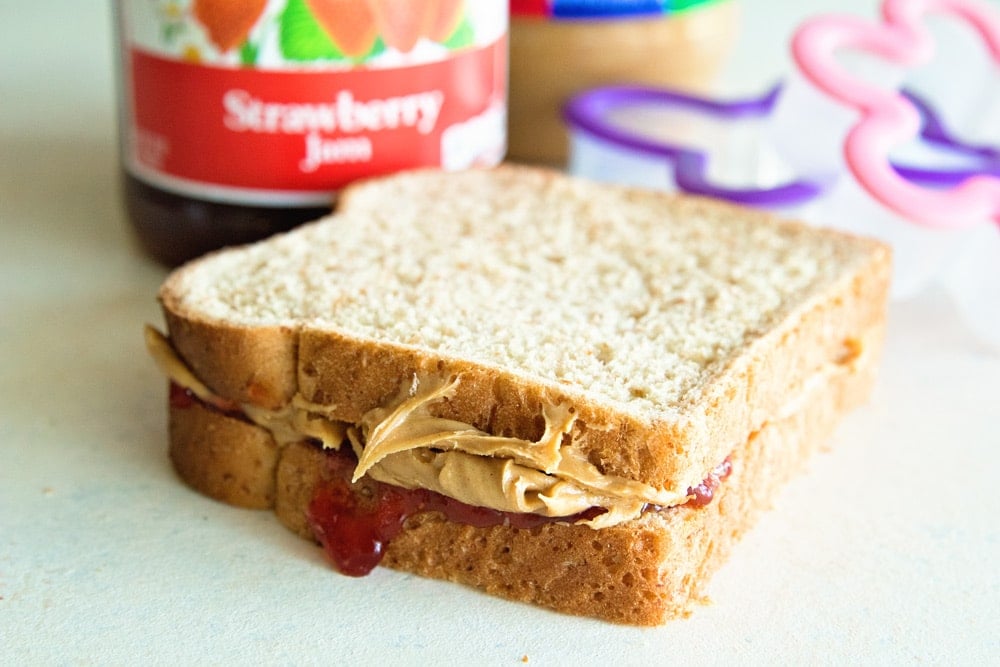 All I did was grab a few cookie cutters out of the drawer and each day I used a different shape. She thought she was the coolest thing since sliced bread! It put a smile on both of our faces that's for sure. If you are feeling like a really awesome Mom, once the kids are old enough to read, slip a little note in their lunch box for them every day. I know they will love it!
I know when I pack Peanut Butter and Jelly Sandwiches in the kids lunches it will power their day. What Mom doesn't want to do that so your child can get the most out of school?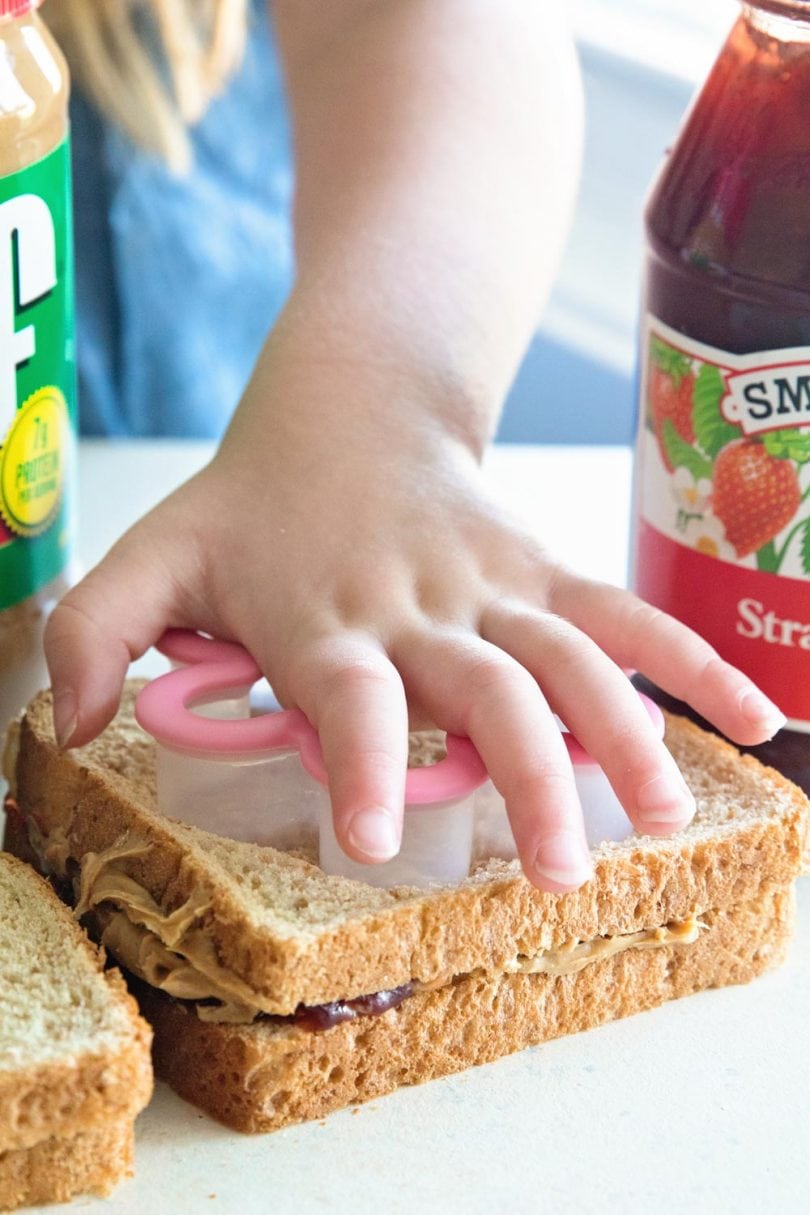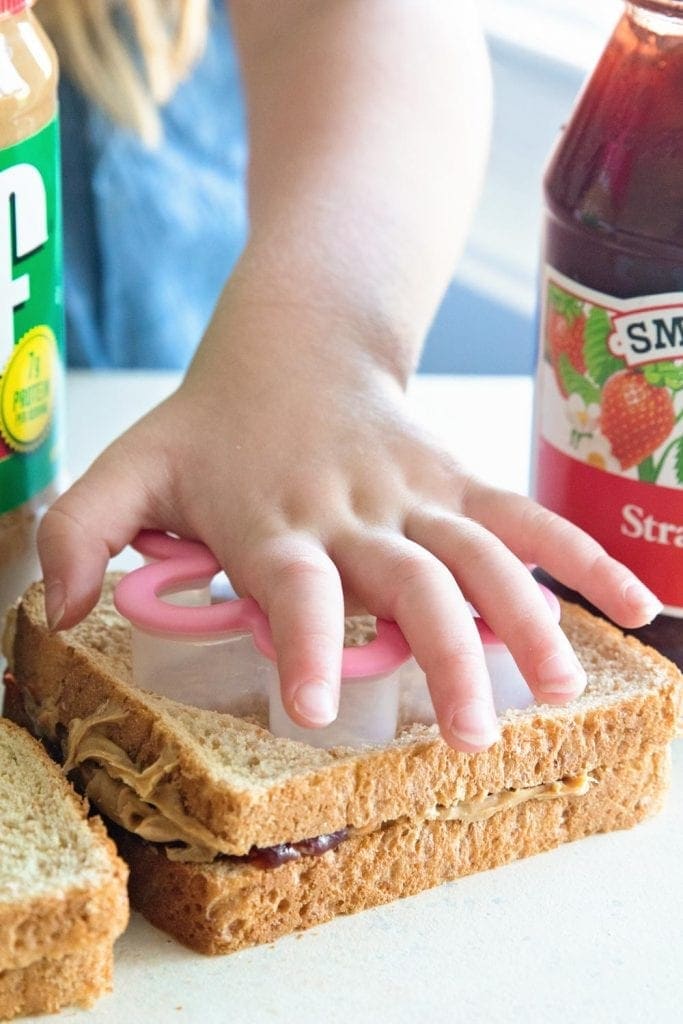 This summer I've learned another little trick. My kids will eat Peanut Butter and Jelly Sandwiches every day if they could! I'm totally good with that. No matter what day it is I'll gladly serve one up because they are EASY and this Mom needs easy all year long! Plus, they power their day and my kids needs fuel to run around like crazy in the summer, soaking the rays up.
They are a regular on our afternoon snack list or bedtime snack list. Each kid gets to pick their own shape and cut out their Peanut Butter and Jelly Sandwich. Pretty cool, huh?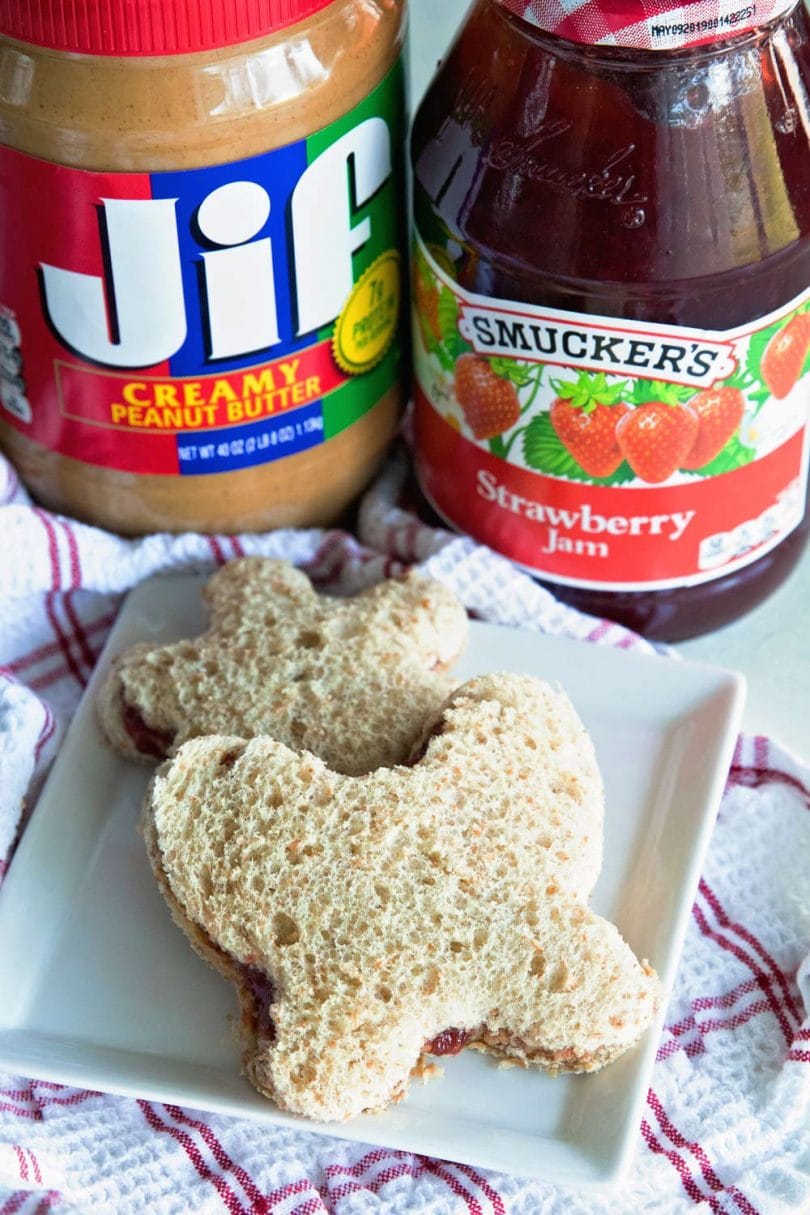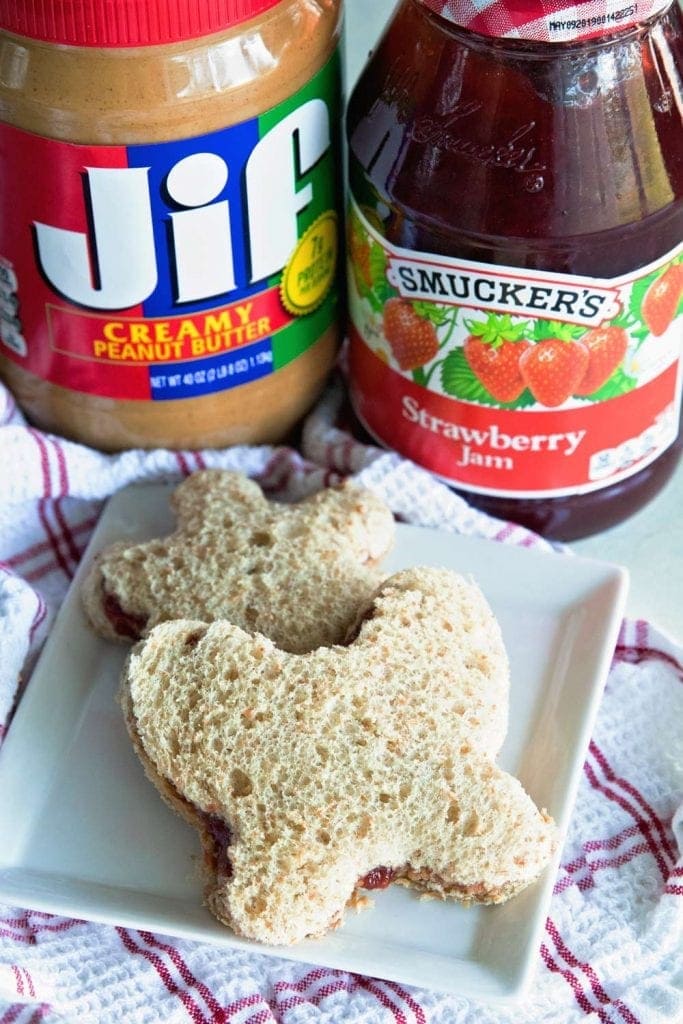 So if you need a quick meal this summer for your kids, make sure you head to WalMart and grab your favorite Jif® Peanut Butter and Smucker's® Strawberry Jam to make a delicious Peanut Butter and Jelly Sandwich to enjoy. As back to school season nears make sure you remember to stock up these ingredients and send the kids to school smiling knowing they have a special Peanut Butter and Jelly sandwich in their lunch box customized just for them!