Rainbow Sugar Cookie Pops
Rainbow Sugar Cookies Pops ~ Super easy and fun cookies that will put a smile on anyone's face! Grab your Pillsbury Sugar Cookie Dough and get to work!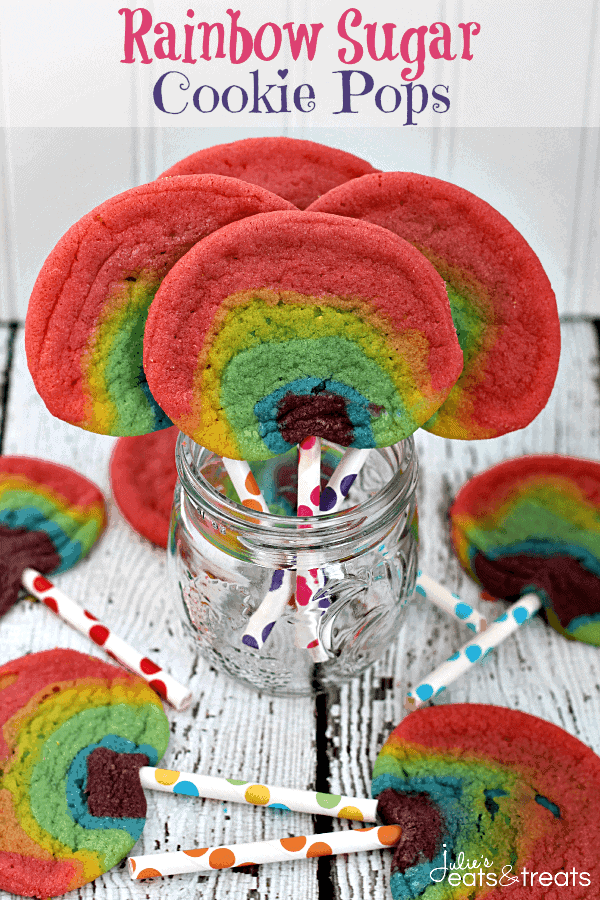 I promise this is my last rainbow recipe for a long time! We've enjoyed a Fruit Rainbow, a Rainbow Cake and now we have Rainbow Cookies!
Don't you love them though? I mean they just make me excited for spring rain and warmer temperatures. They give me hope that spring will eventually come and I'll be able to go outside for more than the minute it takes me to dash from the car and into the house.
This winter has been terrible. You all know that don't you? I shouldn't complain because you are all right there with me. From Texas to Minnesota we all have been miserable.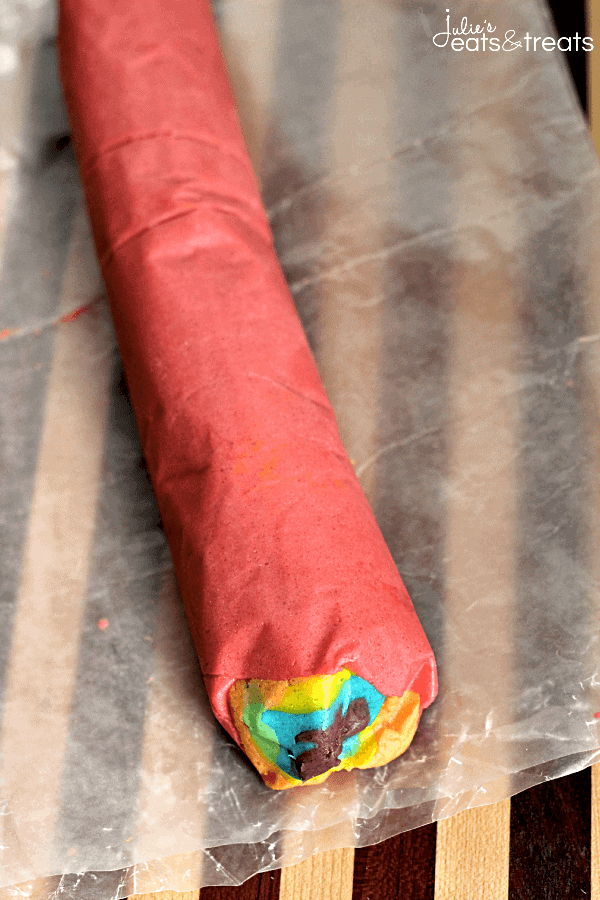 Travel agents say last minute get aways are in high demand. I wish I could tell you I had a fabulous trip planned to somewhere warm and you could all be jealous of me.
I don't. I'll just suffer through my winter depression one cookie at a time.
Swimsuit season is not going to be kind to me. To many comfort foods, to much time inside. Evil. Just evil. Not that swimsuit season is ever very kind to me!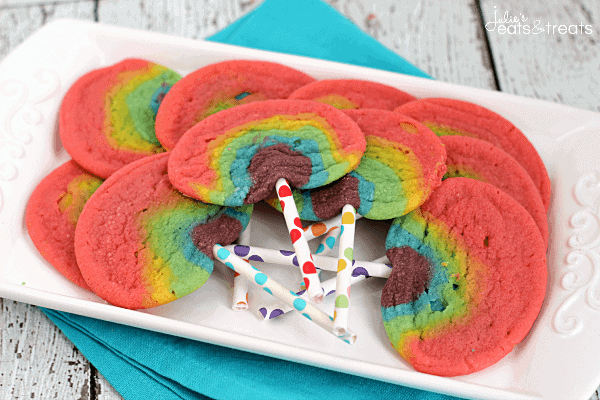 These cookies are super fun to make and will put a smile on the kids face and yours too! They start with a tube of Pillsbury Sugar Cookie Dough. Break it up into six different sections, mix some food coloring in, roll it into a log, and slice it! It's kind of like a icebox cookie.
I love the little straws in the cookies to make it easy for little fingers to eat this cookies up too!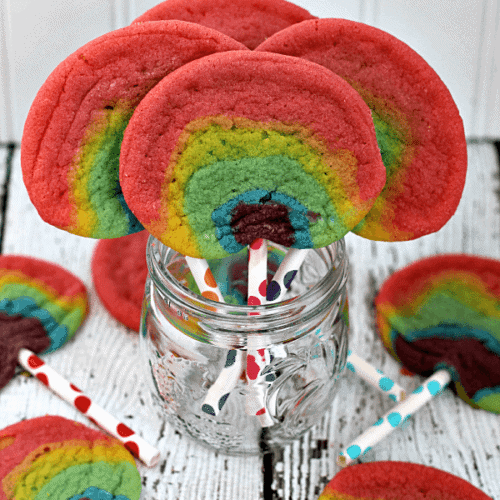 Rainbow Sugar Cookie Pops
Rainbow Sugar Cookies Pops ~ Super easy and fun cookies that will put a smile on anyone's face! Grab your Pillsbury Sugar Cookie Dough and get to work!
Ingredients
8

oz

tube Pillsbury Sugar Cookie Dough

Red

Orange, Yellow, Green, Blue, Purple Food Dye

8

paper straws or Popsicle sticks
Instructions
Split your sugar cookie dough into 6 balls. You want each ball to be progressively smaller than the one before that.

Take the largest sugar cookie ball and mix in the red food dye. Then the next biggest will be orange. Keep going smaller in this order; Yellow, Green, Blue and Purple. Refrigerate for 1 hour.

Remove purple dough from fridge. Roll the sugar cookie dough into a snake about 8 inches long. Remove the blue cookie dough from the fridge. Sandwich the ball in between two pieces of wax paper and roll into a square about 8 in x 8 in. Peel the top piece of wax paper off. Place the purple snake on the end of the square and roll up the dough so the entire purple snake is enclosed in the blue dough. Keep dough this with the other balls of dough so you end up with a log. You want this dough to be nice and short and thick. About 8 inch. long.

Wrap cookie dough log in a piece of saran wrap and refrigerate for 1 hour.

Preheat oven to 350 degrees. Remove sugar cookie dough from fridge. Cut into 8 pieces. Cut each of those pieces in half. Place a paper straw under the half moon of cookie dough, right under the purple piece of cookie dough. Place on cookie sheet and bake for 10-12 minutes. Cool on cookie sheet for 5 minutes. Remove and cool on wire rack.
Nutrition
Serving:
1
g
Calories:
61
kcal
Carbohydrates:
8
g
Fat:
2
g
Cholesterol:
1
mg
Sodium:
41
mg
Potassium:
20
mg
Sugar:
5
g
Vitamin A:
5
IU
Calcium:
1
mg
Iron:
0.3
mg

Looking for more St. Patrick's Day Treats?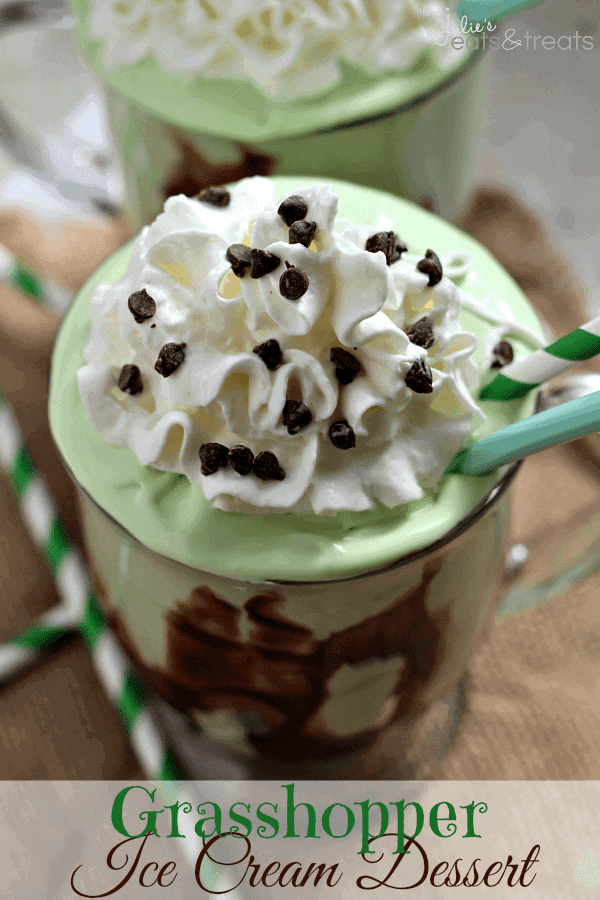 Grasshopper Ice Cream Dessert ~ Light, Fluffy & Minty Ice Cream Dessert that is always a hit!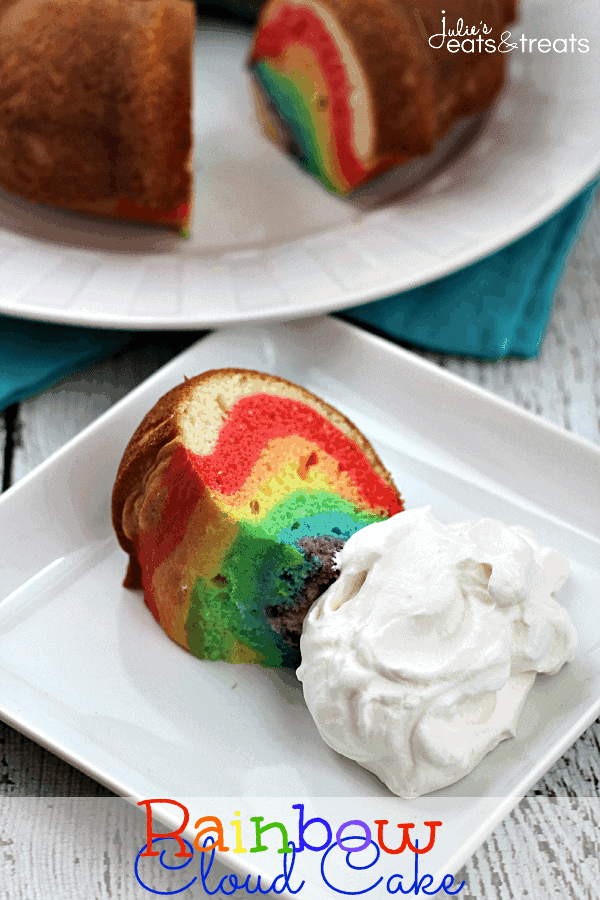 Rainbow Cloud Cake ~ Festive cake that starts with a box mix and end ups as a Rainbow Cake with Sweet & Fluffy Whipped Cream Clouds!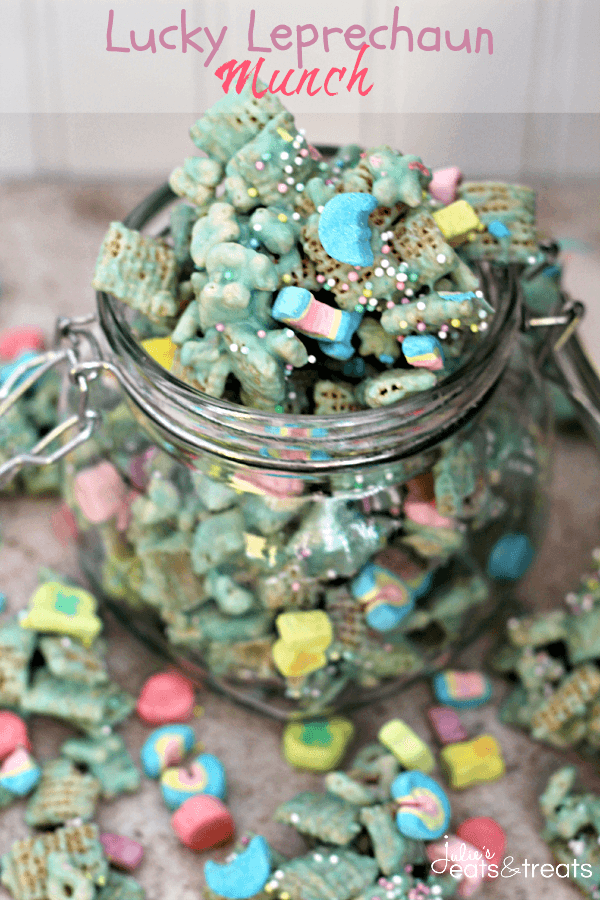 Lucky Leprechaun Munch ~ Chex Mix Loaded with Lucky Charms!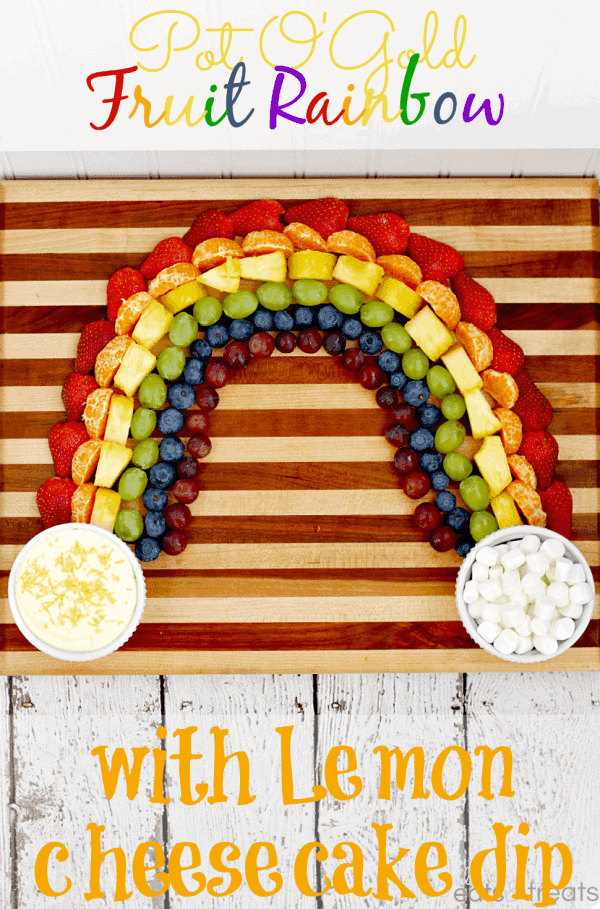 Pot O' Gold Fruit Rainbow with Lemon Cheesecake Dip! Fun, Festive & Healthy Treat!