Stitch Fix Review October 2015 ~ Personalized Stylists Pick Out a Selection of Five Clothing Items or Accessories and Ship it to Your Doorstep!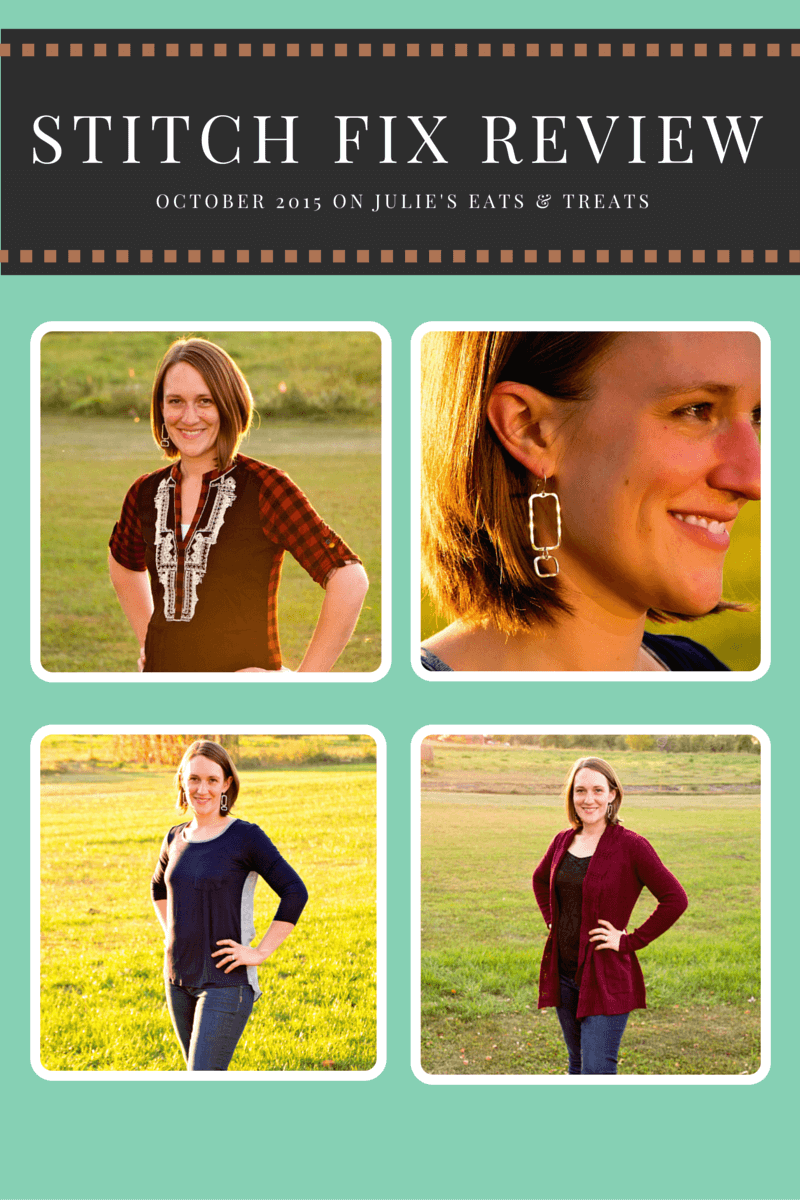 WHAT IS STITCH FIX?
First of all let's discuss exactly what Stitch Fix is. When you sign up you are asked to fill out a style profile, where you specify your sizes, price range, shapes, styles and if you prefer colors or patterns. You can also provide a link to a Pinterest board like my Stitch Fix Board where I pin fashion that draws my eye. This helps your personal stylist that is assigned to you get an idea for what your fashion taste is. This is actually my second fix. I tried it a year ago and I wasn't very impressed but decided to give it another try. This time I built a Pinterest board, updated my style profile and gave them more direction. This time I made sure to tell them that I had went down a size (YAY) and if this ran small then they probably wouldn't work and I would need the size up.  Taking this extra time paid off and they really got what I was looking for. My advice to you is to get the most out of Stitch Fix you really need to put in a little time and give them some direction. It pays off!
 When you sign up for Stitch Fix you will pick a date that you want your fix shipped. In your fix you will receive 5 items which includes clothing and accessory items that are hand-picked based on your style profile by your personal stylist. You can either schedule one delivery or sign up for automatic monthly or semi-monthly fixes. You are charged a $20 styling fee for each box, which also includes delivery and return. The styling fee will be applied as credit towards anything you keep from your box.
After your items arrive you will have 3 days to try on all of your items and decided what to keep and what to send back. Then you log on to your account and tell them what you are keeping and what you are returning. Then check out to pay for the items. You will also be asked to leave feedback on the each item telling them if the fit, style and price was right. There is also a comment section where you can provide feedback for your stylist. Then return the items in a prepaid mailing bag that comes in the fix shipment. If your purchase all five items you will receive a 25% discount. That's it!
Check Out My Latest Stitch Fix Reviews!

MY OTHER RECIPES
With fall here and cool, crisp mornings the norm I was so excited to get a few new fall clothes in this month's Stitch Fix and I wasn't disappointed!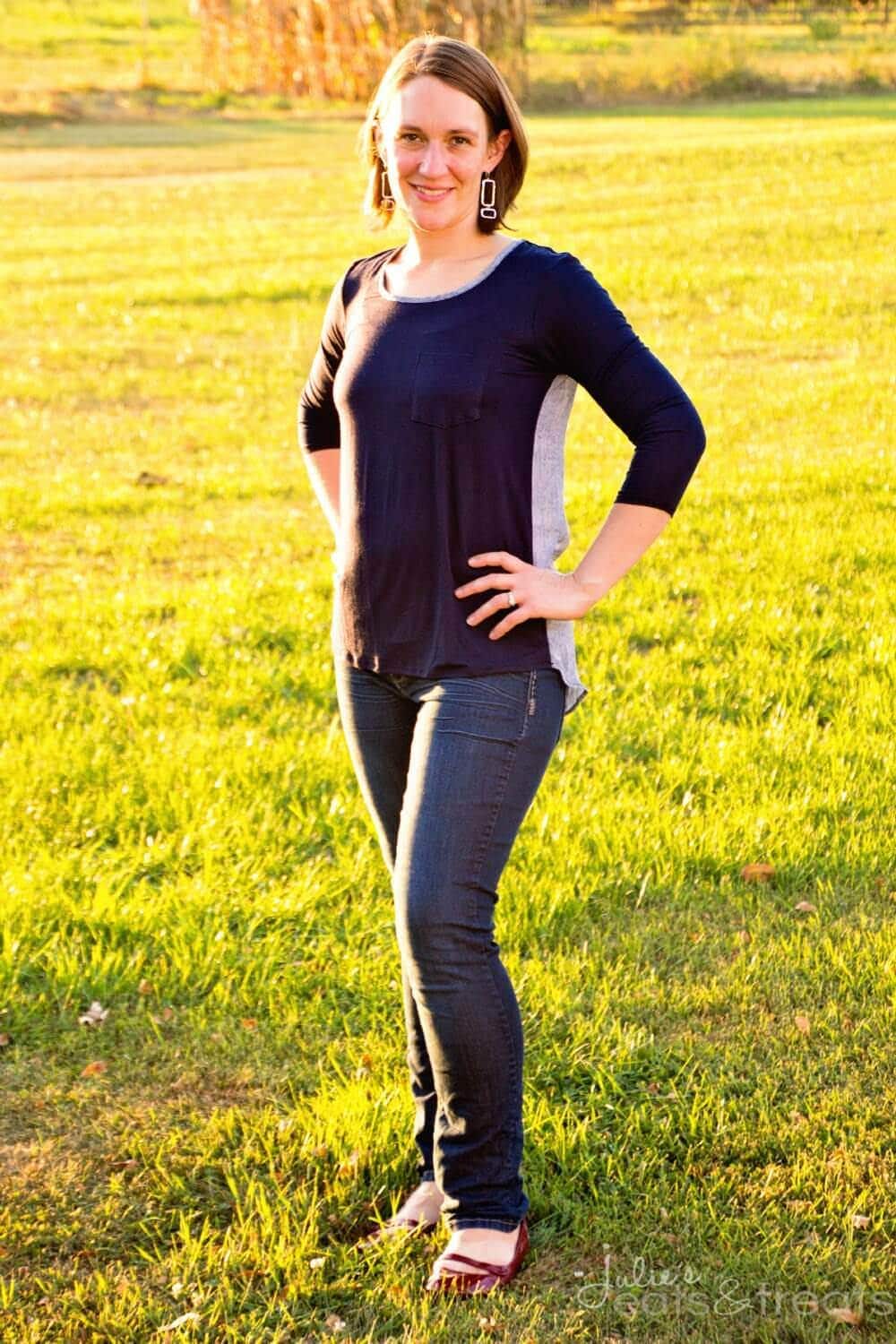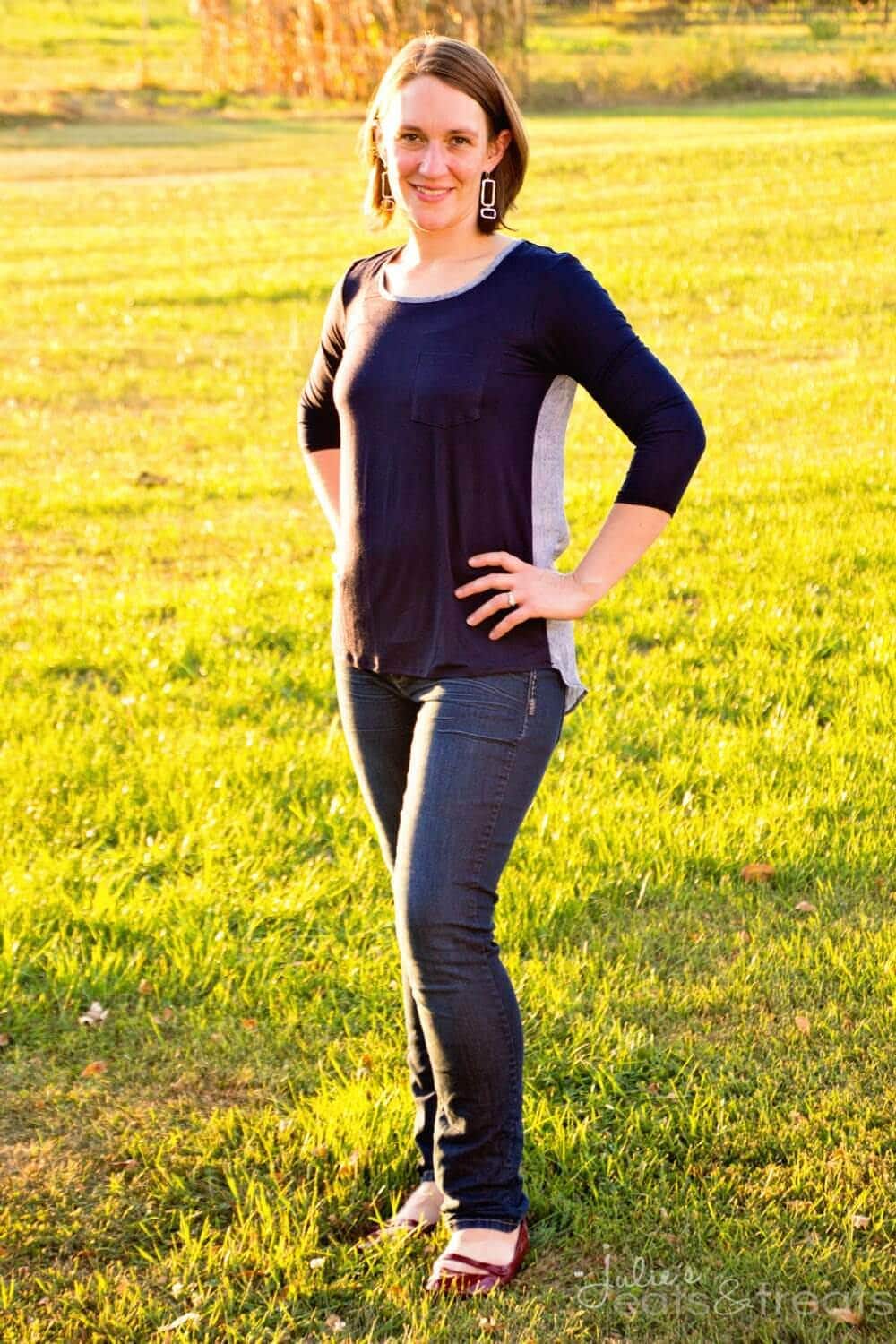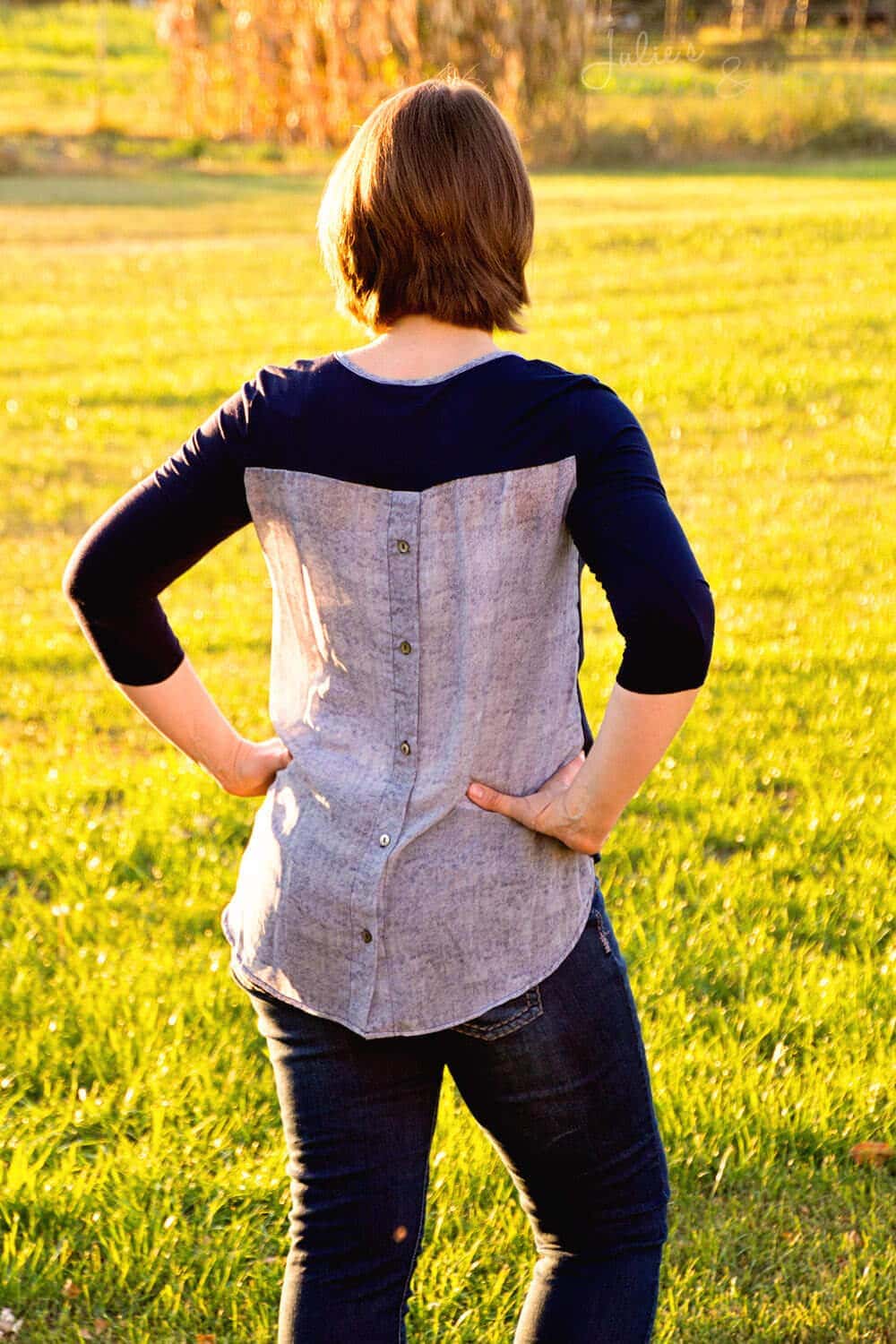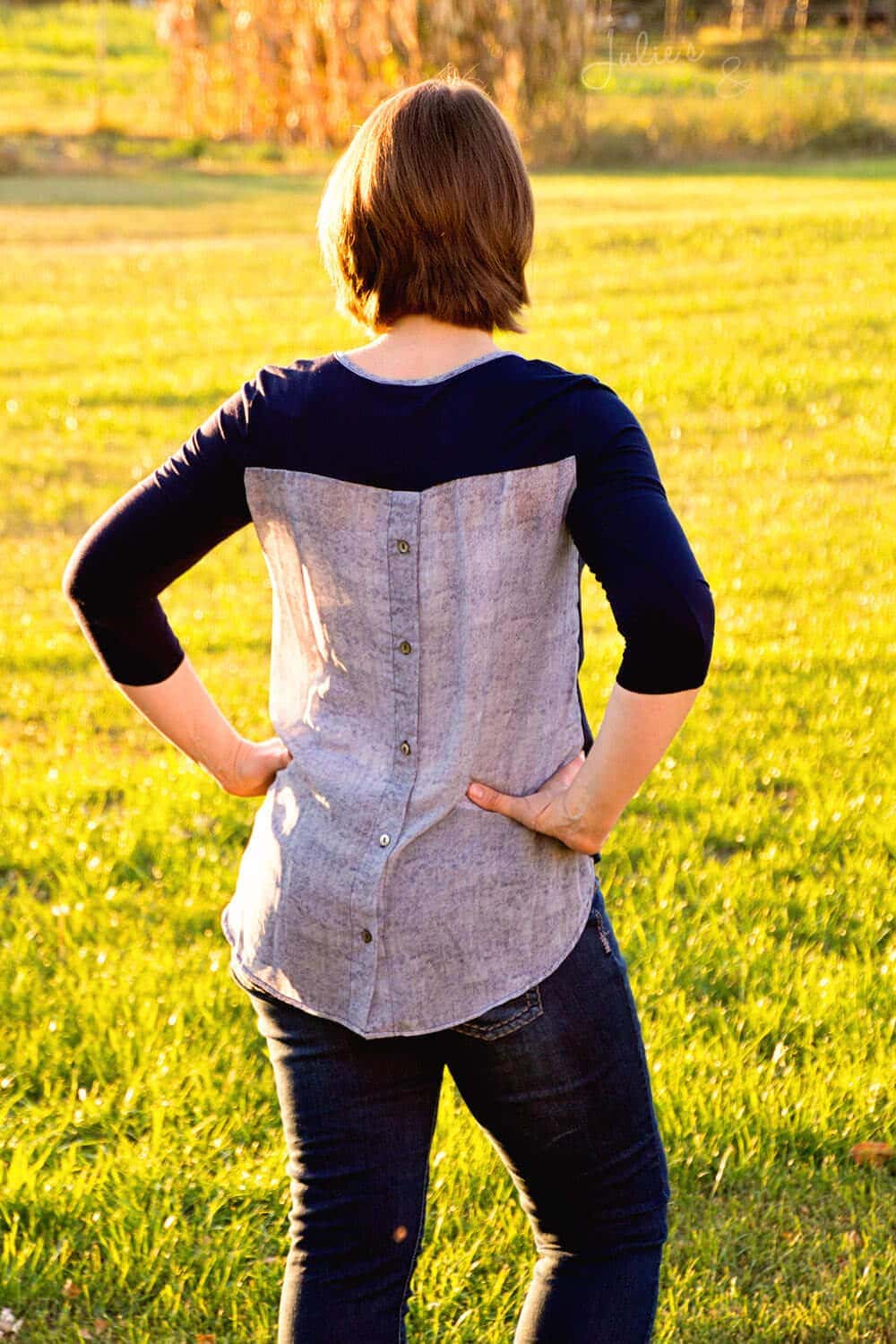 Loveappella Mani Button Back Mixed Media Knit Top ~ $58.00
I was in love with this the first moment I set my eyes on the back of this shirt. How much fun are those buttons? I wasn't disappointed when I tried it on. It fit perfectly so it was a definite must keep. I only got one comment that I had it on backwards from my smartie pants cousin when I wore it to a football game for the first time! I thought she was serious at first until she burst into laughter!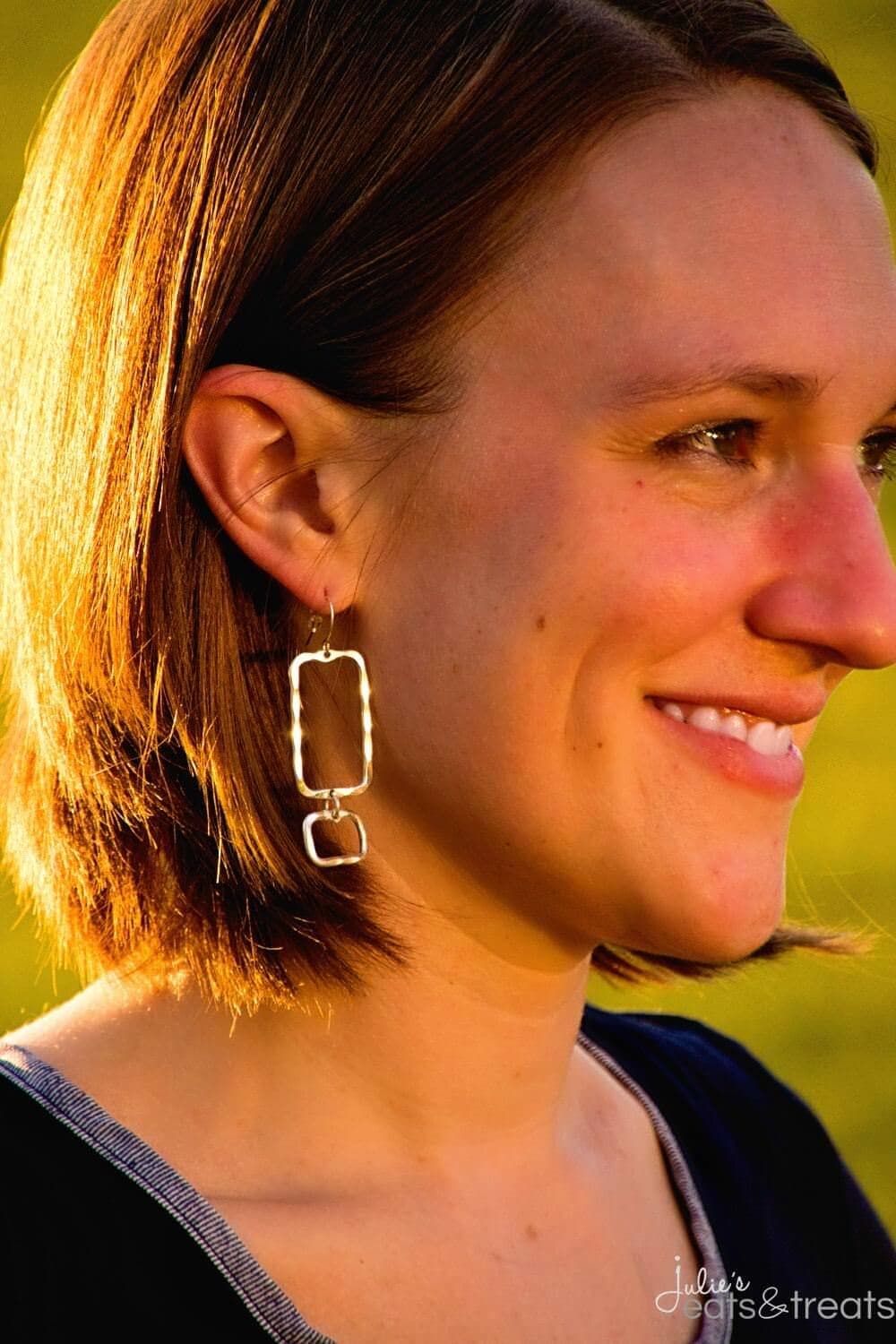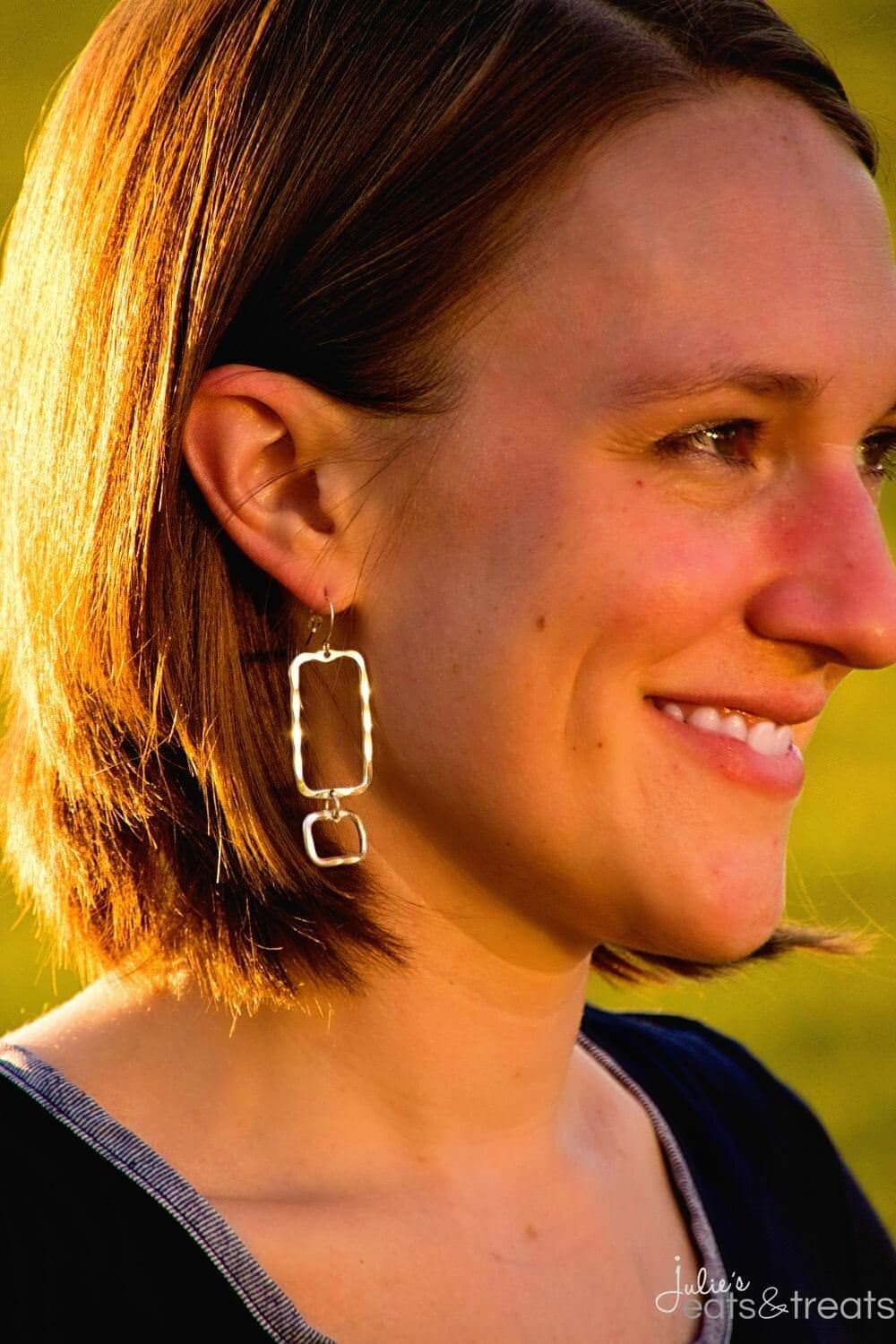 Bonham Hammered Geo Earrings ~ $28.00
In my last few fixes I hadn't gotten any accessories so I requested to get an accessory this time and I got these cute earrings. They are perfect to go with everything! I love accessories because you don't have to worry about them fitting!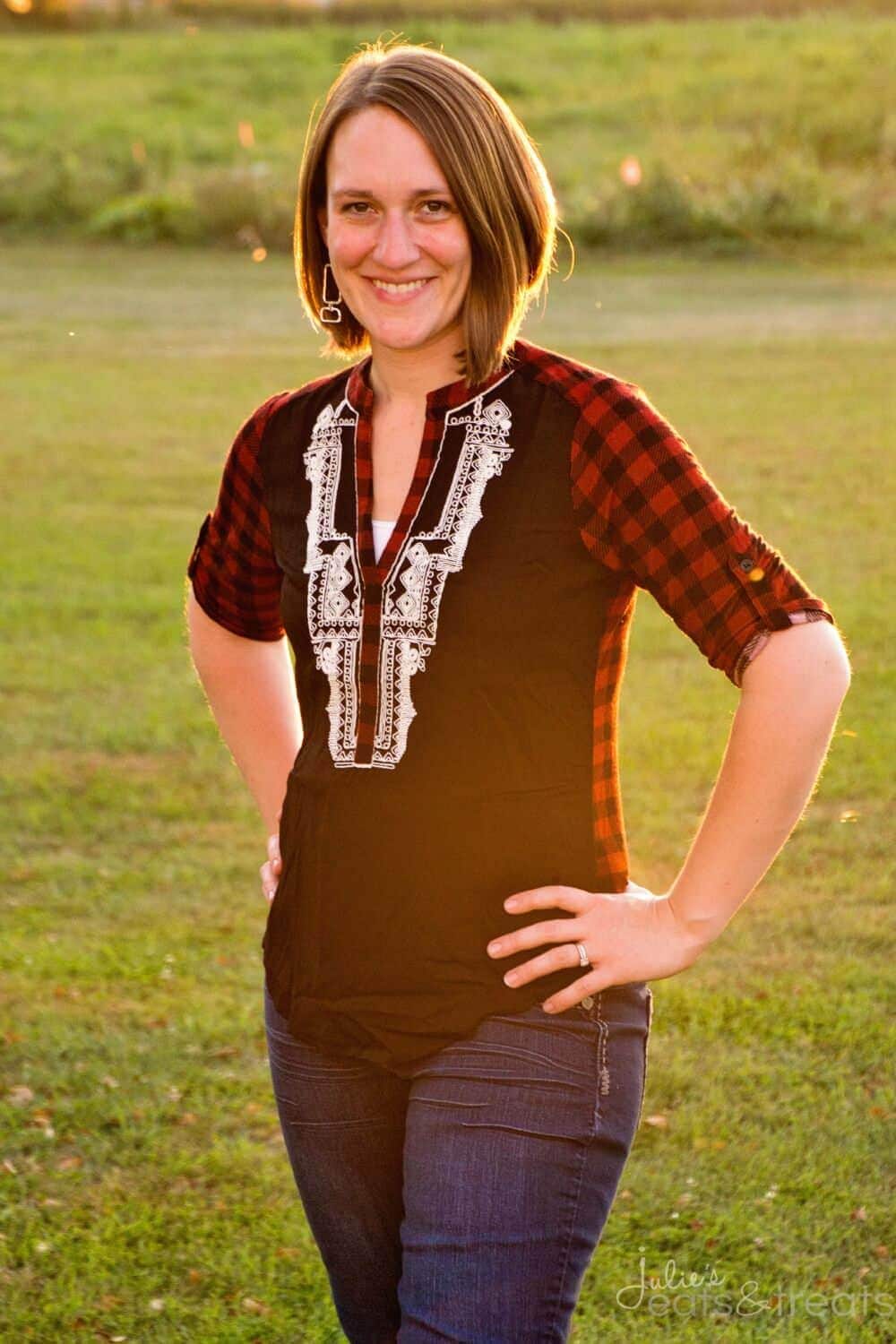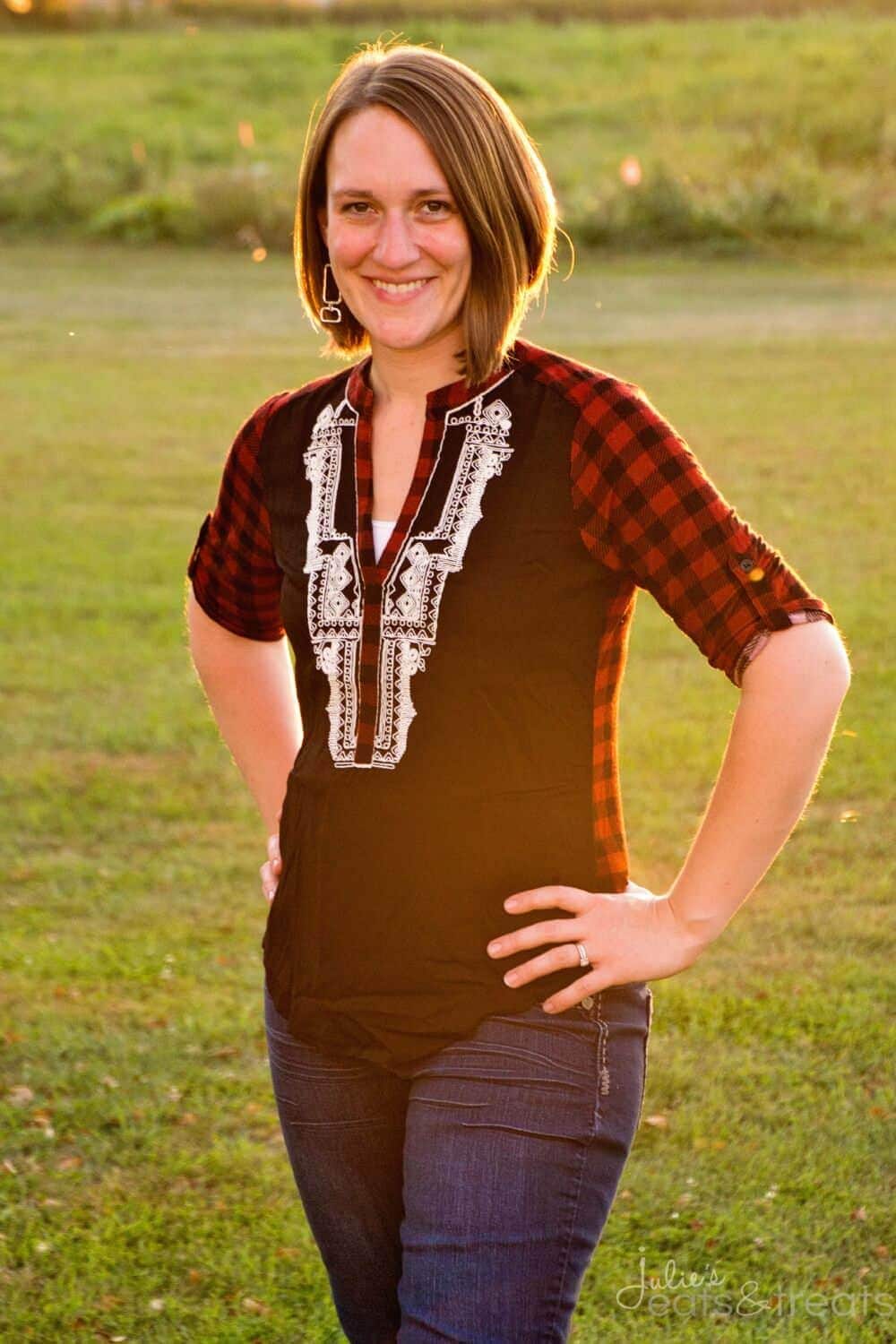 Fawst Embroidery Detail Top ~ $68.00
When I pulled this out the bag I was like hmmmm. Not sure. There's a lot going on with the plaid and the geometric detail. I put it on and I never looked back. This is totally something I would never think about even trying on at a store and it quickly reminded me of why I love my fixes so much! They get me out the box and give me some fun flair in my wardrobe. Definitely kept this!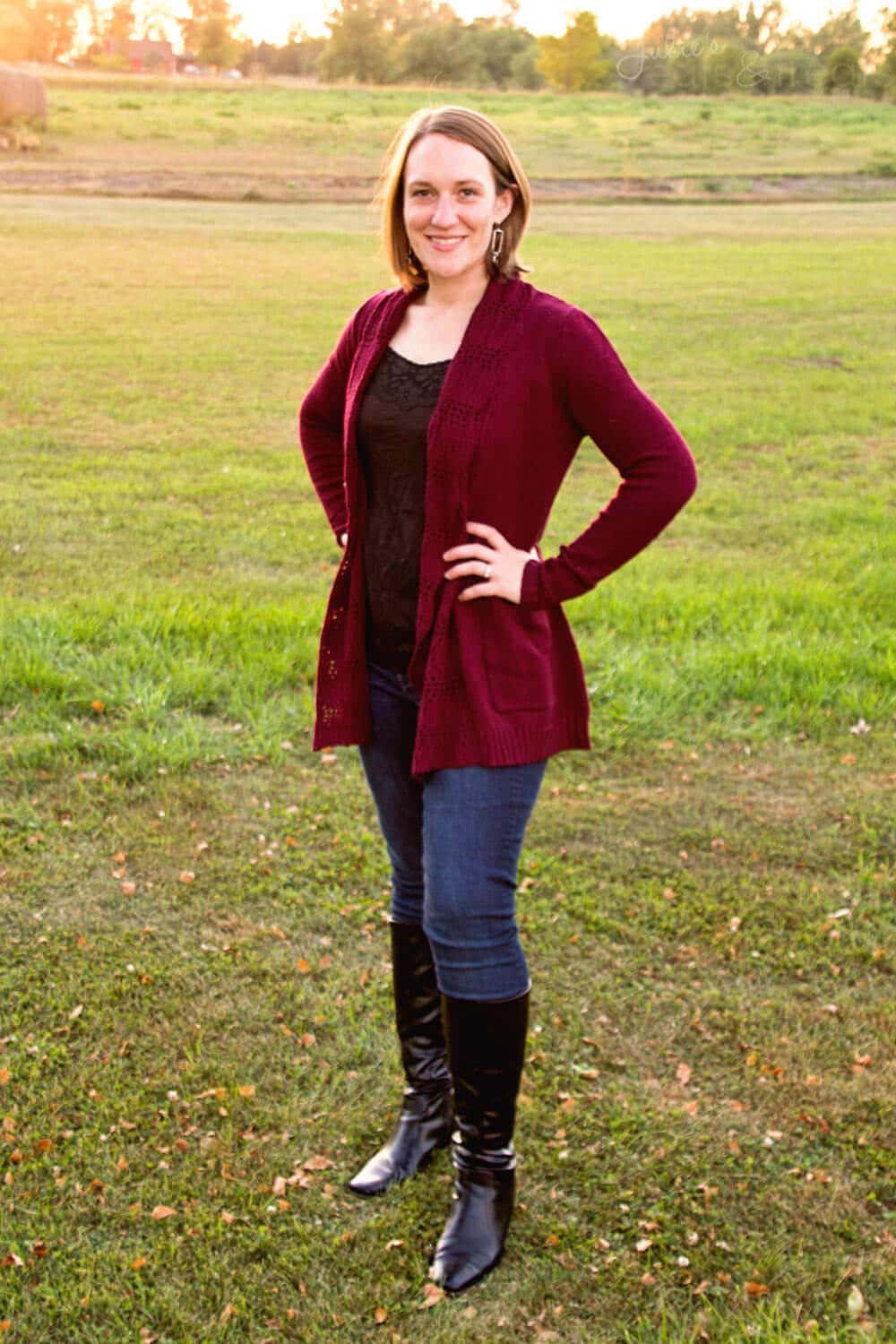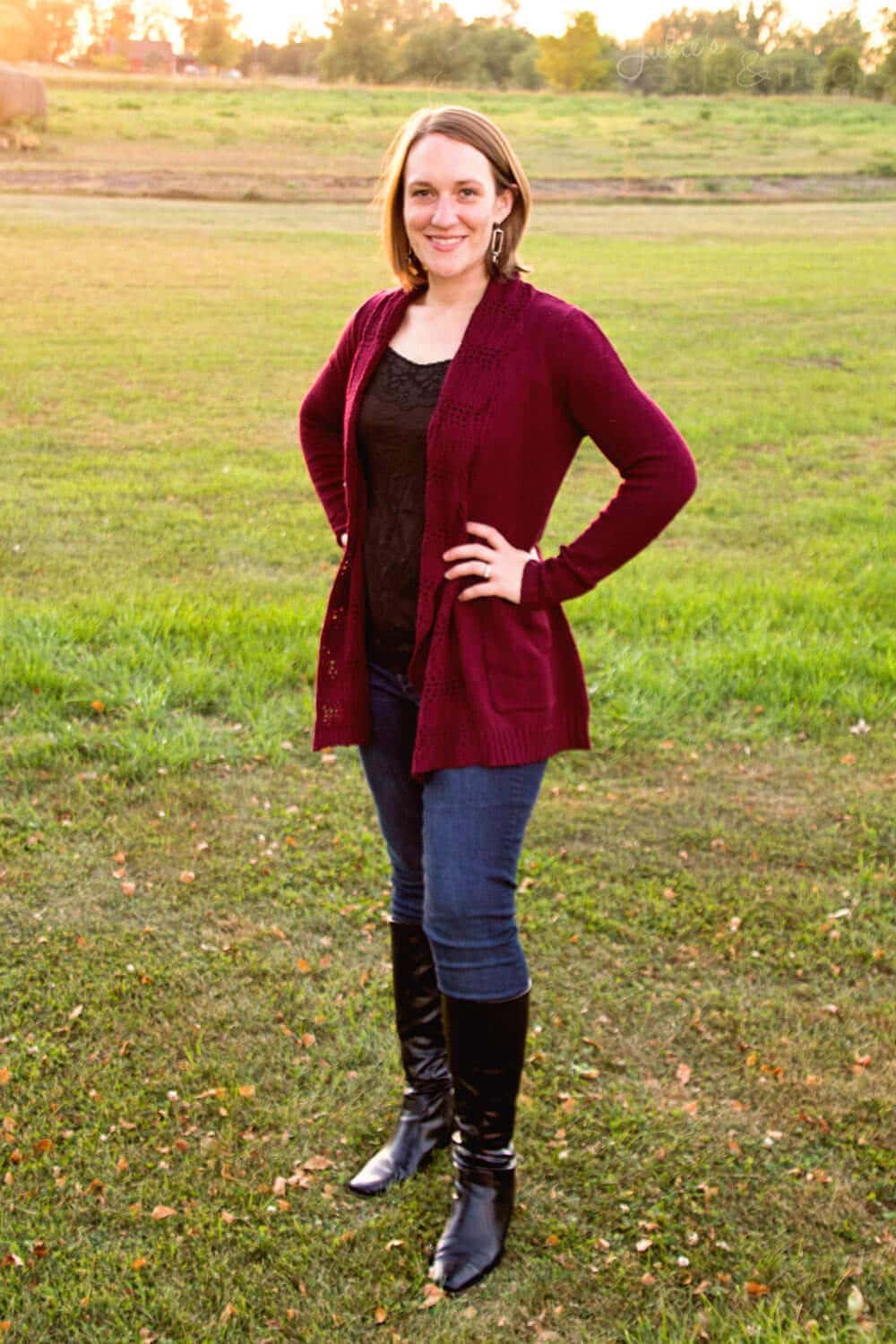 Caspian Scallop Trim Cardigan ~ $68.00
As much as I may deny it in my head I know that winter is coming in Minnesota and that soon we will be bundling up in many layers and I'll be freezing my butt off more than I already am. For the record, I'm always freezing. You can find me hiding out with my space heater on in July at work. Brrrr…… I loved the fun scalloped trim on this sweater perfect for layering this winter. The dark maroon color is perfect for this fall. Kept this one too!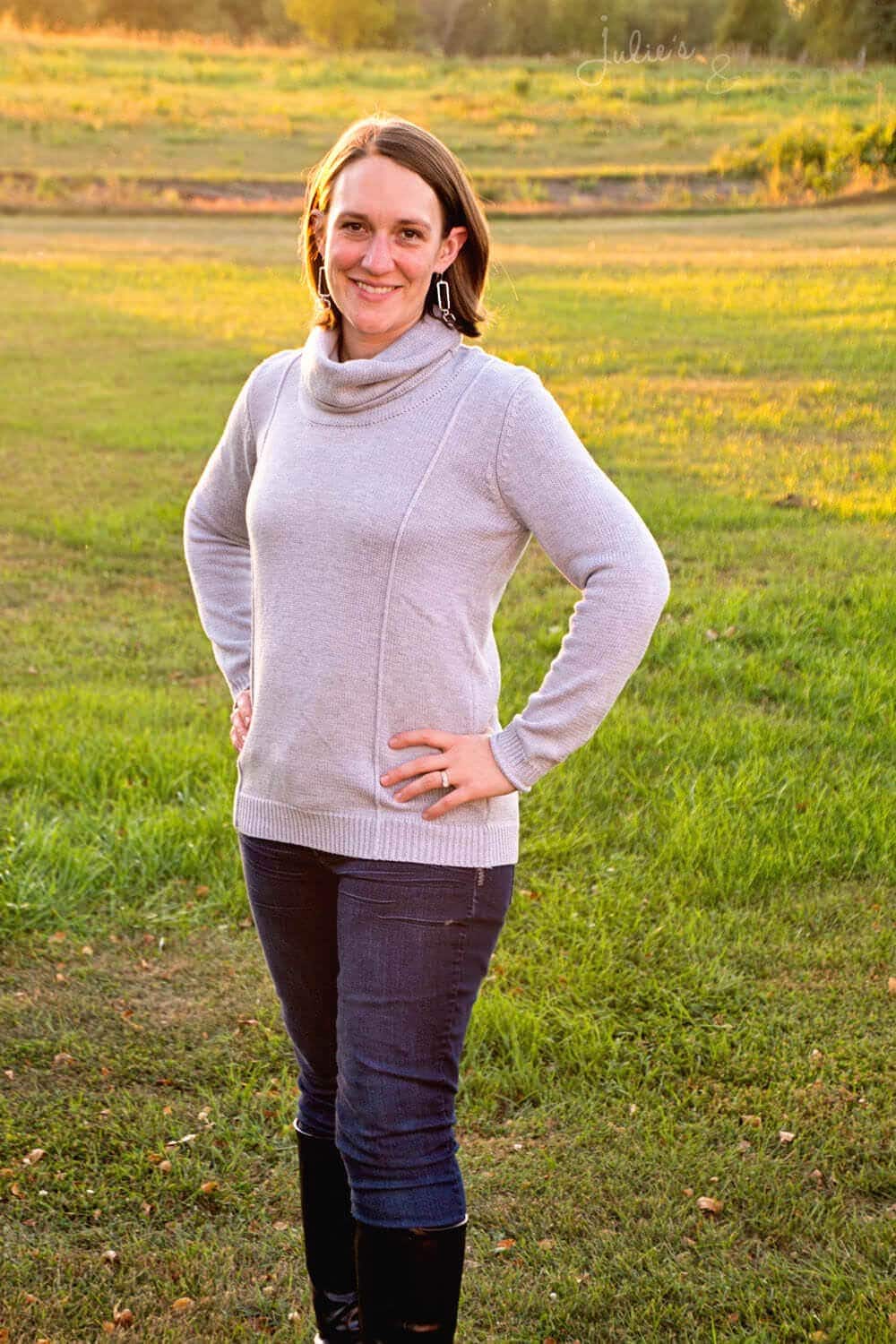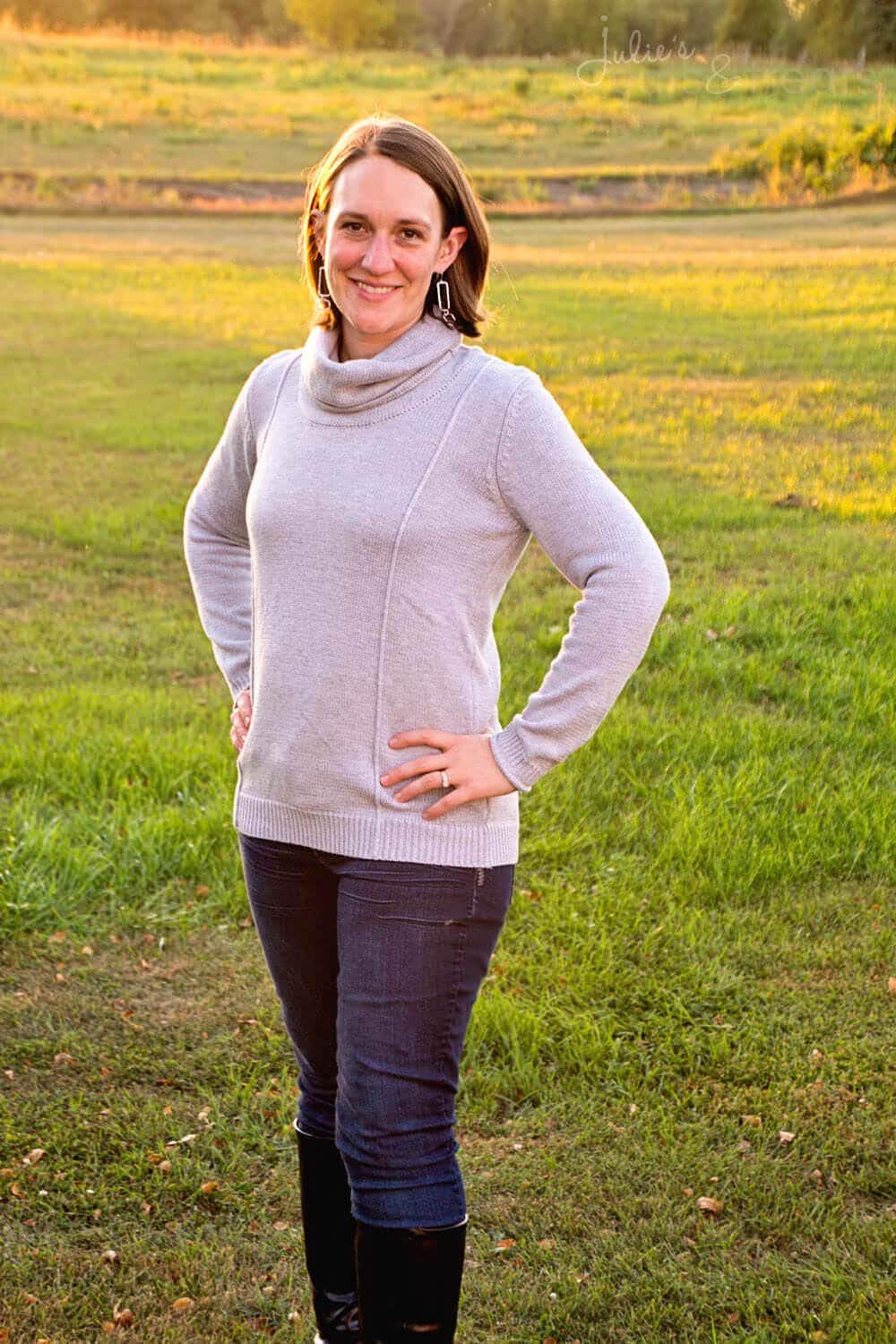 Pacci Cowl Neck Sweater ~ $78.00
I wanted to cuddle up in this comfy sweater the moment I saw it. It's so incredibly comfortable. Wool makes me itch so finding a big, warm comfy sweater that doesn't contain wool is a total win so there was no letting this out of my grasp this month! I haven't wore it yet but I know it's going to cool off soon rather then later and you can find me cuddling up in this!
JULIE'S THOUGHTS:
Were you counting? That's right I kept all five items! WIN! SCORE! HOME RUN! I can't recommend Stitch Fix enough. It saves me so much time and energy to have hand picked clothing items shipped right to my doorstep and it's gets me out of my box. You seriously need to sign up today. What are you waiting for? I can't wait to see what they send me in November!

If you want to try Stitch Fix, go here to sign up!
Disclaimer: This is not a sponsored post. I signed up for Stitch Fix and purchased the box myself. I'm sharing my opinions because I think they will help others. This post does contain referral links for new sign-ups that gives me a small credit towards my next box.