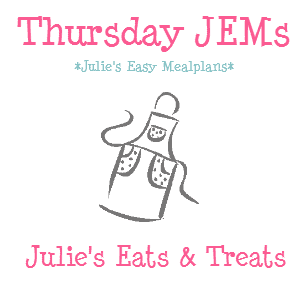 Can you believe Easter is right around the corner? Make sure to check up this round-up of all kinds of great and easy Easter Recipes!
Monday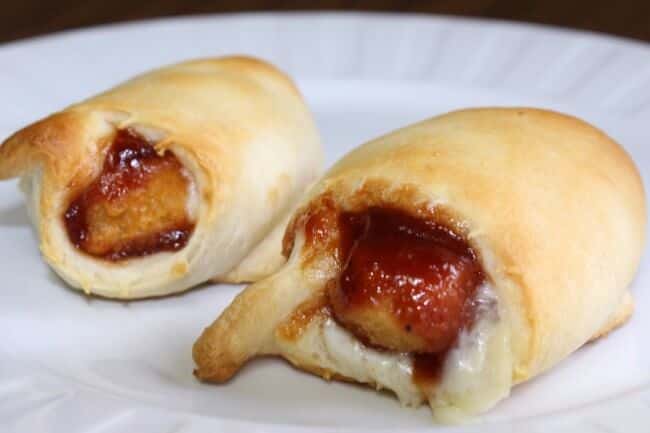 Tuesday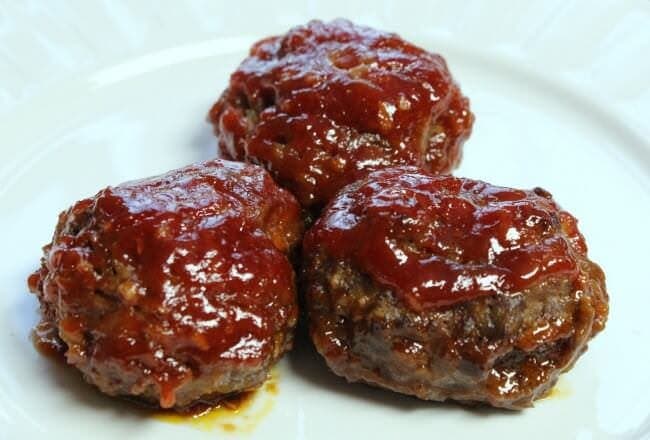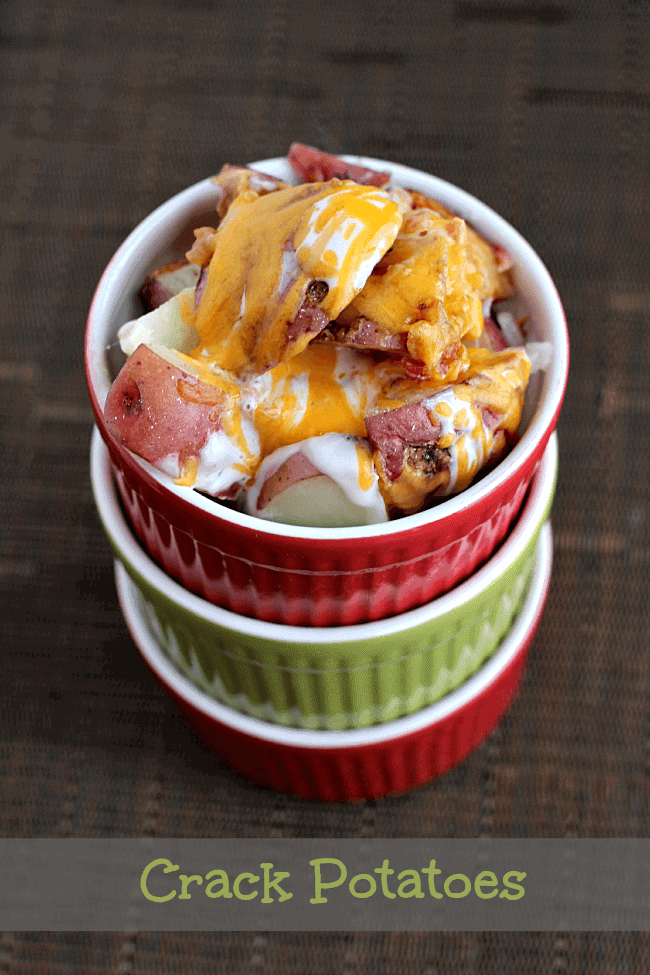 MY OTHER RECIPES
Wednesday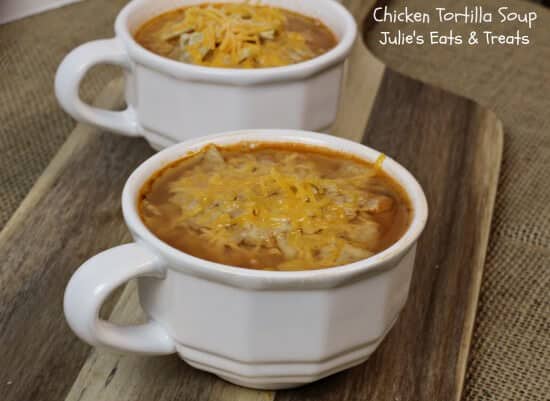 Thursday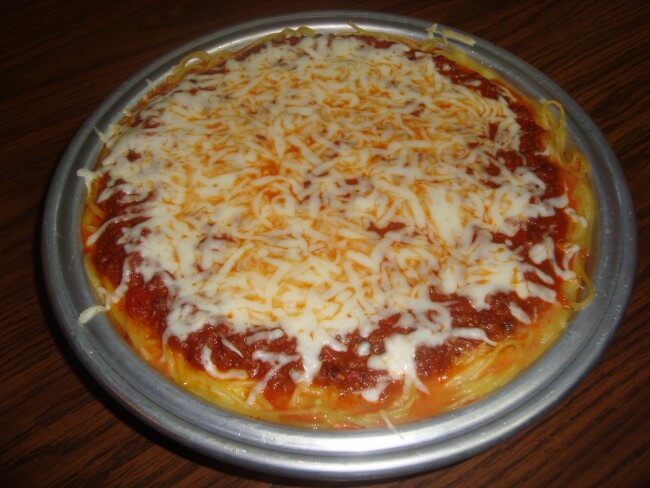 Treat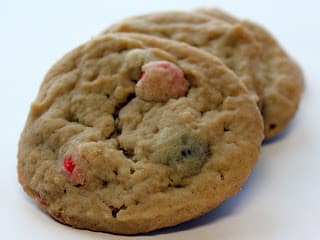 Reese's Pieces Peanut Butter Cookies
Friday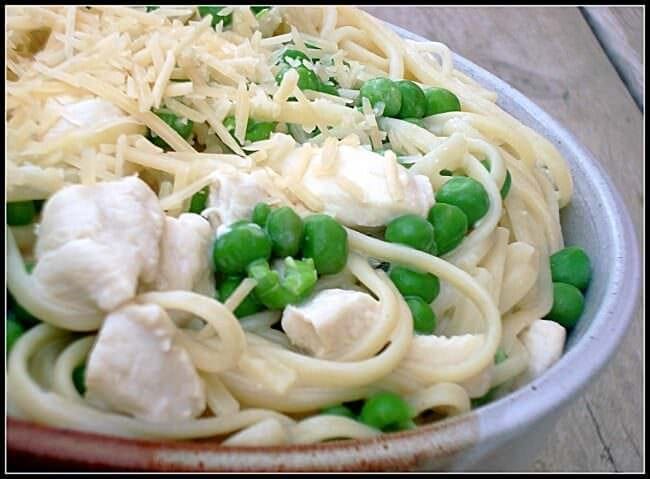 Saturday
Lunch
Tuna Bunwich (New Recipe)
Supper
Wild Game!
Sunday
Breakfast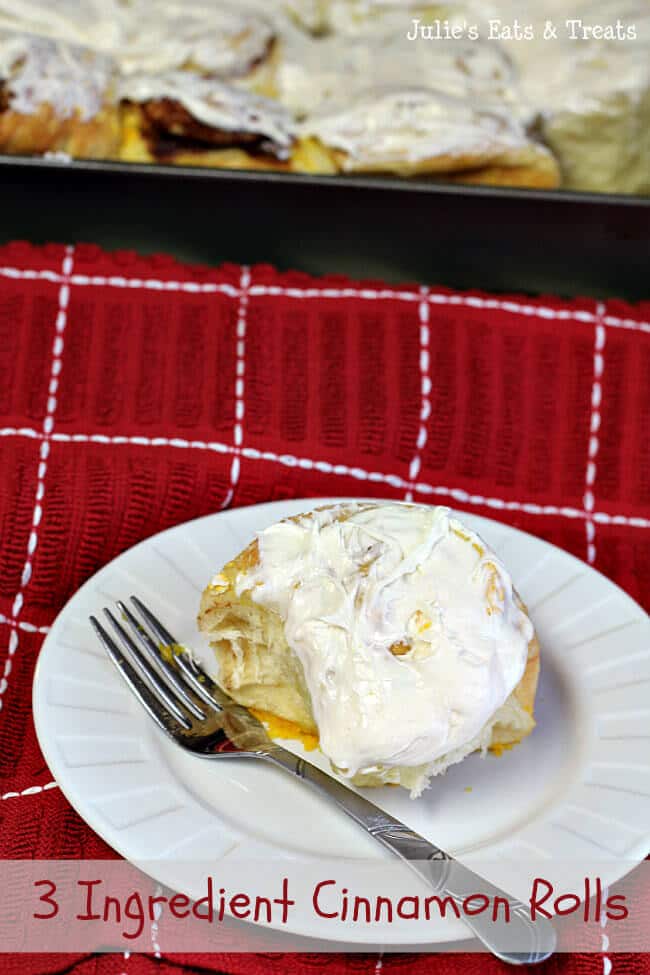 Make sure you don't miss any of the fun stuff Julie's Eats & Treats is up too!