Ok who is holding Spring hostage? I'm going to have words with you. Seriously. Let it go and all will be good. I'm dreaming of summer days, wind blowing in my hair, soft breeze off the lake, tiny feet in the soft grass. Tiny feet? No, not mine. Miss K's!
Back to your scheduled post while I sit here and day dream….aka summer dream.
Monday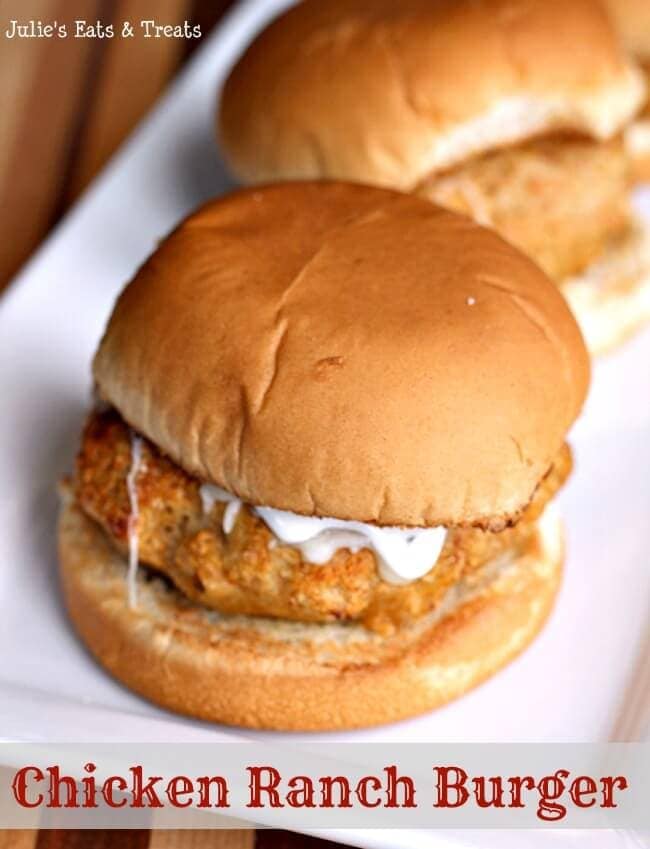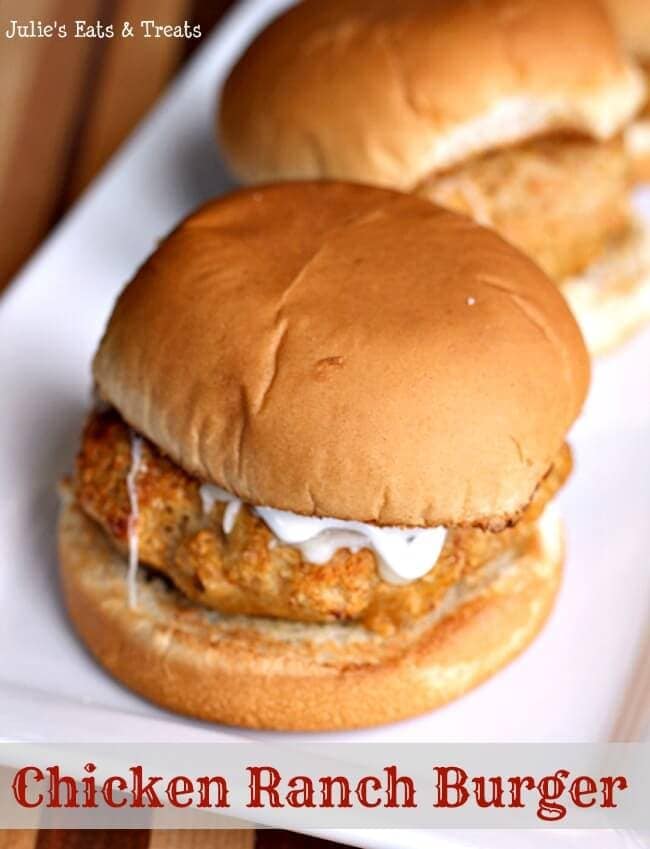 Tuesday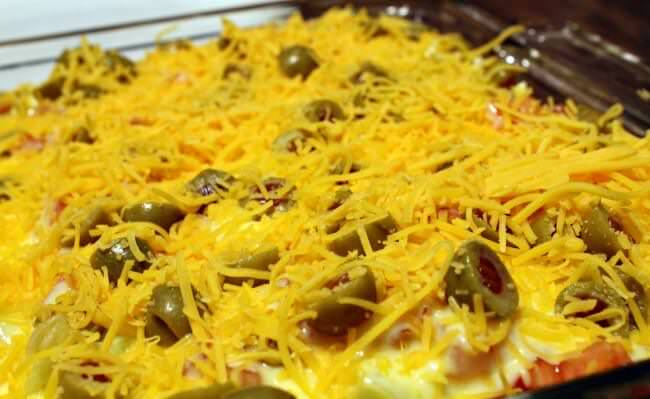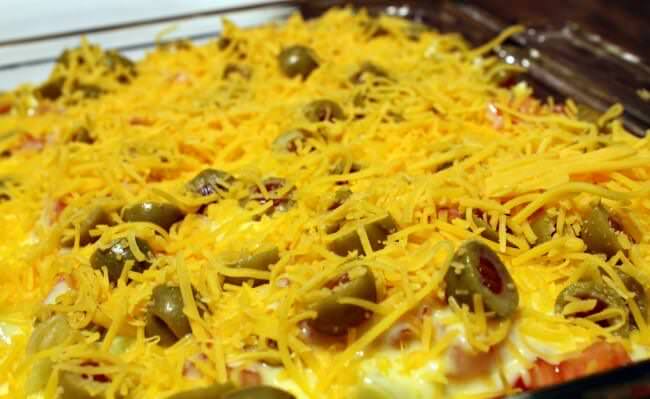 Wednesday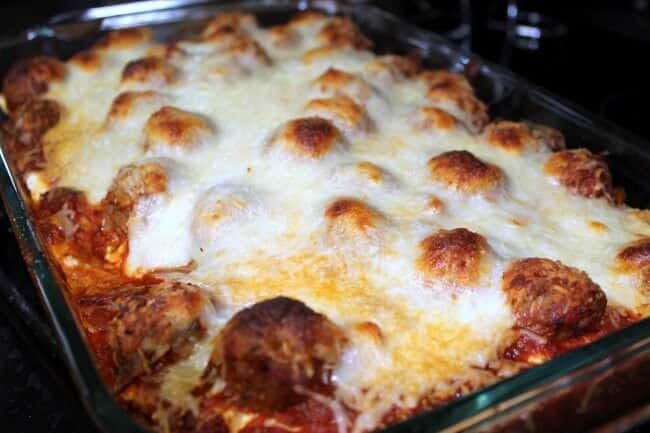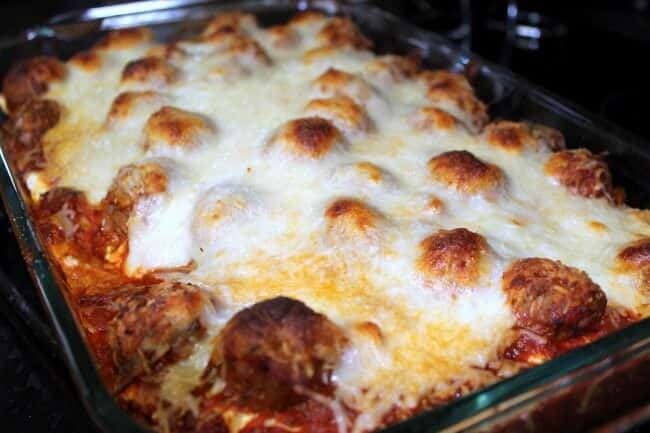 MY OTHER RECIPES
Thursday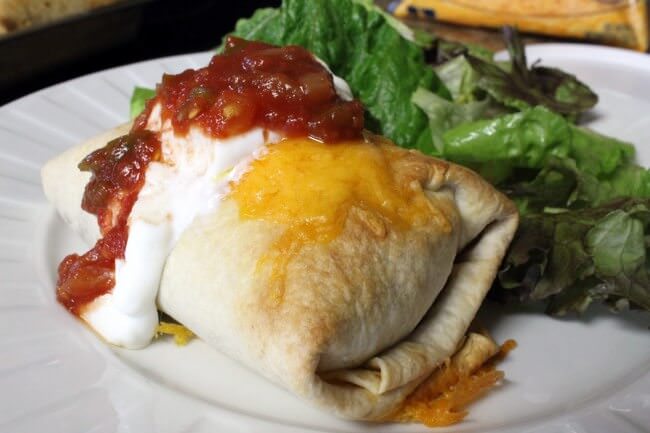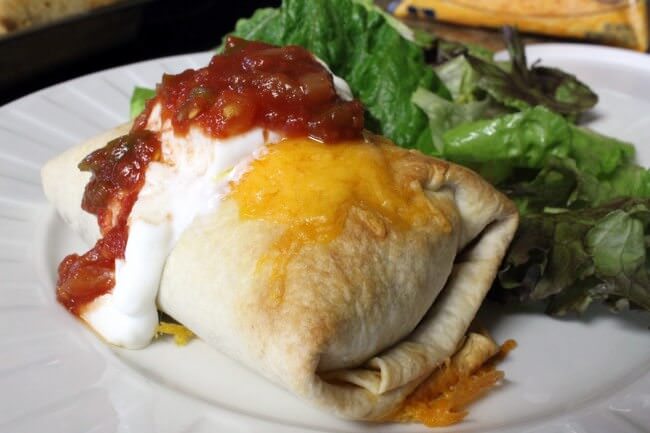 Friday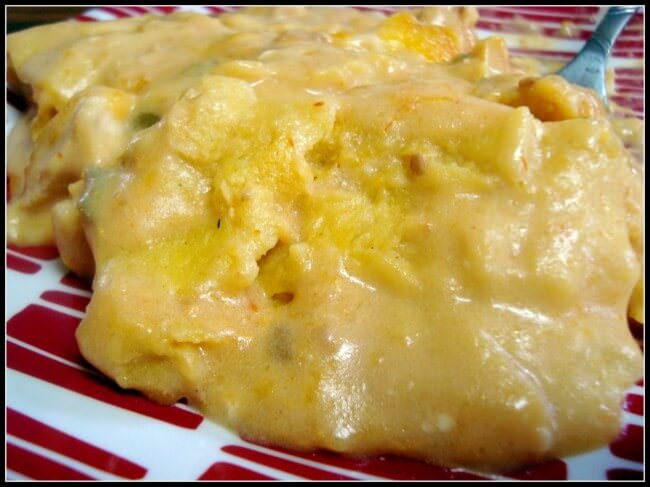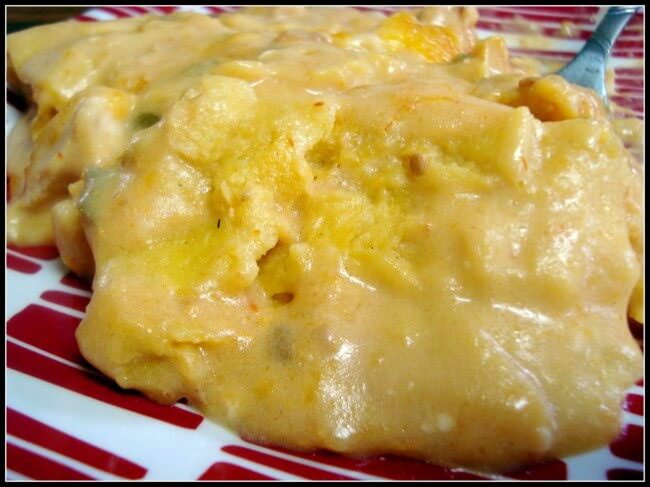 Simple & Creamy Chicken Tortilla Casserole
Treat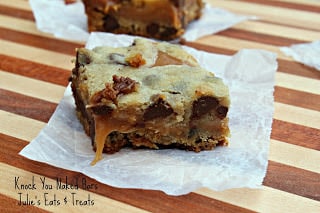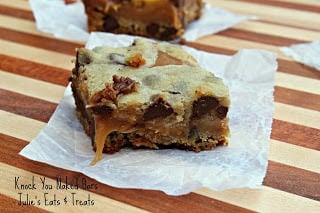 Saturday
Lunch
Wedding Shower
Supper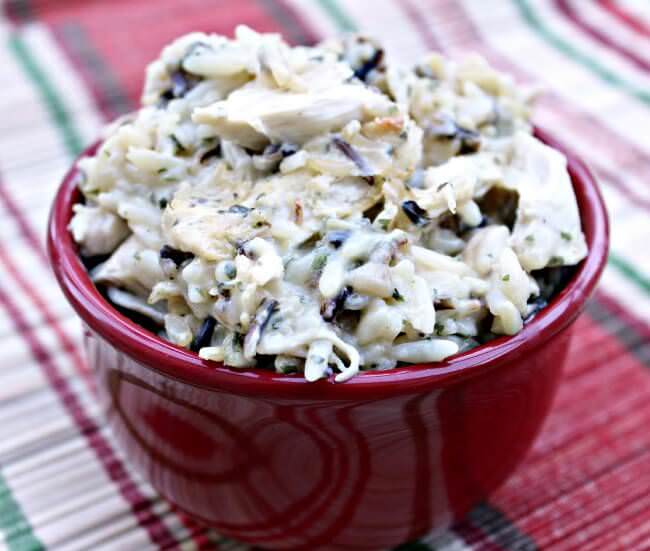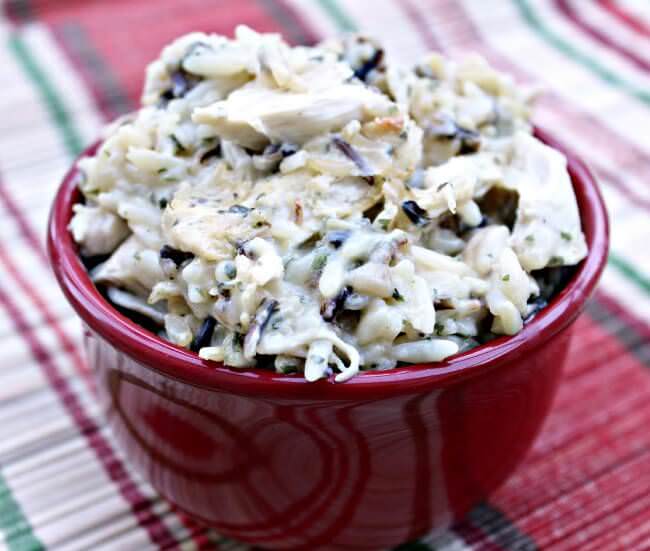 Sunday
Breakfast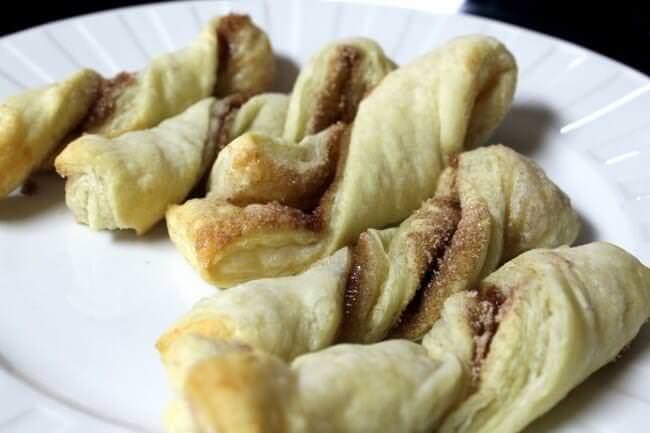 Supper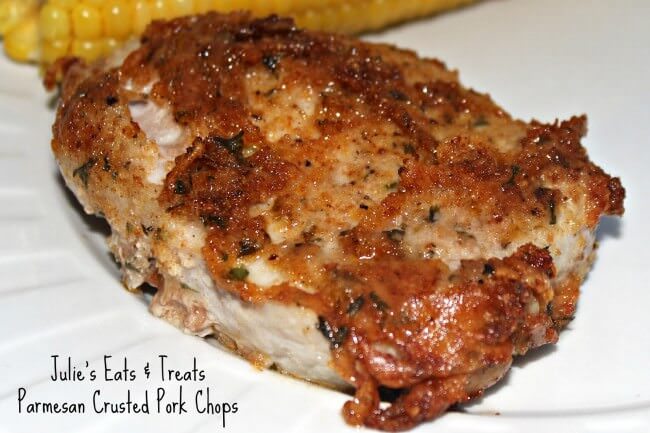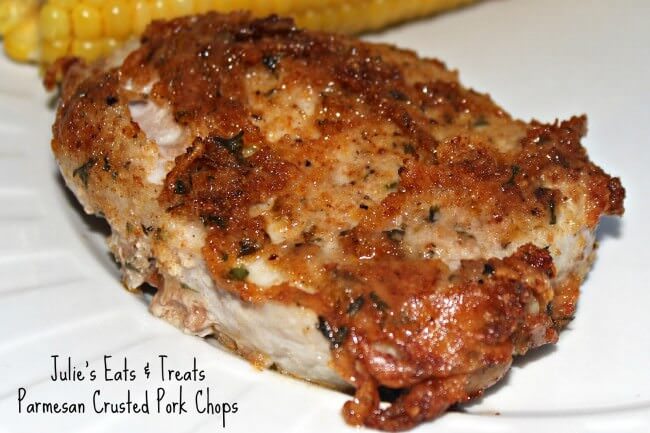 Make sure you don't miss any of the fun stuff Julie's Eats & Treats is up too!