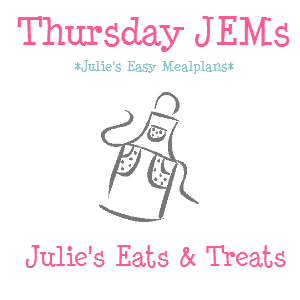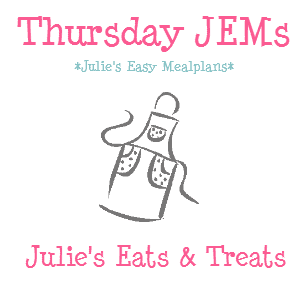 Oh my GOODNESS. I'm so excited for this weekend. It's supposed to be close to 70's in Minnesota. I'm officially reintroducing Miss K to her stroller. We are going to get our walk on. I might even attempt to bring the puppy with for a bit. I also may just be out of my mind. We'll see!
Now onto the Eats & Treats for next week! I love hearing when you try something new so always let me know what you think 🙂
Monday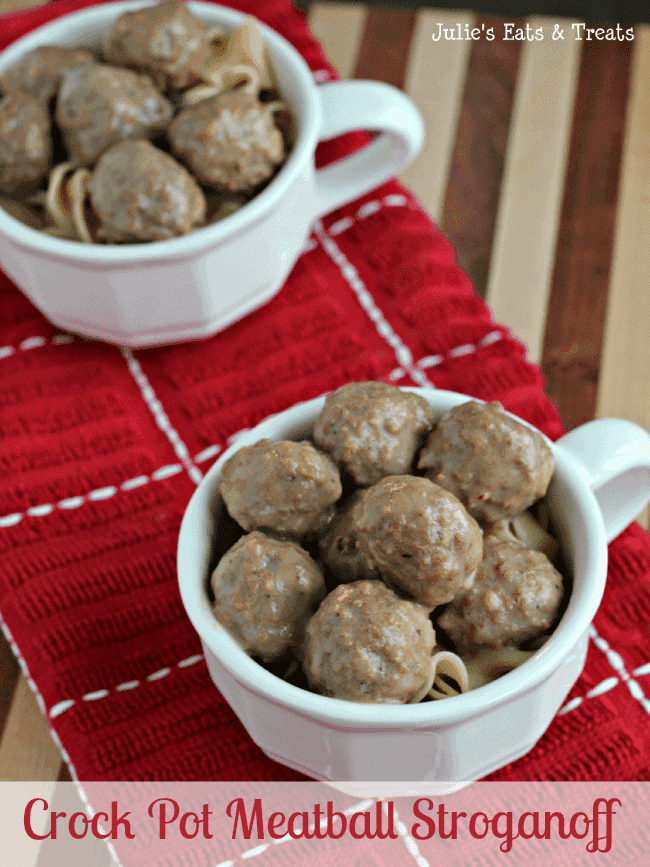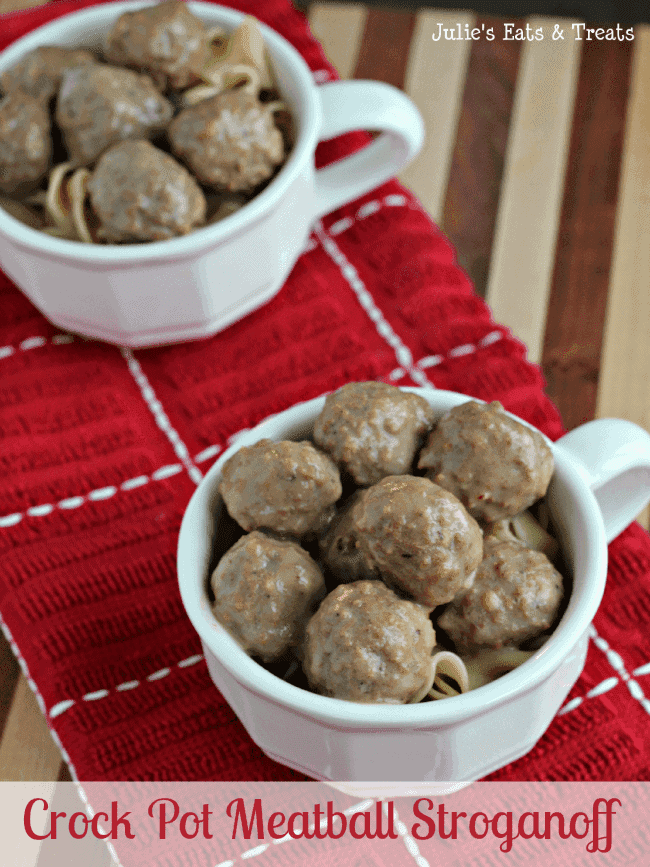 Tuesday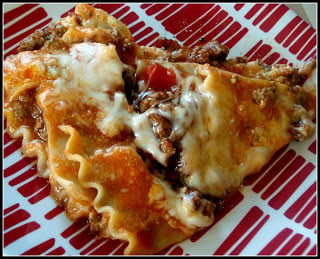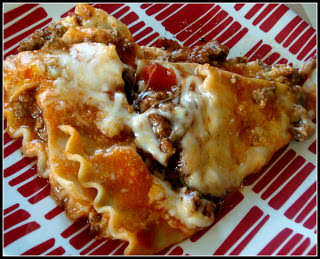 Wednesday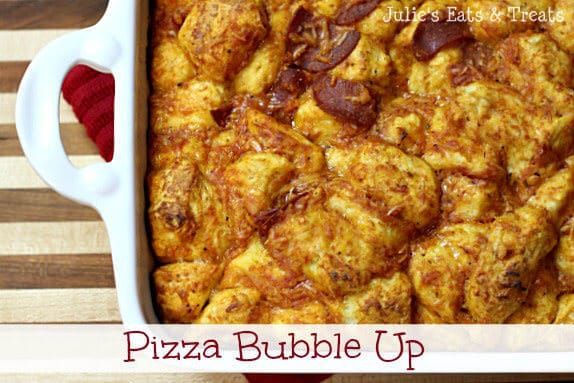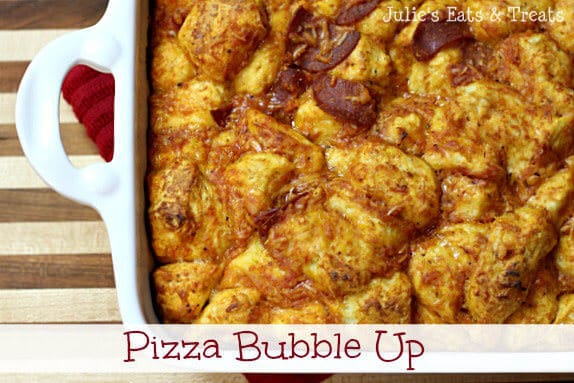 MY OTHER RECIPES
Thursday
Happy 60th Birthday to my amazing Daddy!
Plan on celebrating with supper out as long as he's not in the field, which we actually hope he is!
Friday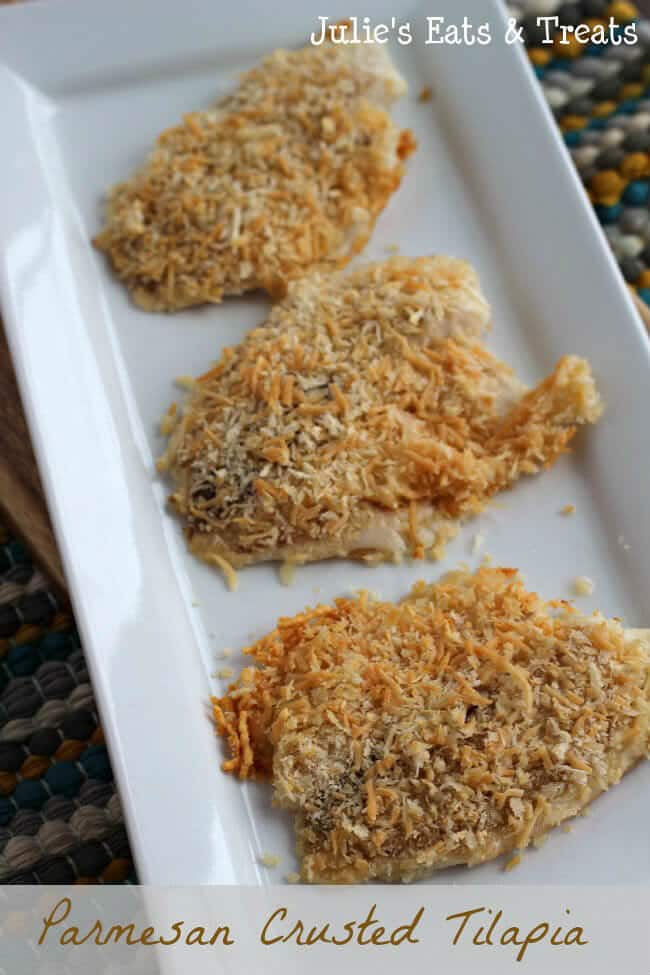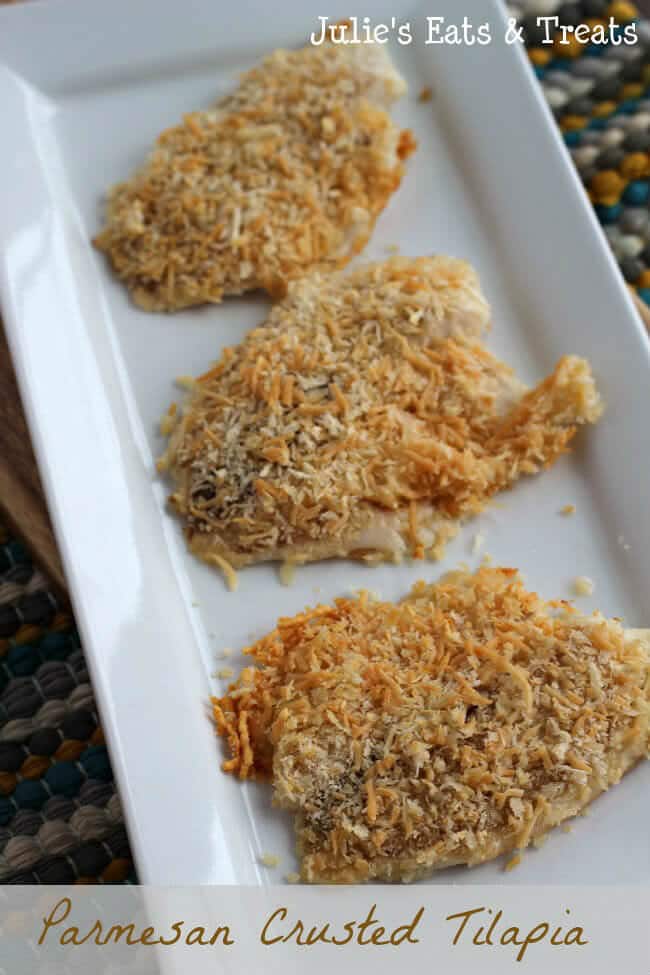 Treat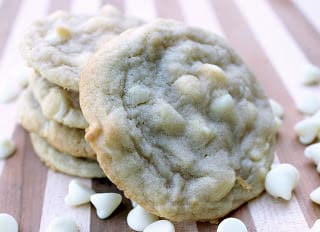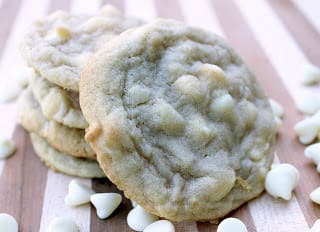 White Chocolate Macadamia Nut Cookies
Saturday
Lunch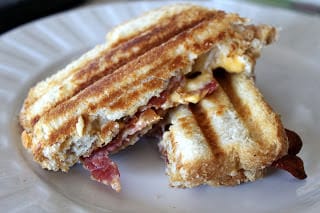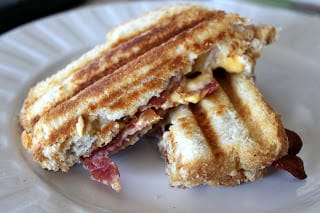 Grilled Chicken Bacon Ranch Sandwich
Supper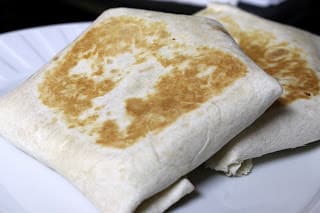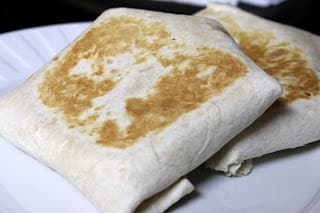 Sunday
Breakfast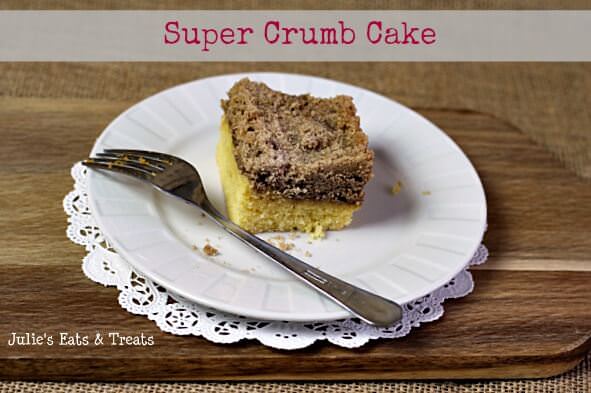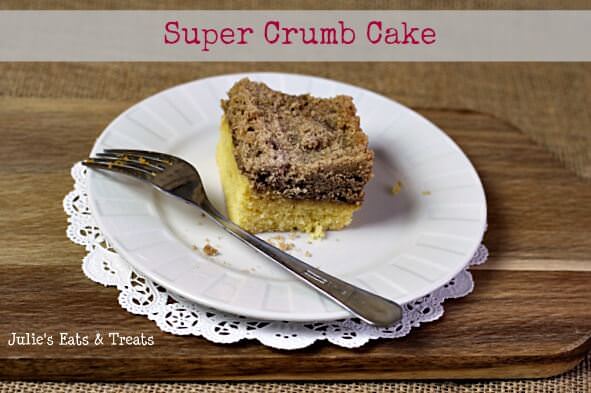 Supper
Happy Birthday to my little Bro!
Out to eat with the family!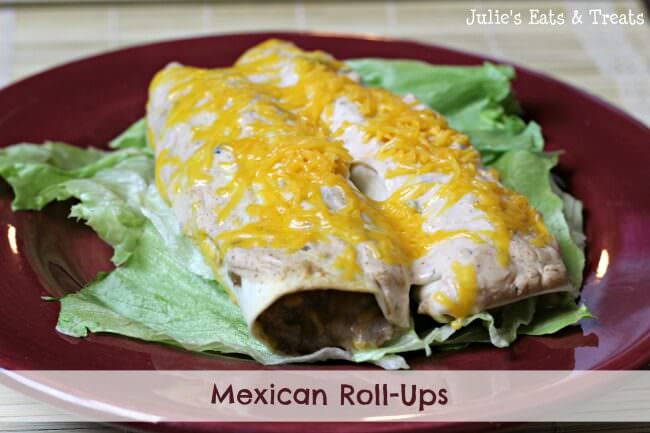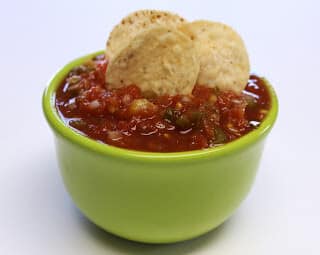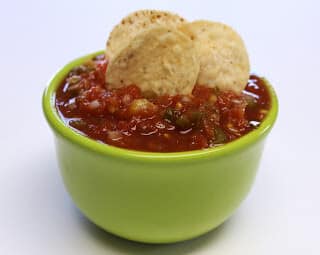 BUT if you'd like to celebrate Cinco De Mayo try out these Mexican Rolls Ups and Chili's Copy Cat Salsa!
Make sure you don't miss any of the fun stuff Julie's Eats & Treats is up too!