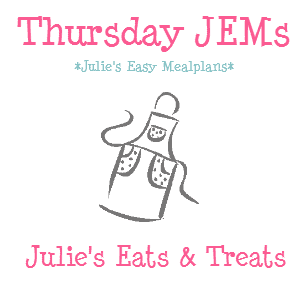 Another week has flown by and spring might be just around the corner as it seems the snow is actually dwindling these days. I am choosing to ignore the fact that on the news this morning it said, "Shovelable Snow Fall". Yes, I'm sure that is a term of measurement only us Minnesotans use!
Monday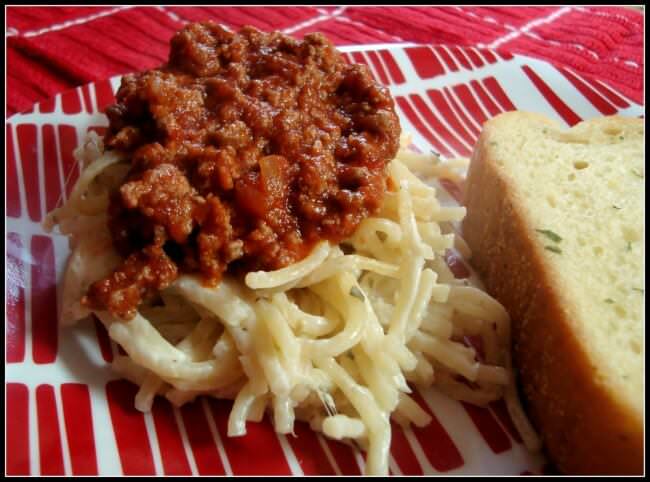 Tuesday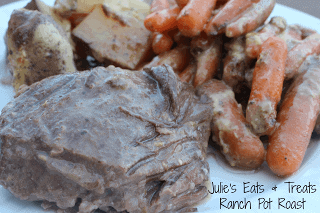 Wednesday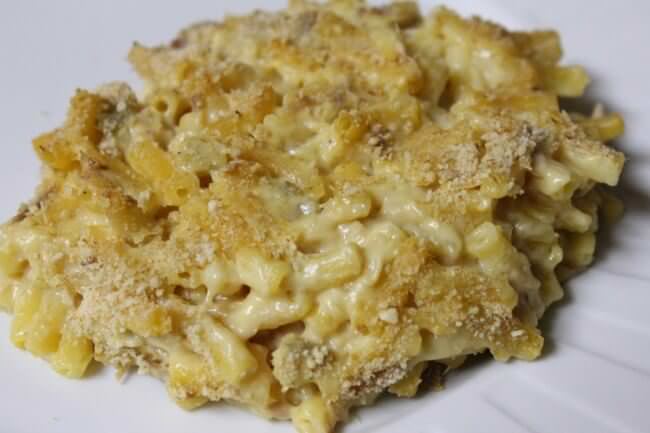 MY OTHER RECIPES
Thursday
Leftovers!
I have a Grace Adele Party 🙂
Friday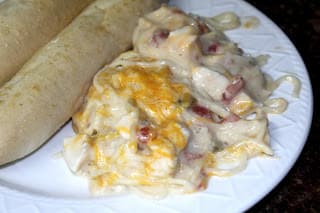 Treat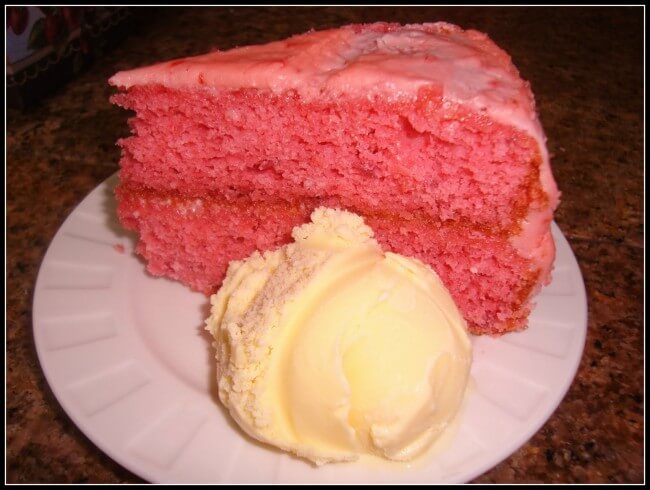 Saturday
Lunch
Slow Cooker Mac & Cheese (NEW RECIPE)
Supper
Kasey's Wedding!
Sunday
Breakfast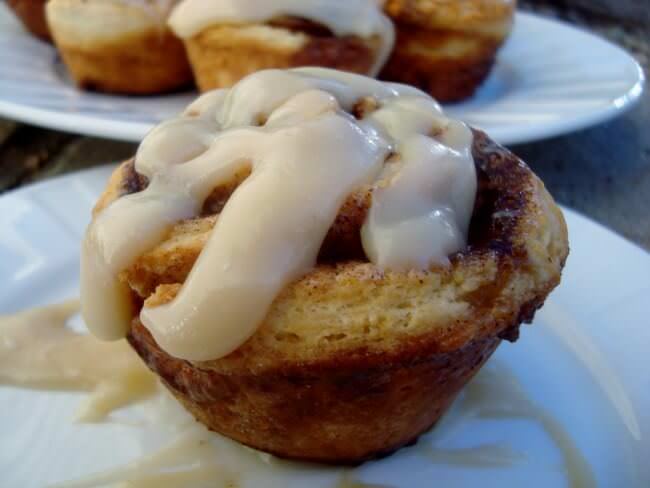 Supper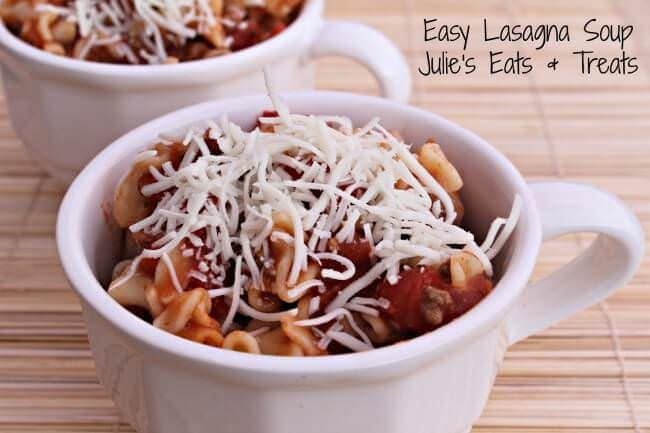 Make sure you don't miss any of the fun stuff Julie's Eats & Treats is up too!