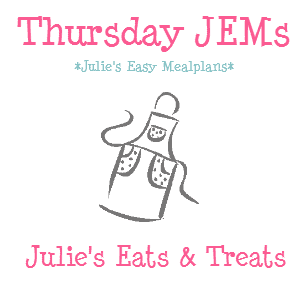 Ok I'm not going to lie. This meal plan will not happen in my life this week as I'm busy getting ready to move into our new house on Saturday, BUT I still wanted to give you guys something to go by!
Enjoy 🙂
Monday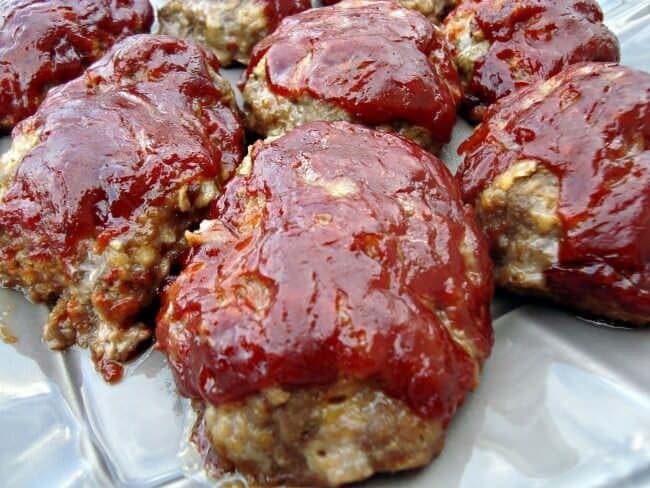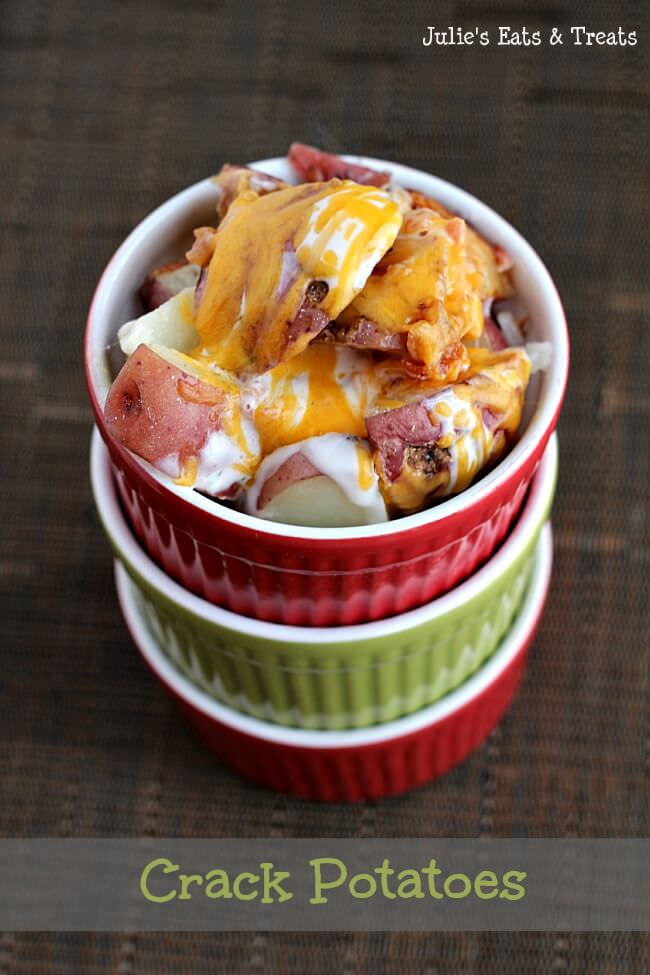 Tuesday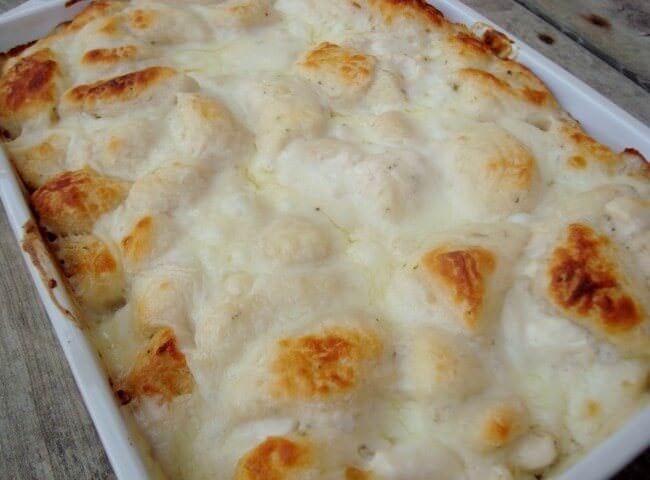 MY OTHER RECIPES
Wednesday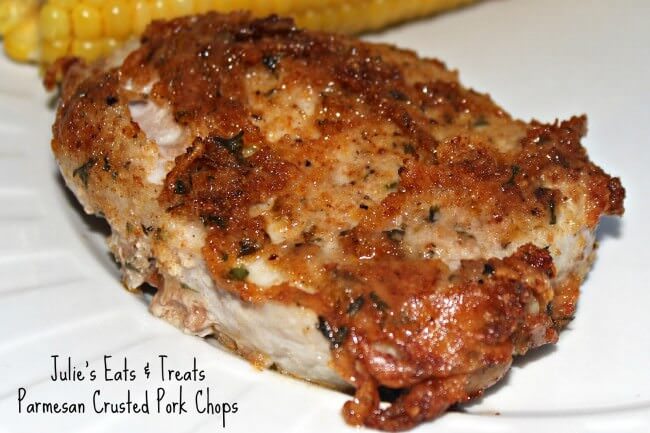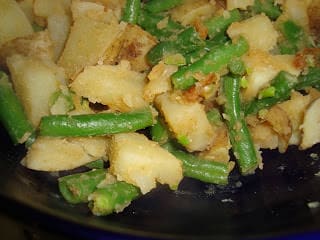 Thursday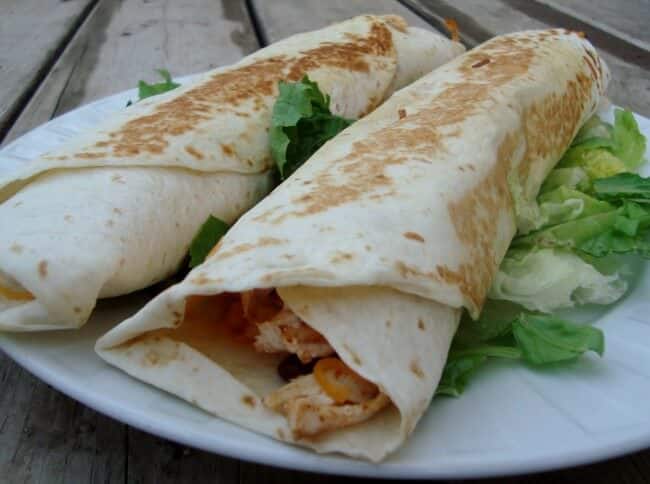 Friday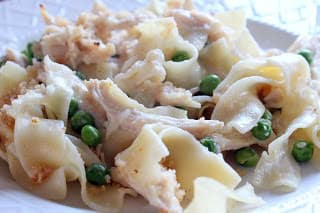 Garlic Parmesan Chicken & Noodles
Treat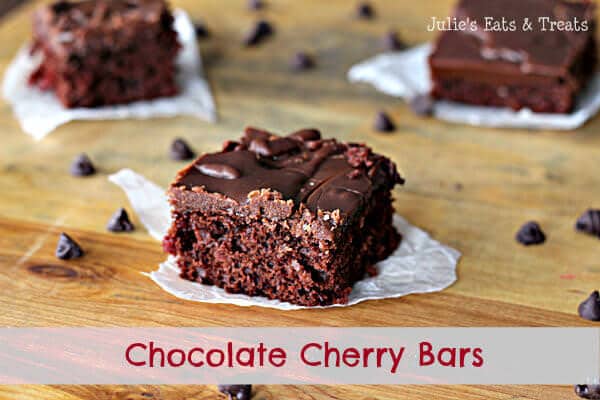 Saturday
Lunch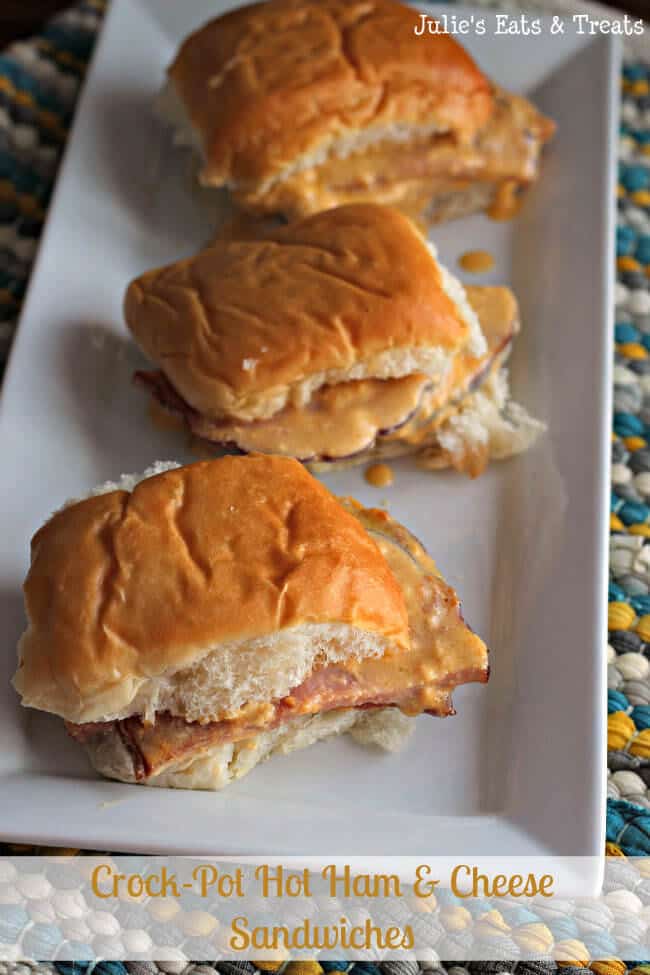 Crock-Pot Hot Ham & Cheese Sandwiches
Supper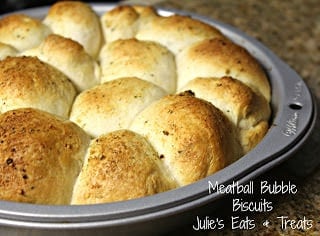 Sunday
Breakfast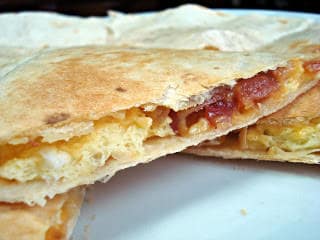 Bacon, Egg & Cheese Quesadillas
Supper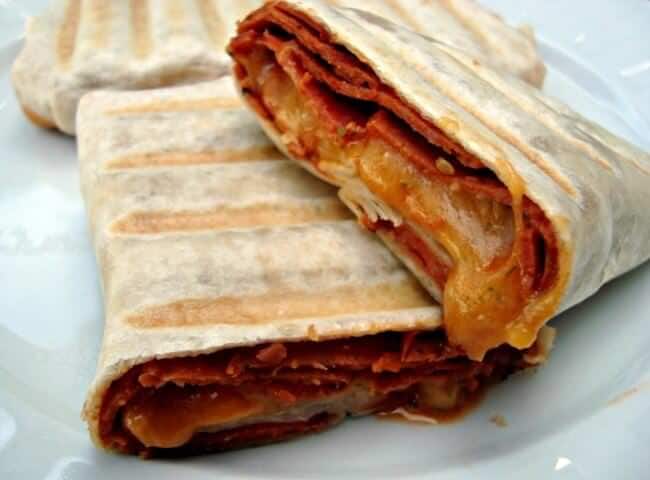 Make sure you don't miss any of the fun stuff Julie's Eats & Treats is up too!