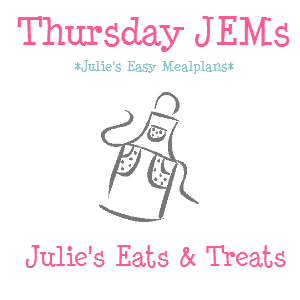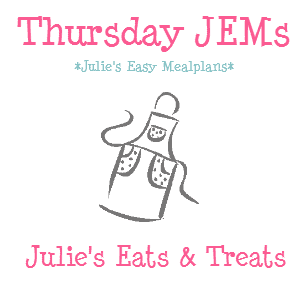 Next week we will be officially in our new house so I'm hoping to get back to making some regular meals again and breaking in those new appliances! We still have a lot of work to do don't get me wrong but it will be so nice to all be under the same roof and not running back and forth like crazy people!
Enjoy 🙂
Monday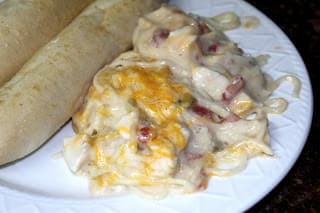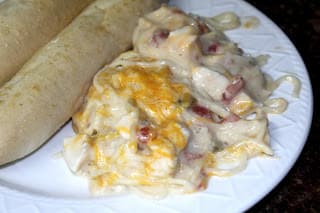 Tuesday
 Overnight French Toast Casserole (New Recipe!)
Wednesday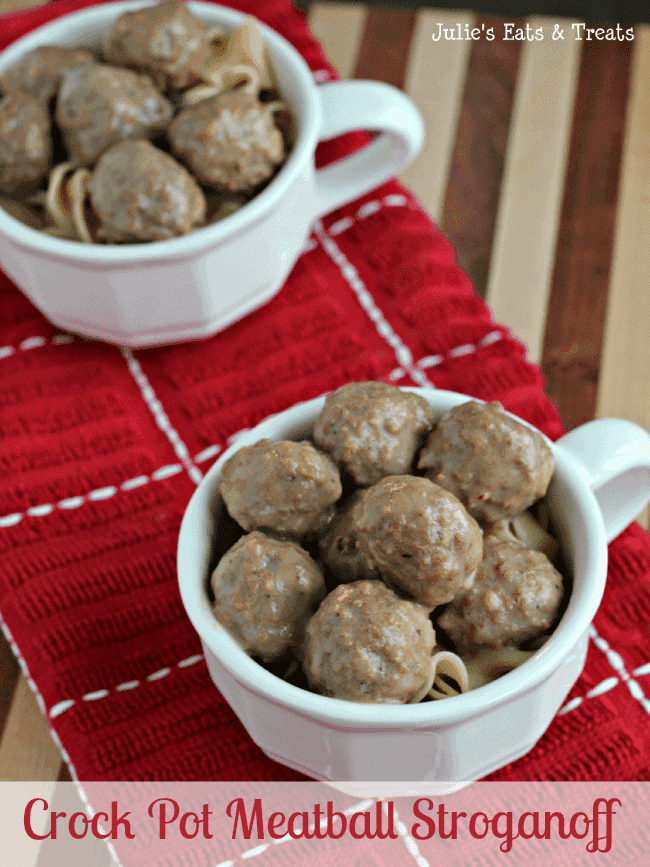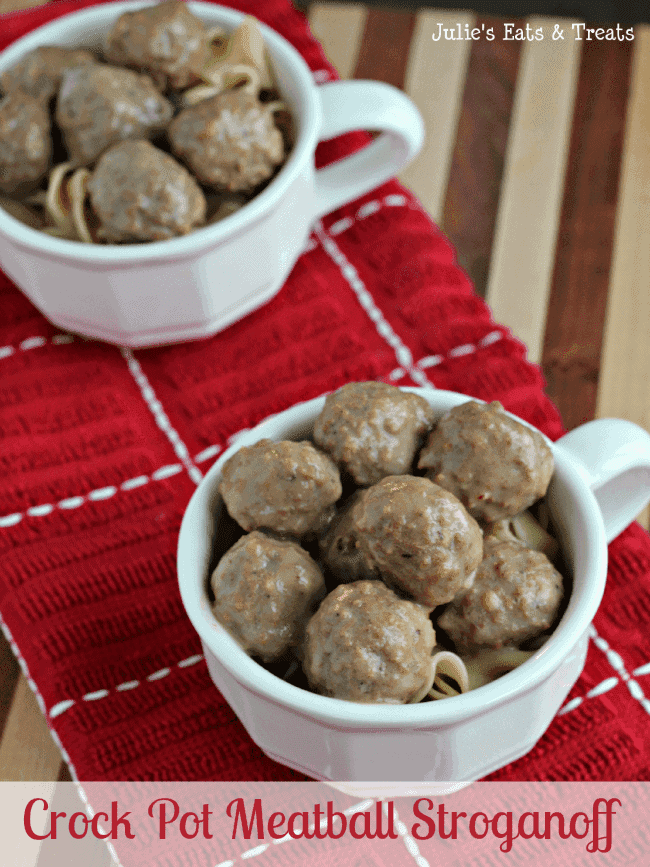 MY OTHER RECIPES
Thursday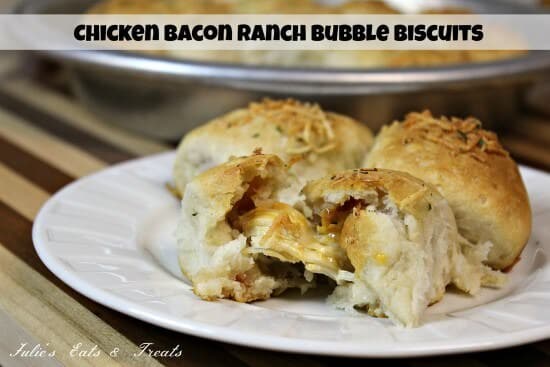 Chicken Bacon Ranch Bubble Biscuits
Friday
 Leftovers
Treat
White Chocolate Frito Bars (New Recipe!)
Saturday
Lunch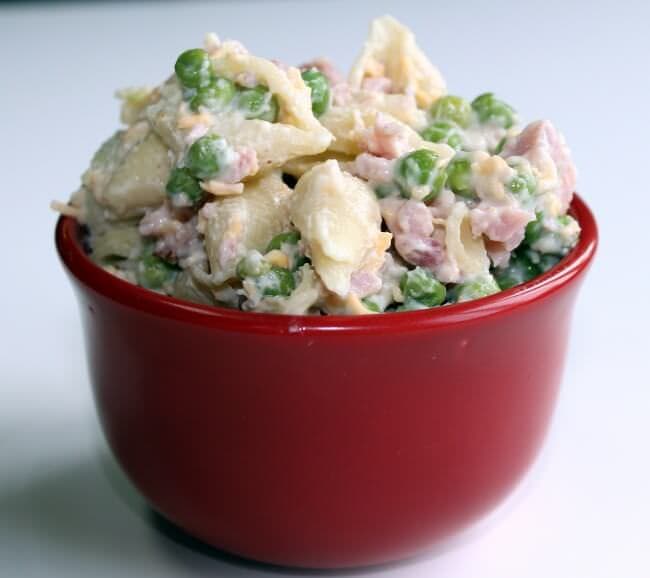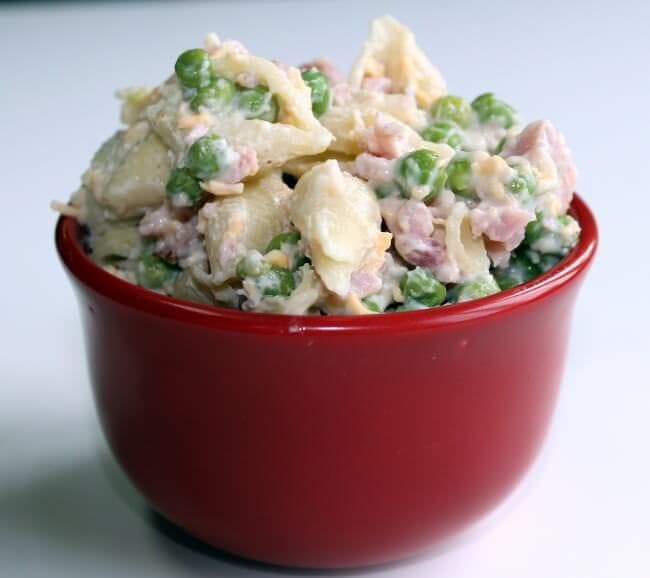 & Brats!
Supper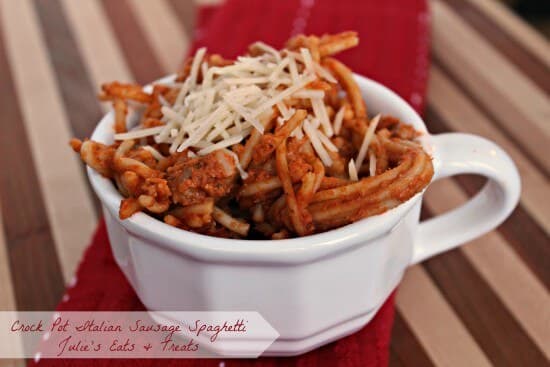 Crock Pot Italian Sausage Spaghetti
Sunday
Brunch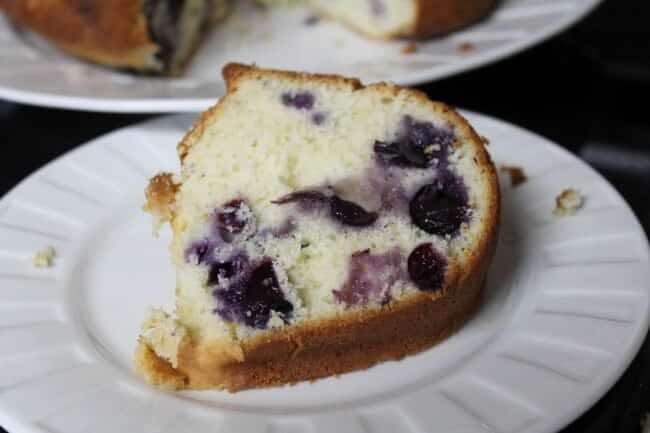 Supper
Cheeseburger Orzo (New Recipe!)
Make sure you don't miss any of the fun stuff Julie's Eats & Treats is up too!
FACEBOOK | PINTEREST | TWITTER | INSTAGRAM | RSS