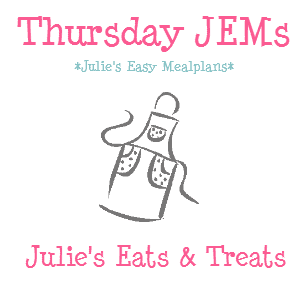 Did you know it's only two weeks and Google Reader shuts down? Make sure to start following Julie's Eats & Treats on Bloglovin' and stay up to date or subscribe by email and get all the posts sent right to your inbox!
This is my birthday week and you obviously all know that calories don't count on your birthday so I'm going to eat my share of yummy food that day! I've got you covered for the rest of the week though!
Monday
Tuesday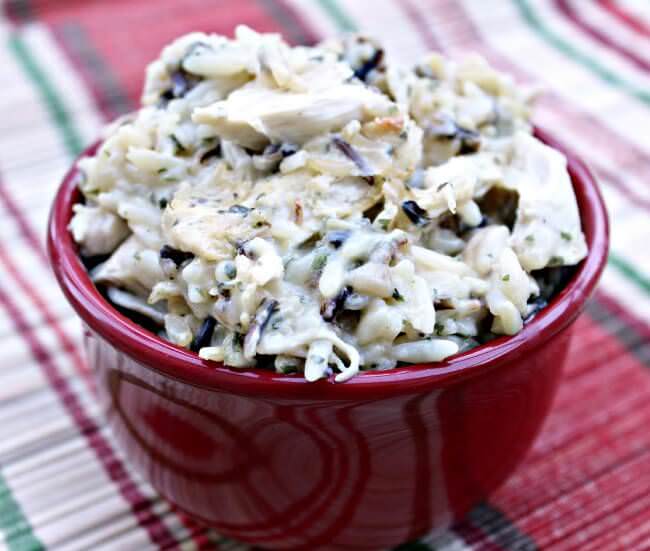 Wednesday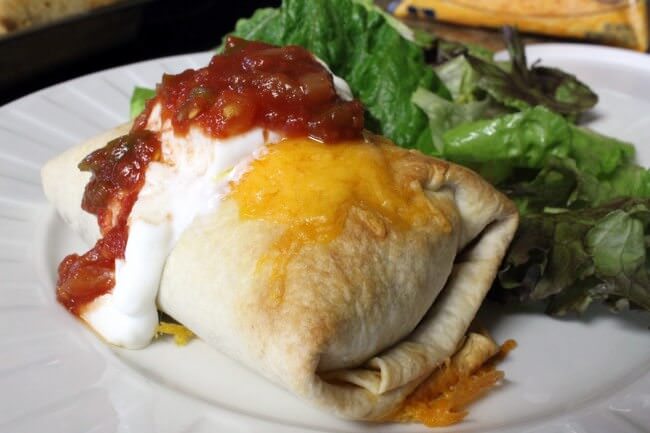 MY OTHER RECIPES
Thursday
Out to eat for my birthday!!
Friday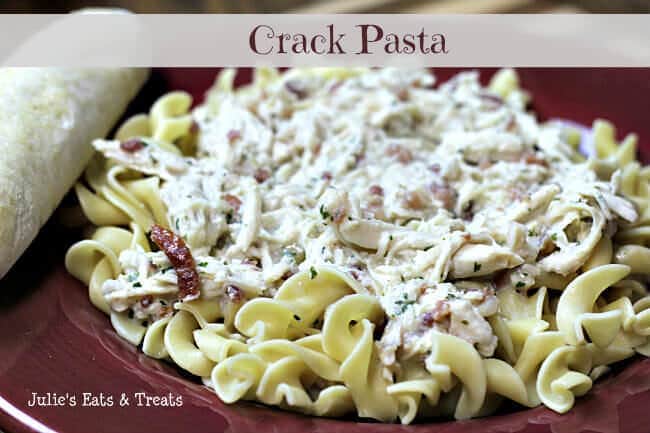 Treat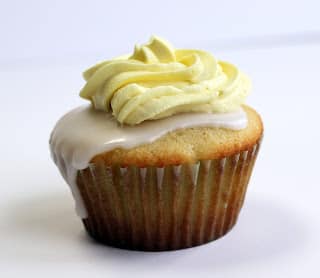 Lemon Drop Cupcakes
Saturday
Lunch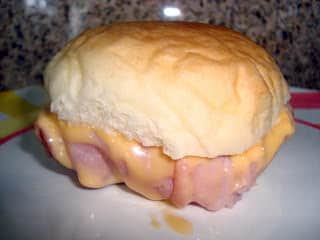 Ham, Cheese & Poppy Seed Sandwiches
Supper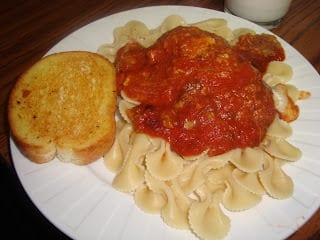 Sunday
Breakfast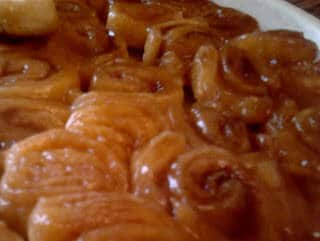 Supper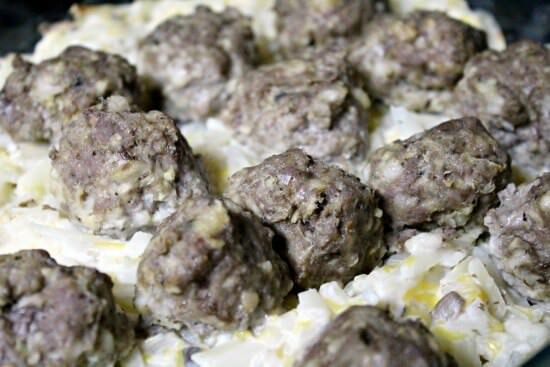 Make sure you don't miss any of the fun stuff Julie's Eats & Treats is up too!