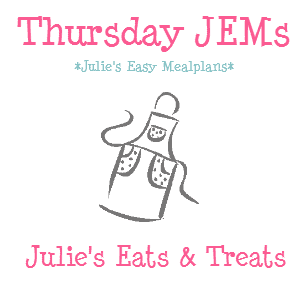 Can you believe that the 4th of July is next week? I'm in awe. Where is summer going? First it took forever to warm up, but boy did it warm up now. And talk about humidity! No, I'm not complaining. I'll take this over winter every day. That's what the AC is for! I hope you have a safe and happy 4th of July. I threw in some patriotic treats for you in the meal plan this week!
Monday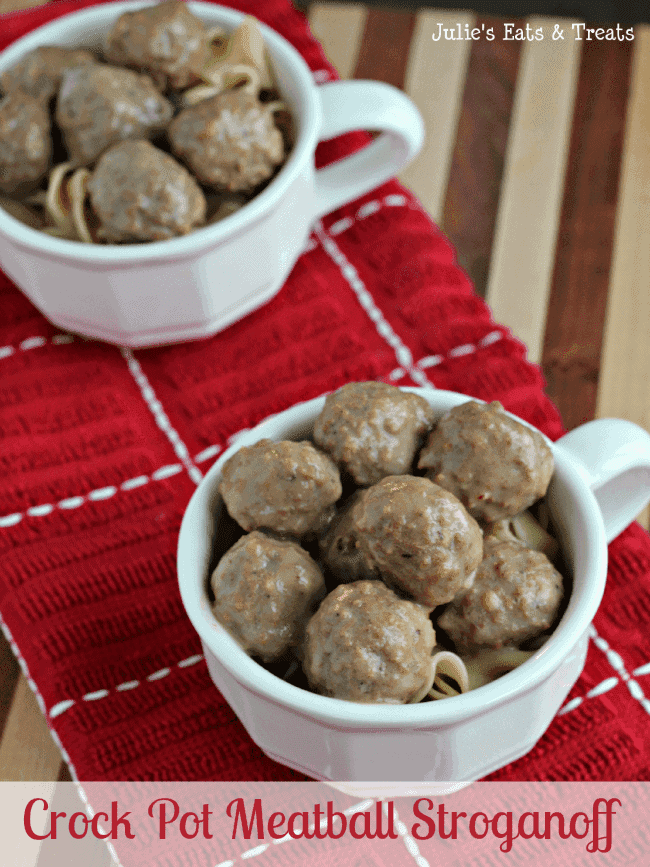 Tuesday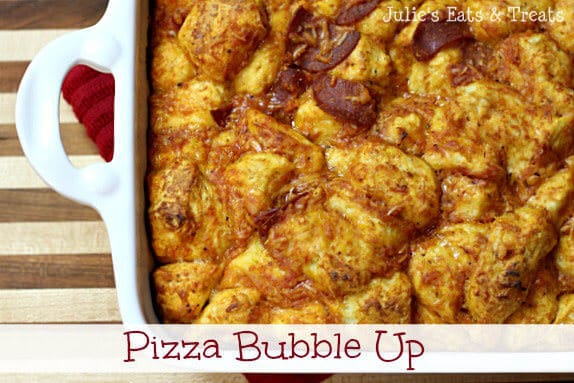 Wednesday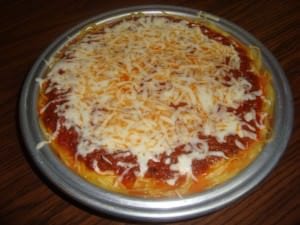 MY OTHER RECIPES
Thursday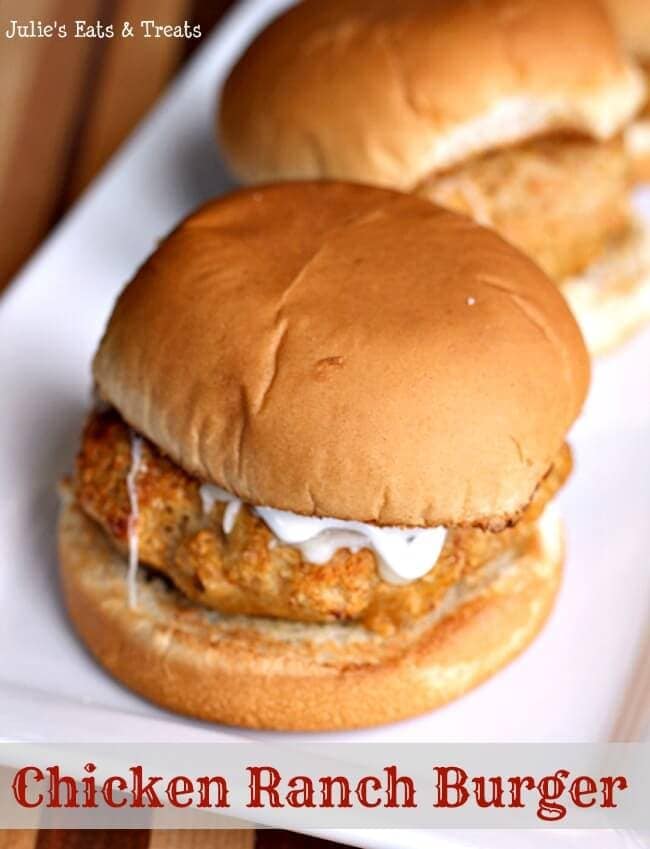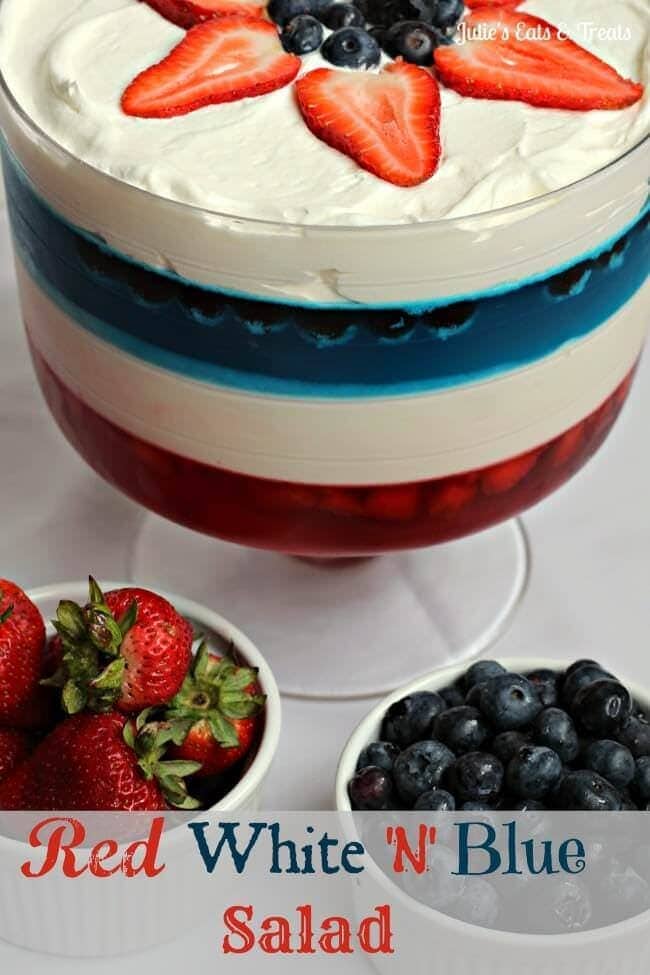 Treat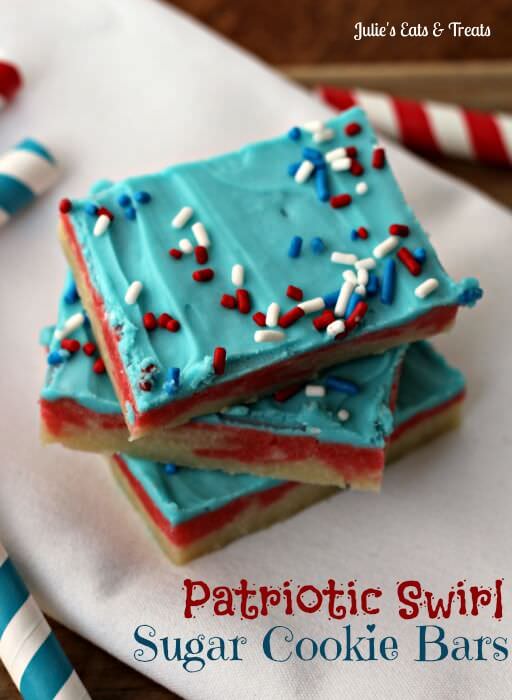 Patriotic Swirl Sugar Cookie Bar
Friday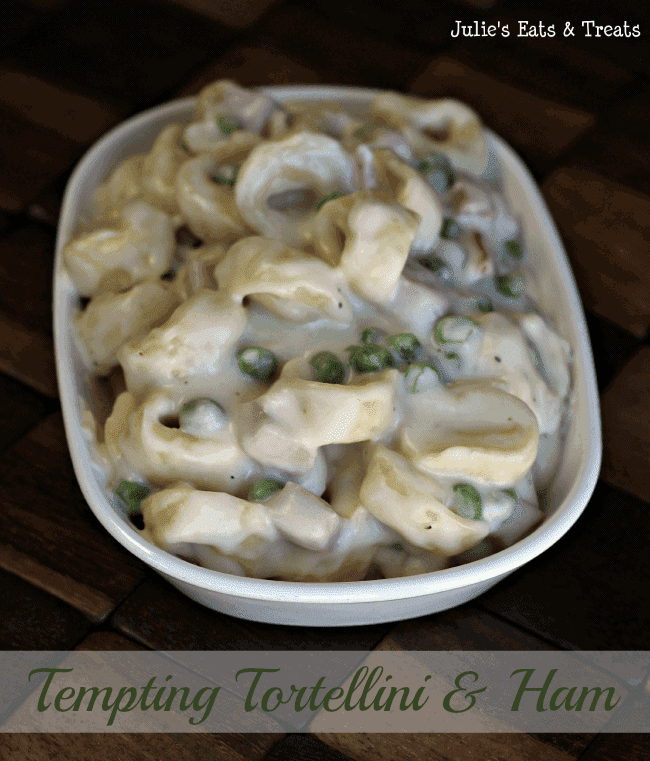 Saturday
Lunch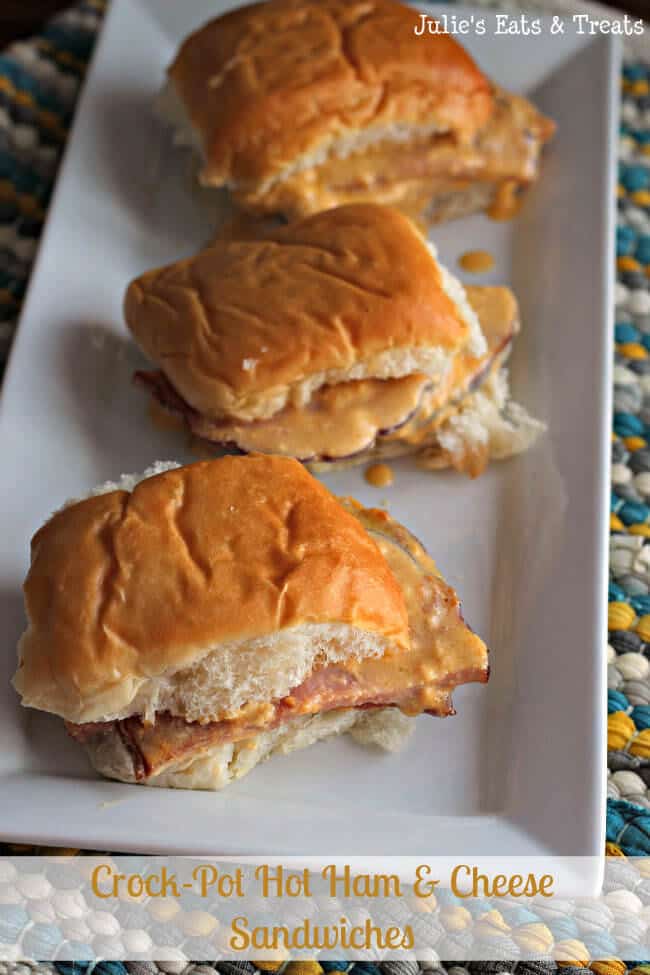 Crock Pot Hot Ham & Cheese Sandwiches
Supper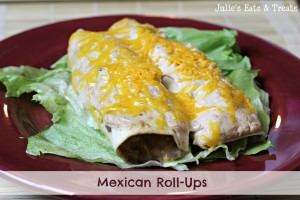 Sunday
Breakfast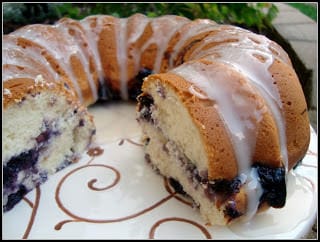 Supper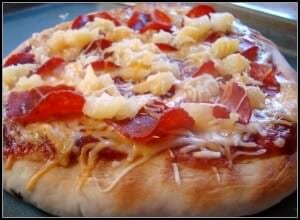 Make sure you don't miss any of the fun stuff Julie's Eats & Treats is up too!
FACEBOOK | PINTEREST | TWITTER | INSTAGRAM | RSS | GOOGLE+