Happy Thursday again! I hope you all had a wonderful 4th of July holiday last week. This week I've been home with a sick child most of the week. Not fun. In fact I'd rather give birth I've decided.
I have my 10 year class reunion coming up this weekend. Where oh where did the time go? I can't be getting that old! I also am walking in a parade for work. Busy but good times! Have a wonderful week!
Monday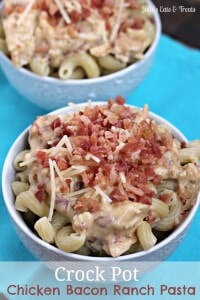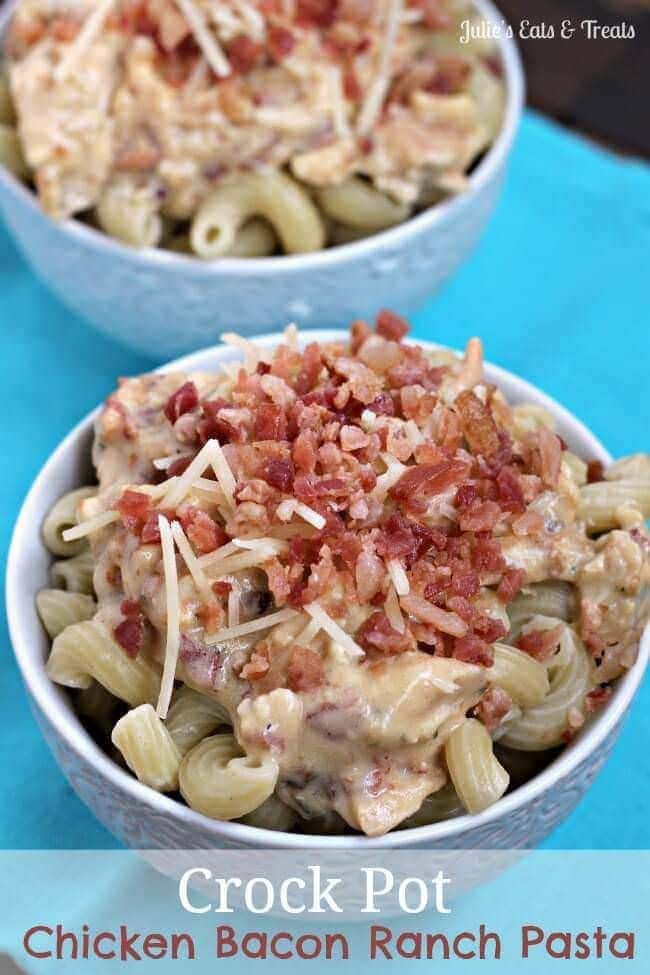 Crock Pot Chicken Bacon Ranch Pasta
Tuesday
Wednesday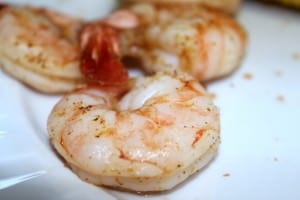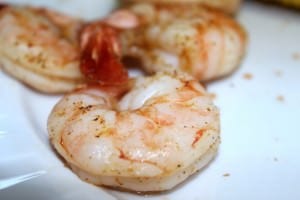 MY OTHER RECIPES
Thursday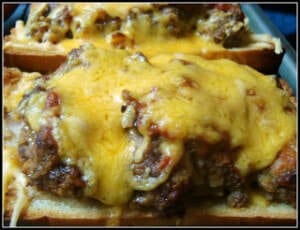 Friday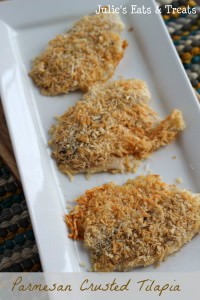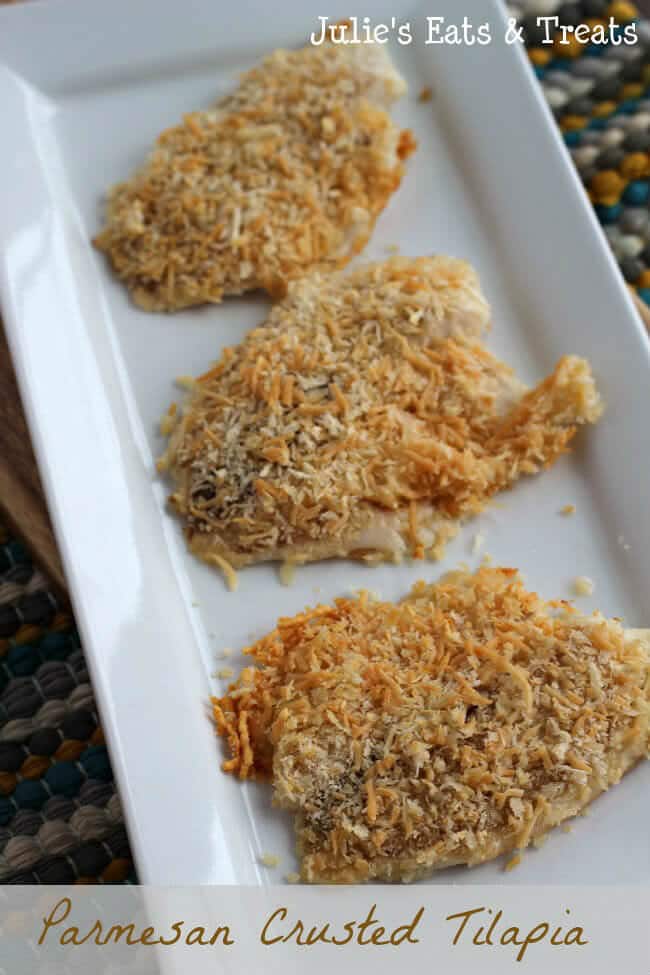 Treat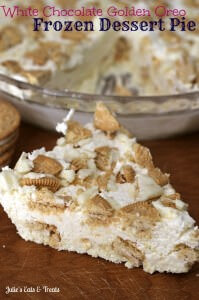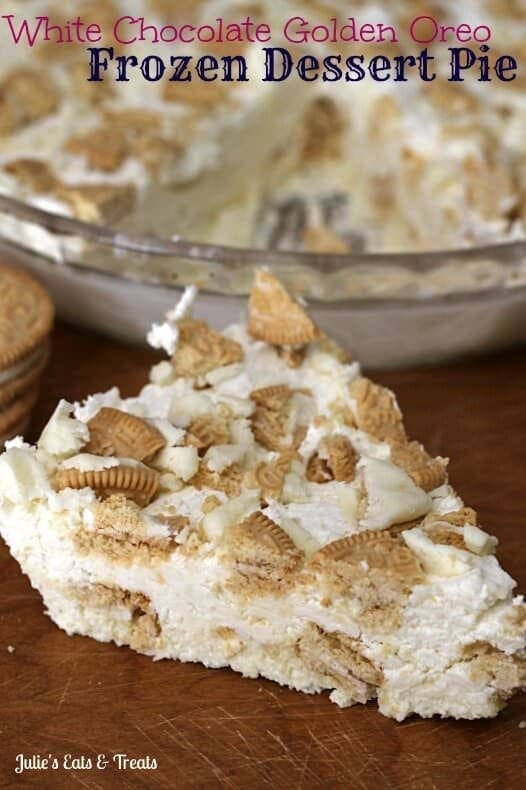 White Chocolate Golden Oreo Frozen Pie
Saturday
Lunch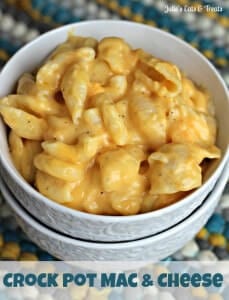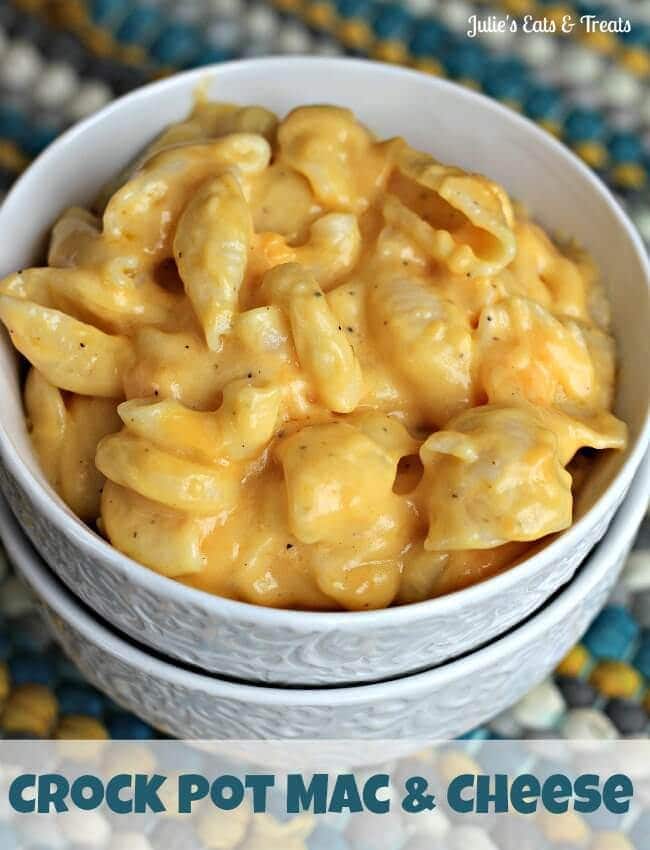 Supper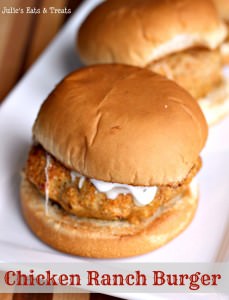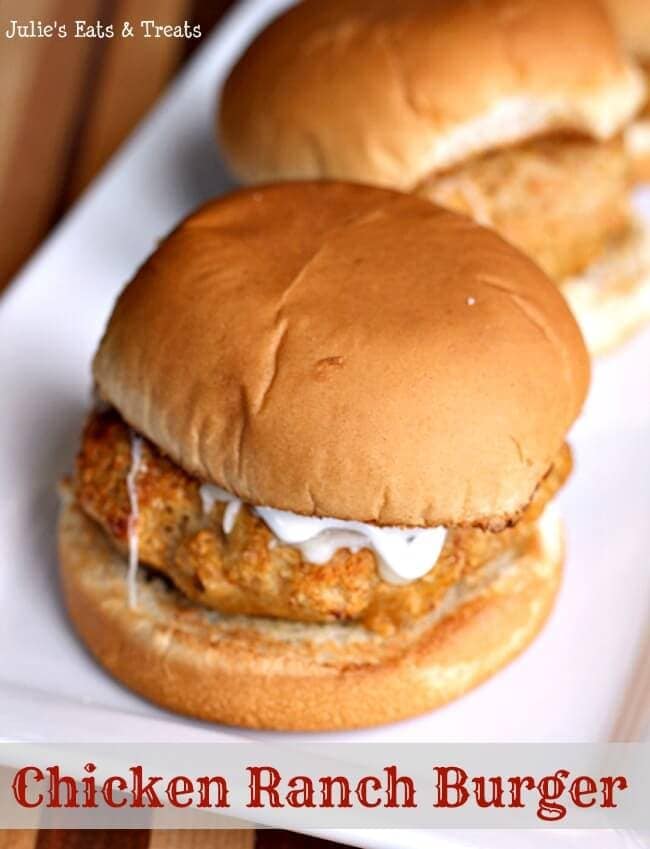 Sunday
Breakfast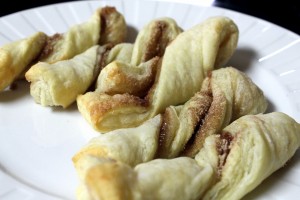 Supper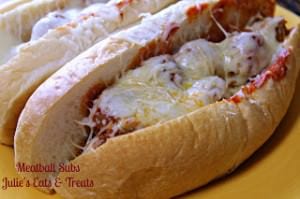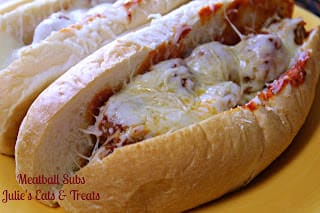 Make sure you don't miss any of the fun stuff Julie's Eats & Treats is up too!