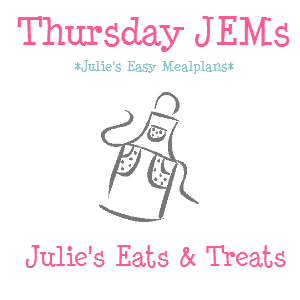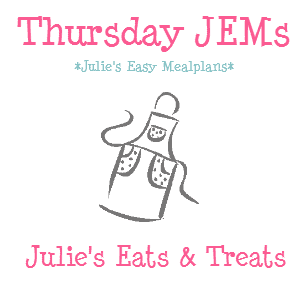 Here is your meal plan for this week! I'm looking for some feedback from you guys. Do you use them? Should I continue with them? Or would you rather not have them! Let me know!
Monday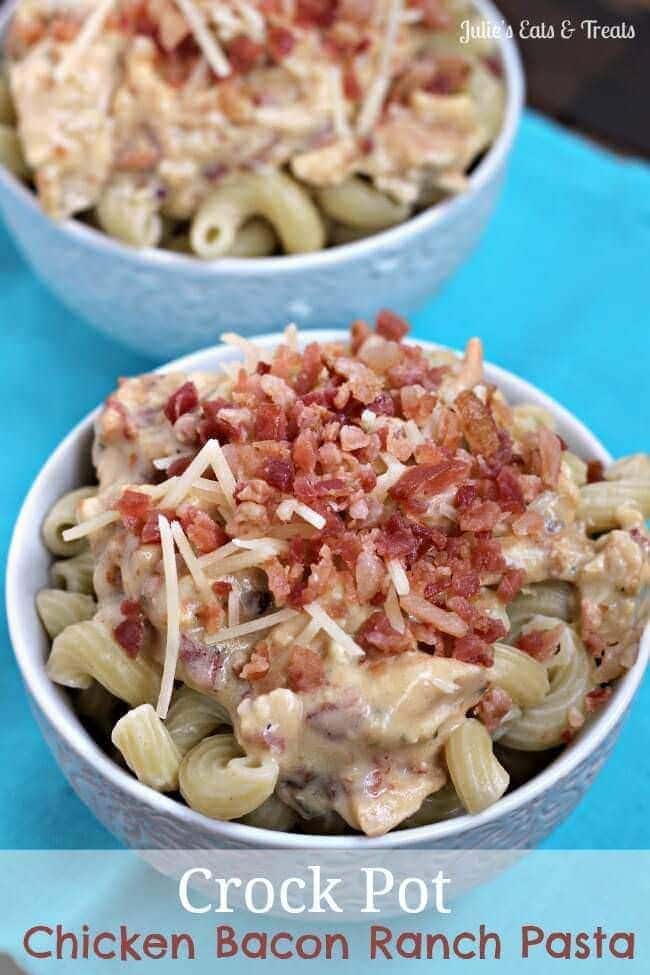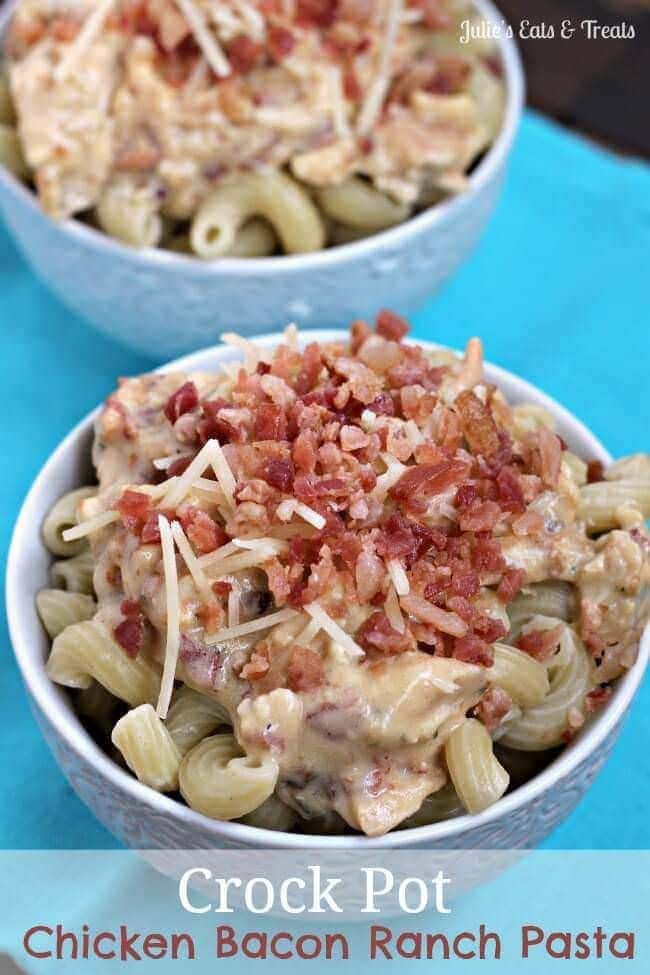 Crock Pot Chicken Bacon Ranch Pasta
Tuesday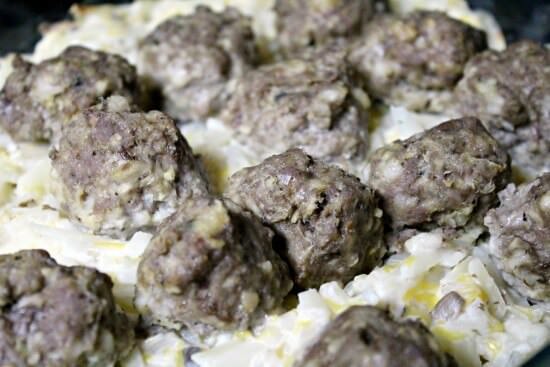 Wednesday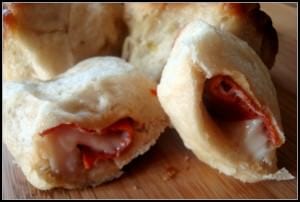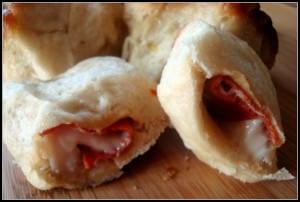 MY OTHER RECIPES
Thursday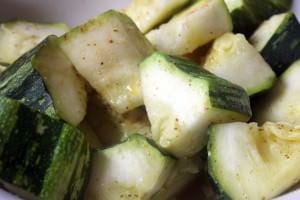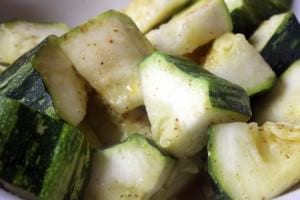 Friday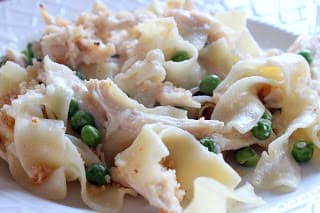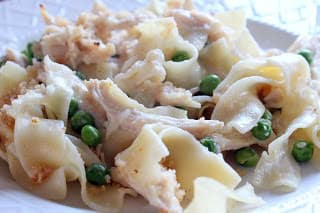 Garlic Parmesan Chicken & Noodles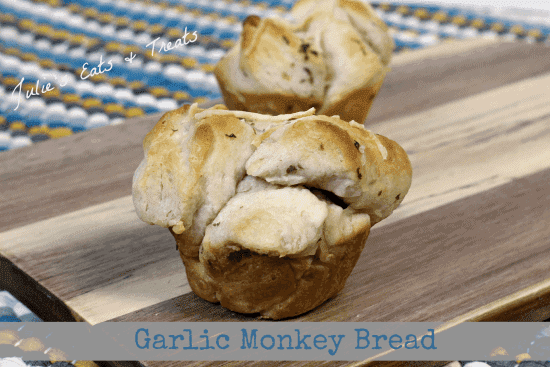 Treat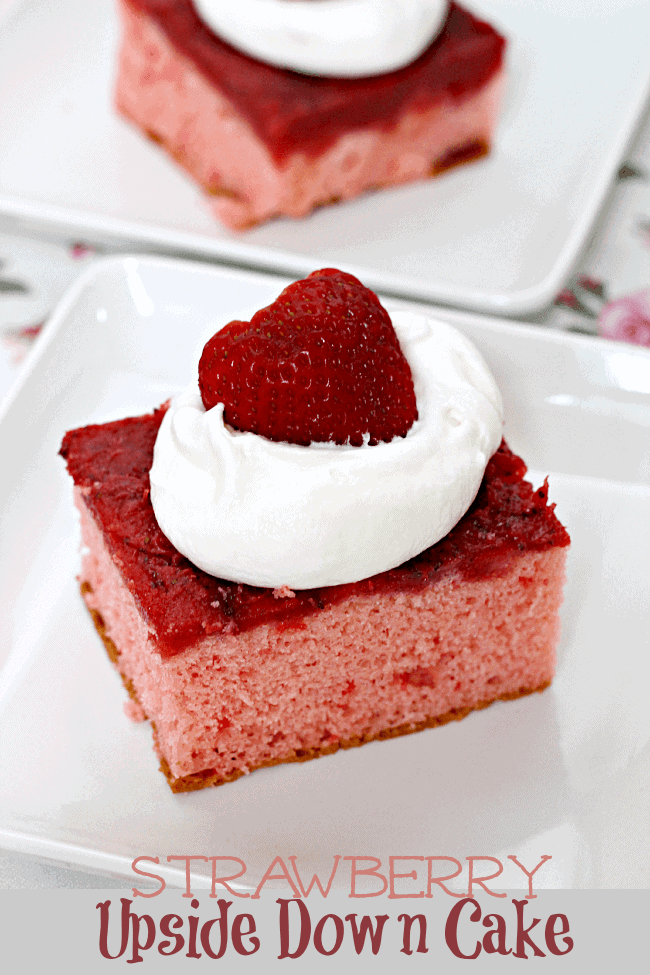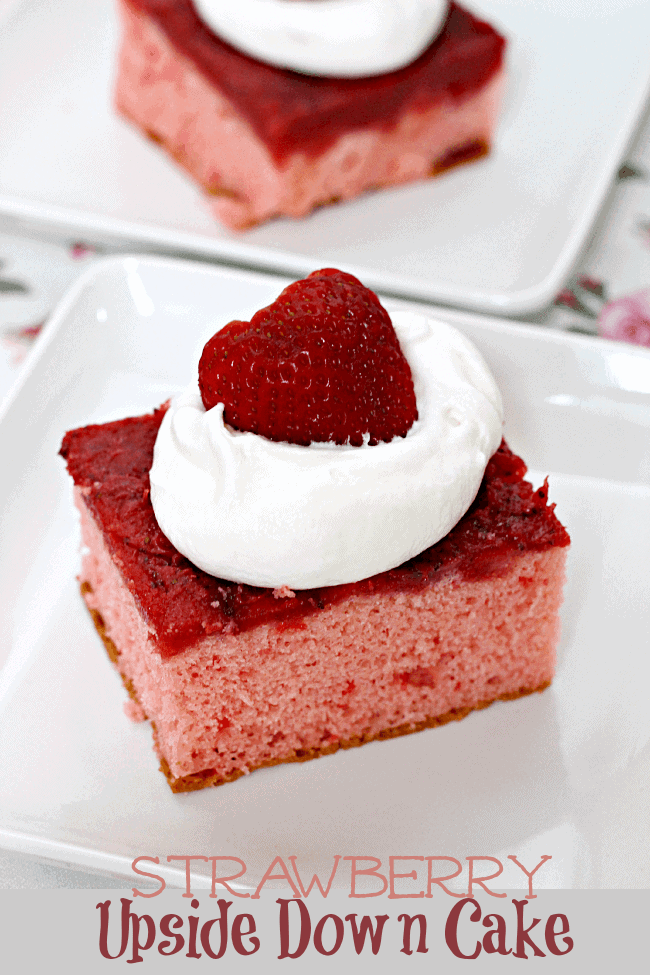 Saturday
Lunch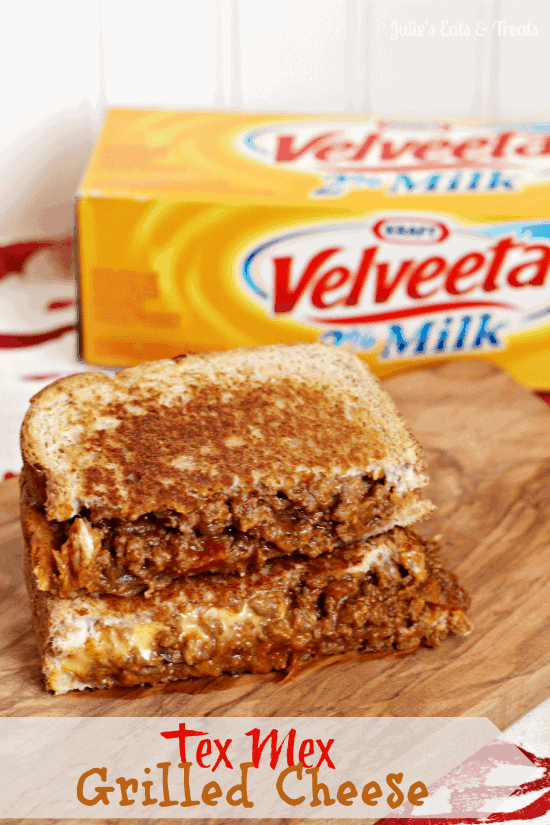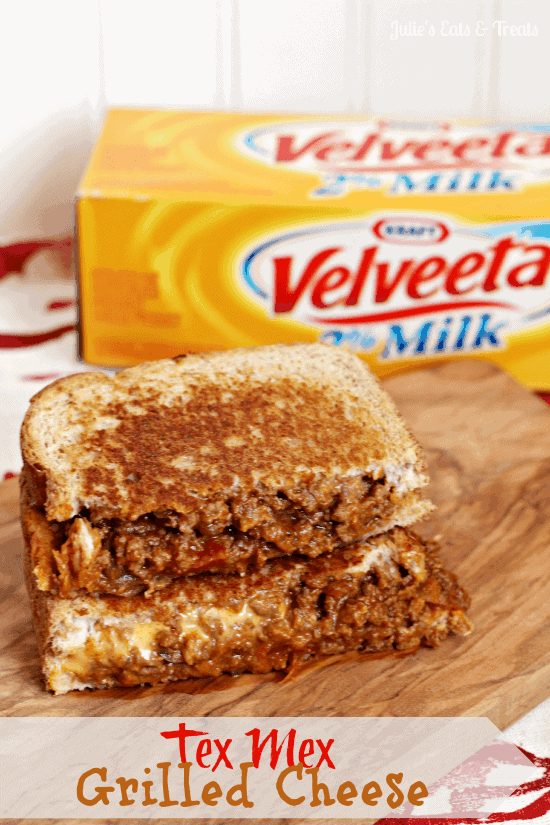 Velveeta Tex Mex Grilled Cheese
Supper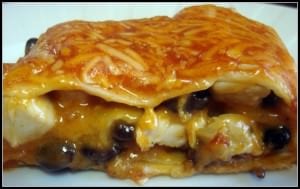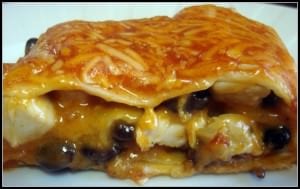 Sunday
Breakfast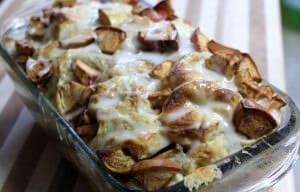 Supper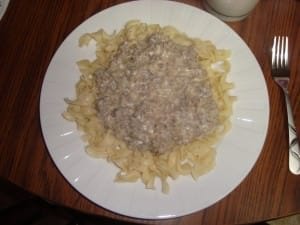 Hamburger Stroganoff
Make sure you don't miss any of the fun stuff Julie's Eats & Treats is up too!