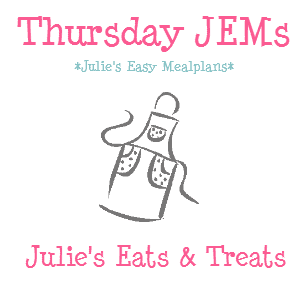 Happy 4th of July! I can't believe I'm saying this. Does that mean that summer is half way over already? I'm going to ignore that fact if it does that's sure. I hope you are having a wonderful day. Thank you to all of those who have fought for our freedom that we are celebrating today!
Monday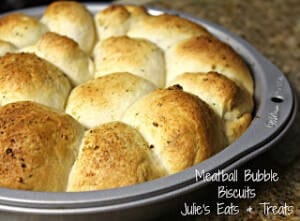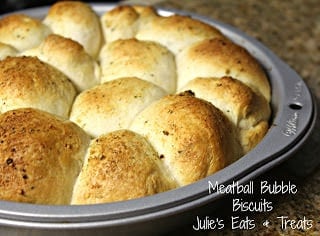 Tuesday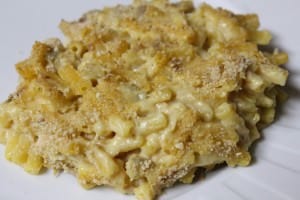 Wednesday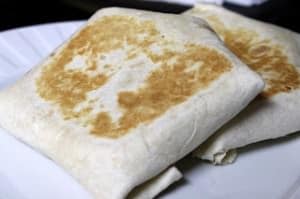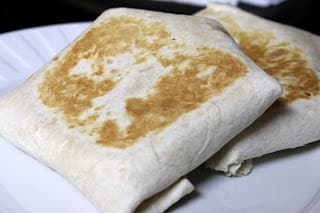 MY OTHER RECIPES
Thursday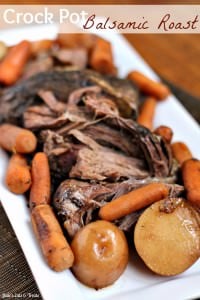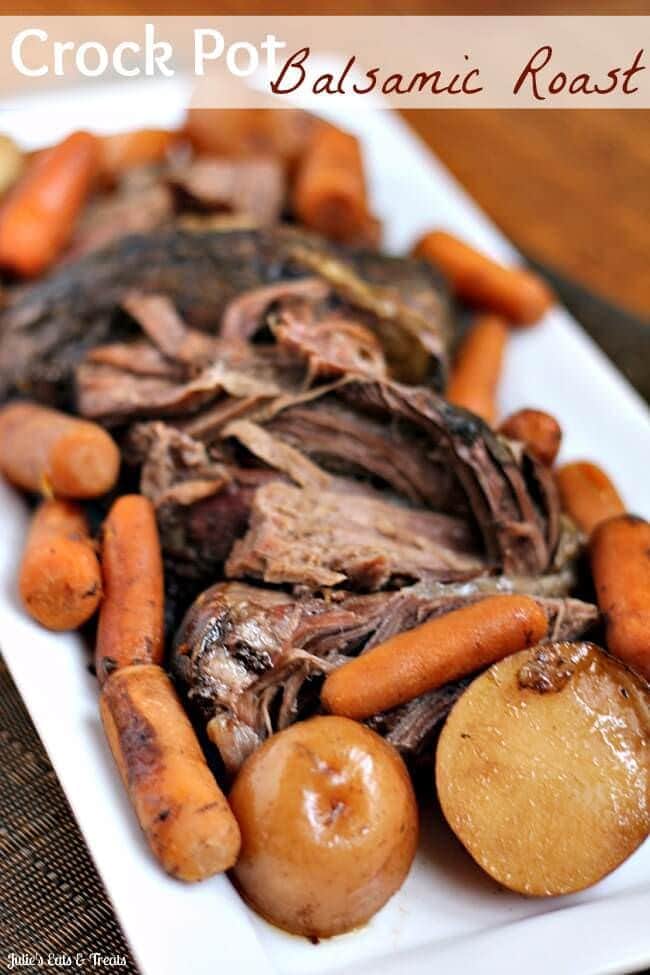 Friday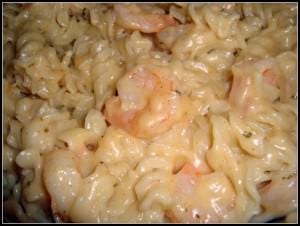 Shrimp Penne with Garlic Sauce
Treat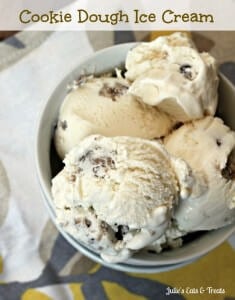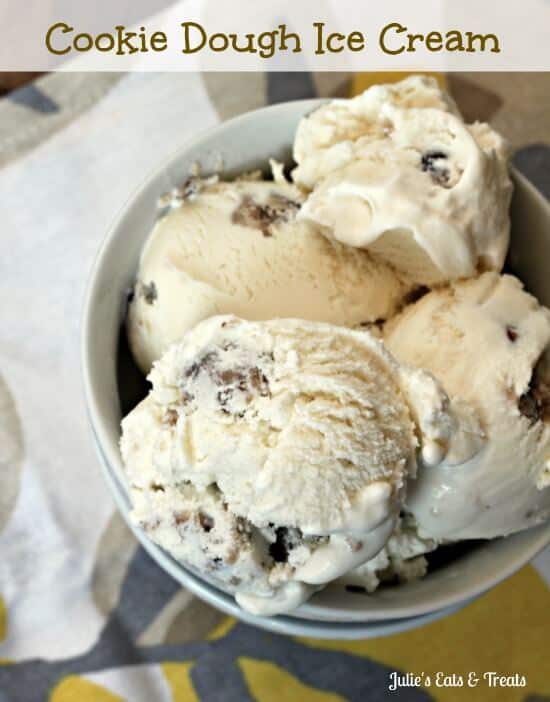 Saturday
Lunch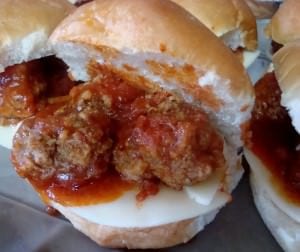 Supper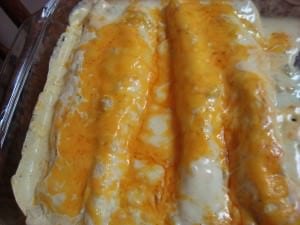 Sunday
Breakfast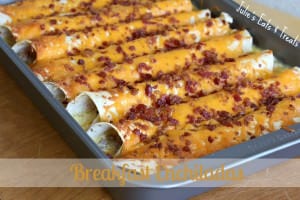 Supper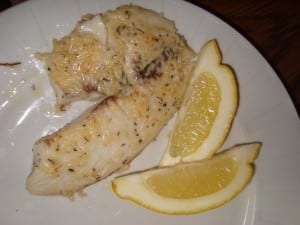 Make sure you don't miss any of the fun stuff Julie's Eats & Treats is up too!