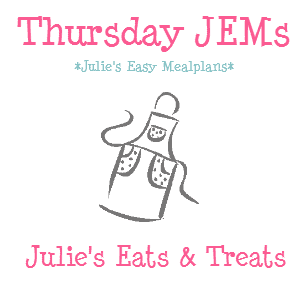 I have another line up of easy meal for you in this meal plan! I've been trying to post a new "main dish" meal once per week because I realized all of a sudden I've been posting desserts more than anything, which is not good for my hips! Don't worry there will be plenty of desserts still coming your way of course. Who's with me on the "I can't believe it's August already". Where is our summer going? Back to school ads are everywhere, which is fine with me until I start envisioning winter again… Maybe I'll get the hubs to move this year, just maybe!
Remember to go enter the Wonderful Brands Snack Box Giveaway and Something Swanky's Birthday Giveaway!
Monday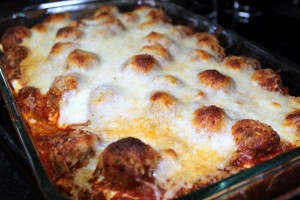 Tuesday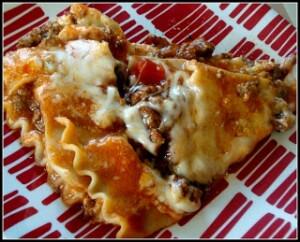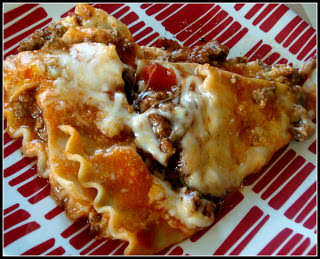 Wednesday

MY OTHER RECIPES
Thursday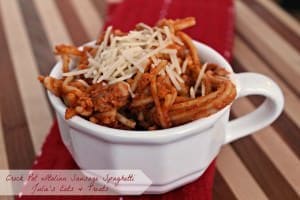 Crock Pot Italian Sausage Spaghetti
Friday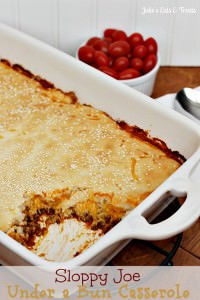 Sloppy Joe Under a Bun Casserole
Treat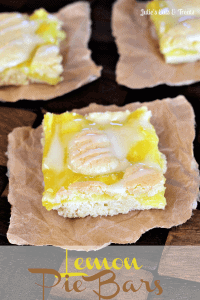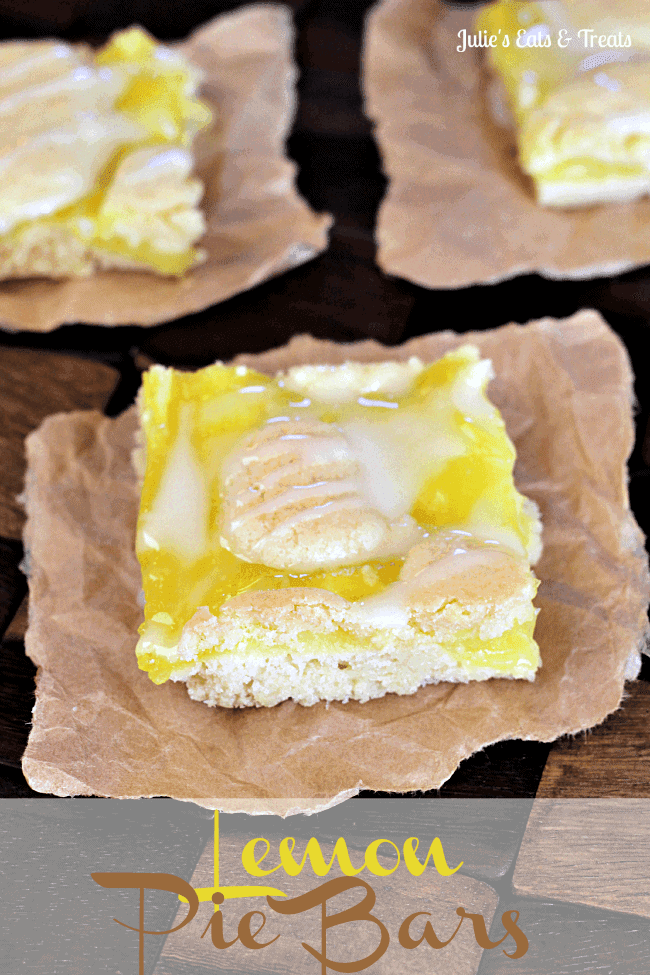 Lemon Pie Bars
Saturday
Lunch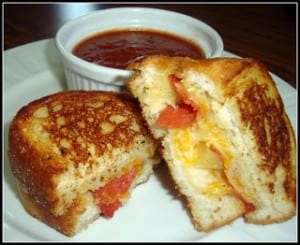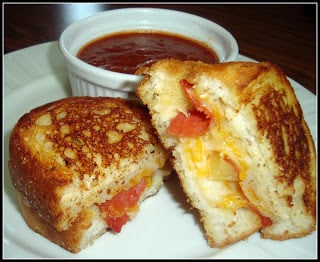 Supper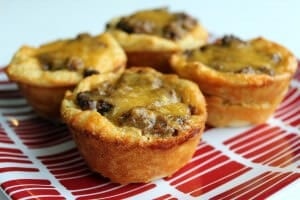 Sunday
Breakfast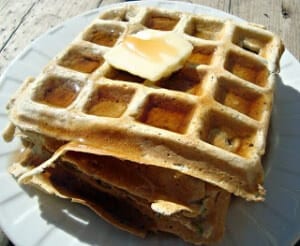 Supper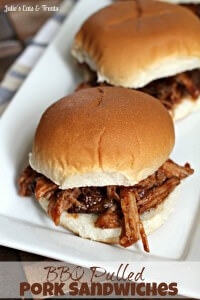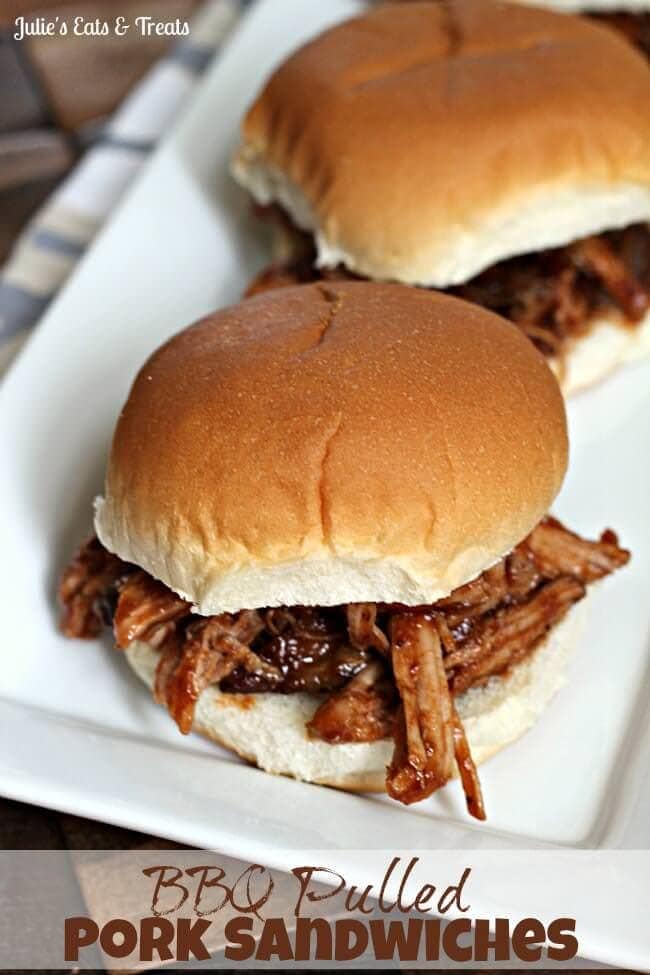 Make sure you don't miss any of the fun stuff Julie's Eats & Treats is up too!