Julie's Easy Meal Plans ~ Simple every day meals for the busy family! Simple, Easy & Delicious Recipes!
Be sure to subscribe to my newsletter HERE so you never miss a new recipe!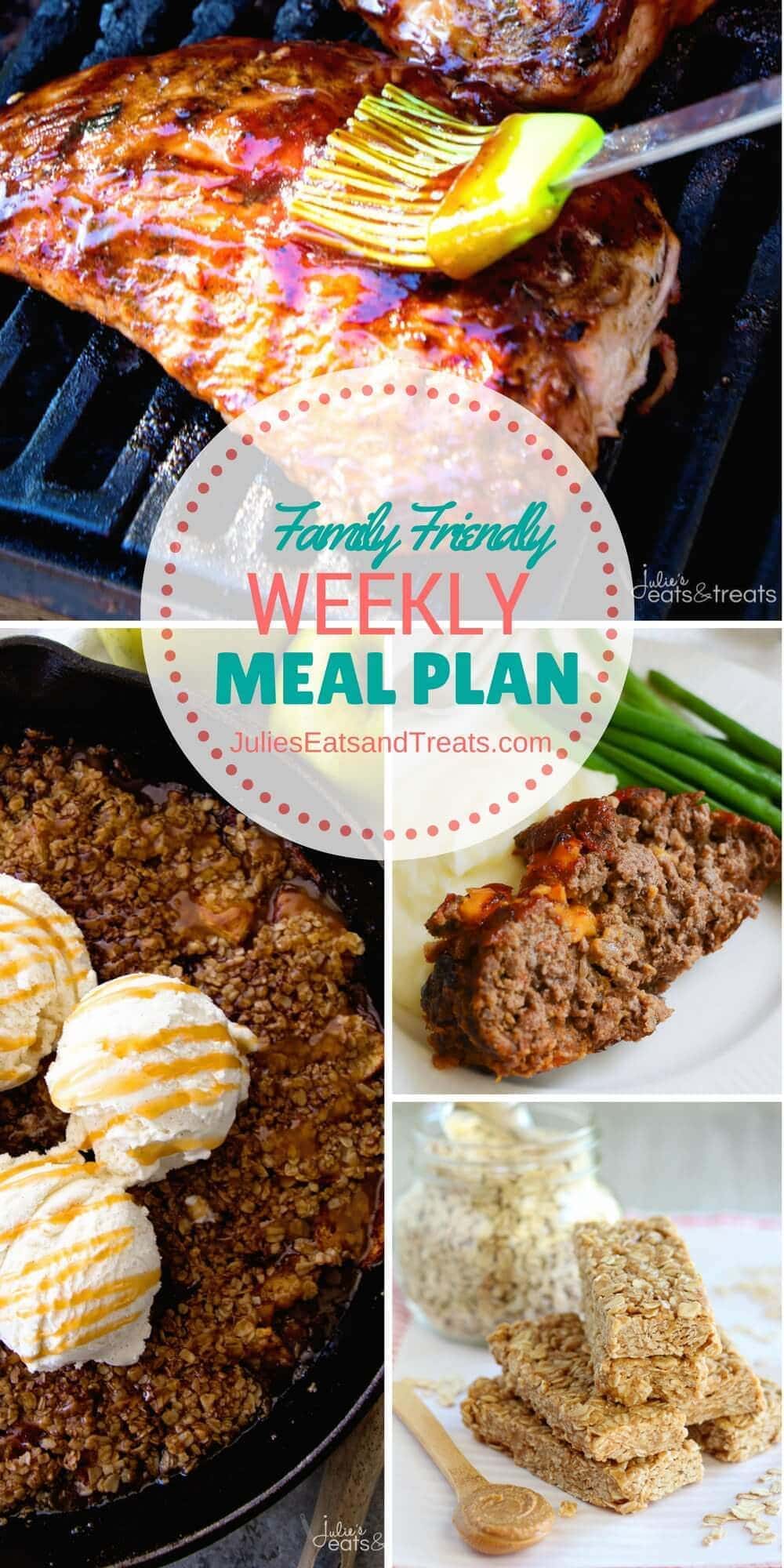 Is anyone else working for the weekend? I know I am! We are celebrating our anniversary by going out of town for a Luke Bryan concert on Friday. Then on Saturday we will come home and get the girls and either take off Saturday night or Sunday for a little mini vacation. I've been dying to get a break from work and take the girls on a trip.
Miss K has been asking if we could go to a hotel and swim for months. She's going to have so much fun! I remember when the biggest treat ever was going to a hotel and staying there overnight. Now, I just want my bed and my house. Lame huh? Please tell me I'm not the only one!
I can't wait to share about our family adventures and let you know where we went on our trip!

MY OTHER RECIPES
Monday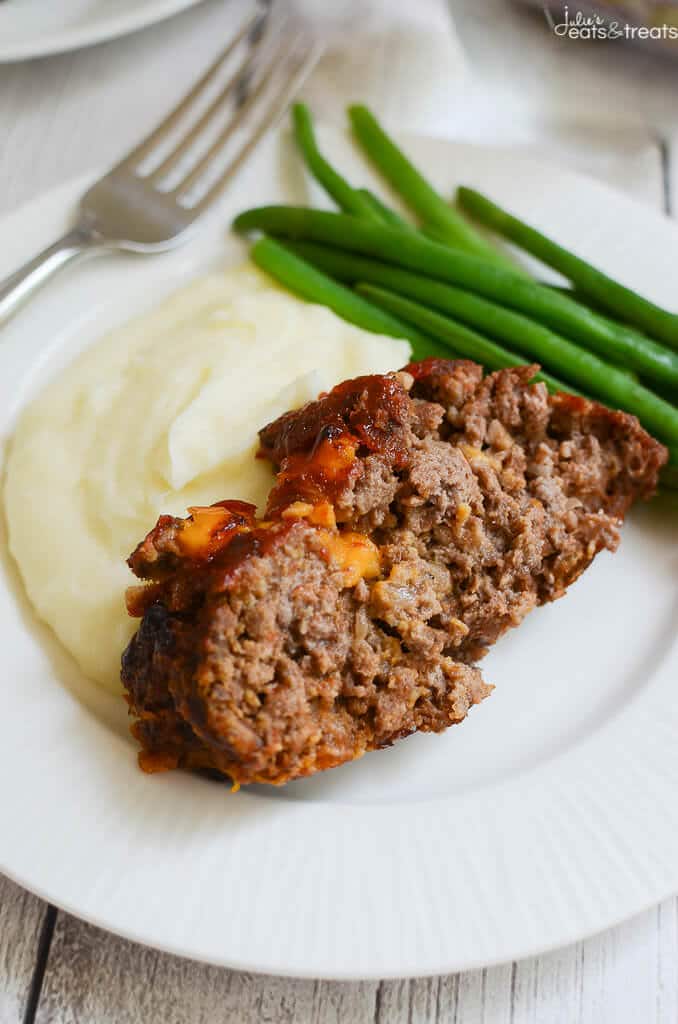 Cheesy Meatloaf ~ Delicious, Homemade Meatloaf just like Grandma Makes! Plus, it has CHEESE! The Ultimate Comfort Food Dinner!
Tuesday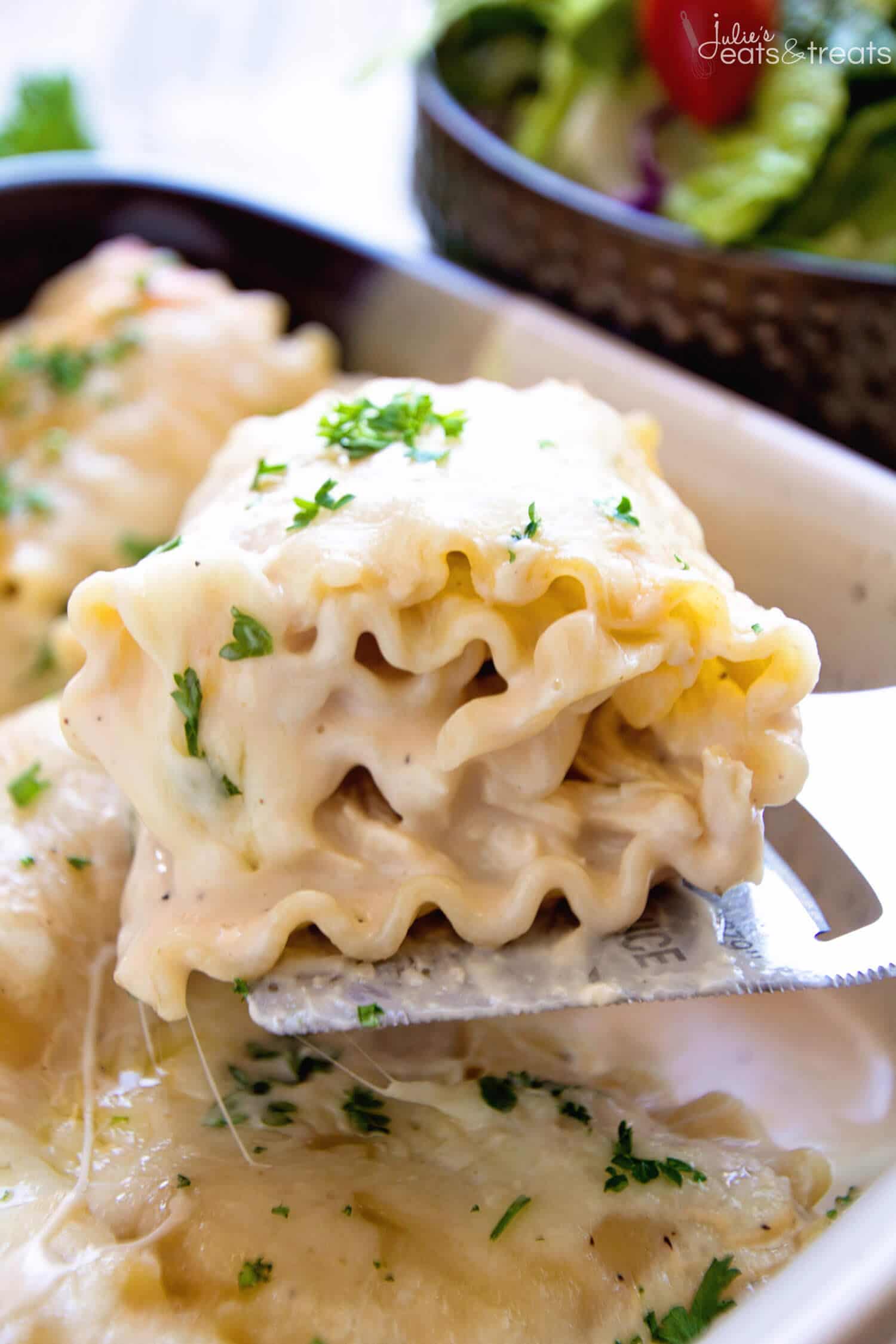 Chicken Alfredo Rollups ~ Creamy and Delicious! Lasagna Noodles Stuffed with Chicken, Cheese and Garlic Alfredo Make for a Quick and Delicious Dinner!
Wednesday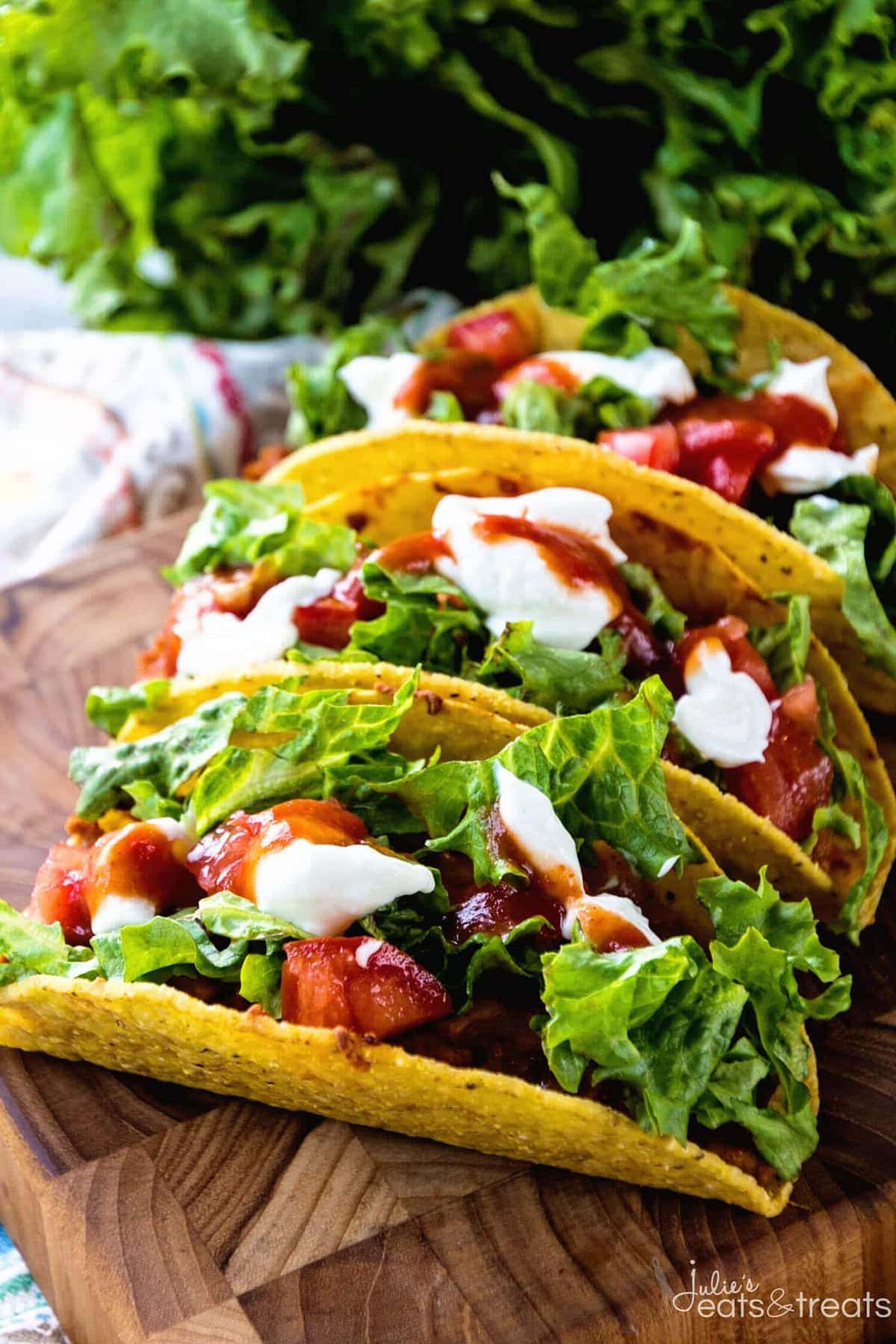 Easy Baked Tacos Recipe ~ Super Easy and Delicious Tacos That Are Baked in the Oven for a Quick Weeknight Meal! Perfect No Stress Meal the Whole Family Will Love!
Thursday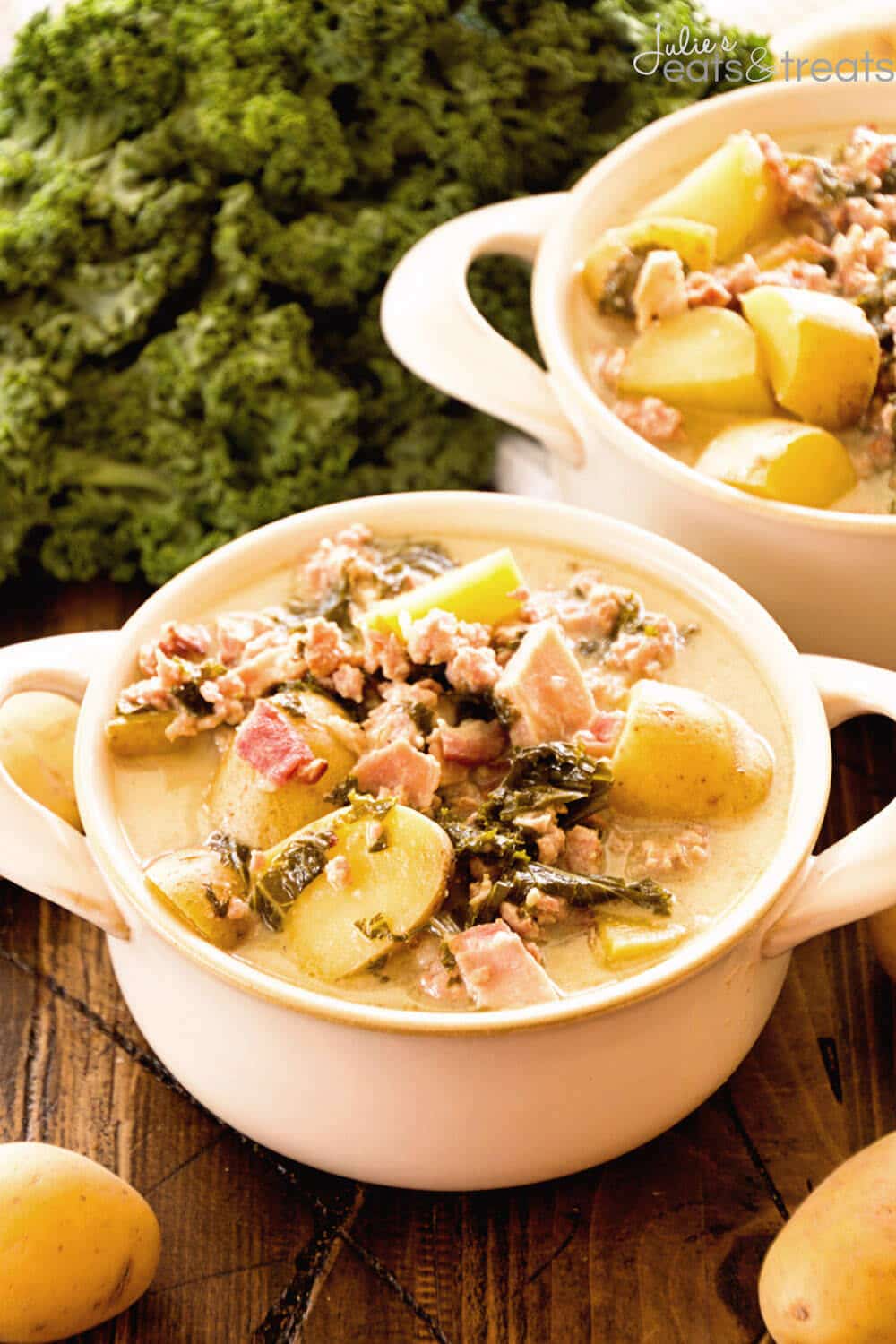 Light Crock Pot Zuppa Toscana Recipe ~ A Delicious Copy Cat Recipe of Olive Garden's Zuppa Toscana But Even Better Because It's Slow Cooked in Your Crock Pot and Lightened Up! Perfect Comfort Food Dinner!
Friday
Supper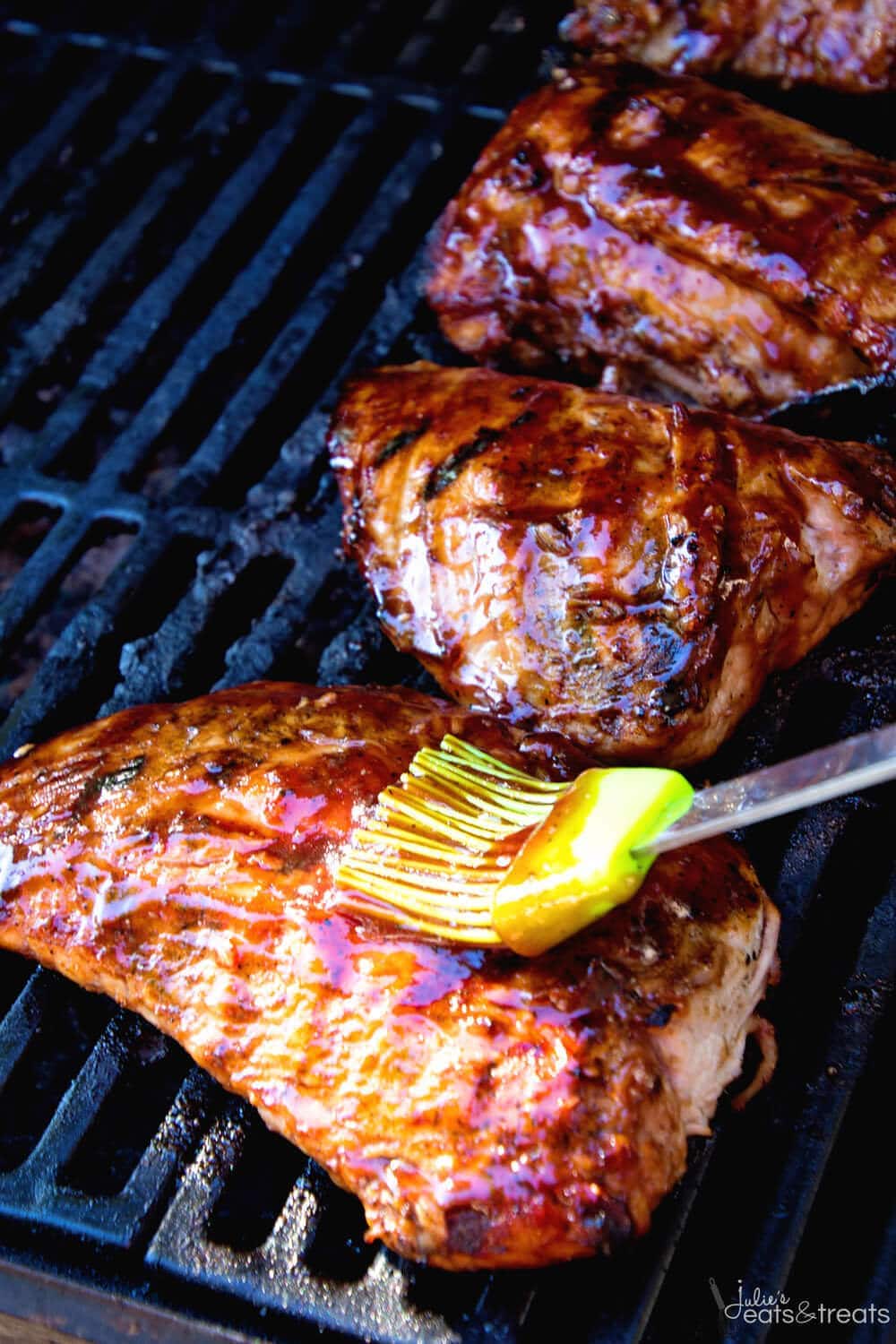 Grilled BBQ Tenderloin ~ Turkey Tenderloin Marinated in BBQ Sauce and Grilled to Perfection! Light, Healthy, Low Carb Meal!
Treat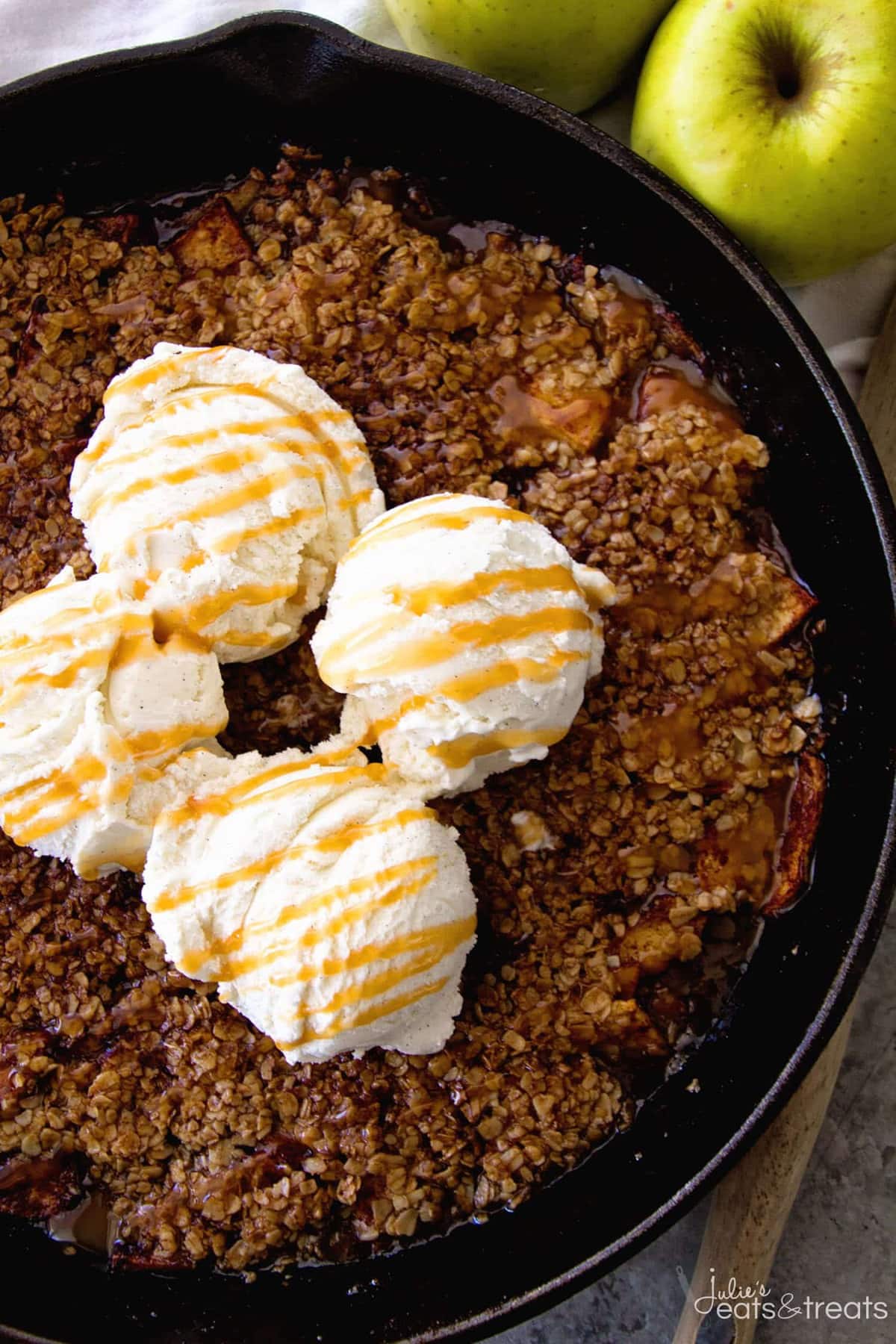 Grilled Caramel Apple Crisp ~ Enjoy Your Favorite Dessert on the Grill! Tender, Juicy Apples with Caramel Topped with Butter, Oatmeal and Ice Cream!
Saturday
Lunch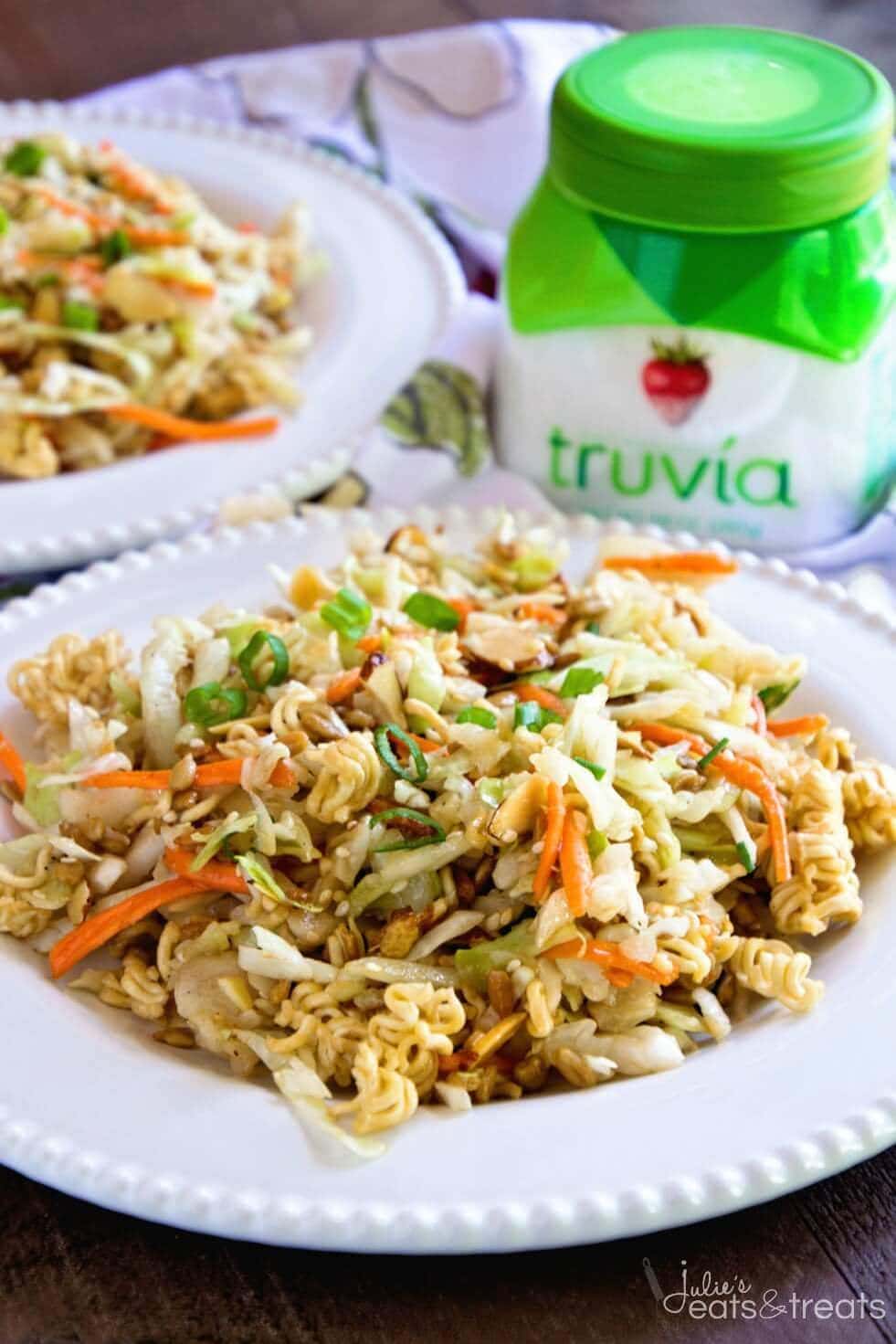 Asian Ramen Salad ~ Quick, Easy and Full of Flavor! It's the Perfect Potluck Salad and Only takes Minutes to Throw Together! Sweet, Savory and Delicious with the Perfect Amount of Crunch!
Supper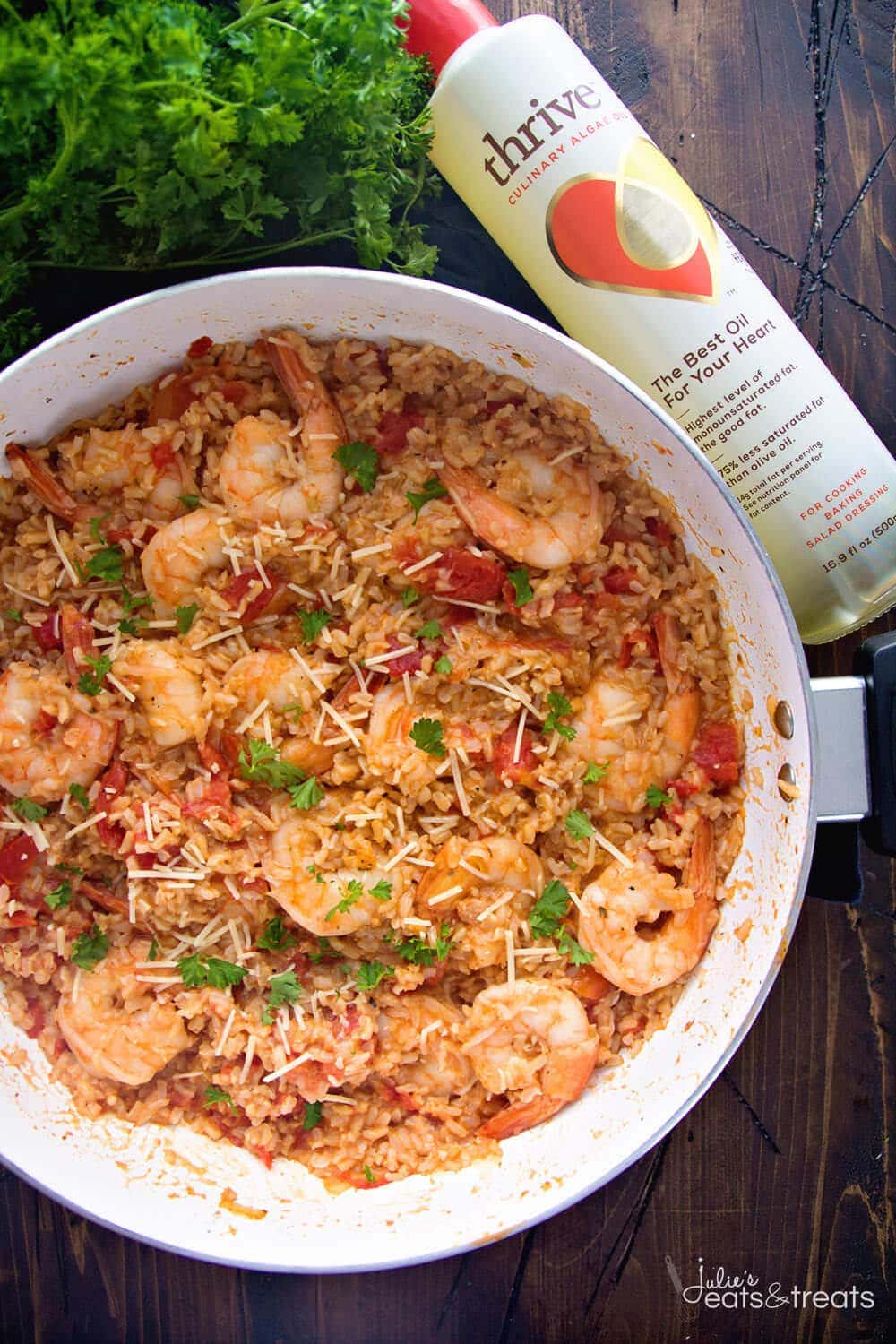 Light Italian Shrimp & Rice Skillet Recipe ~ Easy, One Pot Meal that's Full of Flavor! This has it all from Garlic, to Shrimp, Rice and Italian Tomatoes! This is the Perfect Dinner Ready in 30 Minutes!
Sunday
Breakfast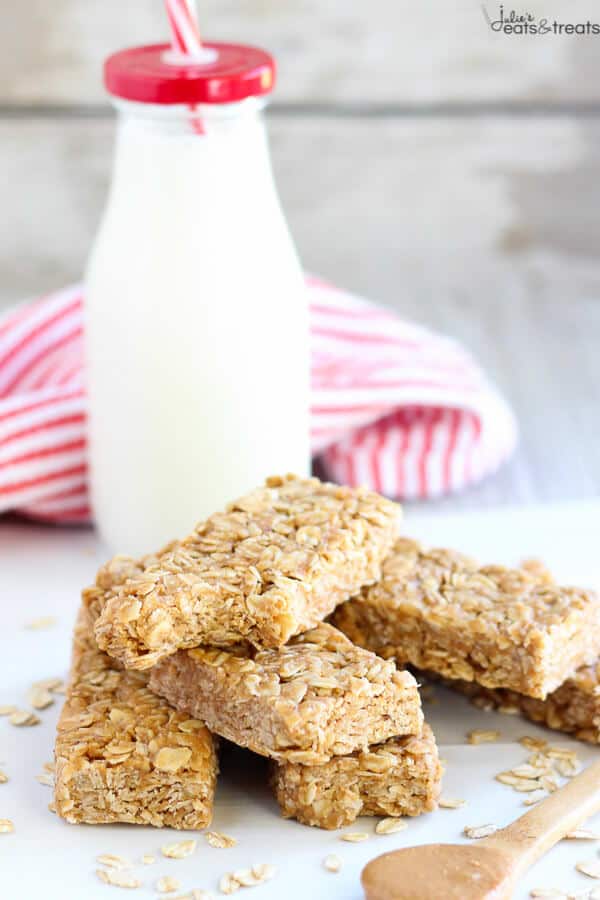 No Bake Peanut Butter Honey Granola Bars – An easy recipe for No Bake Granola Bars flavored with peanut butter and sweetened with honey. Switch up this recipe by adding in the mix-ins of your choice!
Supper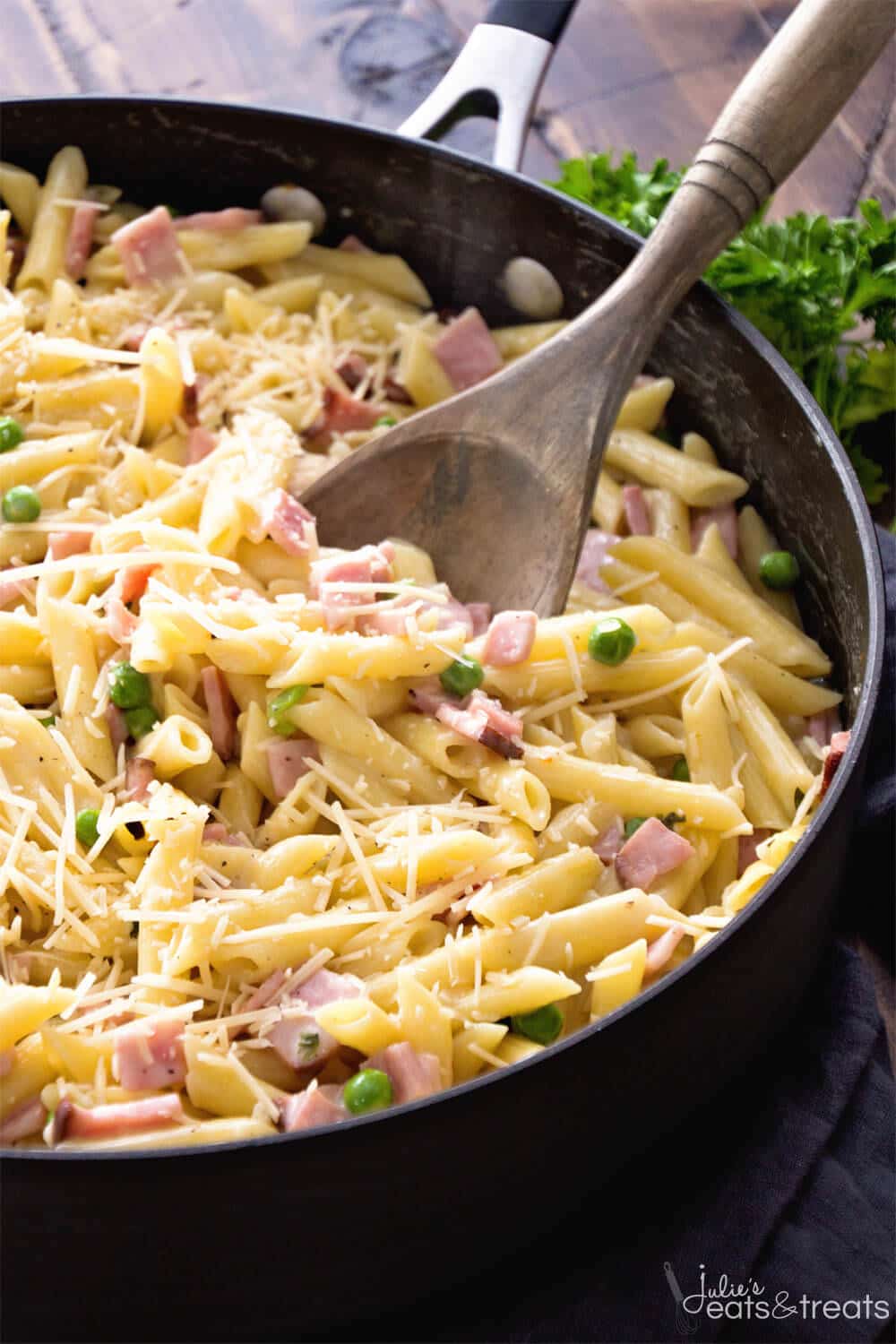 One Pot Ham & Penne Skillet Recipe ~ Delicious Pasta Perfect for a Quick Dinner! Loaded with Ham, Penne and Peas!