Julie's Easy Meal Plans ~ Simple every day meals for the busy family! Simple, Easy & Delicious Recipes!
Be sure to subscribe to my newsletter HERE so you never miss a new recipe!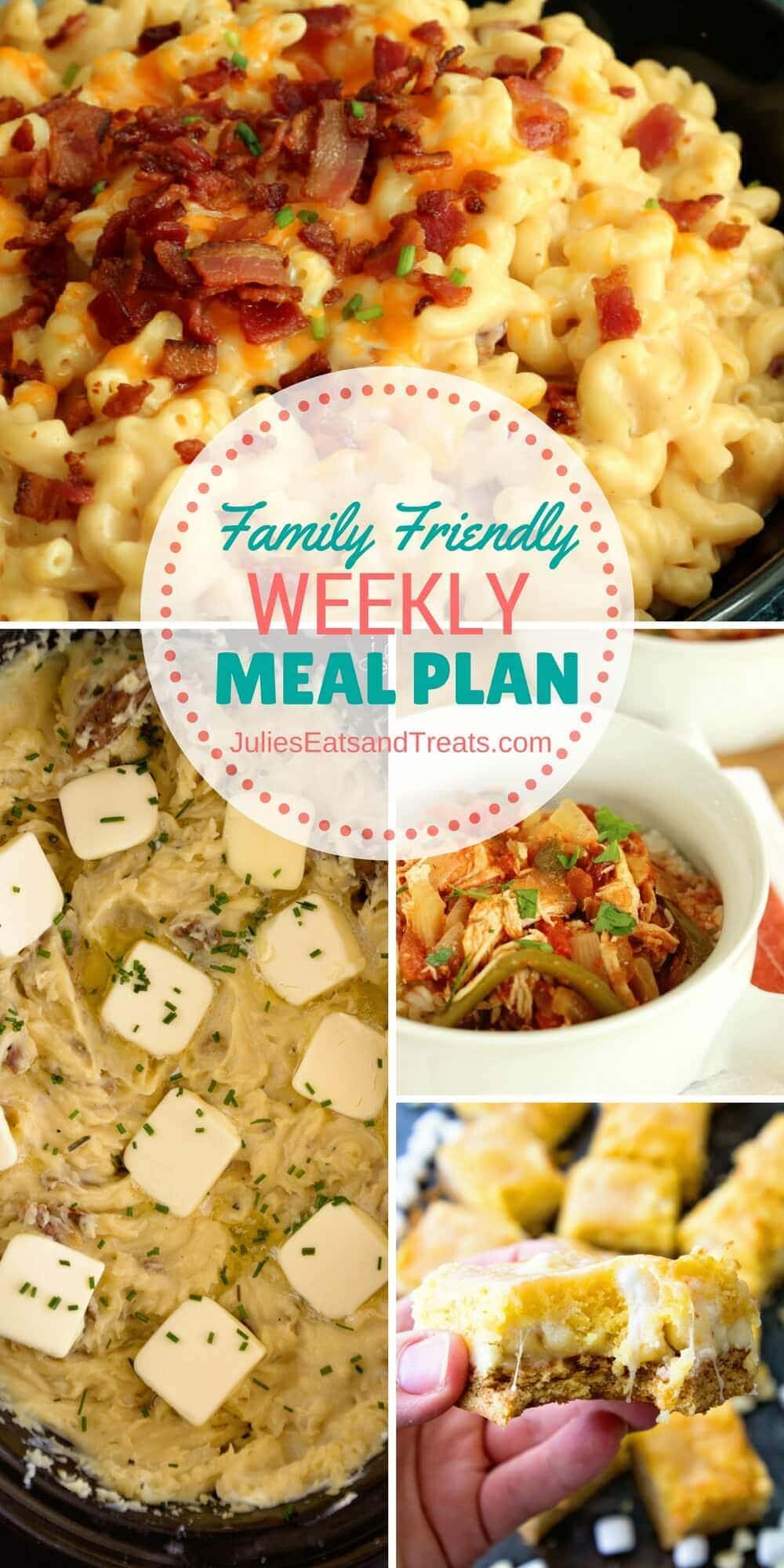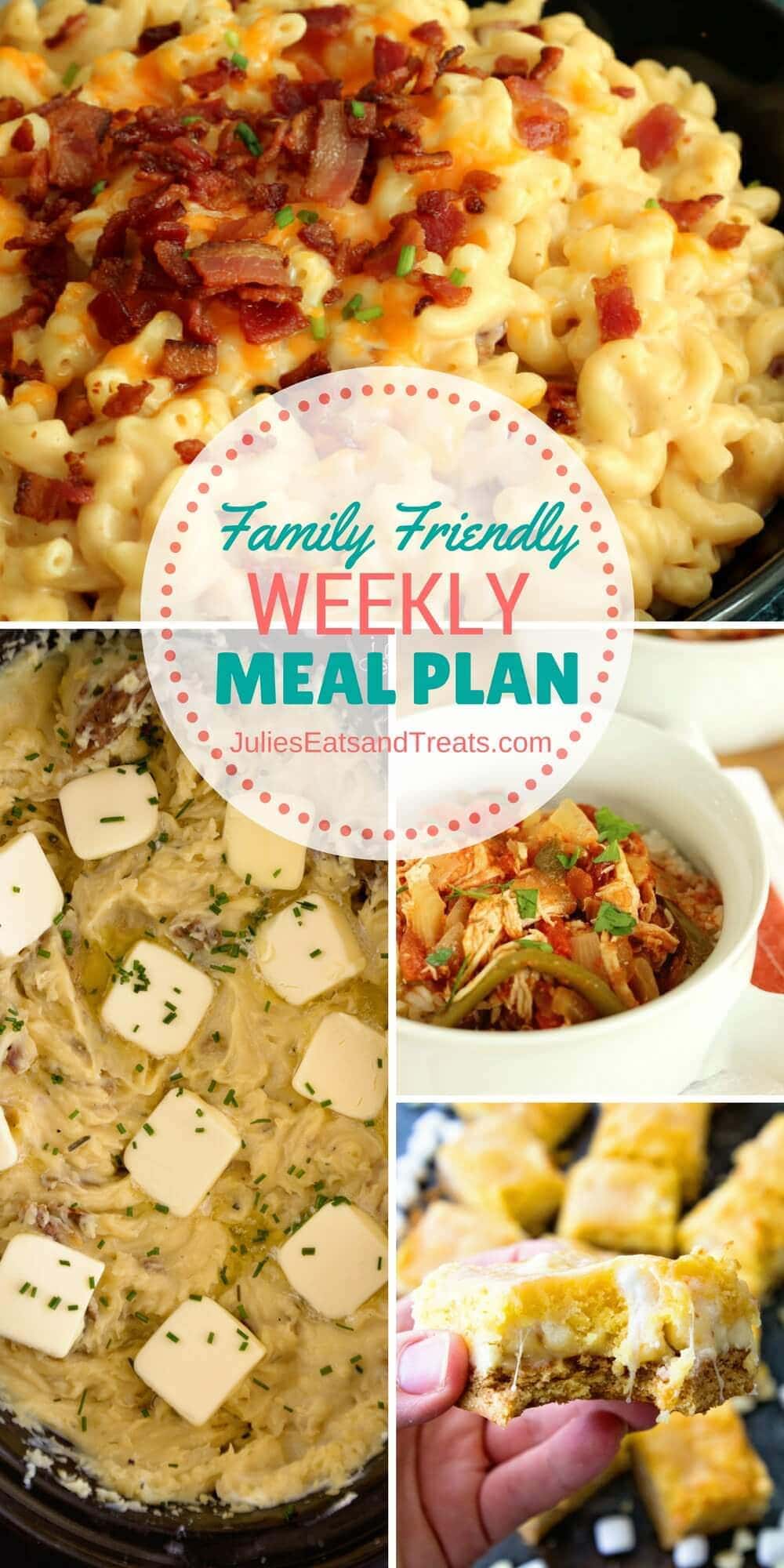 Typically when it comes to apples and pumpkins I'm counting down the days until it's "appropriate" to start baking with them. This year, you guys, I'm struggling. I can't find any inspiration at all. Lately, I've been feeling that way with all things that involve cooking or baking.
I'm human. I have these moments just like you. I'm hoping that when September hits and school starts, we are home more on the weekends and life slows down a bit I will get my mojo back. Ha, when things slow down. I'm have one foot in the grave when that happens right?
If you have anything apple or pumpkin to inspire me please SHARE! STAT. I'm in dire need of help over here.

MY OTHER RECIPES
I also need to get back on this menu planning thing that I preach so I'm off to make my grocery list!
Monday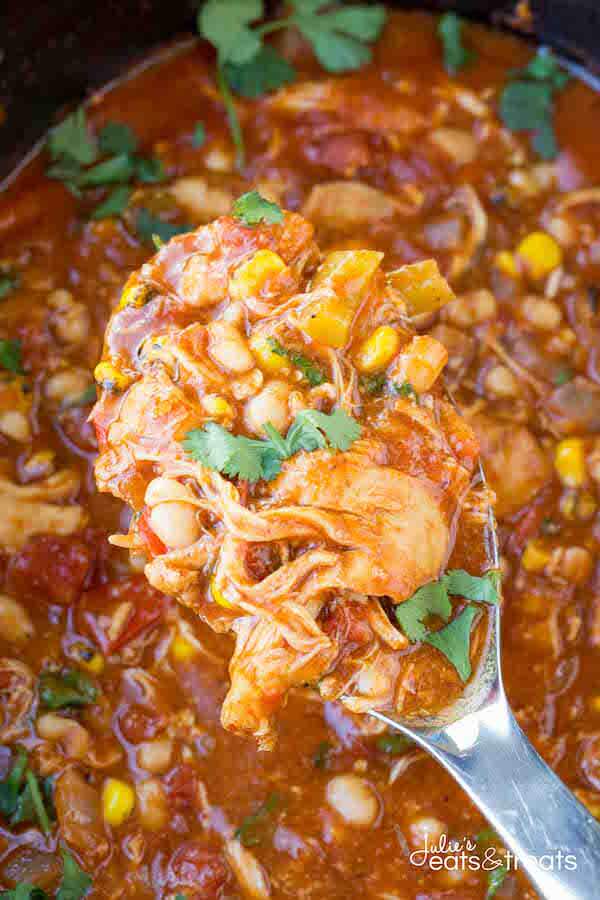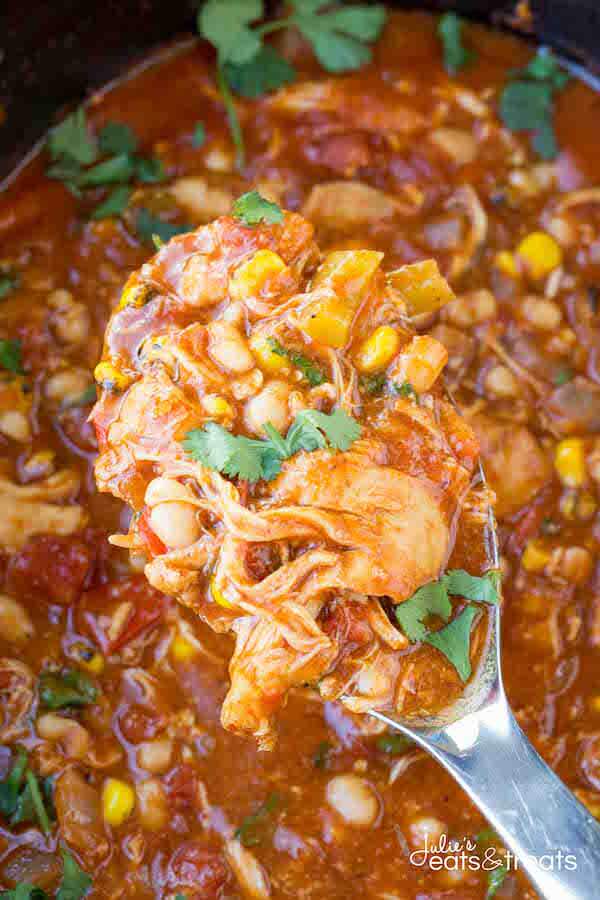 Crock Pot Spanish Chicken ~ Delicious chicken loaded with flavorful spices and veggies. This slow cooker meal is perfect for those busy nights!
Tuesday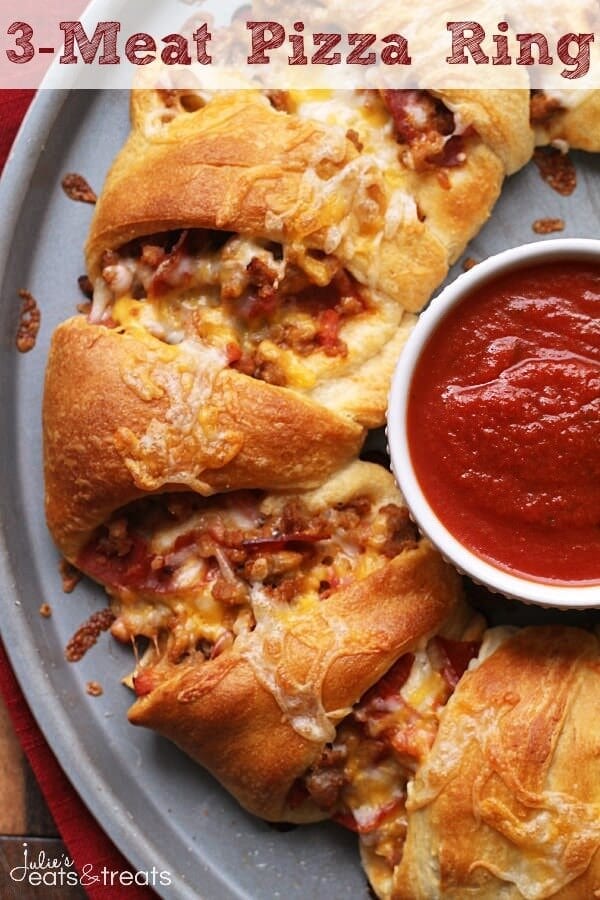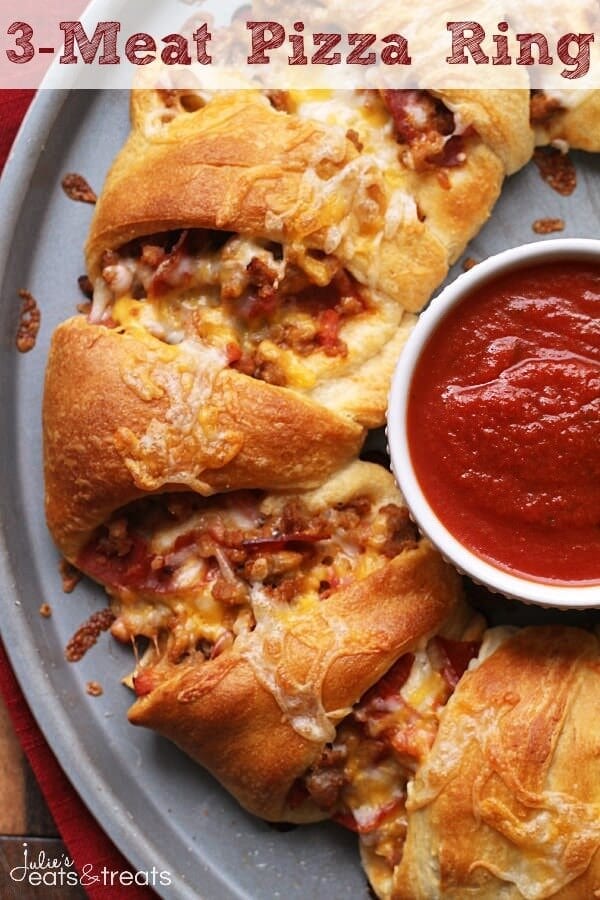 3-Meat Pizza Ring ~ Flaky Crescent Rolls Stuffed with Three Meats and topped with Cheese! The Perfect Quick & Easy Weeknight Dinner or Game Day Treat!
Wednesday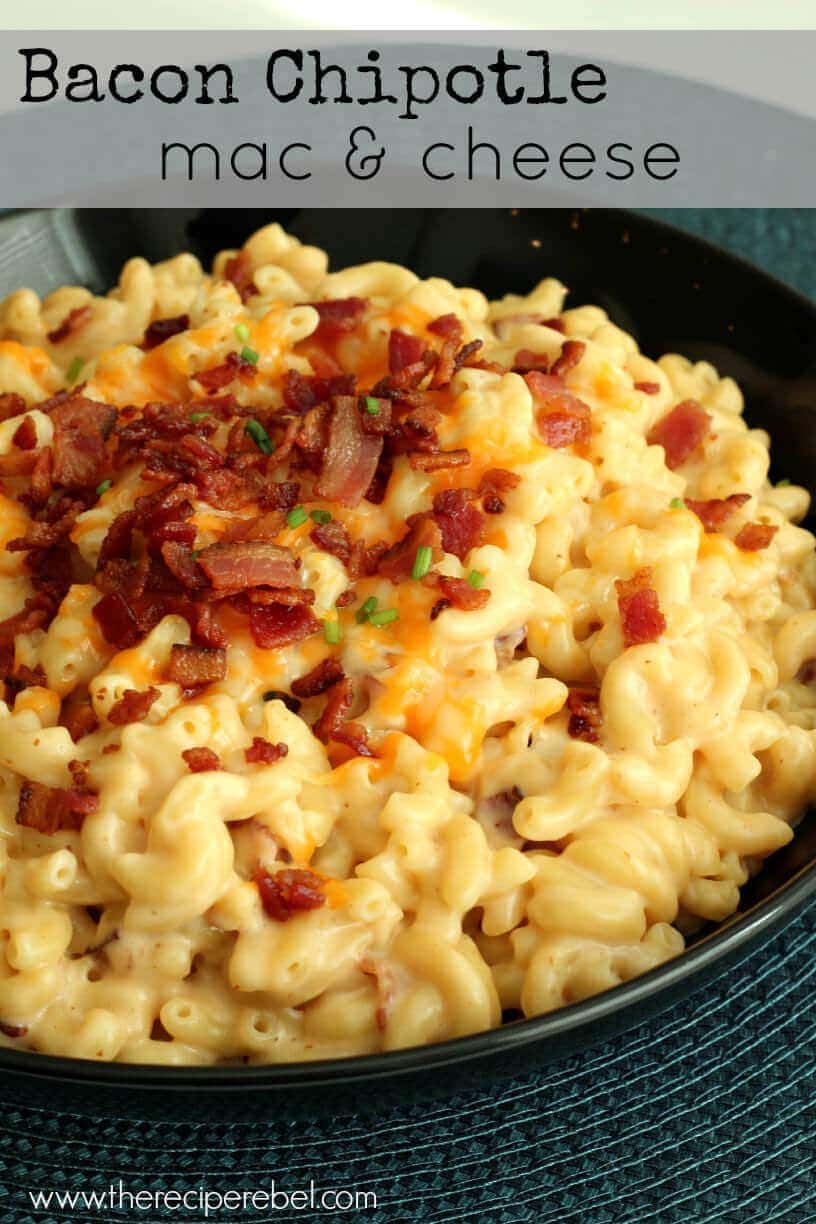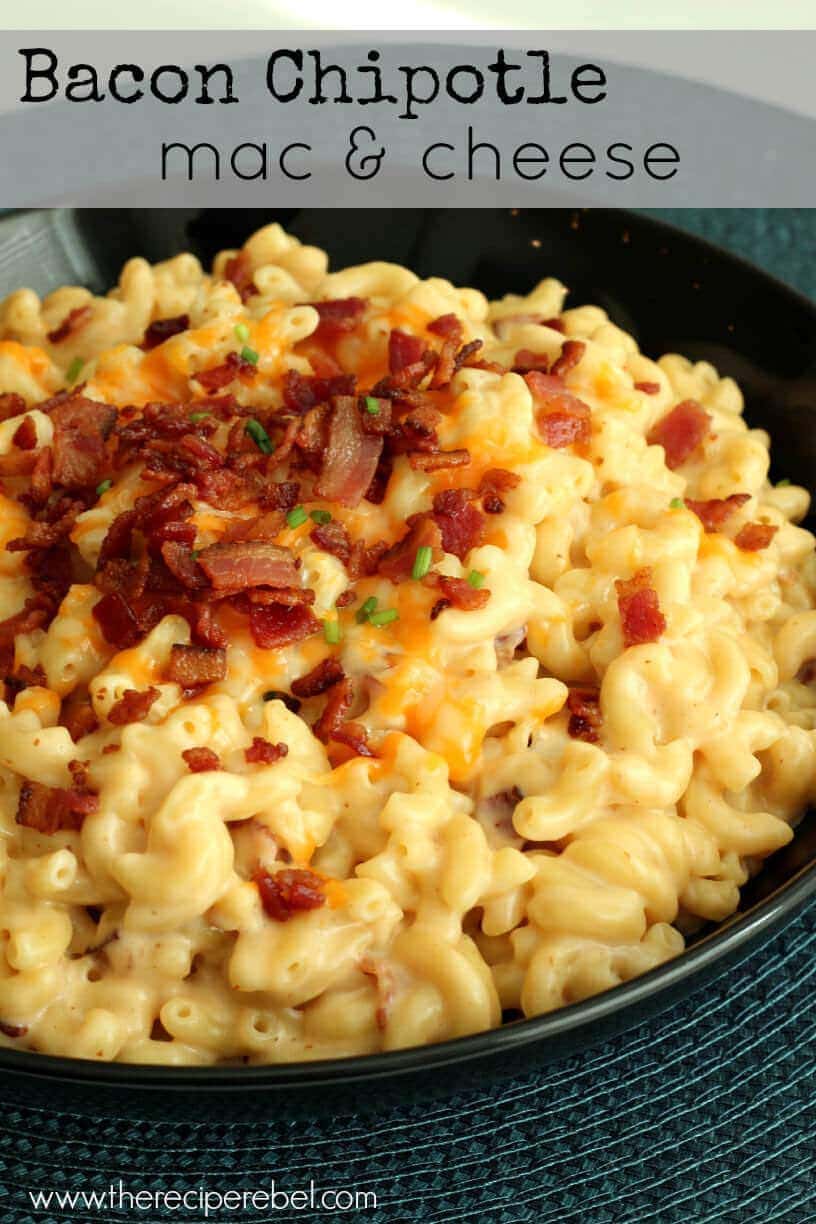 Bacon Chipotle Mac & Cheese ~ Only One Pot, 6 Ingredients and Ready in 25 Minutes!!
Thursday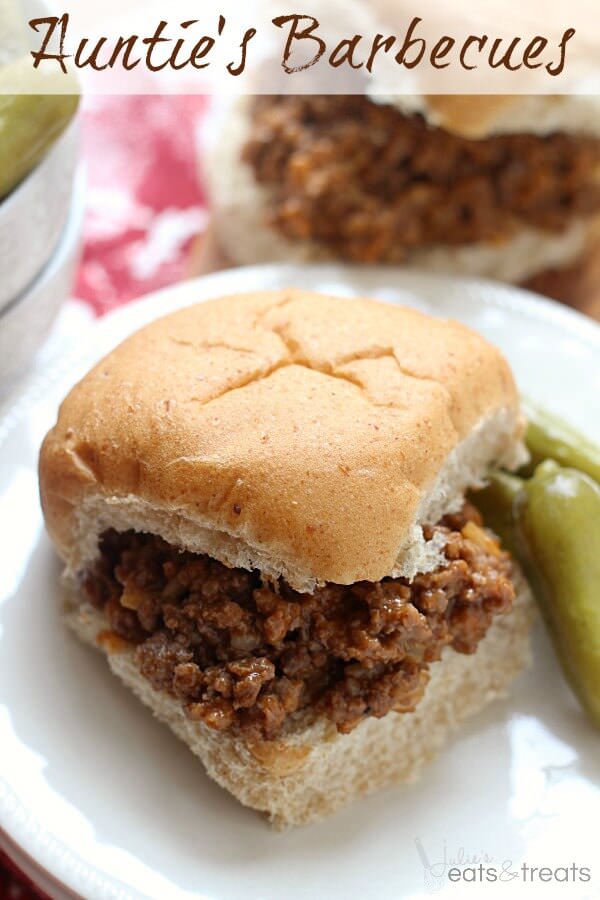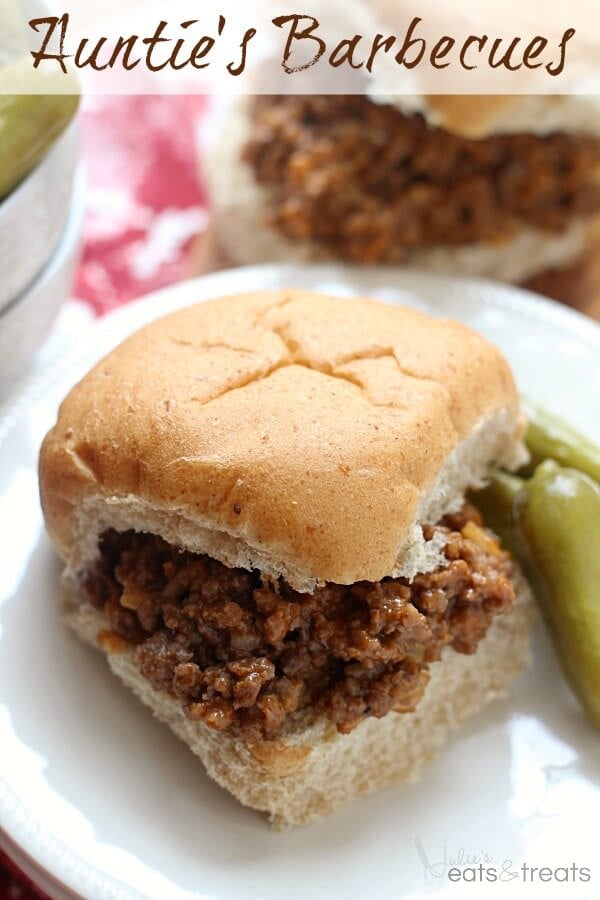 Aunties Barbecues ~ Easy, Make-Ahead Barbecues Perfect for the Weeknights!
Friday
Supper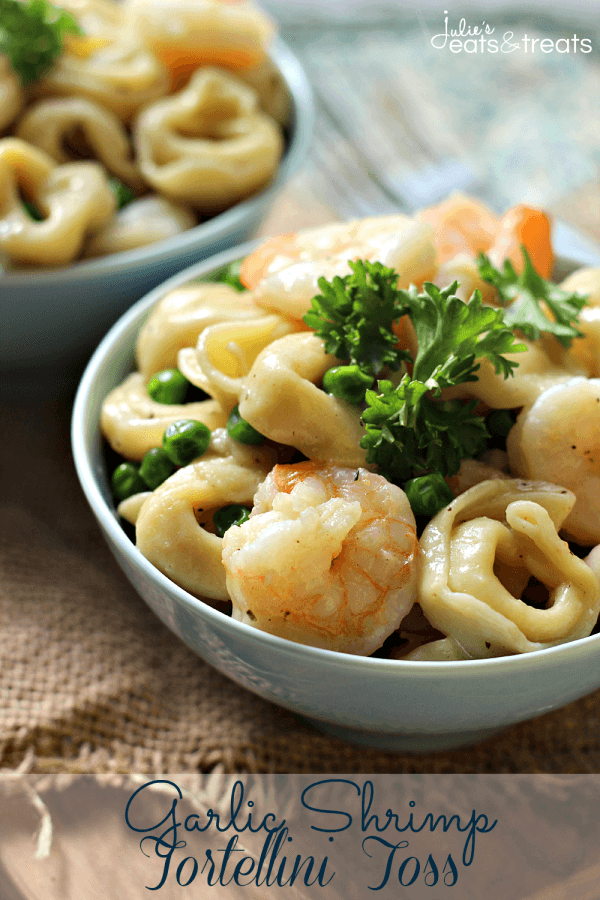 Garlic Shrimp Tortellini Toss ~ Amazing Meal Ready on the table in 20 Minutes! Loaded with Peas, Cheese Tortellini & Shrimp!
Treat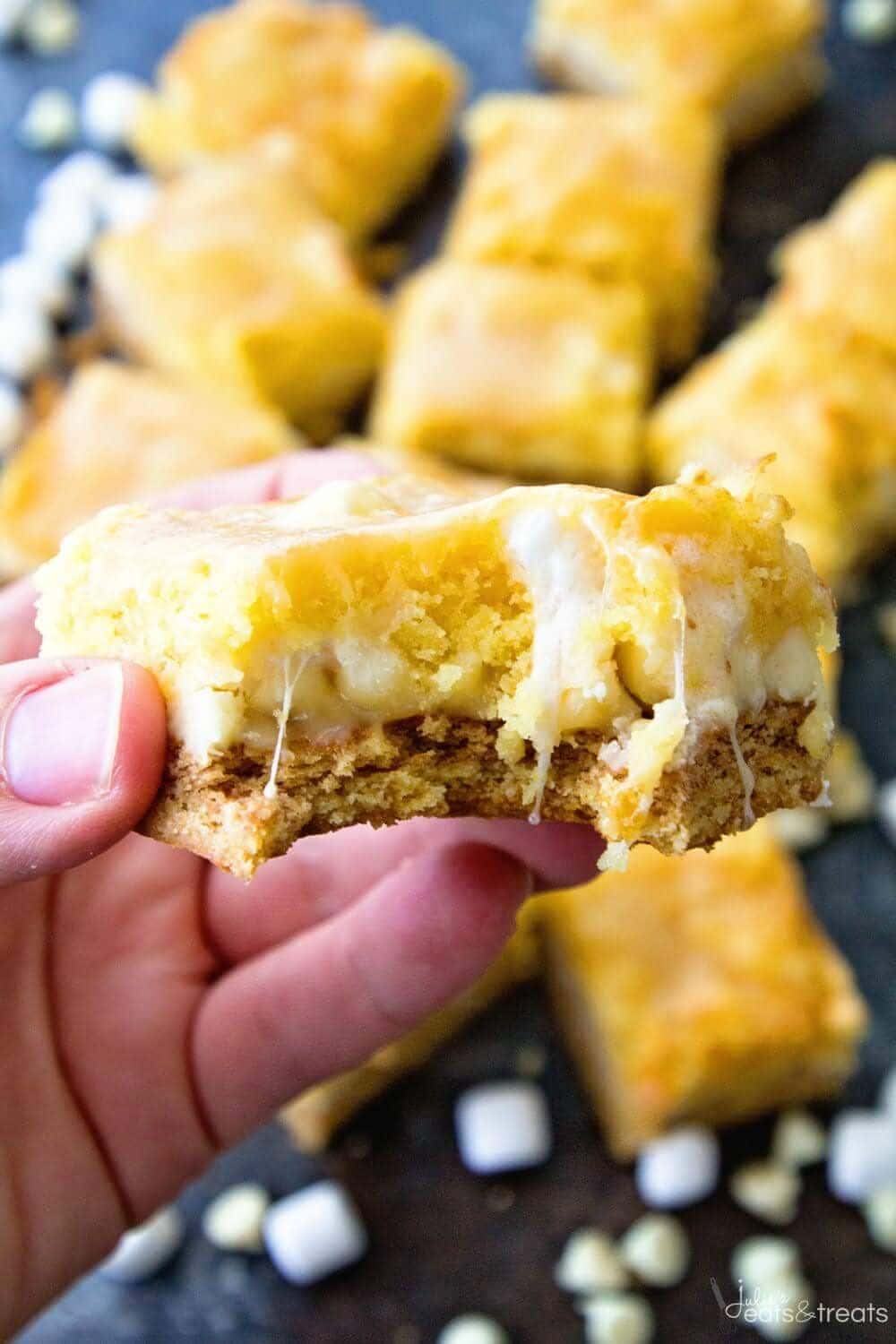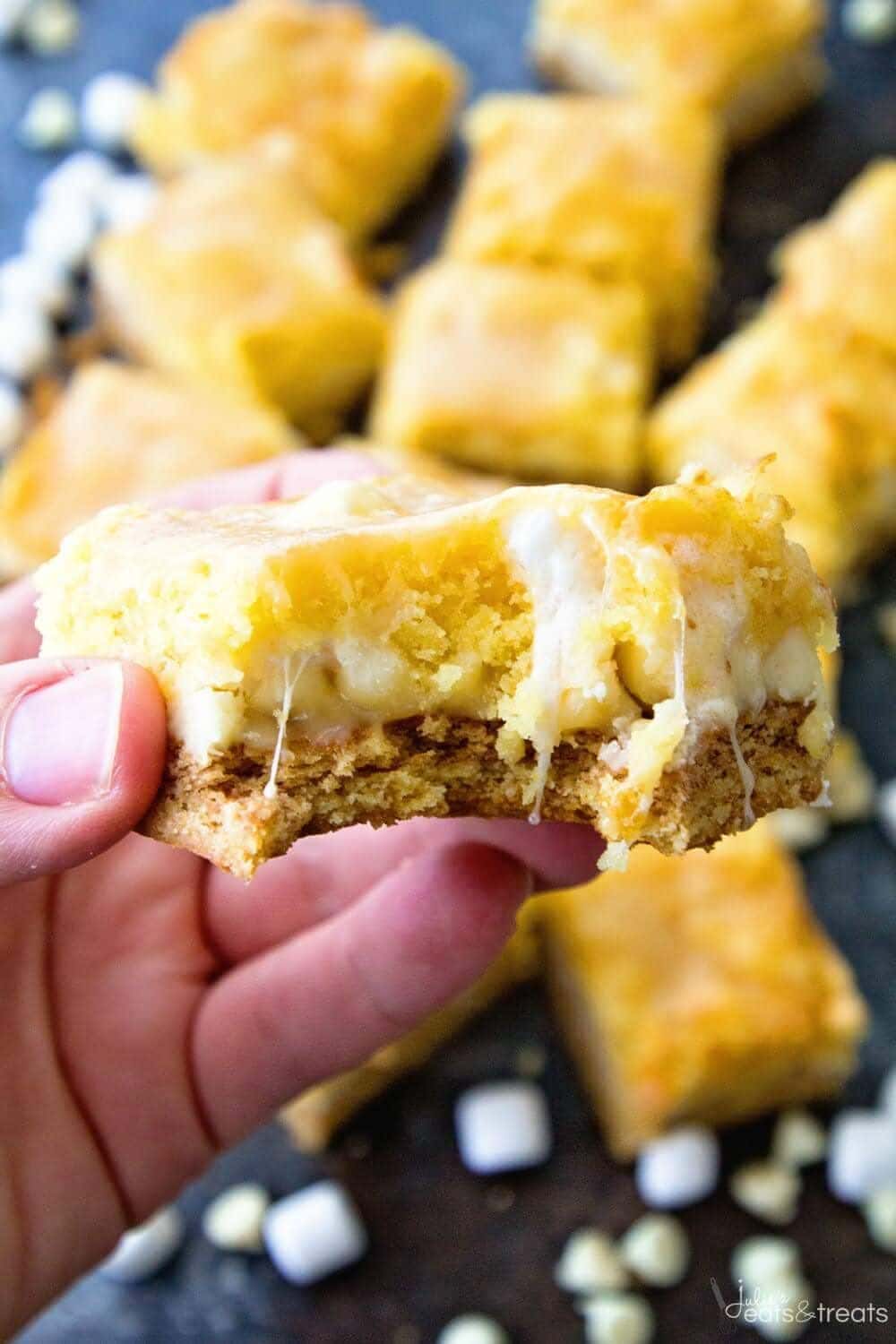 White Chocolate S'mores Bars ~ The Ultimate Treat! These Gooey Cake Bars are a Delicious Twist on a S'mores Bar!
Saturday
Lunch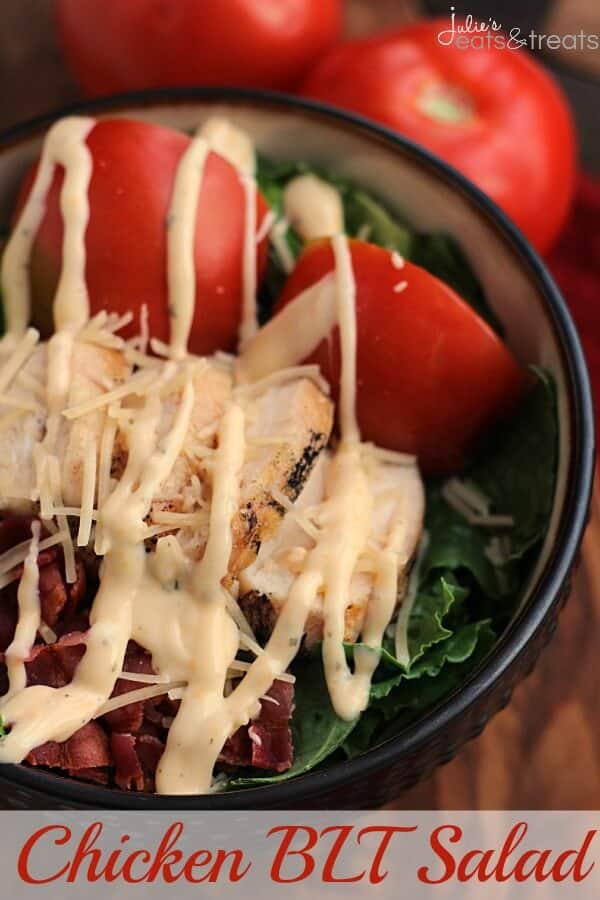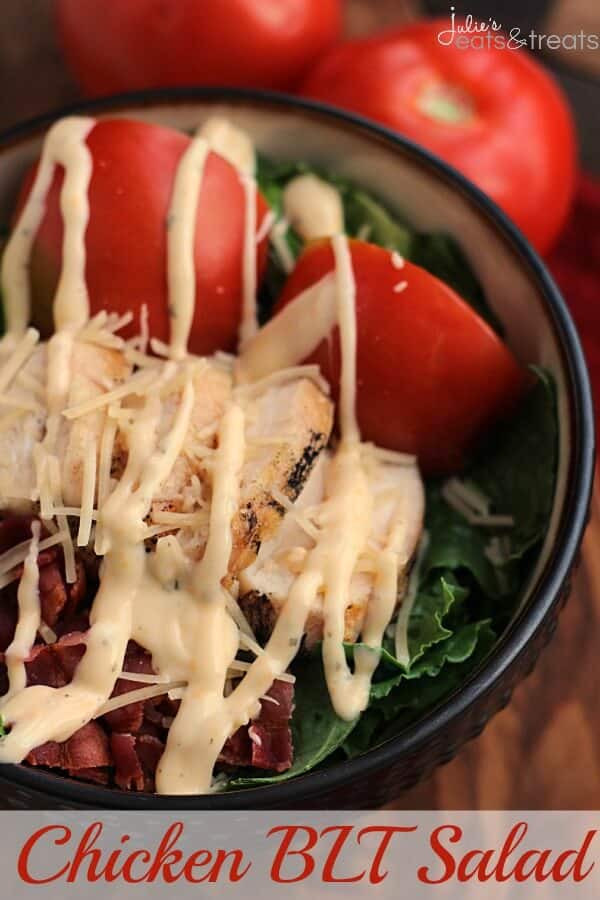 Chicken BLT Salad ~ Easy Salad Loaded with Romaine, Bacon, Grilled Chicken Tomatoes, Parmesan and Three Cheese Ranch Dressing! 
Supper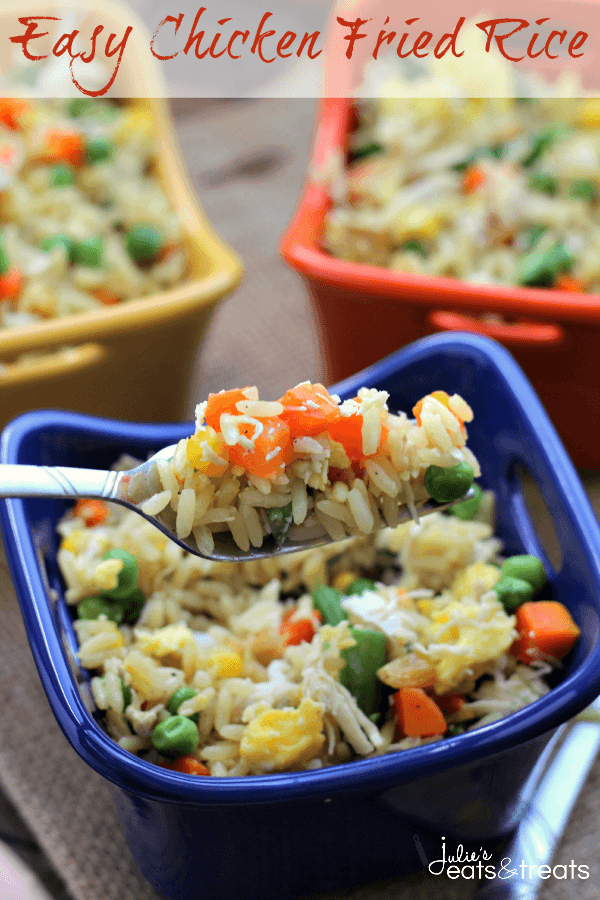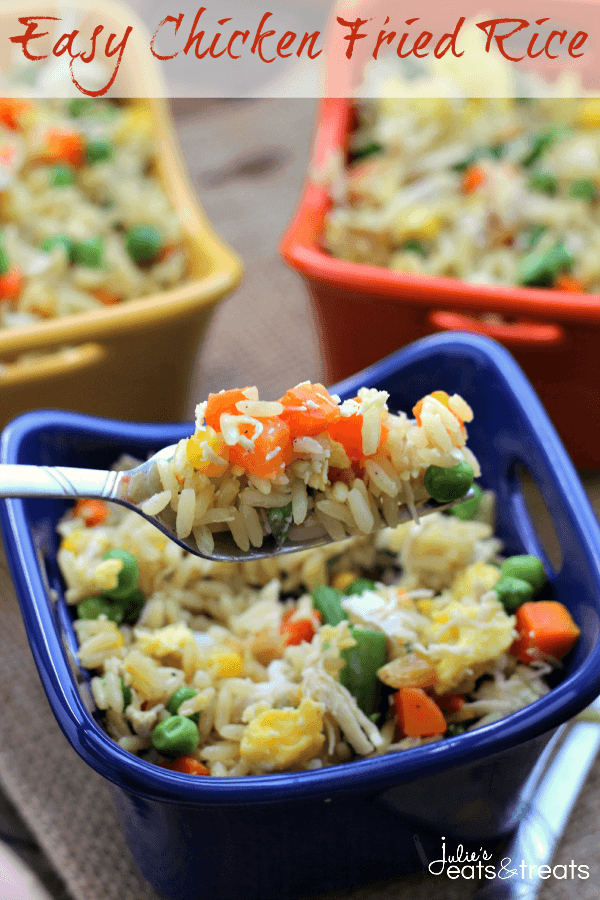 Easy Chicken Fried Rice ~ Loaded with Veggies, Eggs, Chicken and Rice! On the Table in 30 Minutes!
Sunday
Breakfast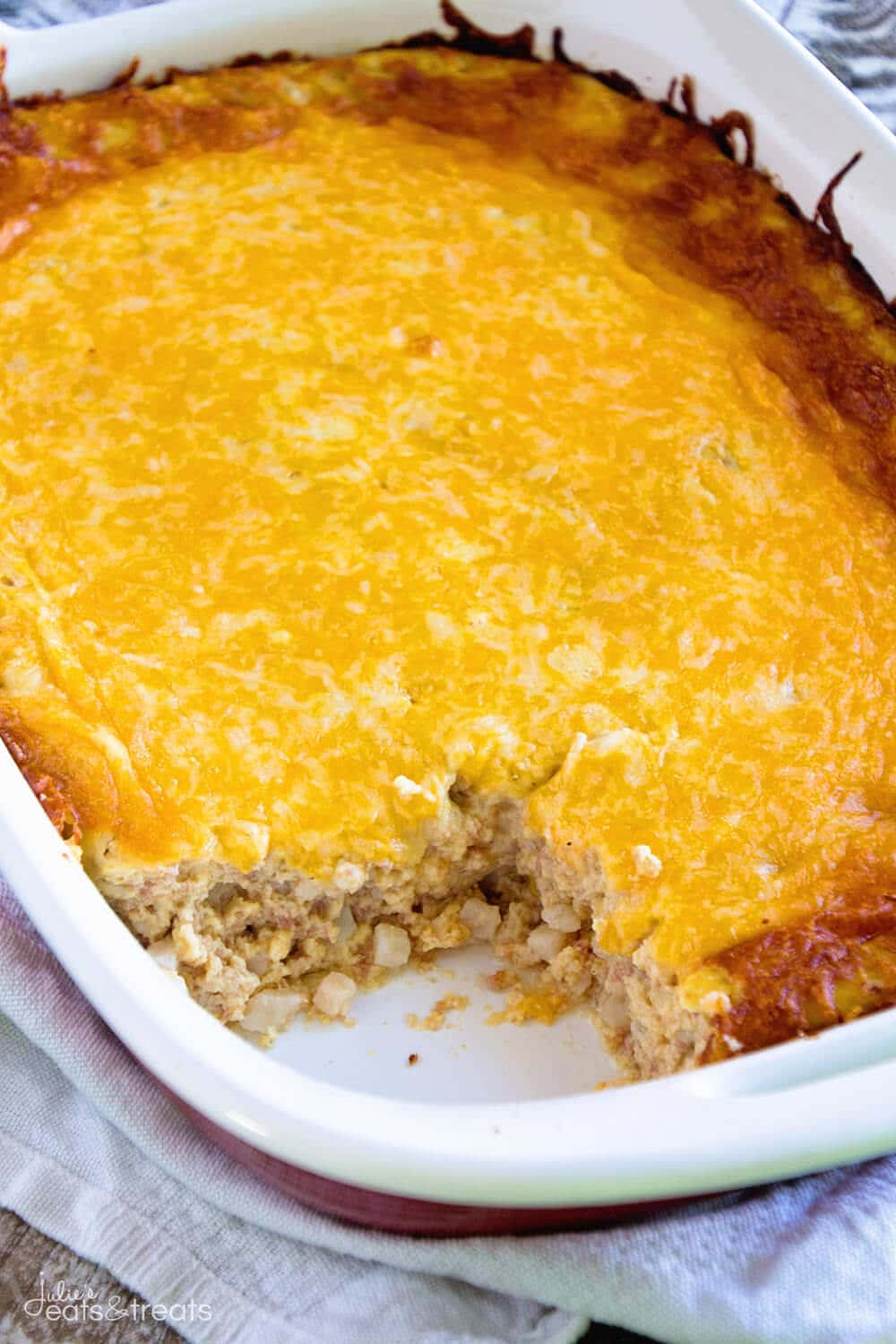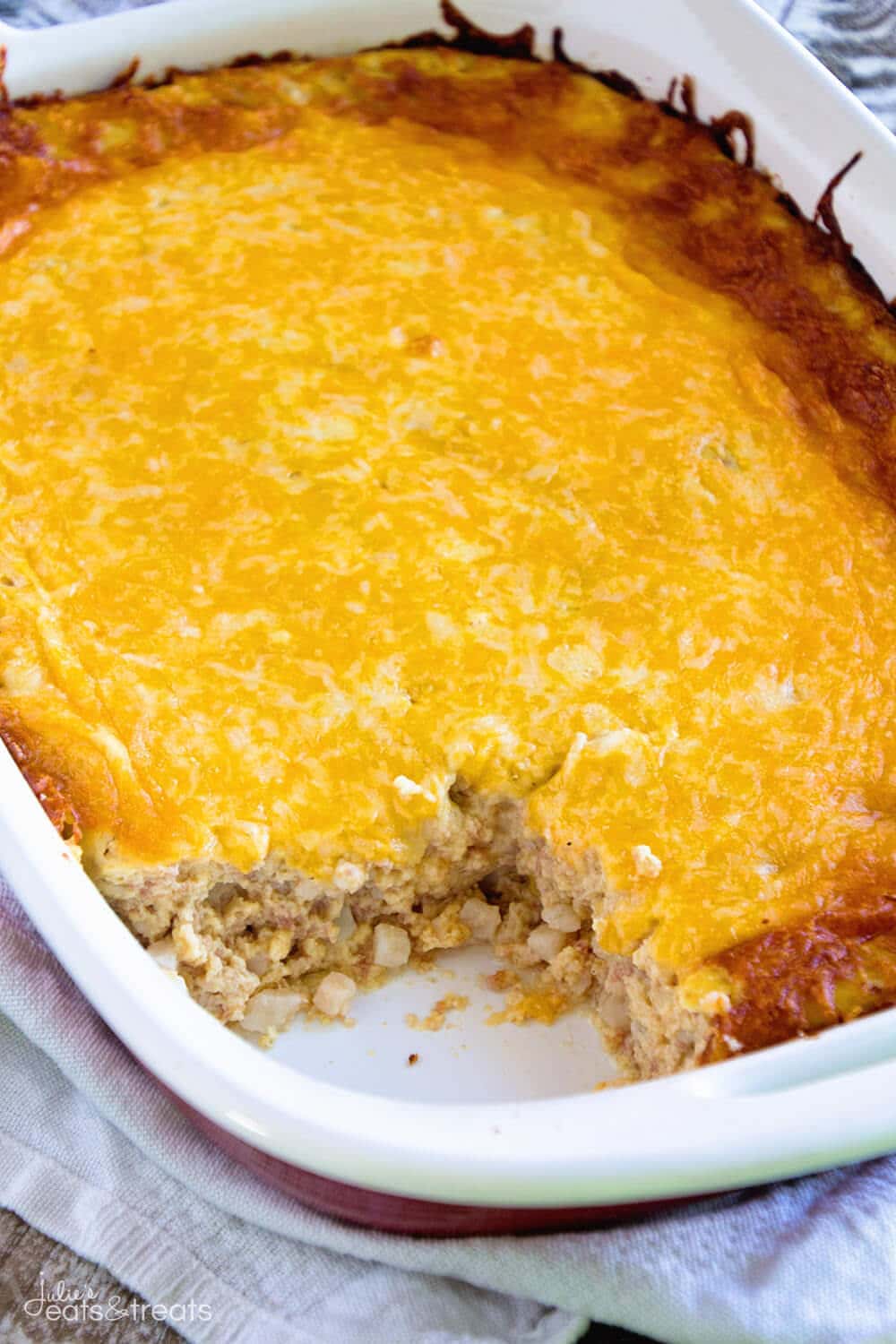 Corned Beef Hash Overnight Breakfast Casserole ~ Delicious, Comforting Overnight Breakfast Casserole Loaded with Corned Beef Hash, Eggs and Cheese! The Perfect Breakfast for Lazy Mornings!
Supper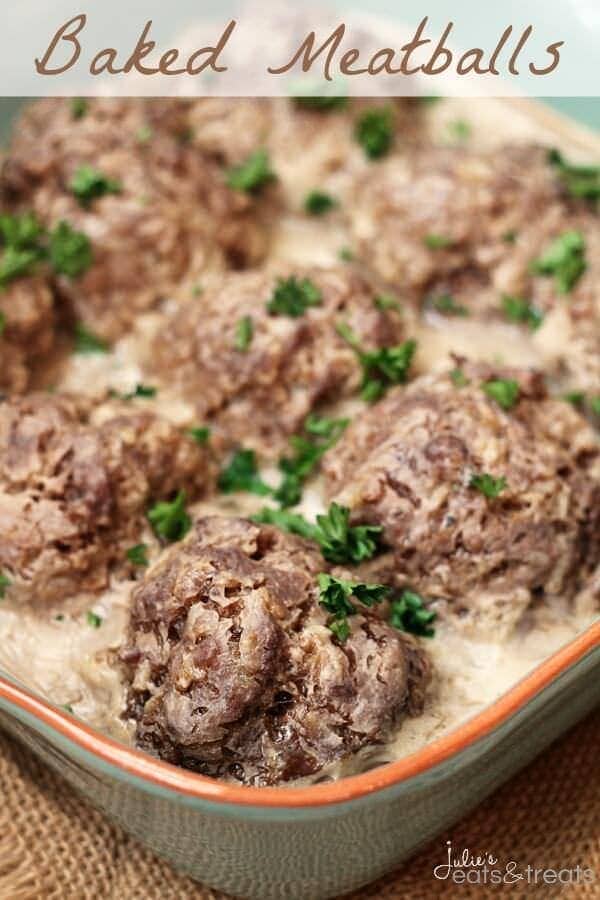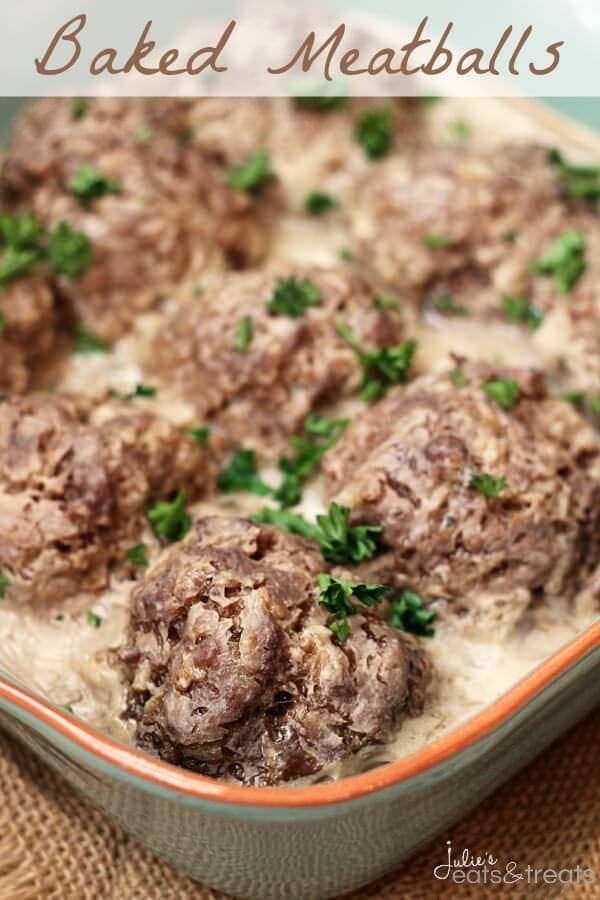 Baked Meatballs ~ Amazing, Homemade Meatballs Just Like Grandma Used to Make!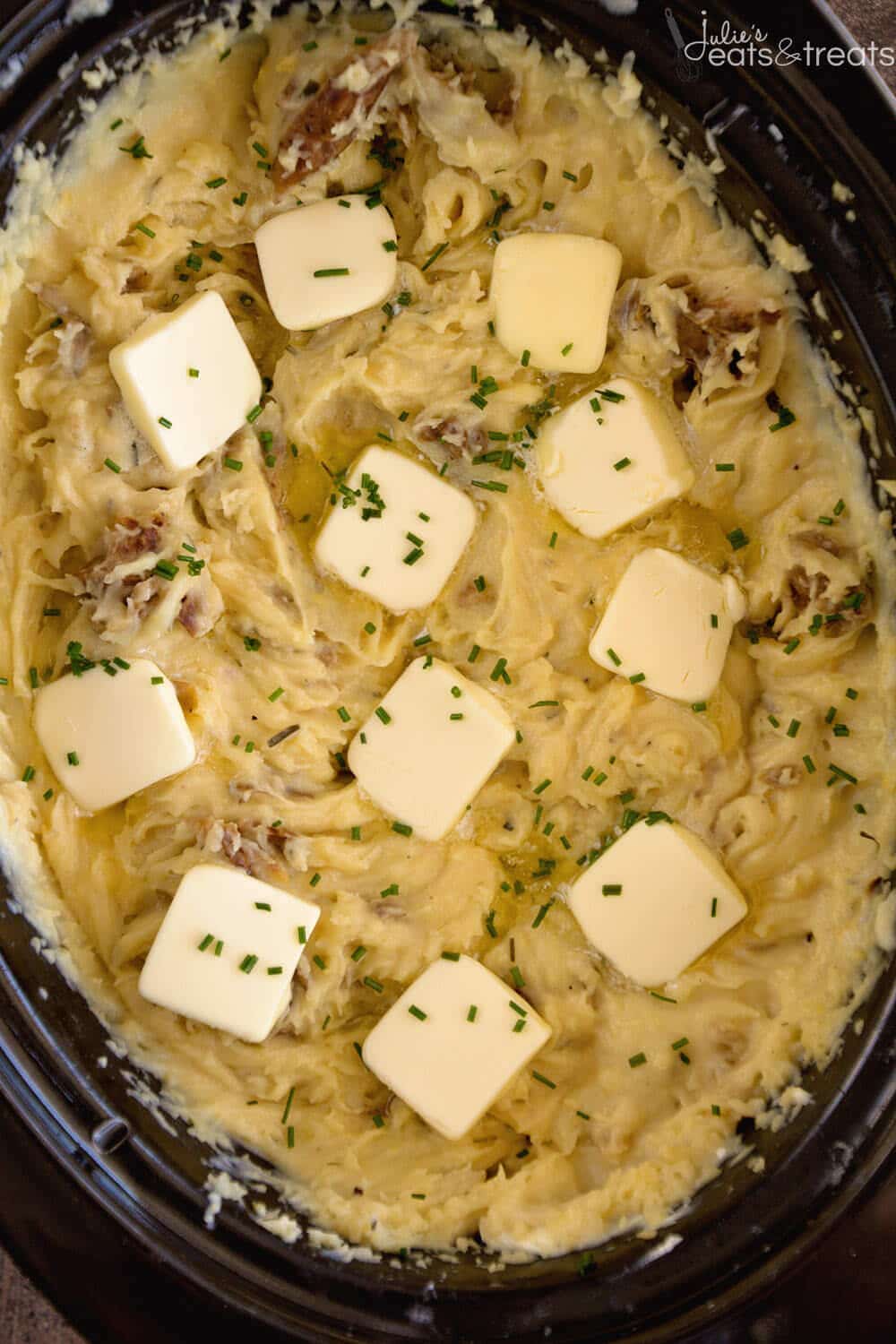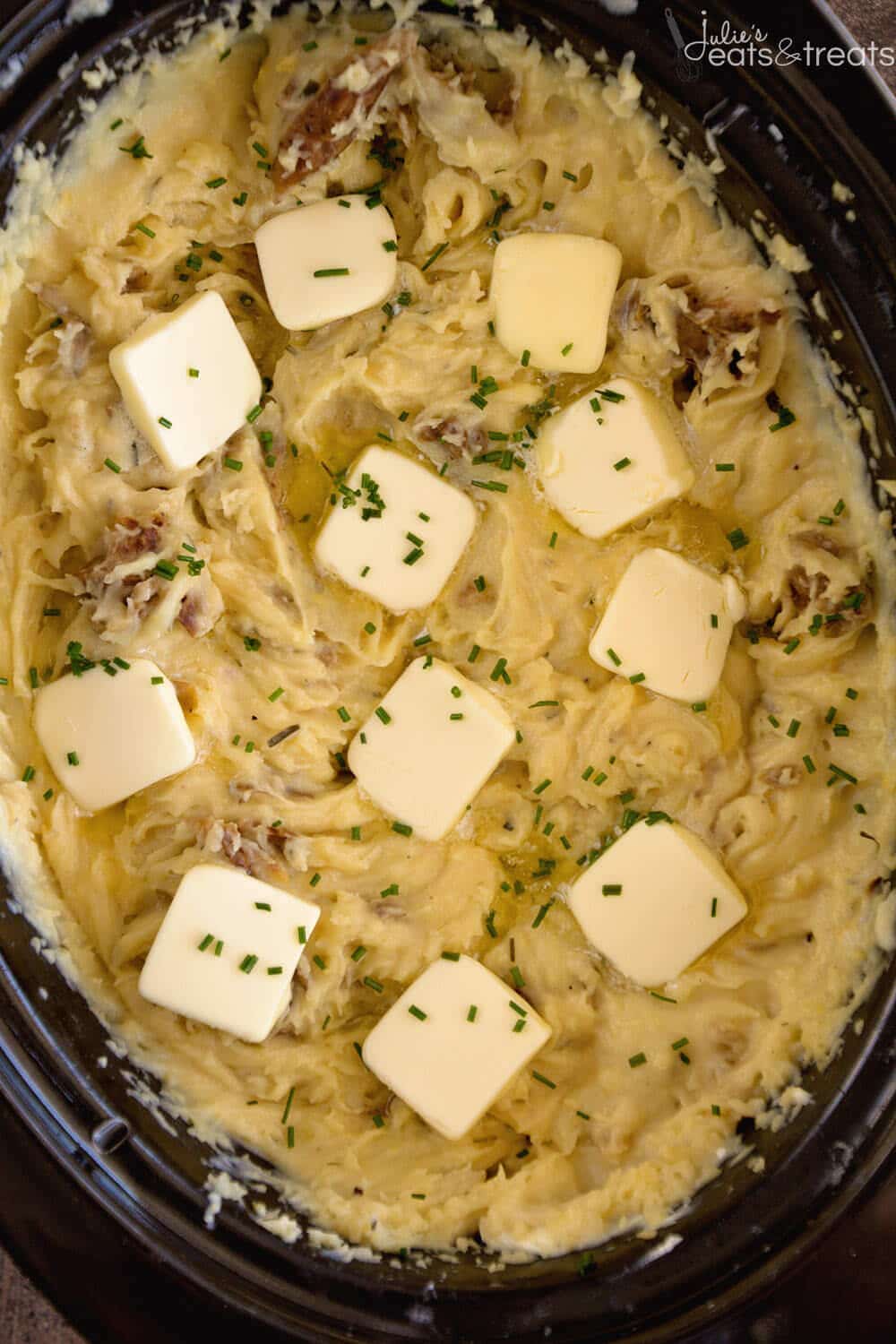 Crock Pot Garlic Mashed Potatoes Recipe ~ Slow Cooked Creamy Mashed Potatoes Loaded with Garlic, Cream Cheese and Parmesan!