Julie's Easy Meal Plans ~ Simple every day meals for the busy family! Simple, Easy & Delicious Recipes!
Be sure to subscribe to my newsletter HERE so you never miss a new recipe!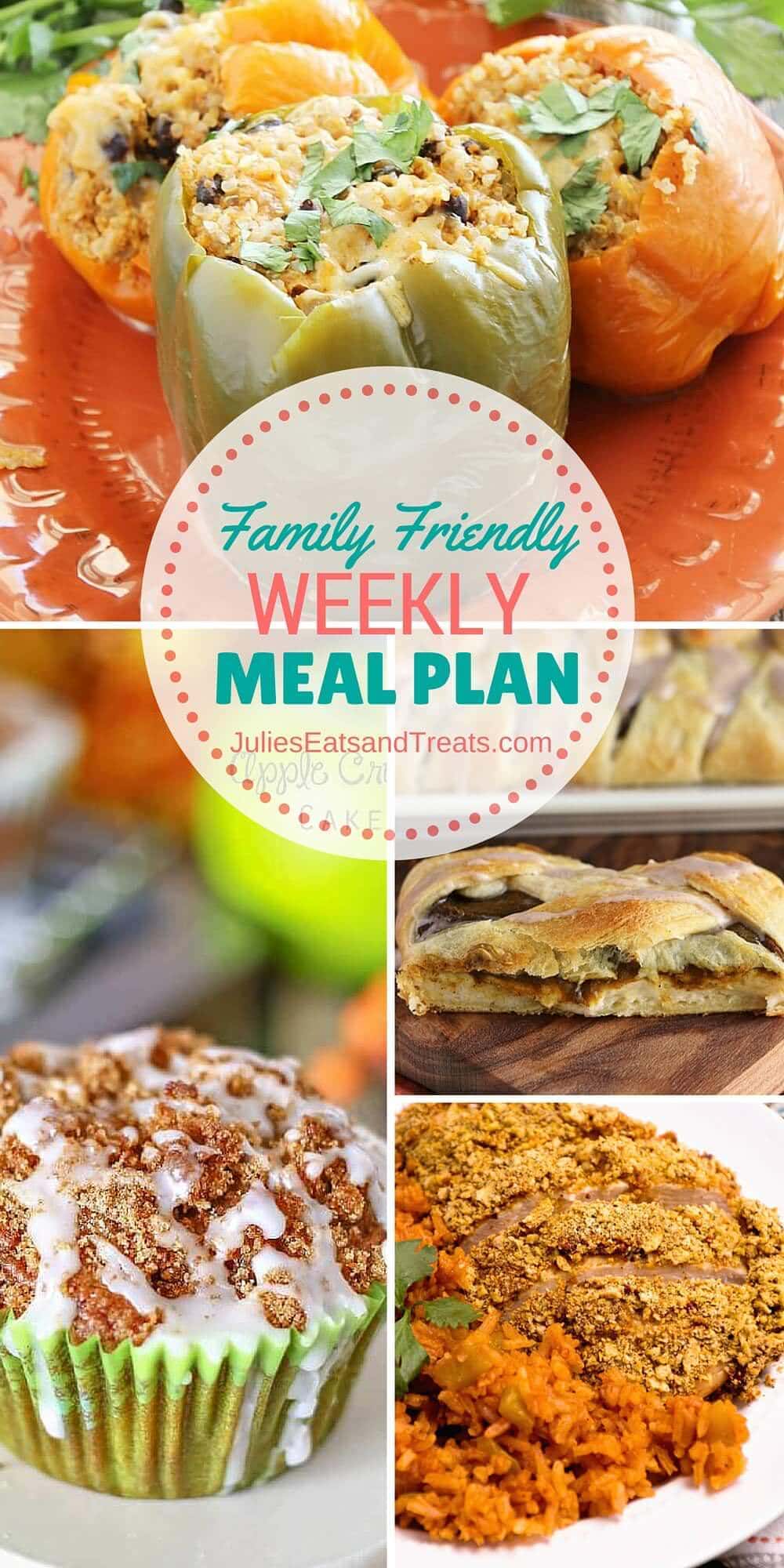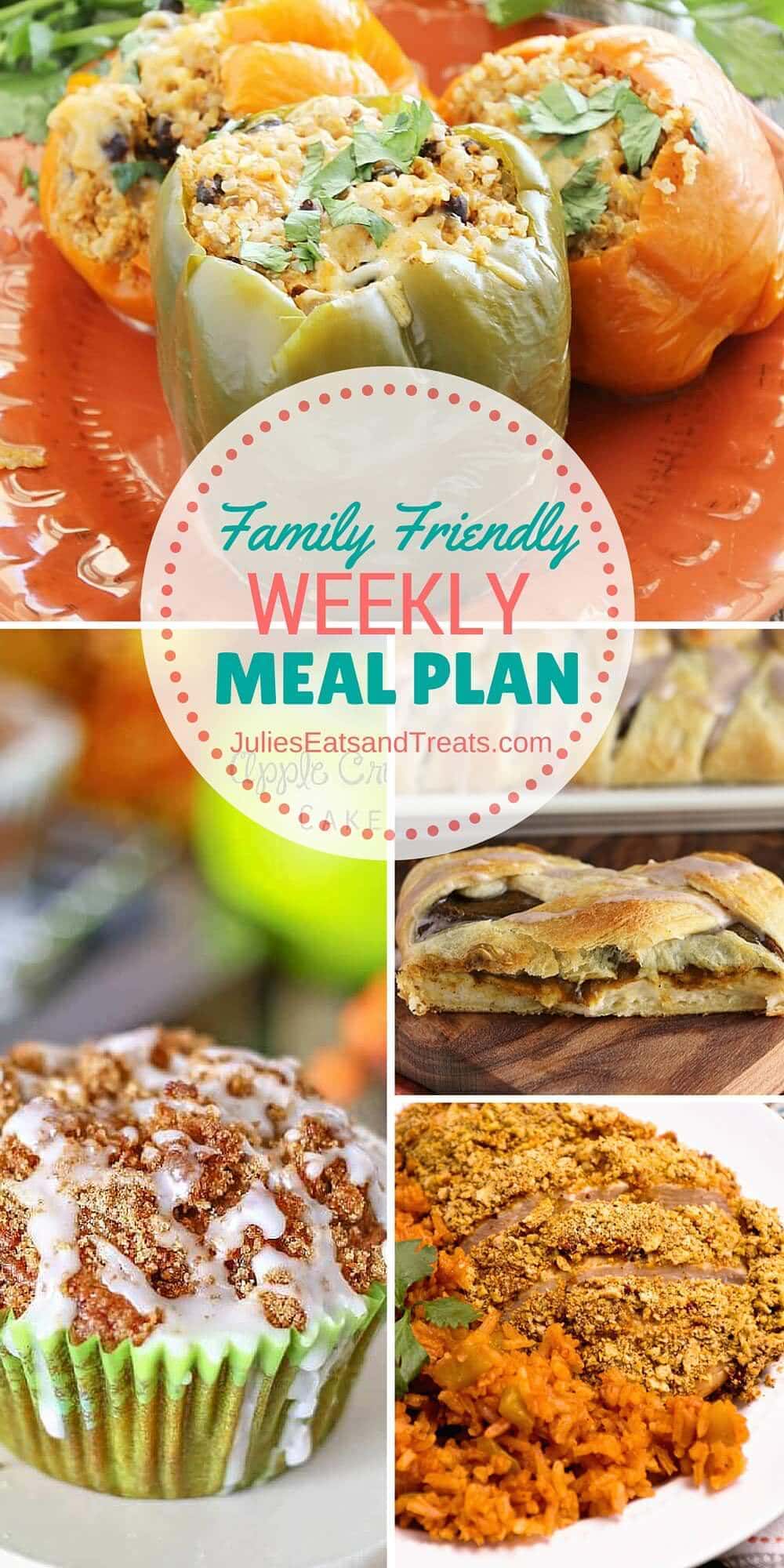 Fall is officially here! Volleyball started tonight and it was refreshing to get out the house, hang with the girls and smack some spikes down. Looking back to high school I really regret that the whole volleyball thing didn't pan out for me as I love to play it now!
Another reason I know that fall is here is that when talking to the men in my family all I hear about is combines, combines and more combines. When talking to my mom she's talking about how fast the beans are getting ripe. While talking to the hubs he says well depends when I'm in the tractor after work! My world is going to be different for a few months and I'm lining up friends to hang out with and wine to drink after the girls go to bed! Menu planning will be in full force so my nights are stress free. Well, as stress free as they get with two little ones!
Monday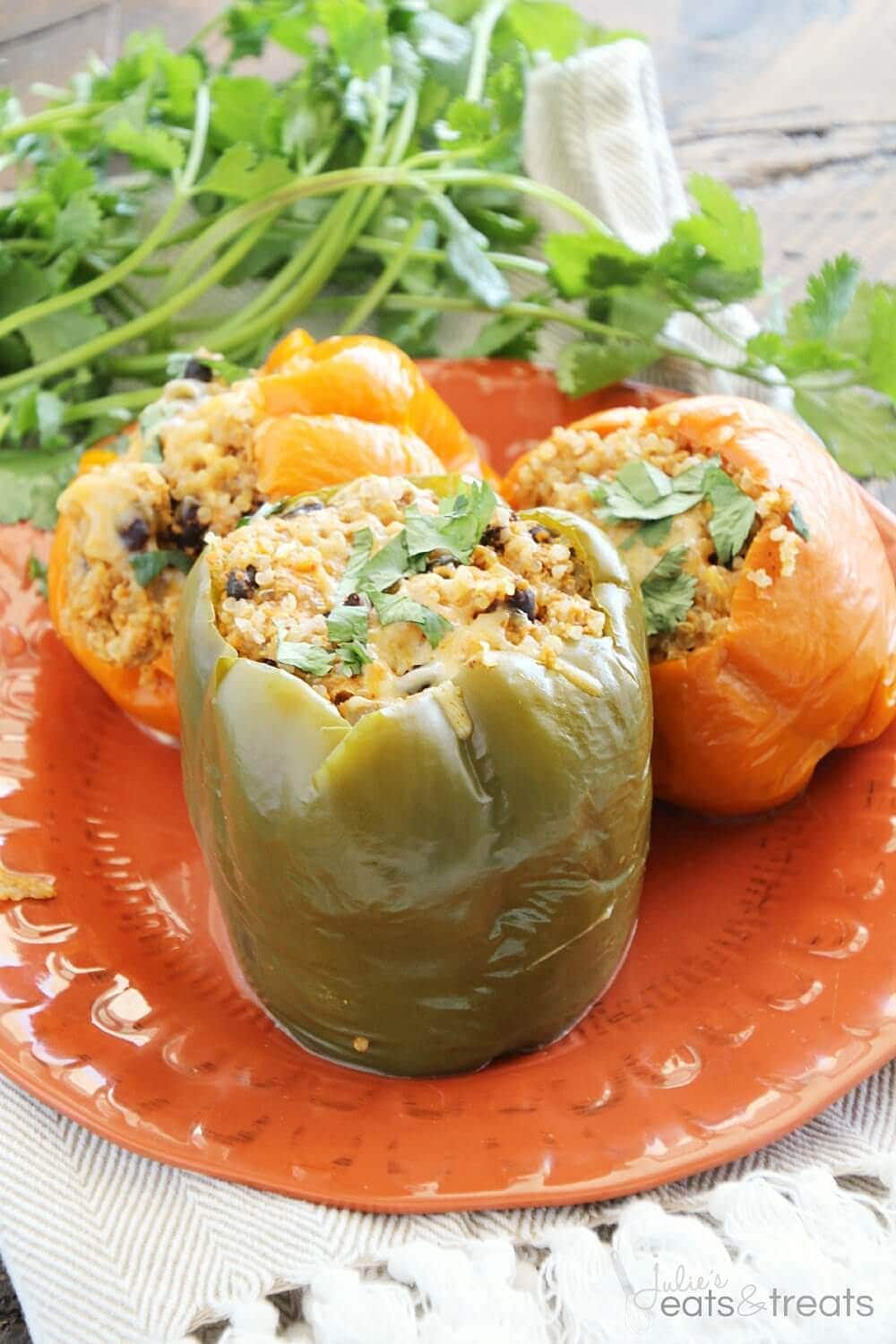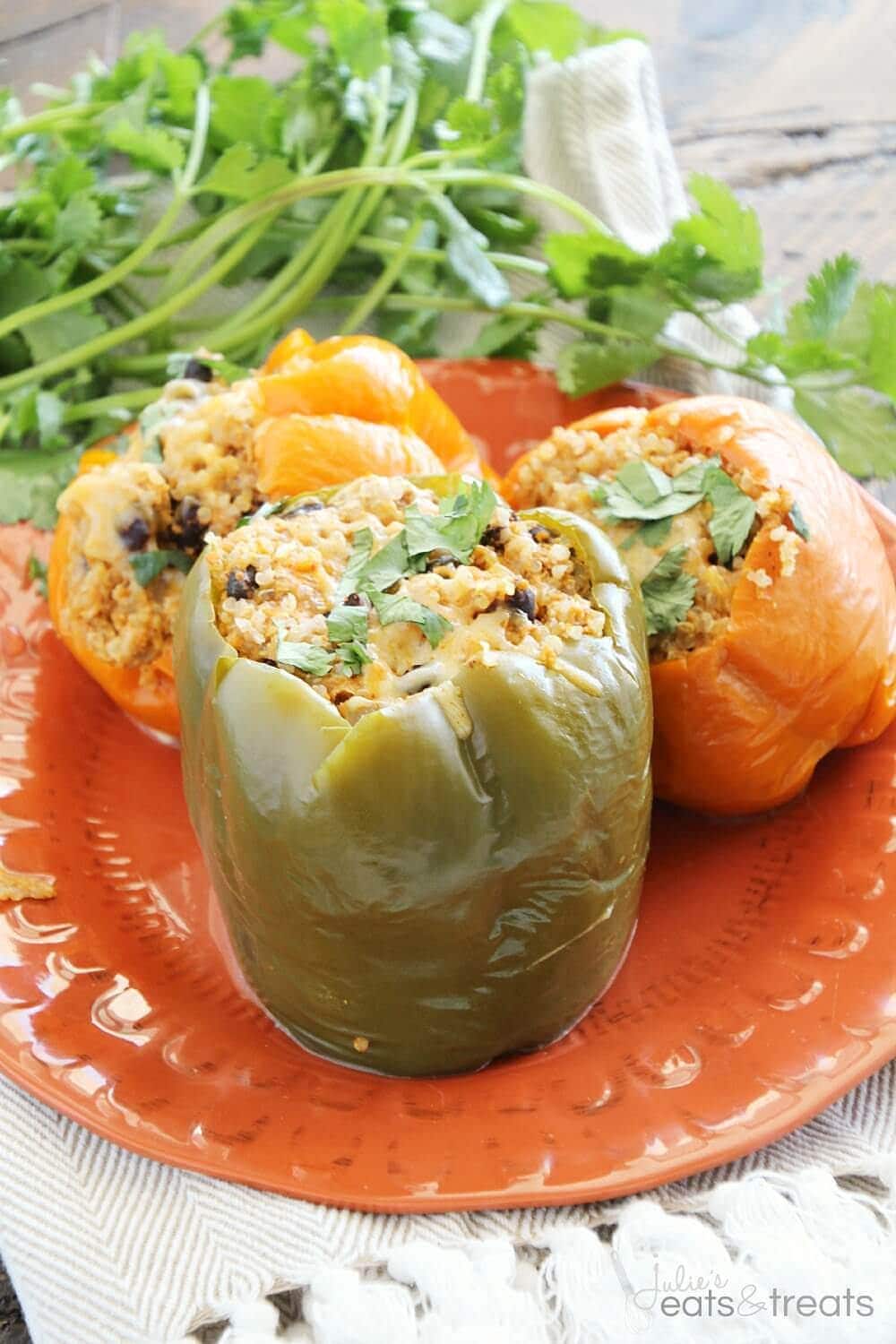 Light Crock Pot Quinoa Chicken Stuffed Peppers ~ Light & Delicious Peppers Stuffed with Quinoa, Black Beans, Onions, Chicken and Cheese then Slow Cooked to Perfection!

MY OTHER RECIPES
Pesto Pasta with Sausage & Ricotta ~ A simple pasta loaded with pesto, chicken sausage and ricotta cheese! Only 4 Ingredients to deliciousness!
Cheeseburger Soup ~ Loaded with potatoes, hamburger, cheese and sour cream!
Thursday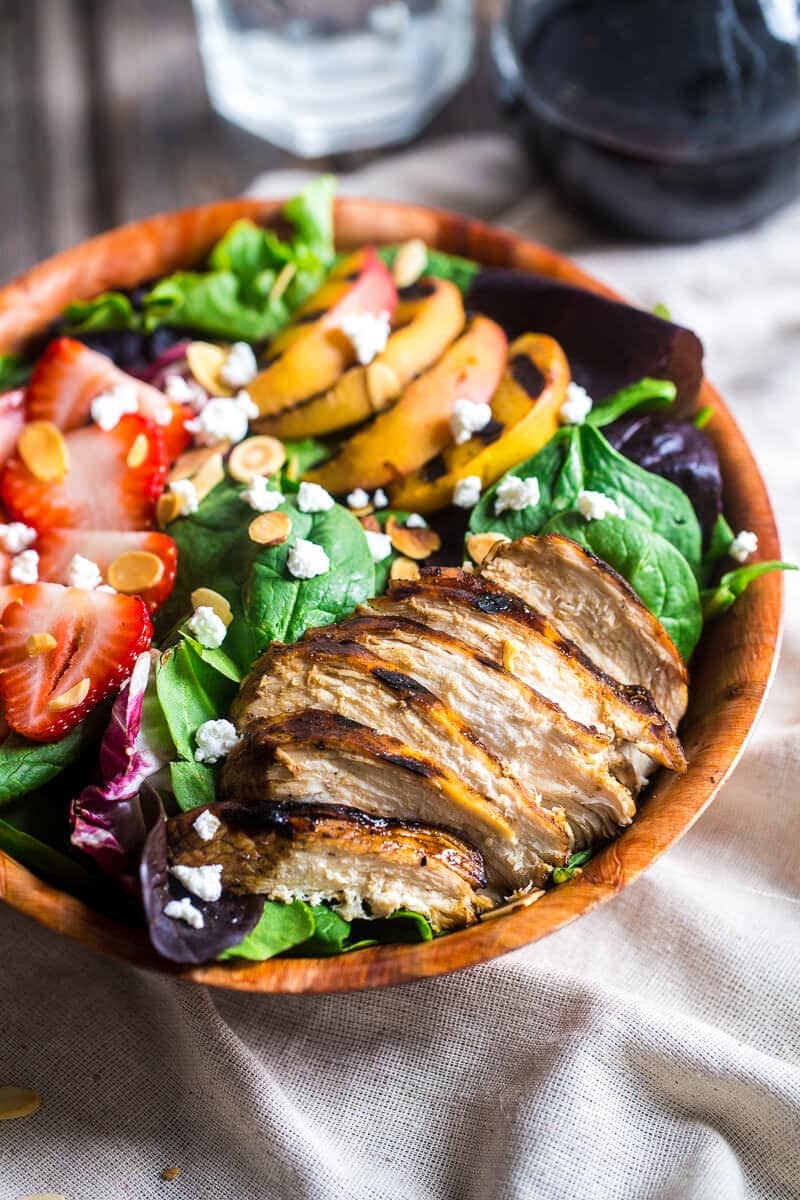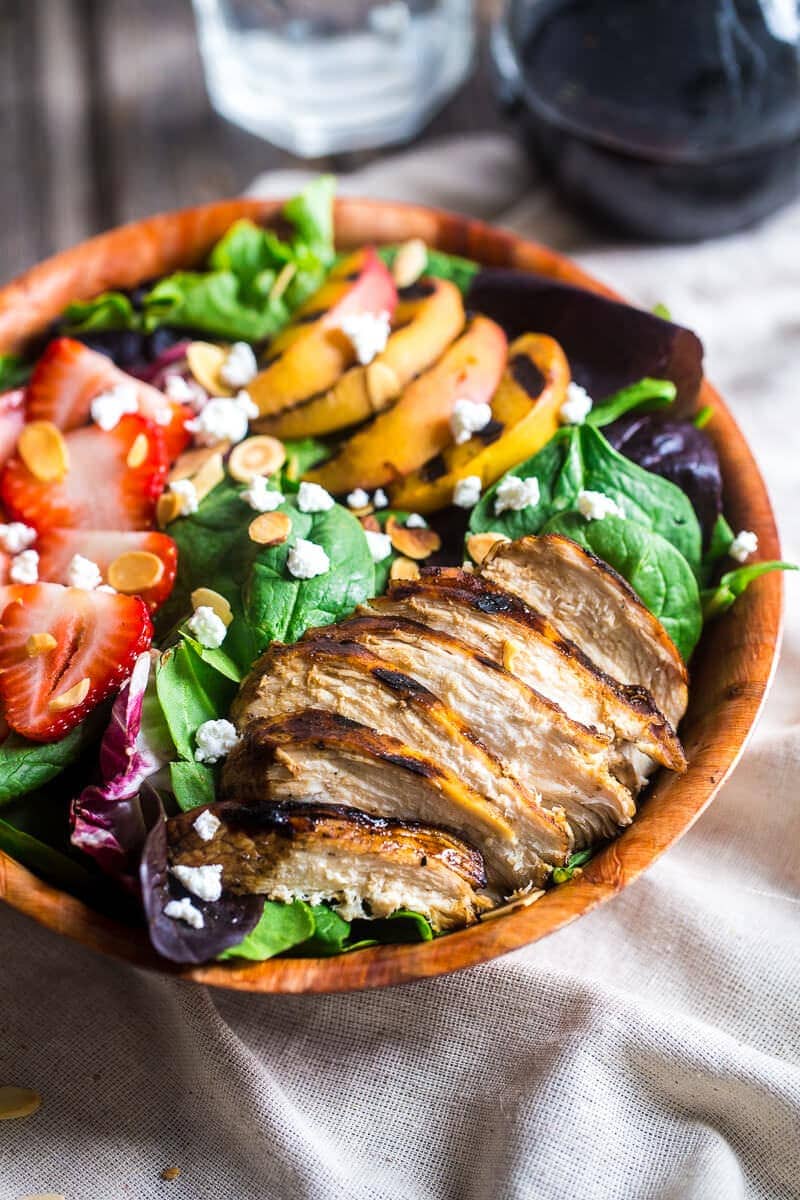 Strawberry Salad with Grilled Nectarines Recipe ~ Strawberry salad is mixed with chicken, grilled nectarines, goat cheese and topped with balsamic vinaigrette for sweet and tangy, healthy summer meal!
Friday
Supper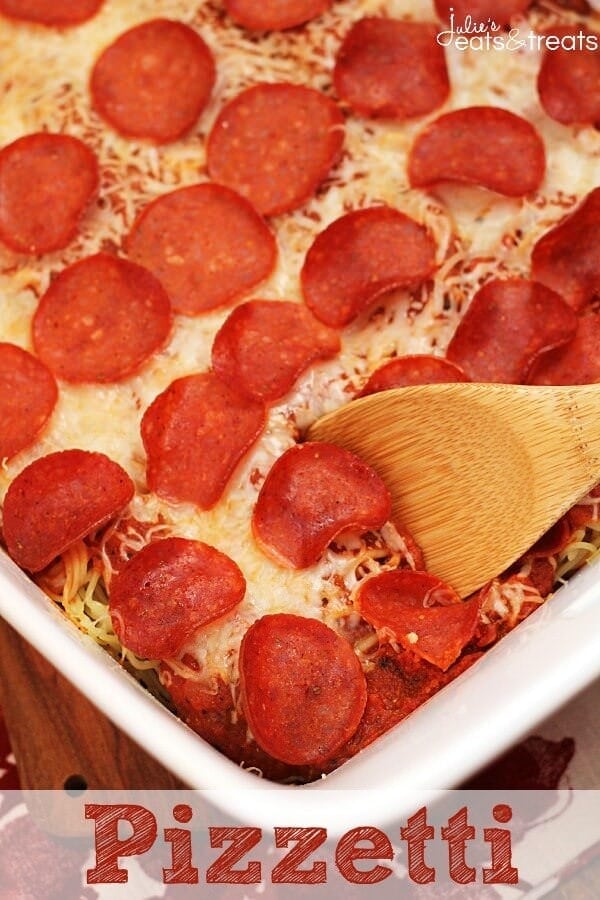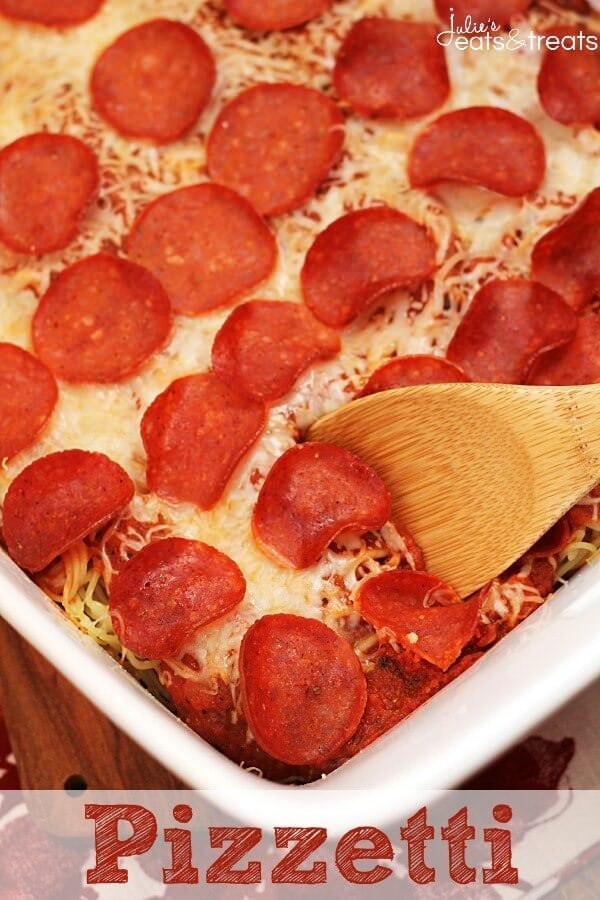 Pizzetti ~ It's Pizza, It's Spaghetti, It's Pizzetti! Yummy Casserole Loaded with Pasta, Cheese and Pepperoni!
Treat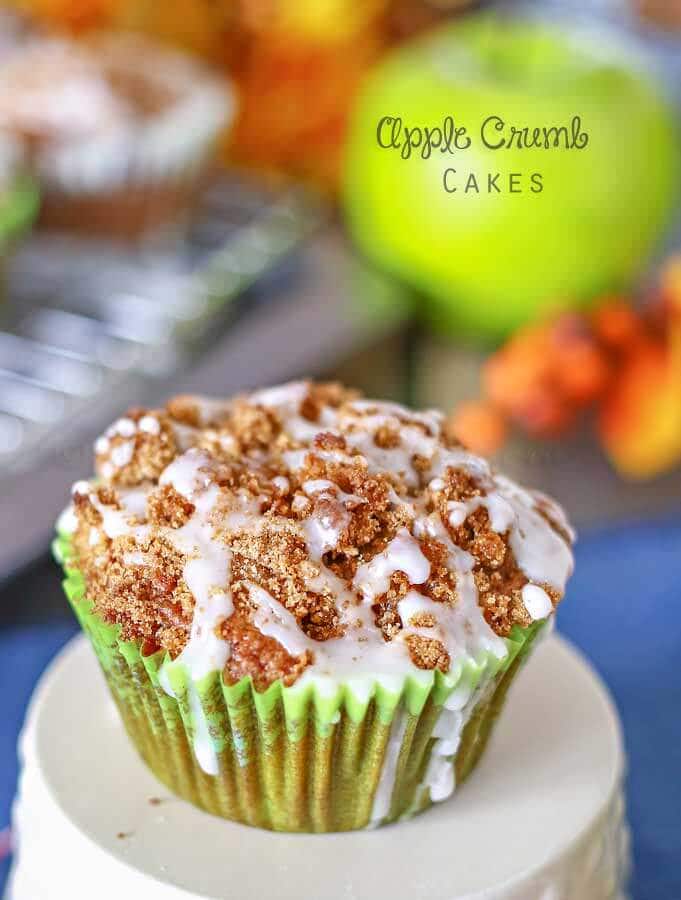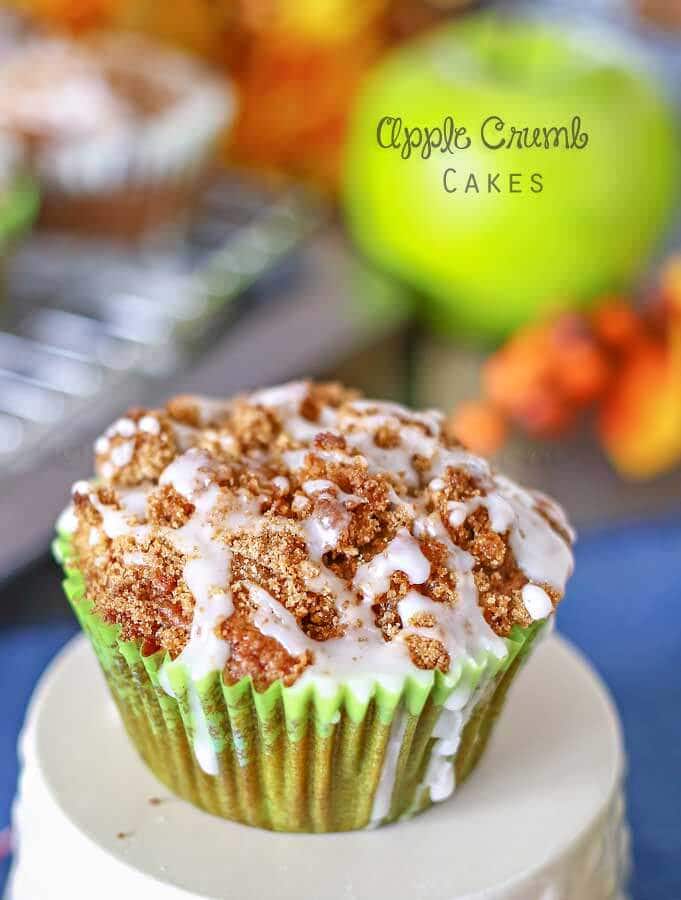 Apple Crumb Cakes Recipe ~ Soft & fluffy cake, packed with apples, cinnamon & molasses, add to that a crumb topping & frosting drizzle!
Saturday
Lunch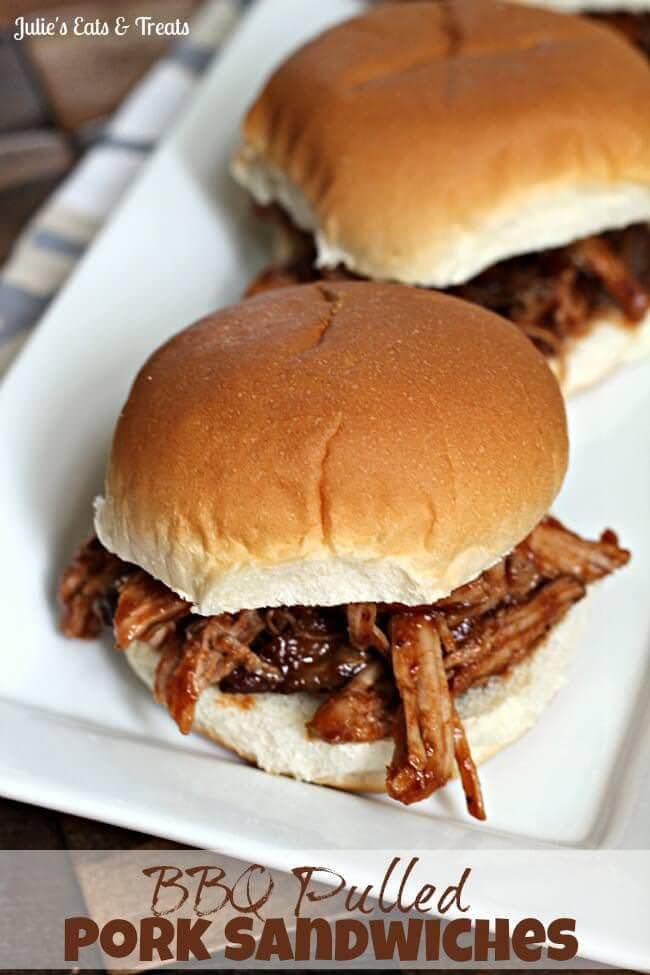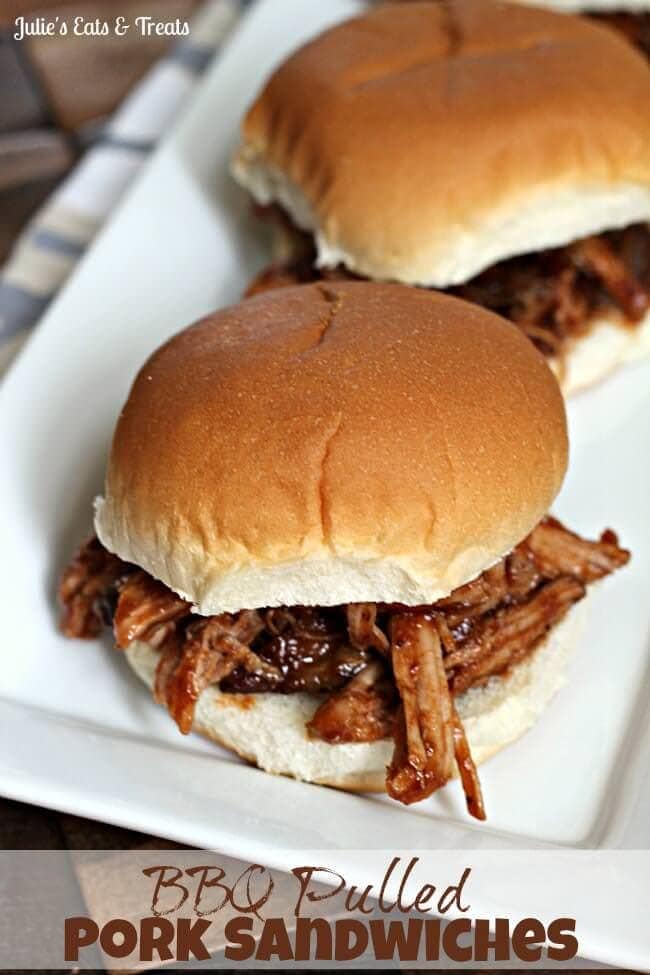 BBQ Pulled Pork Sandwiches ~ Savory smoke flavored pulled pork piled high! 
Supper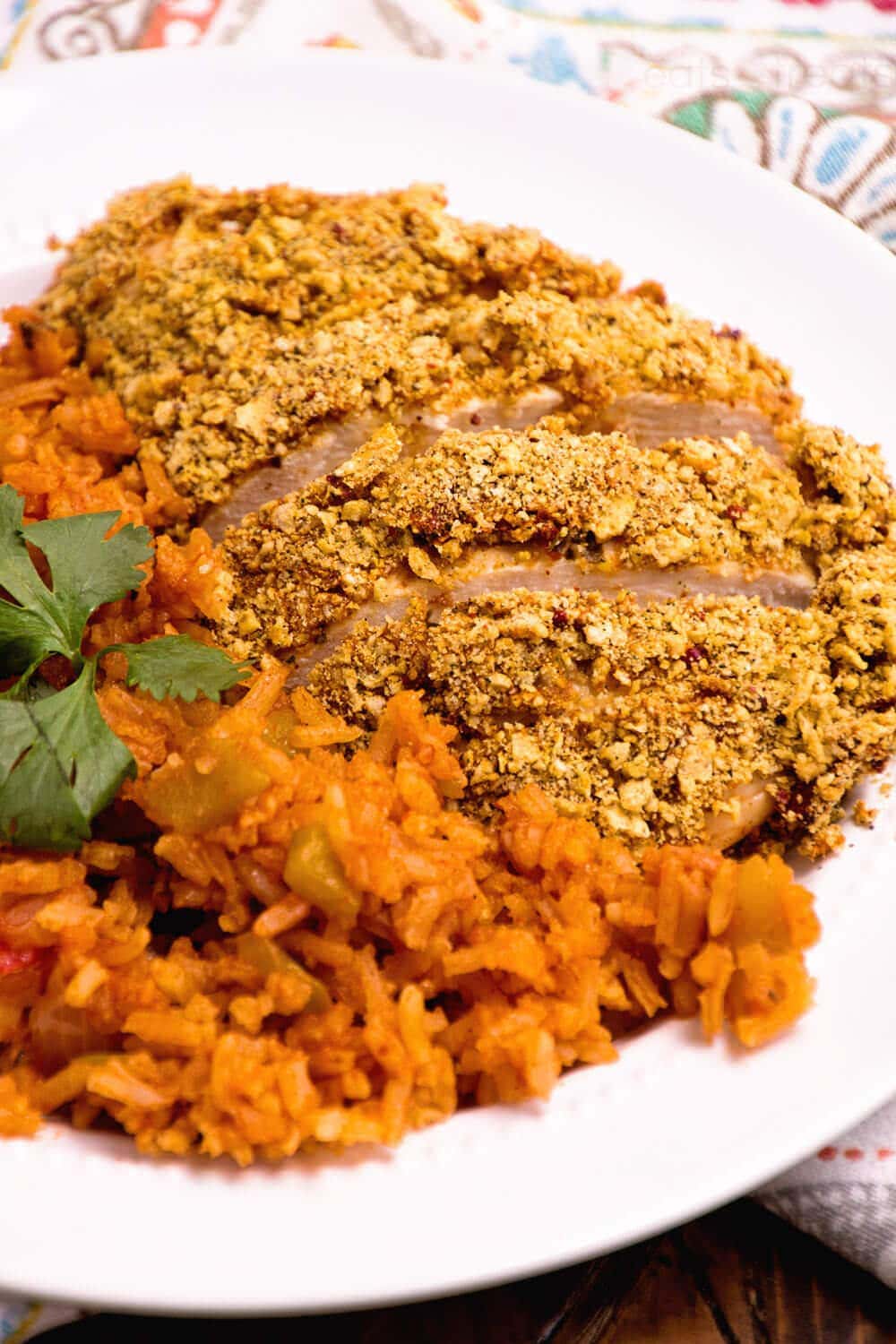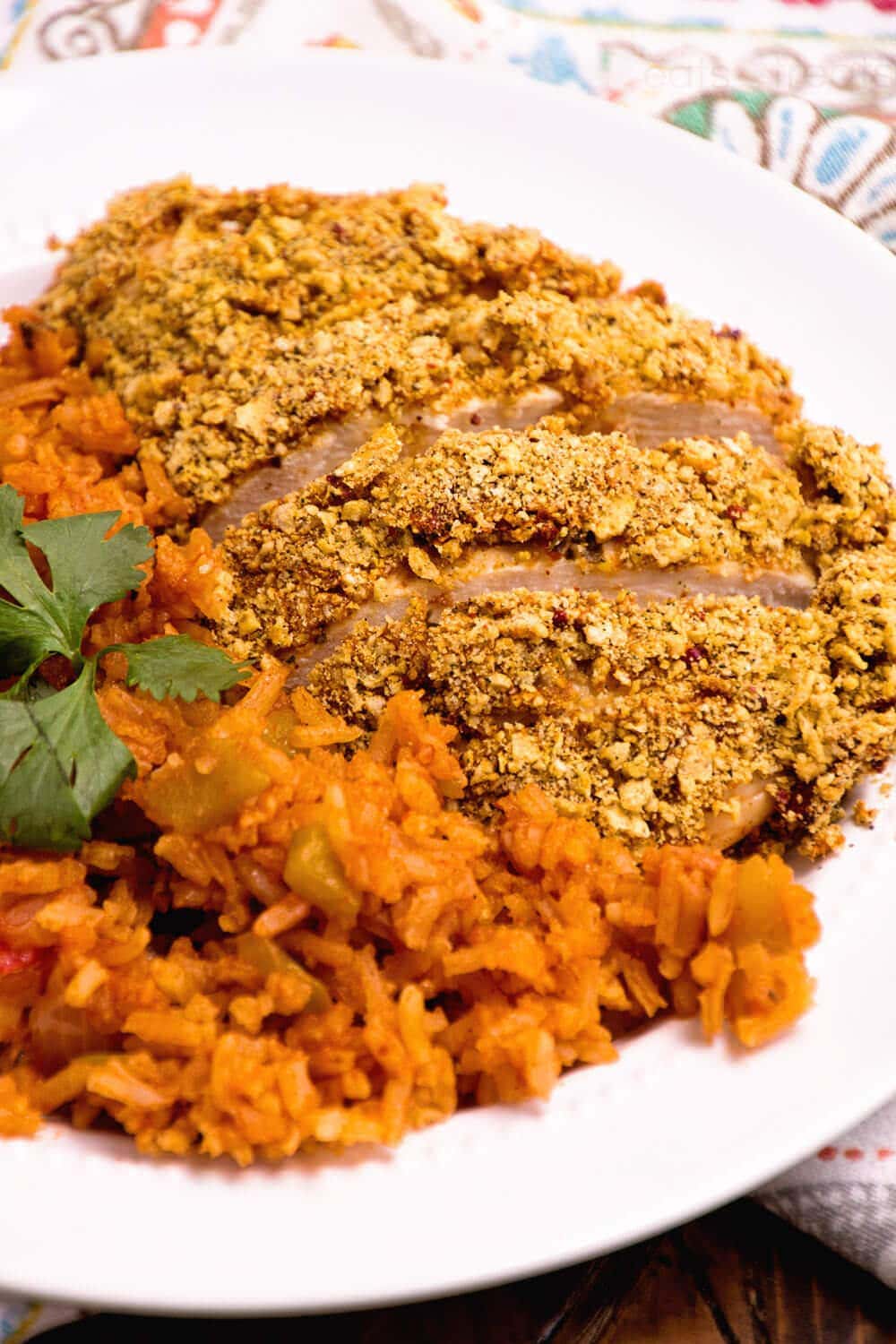 Easy Spanish Rice Recipe ~ Quick, Delicious, Homemade Spanish Rice with Tomatoes, Onion and Chilies!
Sunday
Breakfast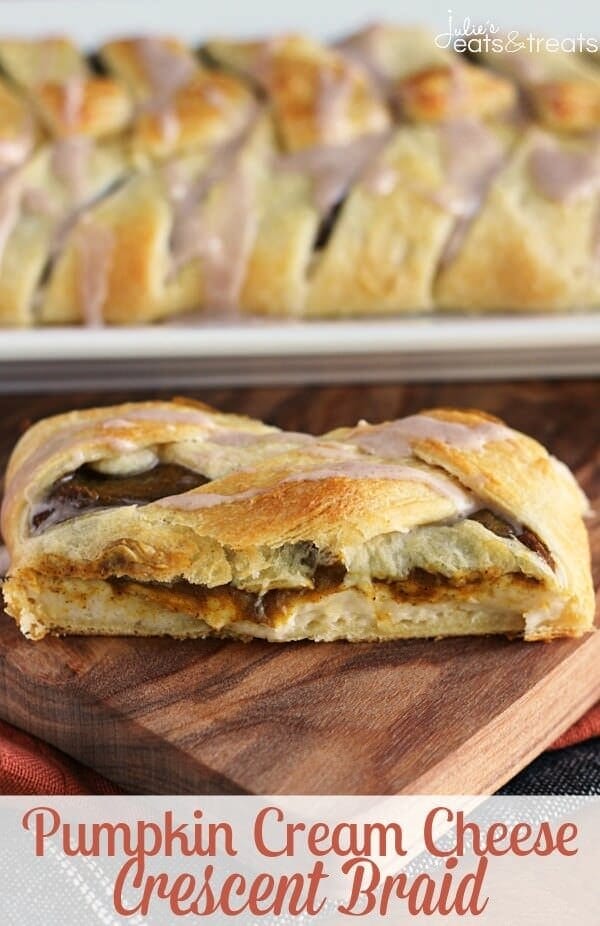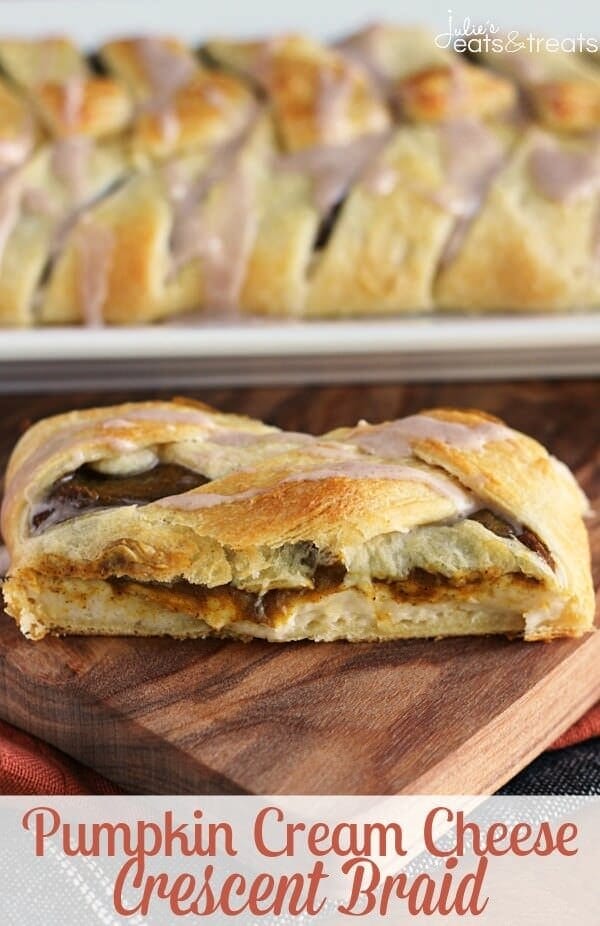 Pumpkin Cream Cheese Crescent ~ Flaky Crescent Rolls Braided and Stuffed with Cream Cheese and Pumpkin! Drizzled with Cinnamon Icing!
Supper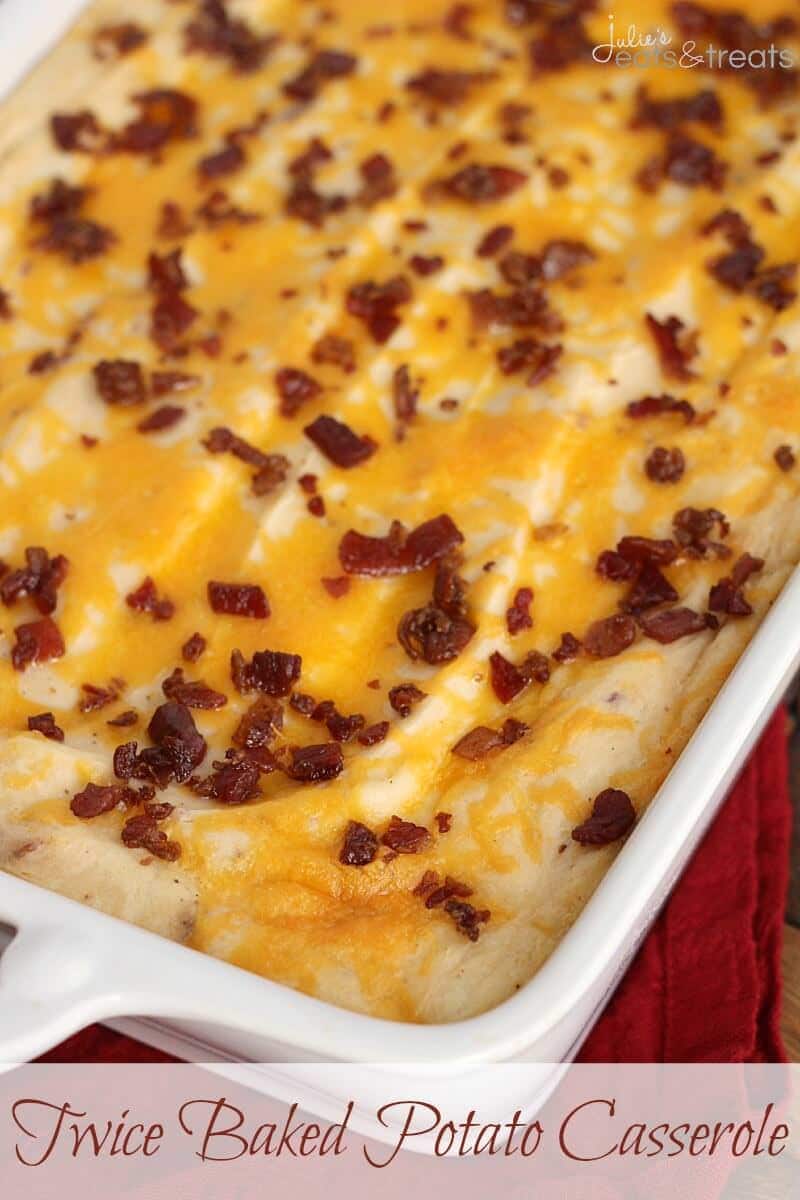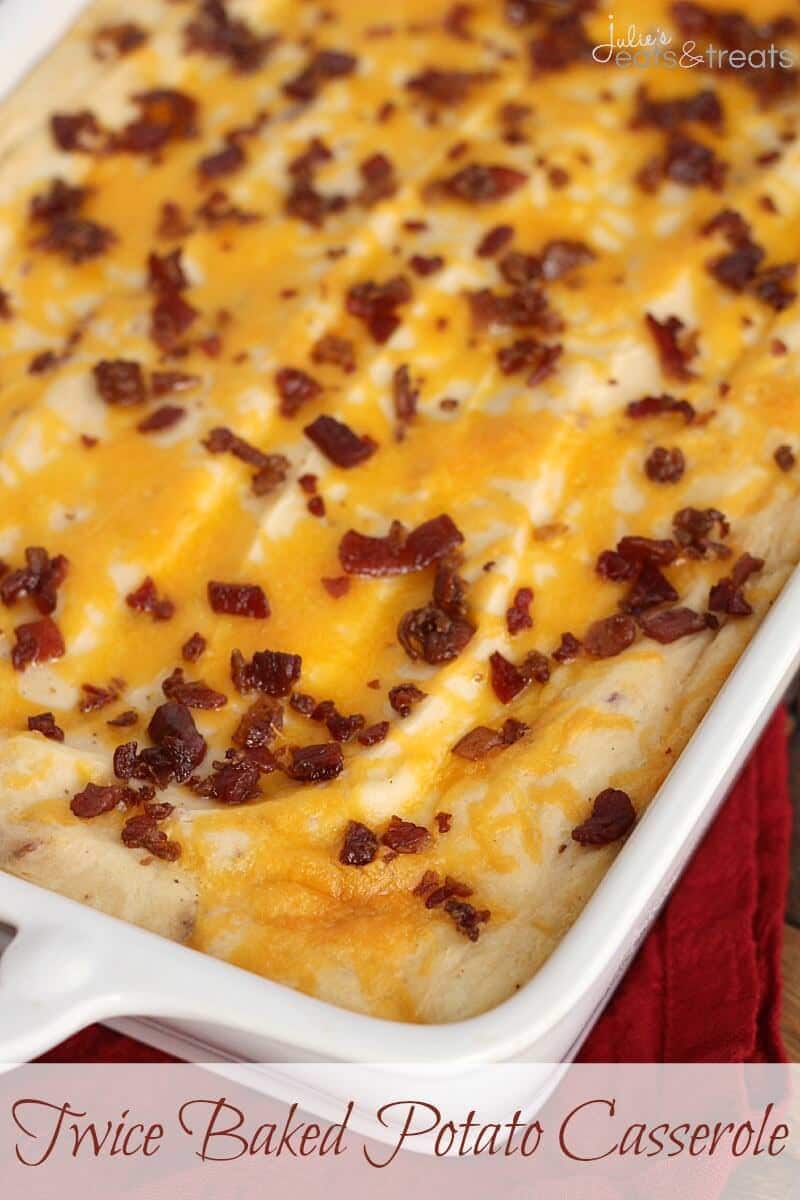 Twice Baked Potato Casserole ~ Light Fluffy Potatoes Loaded with Cheese, Bacon and Sour Cream!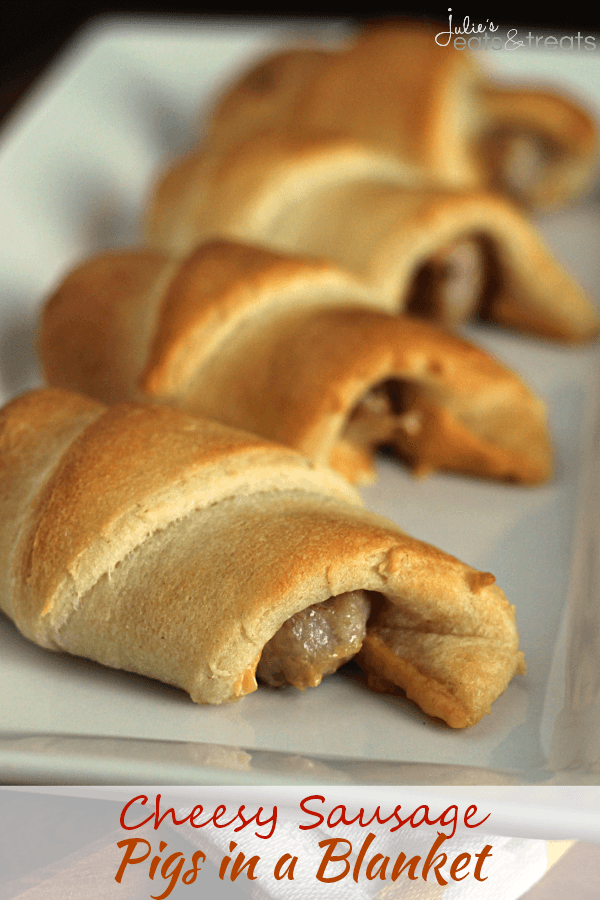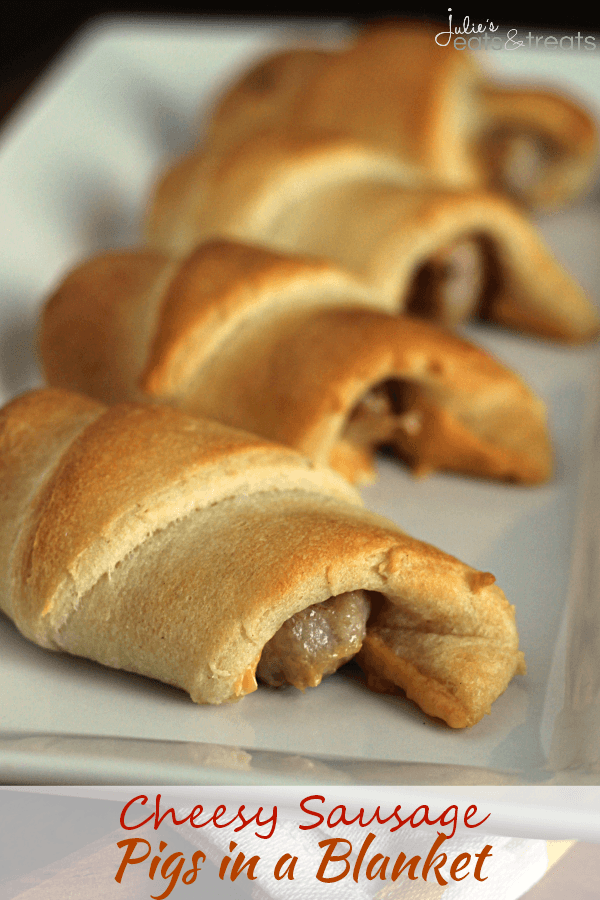 Cheesy Sausage Pigs in a Blanket ~ Flaky Crescent Rolls Stuffed with Sausage and Cheese! Quick, Easy and Perfect for Breakfast!