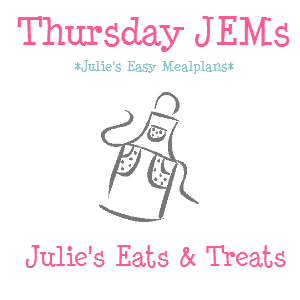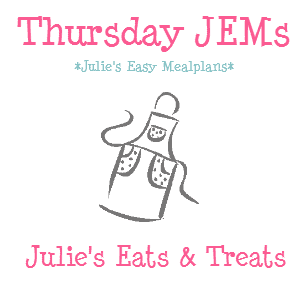 Yesterday I got up like every morning and went to the gym and came home showered, did my hair and makeup and got ready for work. Then the child woke up with a 102 degree fever. Well it least I'm looking good in my sweats today huh? Weirdest thing ever is that she plays and acts like normal other than being a little more sleepy. I'll take this over puking and crankiness any day though if she has to be sick!
Don't forget to sign up for these two awesome giveaways going on right now!
Have you noticed the new look on Julie's Eats & Treats? Do you like it? Want anything that it doesn't have? Let me know!
Monday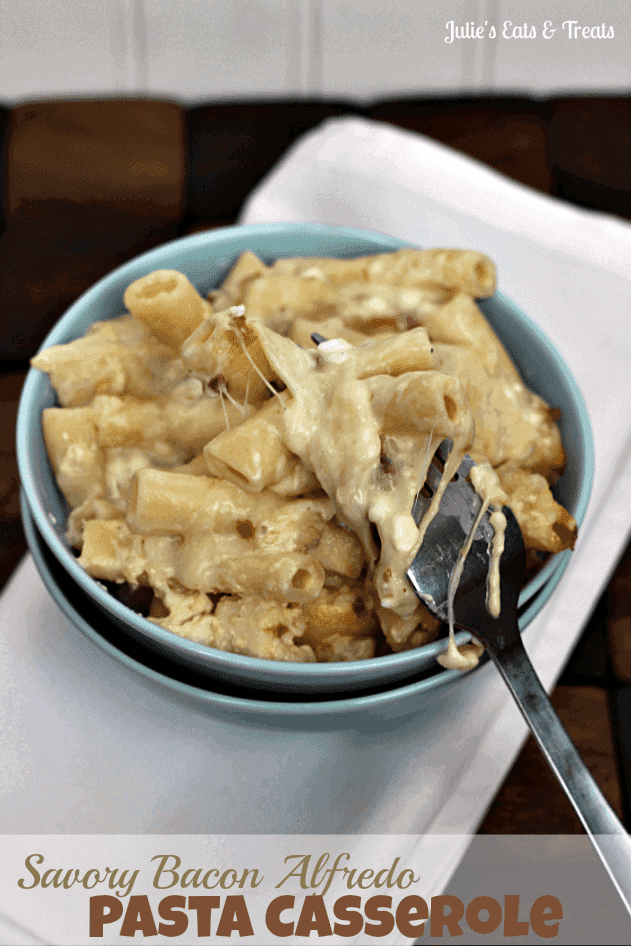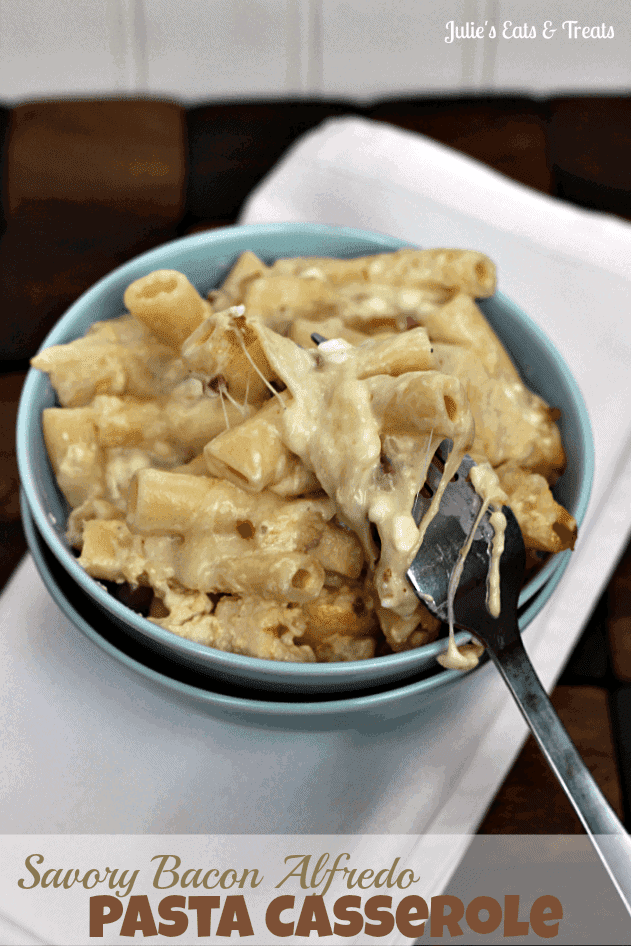 MY OTHER RECIPES
Tuesday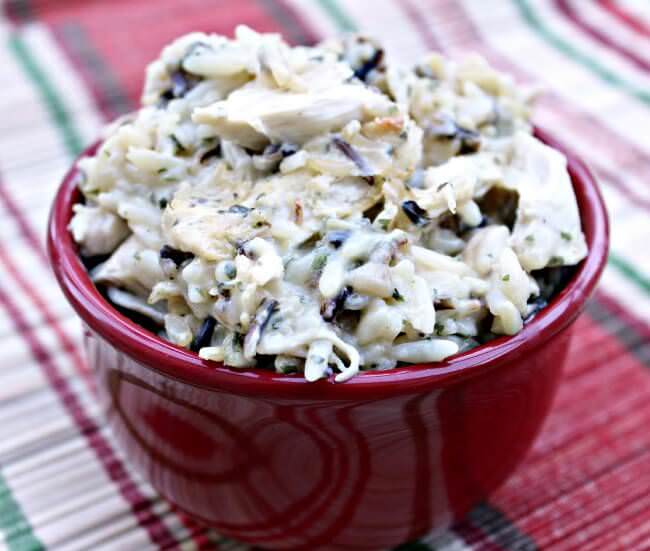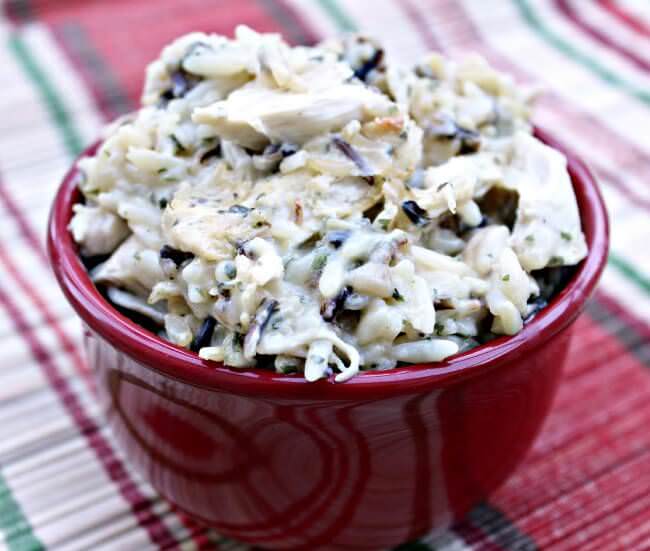 Wednesday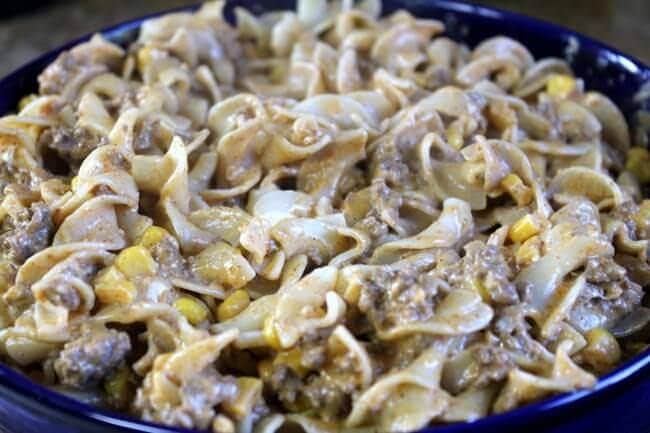 Thursday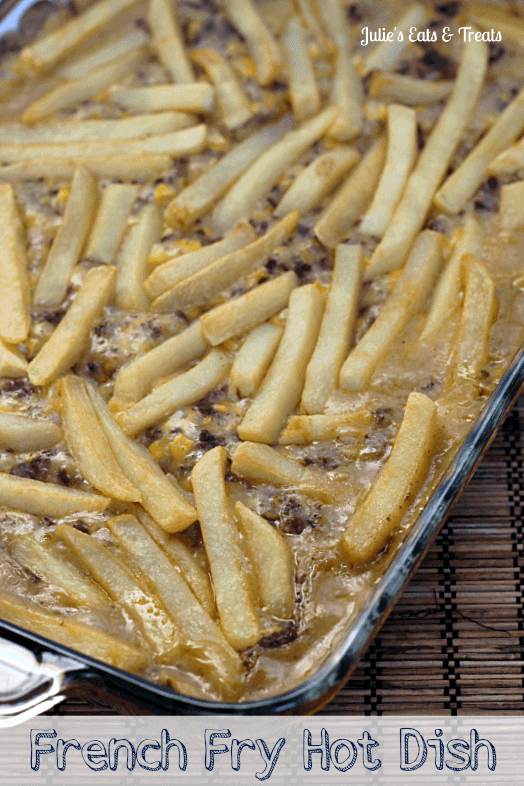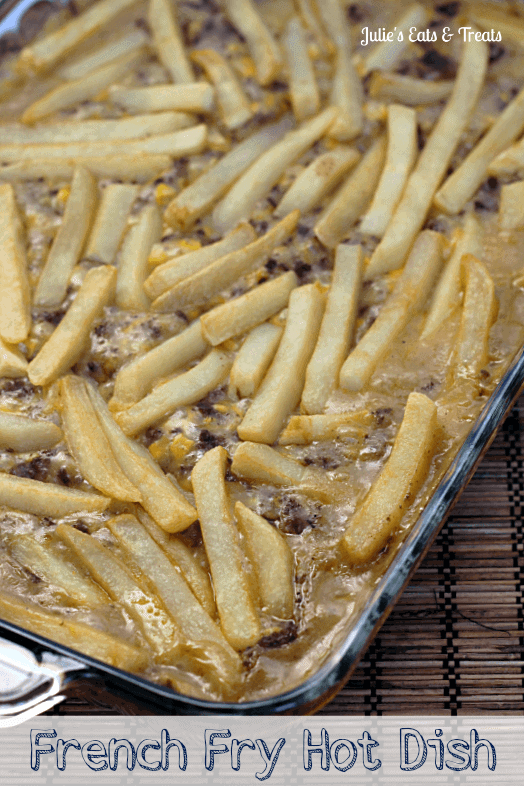 Friday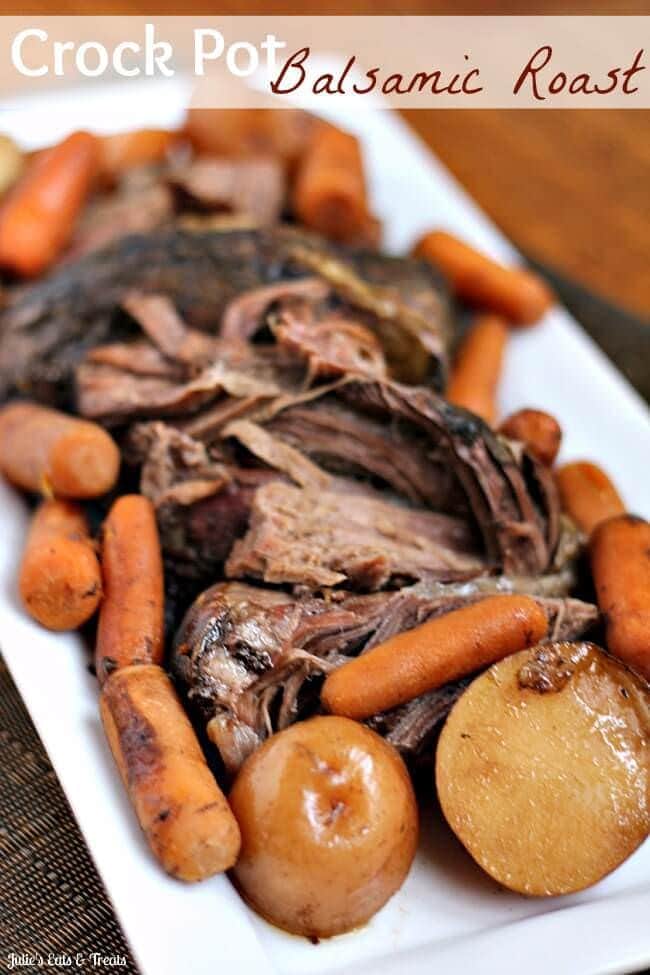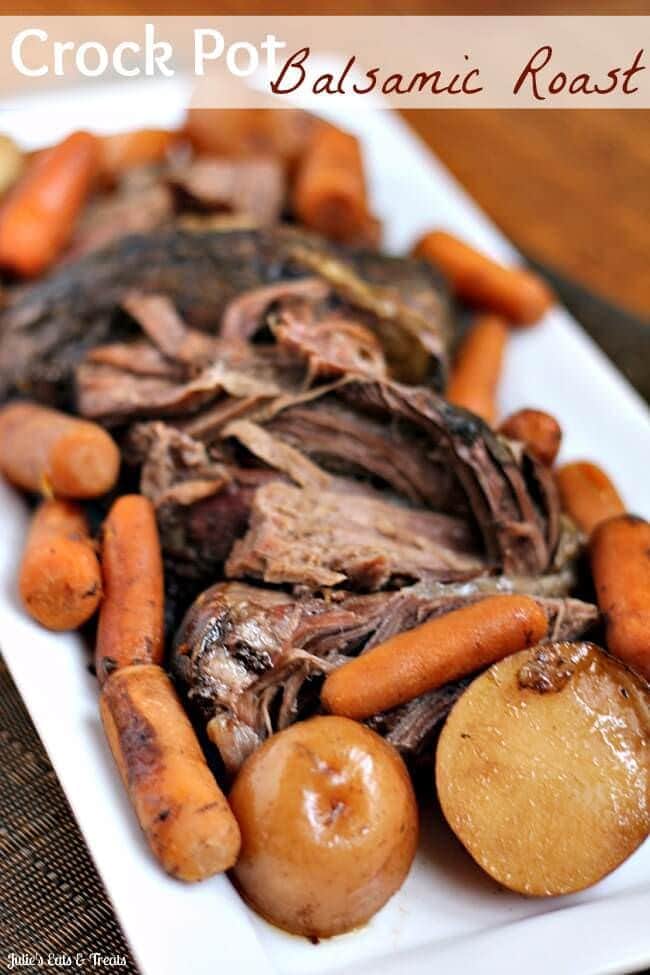 Treat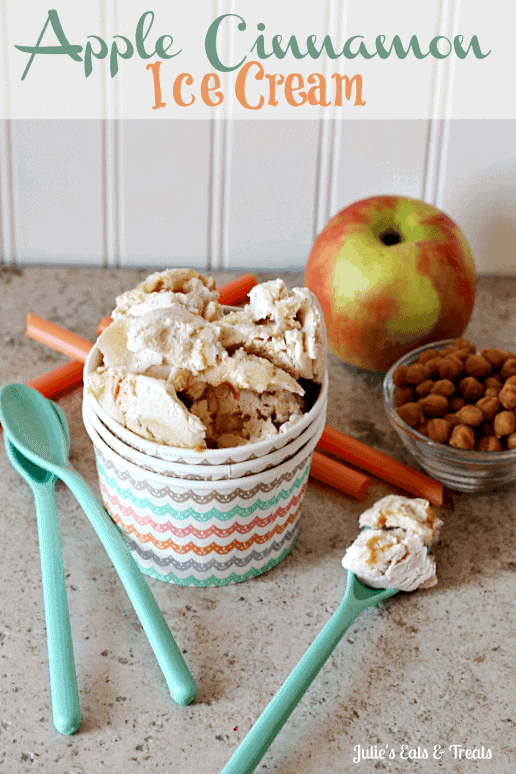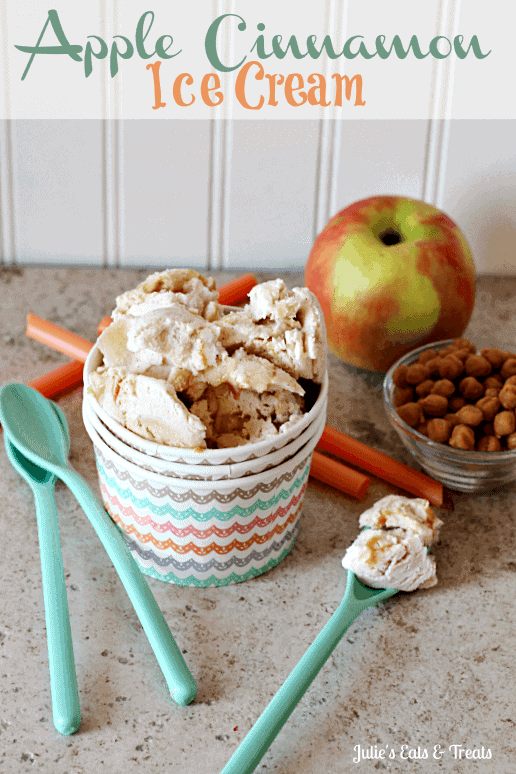 Saturday
Lunch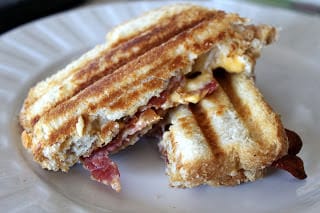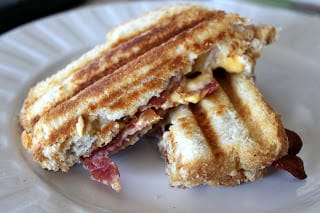 Grilled Chicken Bacon Ranch Sandwich
Supper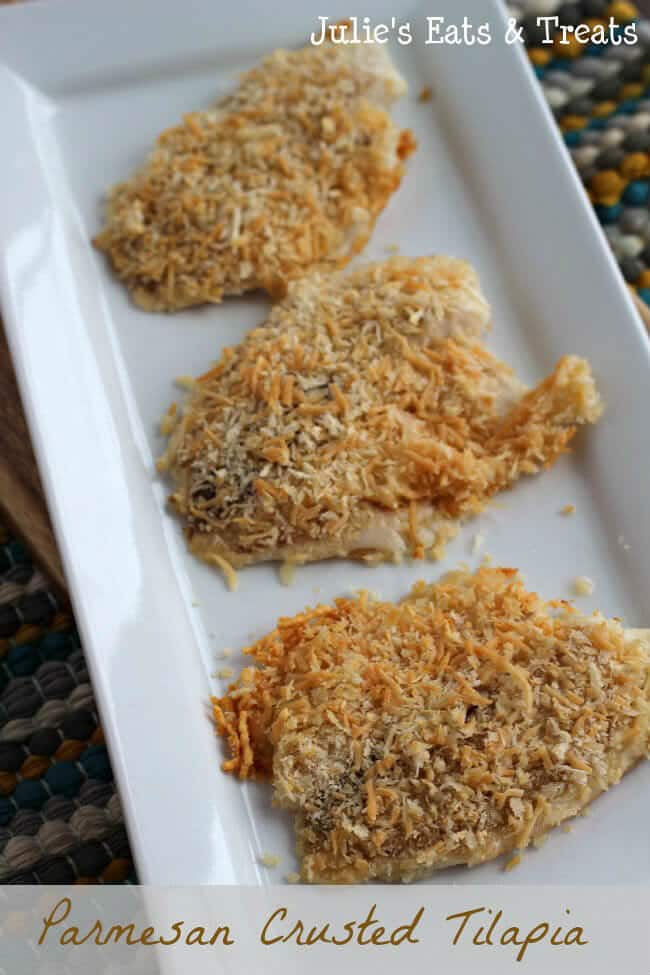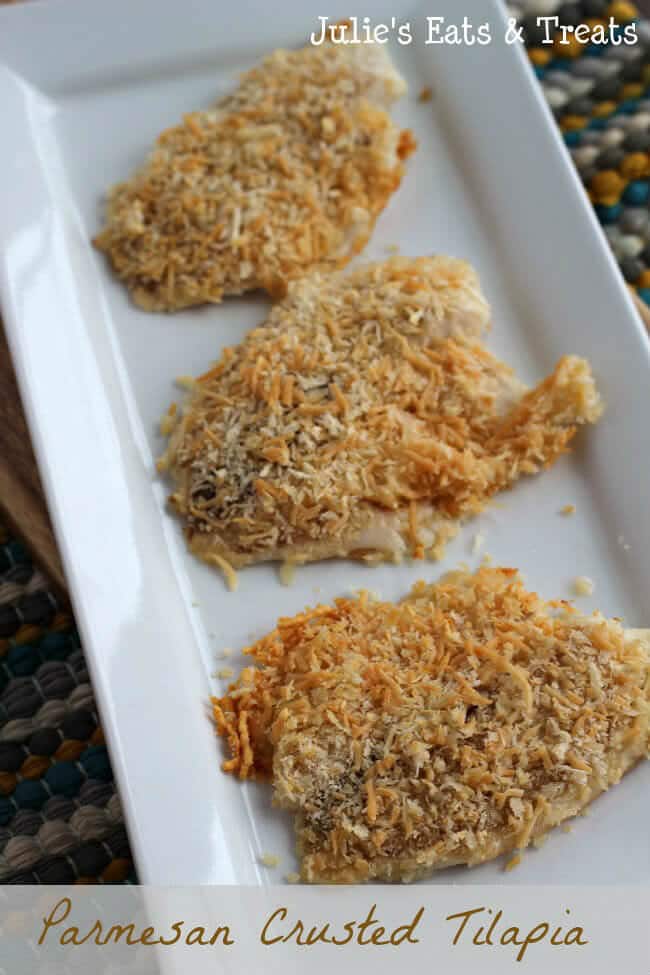 Sunday
Breakfast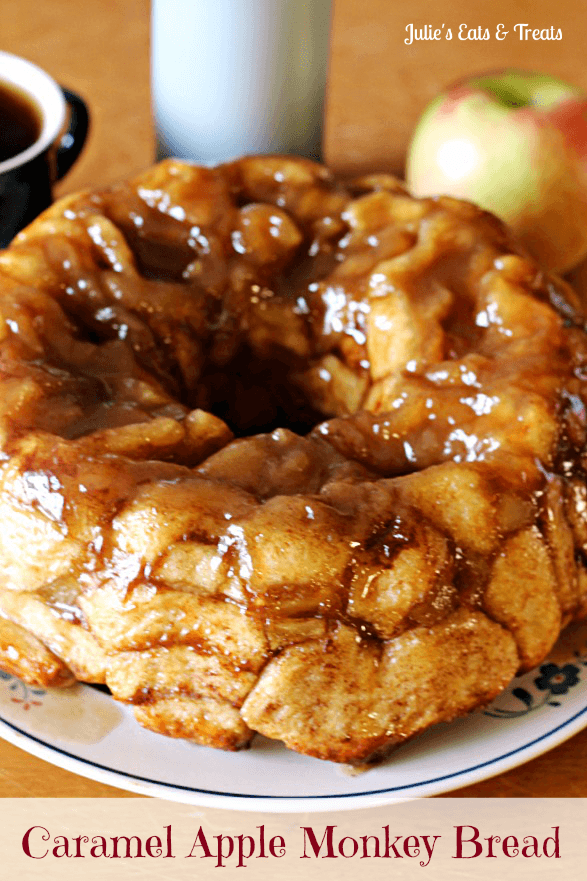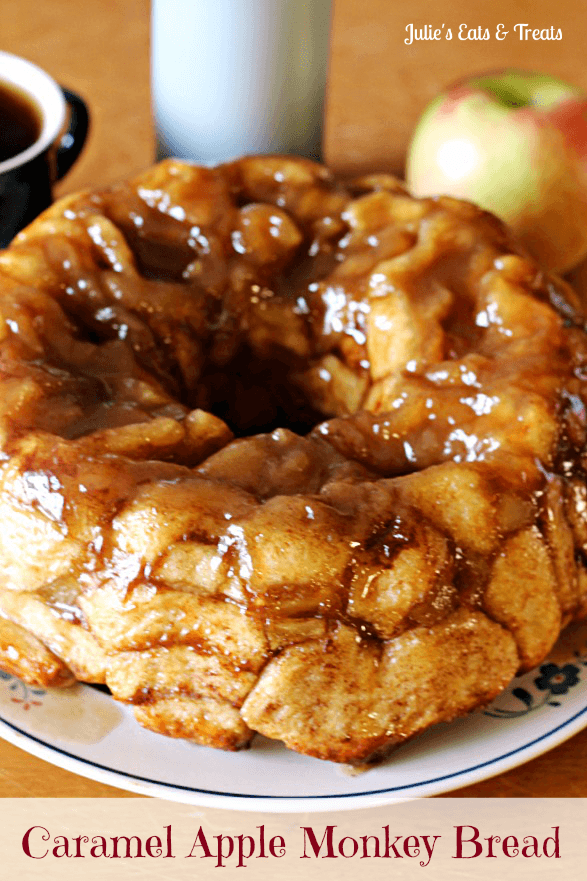 Game Day Appetizer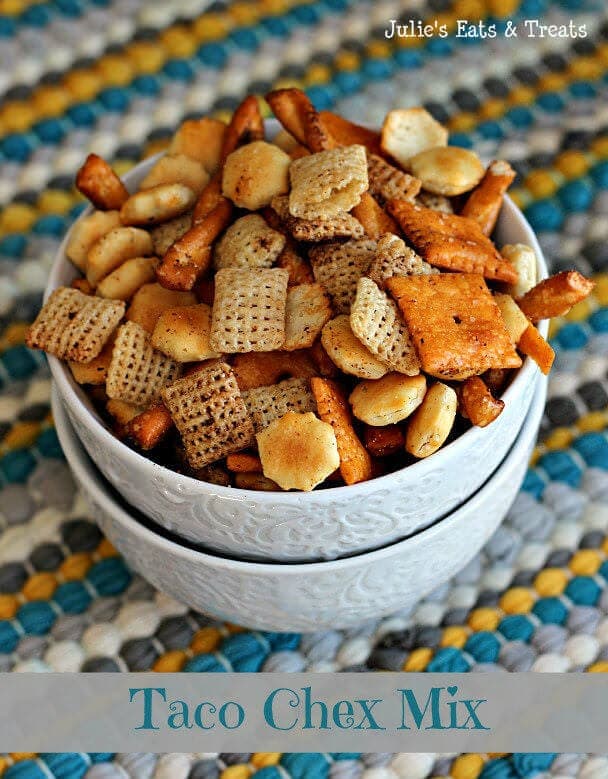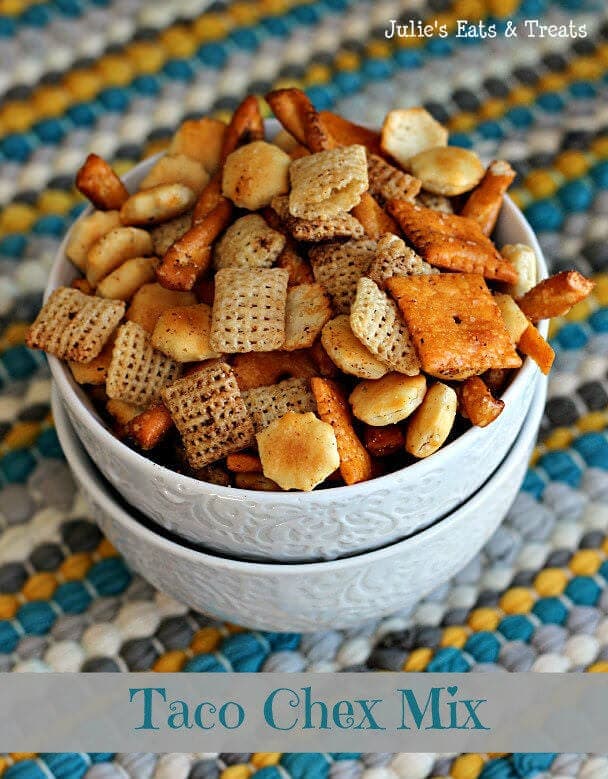 Supper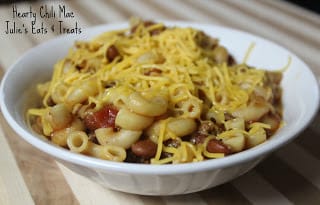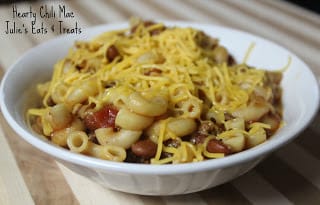 Make sure you don't miss any of the fun stuff Julie's Eats & Treats is up too!