Julie's Easy Meal Plans ~  Simple every day meals for the busy family!!
Be sure to subscribe to my newsletter HERE so you never miss a new recipe!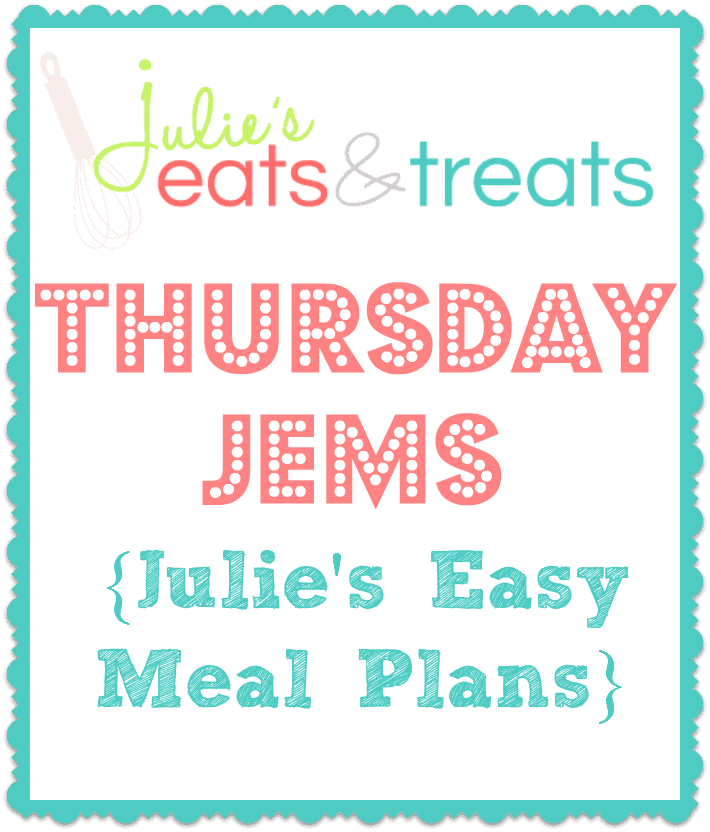 First of all you need to go check out this round up of Cinnamon Recipes that Julie put together for us to enjoy! Amazing!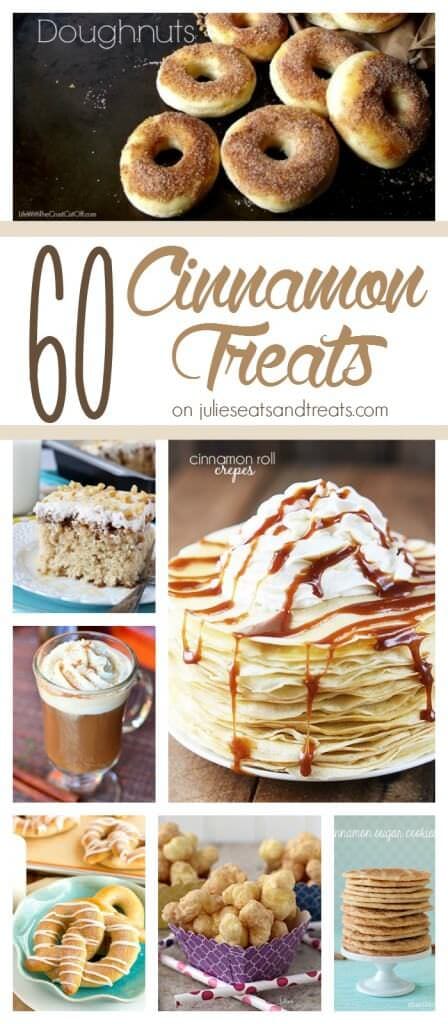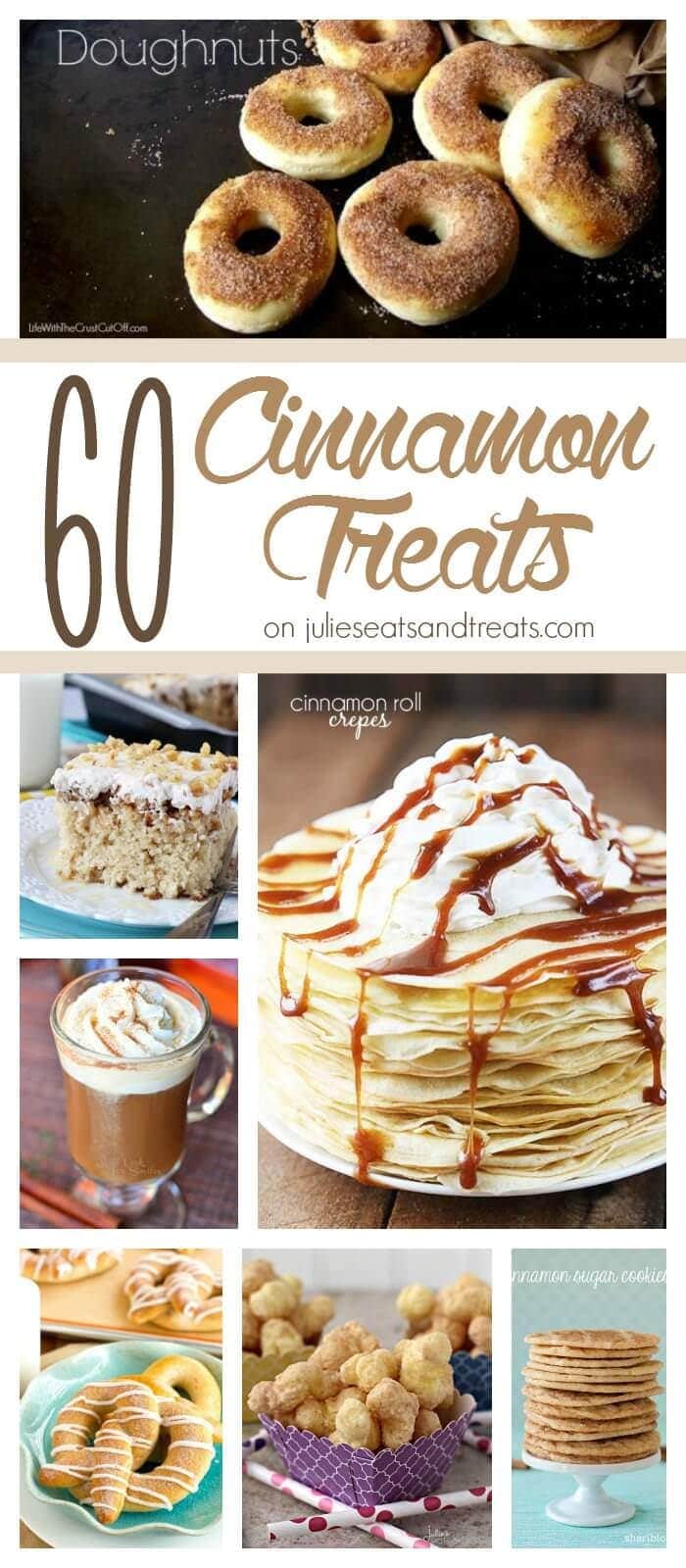 And now you can go onto enjoying this weeks round up of meals!
Monday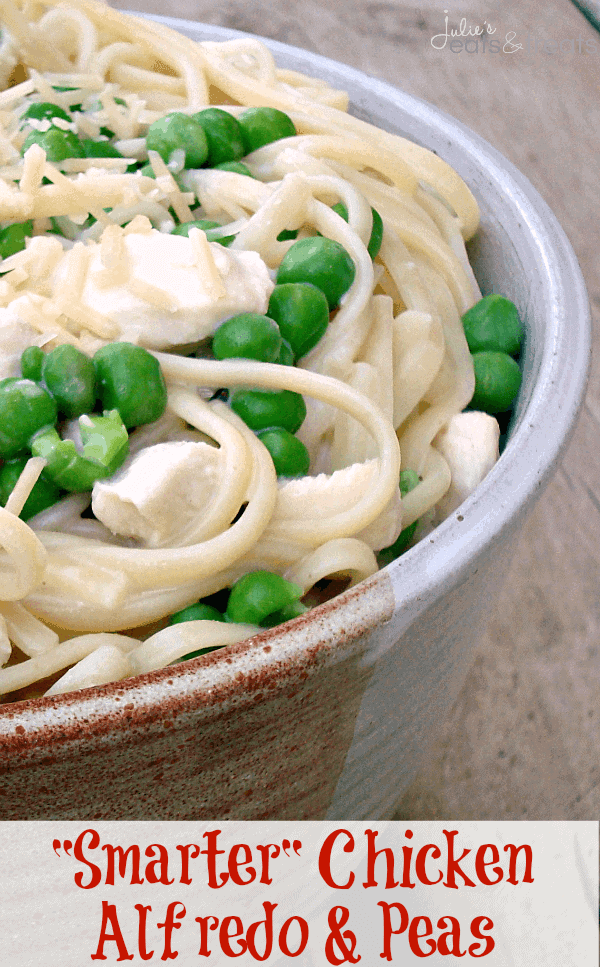 "Smarter" Chicken Alfredo & Peas ~ Lightened up so you won't feel guilty enjoying your favorite Alfredo!

MY OTHER RECIPES
Tuesday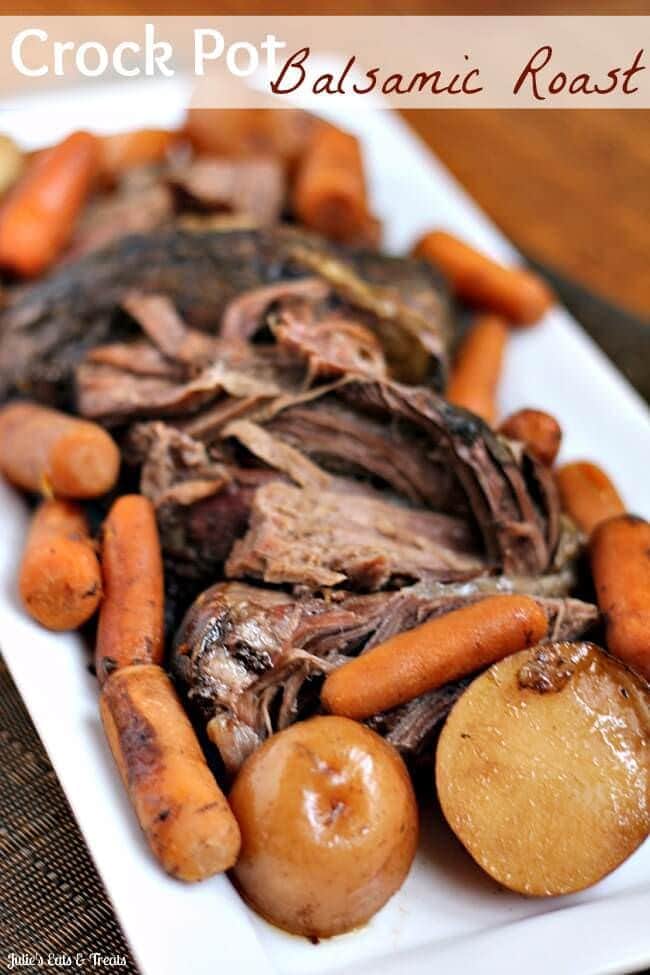 Crock Pot Balsamic Roast ~ Savory Roast, Carrots & Potatoes!
Wednesday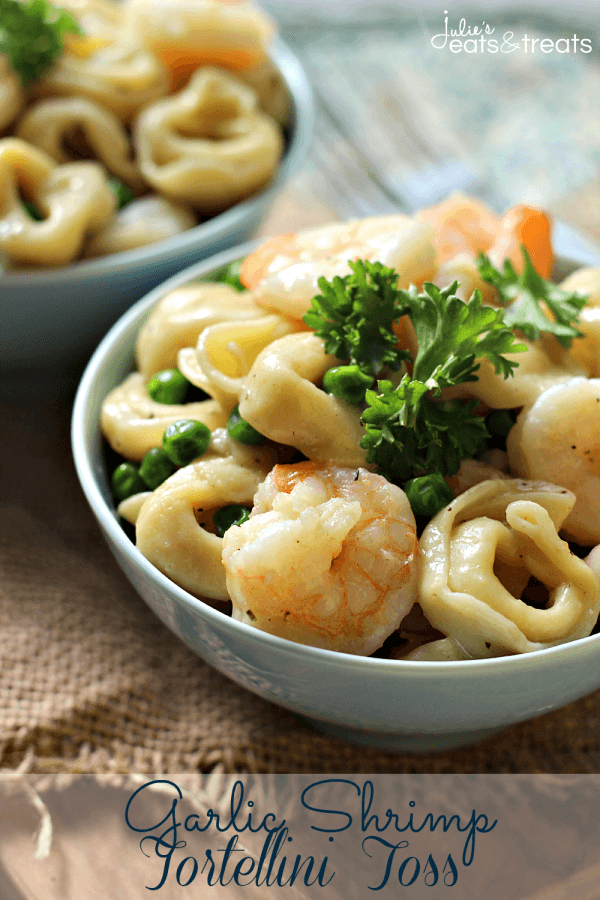 Garlic Shrimp Tortellini Toss ~ Amazing Meal Ready on the table in 20 Minutes! Loaded with Peas, Cheese Tortellini & Shrimp!
Thursday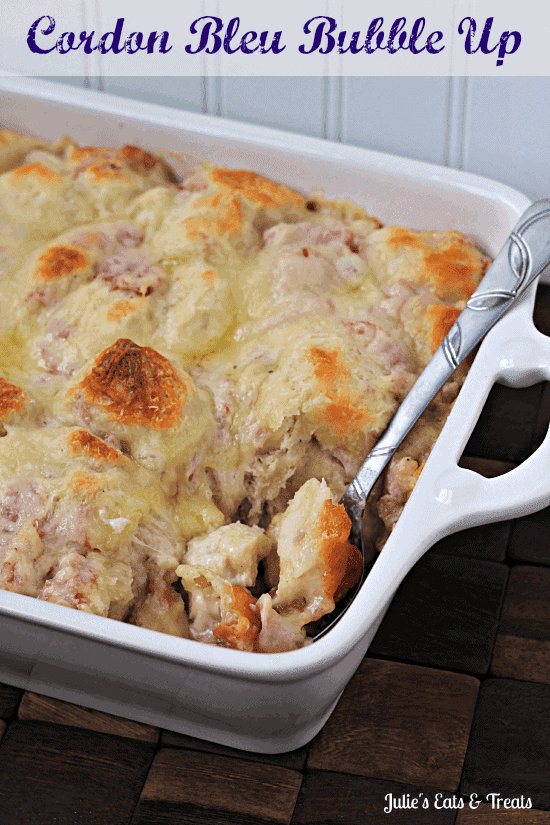 Cordon Bleu Bubble Up ~ Comforting casserole full of biscuits, Alfredo sauce, chicken, ham and Swiss cheese! 
Friday
Supper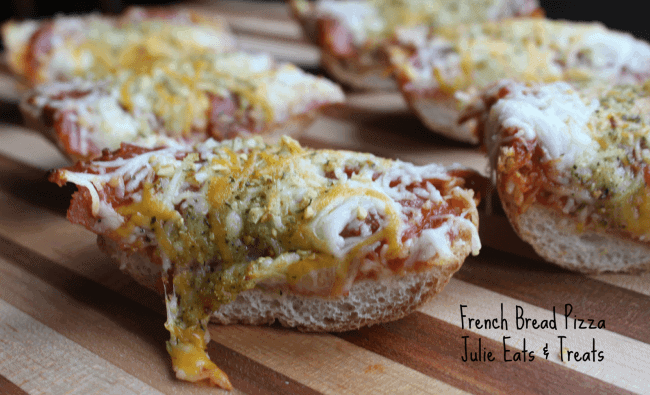 French Bread Pizza ~ Super Easy Twist on Pizza! Load it with your Favorite Toppings!
Treat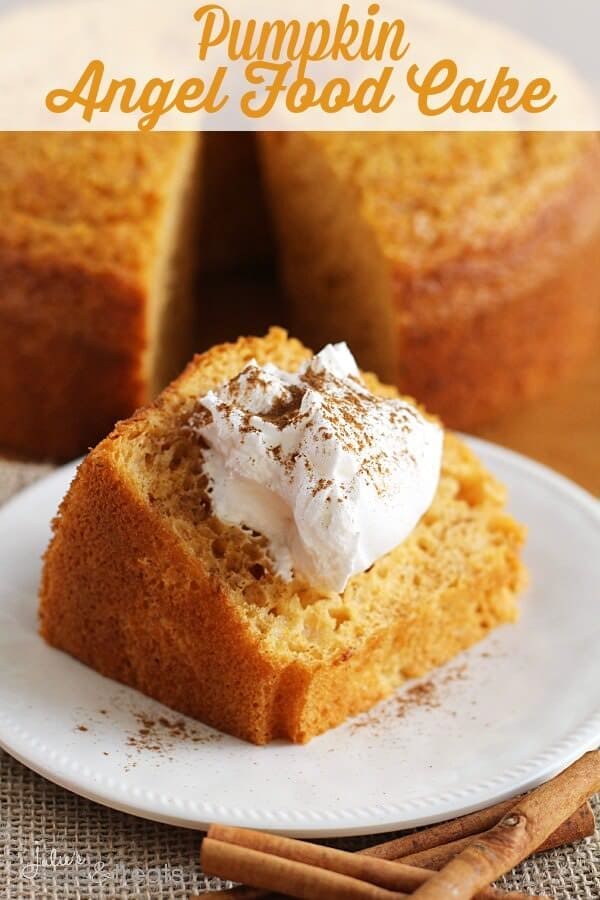 Pumpkin Angel Food Cake ~ Light, Airy Angel Food Cake with a Hint of Pumpkin!
Saturday
Lunch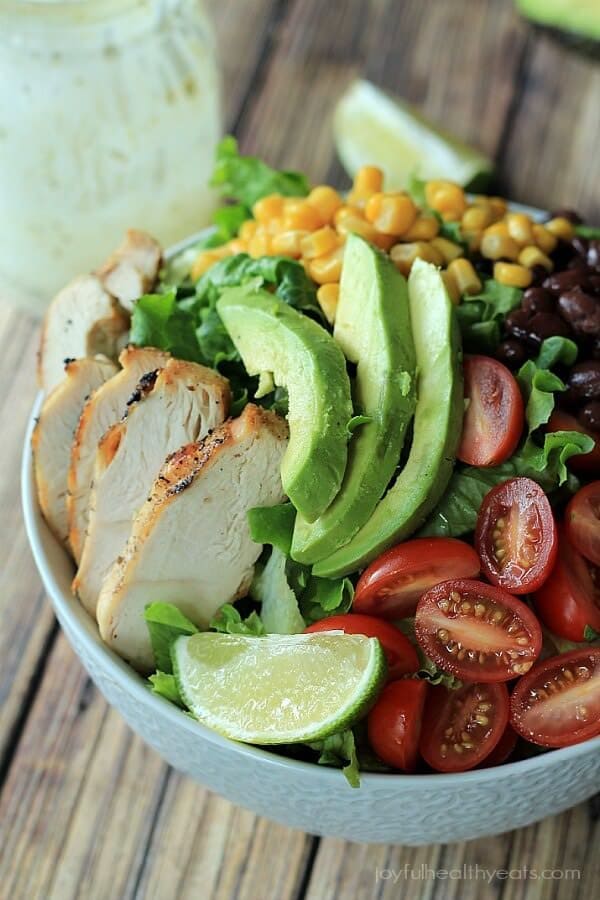 Southwestern Chicken Chopped Salad with a Creamy Poblano Lime Ranch Dressing ~ Grilled Chicken, tons of vegetables, and topped off with a Creamy Poblano Lime Ranch Dressing!
Supper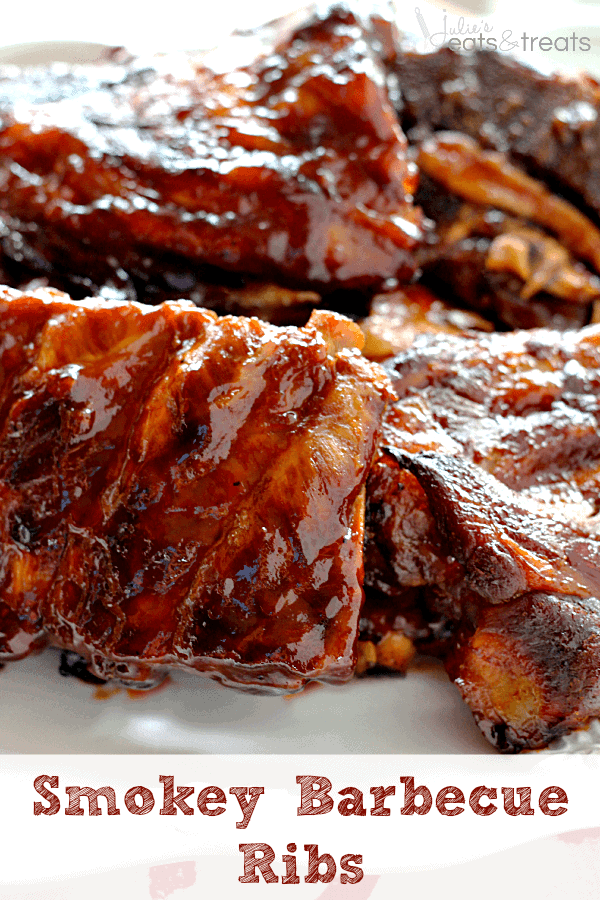 Smokey Barbecue Ribs ~ Smokey, Tender Ribs Loaded in a Homemade Barbecue Sauce!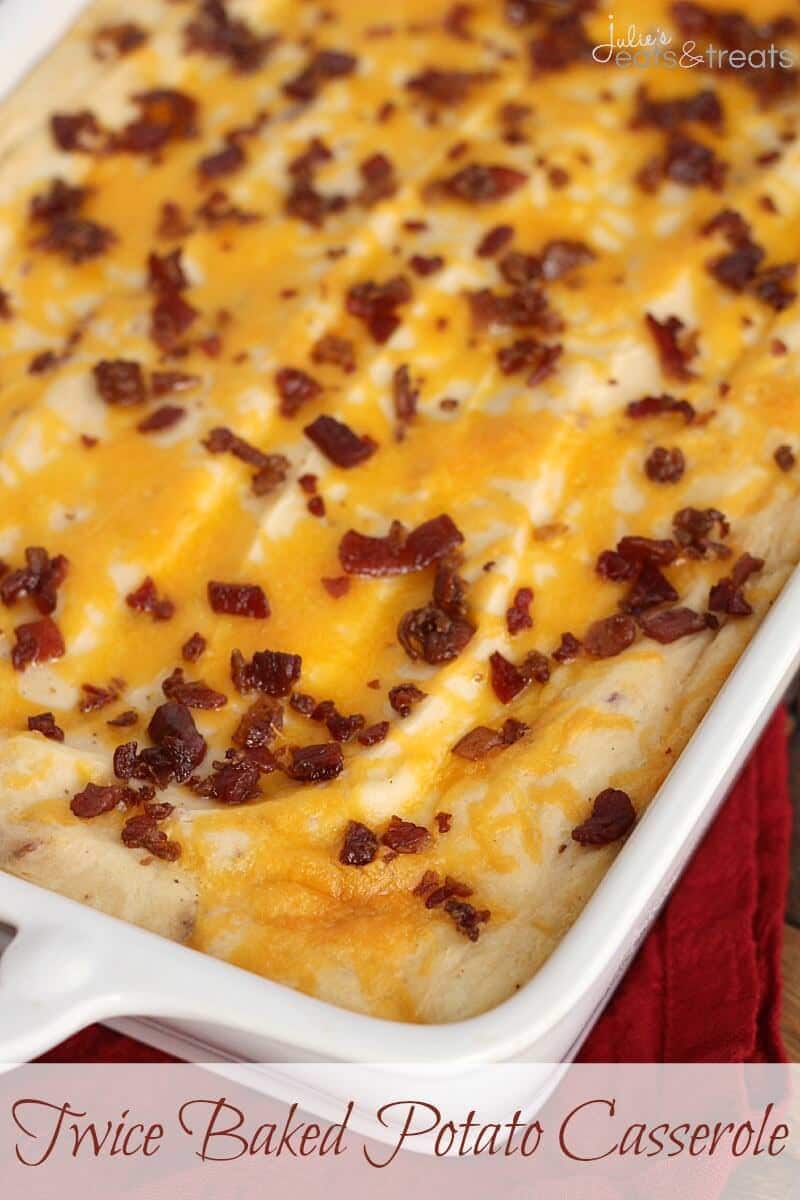 Twice Baked Potato Casserole ~ Light Fluffy Potatoes Loaded with Cheese, Bacon and Sour Cream!
Sunday
Breakfast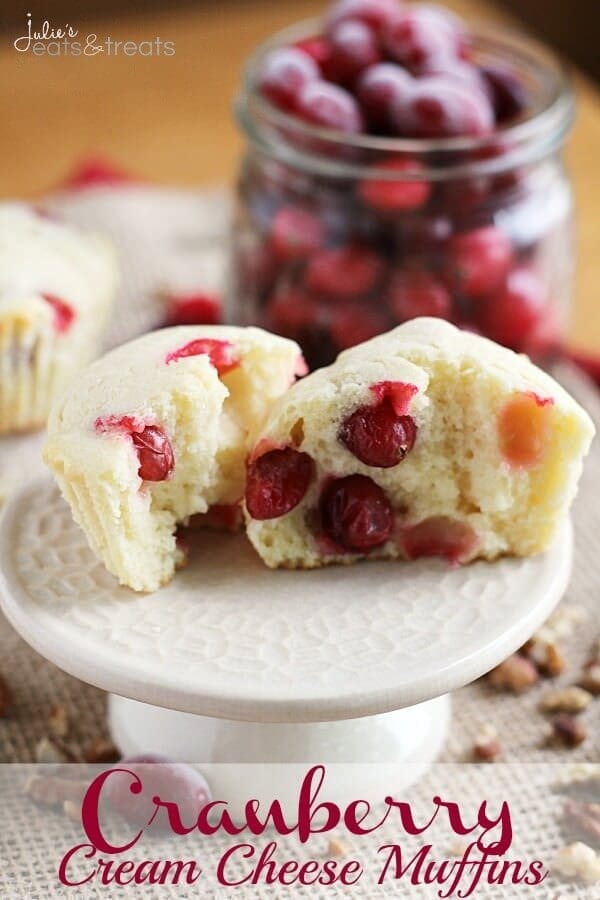 Cranberry Cream Cheese Muffins ~ Amazingly Soft and Moist Muffins Stuffed with Tart Cranberries!
Game Day Treat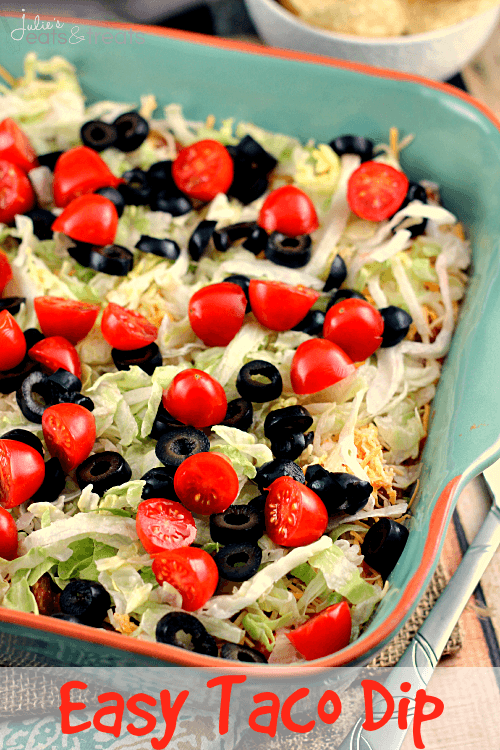 Easy Taco Dip ~ Everyone Will Dig Into this Festive Taco Dip! Loaded with Sour Cream, Taco Seasoning, Salsa, Cheese, Lettuce, Tomatoes & Black Olives!
Supper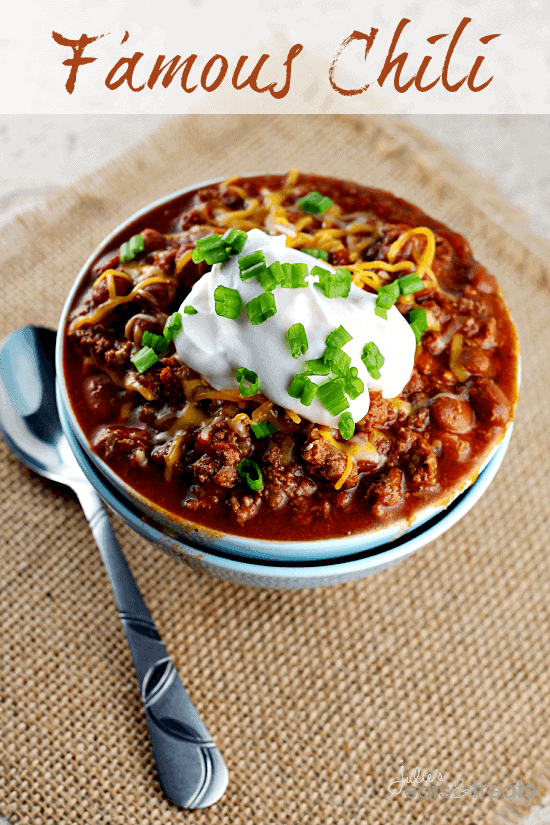 Famous Chili ~ Amazing chili to warm up to on a cold winter's day!