Julie's Easy Meal Plans ~  Simple every day meals for the busy family!!
Be sure to subscribe to my newsletter HERE so you never miss a new recipe!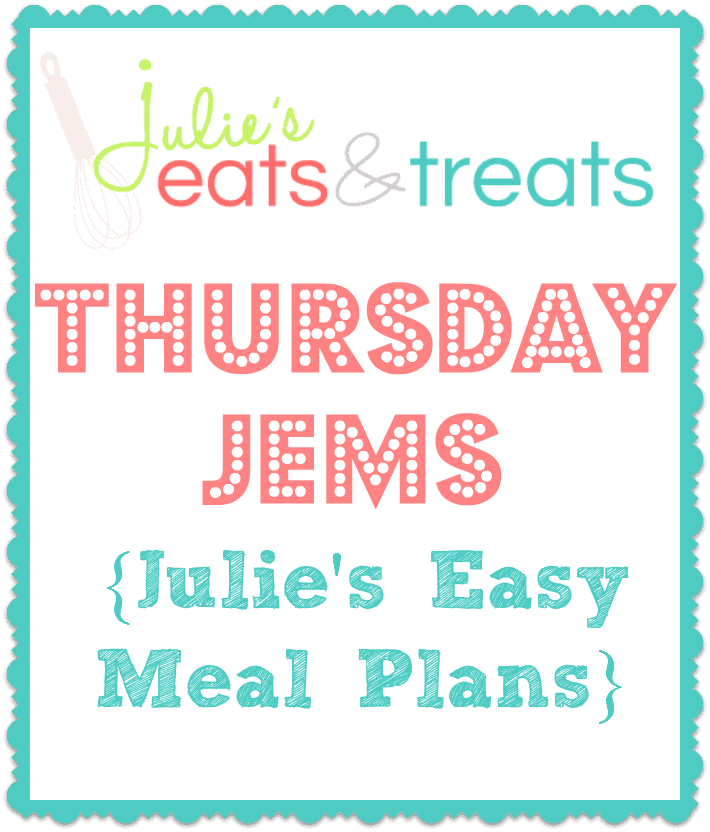 You have your costumes picked out and Trick or Treating activities planned for next week right? I sure hope so or by now everything is picked over at the stores and you'll be grabbing the old white sheet out of the closet and going as a ghost! I finally decided Miss K was going to be Olaf. I know totally overdone but the child loves her Frozen so whatever makes her happy right? At first she wouldn't even put the hat on so finally her Dad convinced her to do it, then she wouldn't take it off. Two year olds I tell ya. They just try to make you pull out your hair!
Monday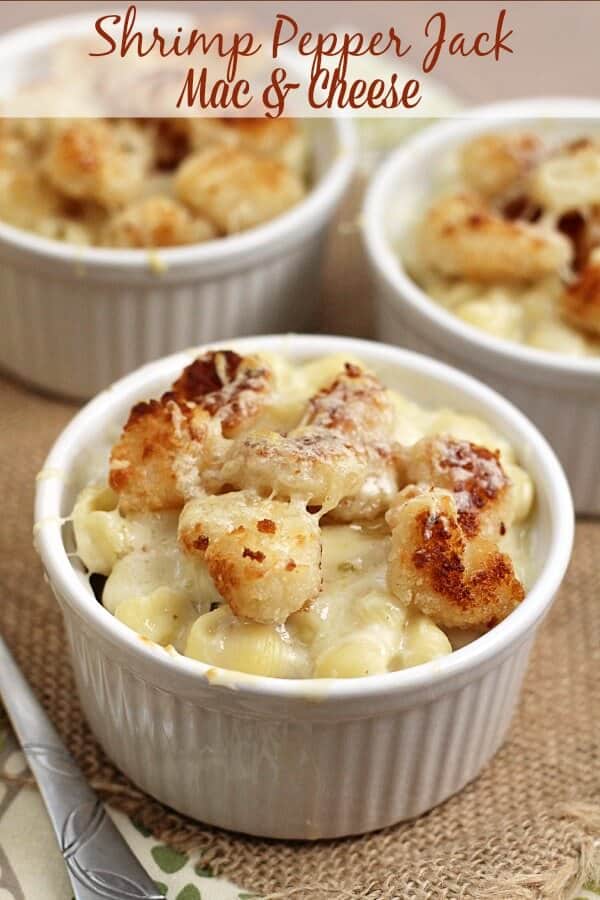 Shrimp Pepper Jack Mac & Cheese ~ Lightened Up Mac & Cheese with a Kick! Topped with Crunchy Shrimp!
Tuesday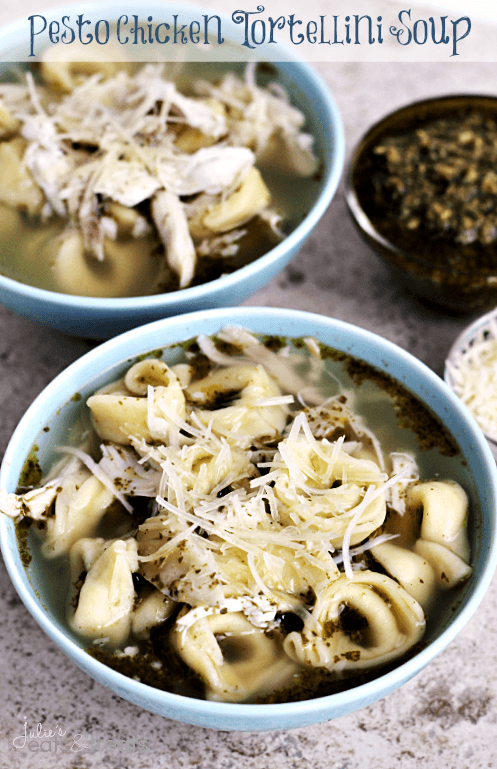 Pesto Chicken Tortellini Soup ~ Fast and easy soup for busy families using Gold'n Plump Pesto Seasoned Whole Chicken!

MY OTHER RECIPES
Wednesday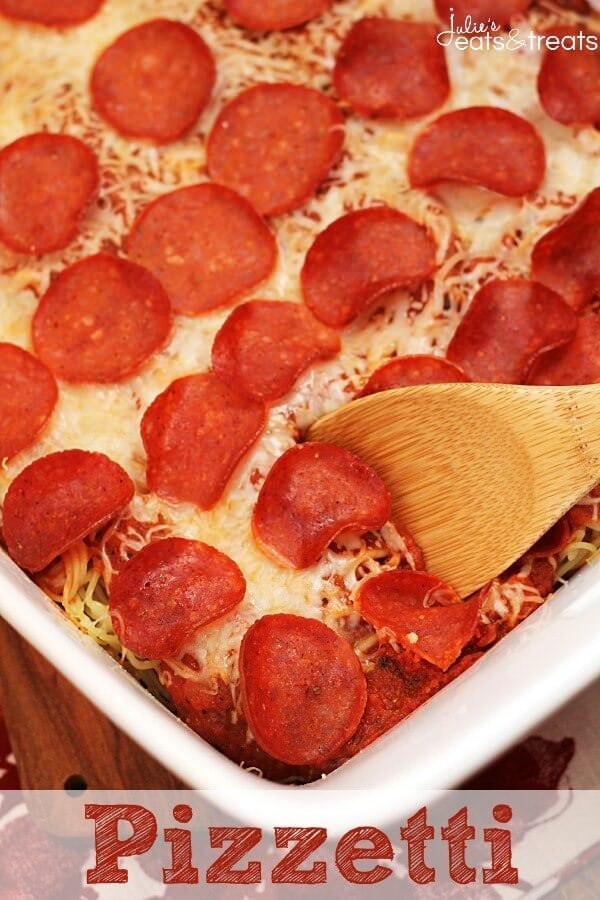 Pizzetti ~ It's Pizza, It's Spaghetti, It's Pizzetti! Yummy Casserole Loaded with Pasta, Cheese and Pepperoni!
Thursday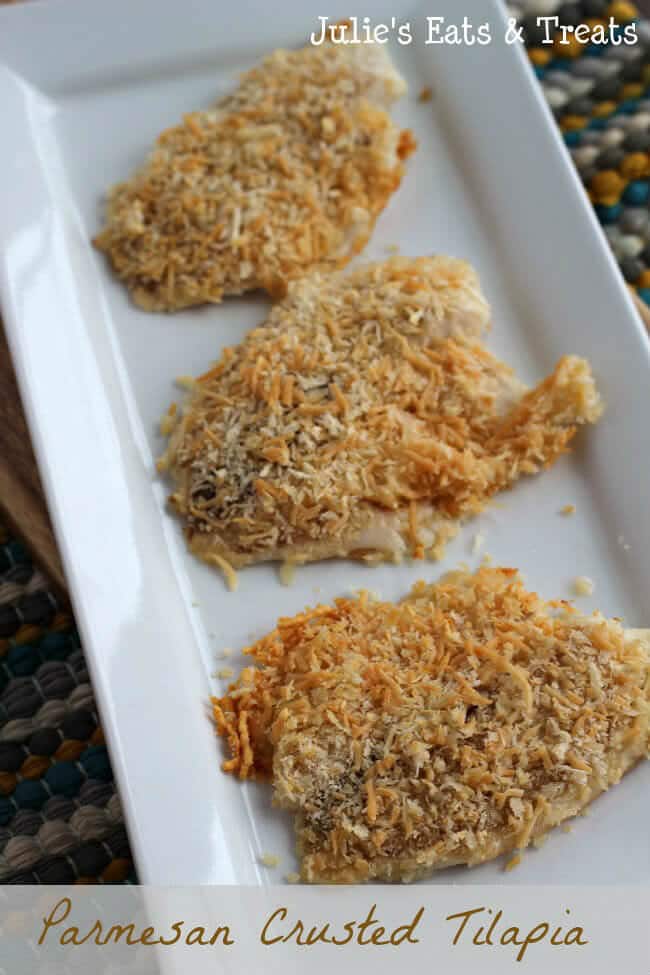 Parmesan Tilapia ~ Quick, Easy and Healthy, Perfect Weeknight Meal!
Friday
Supper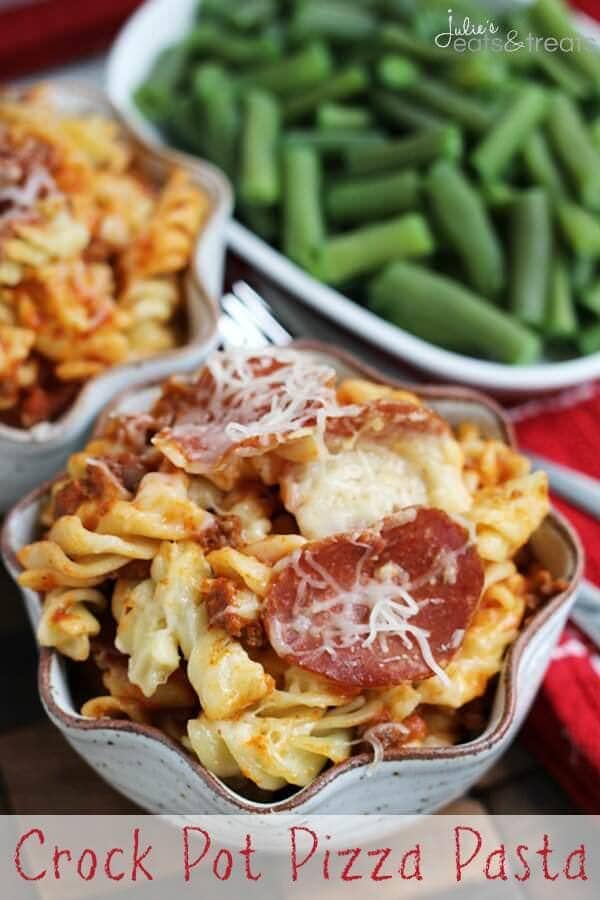 Crock Pot Pizza Pasta ~ Easy Crock Pot Meal Loaded with Pasta, Pizza Sauce, Pepperoni, Hamburger and Cheese!
Treat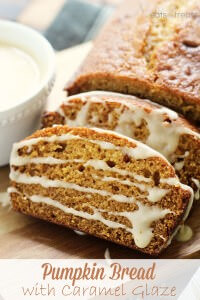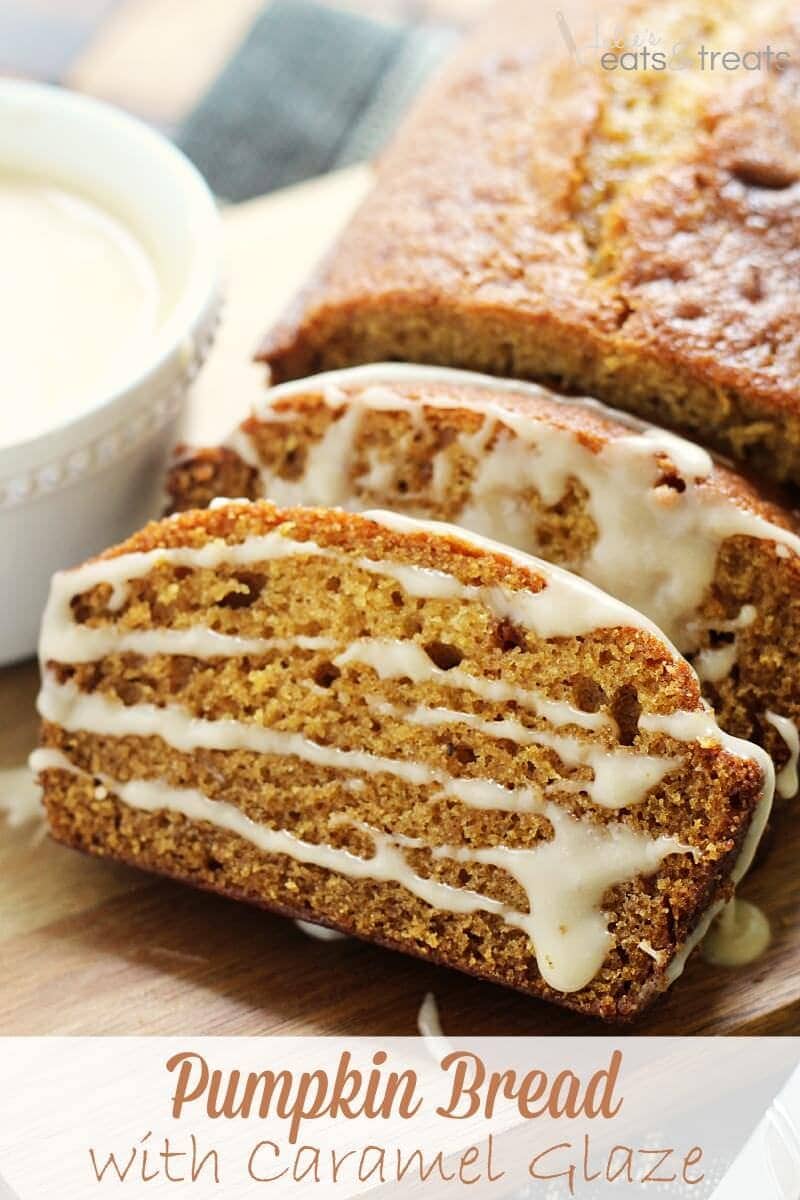 Pumpkin Bread with Caramel Glaze ~ The Perfect Pumpkin Bread Topped with a To-Die-For Caramel Glaze!
Saturday
Lunch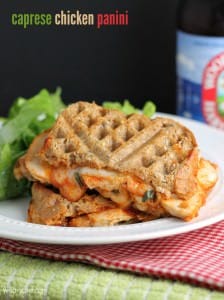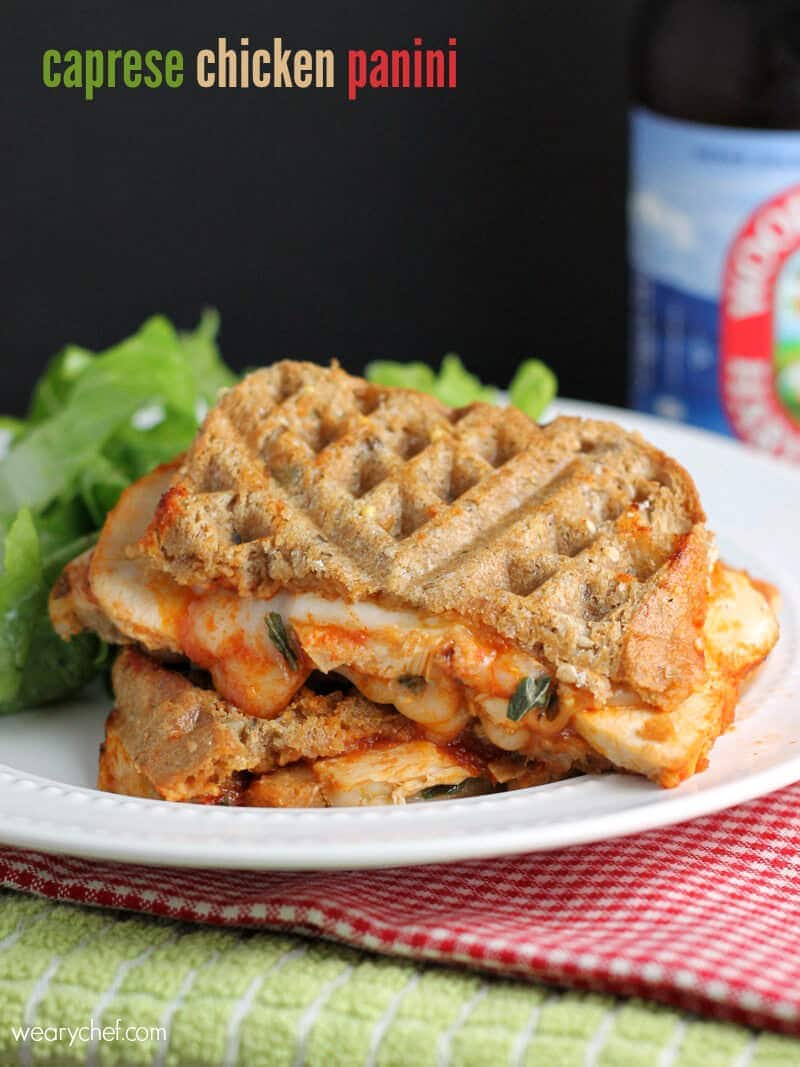 Caprese Chicken Panini: A quick and easy sandwich for lunch or dinner!
Supper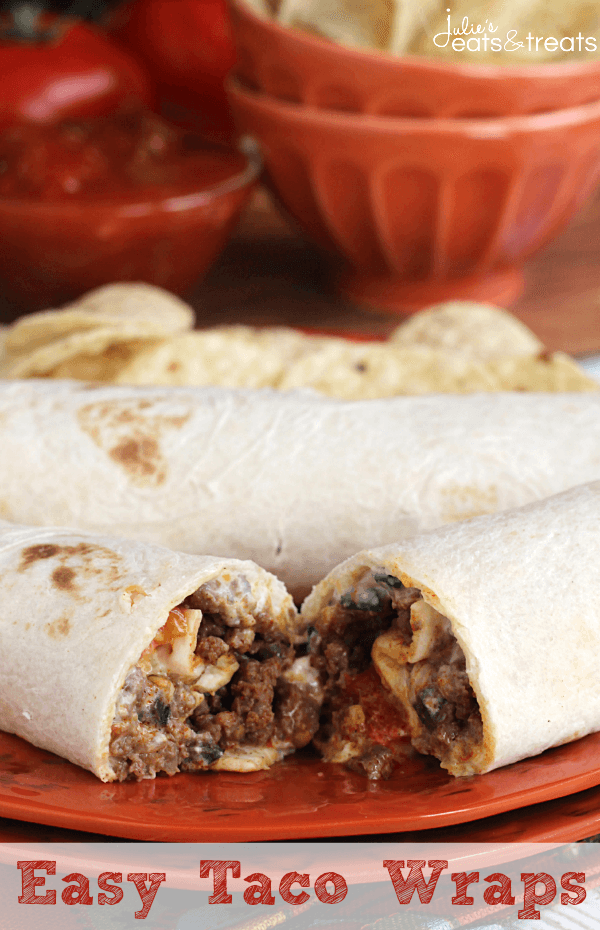 Easy Taco Wraps ~ Stuffed with Cream Cheese, Black Olives, Green Chiles, Tomatoes, Taco Meat & Cheese!
Sunday
Breakfast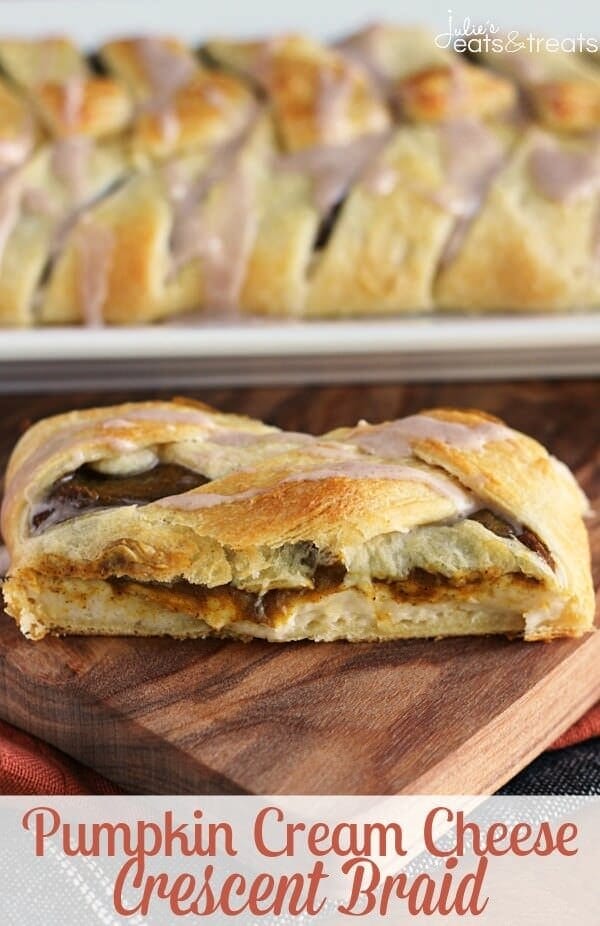 Pumpkin Cream Cheese Crescent ~ Flaky Crescent Rolls Braided and Stuffed with Cream Cheese and Pumpkin! Drizzled with Cinnamon Icing!
Game Day Treat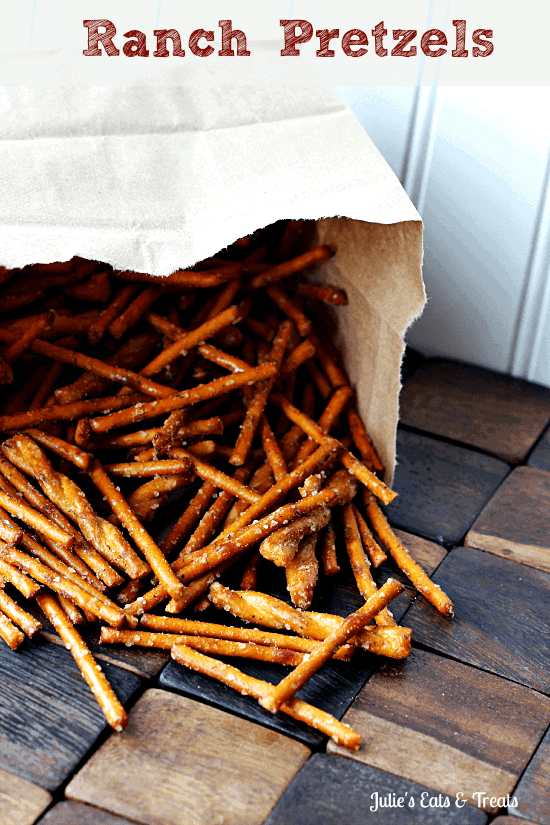 Ranch Pretzels ~ Easy and Addictive treat for everyone!
Supper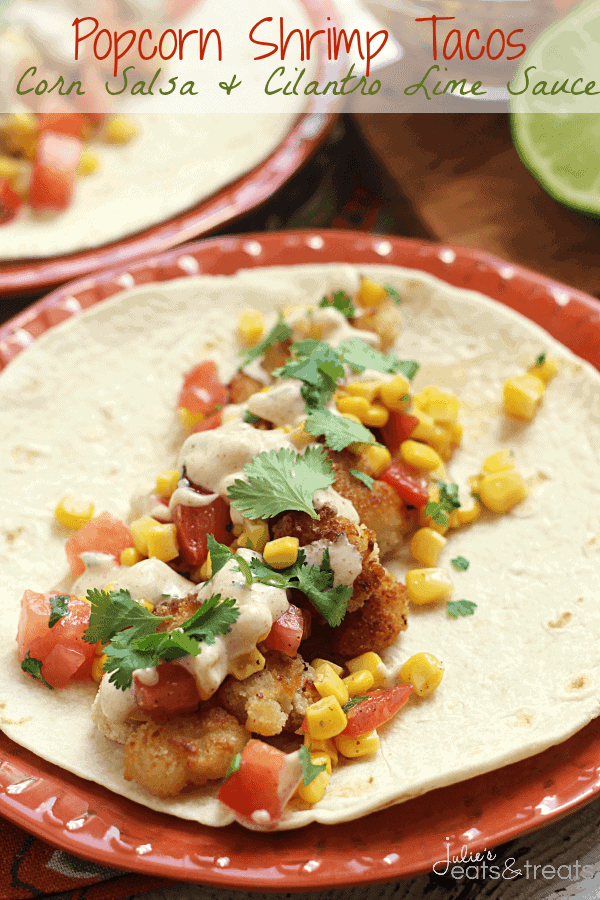 Popcorn Shrimp Tacos with Corn Salsa and Cilantro Lime Sauce ~ Crunchy Popcorn Shrimp Loaded with Corn and Tomato Salsa and Drizzled with Cilantro Lime Sauce!