Julie's Easy Meal Plans ~ Simple every day meals for the busy family! Simple, Easy & Delicious Recipes!
Be sure to subscribe to my newsletter HERE so you never miss a new recipe!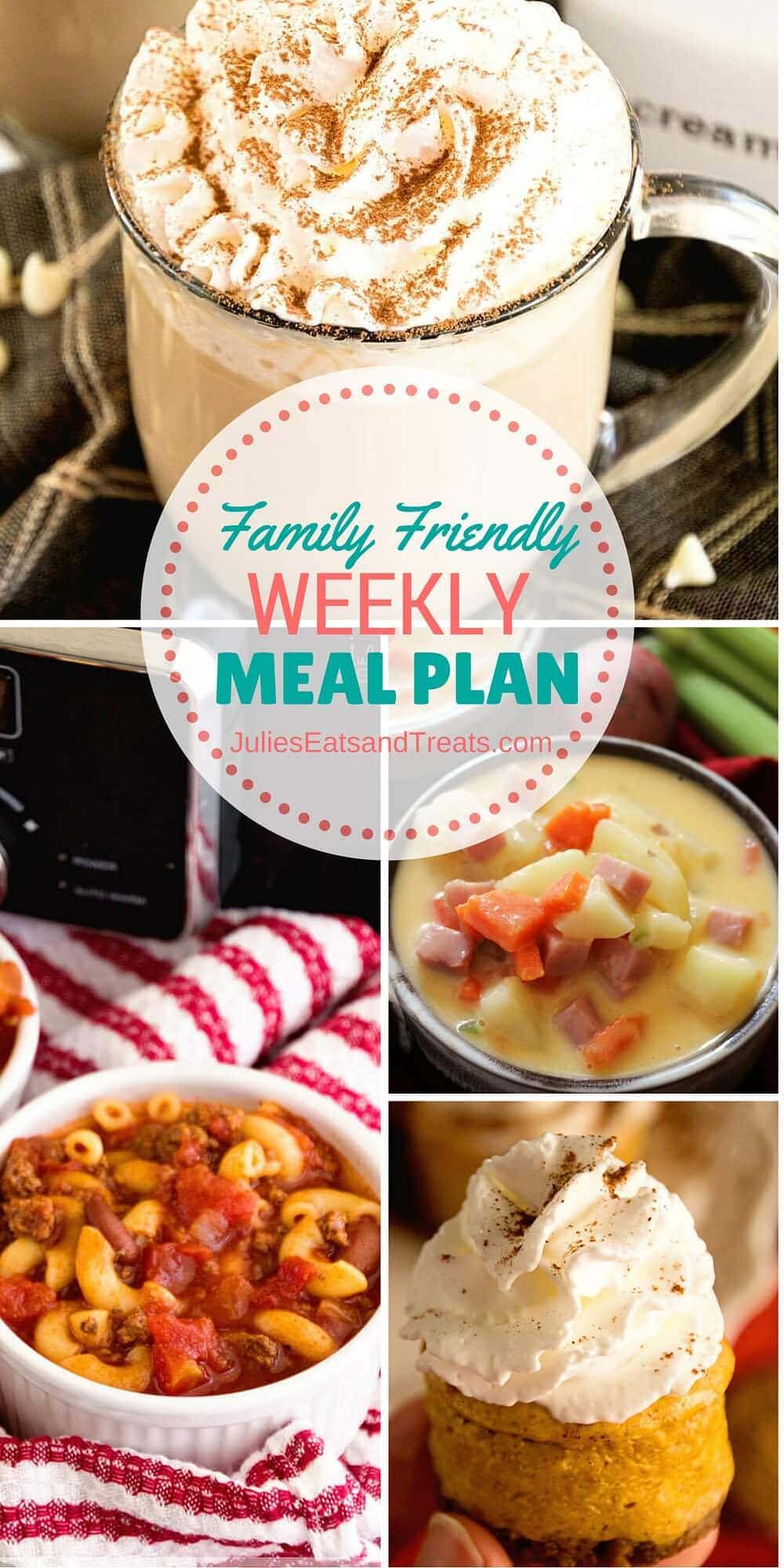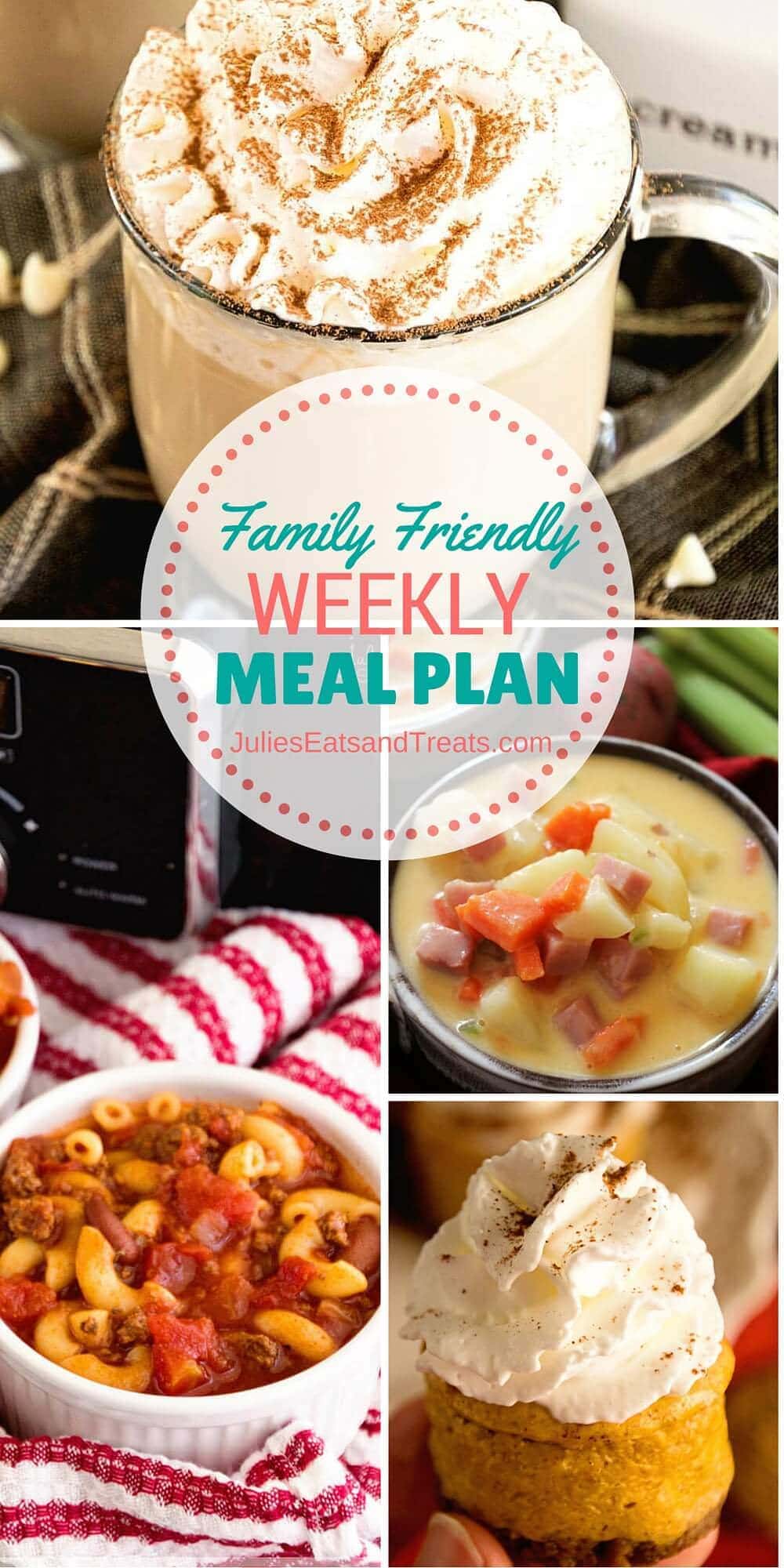 Once upon a time in a previous life I managed a hotel and I loved it. I loved being in charge, making decisions, traveling to conferences and everything that went with it. Then I moved back to my hometown and that life left me far behind. Far, Far, Far behind. I never knew how far behind it left me until recently.
You guys. I have to go to a conference overnight for work and I'm freaking the heck out about it. It's ridiculously silly. I used to jump on plane and fly across the country solo and I'm nervous about leaving my little family for ONE night and it's only like TWO hours away?! So pathetic. Really. I blame it on the kiddos. The turned me into mush. Complete mush. I think I need to do this more often to combat this!
My hubs is totally capable of taking care of the kids that does not have me nervous. You know what bugs me? I'm going to miss the little goobers. I know. It's one night. Like I said I need to get out more!
While you're enjoying the latest meal plan all be at my conference tackling it like a business woman and enjoying it! I'll be fine, I'll be fine, I'll be fine. Right?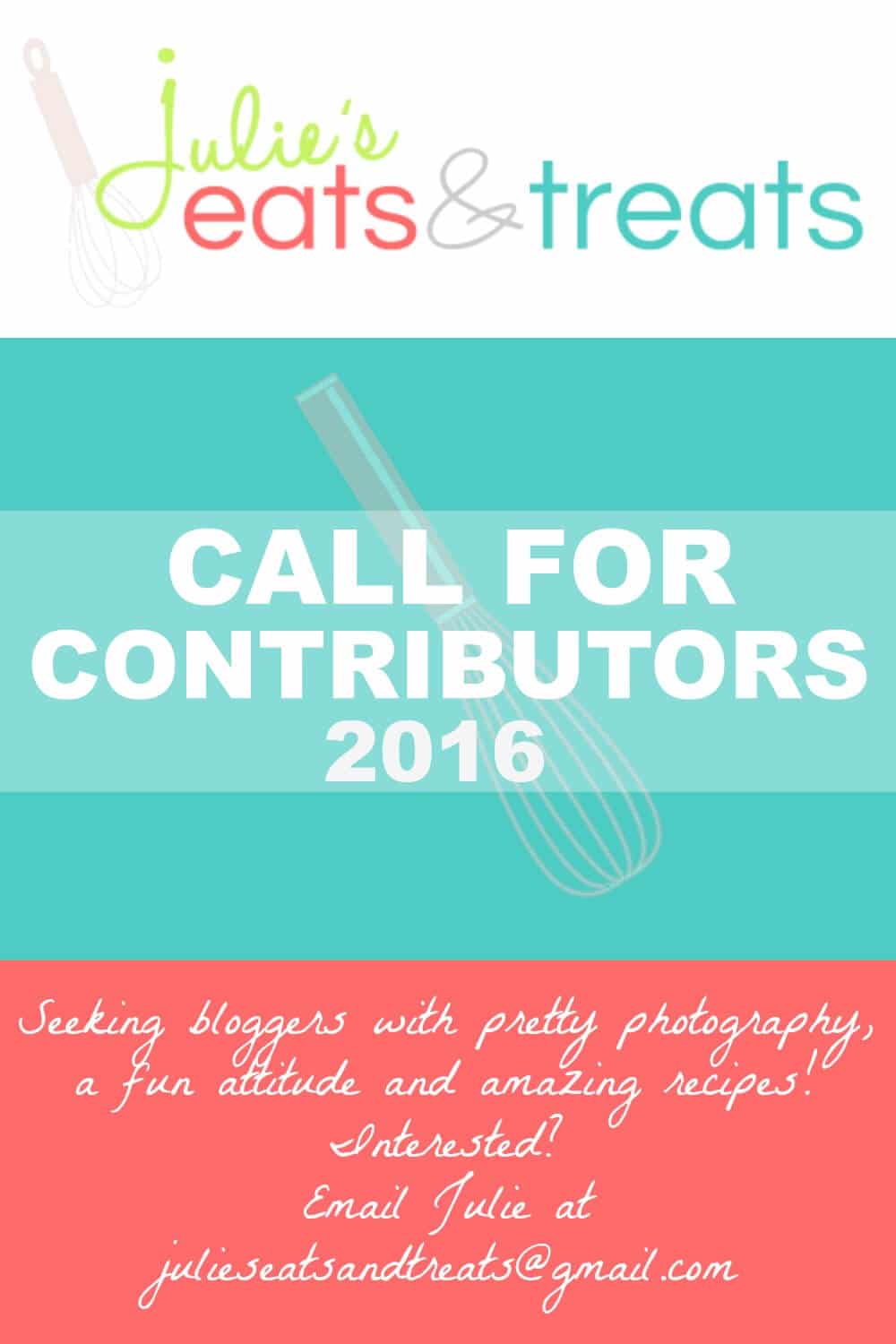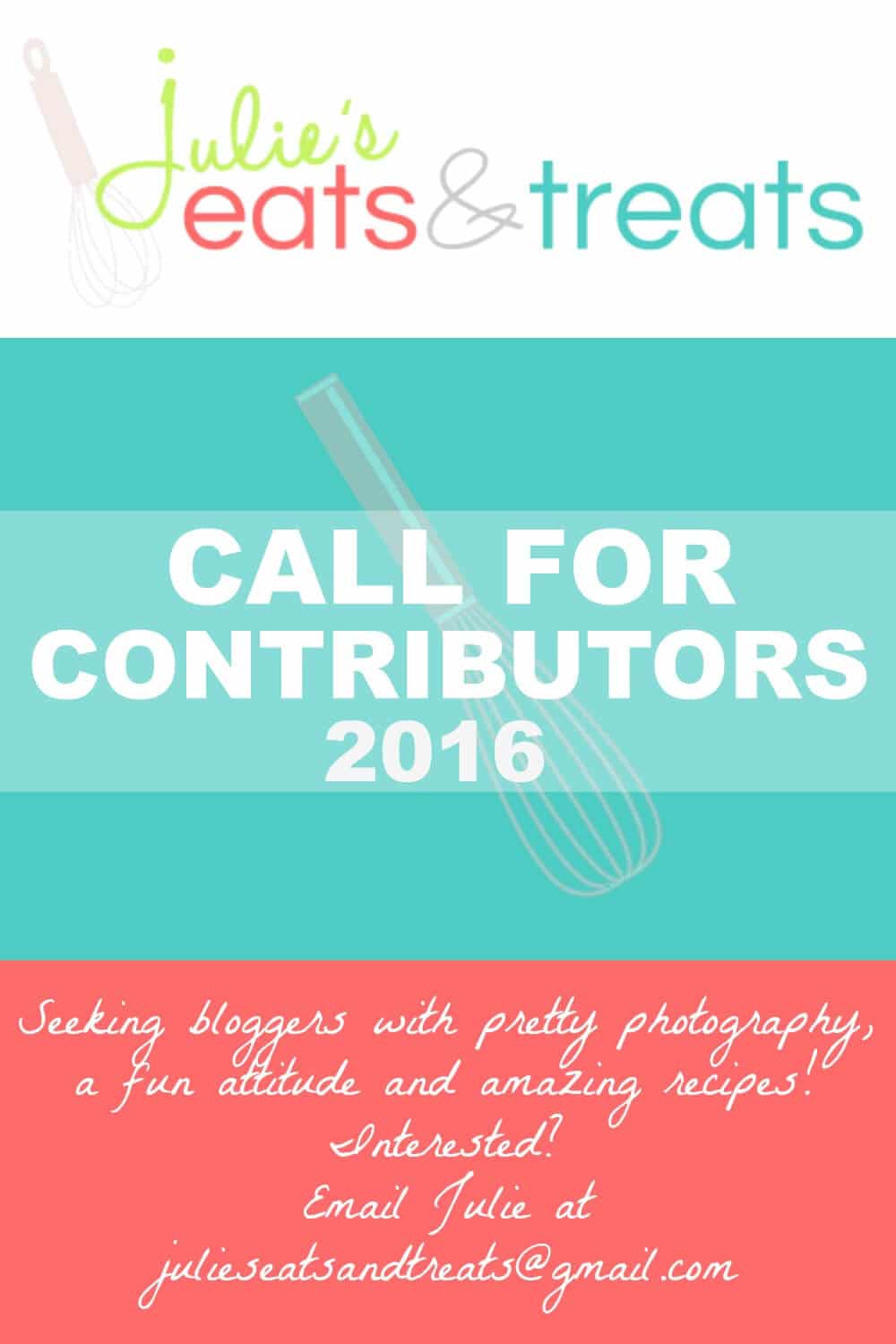 MY OTHER RECIPES
Fellow Bloggers I'm accepting applications for contributors until November 1st! I would love to see your application! APPLY HERE!
Monday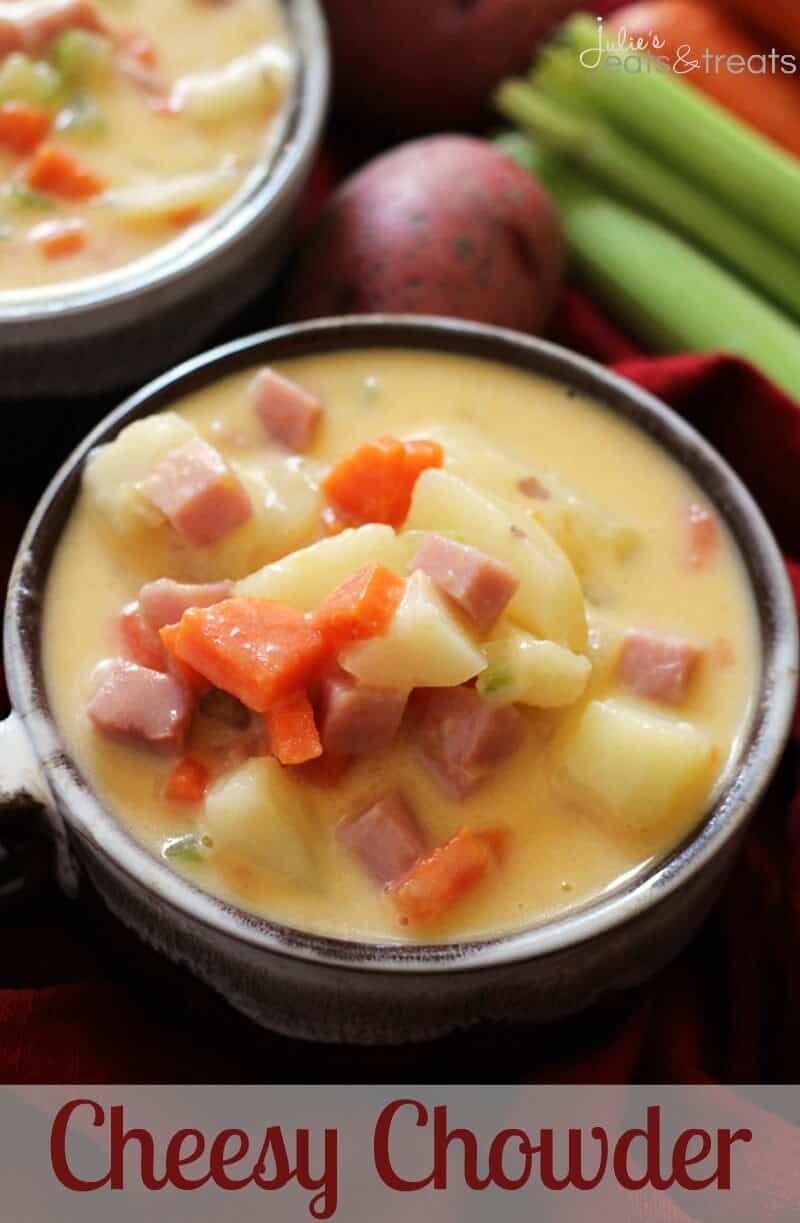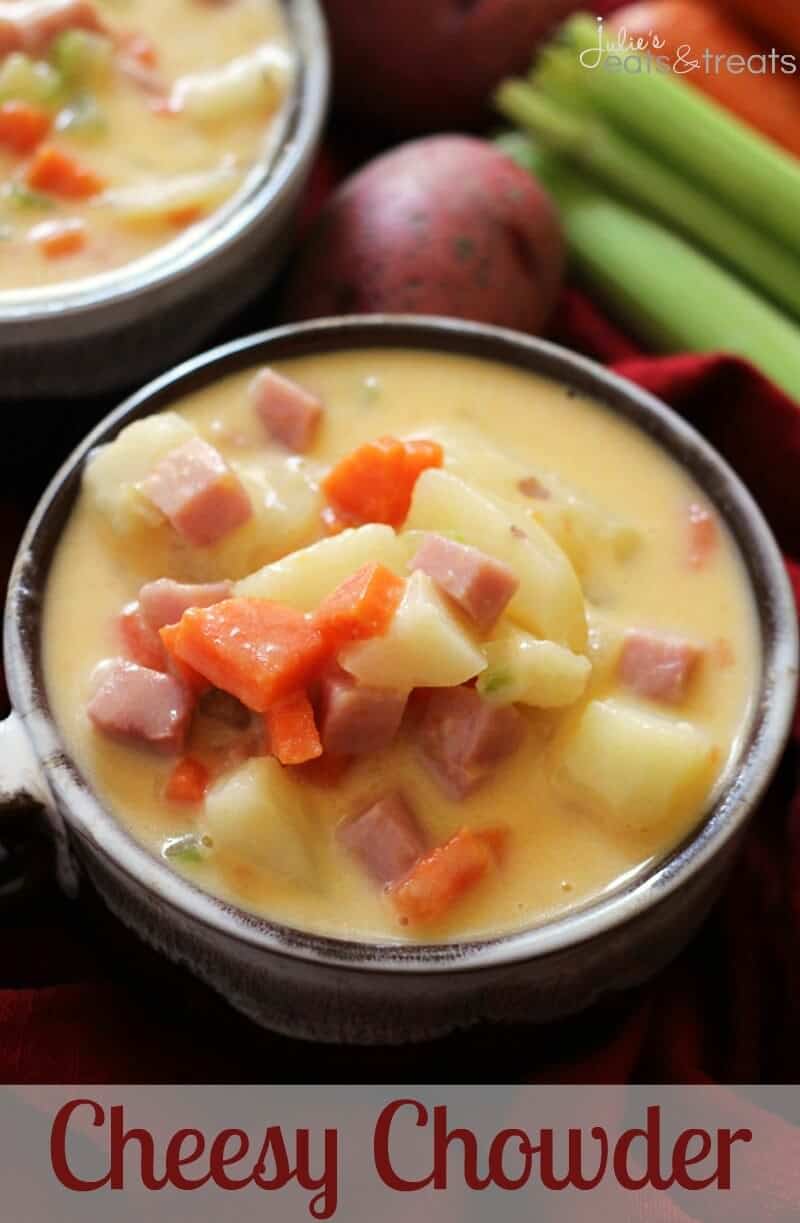 Cheesy Chowder ~ Incredibly Easy Cheesy Chowder Loaded with Carrots, Potatoes, Celery and Ham!
Tuesday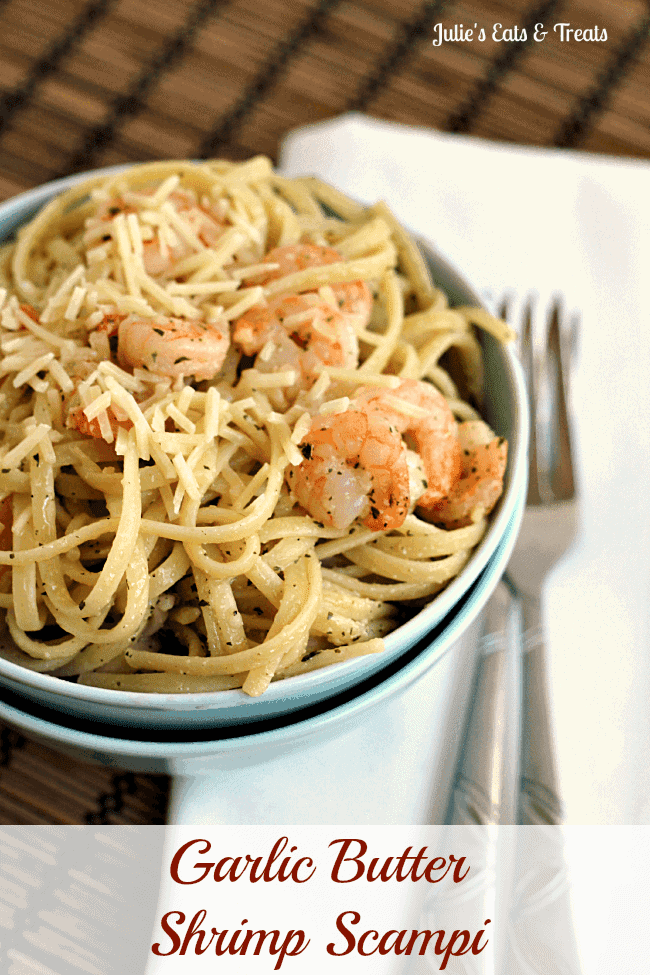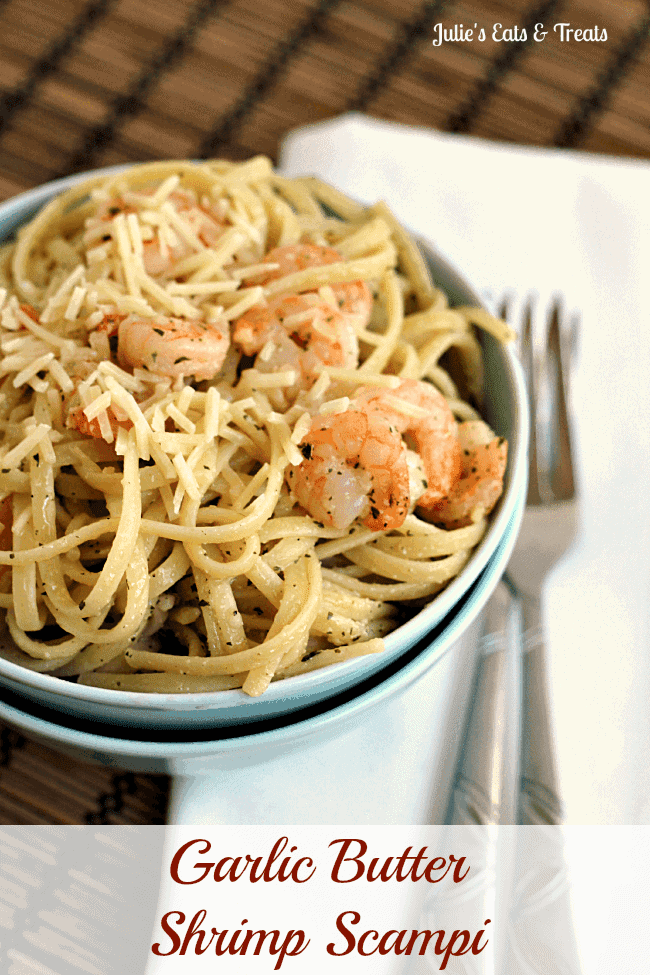 Garlic Butter Shrimp Scampi ~ Easy, homemade supper perfect for the weeknight!
Wednesday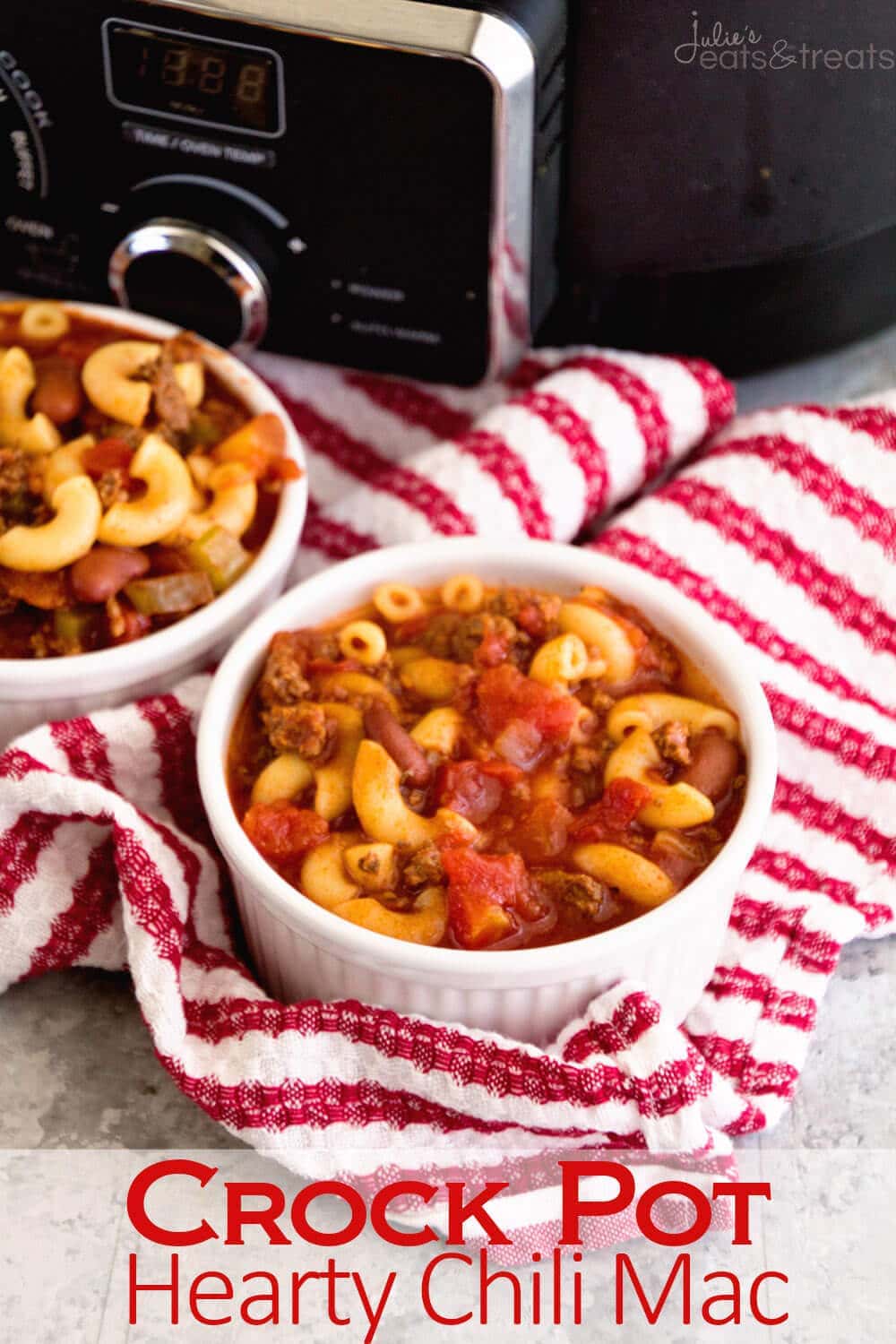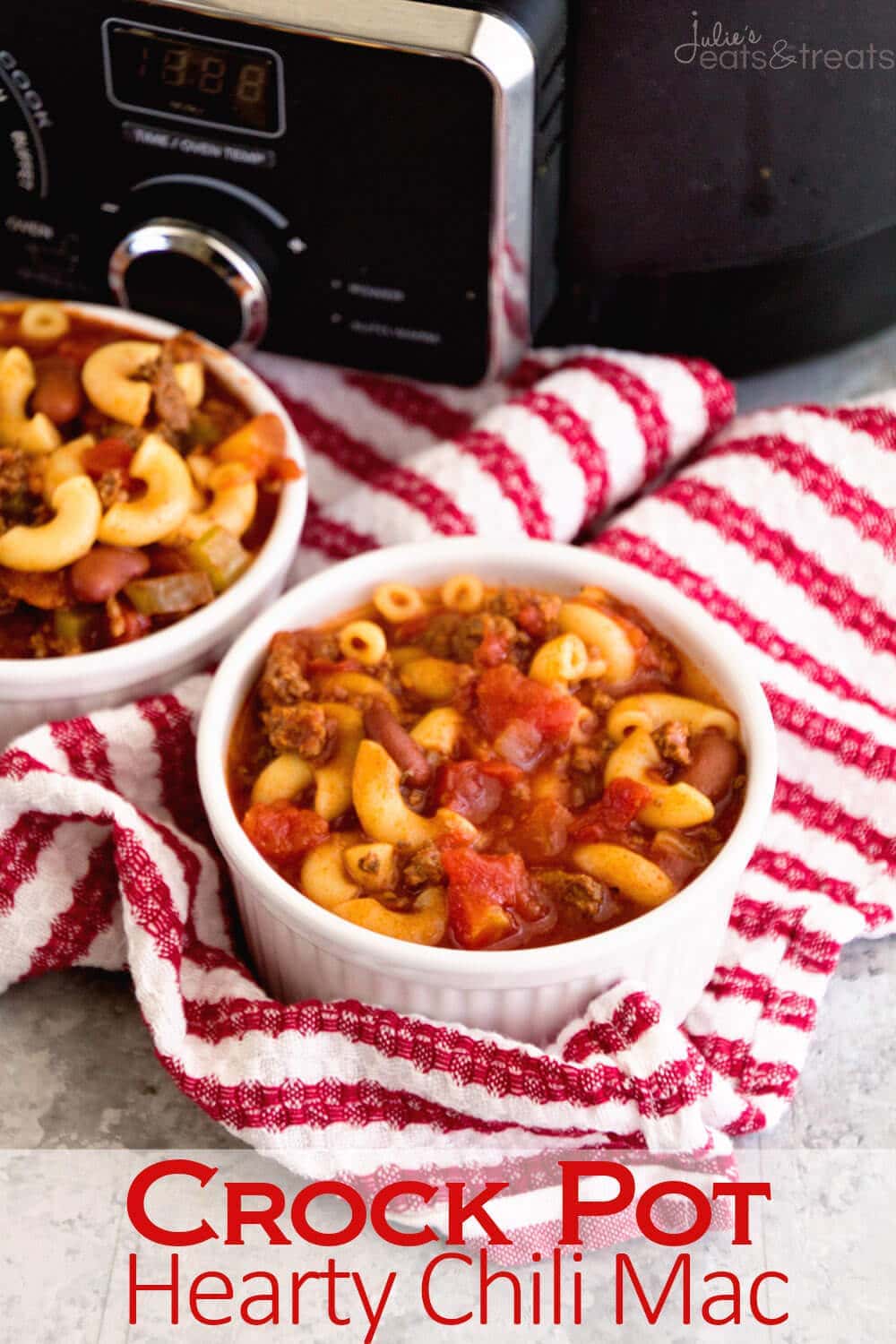 Crock Pot Hearty Chili Mac Recipe ~ Delicious Chili Slow Cooked All Day Long and Then Finished Off with Pasta! Hearty, Comforting Meal for Dinner!
Thursday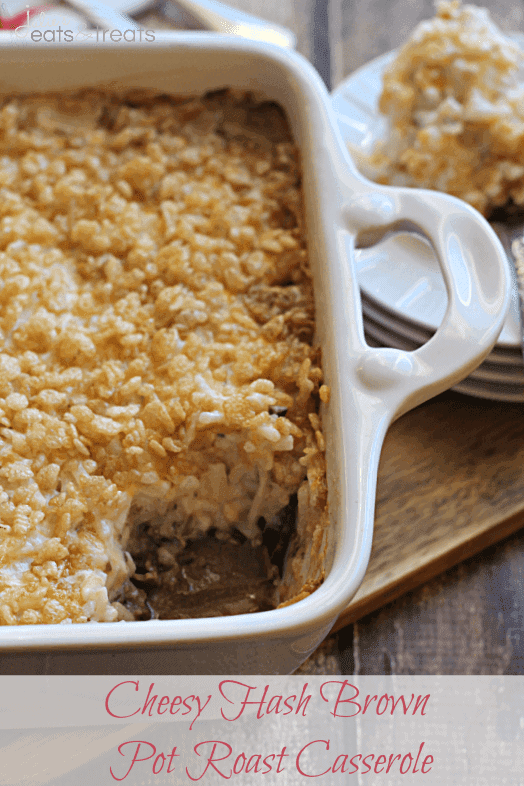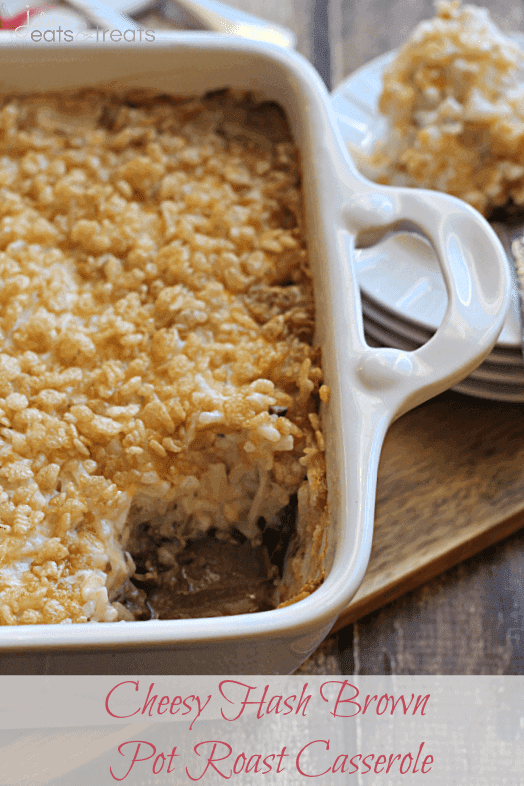 Cheesy Hash Brown Pot Roast Casserole ~ Savory Pot Roast Slow Cooked then topped with Cheesy Hash Brown Potatoes! 
Friday
Supper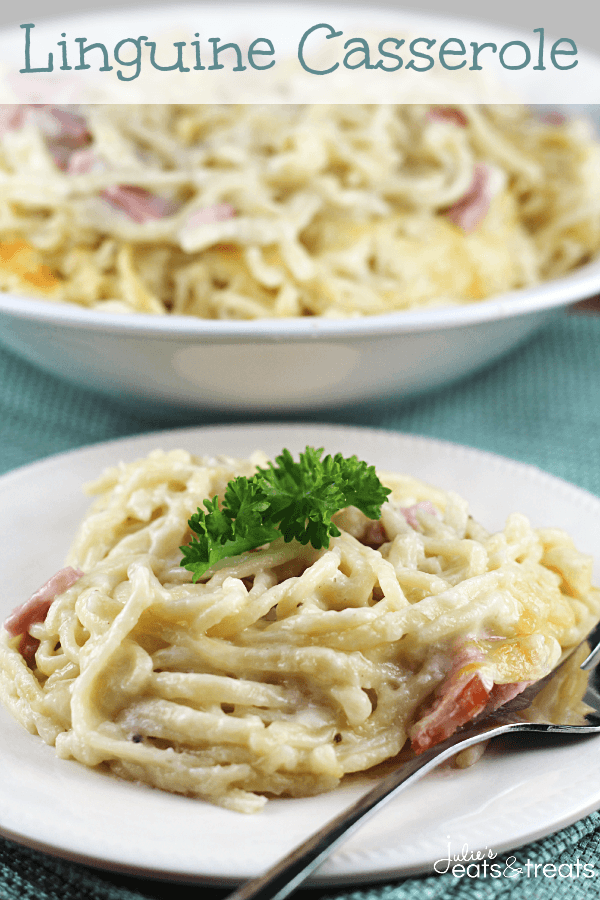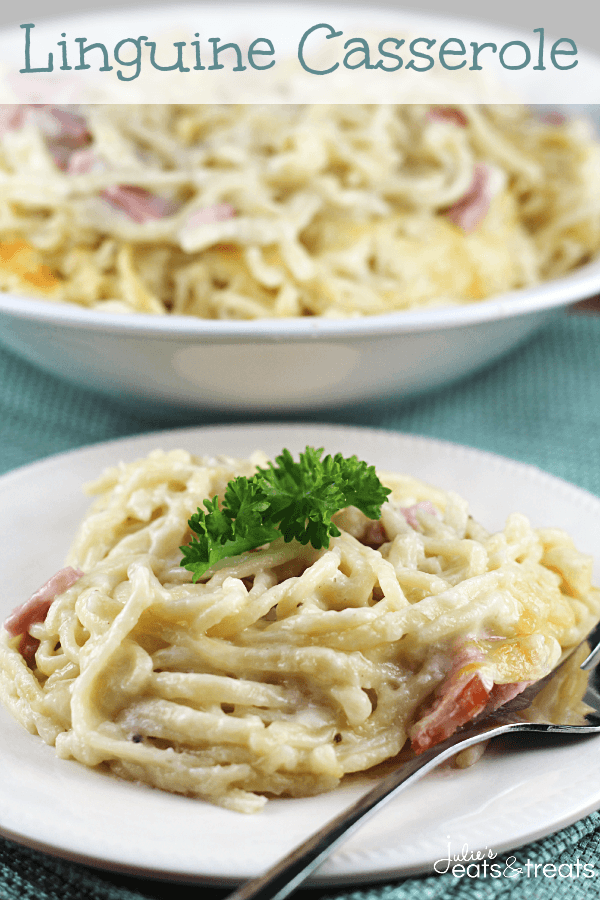 Linguine Casserole ~ Stuffed with Ham, Swiss Cheese and Linguine! The ultimate comfort food!
Treat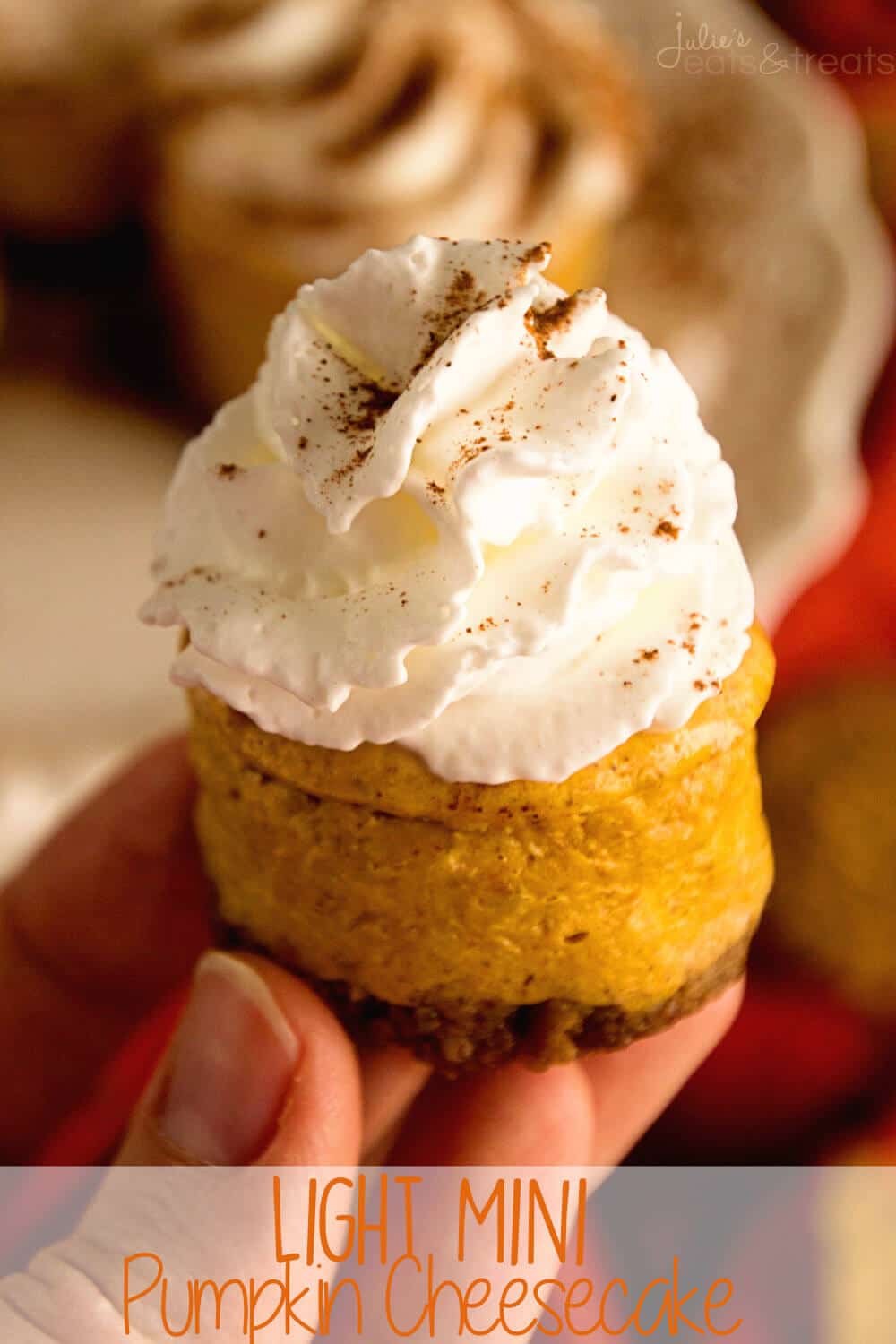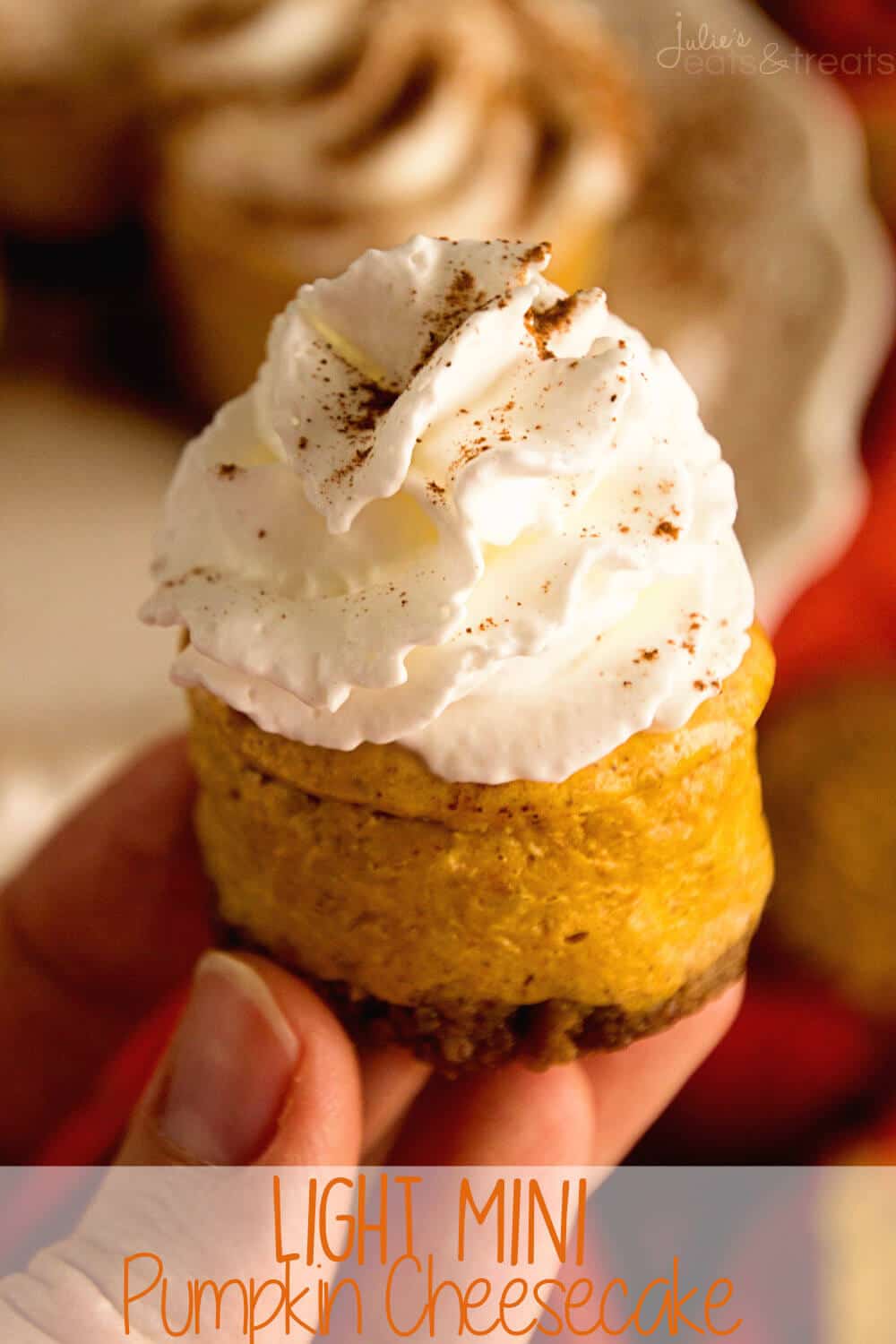 Light Mini Pumpkin Cheesecake Recipe ~ Creamy Pumpkin Cheesecake on top of a Gingersnap Crust! Light, Delicious and Easy!
Saturday
Lunch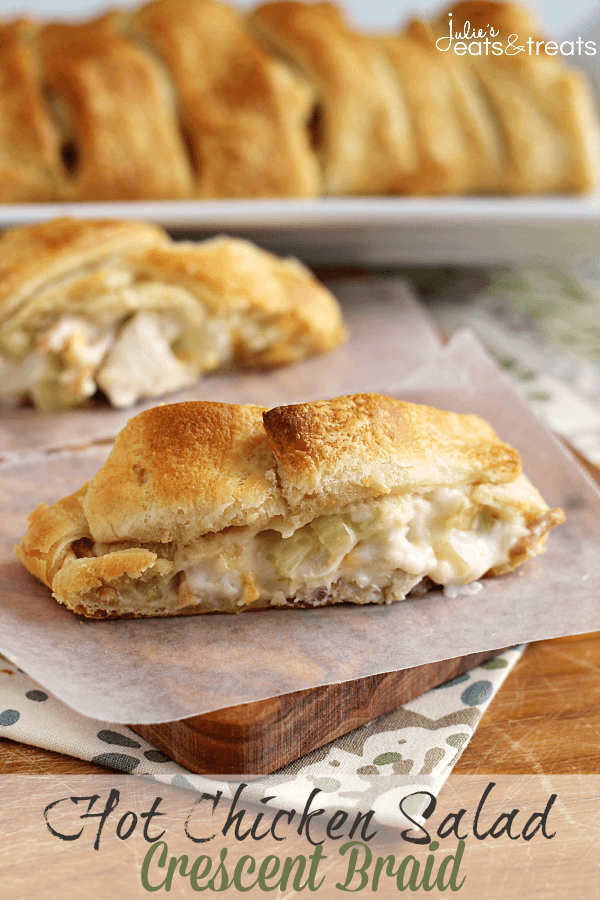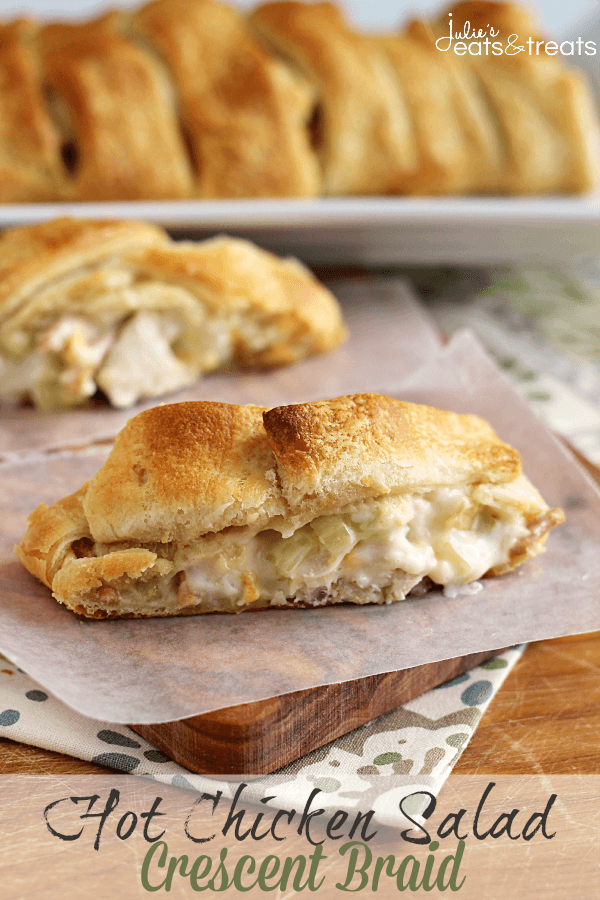 Hot Chicken Salad Crescent Braid ~ Flaky Crescent Rolls Stuffed with Chicken, Celery, Cheese, Almond and Chow Mein Noodles!
Supper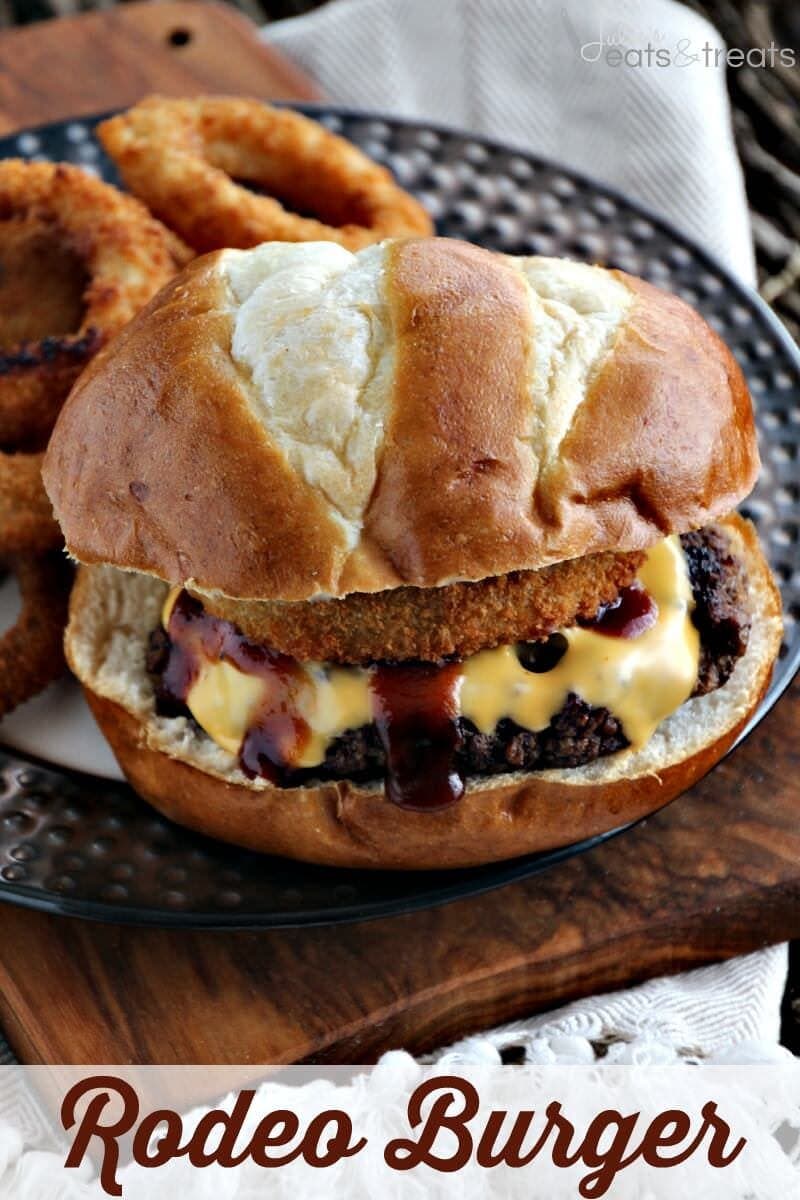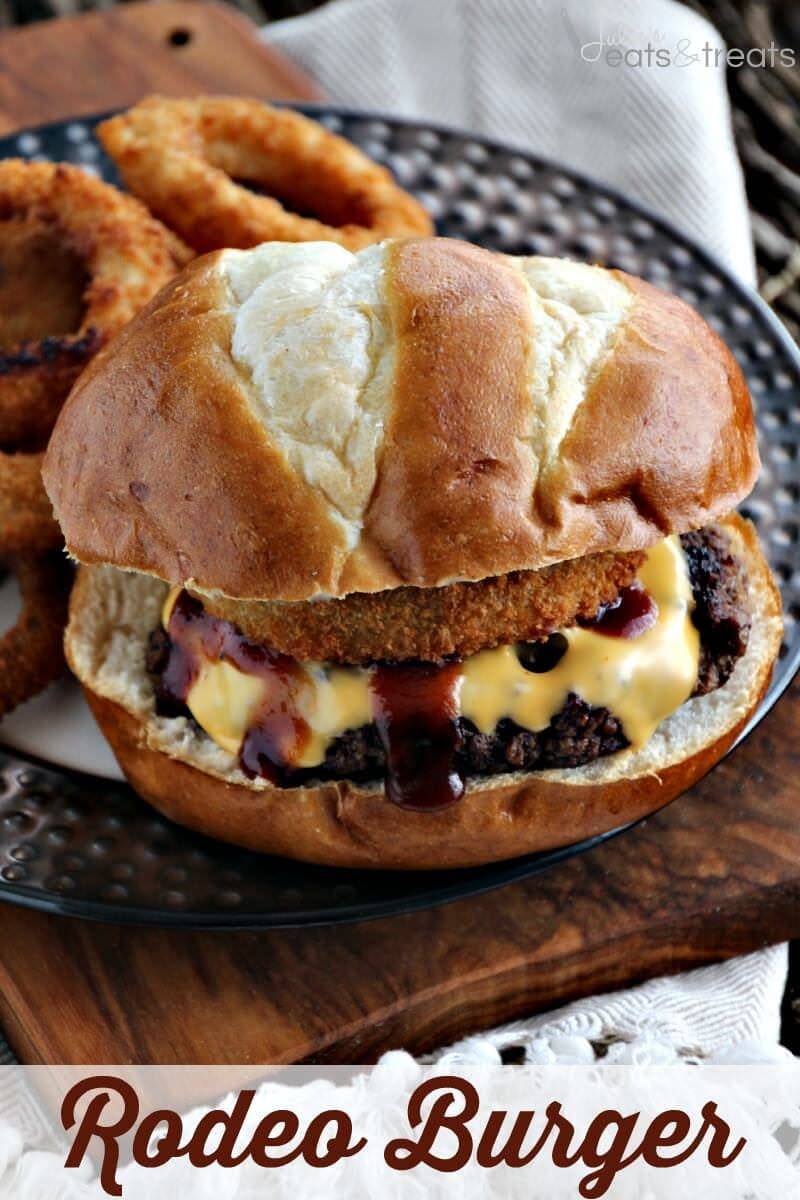 Rodeo Burgers ~ Freshly Grilled Hamburger Topped with Cheese, BBQ Sauce and an Onion Ring on a Pretzel Bun!
Sunday
Breakfast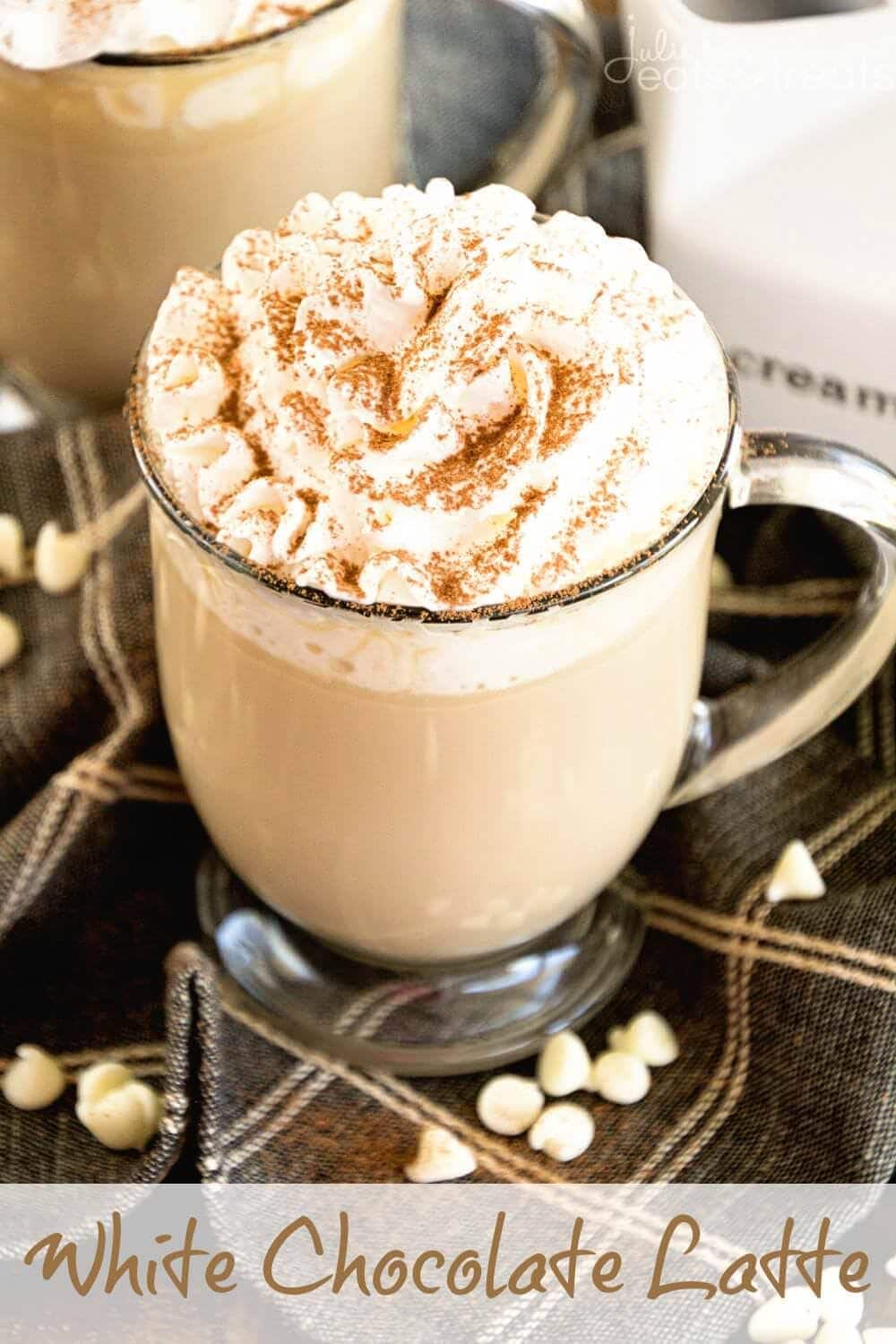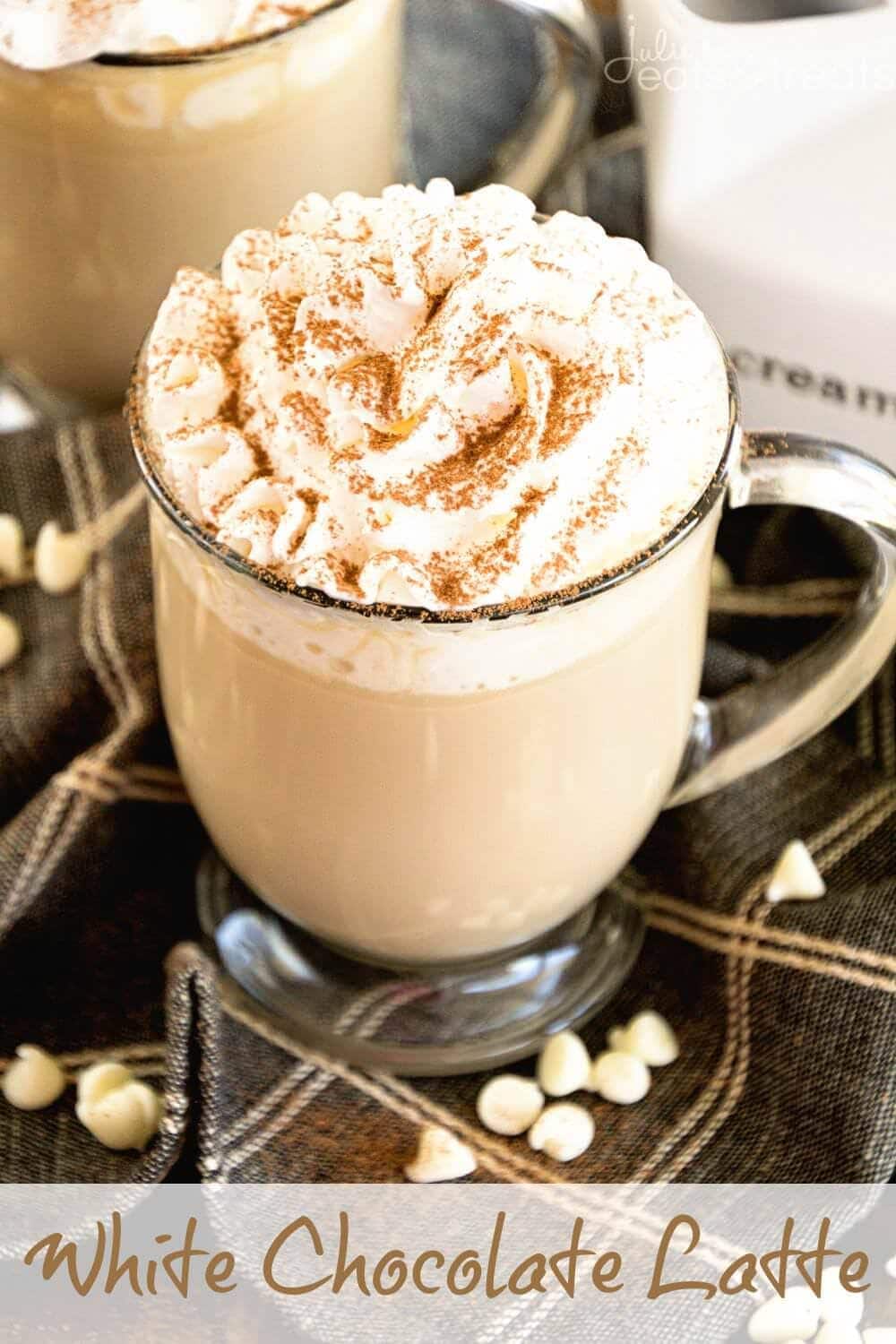 White Chocolate Latte Recipe ~ Delicious, Easy, Homemade White Chocolate Latte Recipe that Will Have You Sipping Lattes Whenever You Want!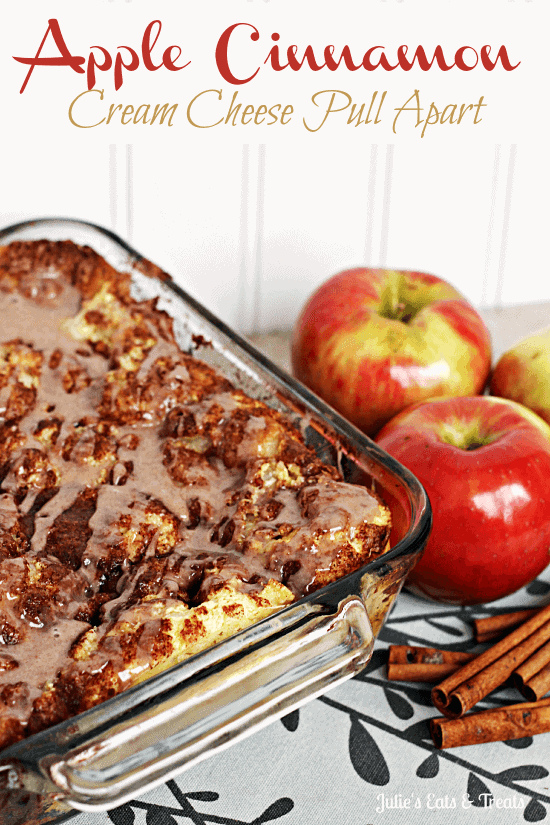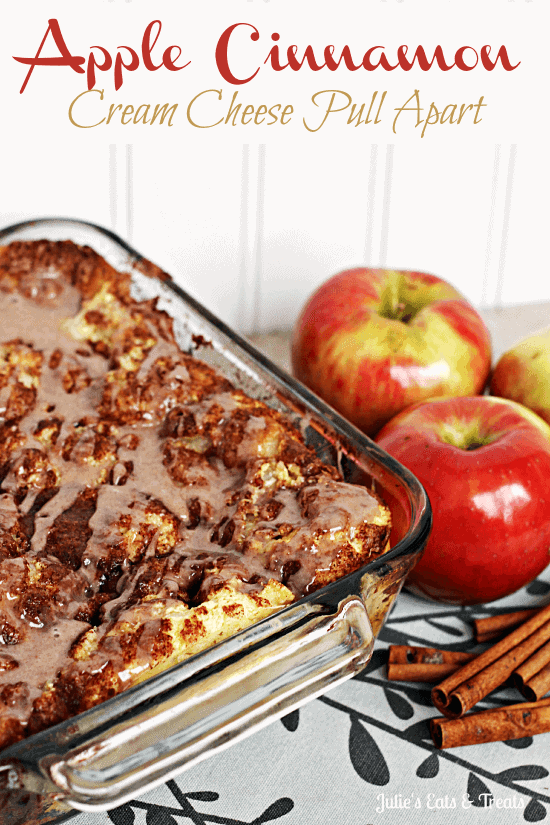 Apple Cinnamon Cream Cheese Pull Apart ~ Rhodes Dinner Rolls stuffed with cream cheese, cinnamon and apples!
Appetizer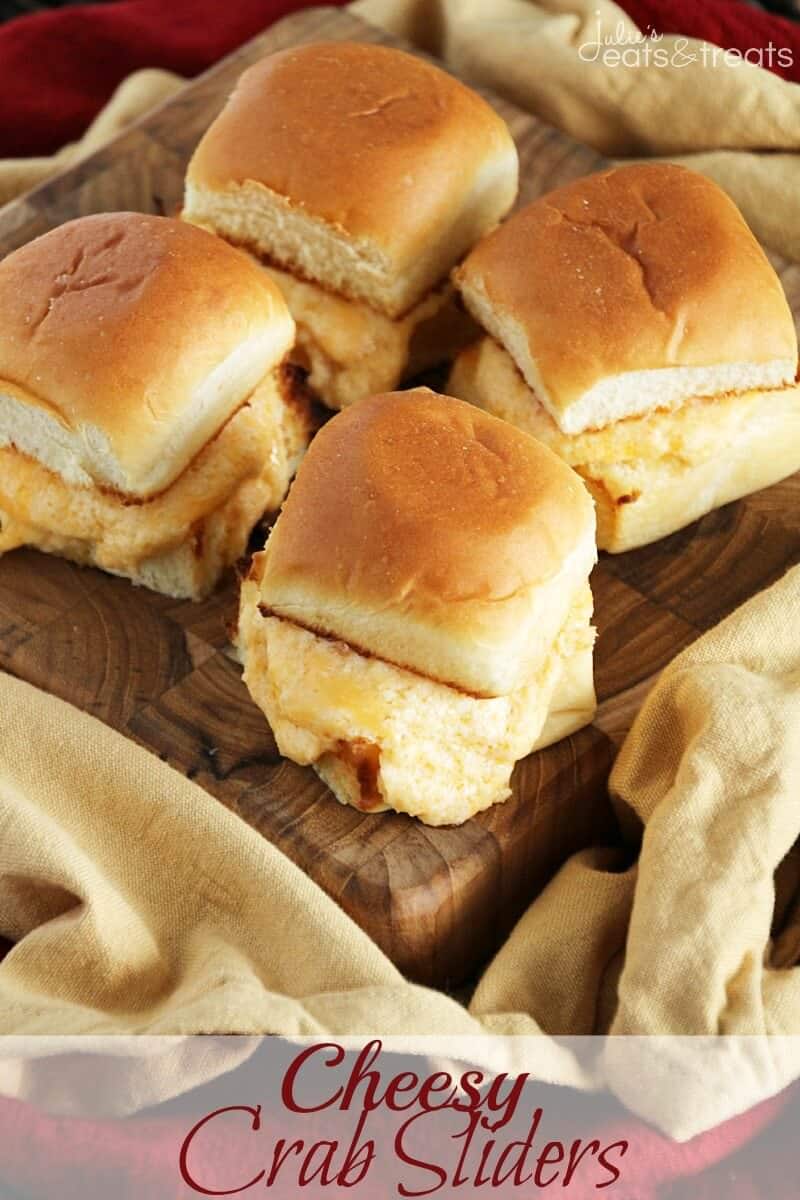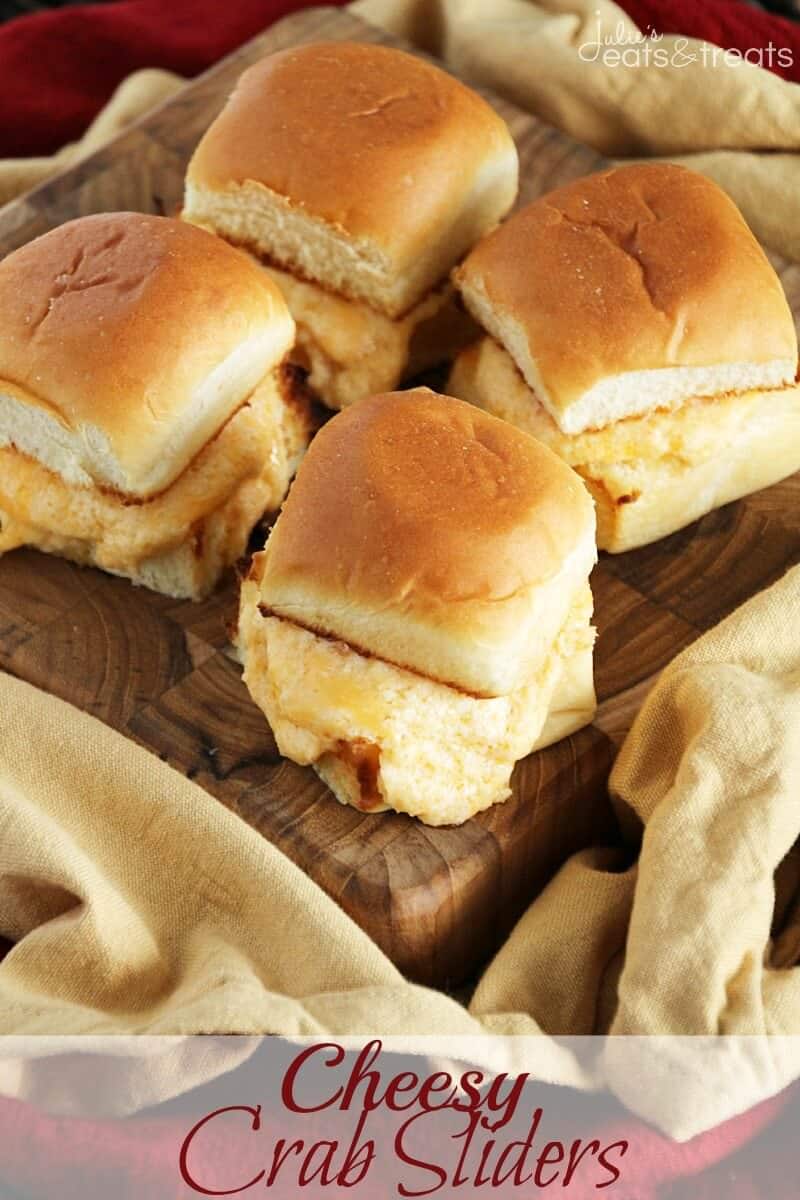 Cheesy Crab Sliders ~ King's Hawaiian Dinner Rolls Loaded with Cheesy Crab Filling! Super Easy and Delicious!
Supper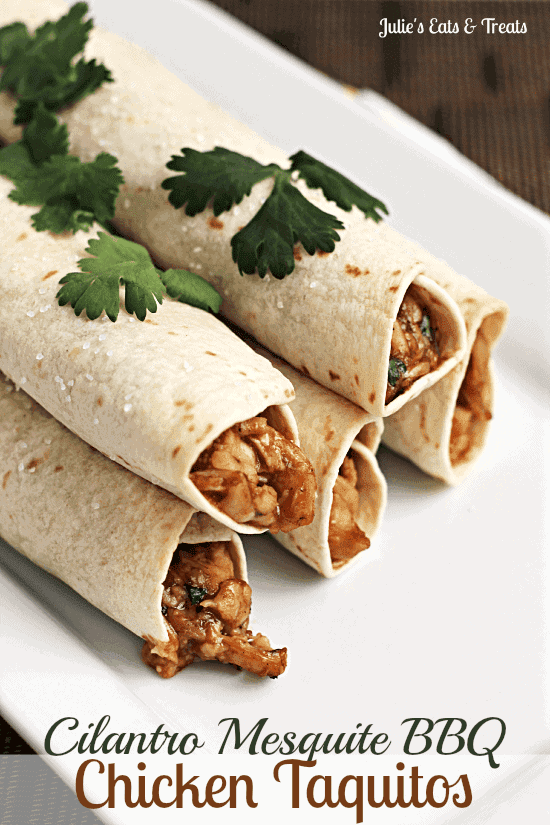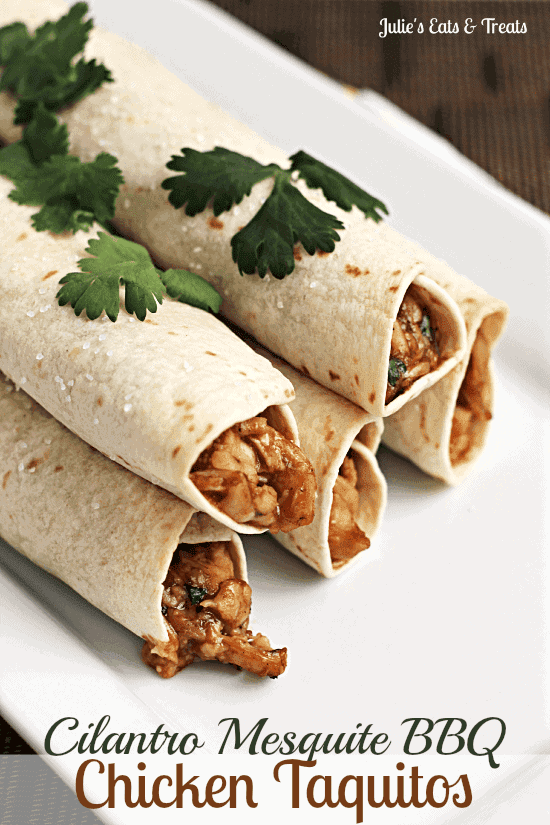 Cilantro Mesquite BBQ Chicken Taquitos ~ Baked Taquitos filled with Mesquite Chicken, BBQ Sauce, Pepper Jack Cheese, and Cilantro. Baked until crisp and topped with Sea Salt!