Julie's Easy Meal Plans ~  Simple every day meals for the busy family!!
Be sure to subscribe to my newsletter HERE so you never miss a new recipe!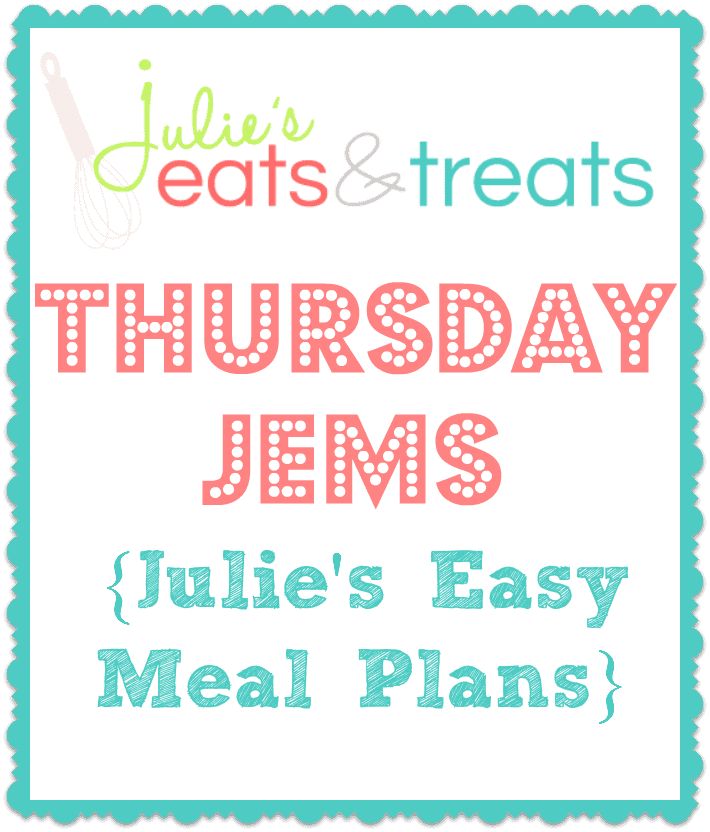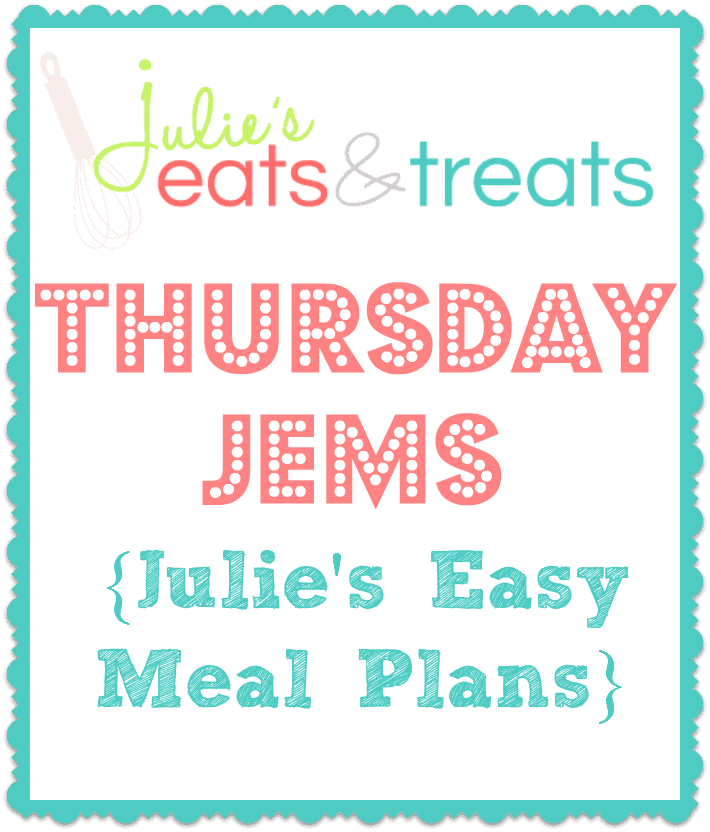 Tomorrow is Halloween! What's your plans? Taking the kids trick-or-treating? Maybe you are sporting a costume yourself for a big night out on the town! Whatever it is I hope you have a wonderful Halloween and stay safe!
We are not big Halloween fans at our house. Sure I get into it on Miss K's side but for ourselves not so much. I hate dressing up. I'm such a party pooper right? I get all self conscious and it's no fun at all! We will be at home in our pjs after taking Miss K out on the town!
Monday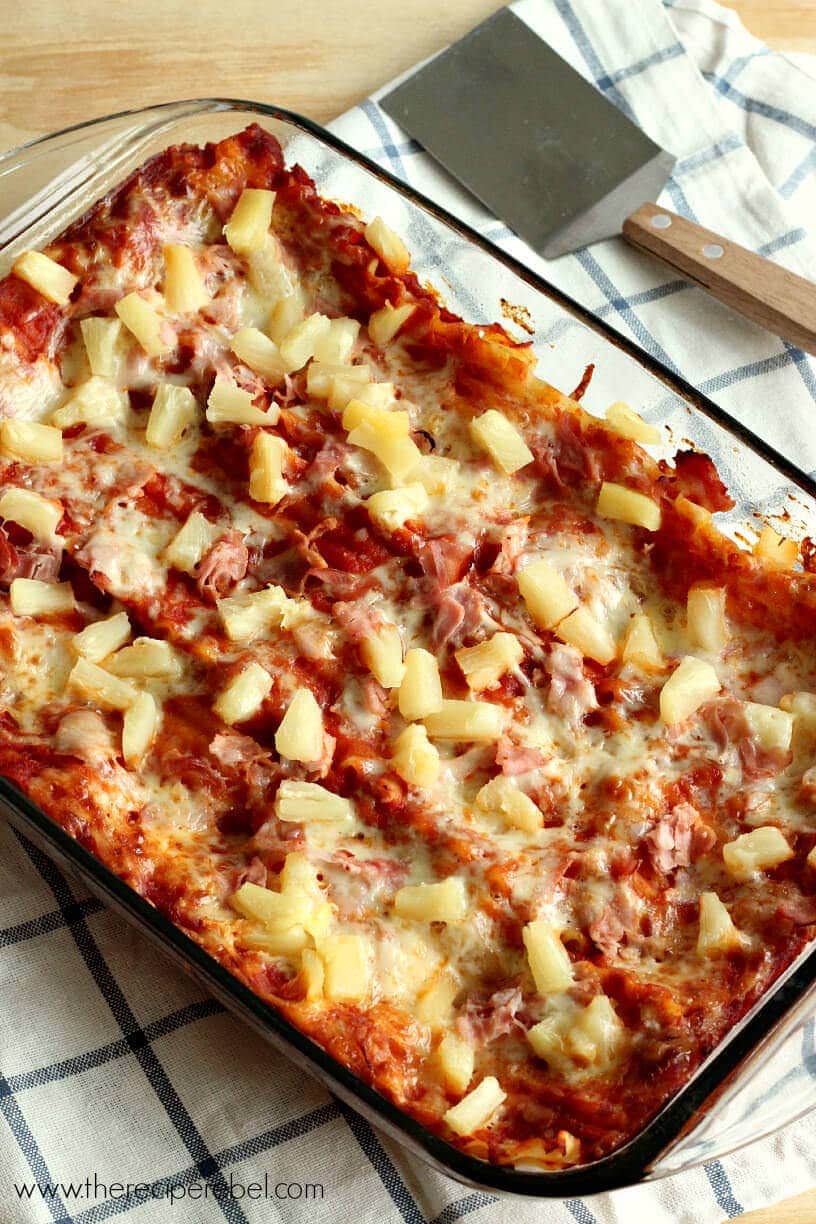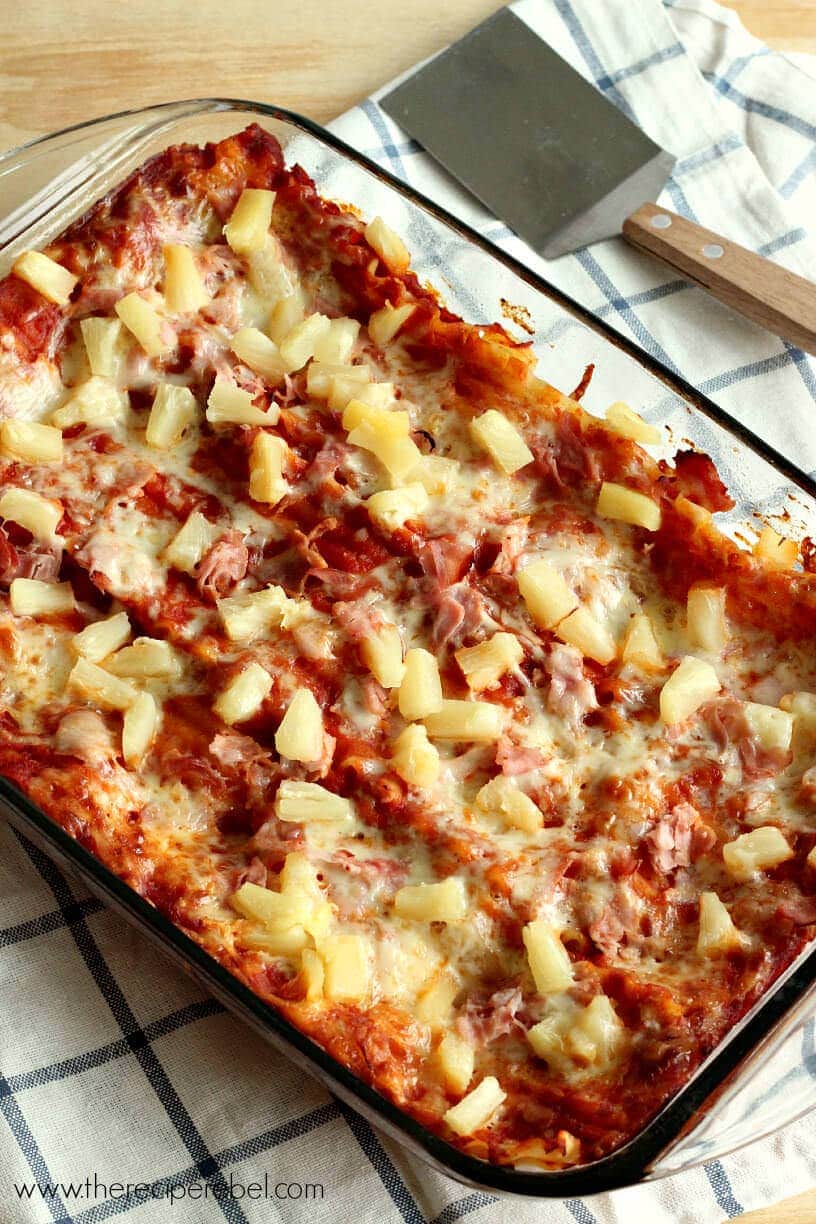 Hawaiian Lasagna — a super simple and comforting 5 ingredient supper!
Tuesday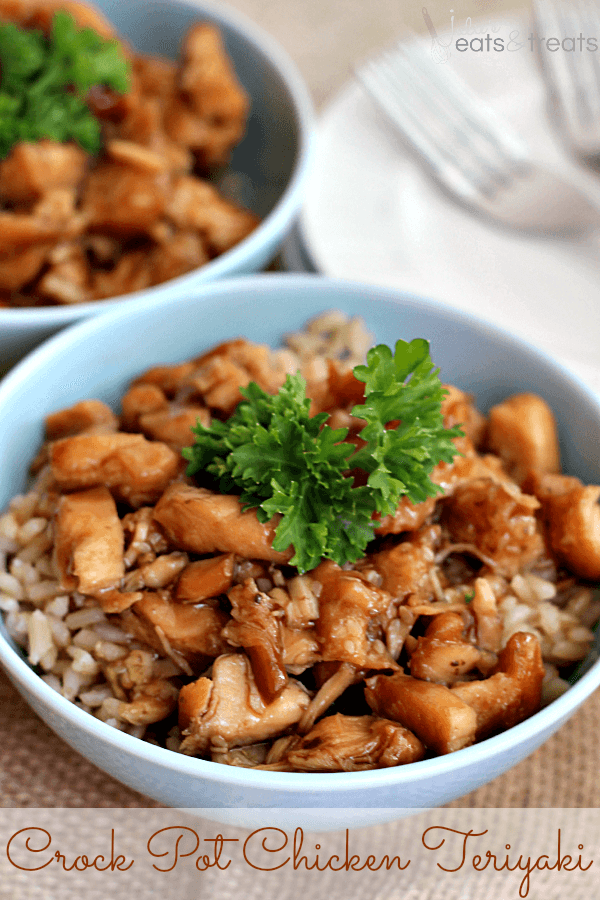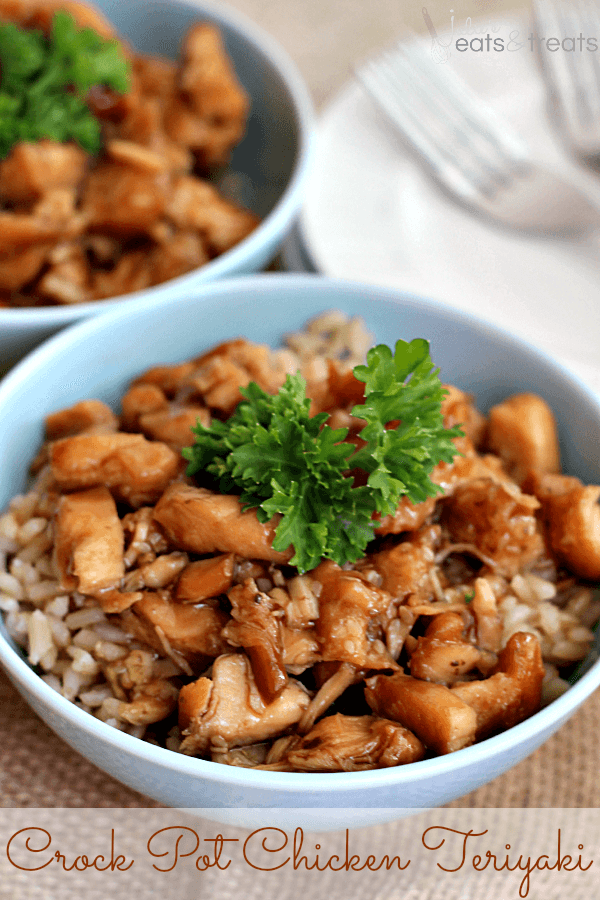 MY OTHER RECIPES
Crock Pot Chicken Teriyaki ~ Super easy and waiting for your in your crock pot when you get home!
Wednesday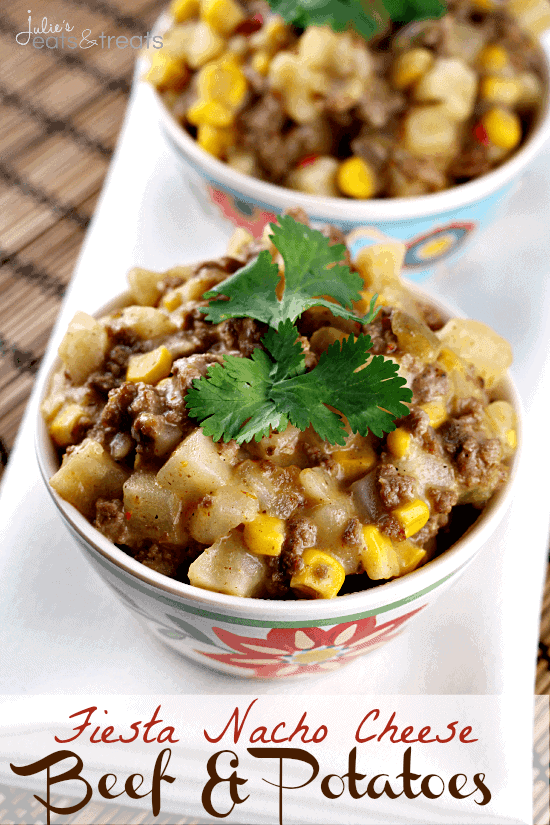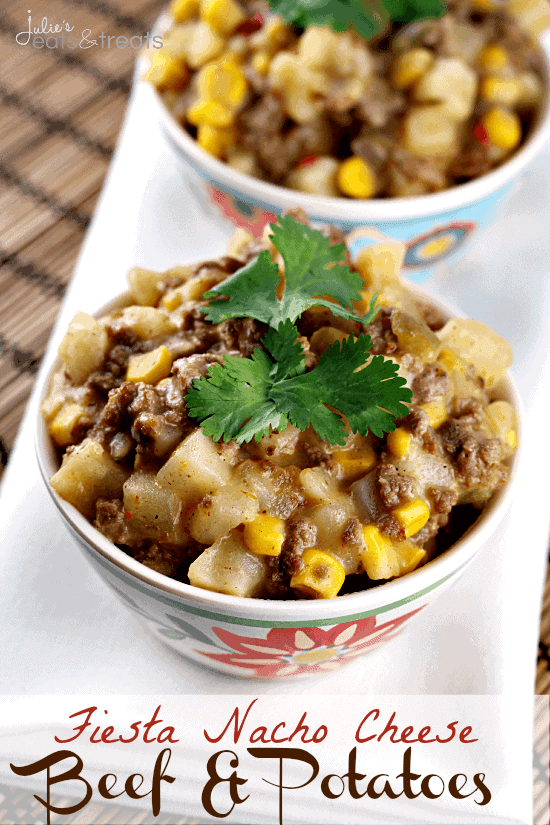 Fiesta Nacho Cheese Beef & Potatoes ~ Easy weeknight meal with a Tex Mex Flair! 
Thursday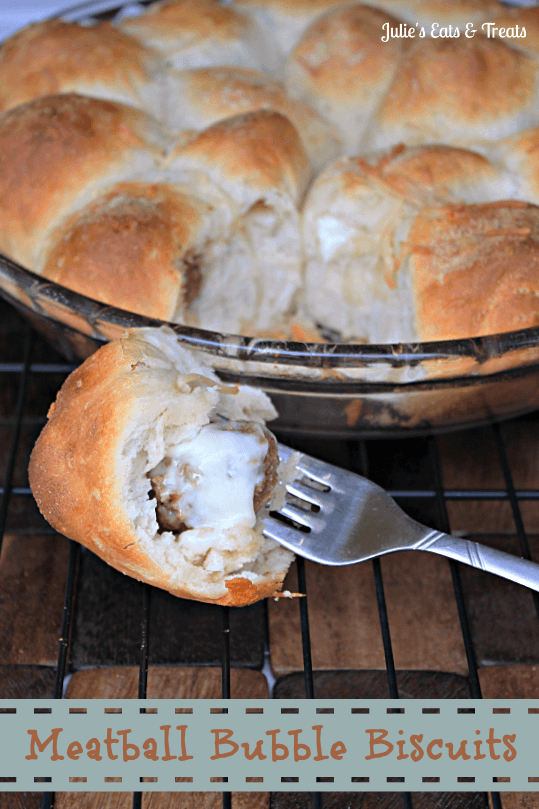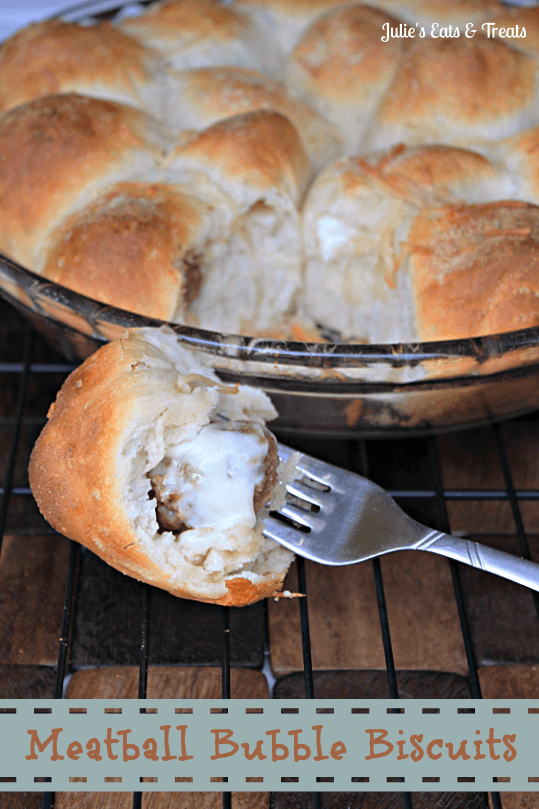 Meatball Bubble Biscuits ~ Grands Biscuits stuffed with meatball and Mozzarella Cheese then sprinkled with garlic and Parmesan!
Friday
Supper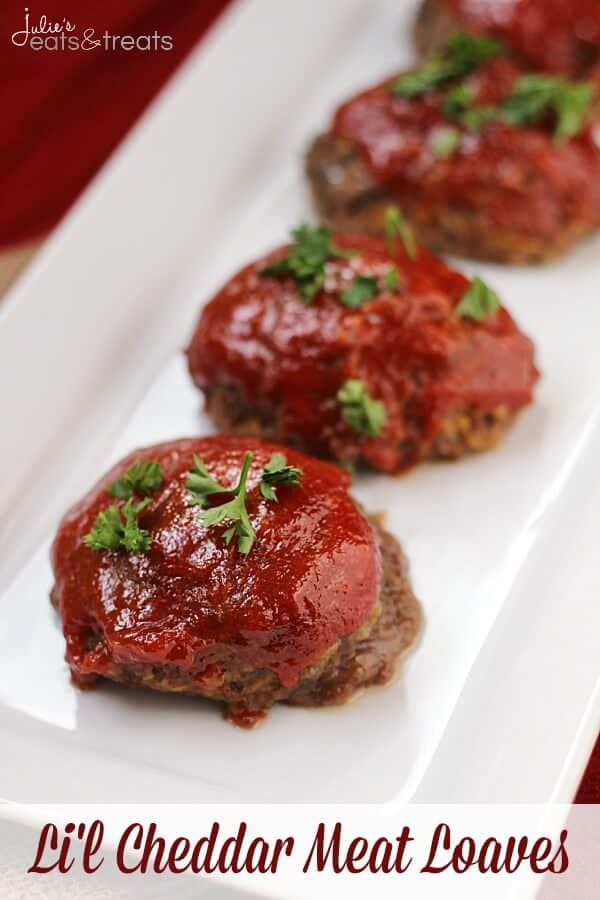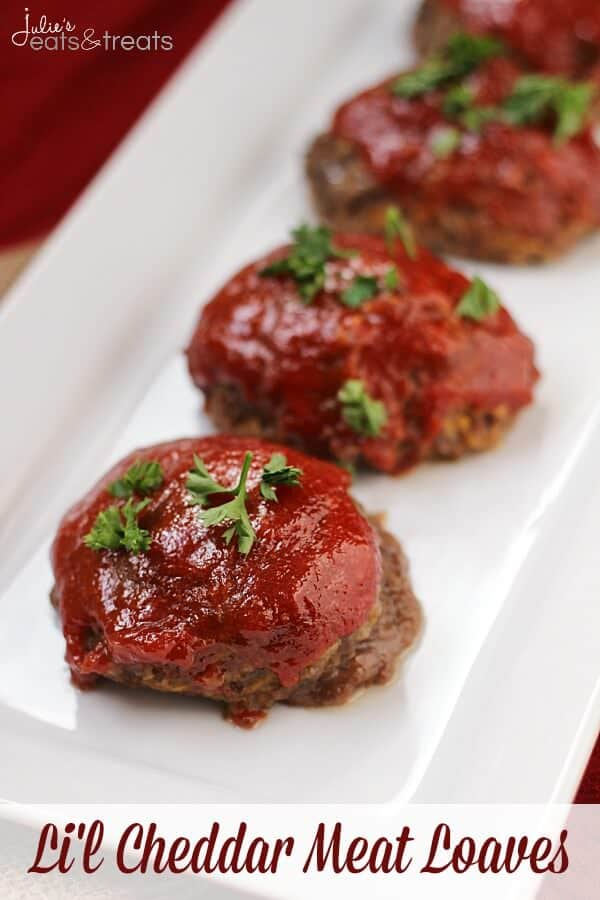 Li'l Cheddar Meat Loaves ~ Soon to be your family's favorite meal! Perfect mini meat loaves loaded with cheddar cheese!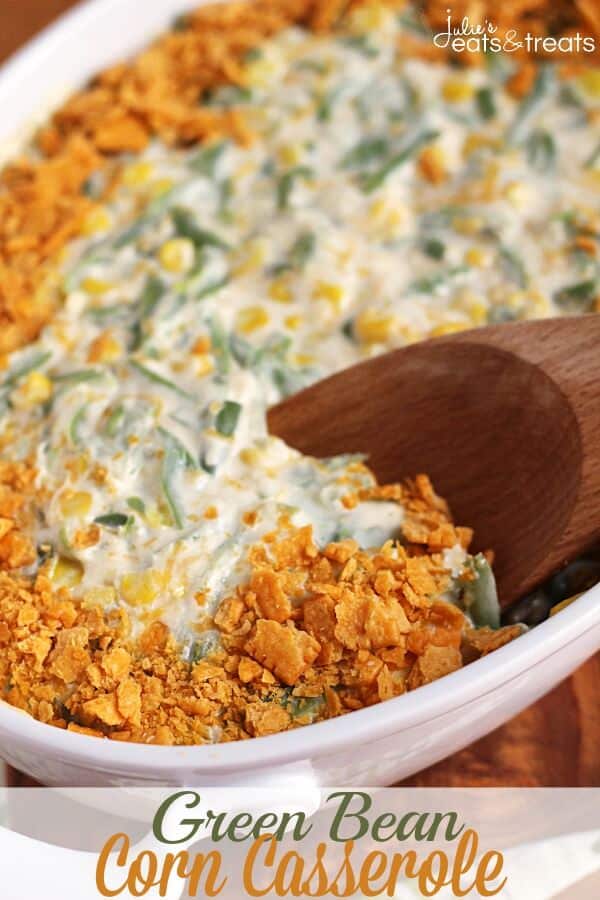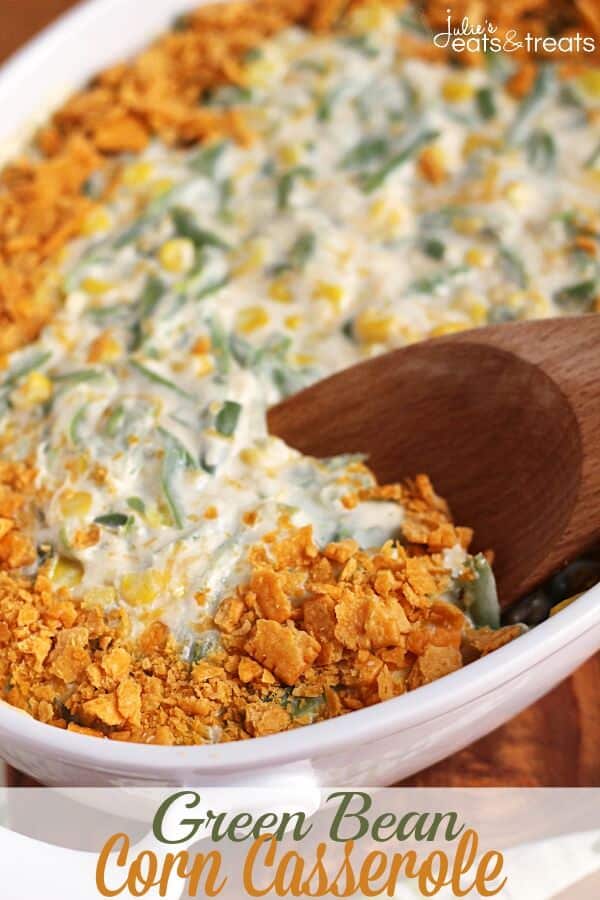 Green Bean Corn Casserole ~ Easy and Delicious Side Dish Loaded with Corn, Green Beans, and Cheese!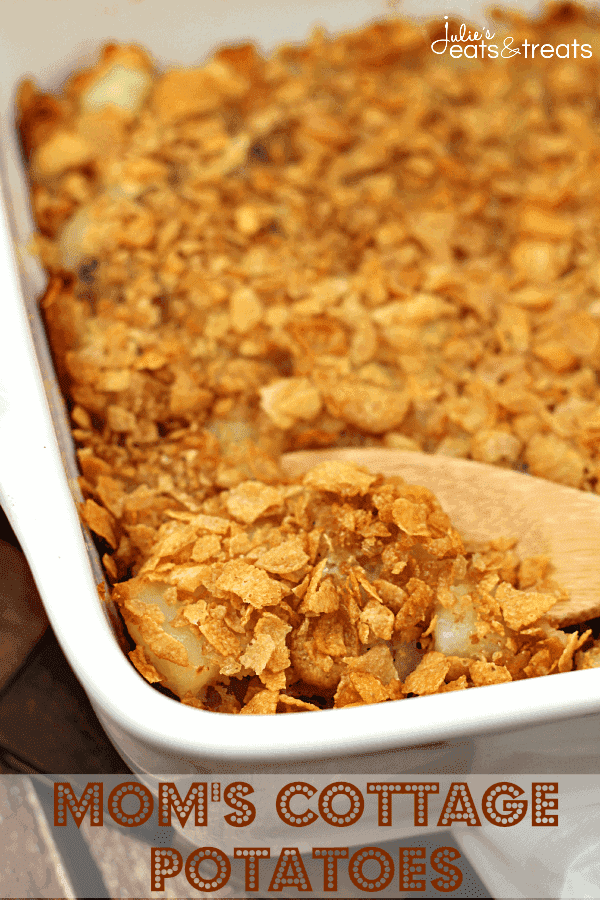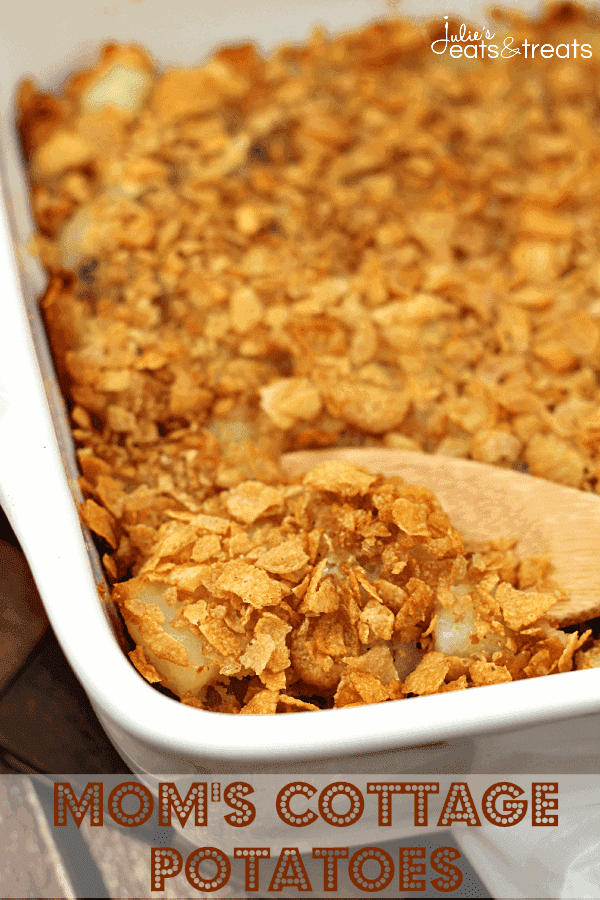 Mom's Cottage Potatoes ~ An Old Family Favorite! Homemade Potato Casserole Loaded with Potatoes & Cheese!
Treat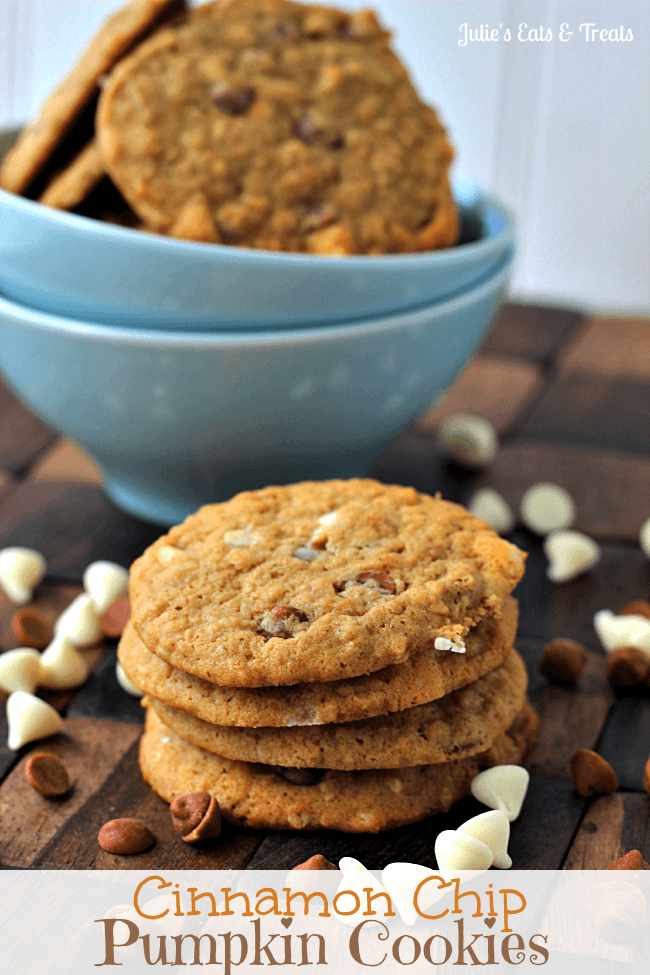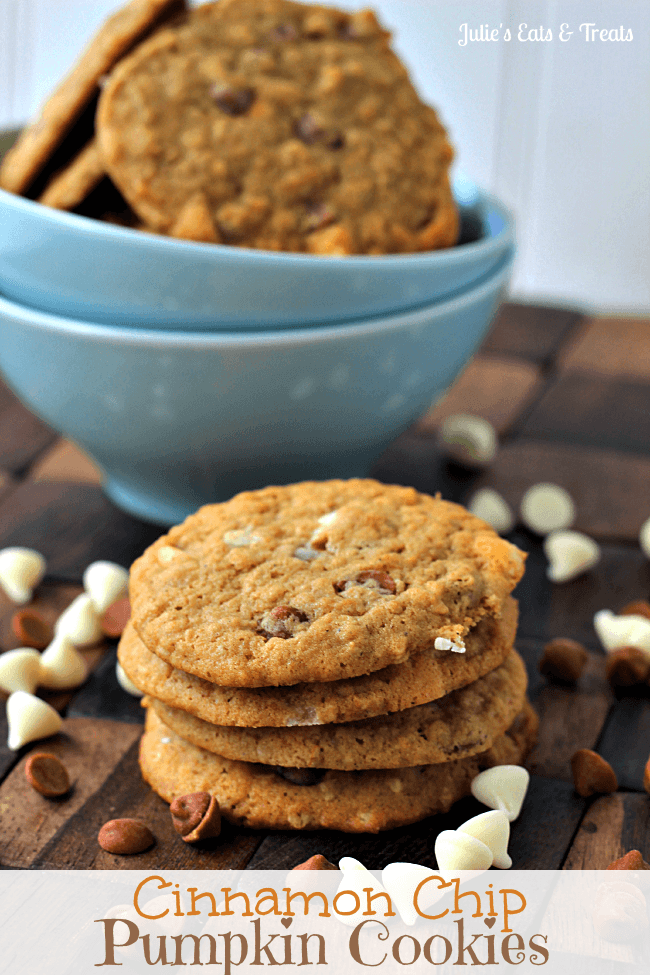 Cinnamon Chip Pumpkin Cookies ~ Soft, Chewy Pumpkin Cookies Stuffed Full of Cinnamon and White Chocolate Chips!
Saturday
Lunch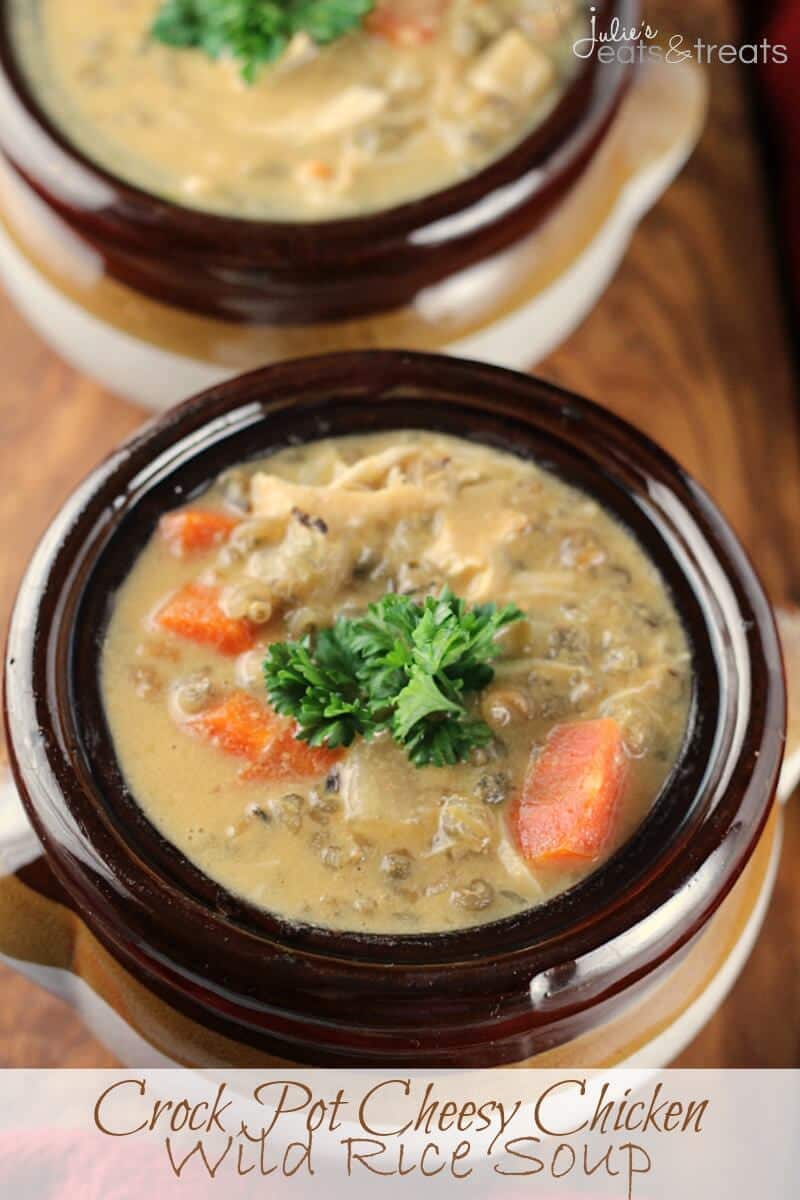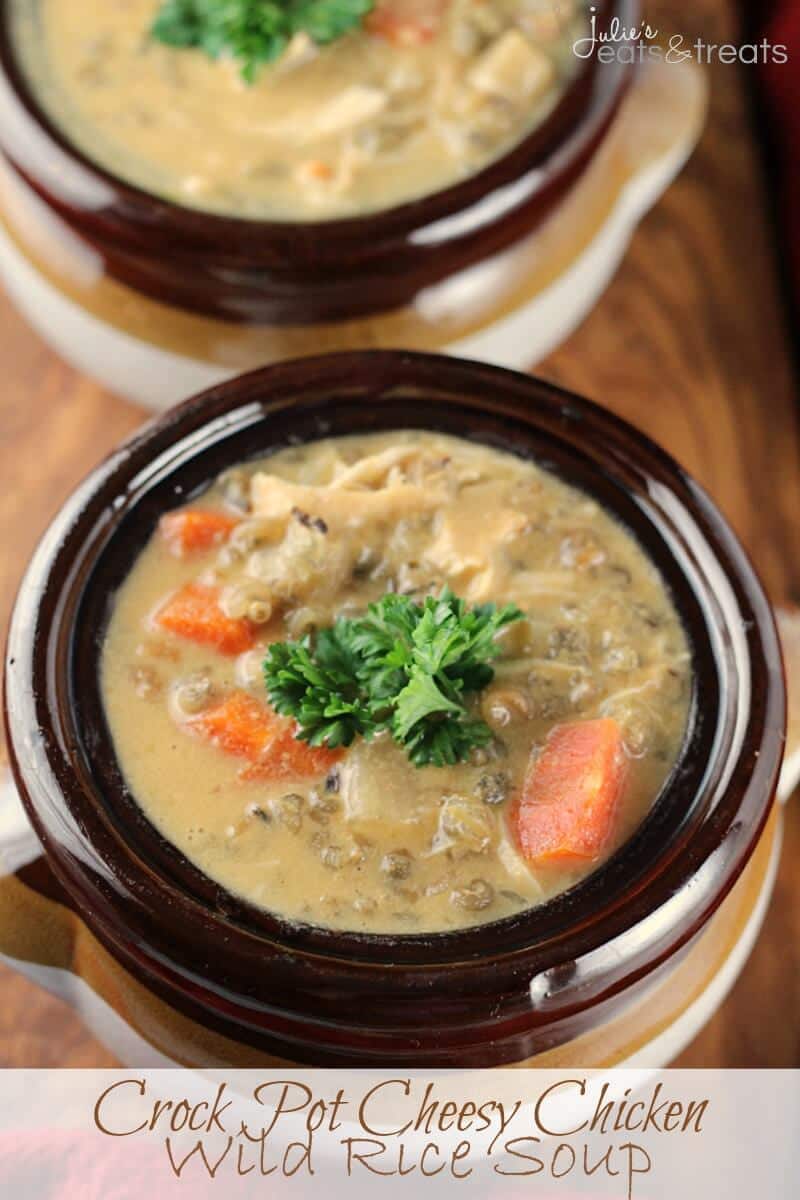 Crock Pot Cheesy Chicken Wild Rice Soup ~ Slow Cooked Soup Loaded with Cheesy, Carrots, Chicken & Wild Rice!
Supper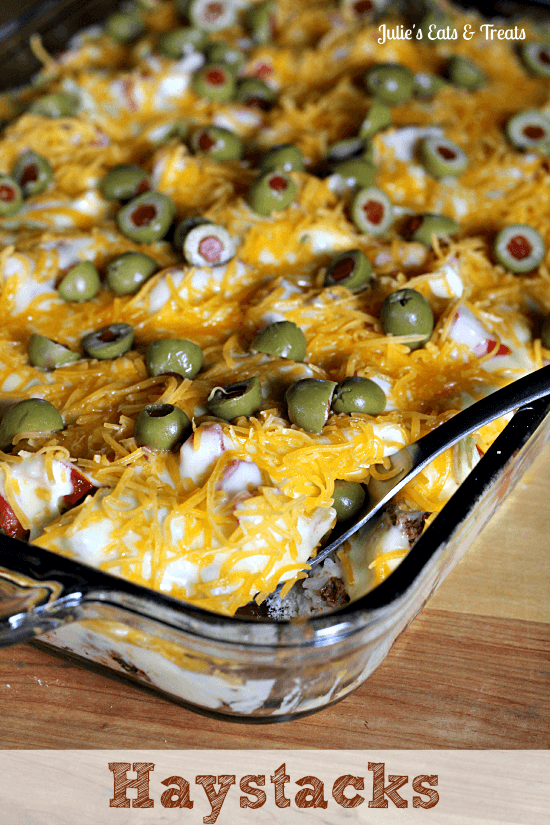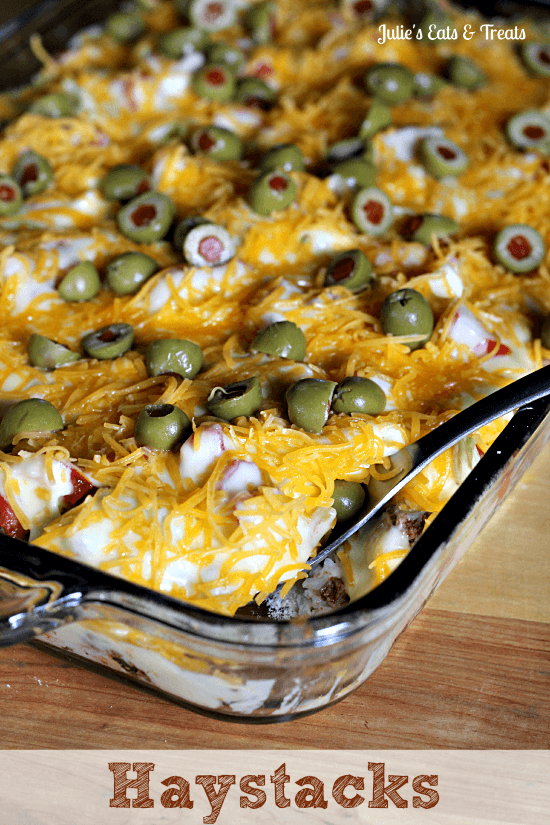 Haystacks ~ Yummy casserole full of rice and taco meat, topped with a cheese sauce, lettuce, tomatoes and olives!
Sunday
Breakfast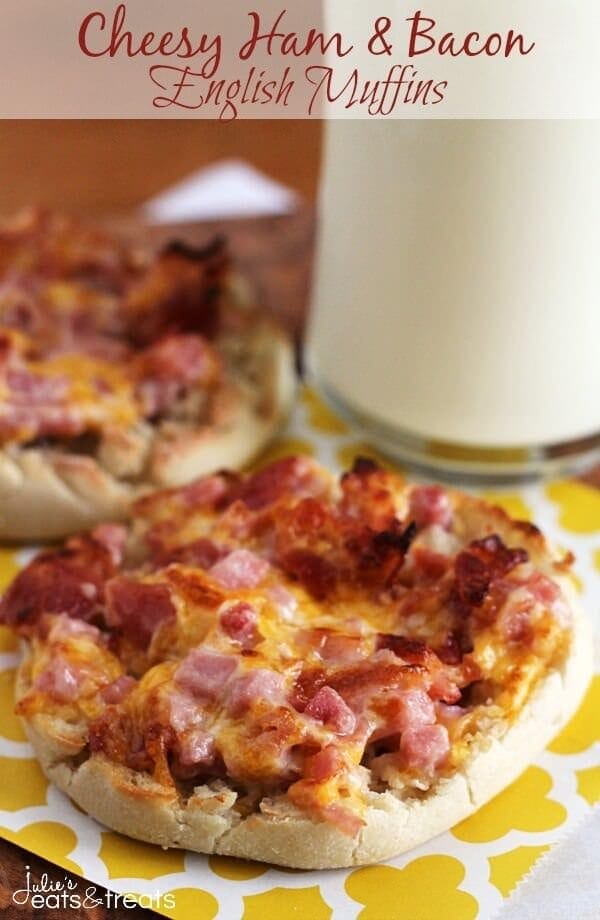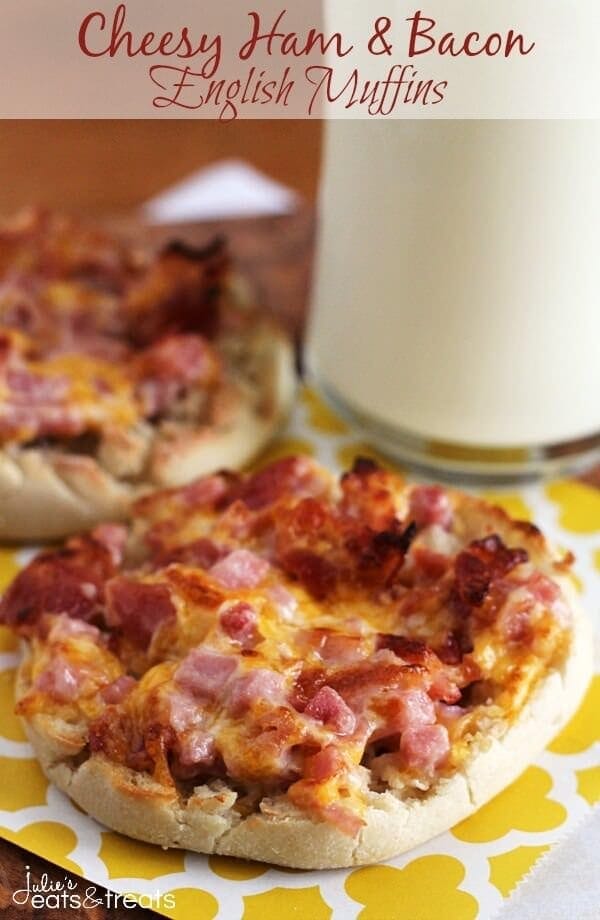 Cheesy Ham & Bacon English Muffins ~ Super Easy Breakfast for Mornings on the Go! English Muffin Loaded with Cheese, Ham & Bacon!
Game Day Treat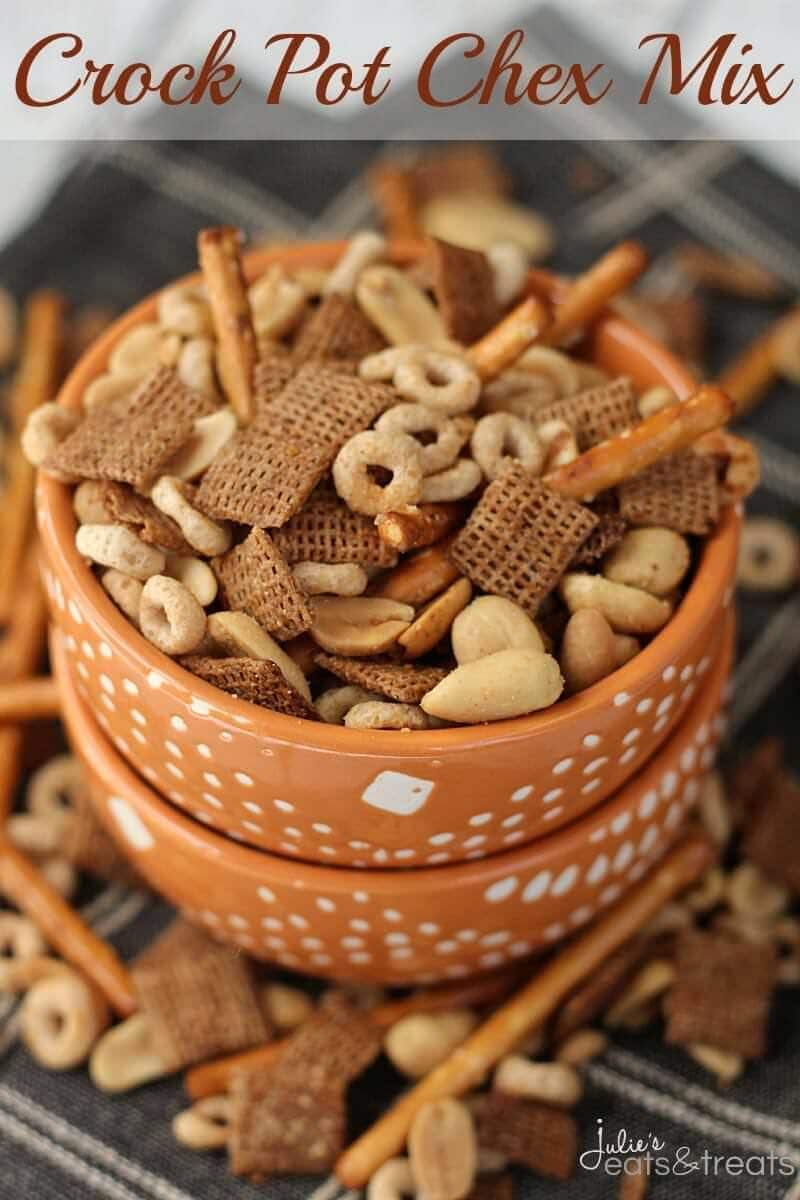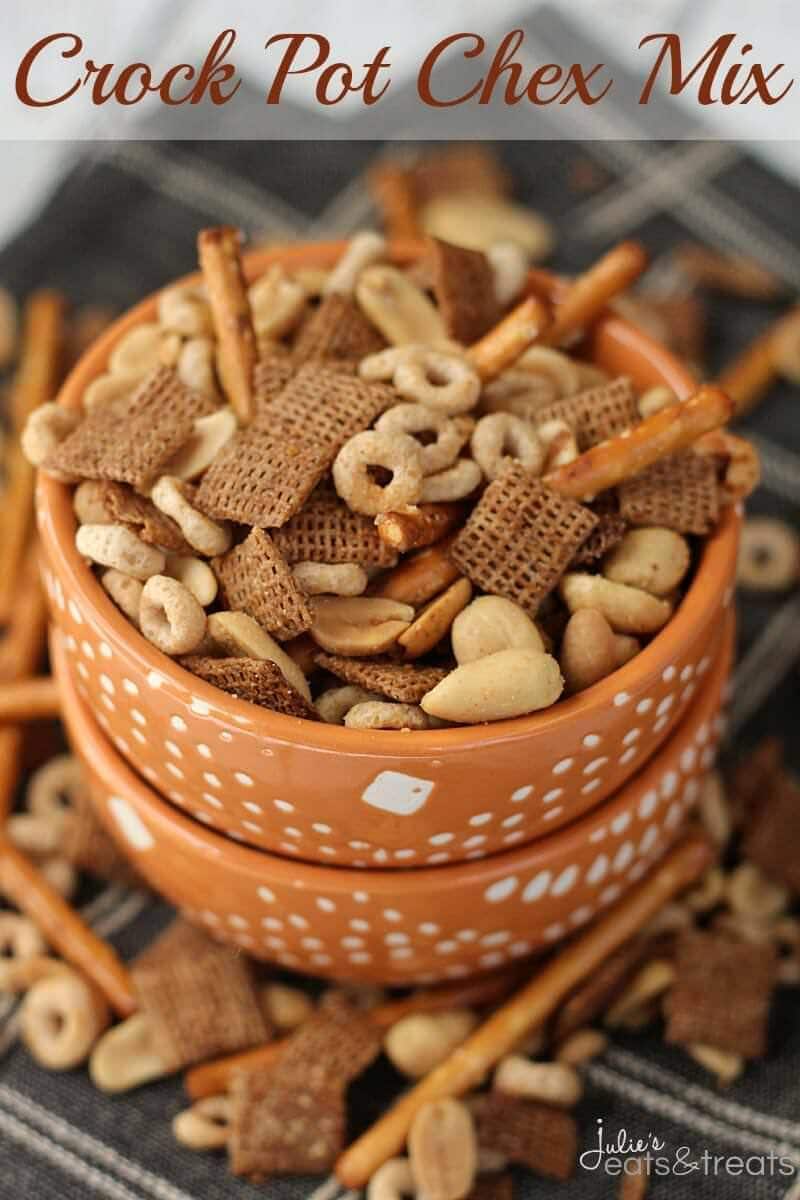 Crock Pot Chex Mix ~ Simple and Delicious Chex Mix Loaded with Cheerios, Pretzels, Peanuts and Chex Made in your Crock Pot!
Supper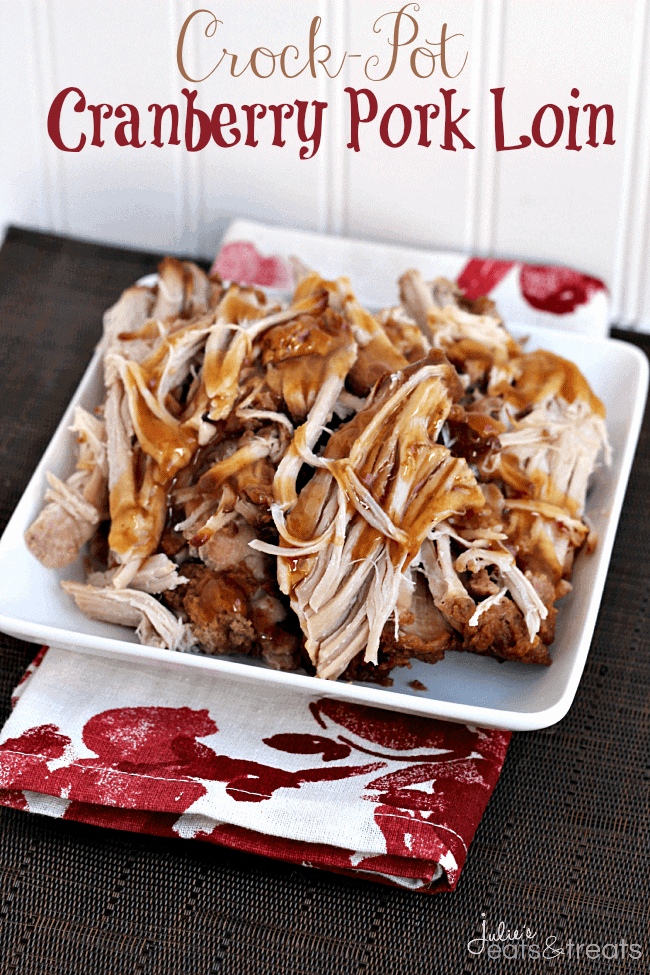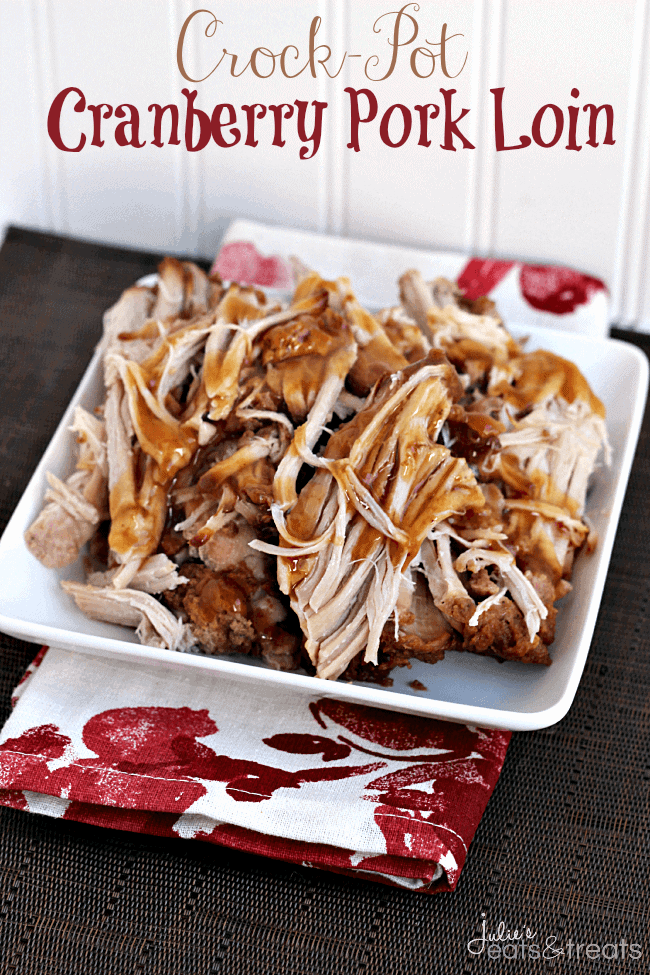 Crock Pot Cranberry Pork Loin ~ Savory Pork Loin slow cooked in a cranberry sauce!