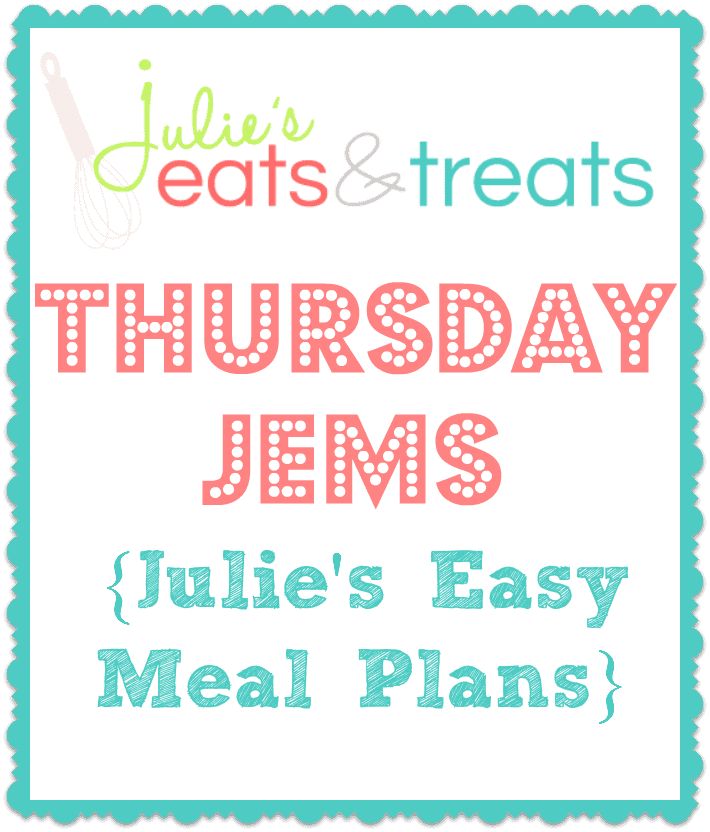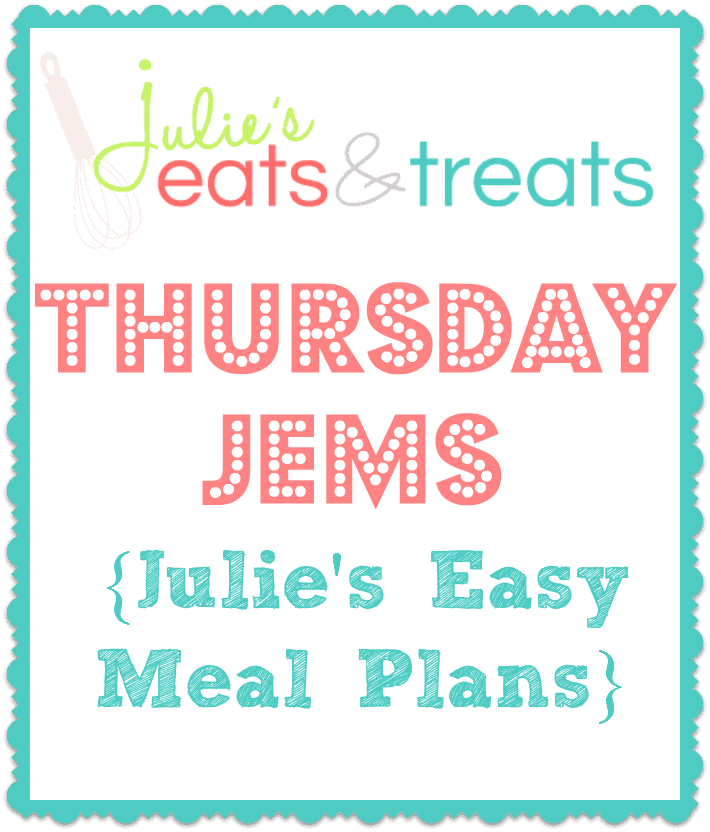 Happy Halloween everyone! It's the day you can eat as much fun size candy as possible and not have to come up with a rationalization for it! Cheers to that!
Have you entered to win a mini iPad yet? If you haven't time is running out!
Enjoy these ideas for a menu plan next week!