Julie's Easy Meal Plans ~ Simple every day meals for the busy family! Simple, Easy & Delicious Recipes!
Be sure to subscribe to my newsletter HERE so you never miss a new recipe!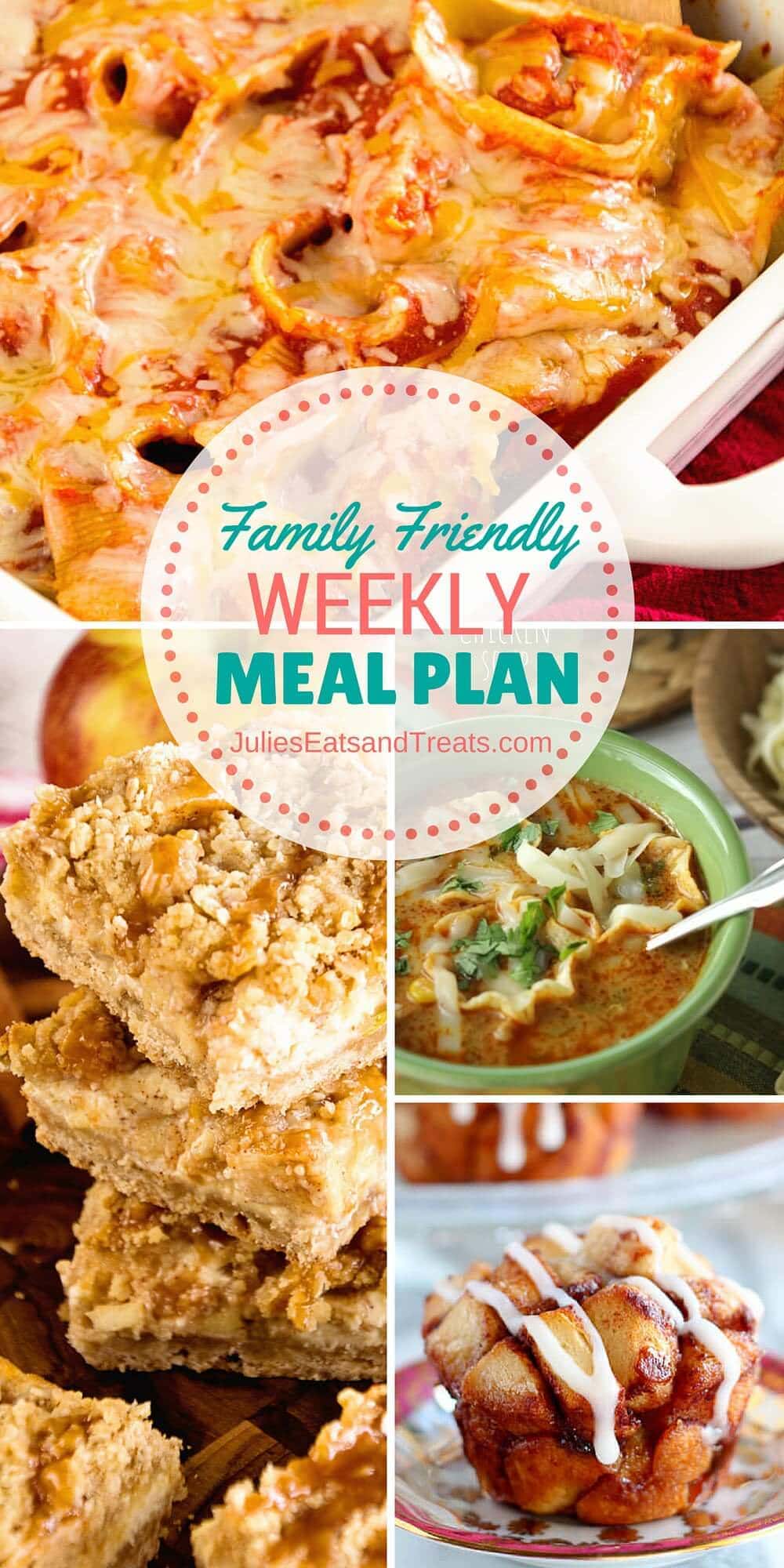 I've decided one of the great things about cooking all weekend long so I can bring you fabulous new recipes is I have leftovers all week to feed my family and I hardly have to cook! Of course, this doesn't happen every weekend but this past week the hubs has been in the field helping my Dad and brother harvest so I've been embracing leftovers for the girls and me. It's been amazing! Plus the fact that I've been sick has made it even better. This Momma was not feeling like cooking for my family at all!
Next week I'll be back to embracing a menu plan but this week was a nice change for once! Of course, the hubs will still be in the field so I might go the cold cereal route. No judgement from the peanut gallery!
Monday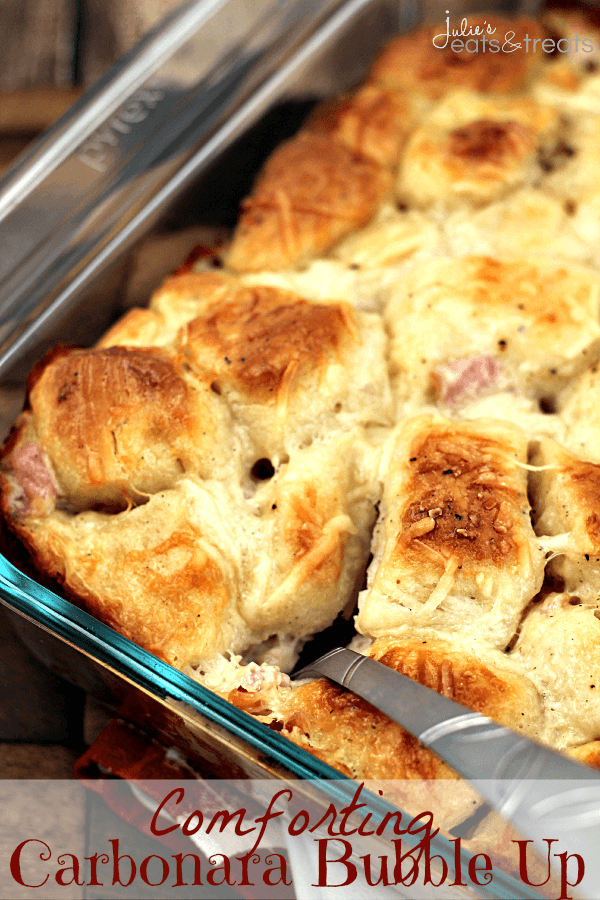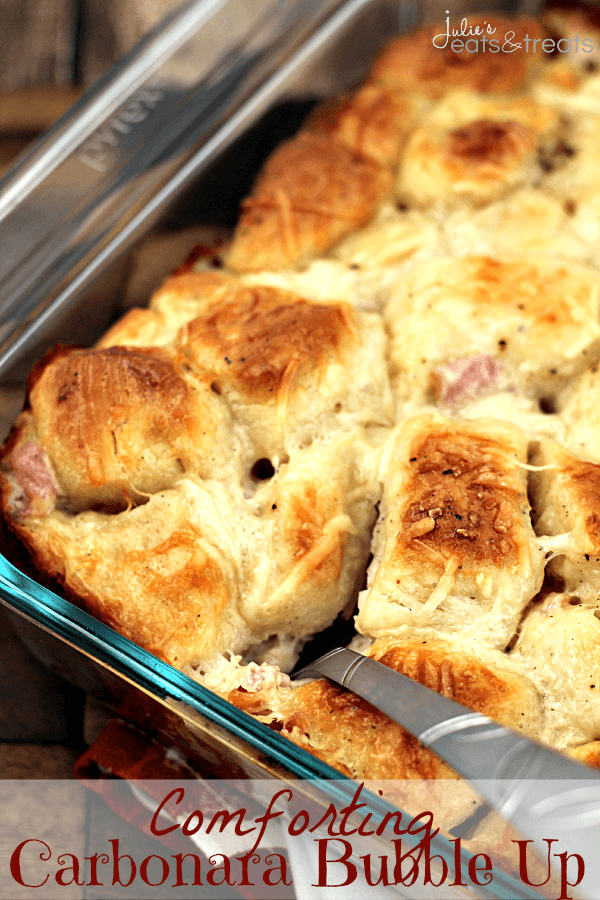 Comforting Carbonara Bubble Up ~ Biscuits Loaded with Cheesy Classic Alfredo Sauce, Garlic, Bacon and Cheese!

MY OTHER RECIPES
Tuesday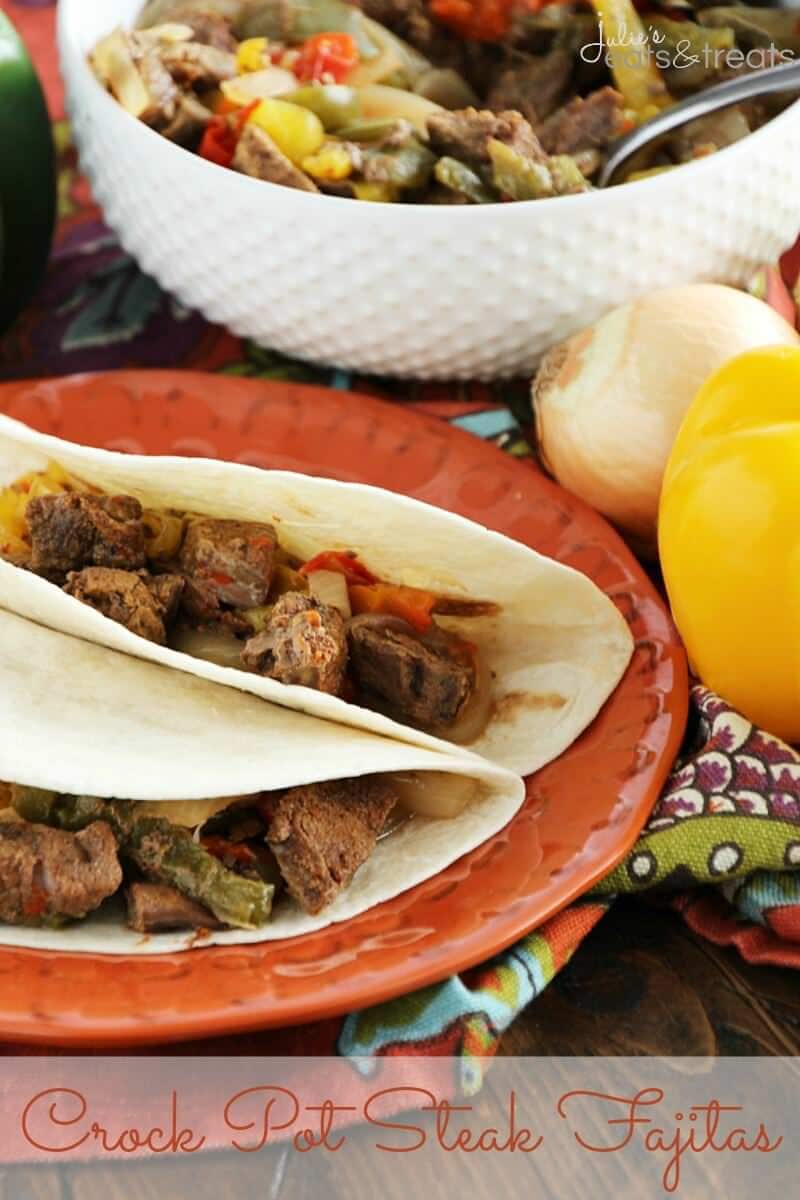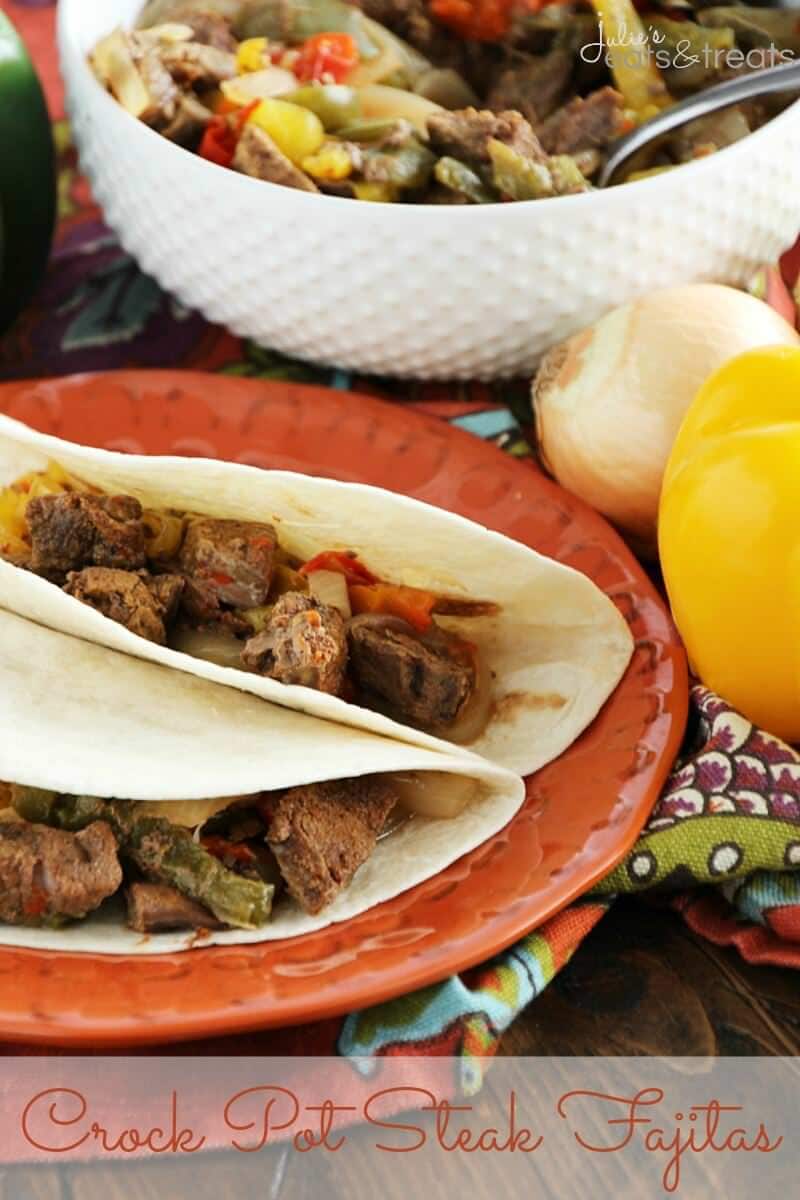 Crock Pot Steak Fajitas ~ Loaded with Steak, Red Peppers, Green Peppers, Yellow, Peppers, Onions and Spices! Piled High on a Tortilla Shell! The Perfect Quick, Easy Weeknight Recipe!
Wednesday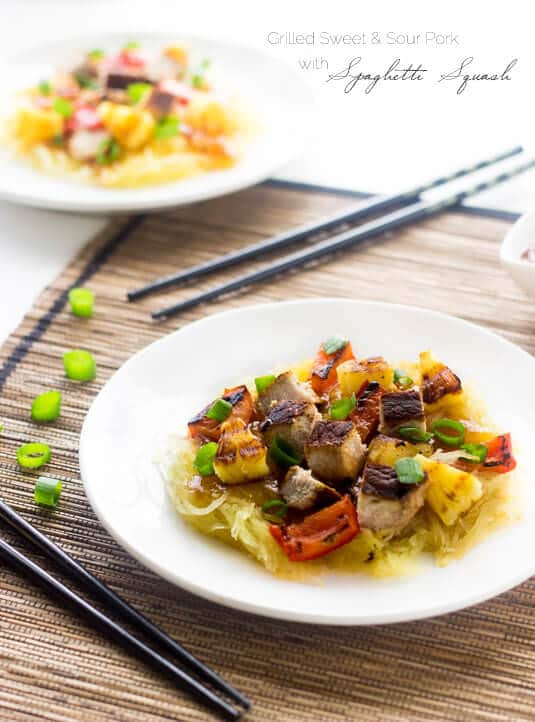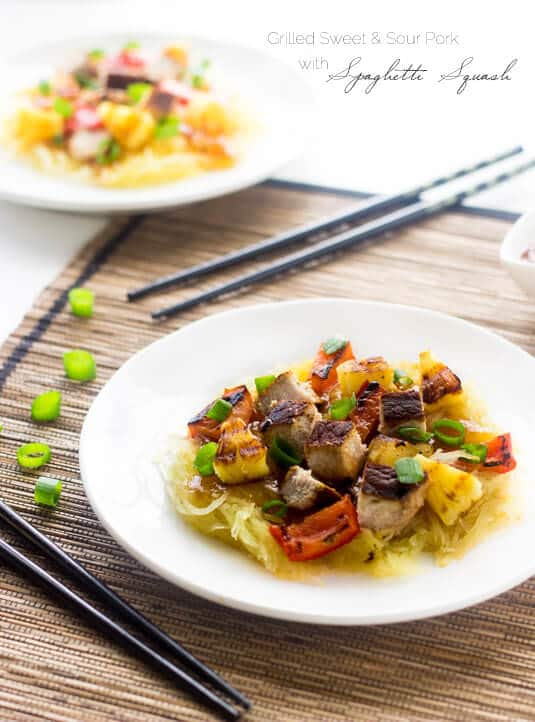 Healthy Sweet and Sour Pork ~ This healthy sweet and sour pork uses spaghetti squash in place of noodles, and is grilled not fried! It's quick, easy and delicious!
Thursday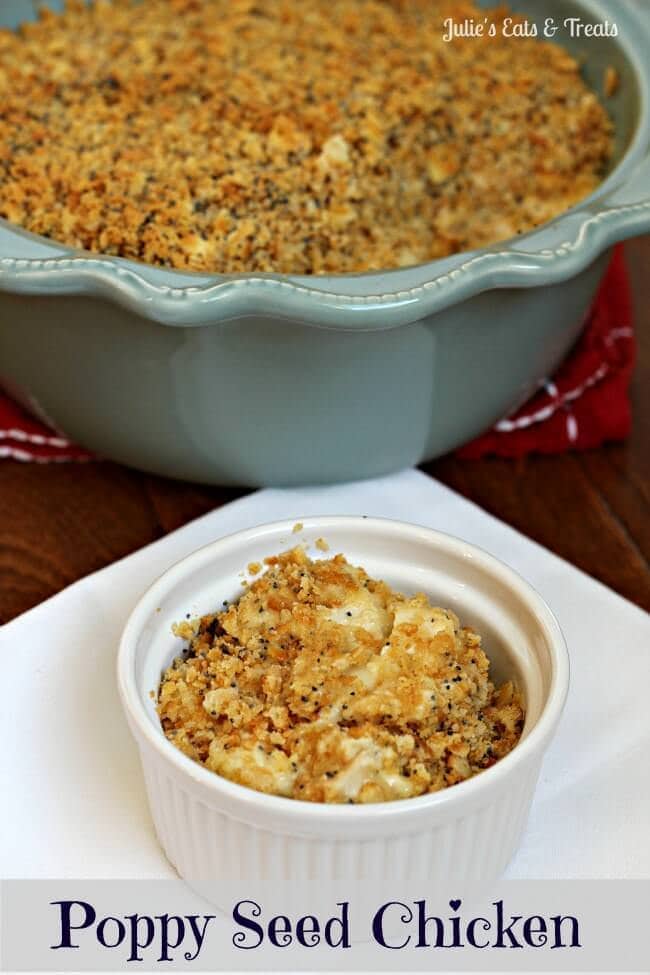 Poppy Seed Chicken ~ Creamy chicken topped with a buttery Ritz & Poppy Seed topping 
Friday
Supper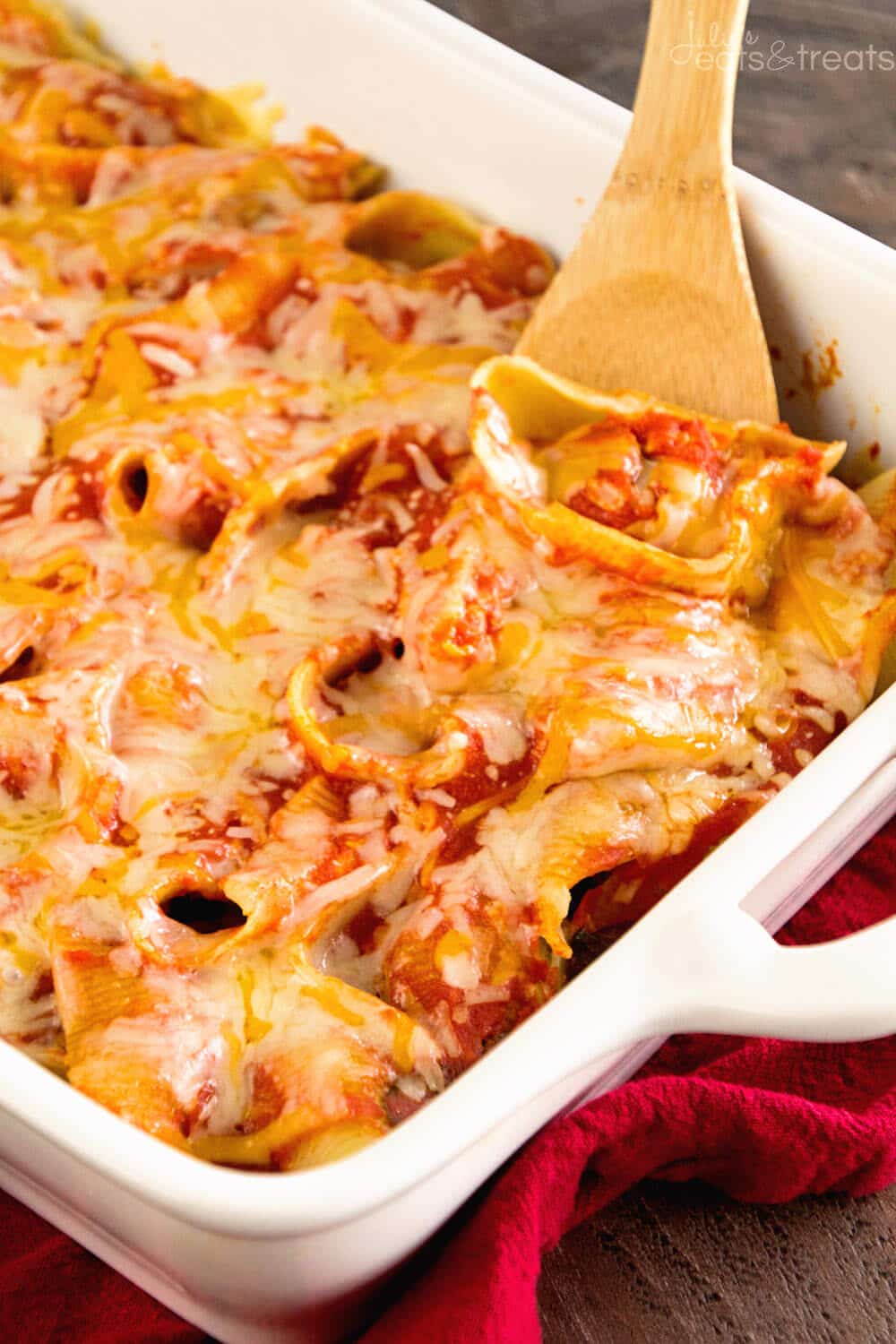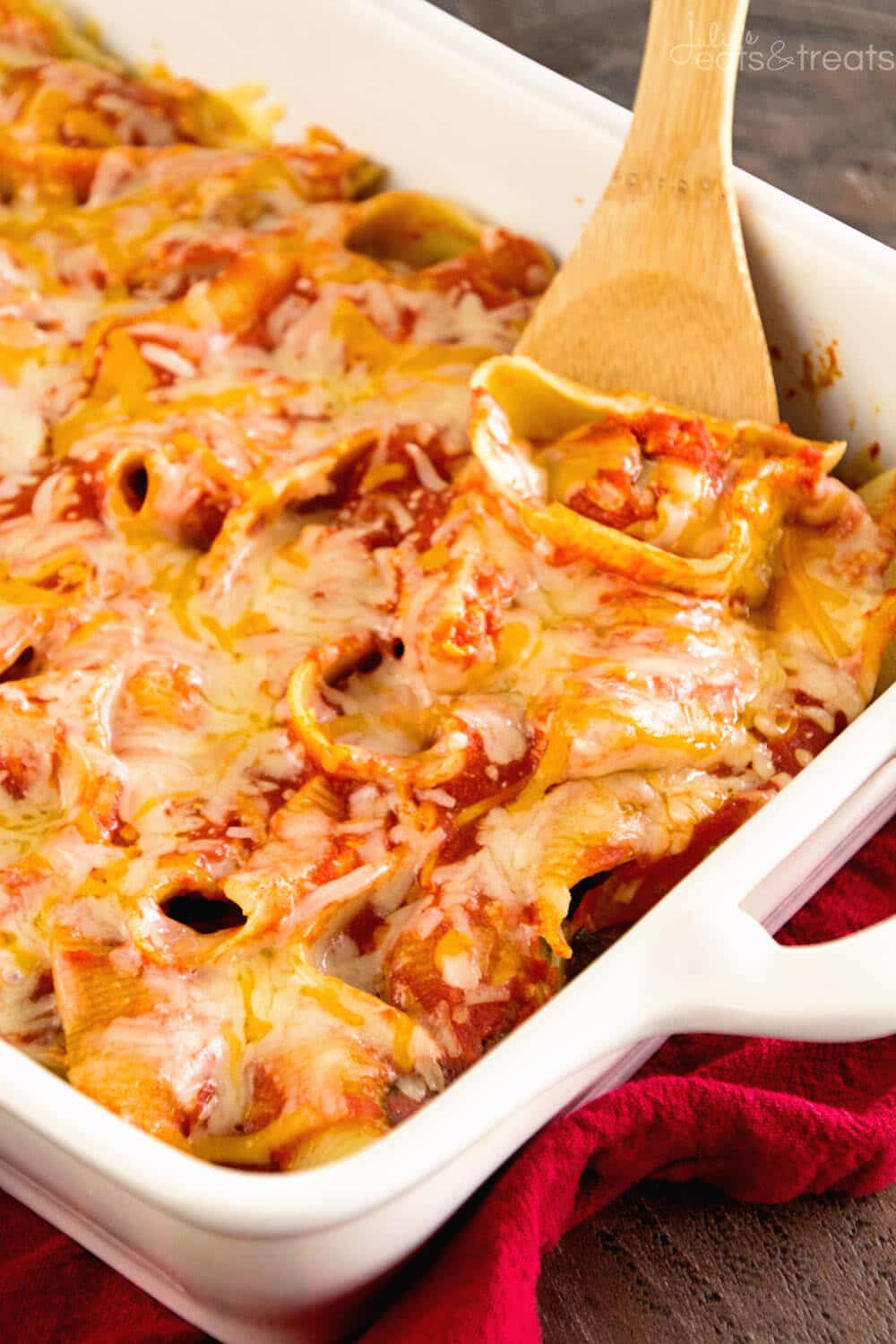 Easy Meatball Stuffed Shells ~ Quick, Easy Delicious Recipe! Shells Stuffed with Meatballs then Smothered in Spaghetti Sauce and Cheese!
Treat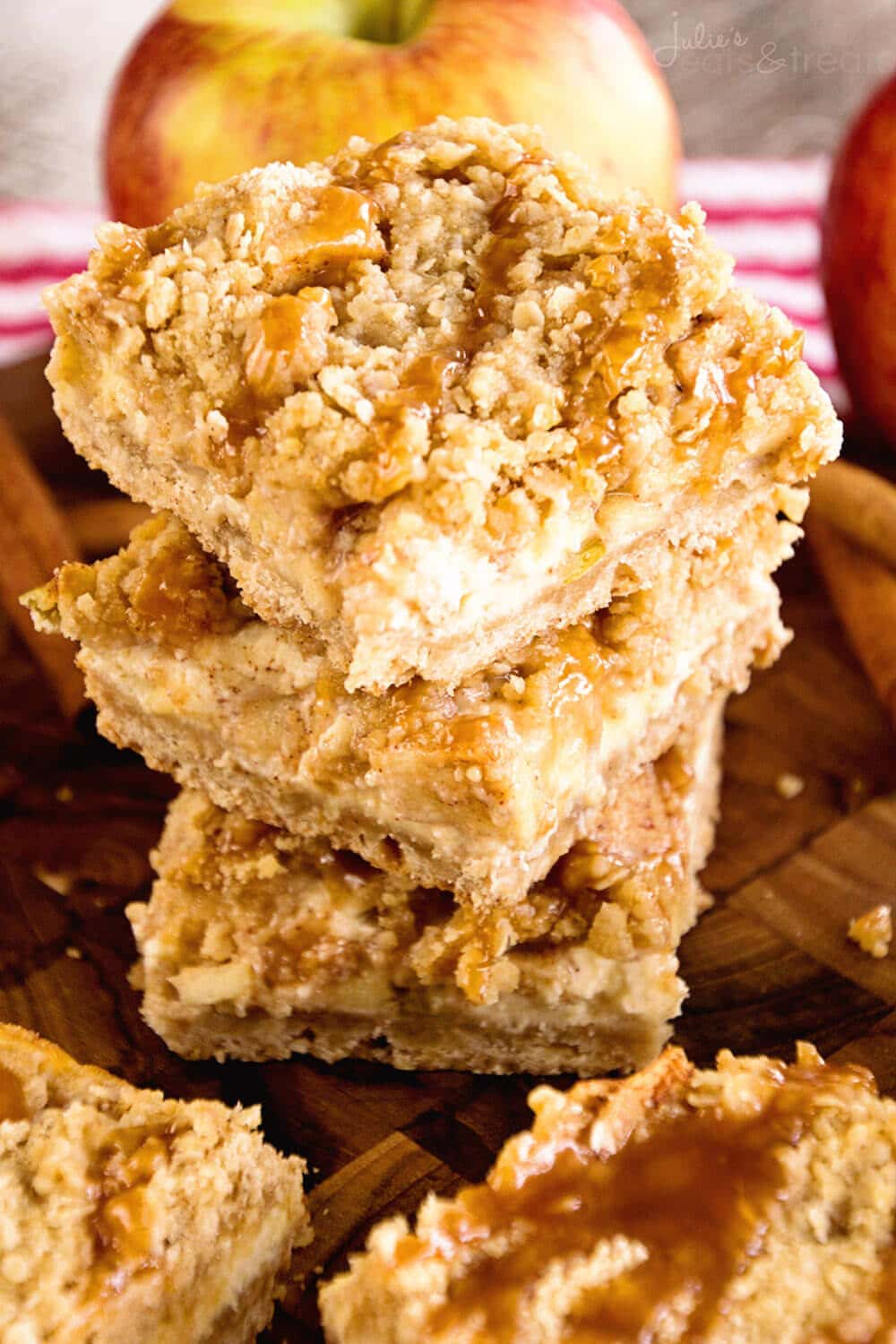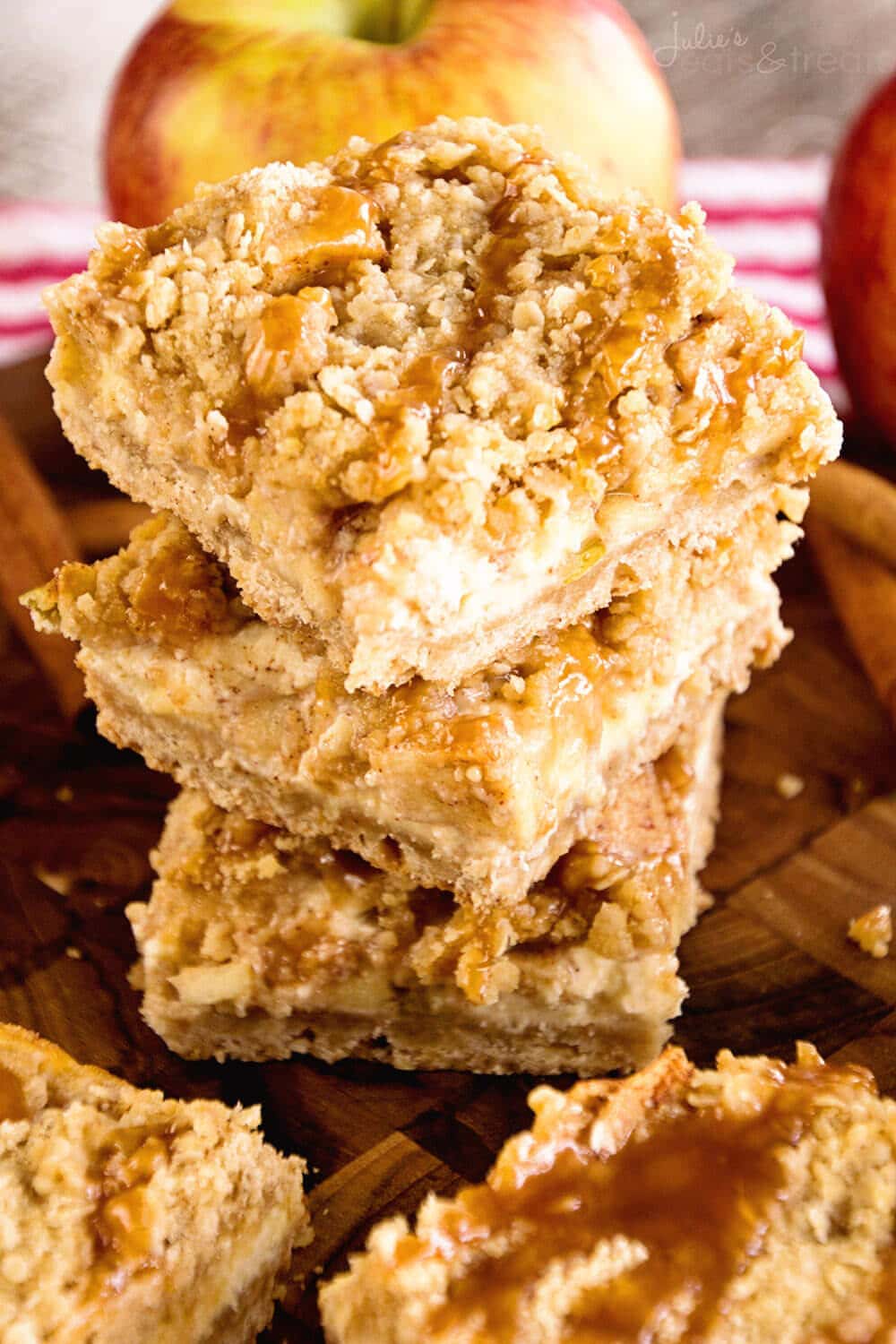 Caramel Apple Cheesecake Bars Recipe ~ Delicious Apple Bars with a Cream Cheese Layer that Melt in Your Mouth! Don't forget the Caramel Topping!
Saturday
Lunch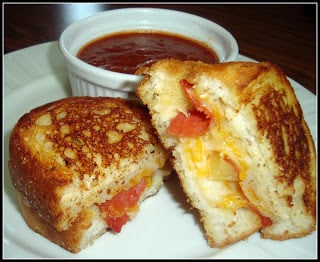 Pizza Panini~ a quick kid favorite when you are tight for time
Supper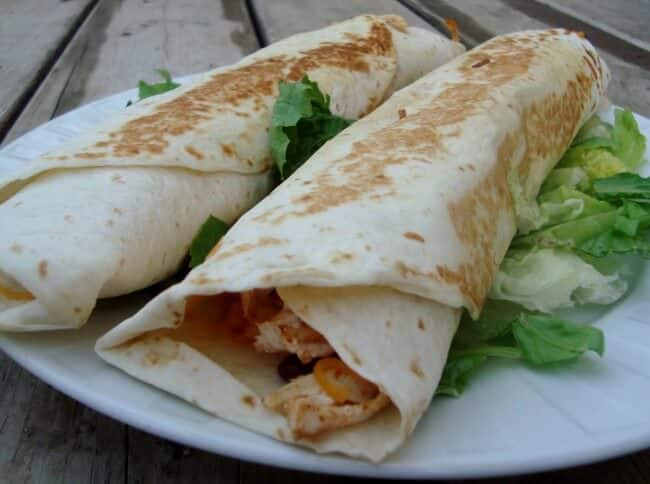 Crispy Chicken Burrito ~ The burrito shell is crispy and the inside is packed full of creamy chicken yuminess
Sunday
Breakfast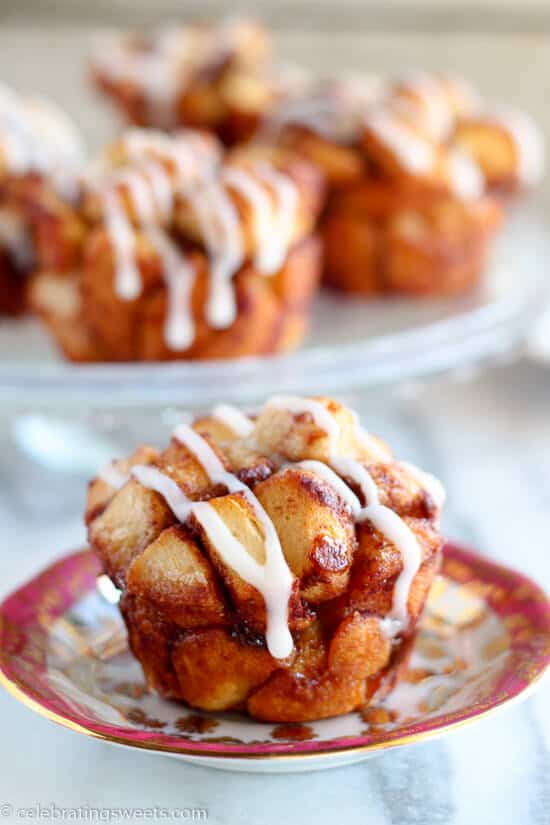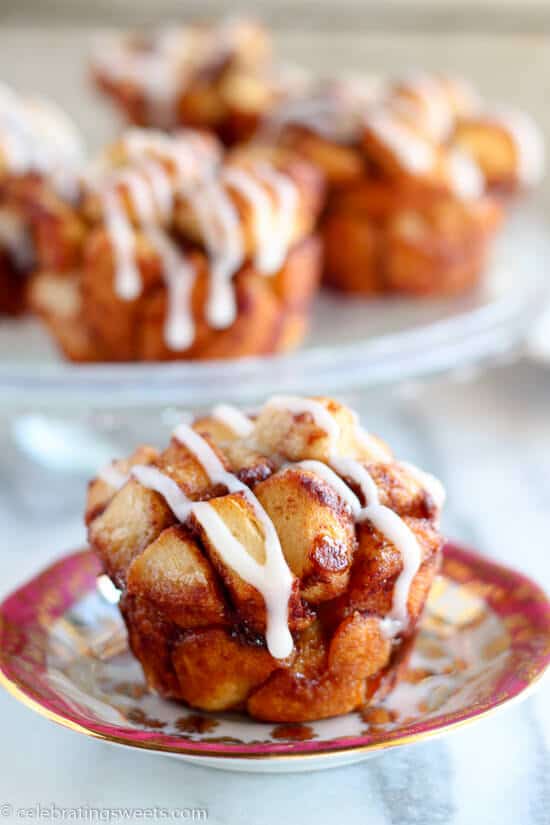 Cinnamon Roll Monkey Bread Muffins Recipe ~ Use cinnamon rolls for this easy and tasty twist on monkey bread. Sweet, soft, filled with cinnamon, and topped with cream cheese icing!
Supper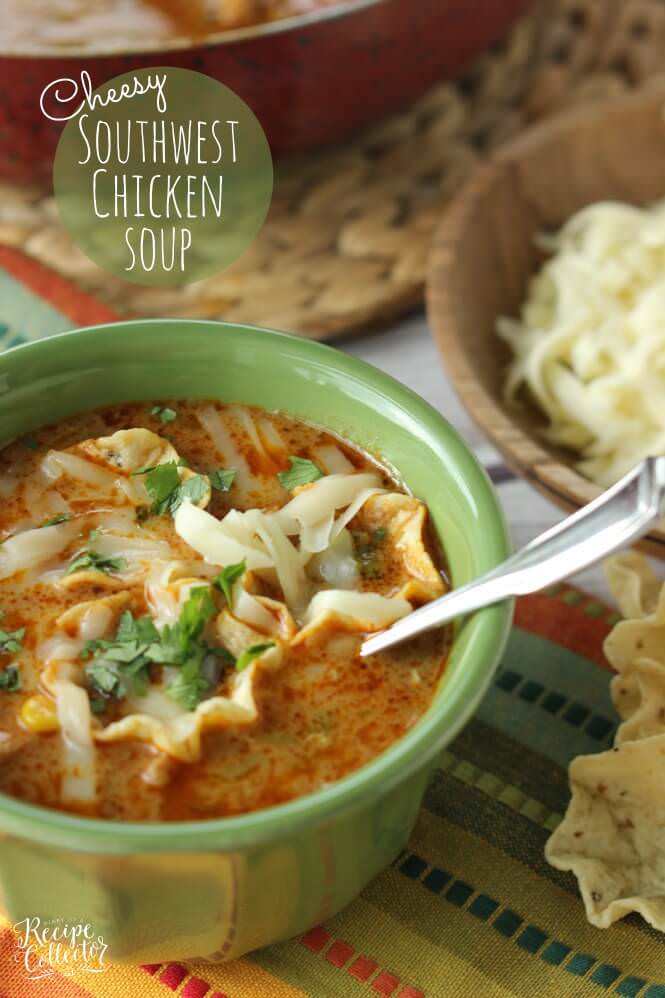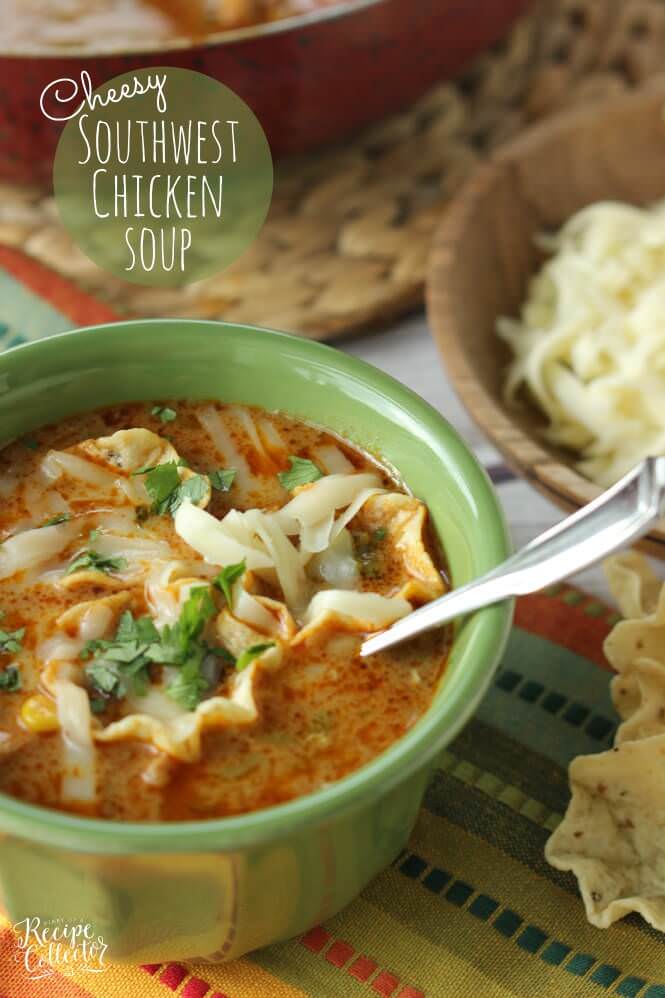 Cheesy Southwest Chicken Soup Recipe – Comforting soup filled with onions, peppers, black beans, corn, and finished off with a little cream to give it that extra little something!