Julie's Easy Meal Plans ~  Simple every day meals for the busy family!!
Be sure to subscribe to my newsletter HERE so you never miss a new recipe!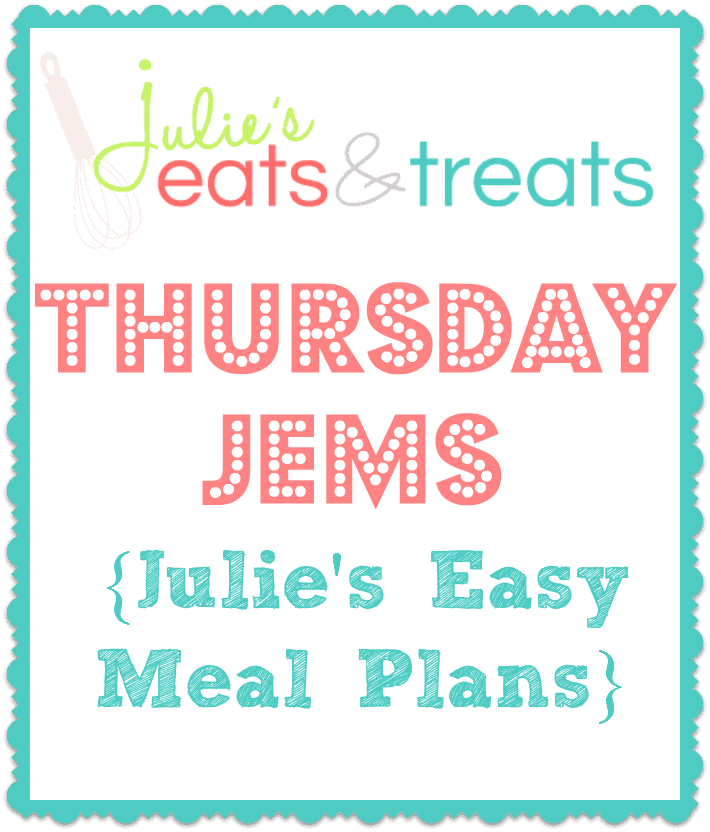 I opened up a can of worms. I let my daughter see TWO costumes to pick from for Halloween. I showed her a monkey costume and a Rio costume.
Of course she picked Rio that is twice as expensive and now doesn't come in her size because I'm slacking.
So I googled Rio costumes and I learned I could make it myself and then I started thinking about doing that. I mean I live in the middle of no where, I'm going to have to go somewhere to buy supplies and of course I'll buy other things, then I have to take time to make it and that's going to mean lots of time because I'm not crafty so I'm praying I can either talk her into some other costume or hope one magically appears on the world wide web that's in her size.
Say a few prayers for me….
Do you have your costumes ready to go?

MY OTHER RECIPES
Monday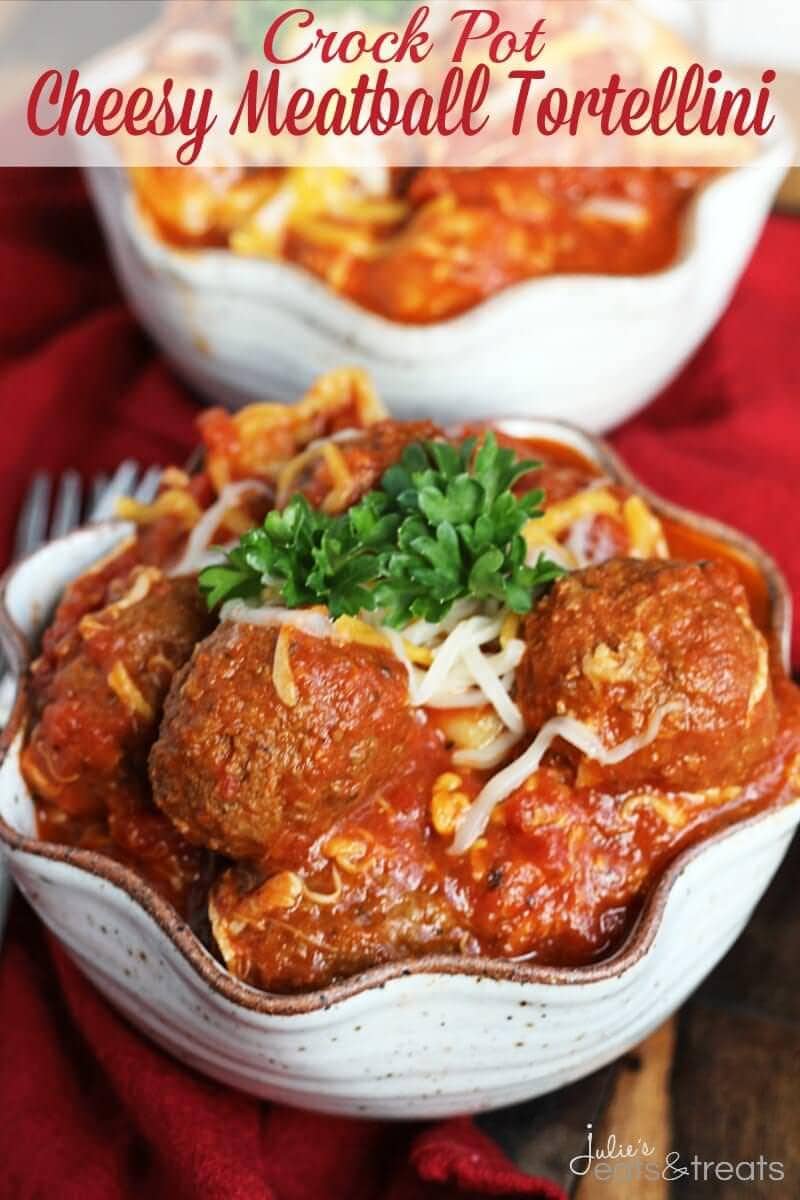 Crock Pot Cheesy Meatball Tortellini ~ Easy Dinner Perfect for a Busy Weeknight! Cheesy Tortellini Loaded with Meatballs in Spaghetti Sauce!
Tuesday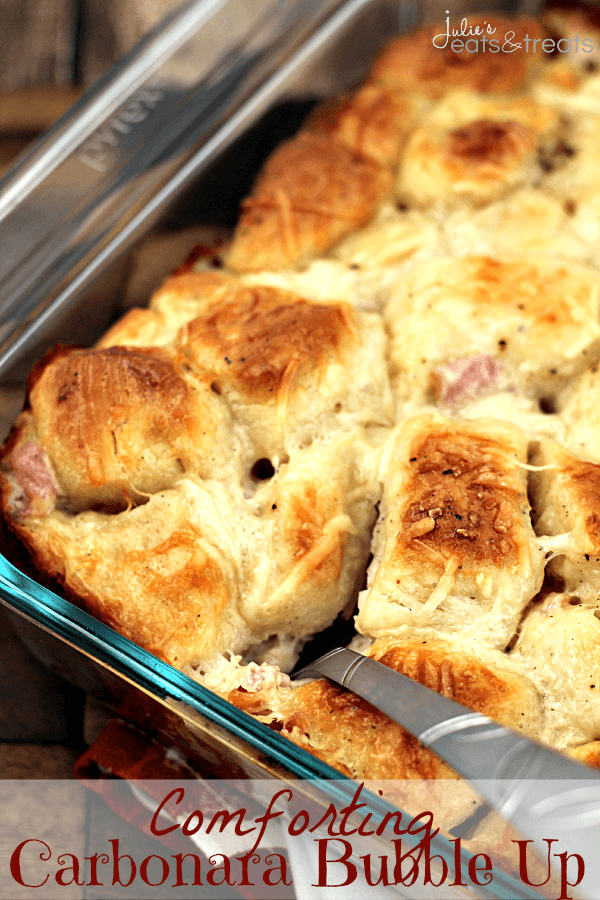 Comforting Carbonara Bubble Up ~ Biscuits Loaded with Cheesy Classic Alfredo Sauce, Garlic, Bacon and Cheese!
Wednesday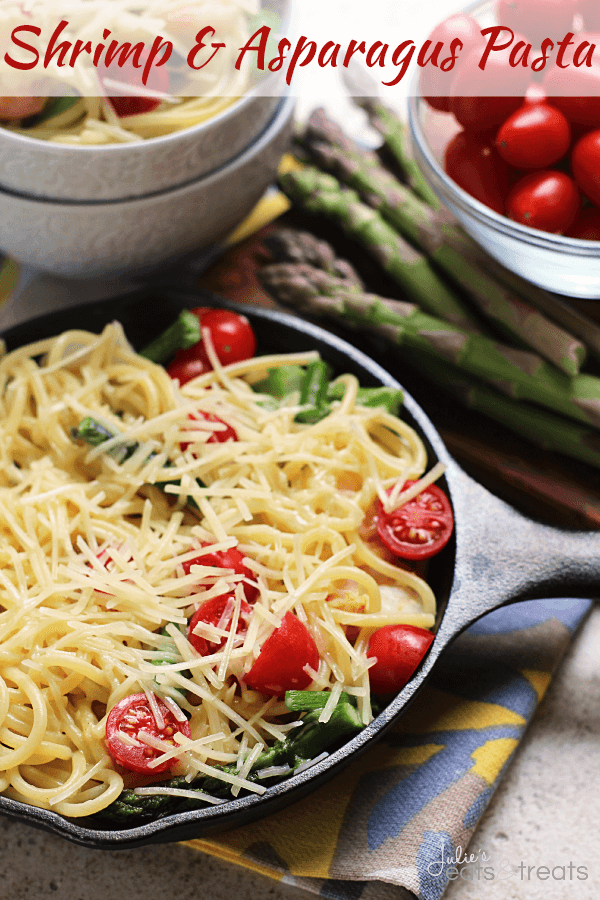 Shrimp & Asparagus Pasta ~ Perfect Summertime Pasta Dish Loaded with Cherry Tomatoes, Asparagus, Pasta and Parmesan Cheese!
Thursday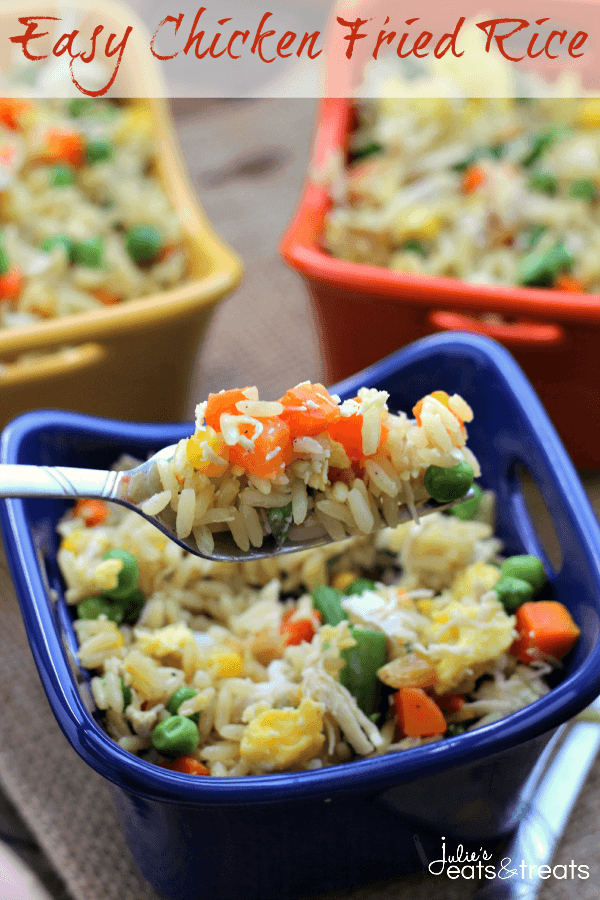 Easy Chicken Fried Rice ~ Loaded with Veggies, Eggs, Chicken and Rice! On the Table in 30 Minutes!
Friday
Supper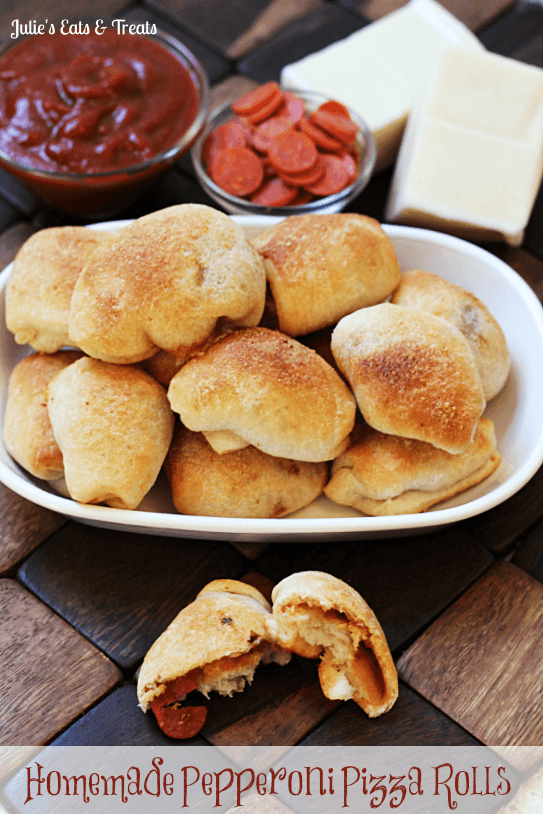 Homemade Pepperoni Pizza Rolls ~ Quick & Easy Weeknight meal for those on the go!
Treat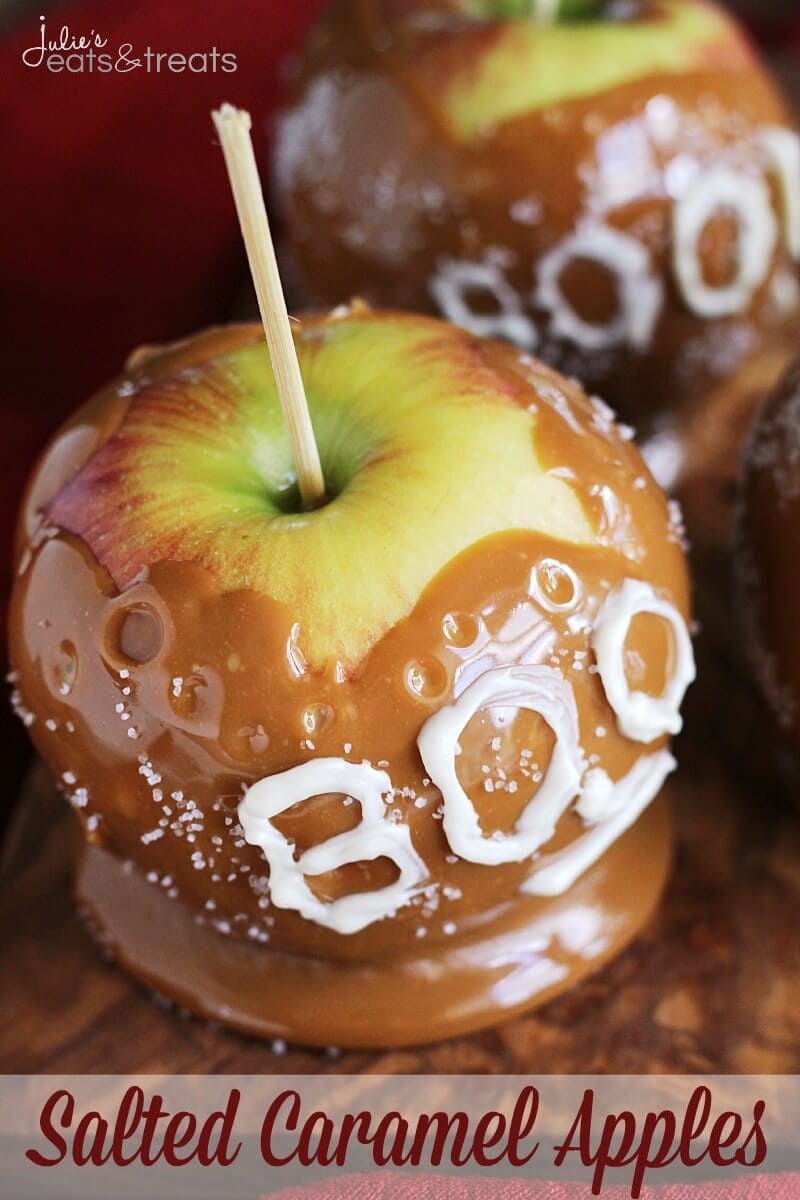 Salted Caramel Apples ~ Delicious Homemade Caramel Apples with a Sprinkle of Salt!
Saturday
Lunch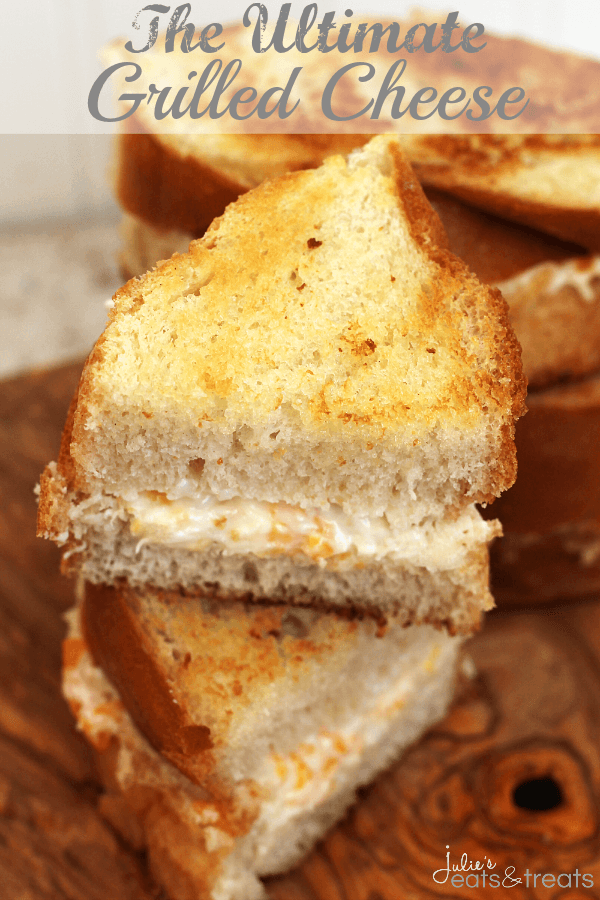 The Ultimate Grilled Cheese ~ French Bread Stuffed with THREE Different Types of Cheese and Grilled to Perfection!

Supper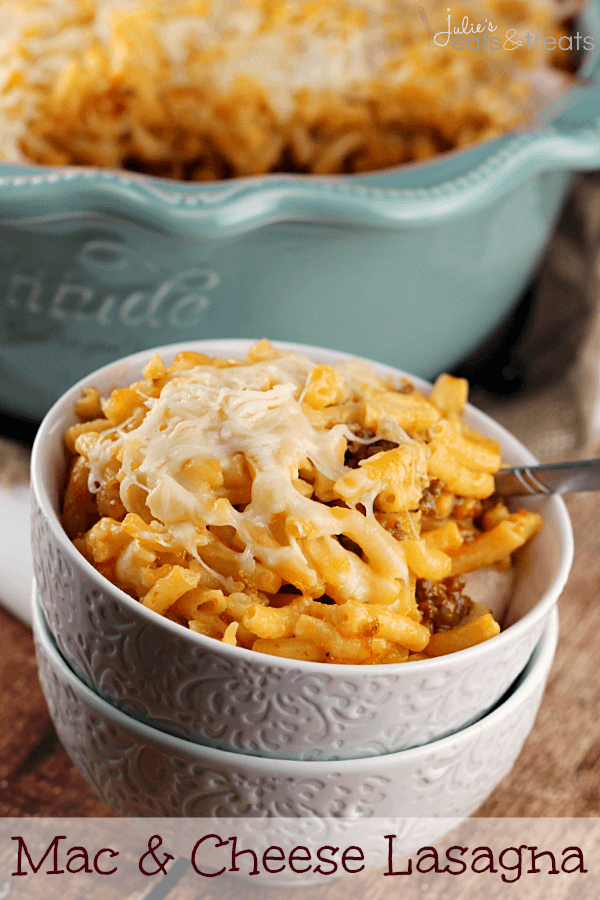 Mac & Cheese Lasagna ~ Easy weeknight meal with only 4 Ingredients!!!
Sunday
Breakfast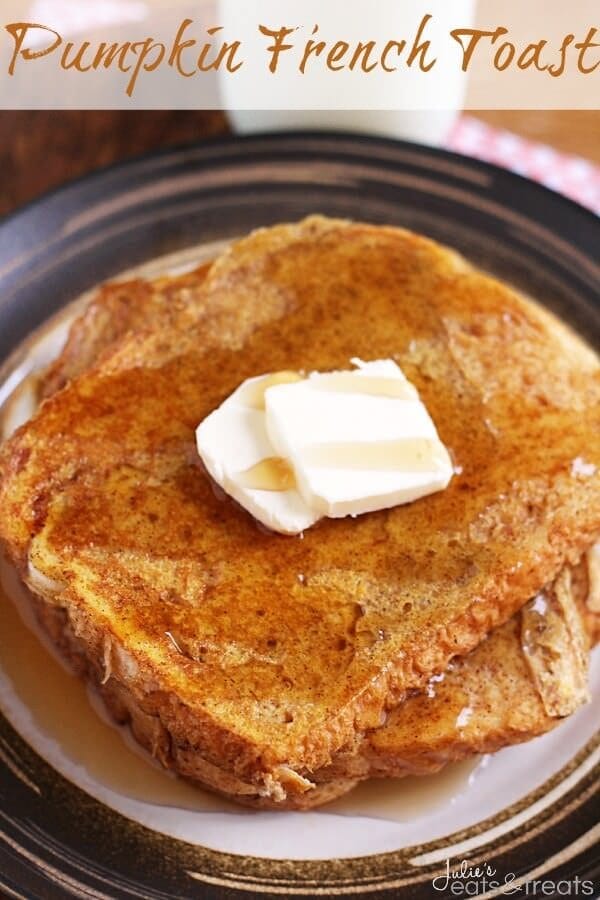 Pumpkin French Toast ~ Delicious and Easy French Toast with the Flavor of Pumpkin!
Game Day Treat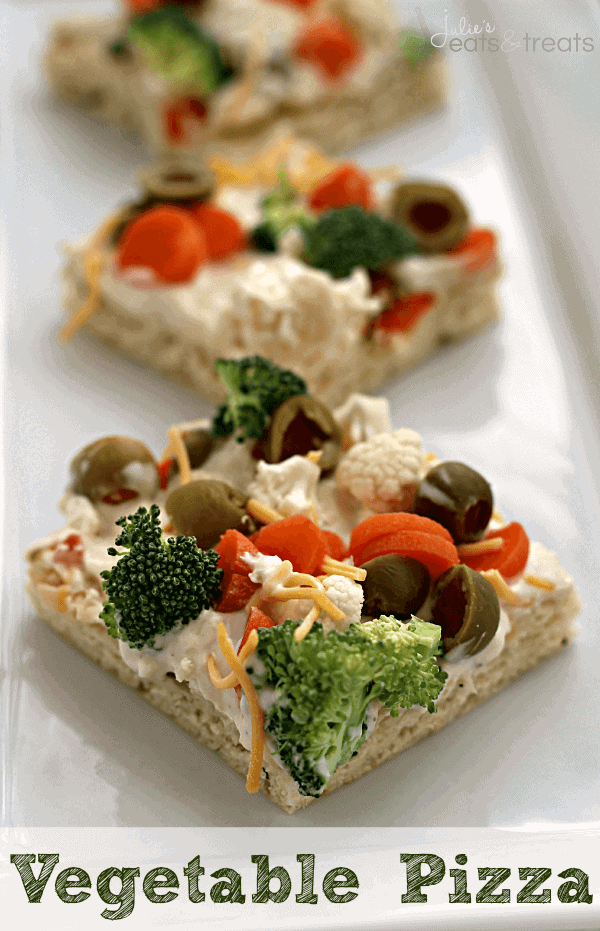 Vegetable Pizza ~ Soft, flaky crescent rolls loaded with broccoli, cauliflower, olives and carrots!
Supper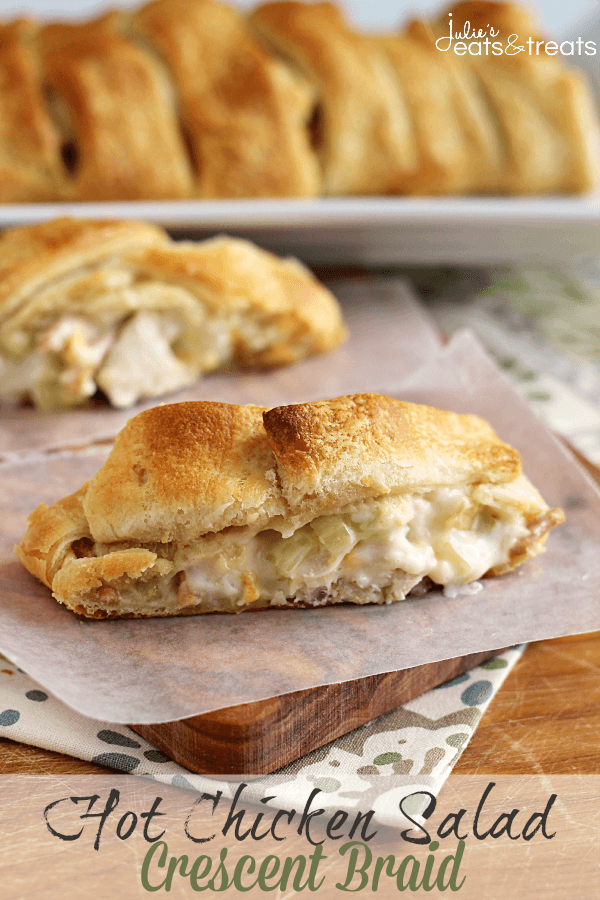 Hot Chicken Salad Crescent Braid ~ Flaky Crescent Rolls Stuffed with Chicken, Celery, Cheese, Almond and Chow Mein Noodles!