Julie's Easy Meal Plans ~  Simple every day meals for the busy family!!
Be sure to subscribe to my newsletter HERE so you never miss a new recipe!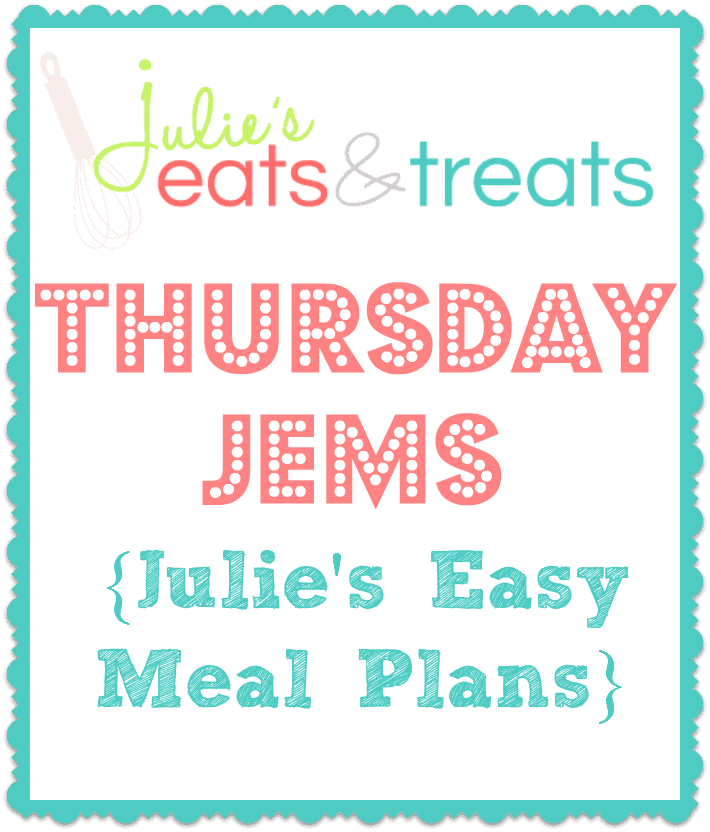 It's beginning to look a lot like Christmas…
Wait…
That should be Thanksgiving.
Unfortunately mother nature has it out for us Minnesotans this year apparently. We were "blessed" with over a foot of snow in about a day at the beginning of the week. I was ok with that because I was sure it was going to warm up and melt it all away. I mean it's only the beginning of November right? Unfortunately, no, I was super incorrect about that.  The high is in the teens to twenties and we might set a record for the most consecutive days below 32 degrees in November.
Here is to a long nine month winter and you getting to listen to me mope about it. At least I'll have a warm bundle of joy to snuggle with right? Oh and a bunch of awesome food to comfort myself with like these fabulous recipes this week!
Monday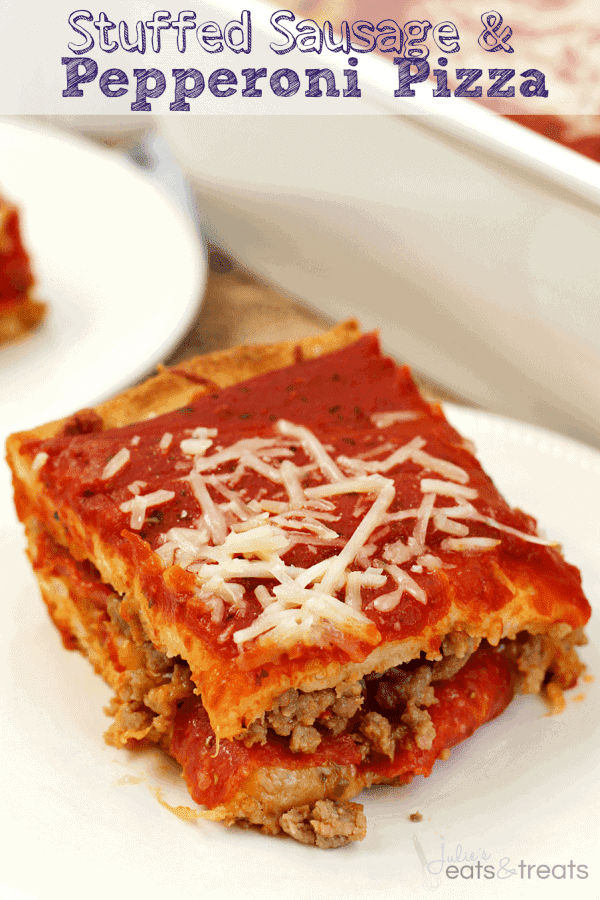 Stuffed Sausage & Pepperoni Pizza ~ Easy Pre-Made Pizza Crusts Stuffed with Cheese, Sausage & Pepperoni! Topped with Pizza Sauce!

MY OTHER RECIPES
Tuesday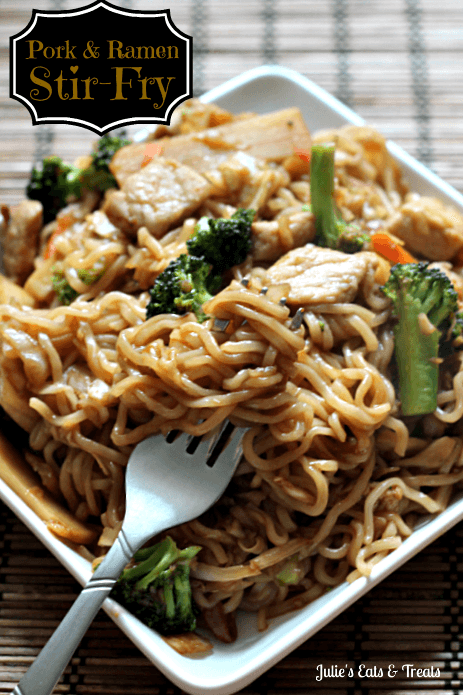 Pork & Ramen Stir-Fry ~ Ramen Noodles add a fun twist on normal Stir-Fry!
Wednesday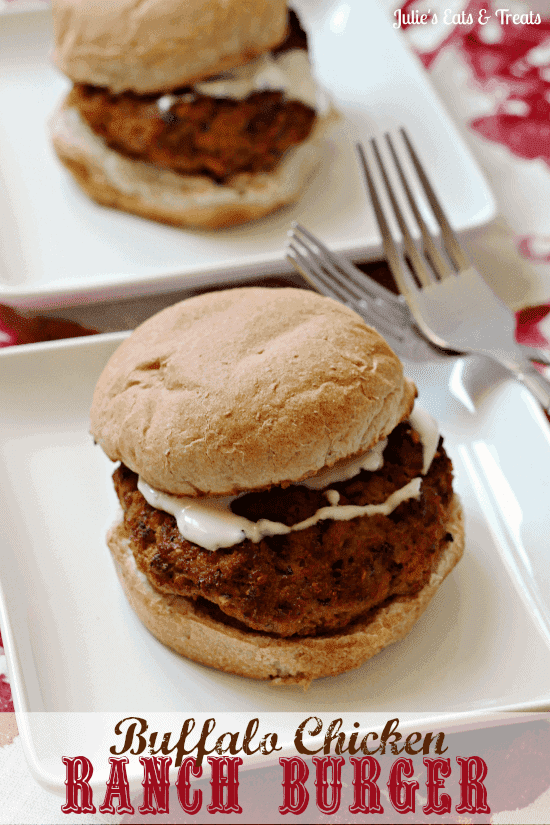 Buffalo Chicken Ranch Burger ~ Healthy baked chicken burgers with a bite!
Thursday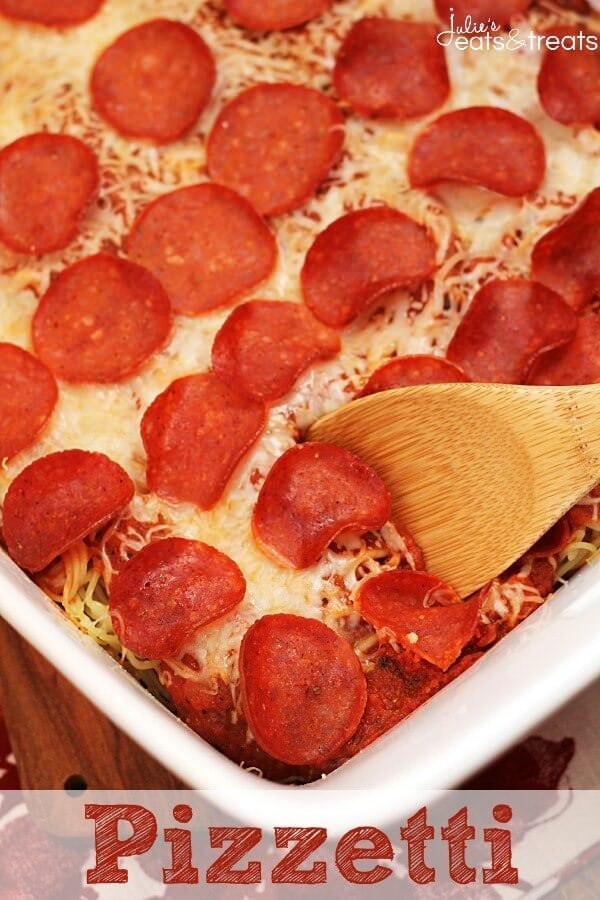 Pizzetti ~ It's Pizza, It's Spaghetti, It's Pizzetti! Yummy Casserole Loaded with Pasta, Cheese and Pepperoni!
Friday
Supper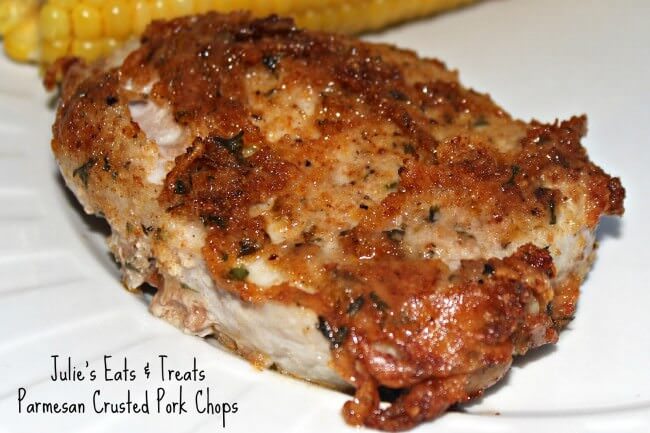 Parmesan Crusted Pork Chops ~ Delicious Pork Chops with a Crunchy Parmesan Coating!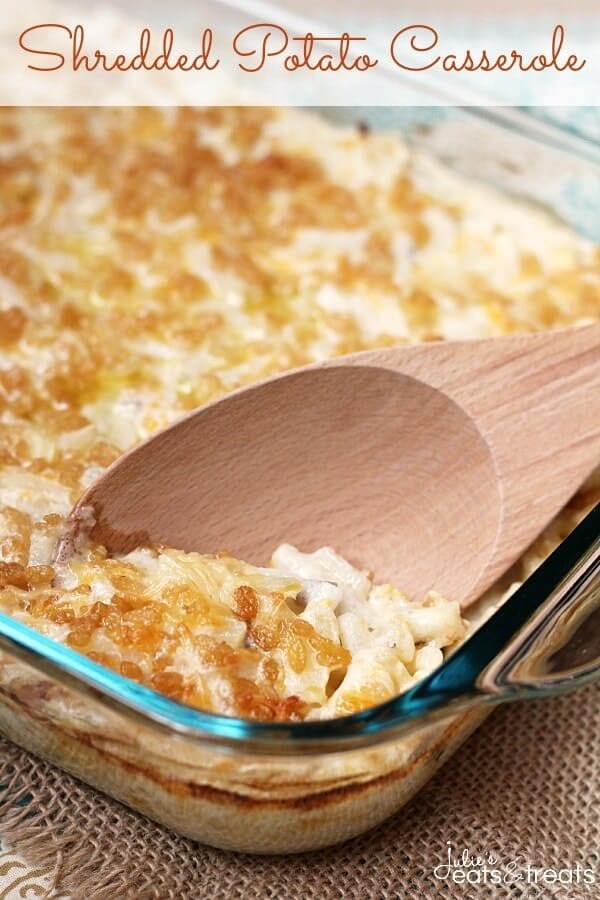 Shredded Potato Casserole ~ Loaded with Cheese and Potatoes Perfect Side Dish For Any Night!
Treat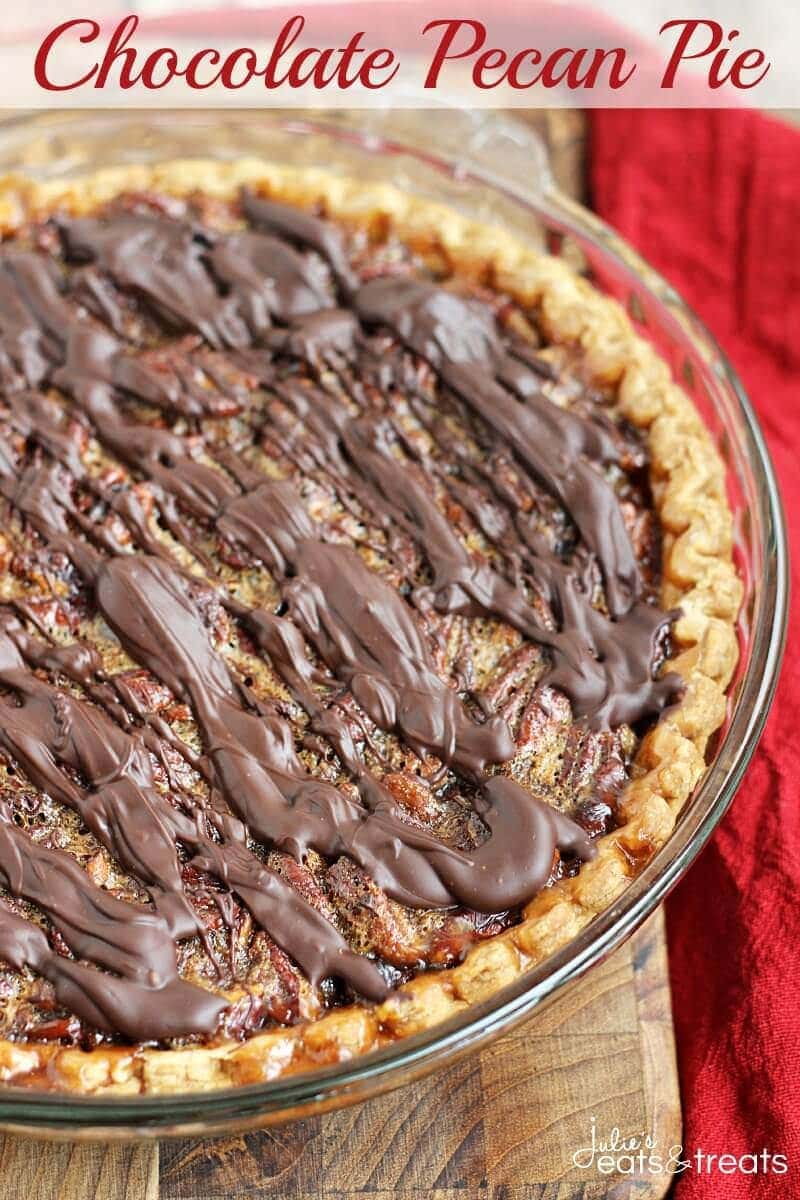 Chocolate Pecan Pie ~ A Traditional, Classic Pie Loaded with Pecans and Drizzled with Chocolate!
Saturday
Lunch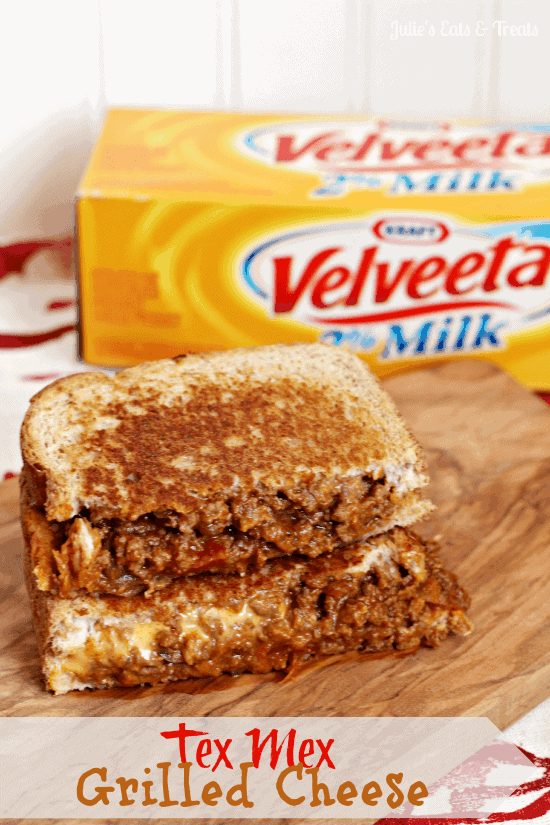 Tex Mex Grilled Cheese ~ Spice up your grilled cheese!
Supper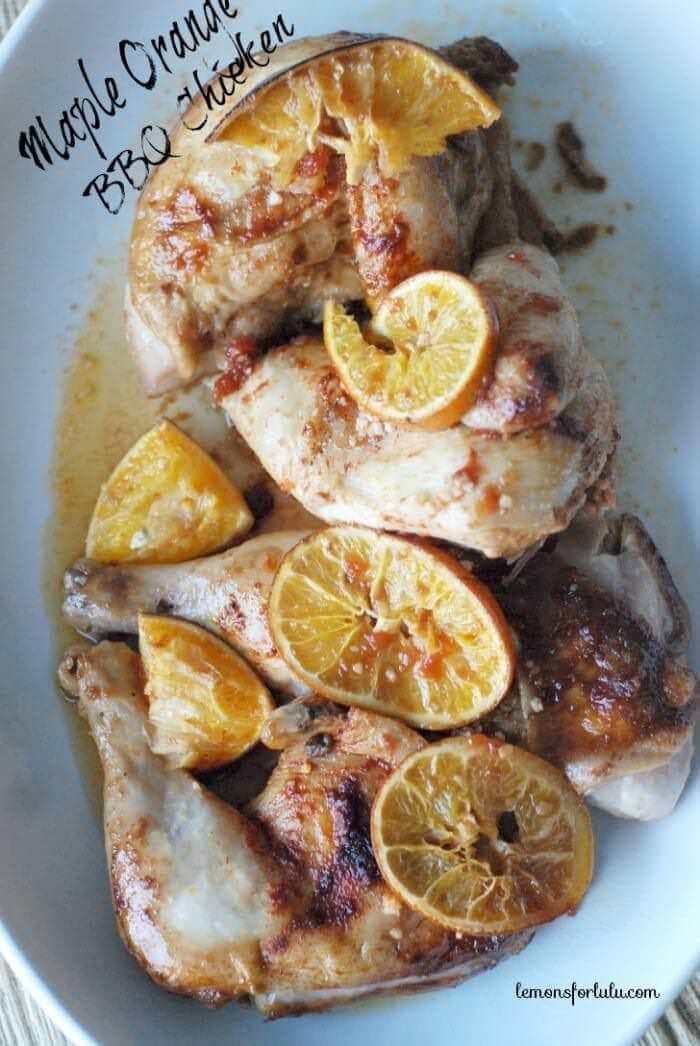 Crock Pot Orange Maple BBQ Chicken ~ Chicken is slow cooked in the Crock Pot with fresh oranges and a little maple syrup!
Sunday
Breakfast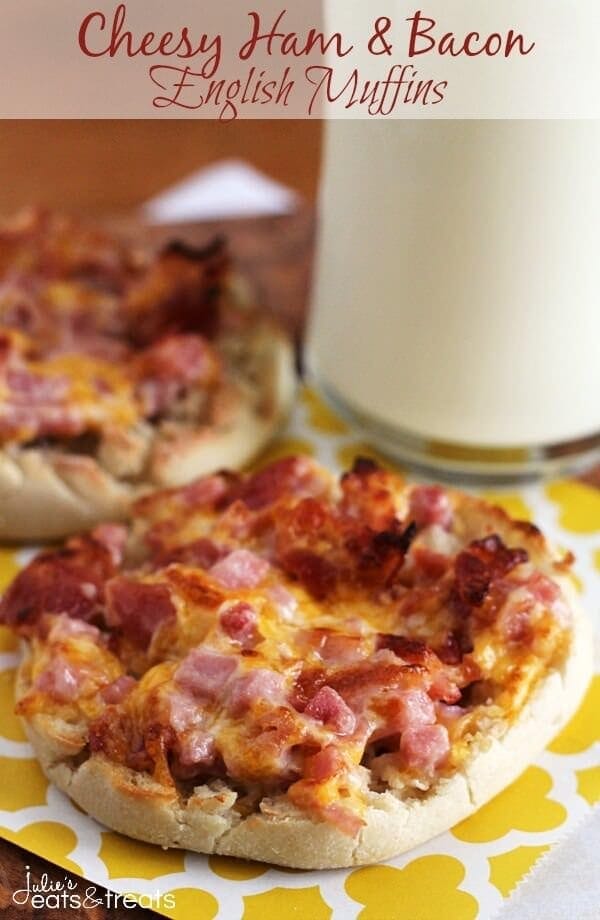 Cheesy Ham & Bacon English Muffins ~ Super Easy Breakfast for Mornings on the Go! English Muffin Loaded with Cheese, Ham & Bacon!
Game Day Treat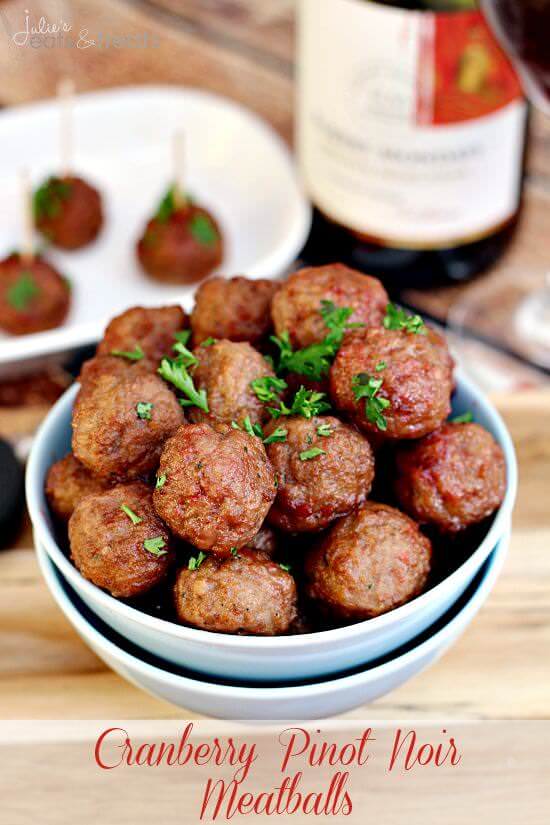 Cranberry Pinot Noir Meatballs ~ Meatballs smothered in a Cranberry Pinot Noir Sauce!
Supper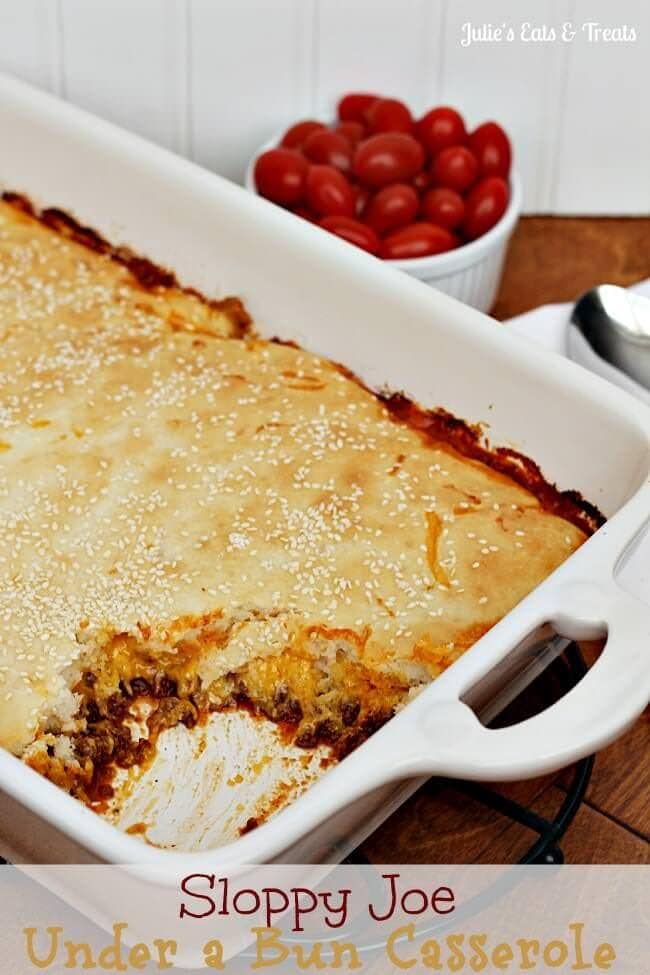 Sloppy Joe Under a Bun Casserole ~ Sloppy Joe Meat hidden under a layer of cheese and topped with a "bun"!