Julie's Easy Meal Plans ~  Simple every day meals for the busy family!!
Be sure to subscribe to my newsletter HERE so you never miss a new recipe!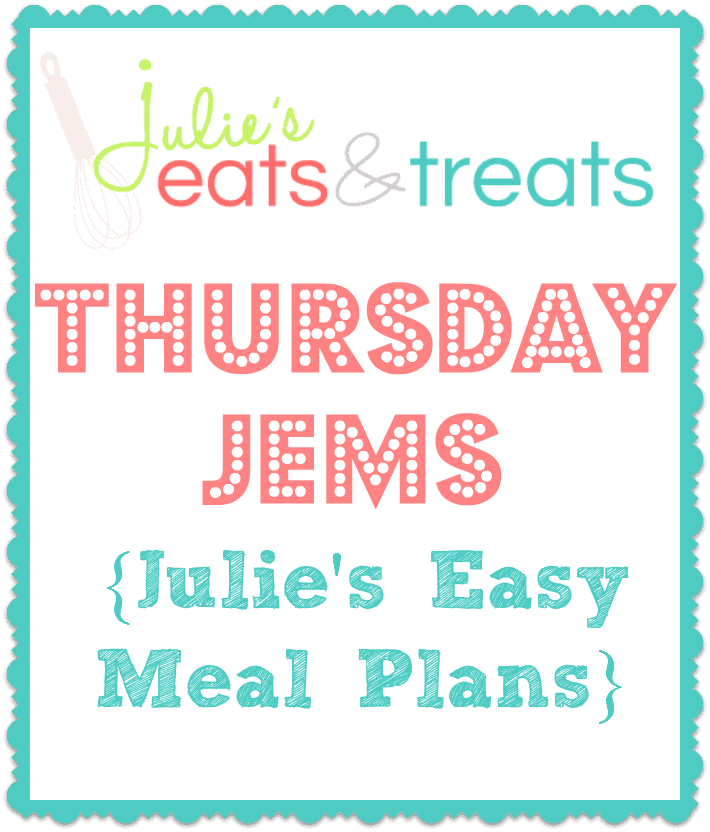 Happy New Year! Hope your year is off to a fabulous start already and you aren't wishing you would have laid low last night instead of partying it up! Don't worry, I'm feeling fine, a little sleep deprived but other than that great. Trust me I did not go out on the town and get crazy last night. Sleep is a precious thing around this house right now and I was tucked in bed at my normal bed time. Maybe next year I'll live it up on the town to celebrate a New Year, but then again maybe not. I'm getting kind of old and lame!
Start the year off right by getting on the meal plan band wagon. It will save you so much stress and time. I know you'll love it!
Monday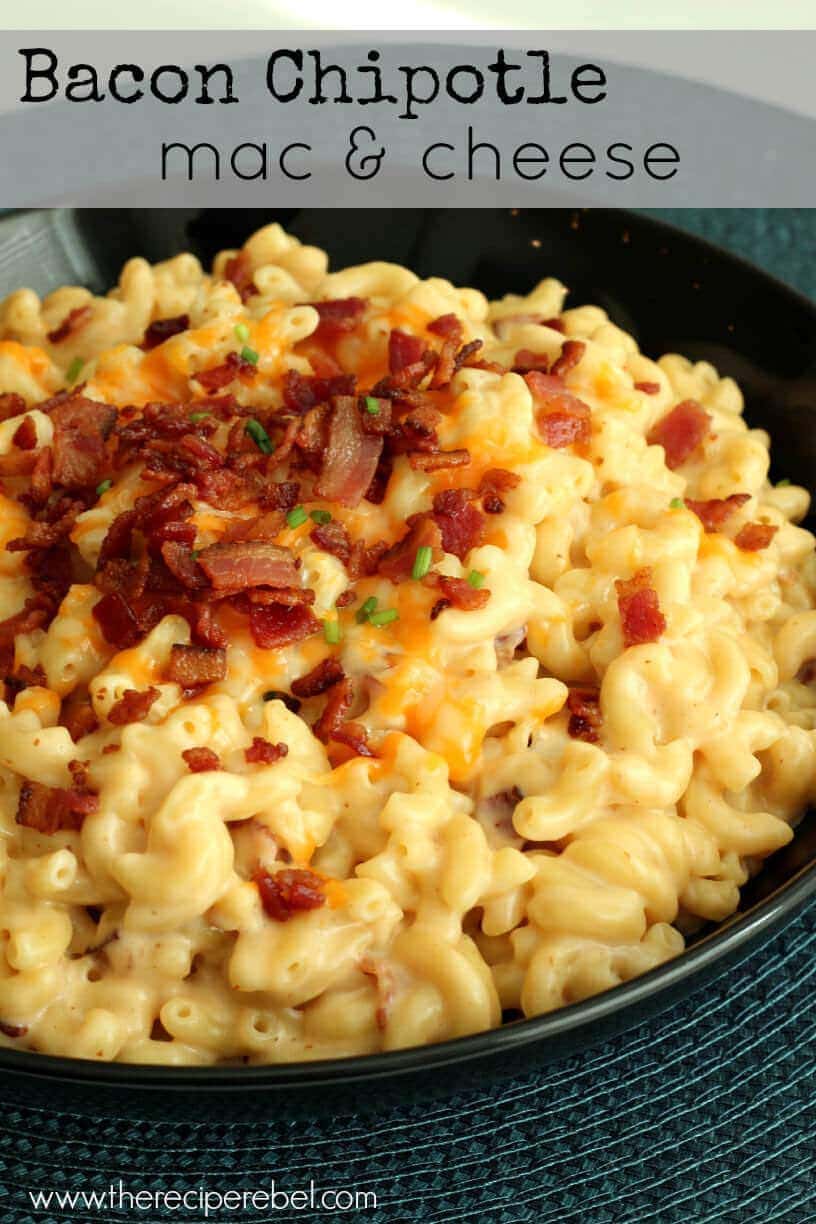 Bacon Chipotle Mac & Cheese ~ Only One Pot, 6 Ingredients and Ready in 25 Minutes!!
Tuesday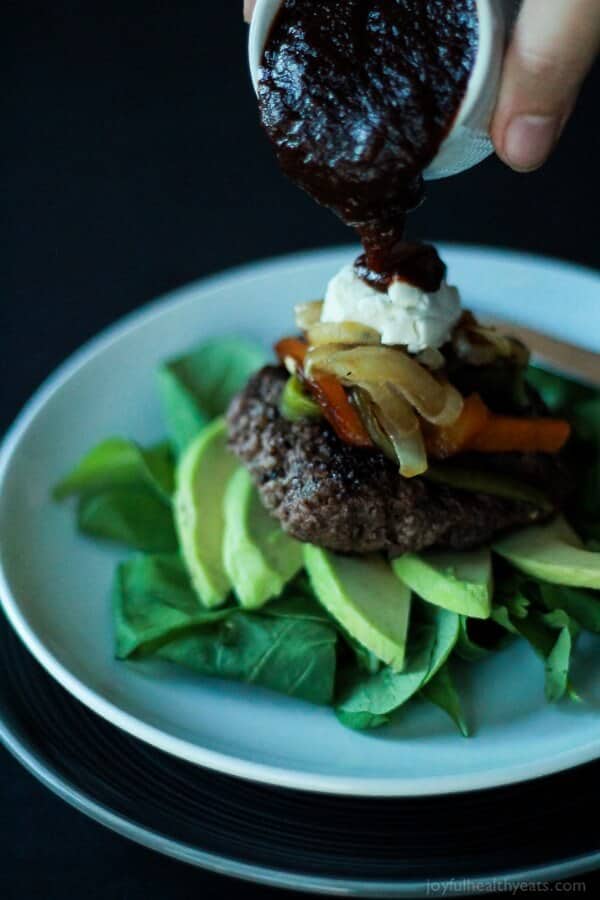 Skinny Southwestern Cheeseburger ~ On a bed of spicy fresh arugula, topped it with roasted red pepper, roasted poblano peppers, creamy goat cheese, avocado, and BBQ sauce!

MY OTHER RECIPES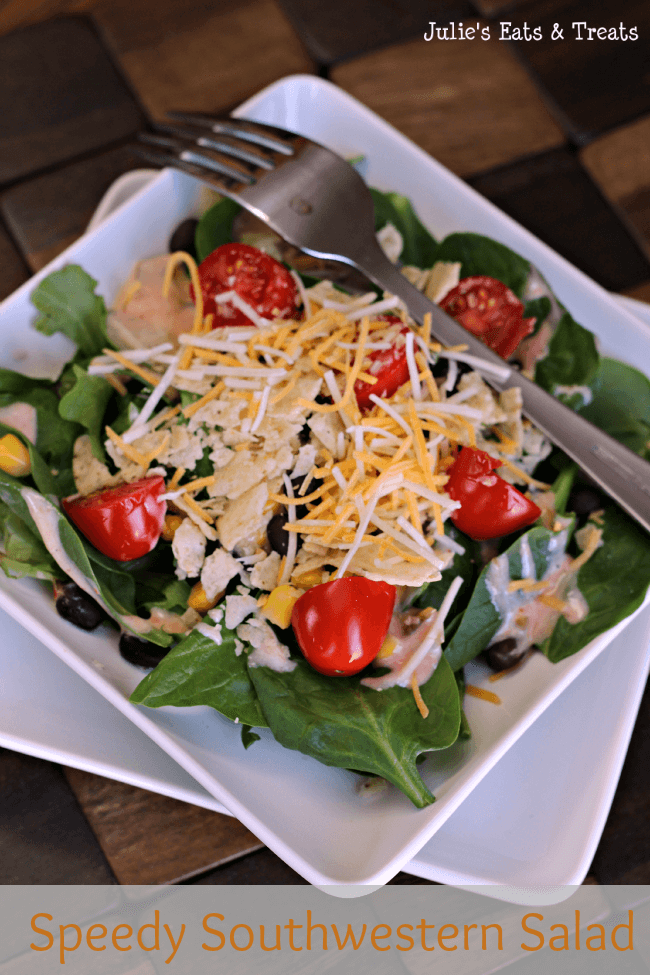 Speedy Southwestern Salad ~ Quick and easy salad with a southwestern twist!
Wednesday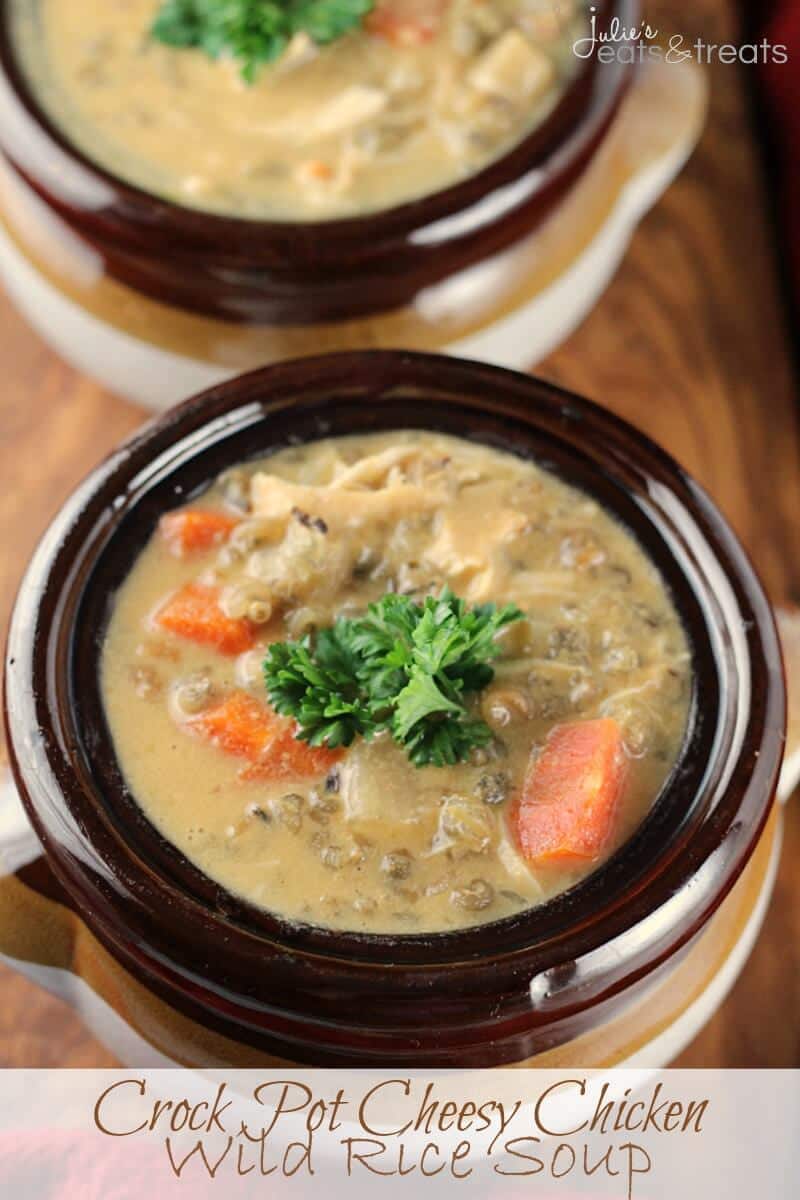 Crock Pot Cheesy Chicken Wild Rice Soup ~ Slow Cooked Soup Loaded with Cheesy, Carrots, Chicken & Wild Rice!
Thursday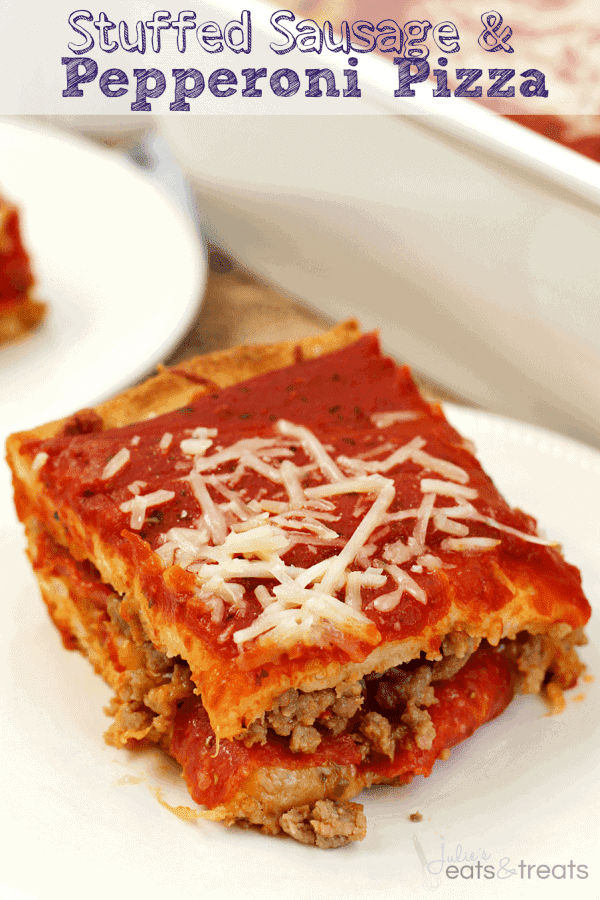 Stuffed Sausage & Pepperoni Pizza ~ Easy Pre-Made Pizza Crusts Stuffed with Cheese, Sausage & Pepperoni! Topped with Pizza Sauce! 
Friday
Supper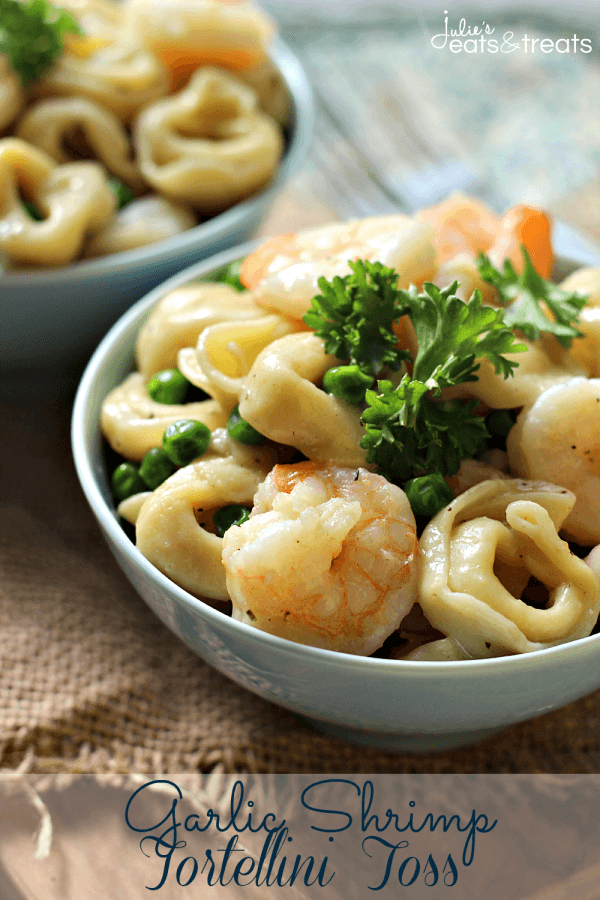 Garlic Shrimp Tortellini Toss ~ Amazing Meal Ready on the table in 20 Minutes! Loaded with Peas, Cheese Tortellini & Shrimp!
Treat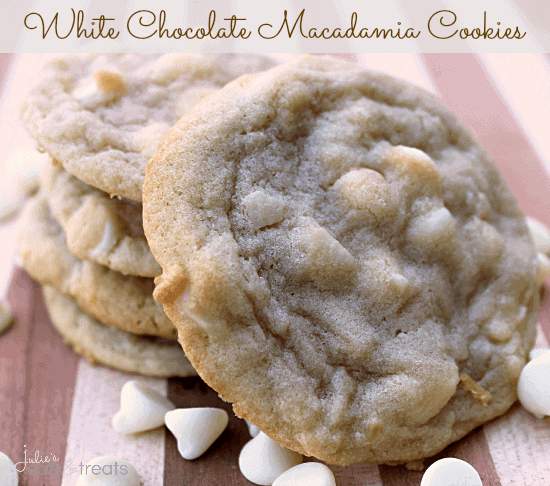 White Chocolate Macadamia Cookies ~ Soft, chewy cookies loaded with white chocolate chips and macadamia nuts! 
Saturday
Lunch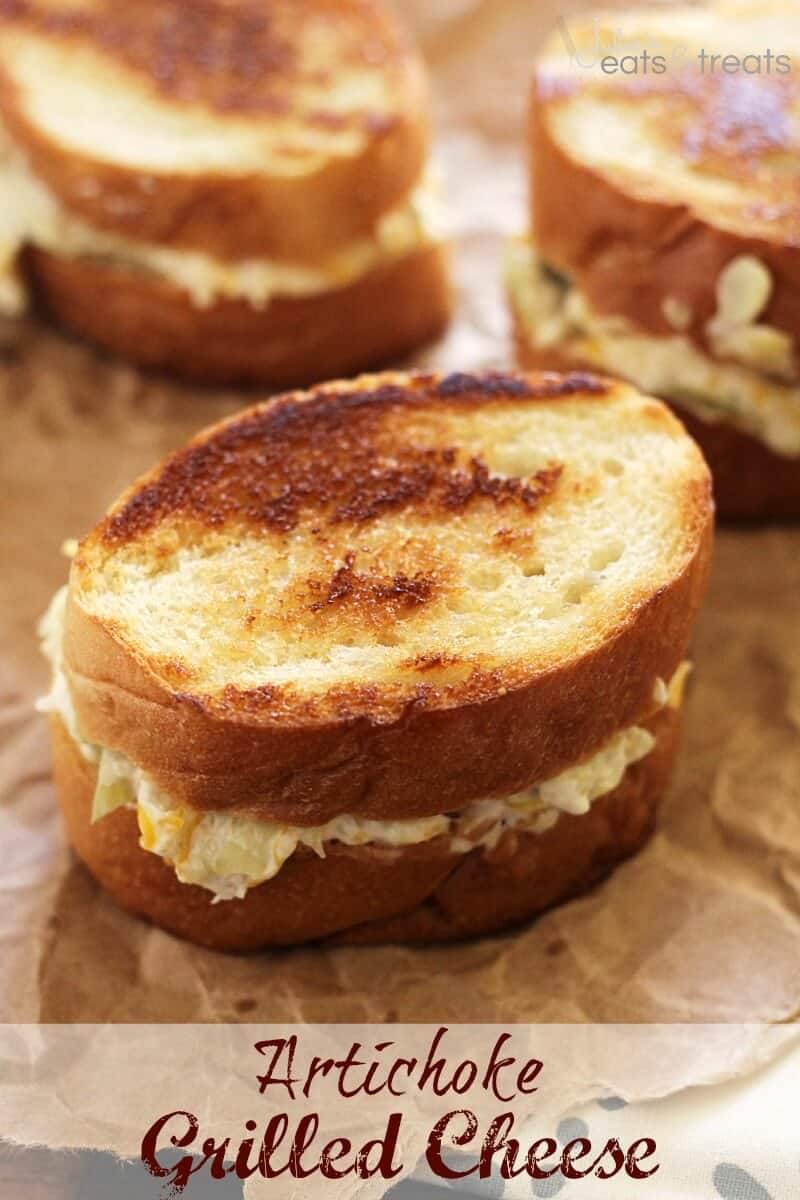 Artichoke Grilled Cheese ~ Delicious Easy Sandwiches Piled High with Cheese and Artichokes!
Supper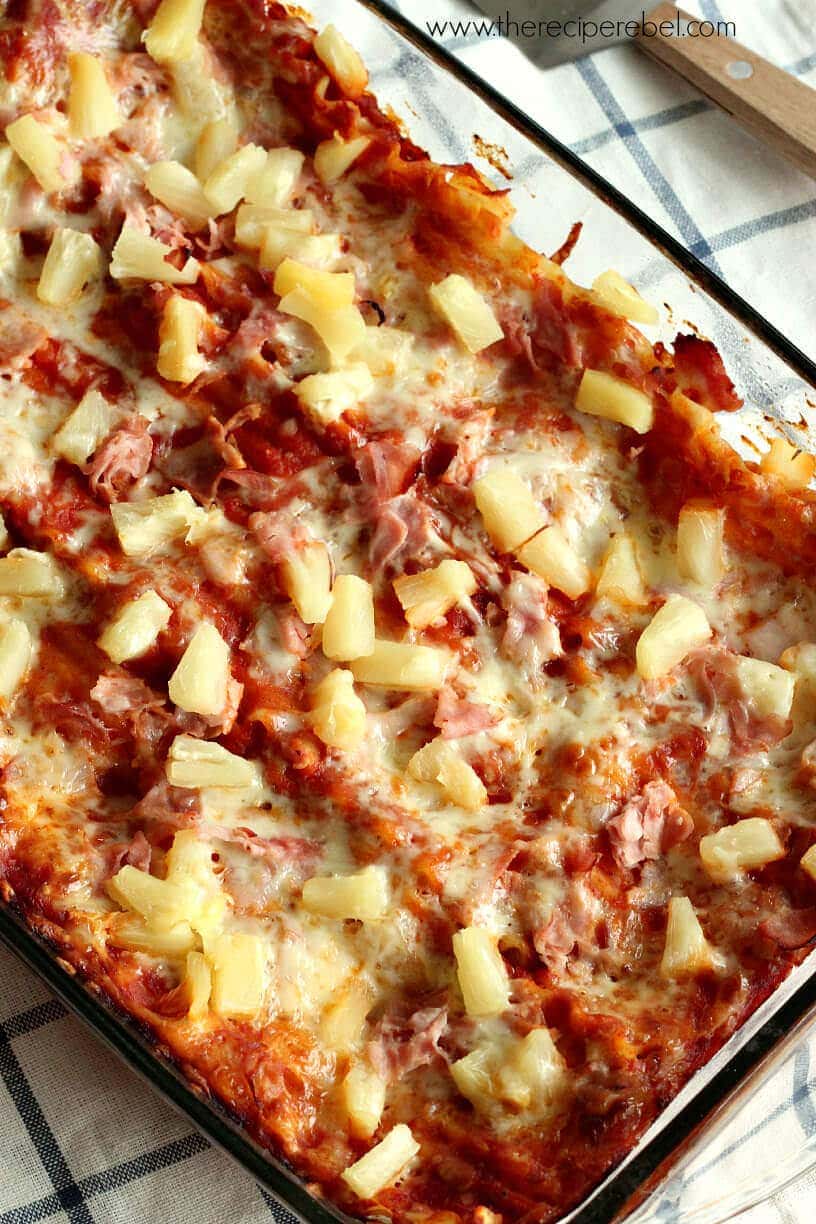 Hawaiian Lasagna — a super simple and comforting 5 ingredient supper!
Sunday
Breakfast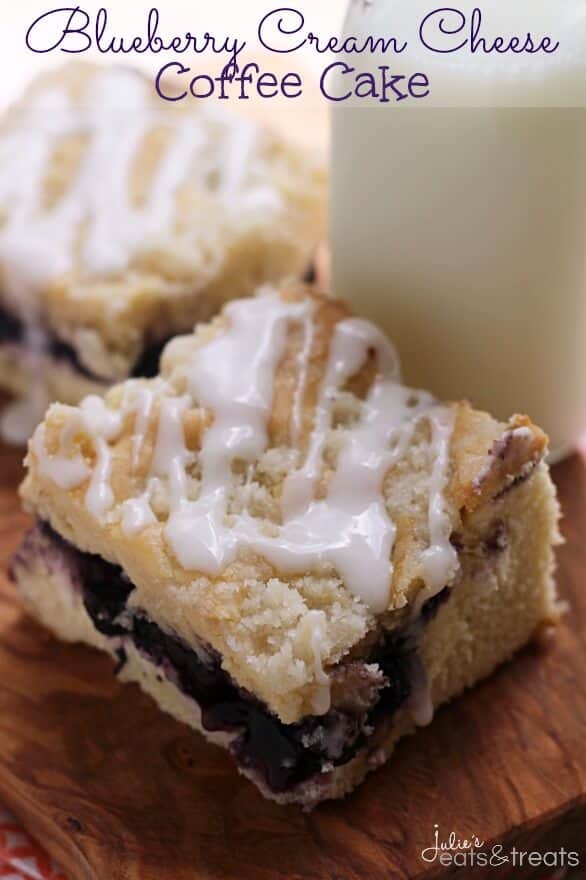 Blueberry Cream Cheese Coffee Cake ~ Delicious Coffee Cake Stuffed with Blueberries and Cream Cheese! Topped with a Crumb Topping and Glaze!
Game Day Treat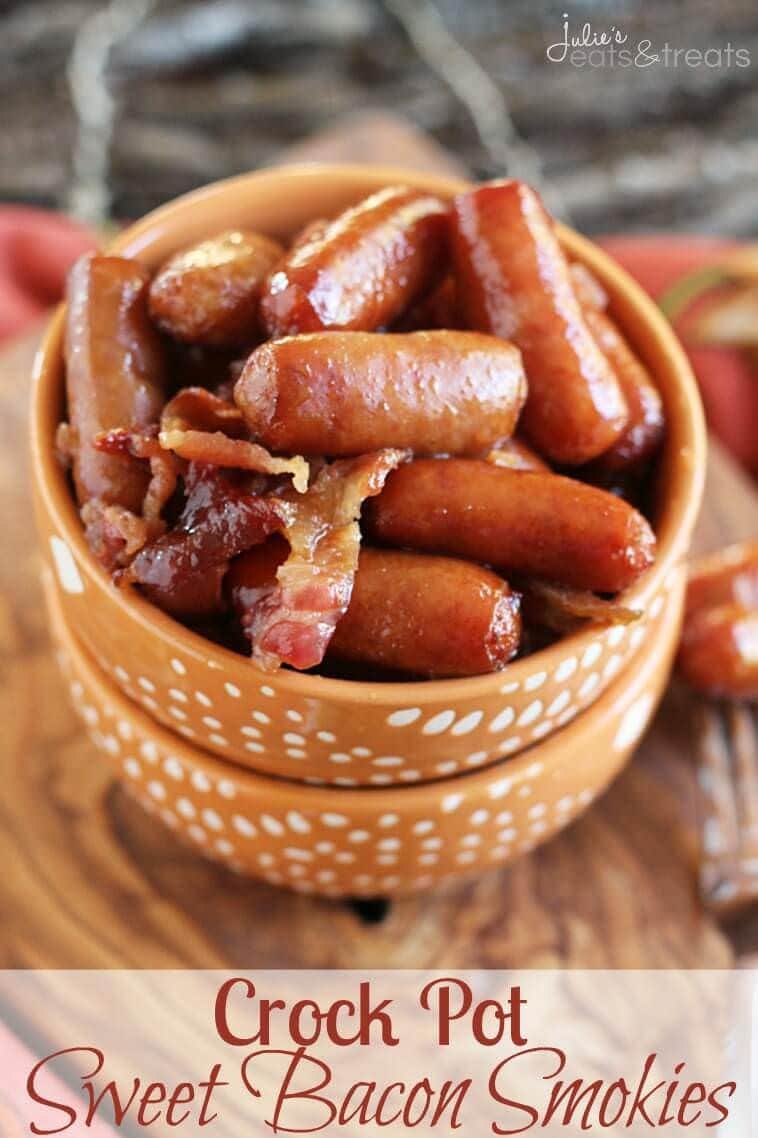 Crock Pot Sweet Bacon Smokies ~ Delicious Smokes Covered in Butter and Brown Sugar and Loaded with Bacon! Perfect Appetizer for Anytime!
Supper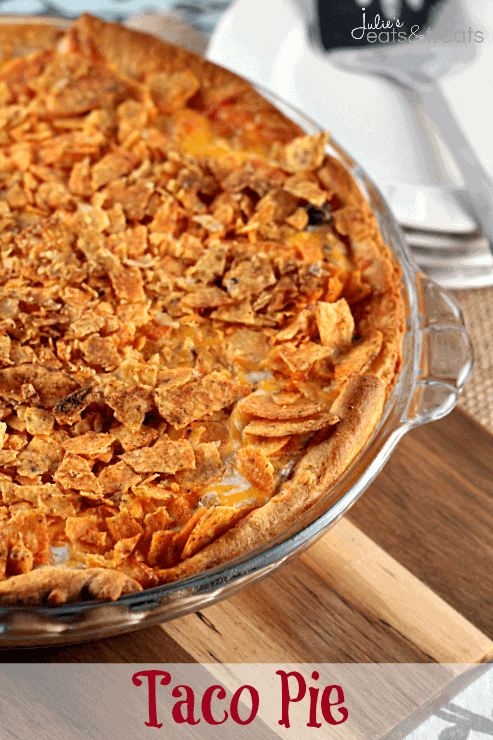 Taco Pie ~ Crescent Rolls piled with taco meat, sour cream, Mexican cheese and nacho cheese chips!