Julie's Easy Meal Plans ~ Simple every day meals for the busy family! Simple, Easy & Delicious Recipes!
Be sure to subscribe to my newsletter HERE so you never miss a new recipe!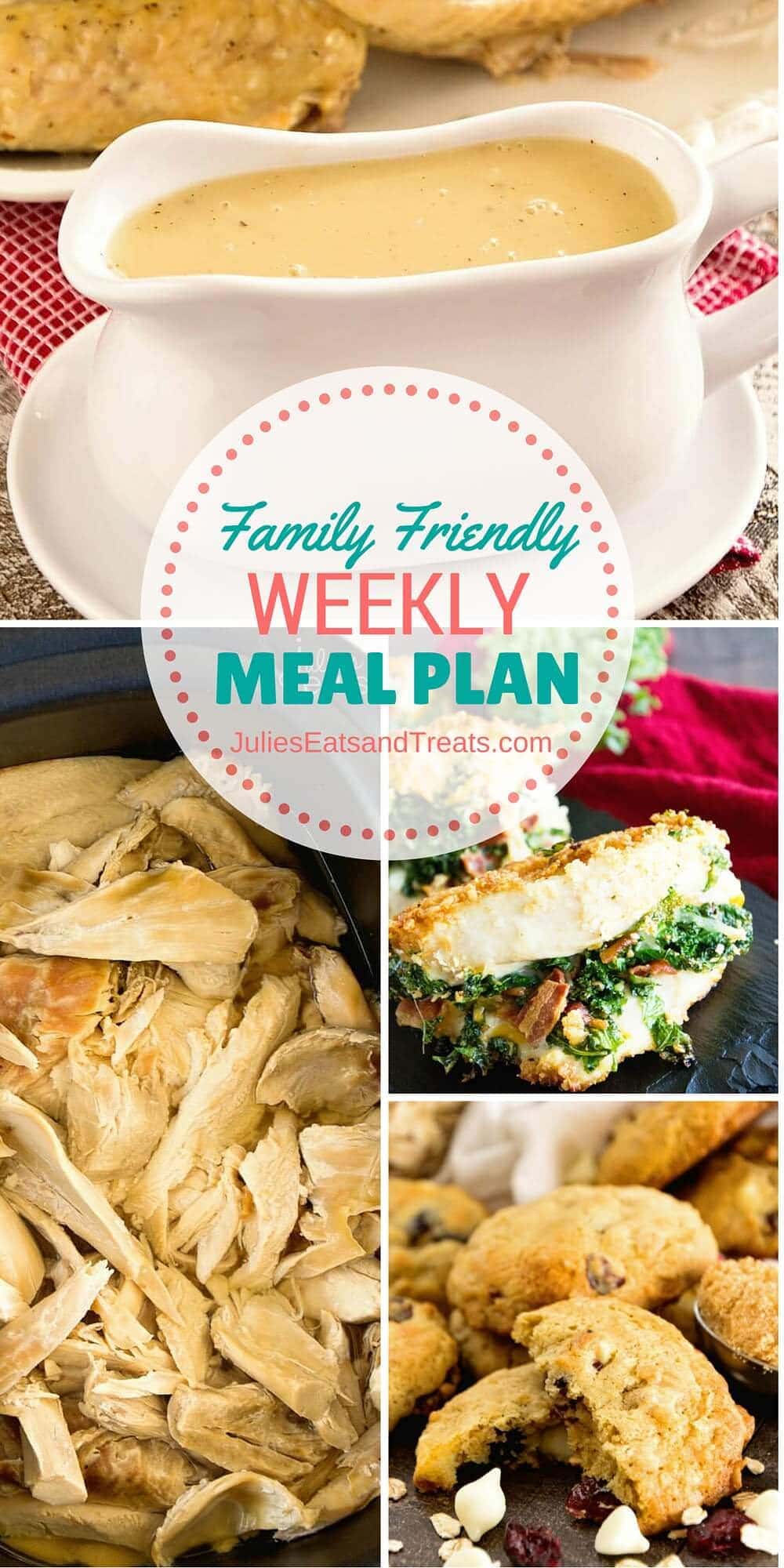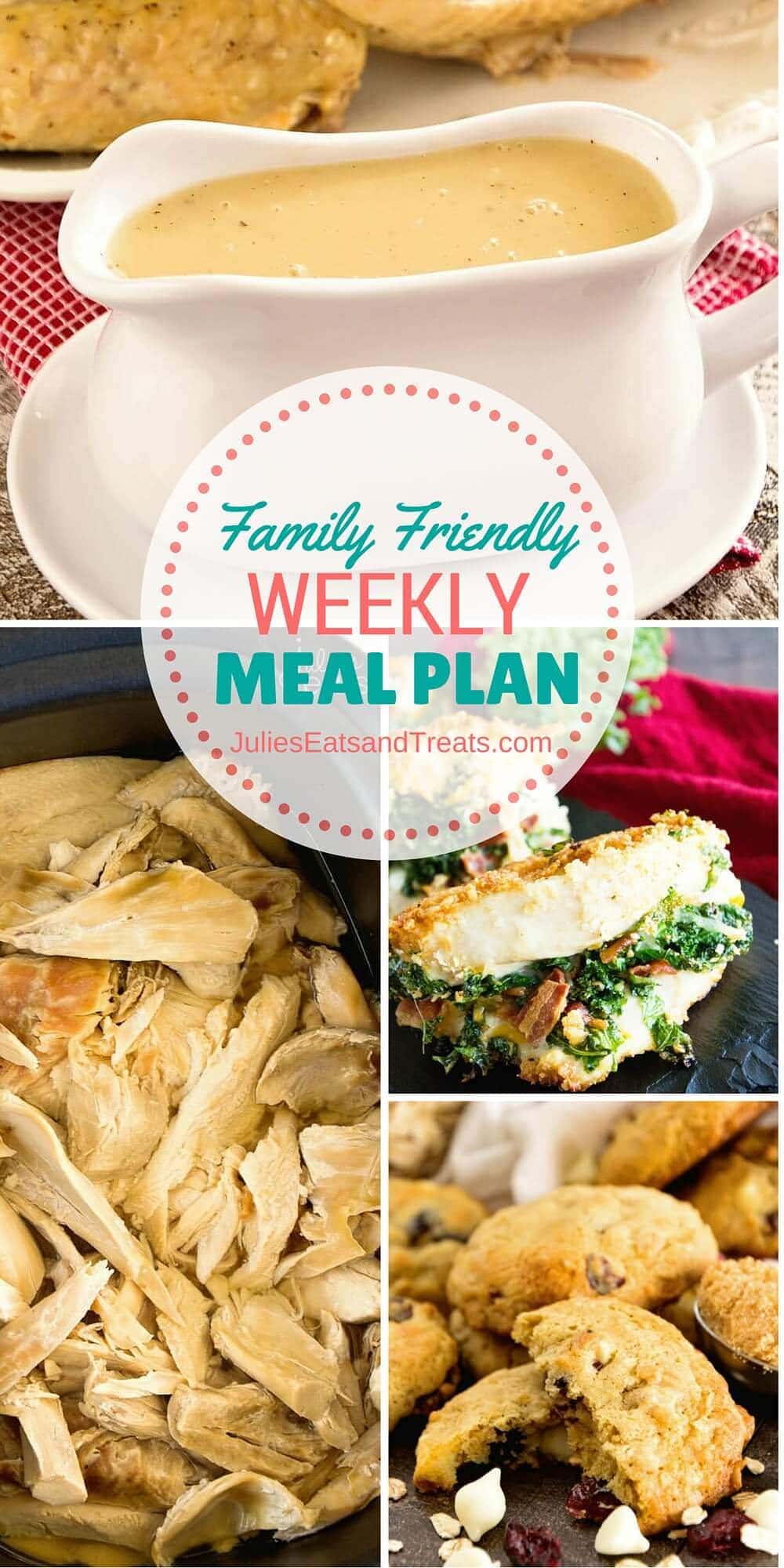 I  always pride myself in providing easy meals that I think that anyone can make. This fall I brought some BBQ Shredded Chicken Sandwiches out to the field for the guys and they were devouring them and telling me how amazing they were. I went on to tell them they could probably make them considering I made them in the Crock Pot and it took like three ingredients. They just shrugged their shoulders and that was the end of that.
A few days ago I got some Snapchats from my brother-in-law that he was on my blog and now he was hungry. A few hours later I was getting them about the chicken casserole he was making. You guys he pulled it off, with a few mishaps but still totally edible. Just imagine the whoops of getting chicken thighs instead of chicken breasts. We've all been there right? The other day I got whole stewed tomatoes instead of diced tomatoes. Whoops!
See moral of the story is try some new recipes. If they are on my sight you know they are easy! A single guy can even do it!
Monday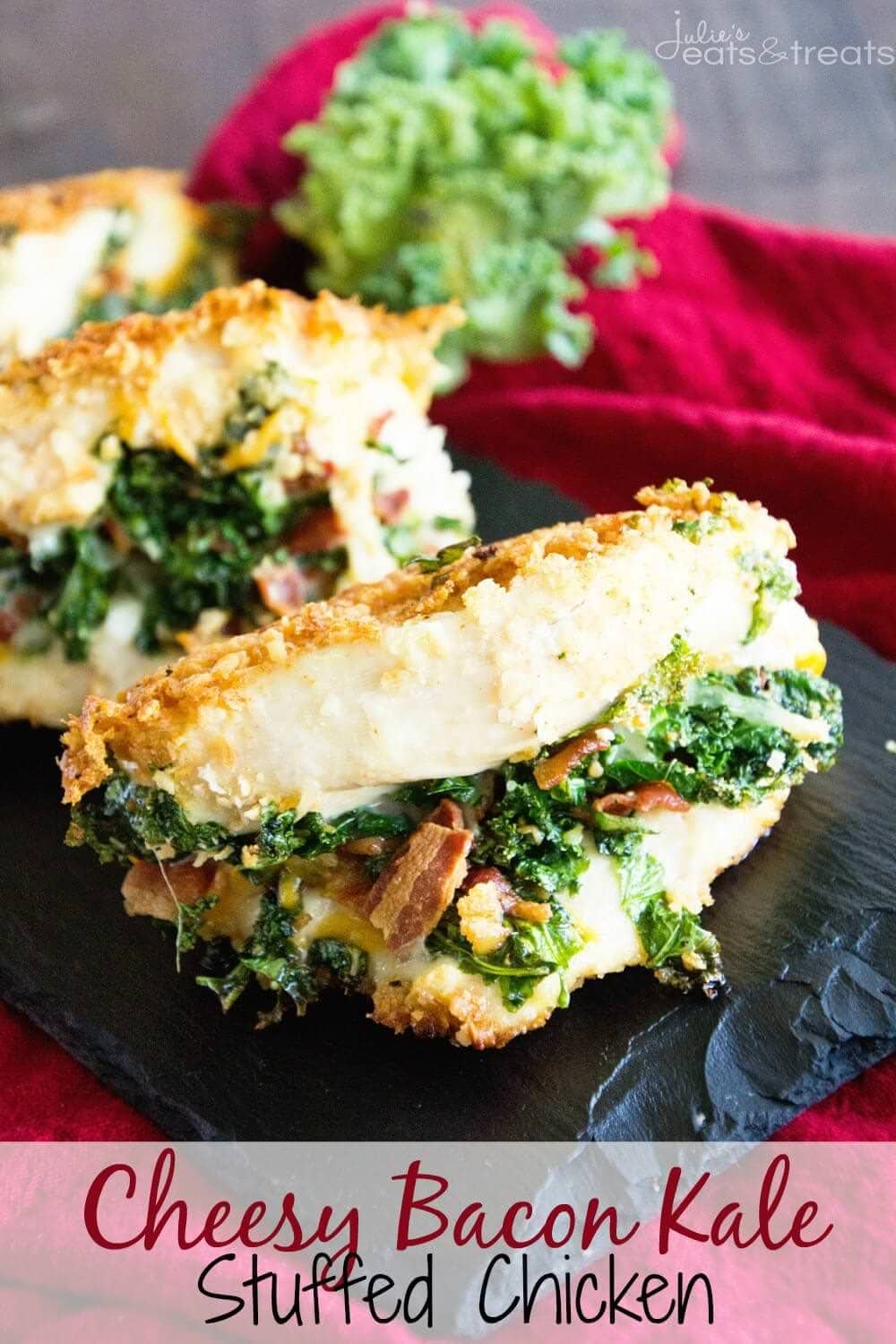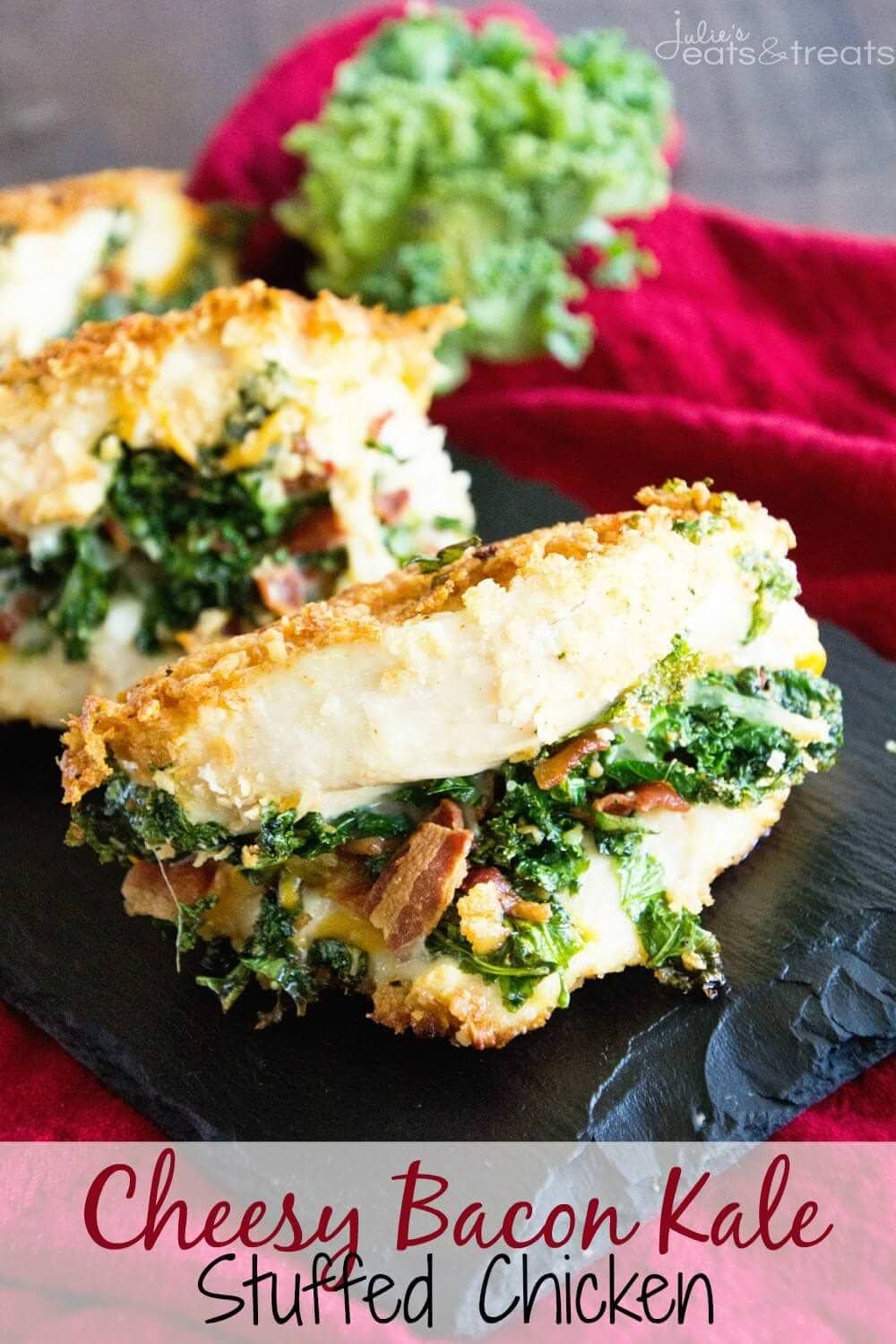 Cheesy Bacon Kale Stuffed Chicken ~ Delicious, Tender Chicken Breasts Stuffed with Cheese, Bacon and Kale! Quick, Easy and Delicious Recipe!

MY OTHER RECIPES
Tuesday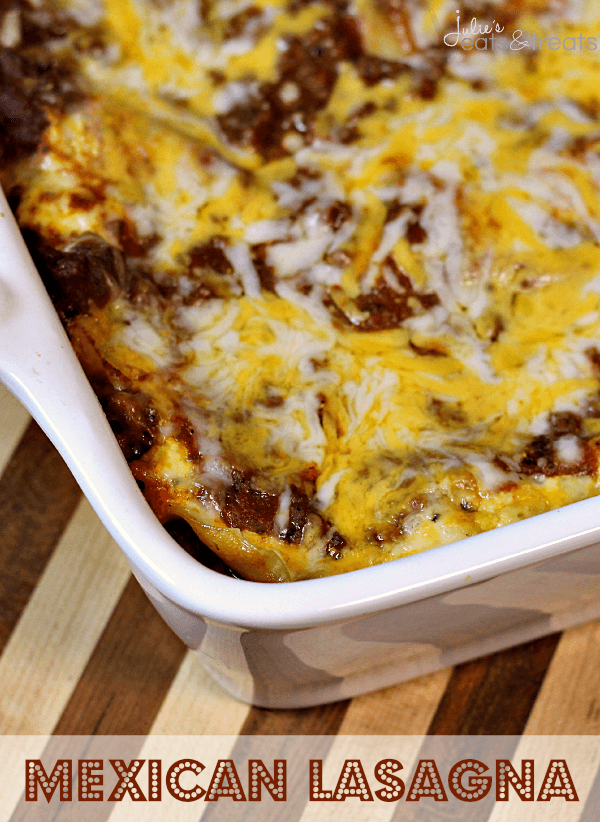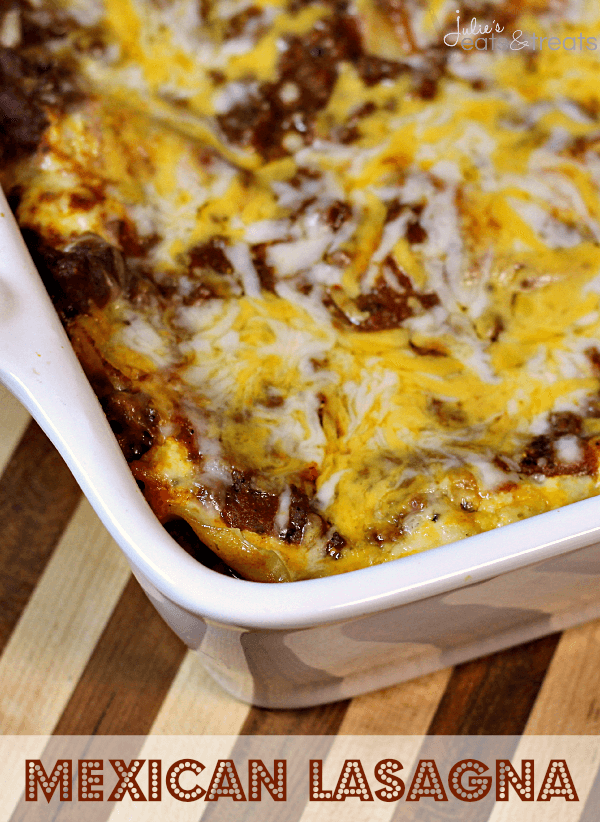 Mexican Lasagna ~ Noodles piled high with zesty taco meat and cheese!
Wednesday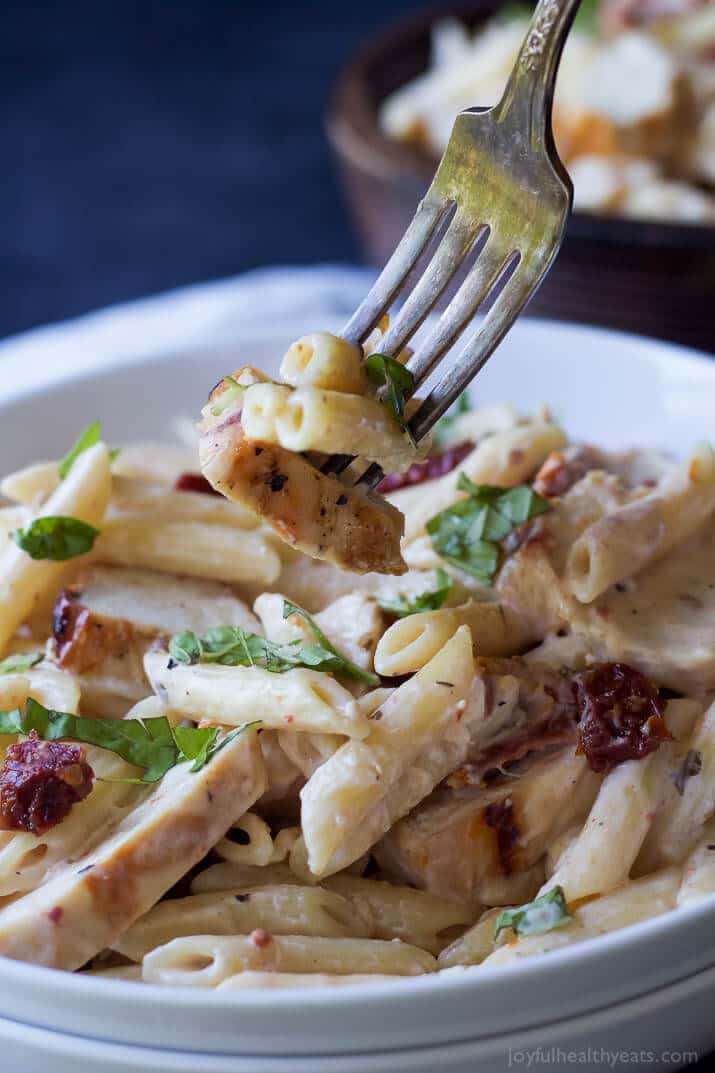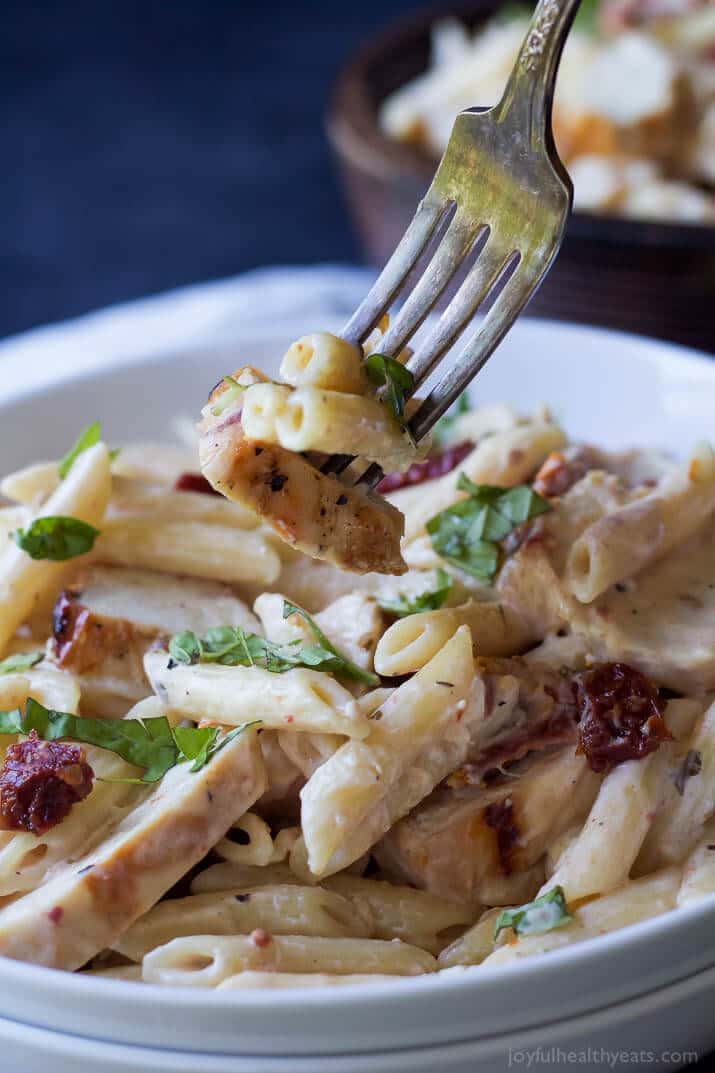 Creamy Lemon Chicken Pasta filled with fresh lemon flavor, grilled chicken, and sun dried tomatoes – only 30 minutes to make!
Thursday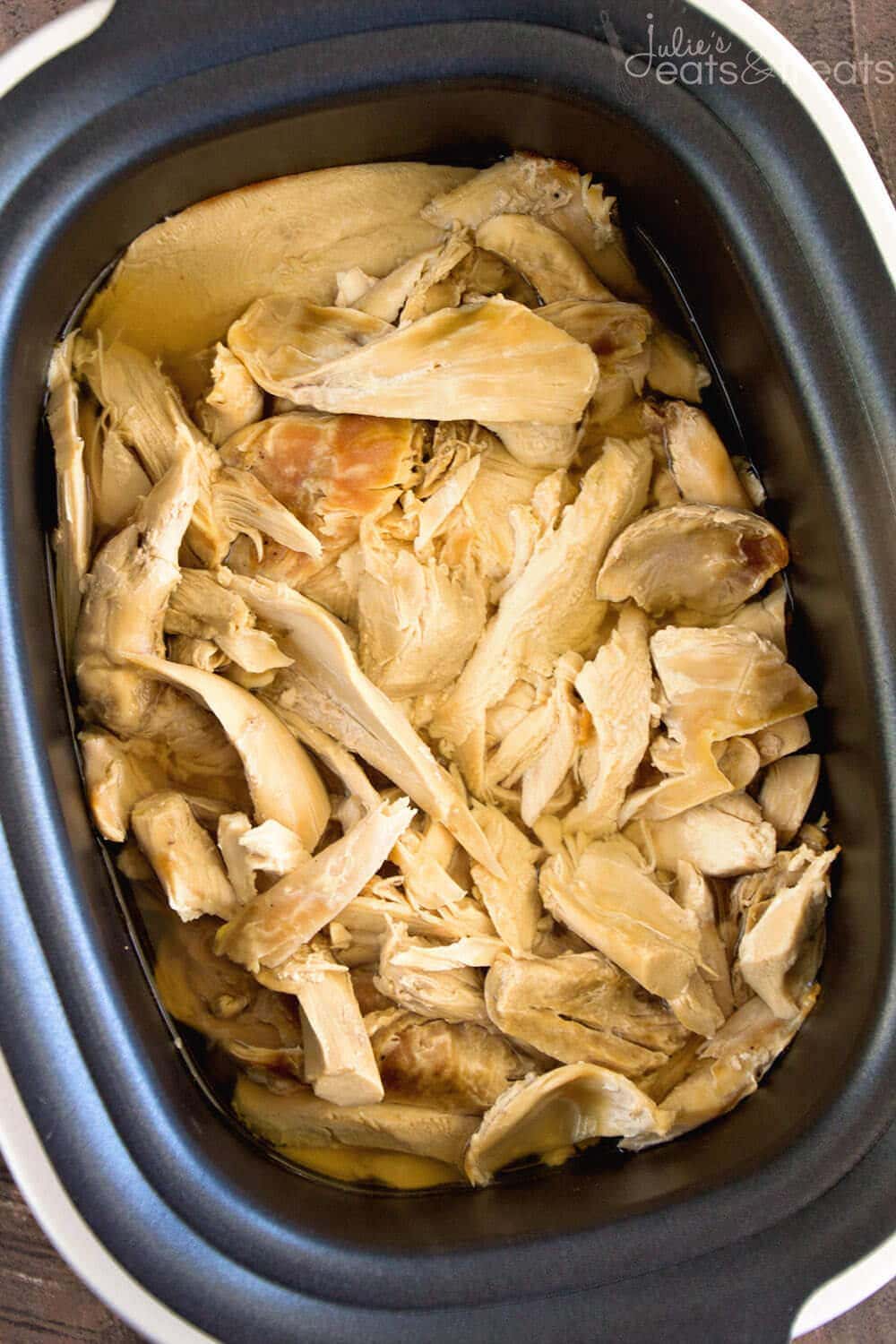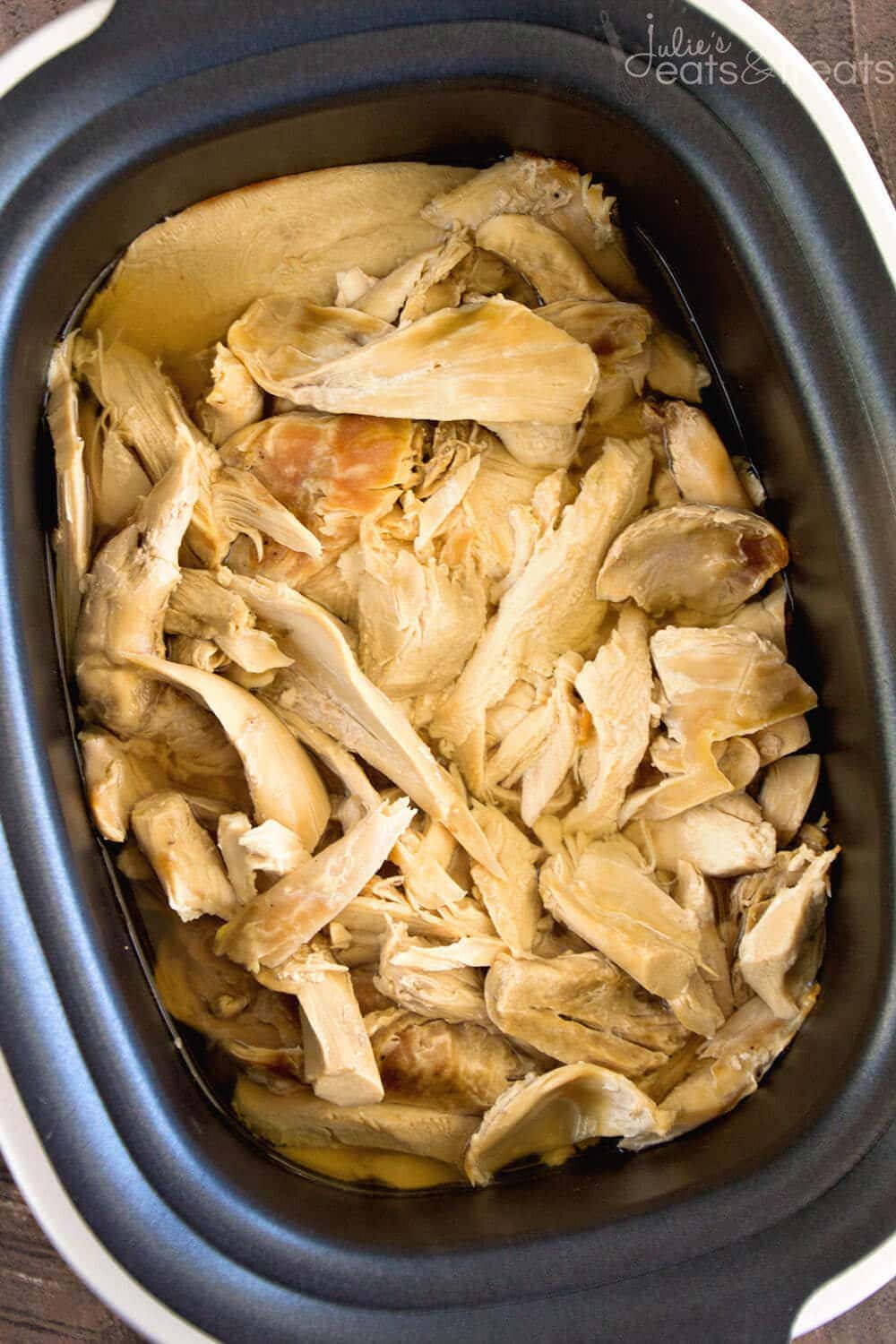 Crock Pot Make Ahead Turkey Recipe ~ The Most Amazing Turkey EVER! Easy, Delicious, Flavorful and Moist Turkey that is Baked in the Oven then Slow Cooked the Day You Serve it! This is the ONLY Turkey Recipe You Need!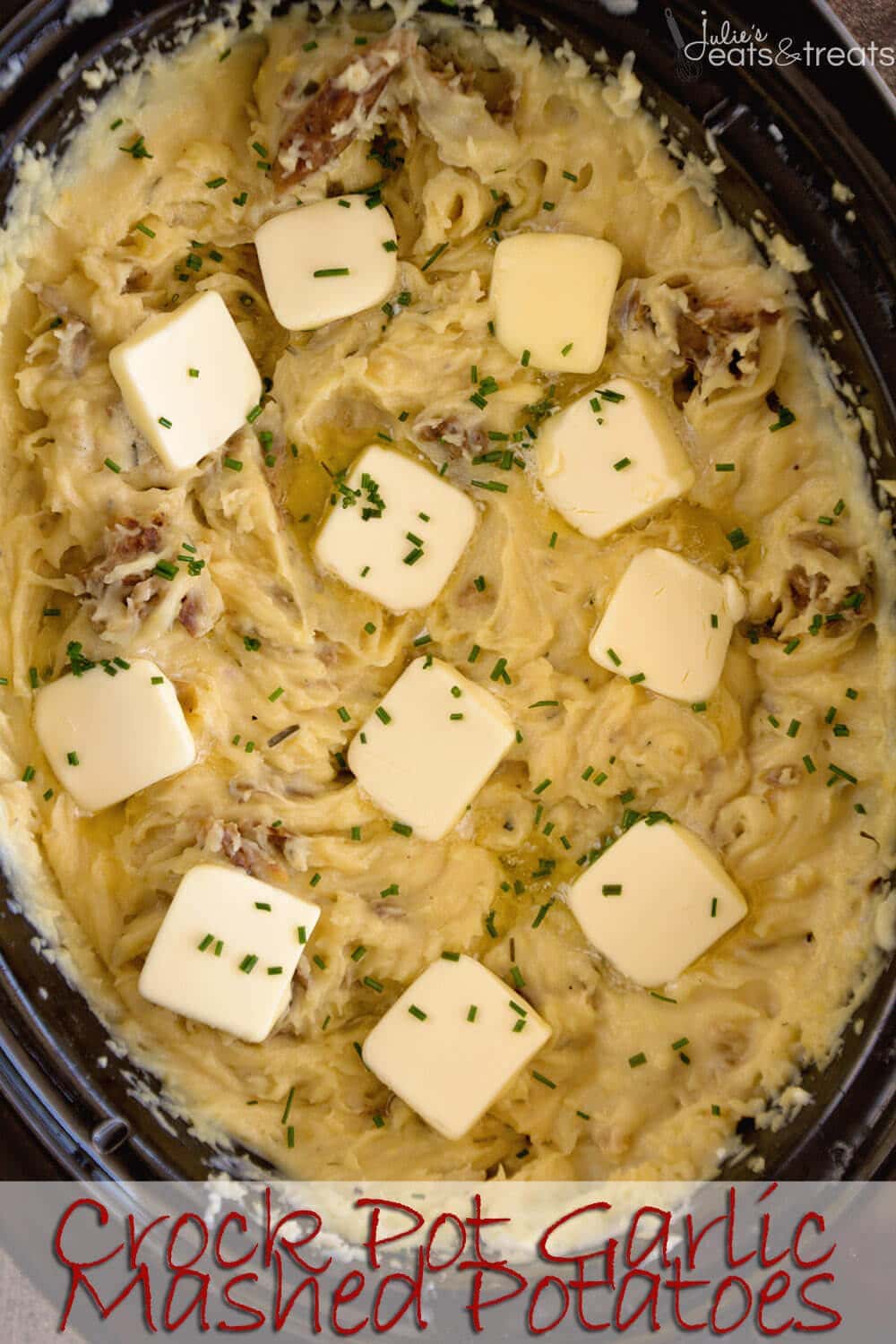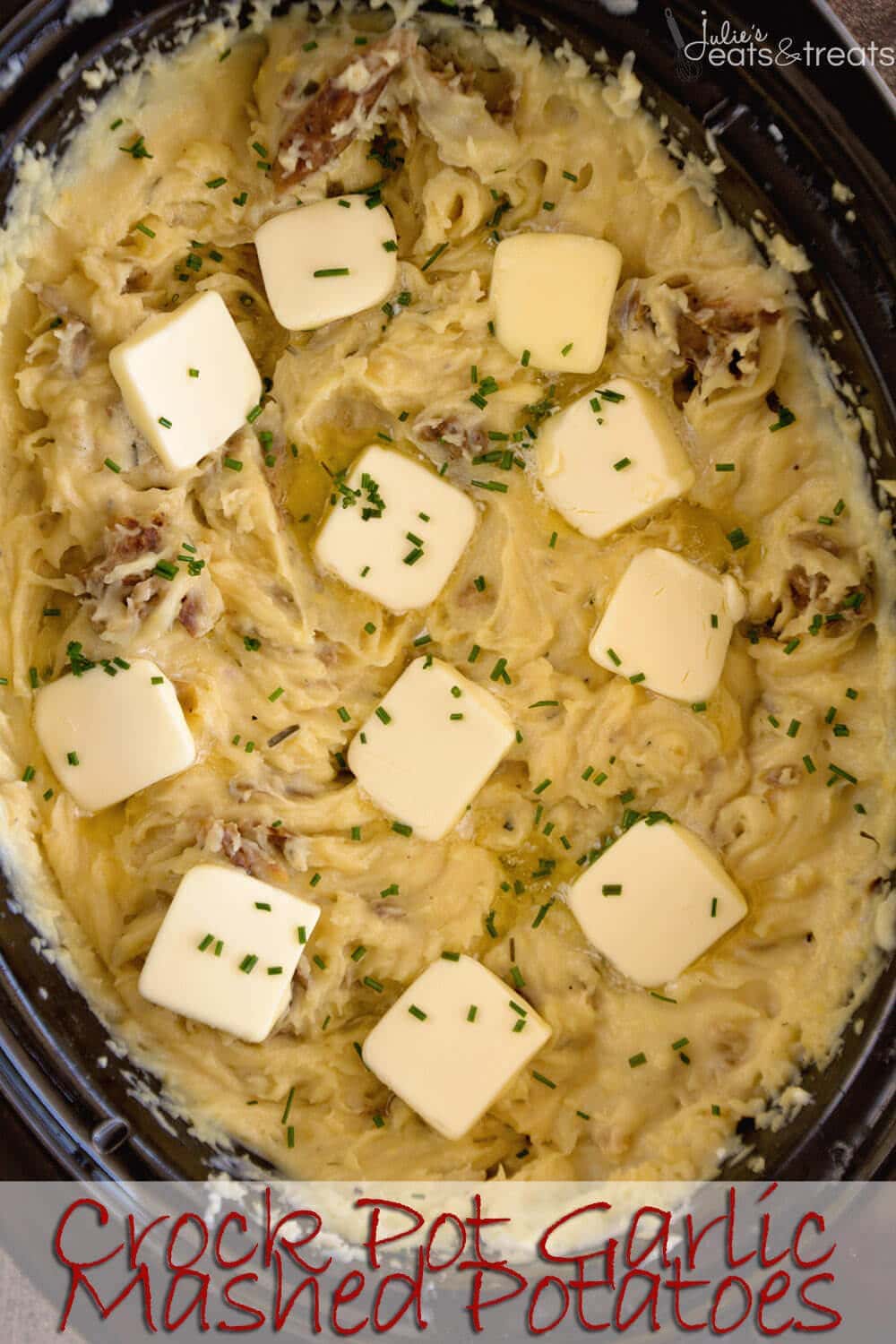 Crock Pot Garlic Mashed Potatoes Recipe ~ Slow Cooked Creamy Mashed Potatoes Loaded with Garlic, Cream Cheese and Parmesan!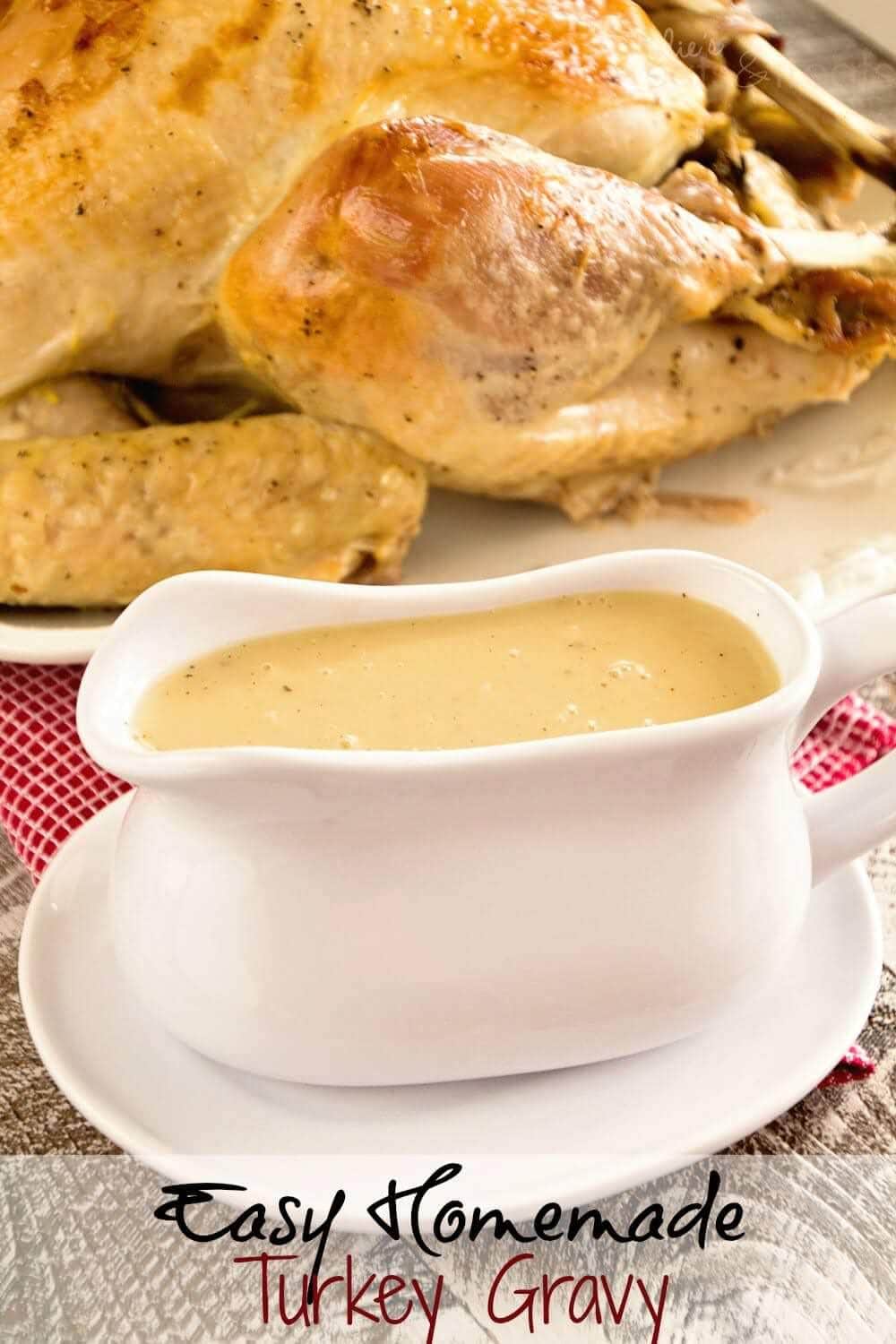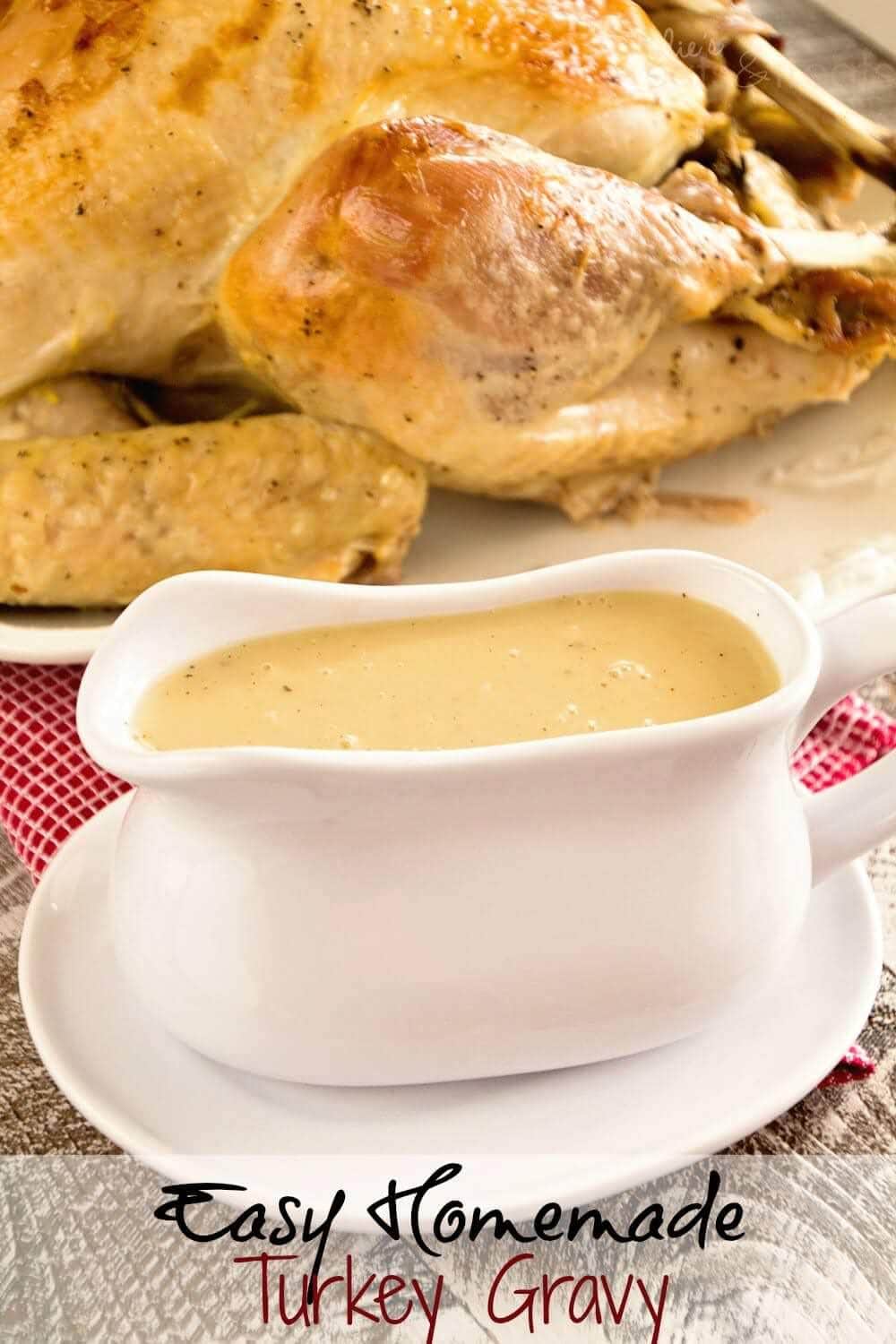 Easy Homemade Gravy Recipe ~ Delicious Homemade Turkey Gravy that Anyone Can Make!
Friday
Supper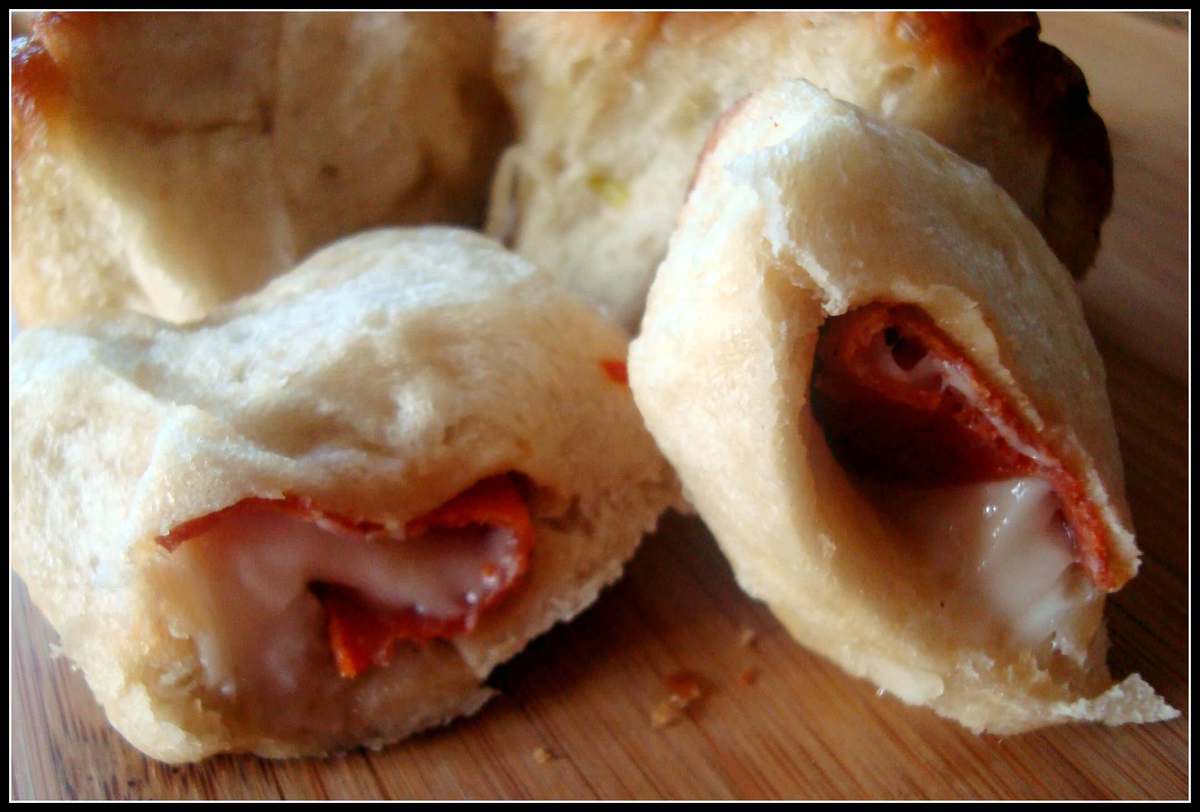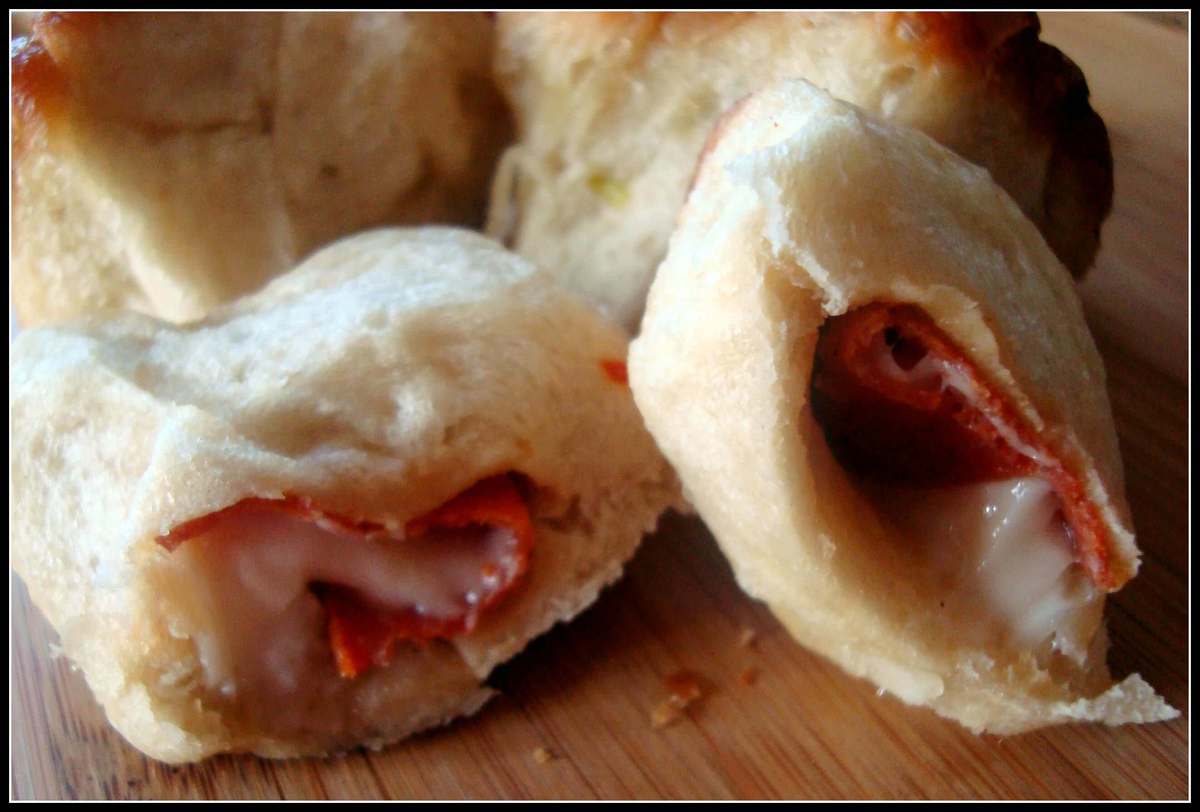 Treat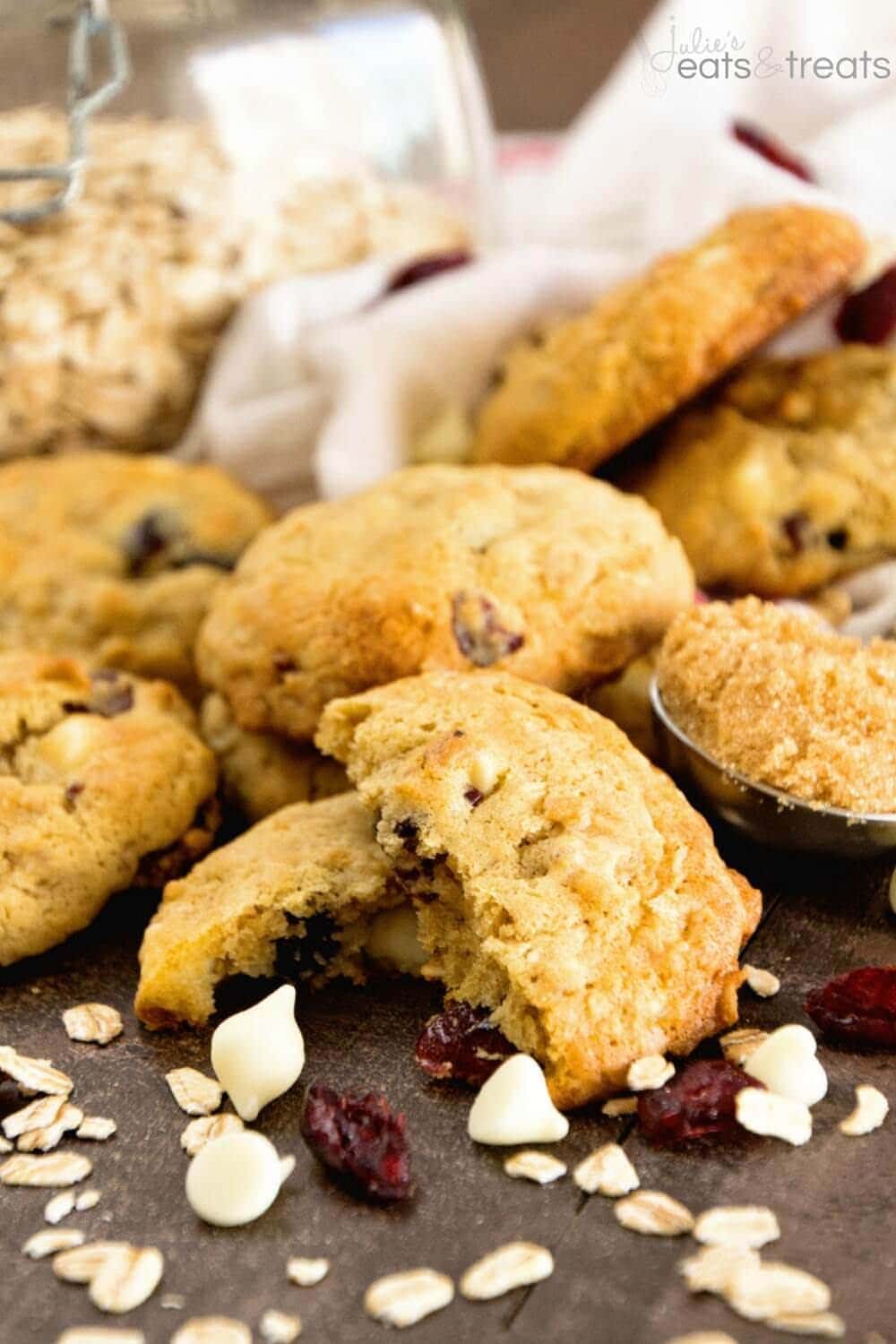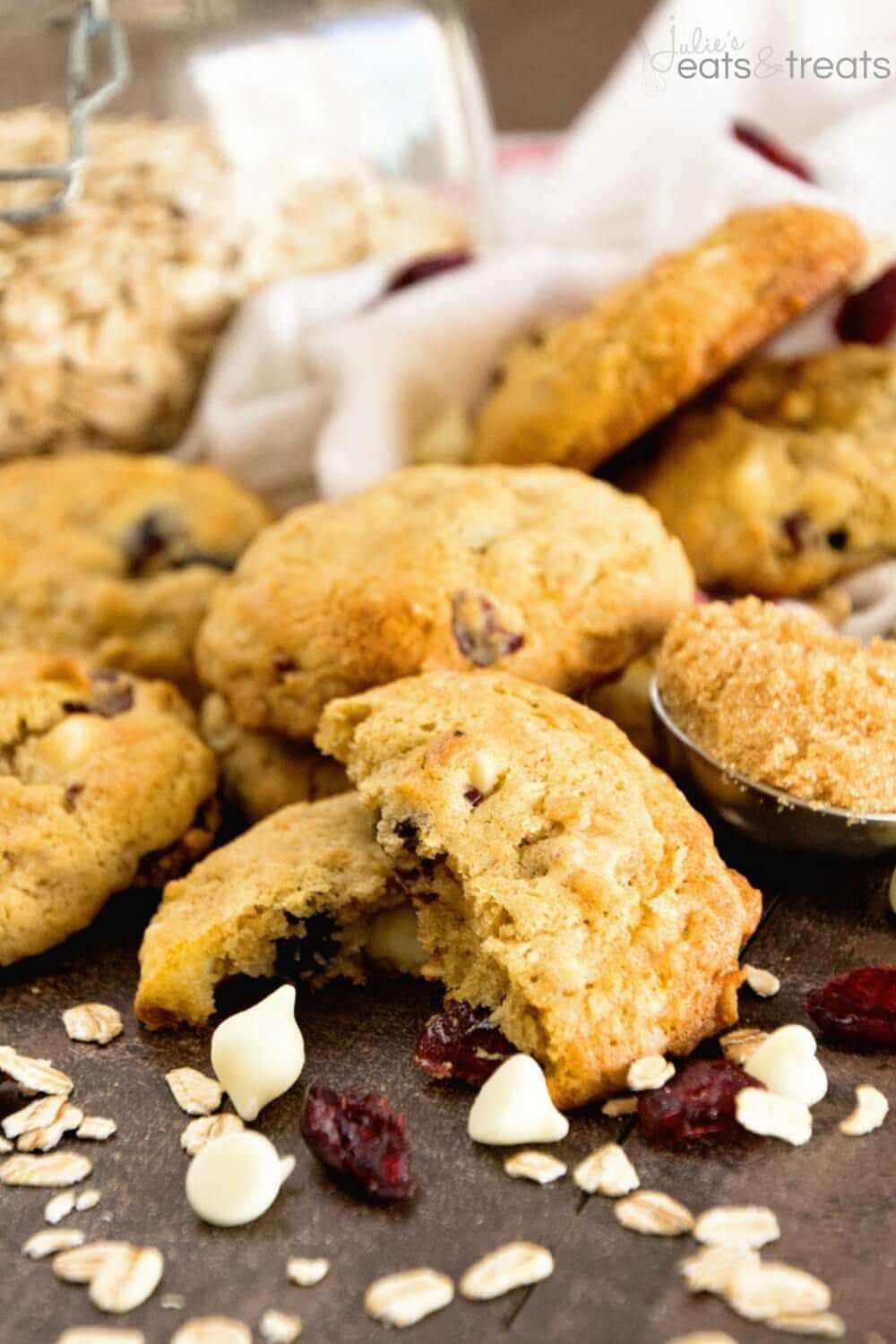 Oatmeal Cranberry White Chocolate Chip Cookies Recipe ~ Soft, Chewy Cookies That Are Stuffed with Cranberry and White Chocolate! Quick, Easy and Delicious Cookies!
Saturday
Lunch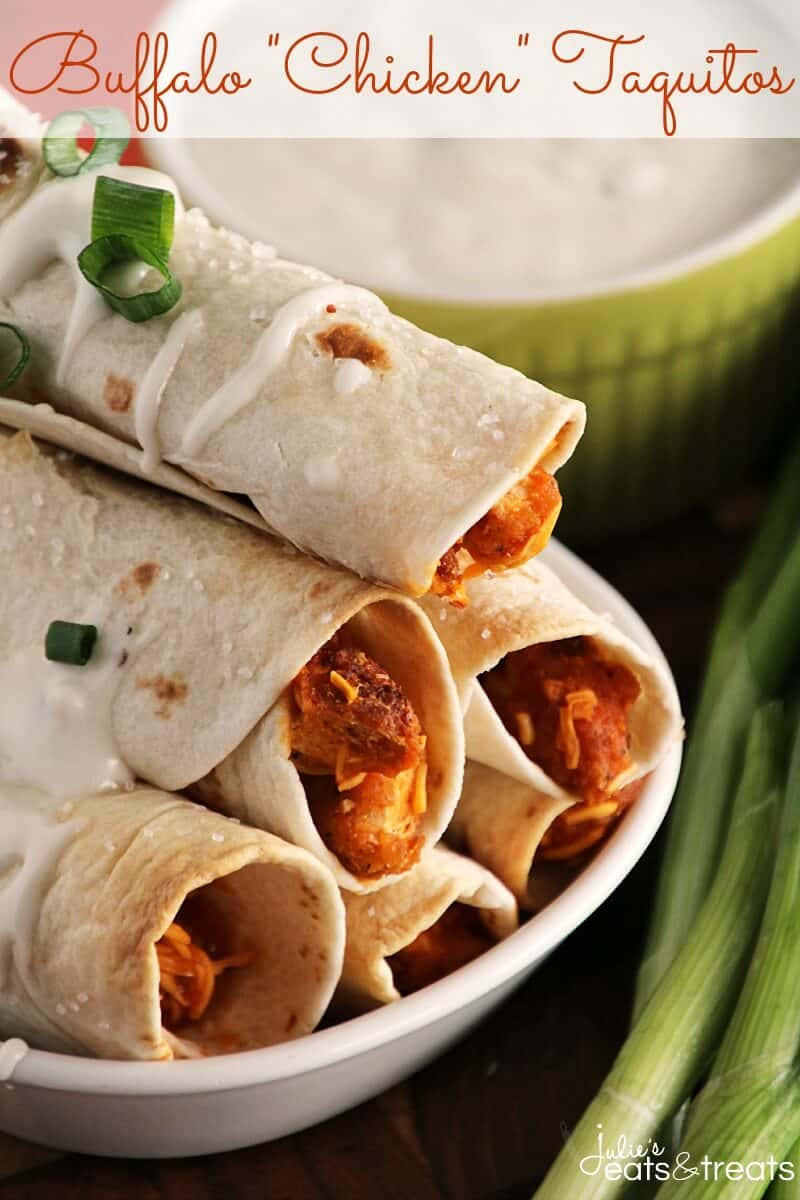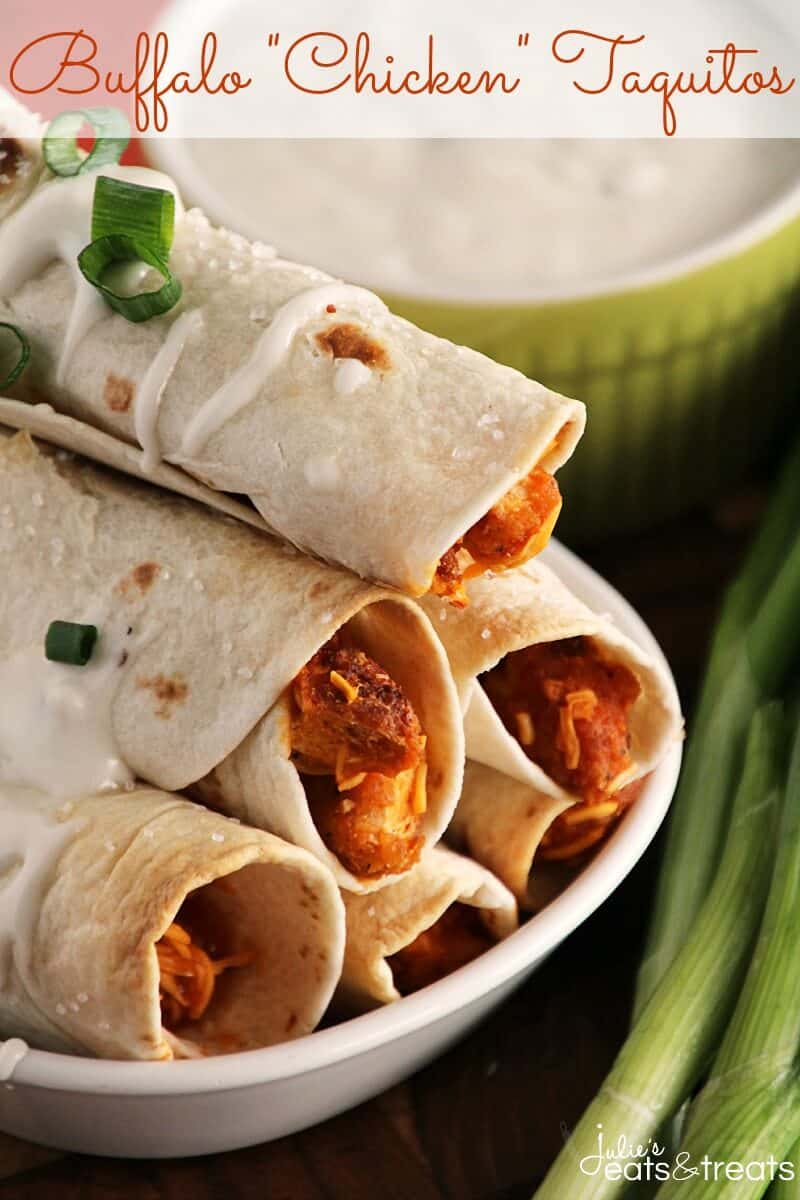 Buffalo "Chicken" Taquitos ~ Crispy Baked Taquitos Dusted in Sea Salt and Stuffed with Buffalo Sauce, Cheese, Green Onions & Vegetarian Chicken that will Fool even the Biggest Meat Eaters!
Supper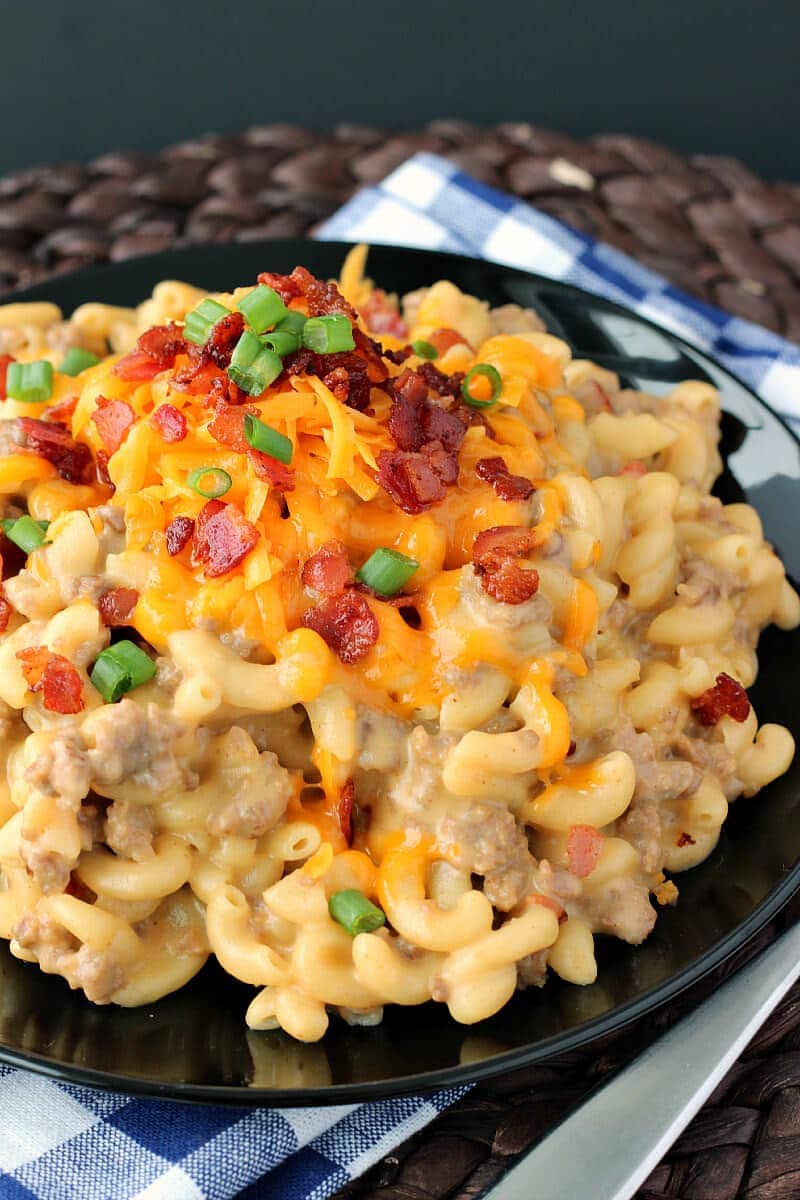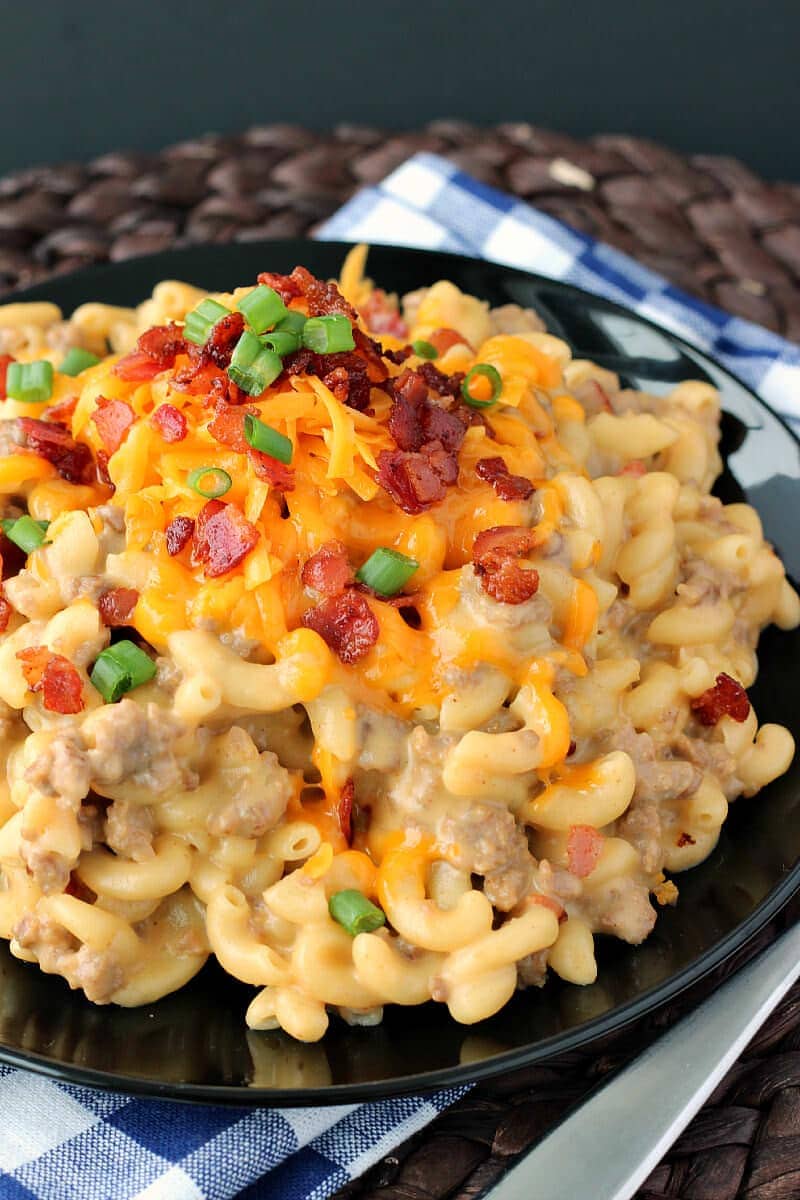 One-Pot Bacon Cheeseburger Mac & Cheese: a super simple weeknight dinner that is hearty and comes together with minimal dishes!
Sunday
Breakfast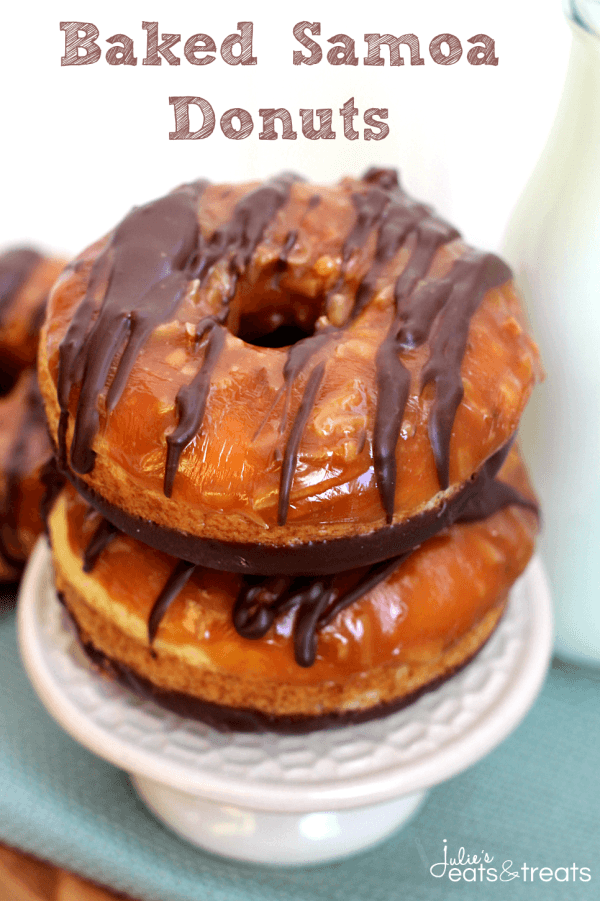 Baked Samoa Donuts ~ Buttery Donuts Dipped in Chocolate and Covered in Caramel and Coconut!
Game Day Appetizer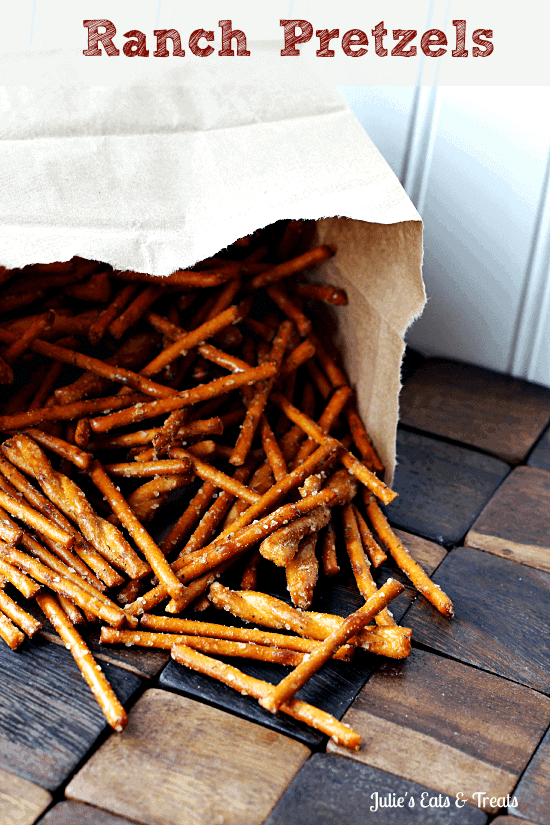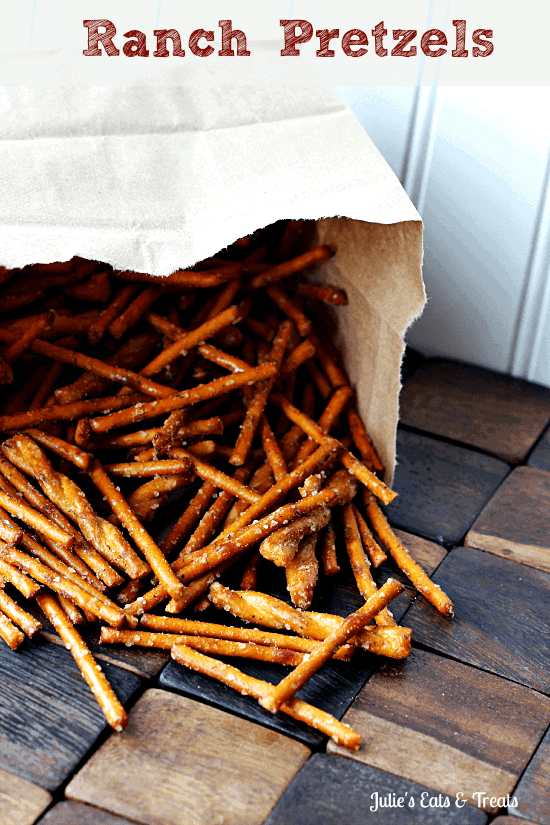 Ranch Pretzels ~ Easy and Addictive treat for everyone!
Supper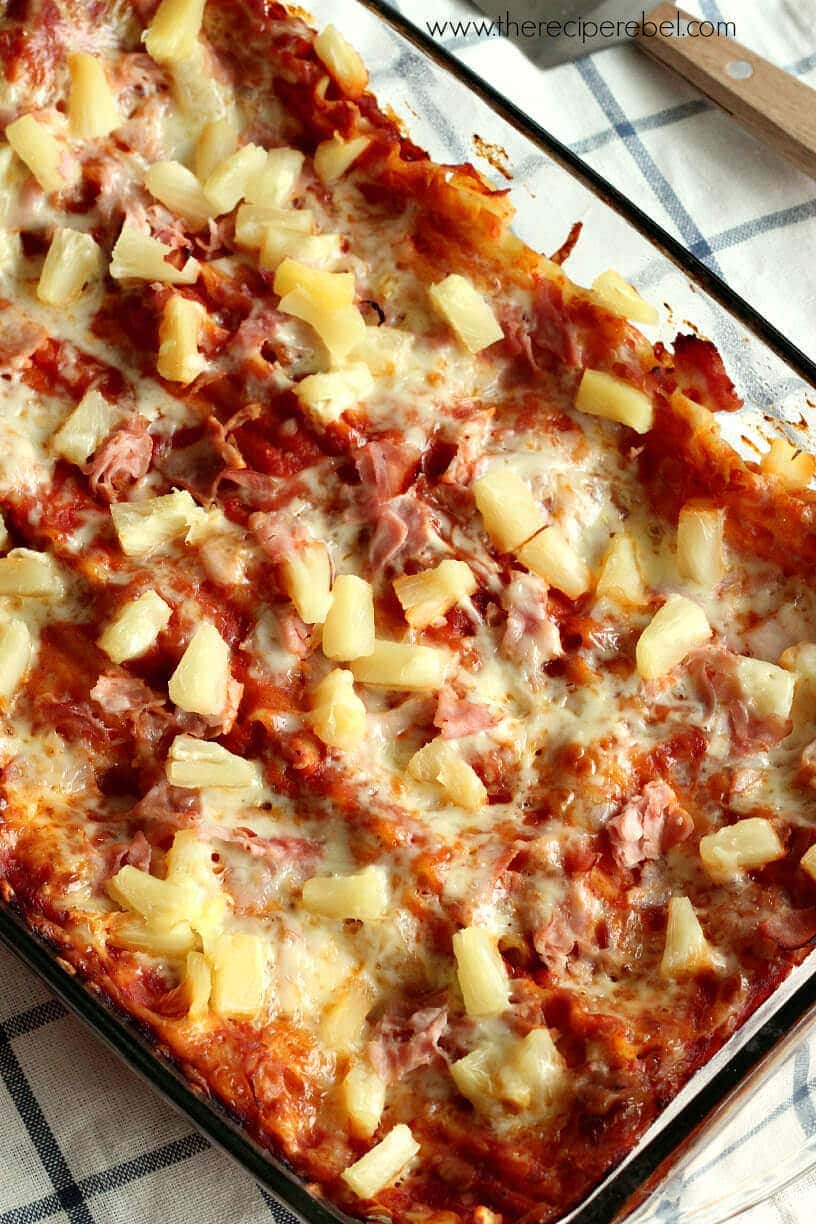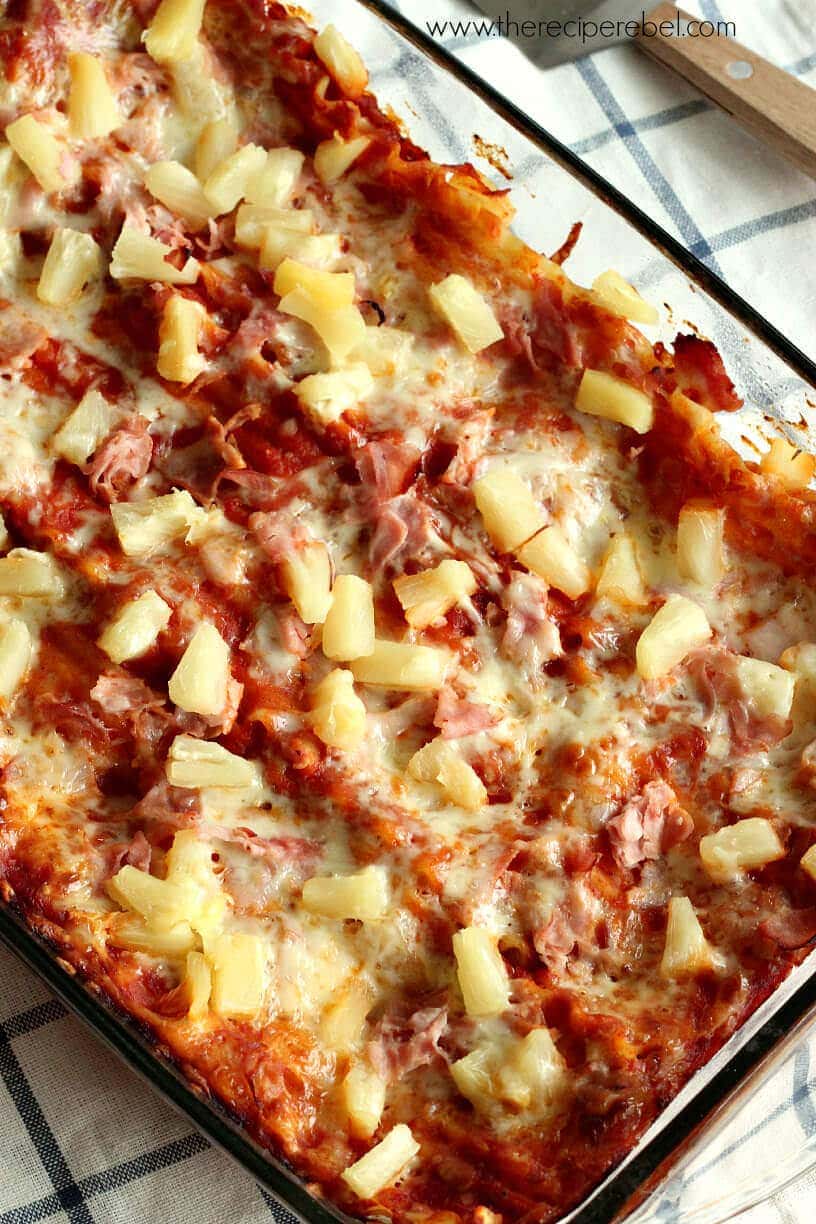 Hawaiian Lasagna — a super simple and comforting 5 ingredient supper!