Happy Thanksgiving menu week! I have a few FABULOUS Round-Ups of Thanksgiving recipes in this menu plan you have to check out if you are still in the need of some menu inspiration!
What are you thankful for this year?
I'm thankful for a lot but I'm going to give a shout out to Ashley from Spoonful of Flavor and Meghan from The Tasty Fork. These are my fabulous new contributors! They will be contributing a few Round-Ups of recipes each month for your enjoyment. They have done an amazing job on their first two round-ups (75+ Thanksgiving Sides & Desserts and 101+ Pumpkin Recipes) so go give them some love and check out their blogs!
Monday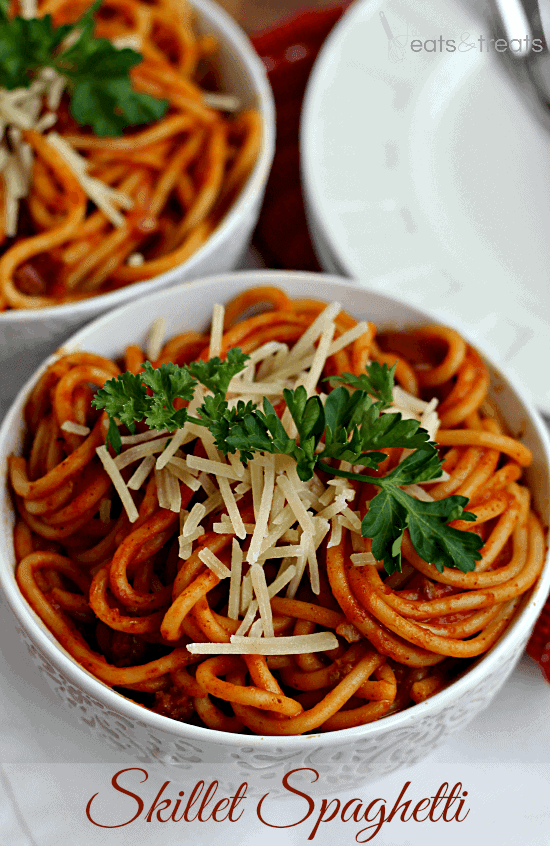 Tuesday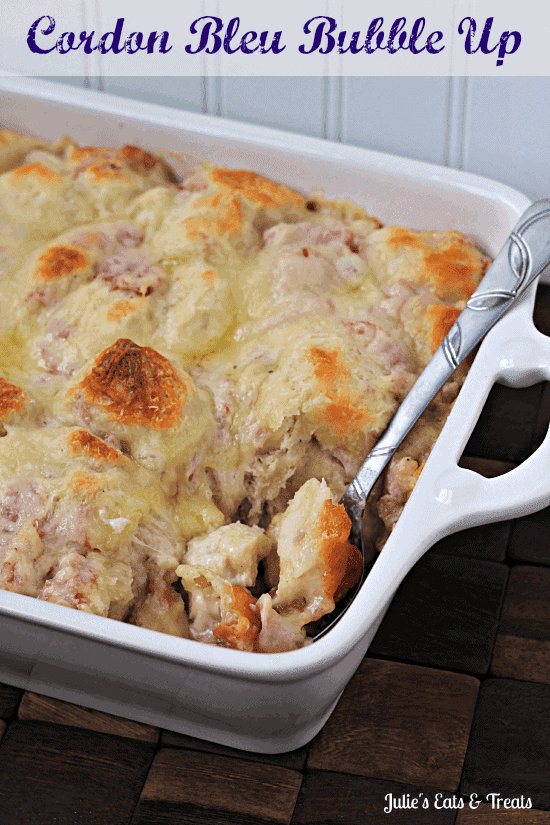 MY OTHER RECIPES
Wednesday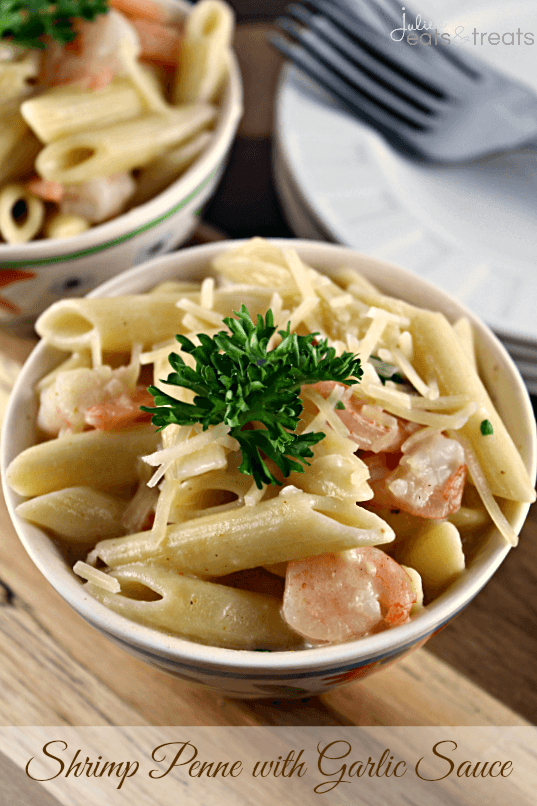 Shrimp Penne with Garlic Sauce
Thursday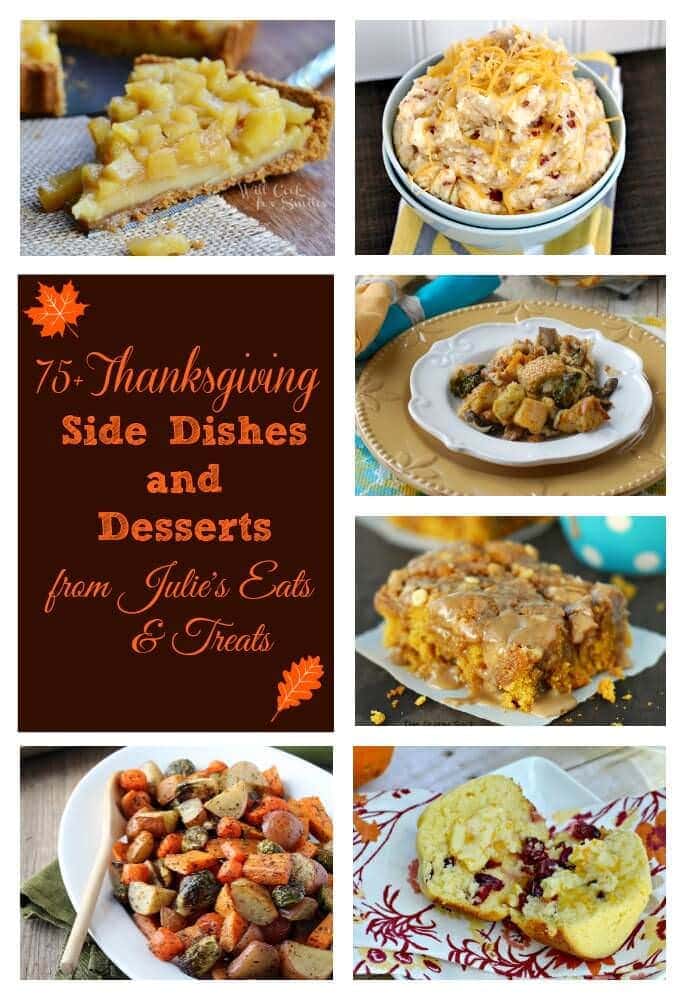 75+ Thanksgiving Sides & Desserts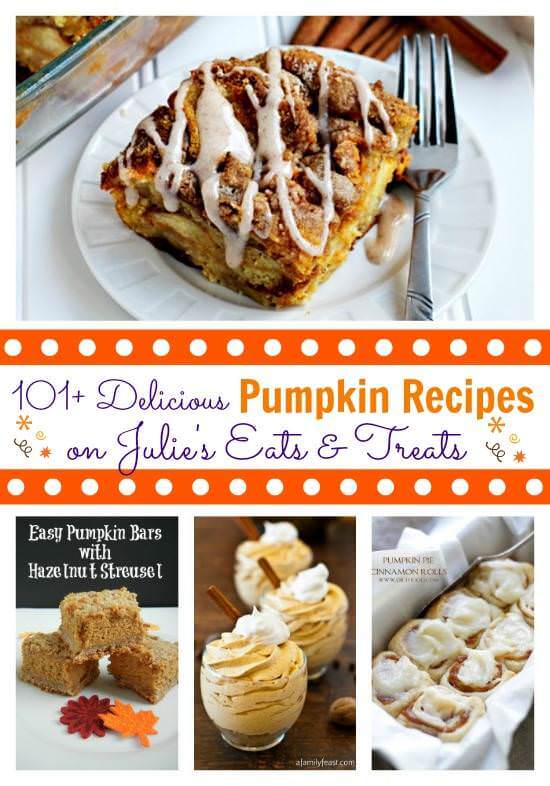 101+ Delicious Pumpkin Recipes
Friday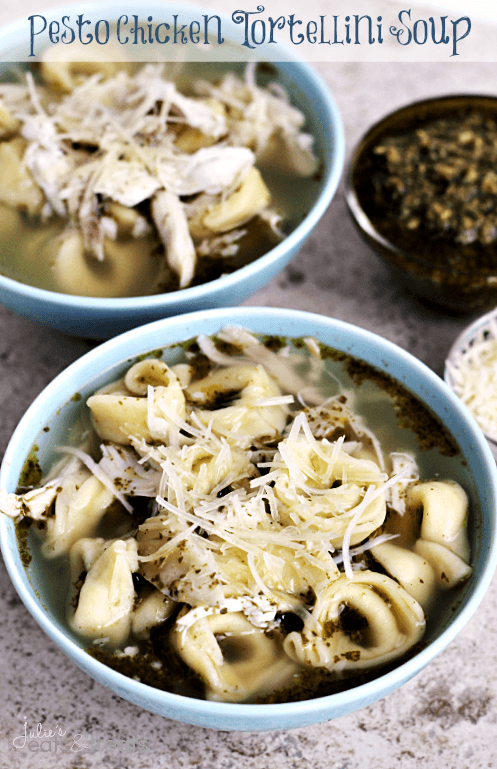 Treat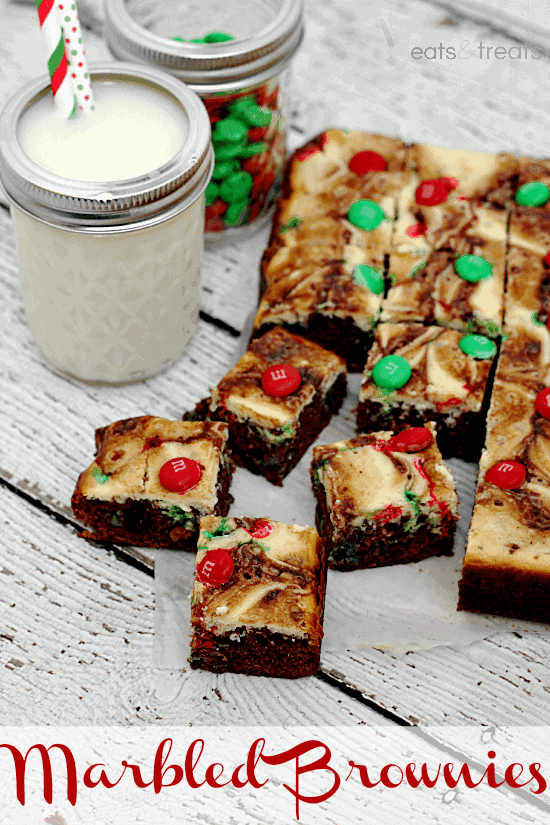 Saturday
Lunch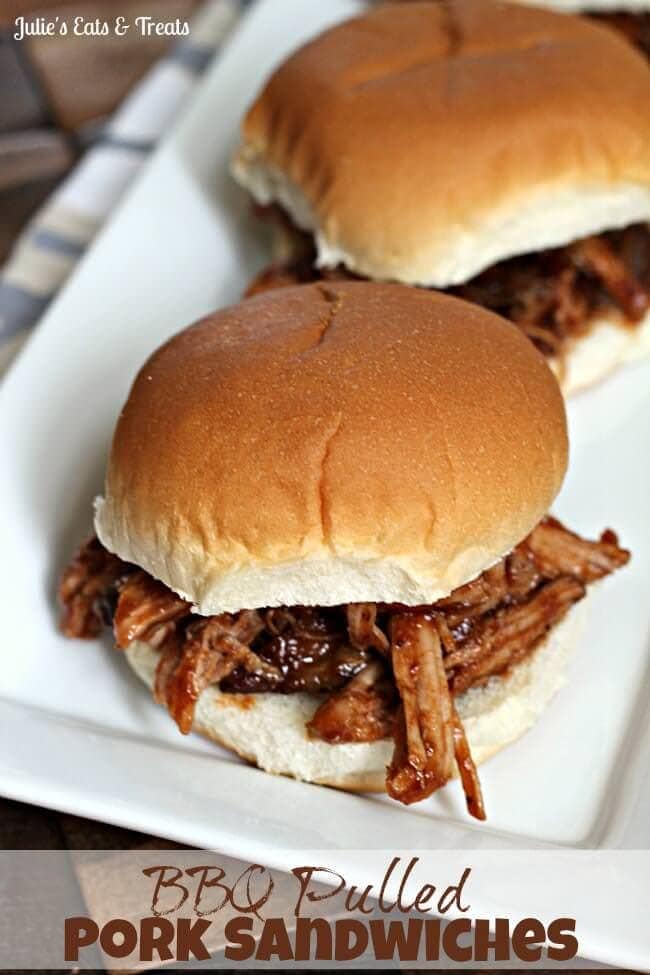 Supper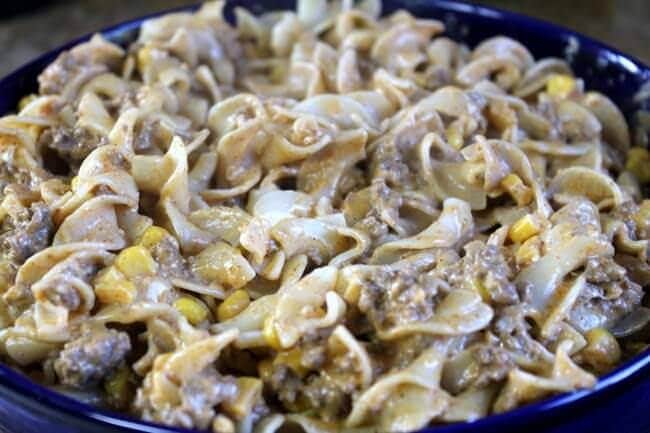 Sunday
Breakfast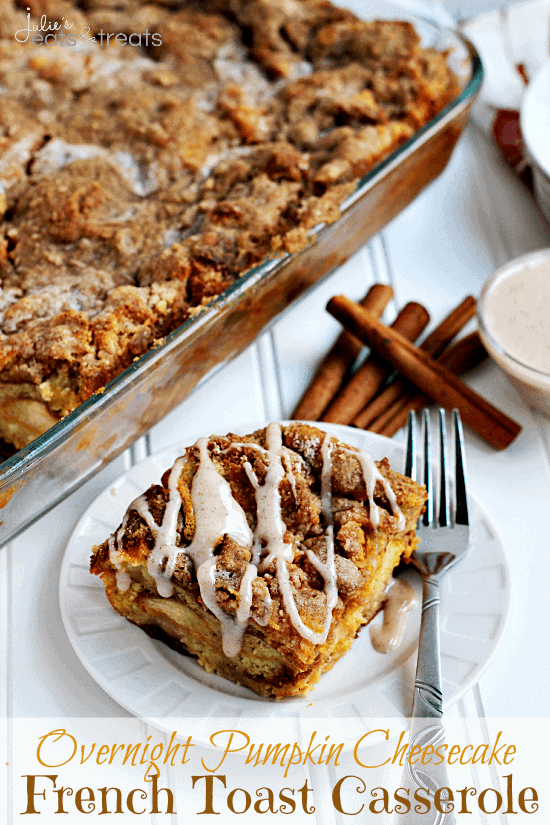 Overnight Pumpkin Cheesecake French Toast Casserole
Game Day Appetizer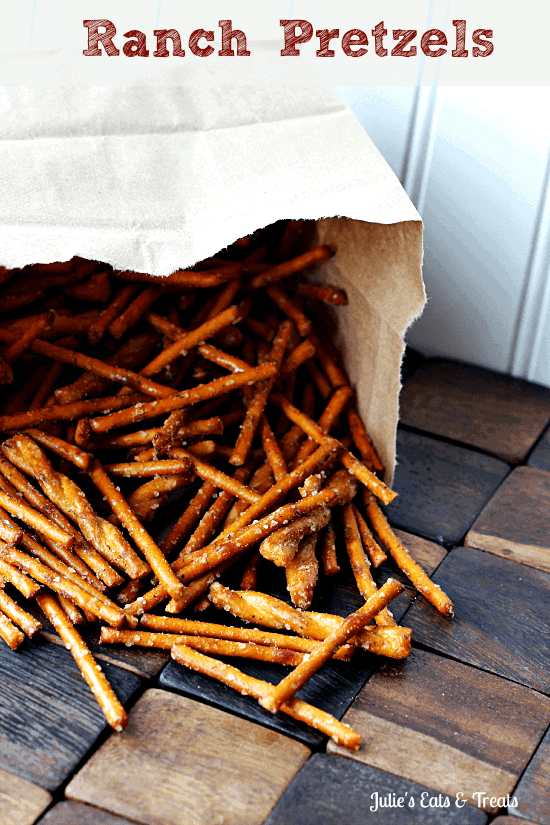 Supper