Julie's Easy Meal Plans ~ Simple every day meals for the busy family! Simple, Easy & Delicious Recipes!
Be sure to subscribe to my newsletter HERE so you never miss a new recipe!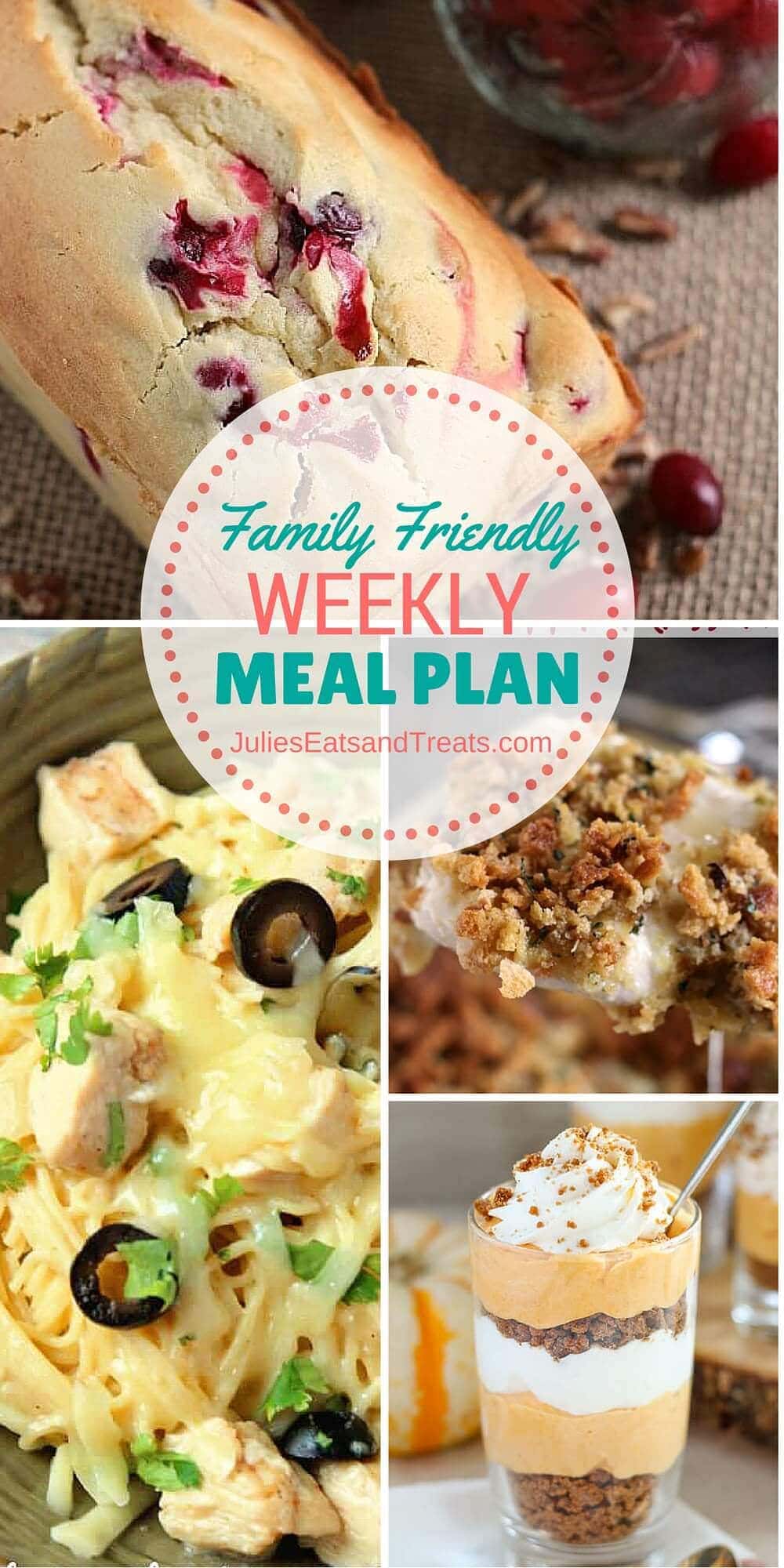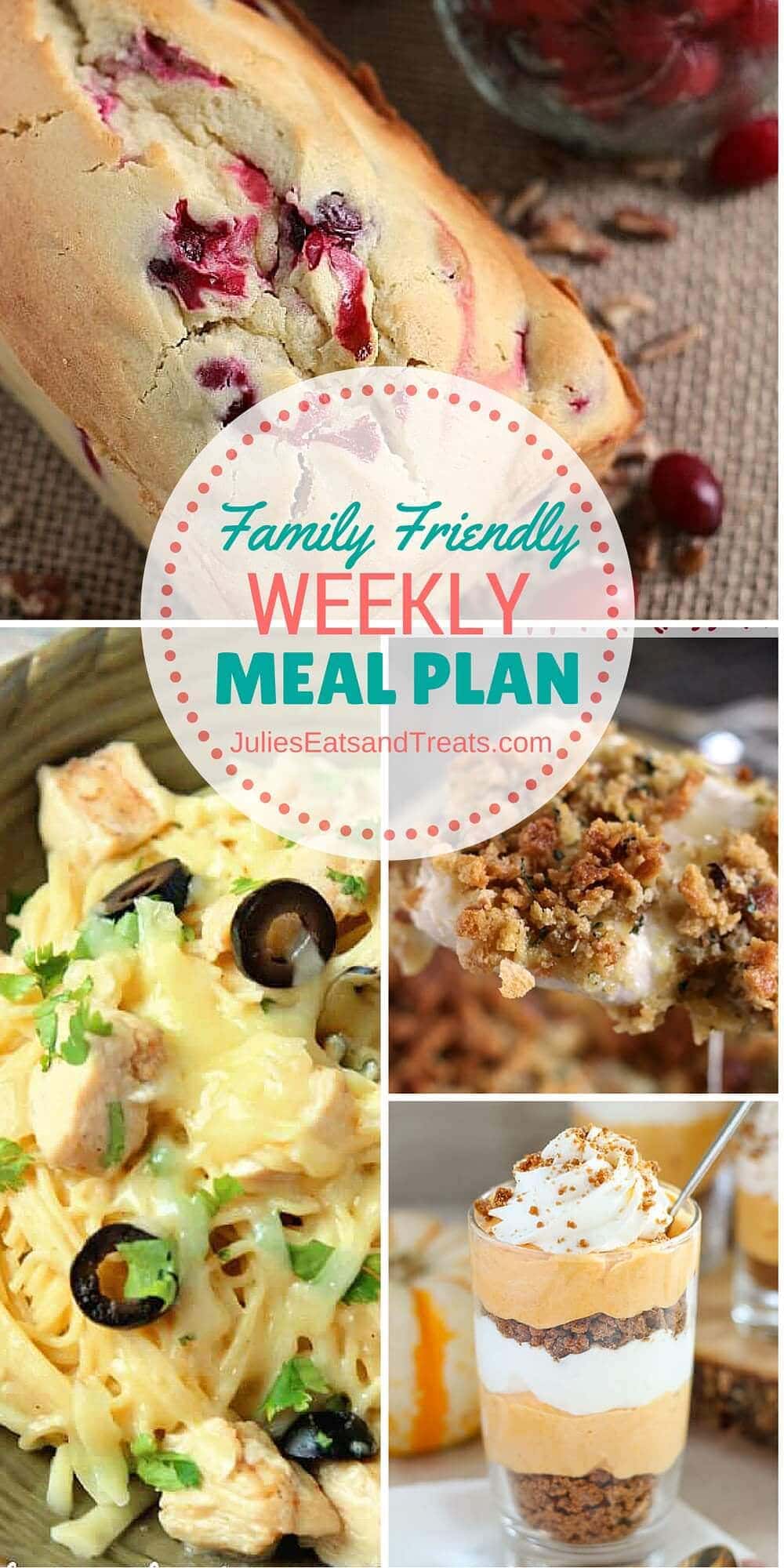 HAPPY THANKSGIVING!!!
Wow! What a year I've had and I've been so blessed. First I want to take a few seconds to thank YOU! Thank you for reading my blog, day after day, week after week and supporting me. I adore hearing from you whenever you try something, have a question or have some constructive criticism for me. Please never hesitate to leave a comment or email me!
We have a busy weekend ahead with Thanksgiving, a family Christmas celebration and RyRy' FIRST BIRTHDAY! How is that possible my friends? I can't believe it was a year ago that I was sitting here wondering if I was ever going to have that baby as the days ticked by after my due date. Ever twinge and kick would make me think, "Is this it?" When that girl decided it was game time she was here in a jiffy! She's been like that her whole life. When she decides it's time to do something she does it. There's no stopping her. She's such a blessing in our family. I couldn't ask for a better baby. Always happy, goofy and loveable!
Blessings. So many blessing! I hope you take time to count yours today and every day. Have a wonderful Thanksgiving!
Monday

MY OTHER RECIPES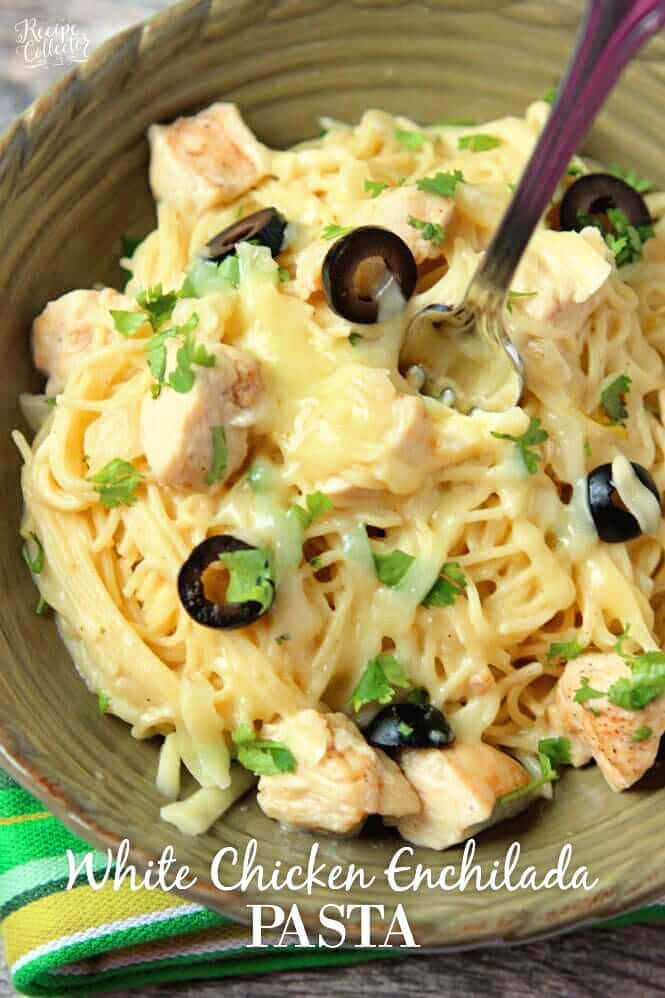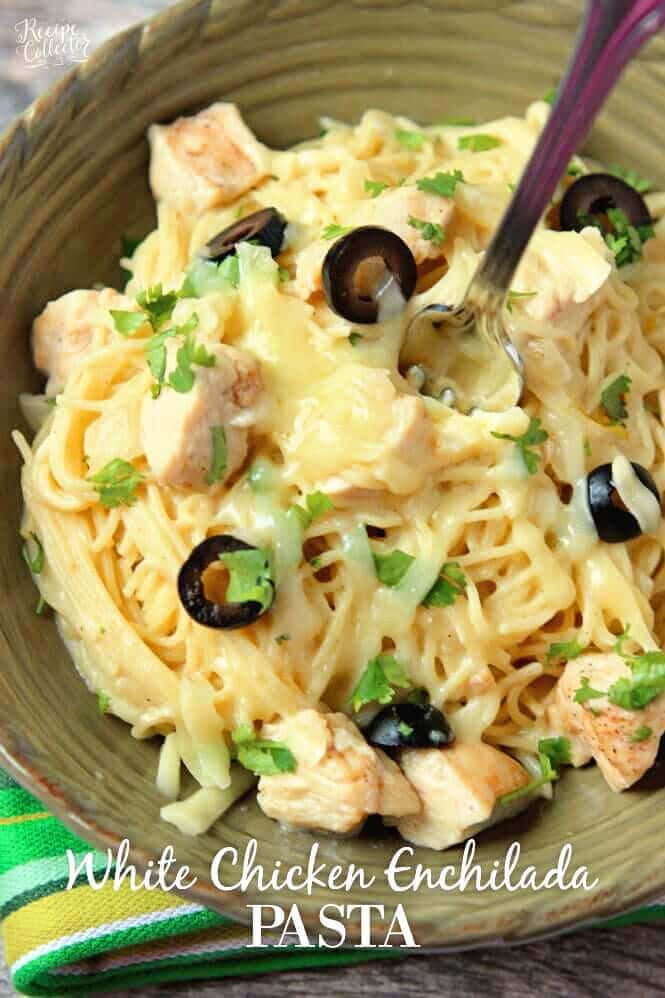 White Chicken Enchilada Pasta – A delicious pasta filled with all the wonderful flavor of white chicken enchiladas with the help of green chilies, a little sour cream, and melted jack cheese.
Tuesday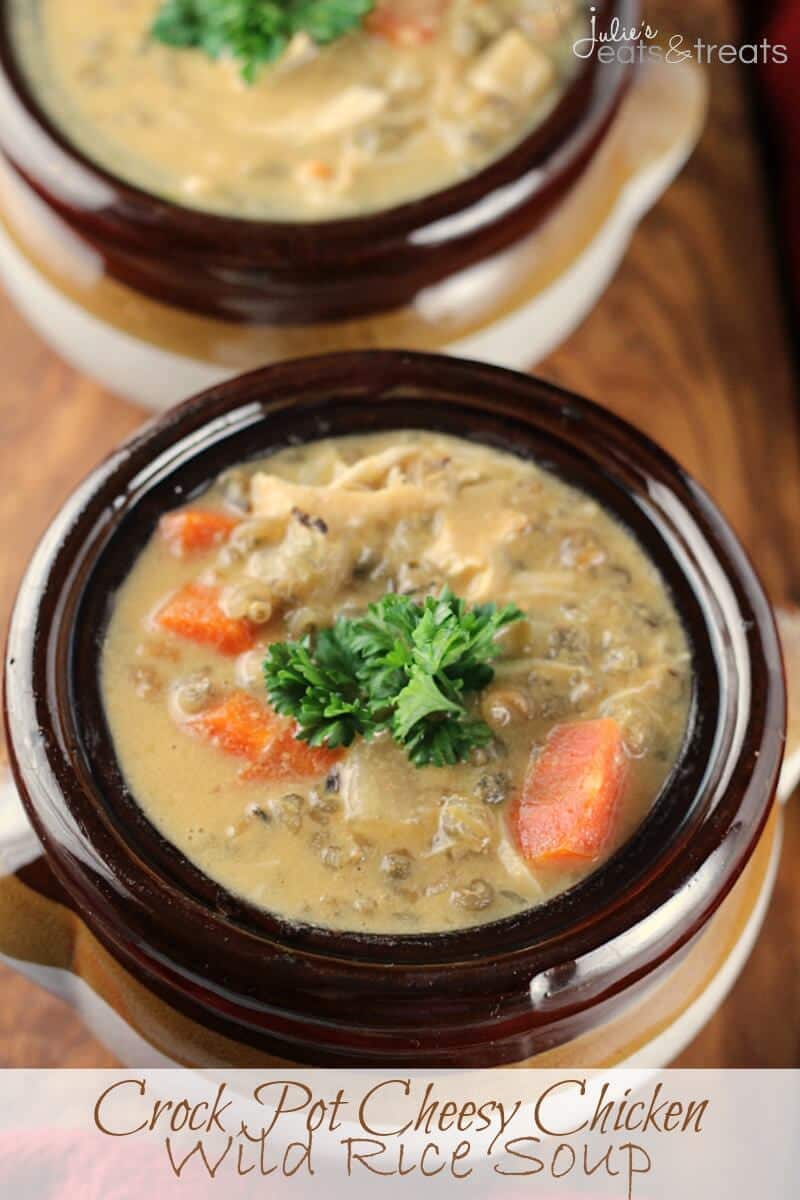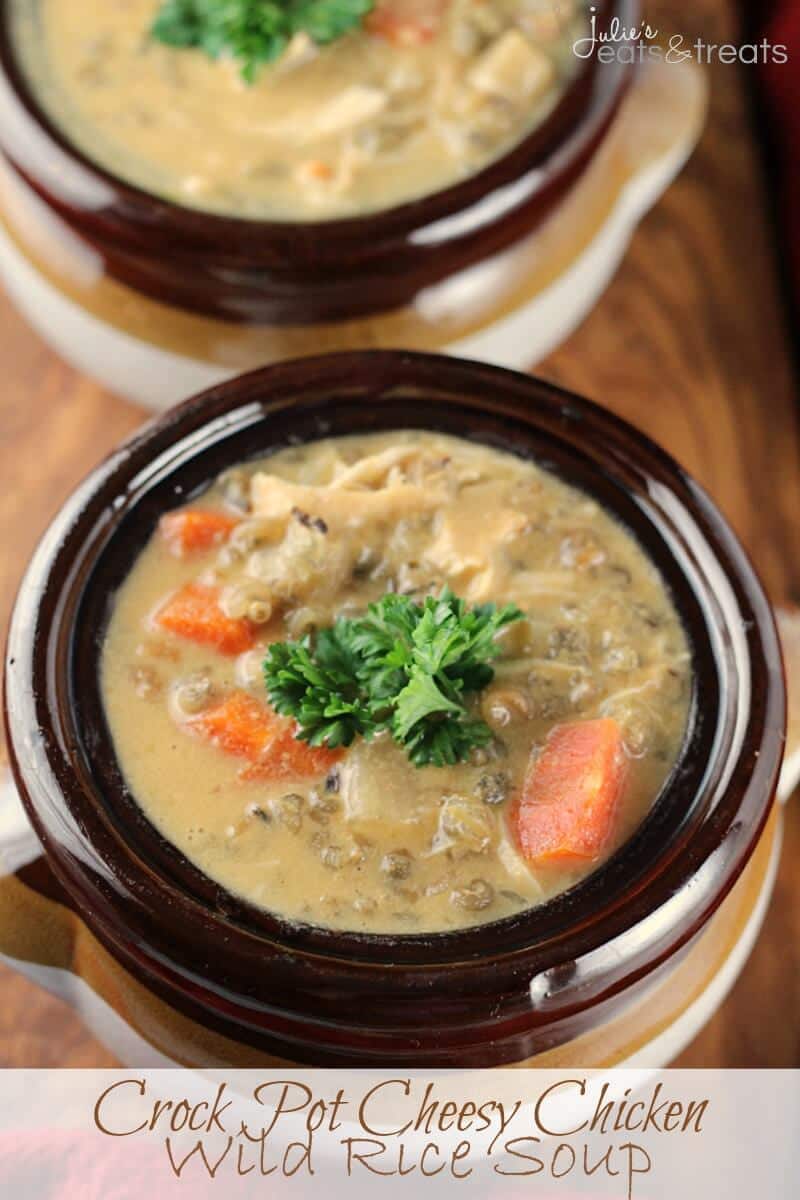 Crock Pot Cheesy Chicken Wild Rice Soup ~ Slow Cooked Soup Loaded with Cheesy, Carrots, Chicken & Wild Rice!
Wednesday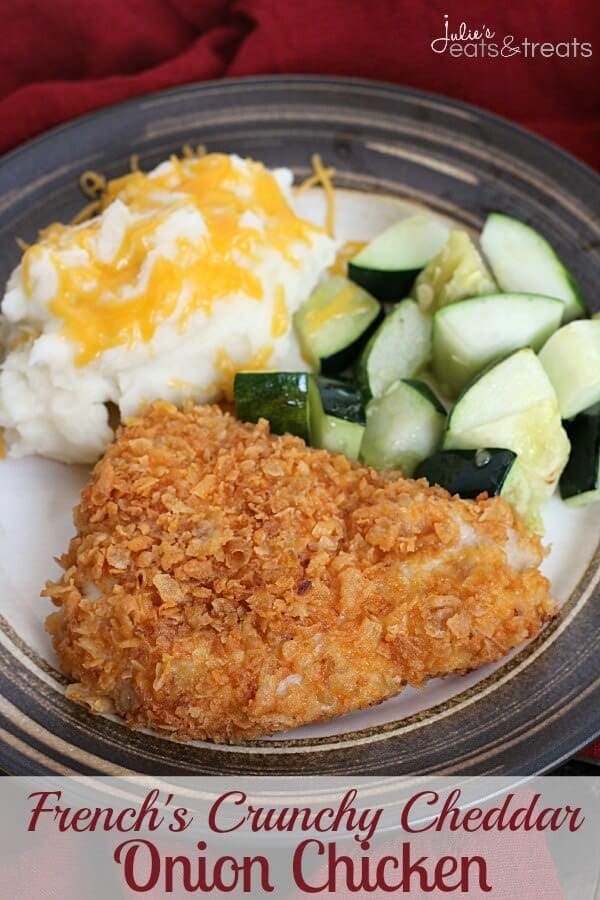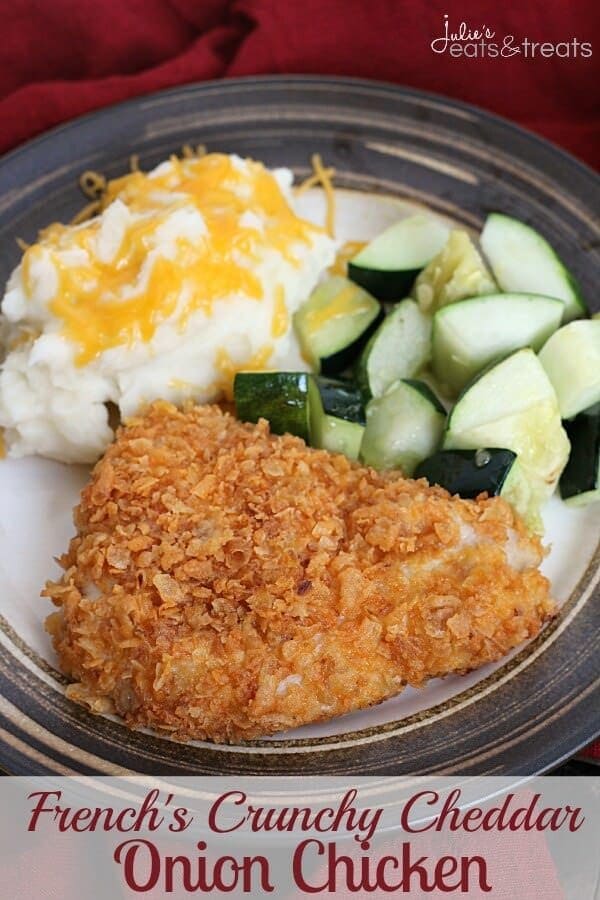 French's Crunchy Cheddar Onion Chicken ~ Quick and Easy Weeknight Meal that is on the Table in 30 Minutes!
Thursday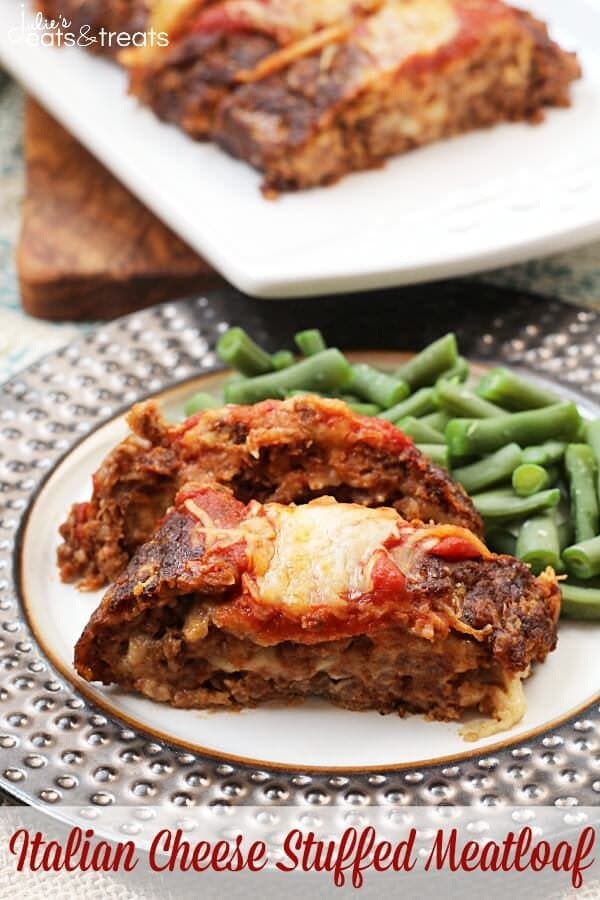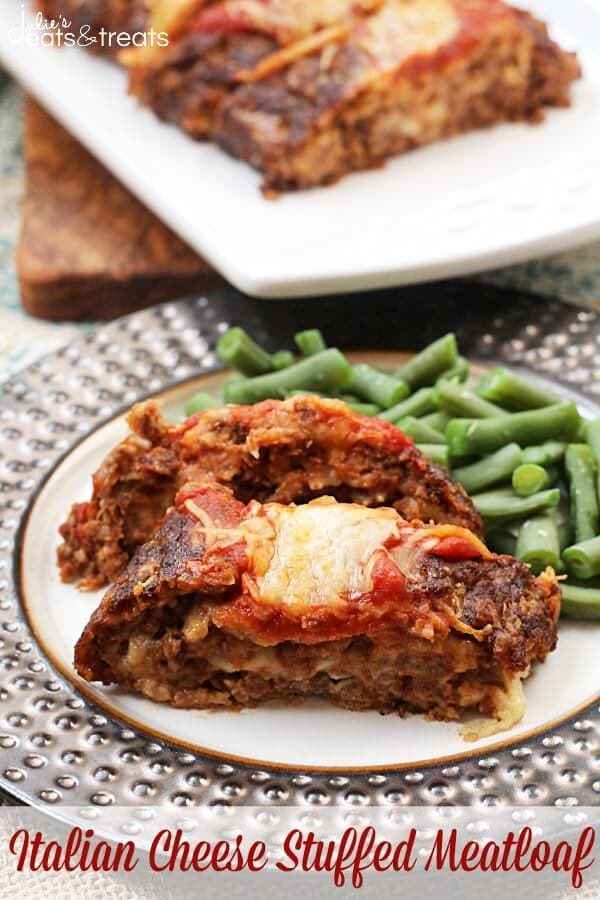 Italian Cheese Stuffed Meatloaf ~ Homemade Meatloaf Stuffed with Mozzarella Cheese!
Friday
Supper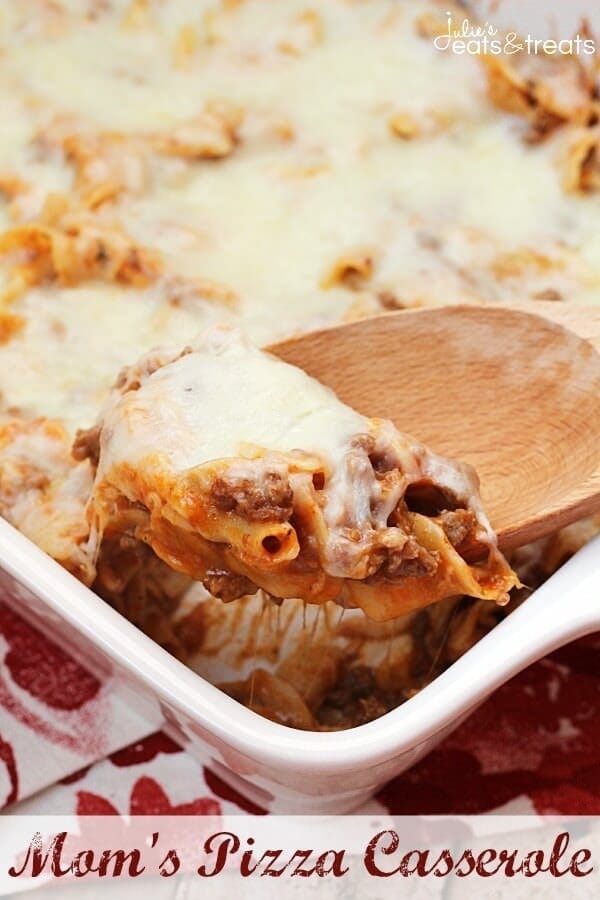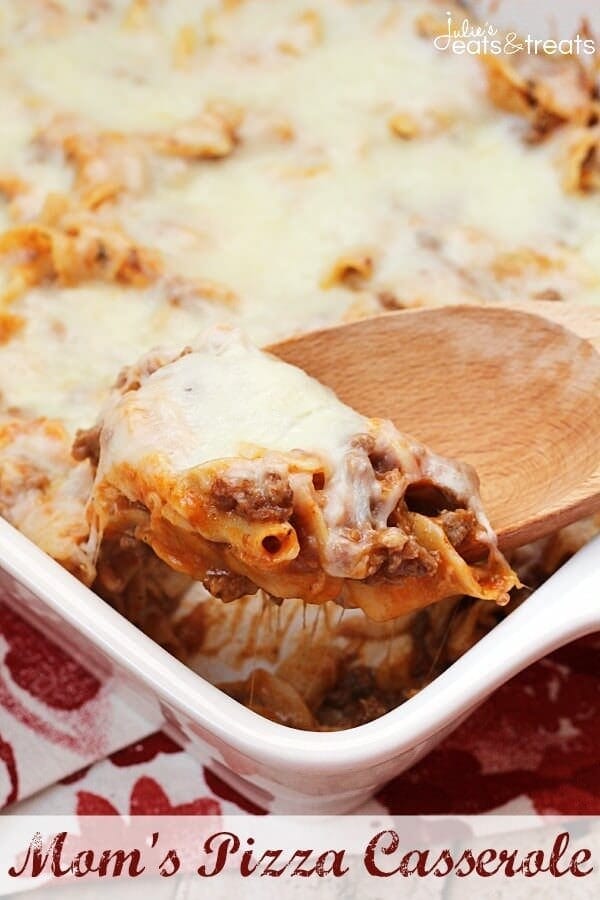 Moms Pizza Casserole ~ Family Pleasing Casserole Stuffed with Pasta, Hamburger and Pizza Sauce!
Treat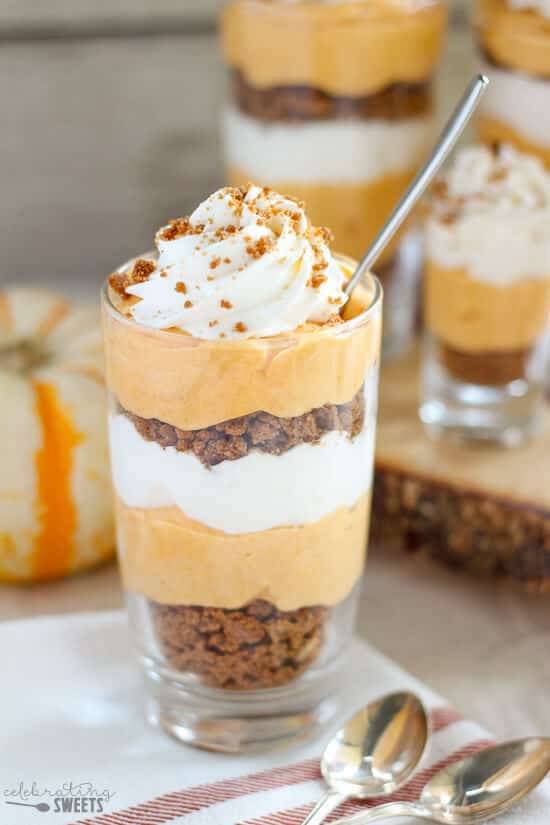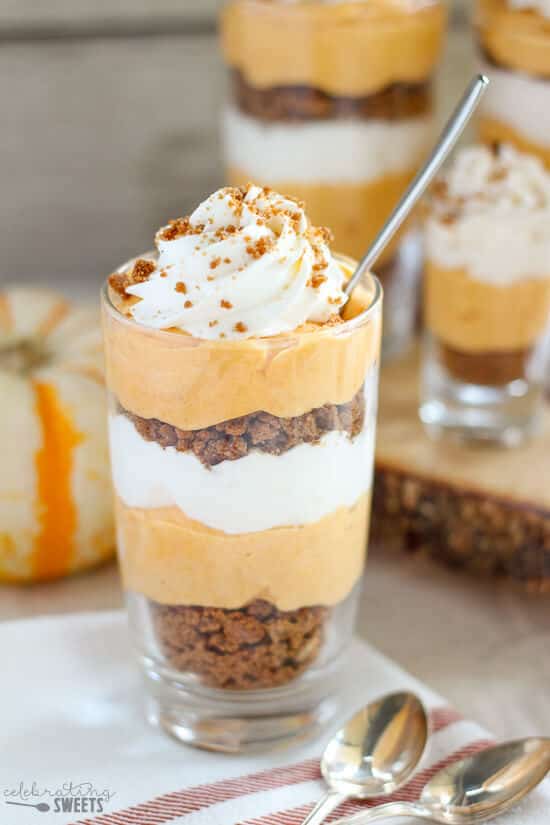 Pumpkin Cream Pie Trifles – A simple no-bake dessert made of pumpkin cream cheese filling layered with whipped cream and crushed gingersnap cookies
Saturday
Lunch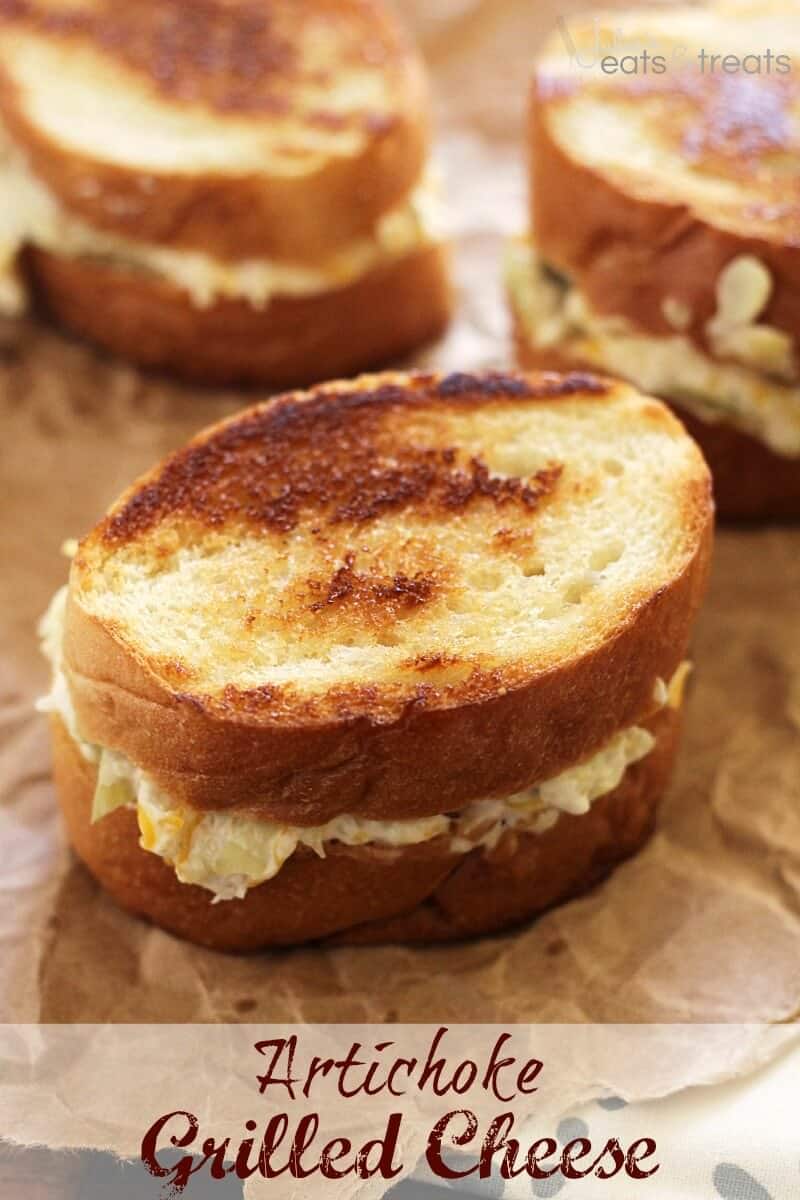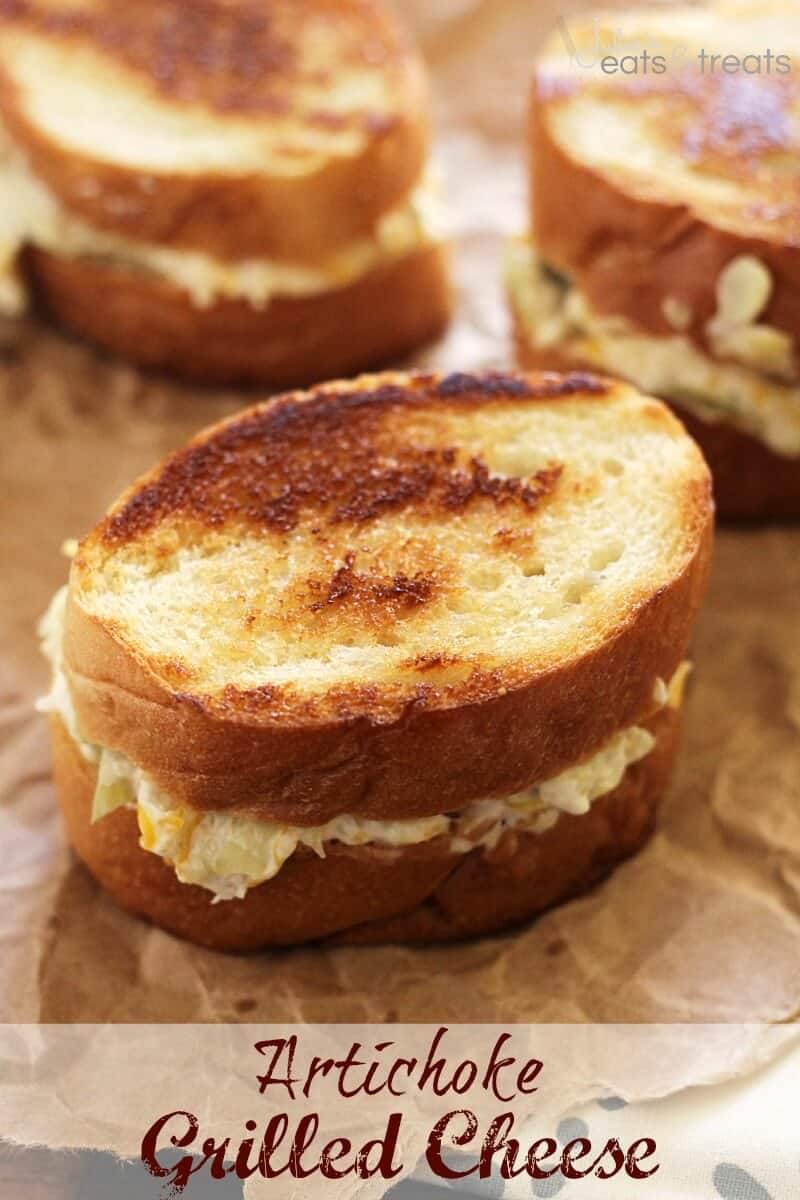 Artichoke Grilled Cheese ~ Delicious Easy Sandwiches Piled High with Cheese and Artichokes!
Supper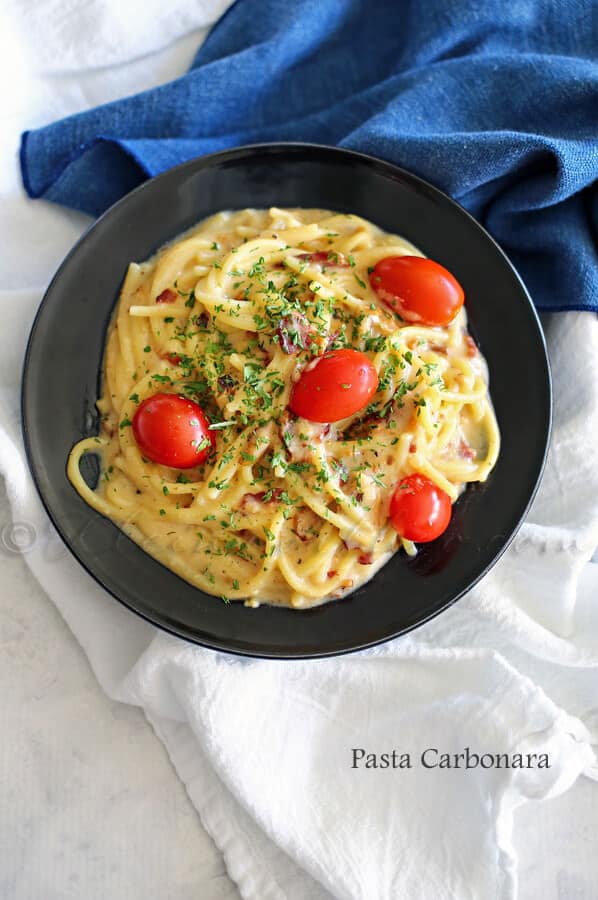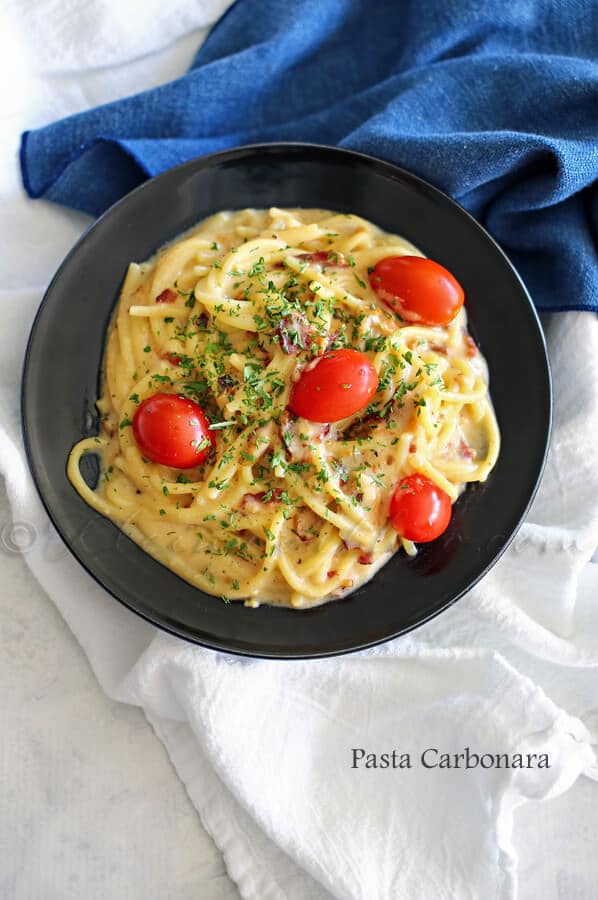 Pasta Carbonara is a classic 'bacon' spaghetti dish. Packed full of cheese which makes the sauce thick & creamy, it's absolutely delicious.
Sunday
Breakfast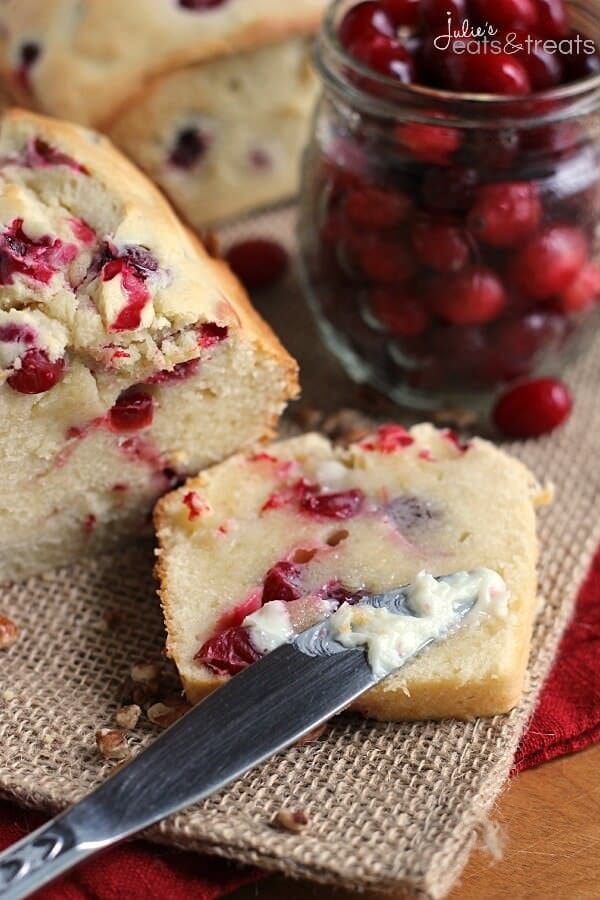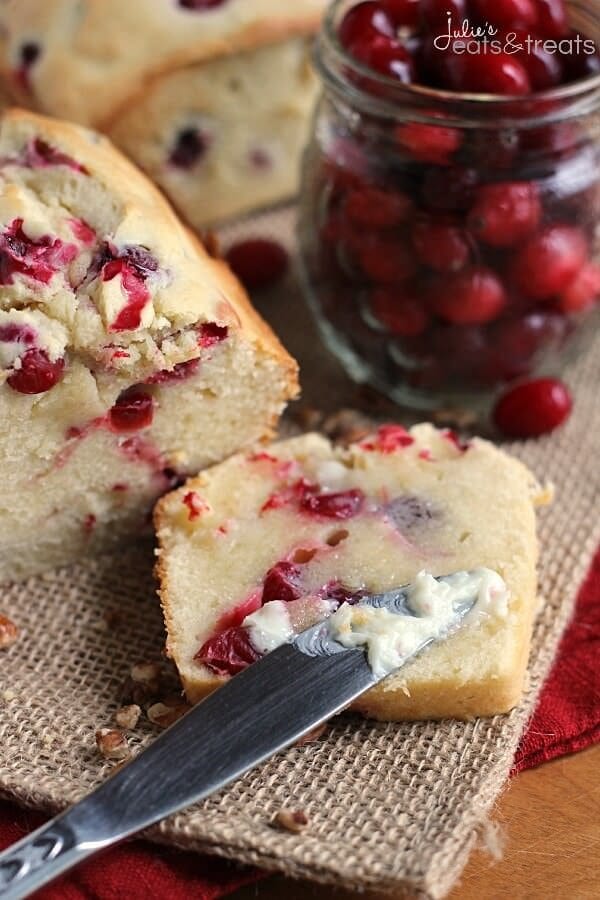 Cream Cheese Cranberry Bread Recipe ~ Amazingly Soft and Tender Quick Bread Stuffed with Tart Cranberries!
Game Day Appetizer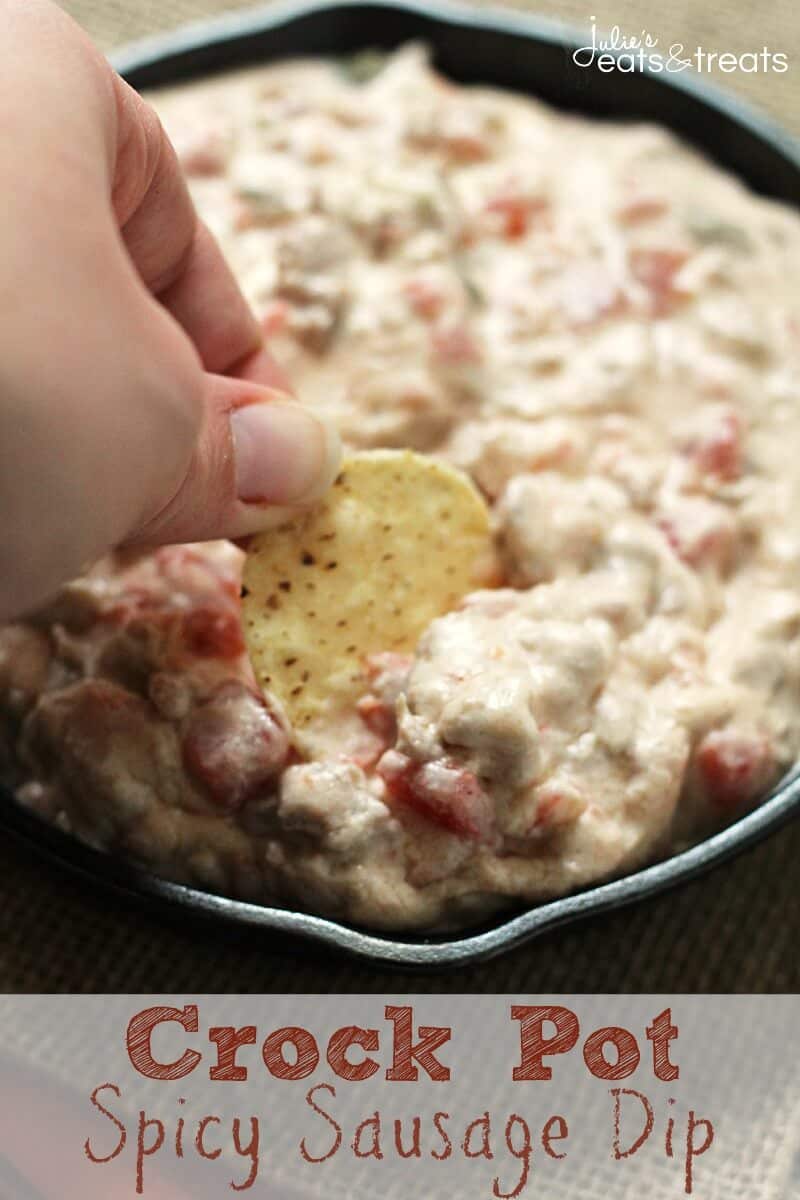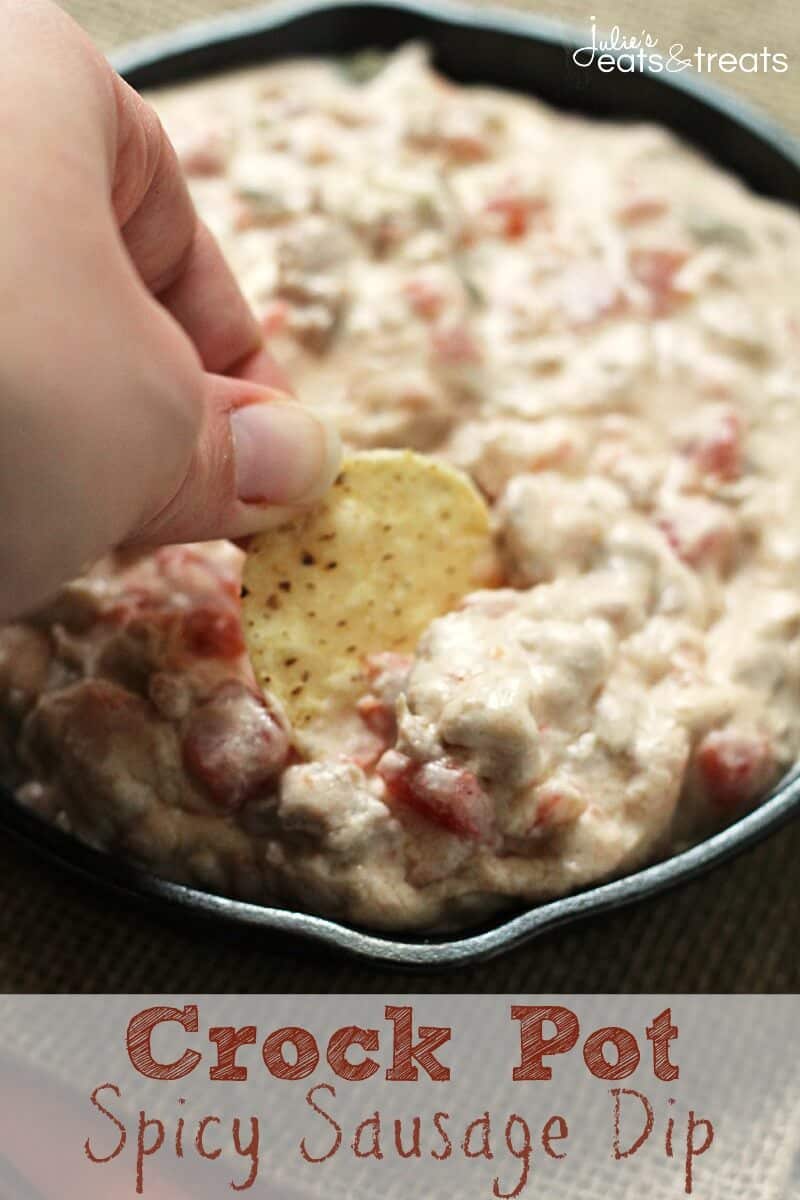 Crock Pot Spicy Sausage Dip ~ Creamy, Delicious Dip Loaded with Sausage and a Kick!
Supper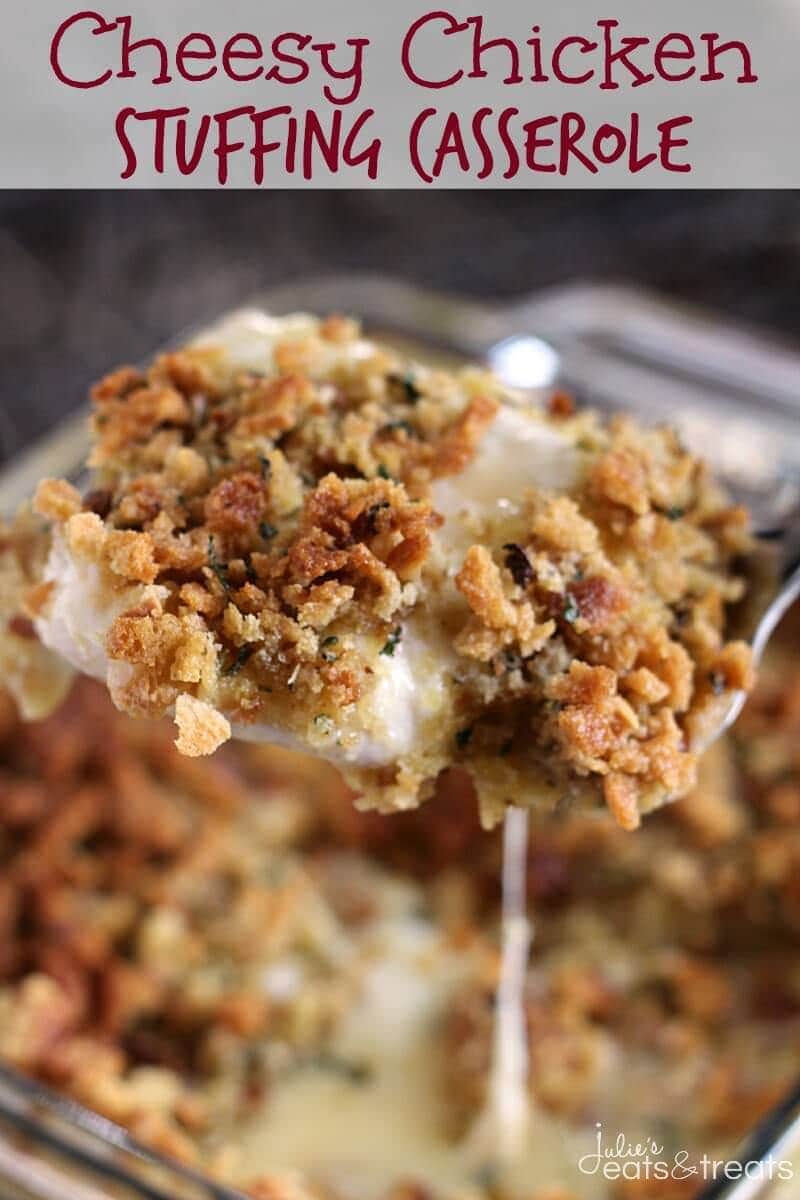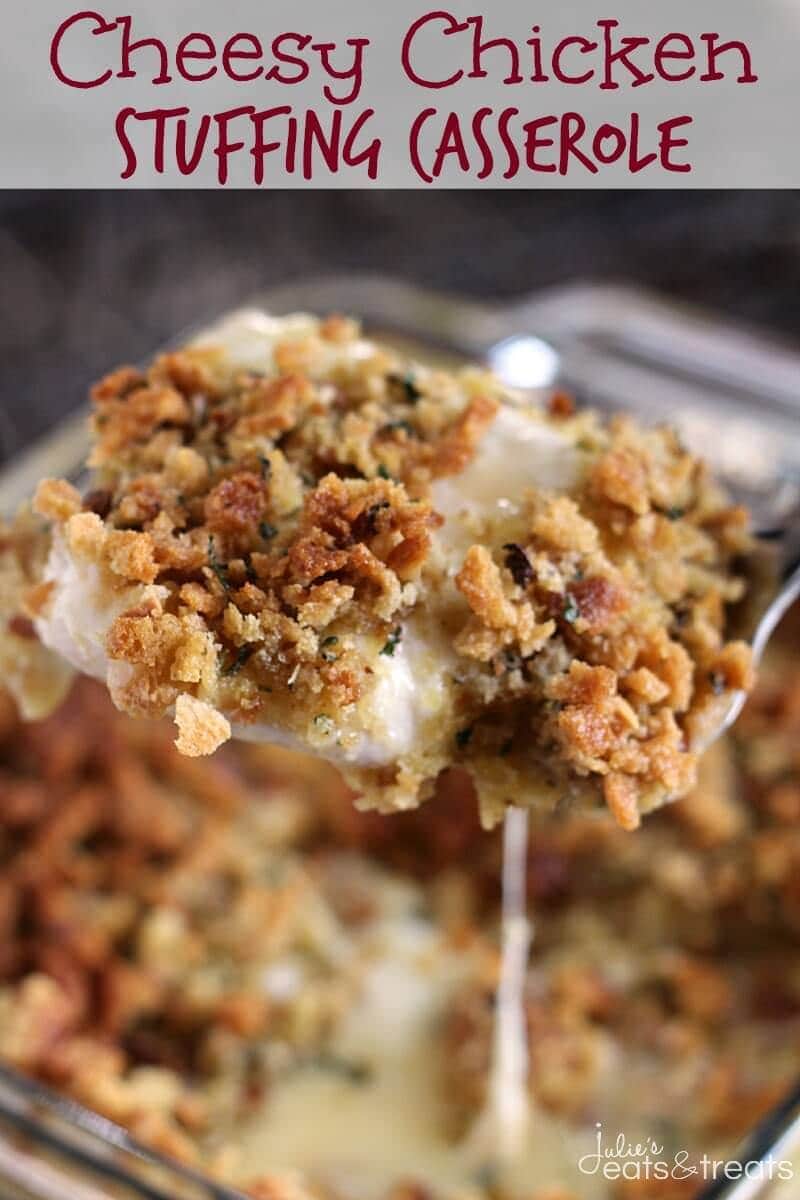 Cheesy Chicken Stuffing Casserole ~ Tender, Juicy Chicken Breast Topped with Cheese and Stuffing! Quick, Easy Weeknight Recipe!