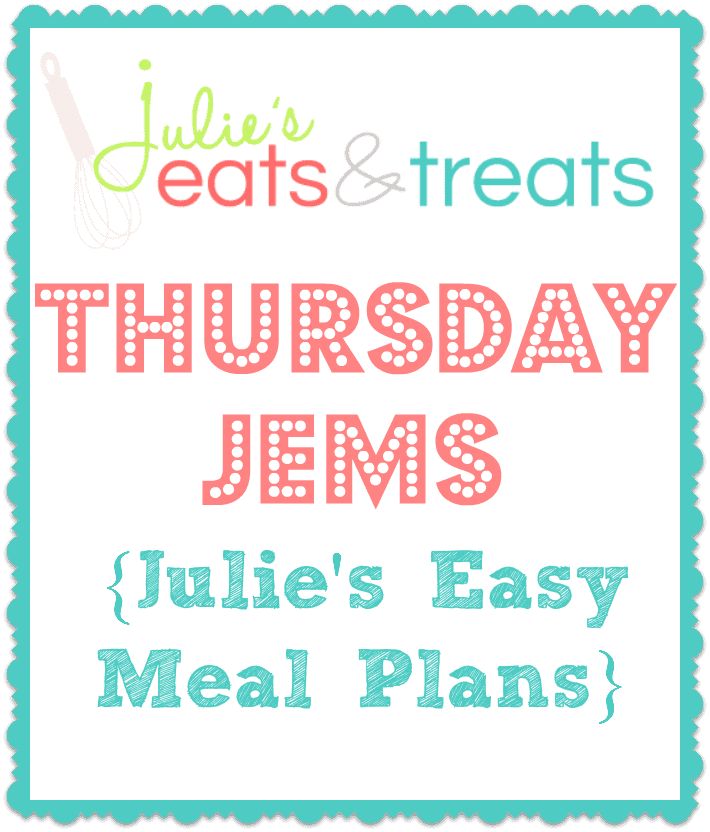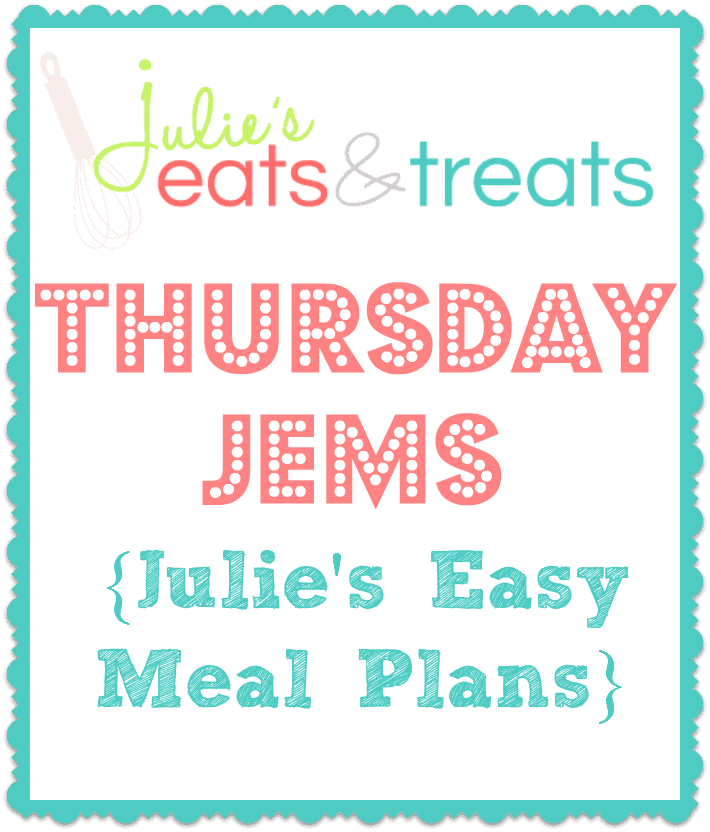 Happy Turkey Day! I hope you are having a wonderful holiday with your family and friends!
I am so thankful for YOU as I count my many blessings today. Thank you for following my on this little blog of mine and being support, encouragement and followers. Without you my blog would be nothing, but a depressing dark hole 🙂
Remember to enter the giveaway of  Pam Non-Stick Cooking Spray and a Le Creuset Pie Dish!
Monday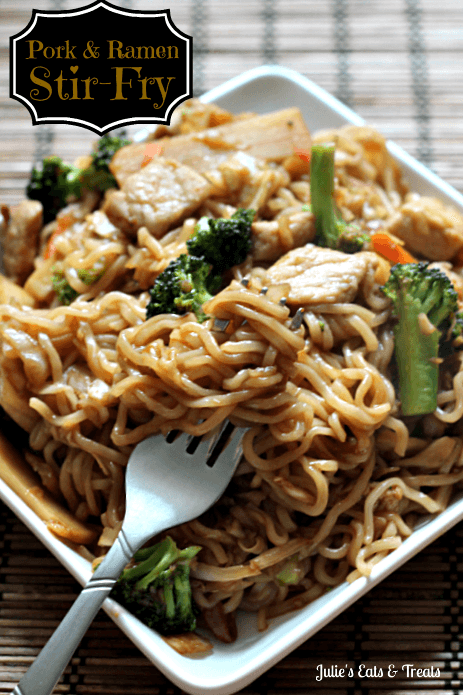 Tuesday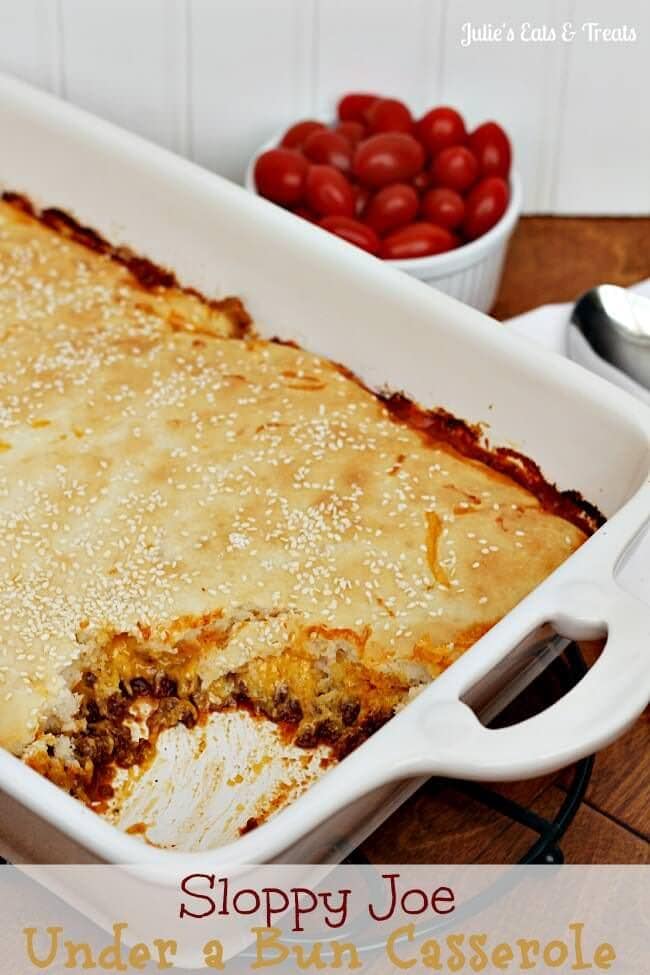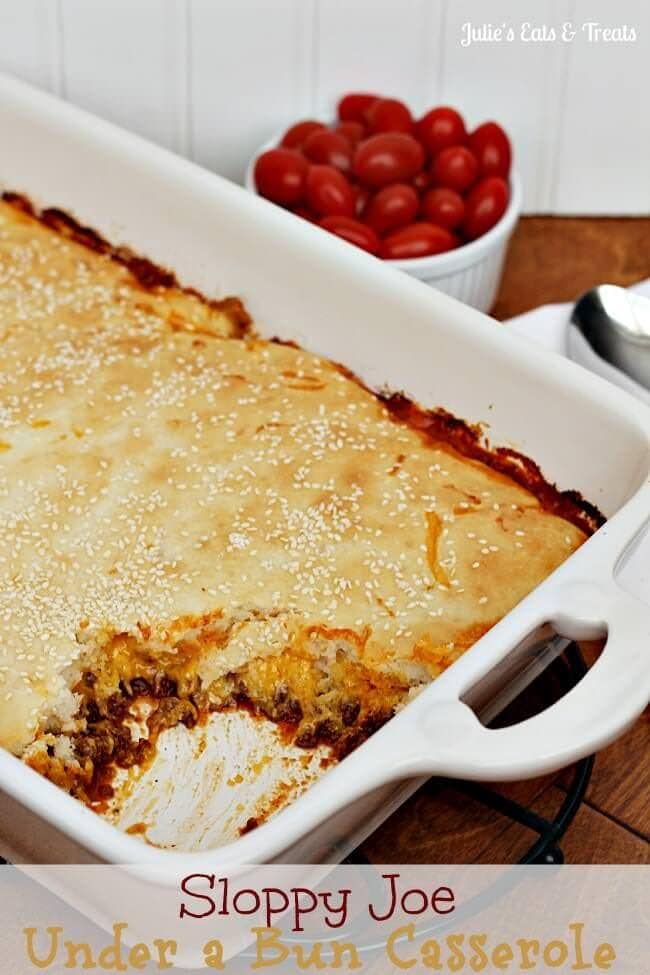 MY OTHER RECIPES
Sloppy Joe Under a Bun Casserole
Wednesday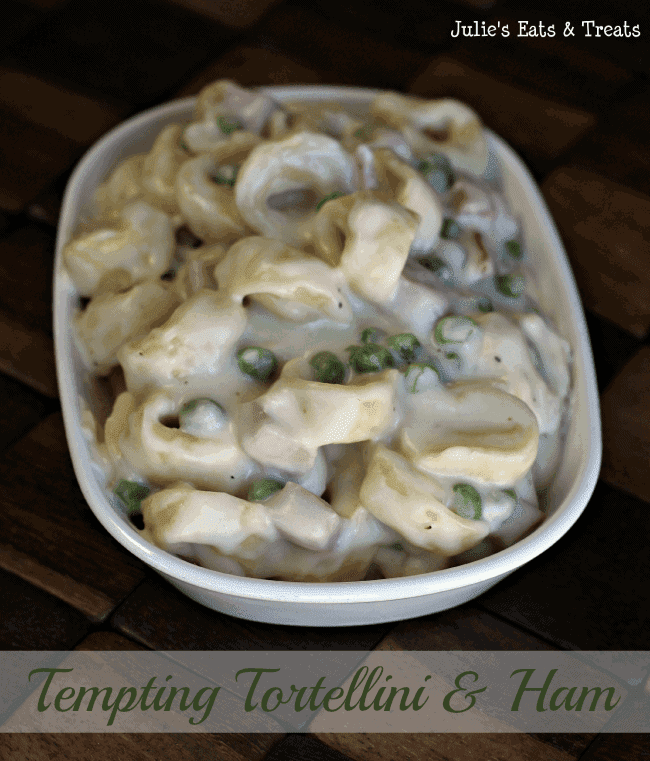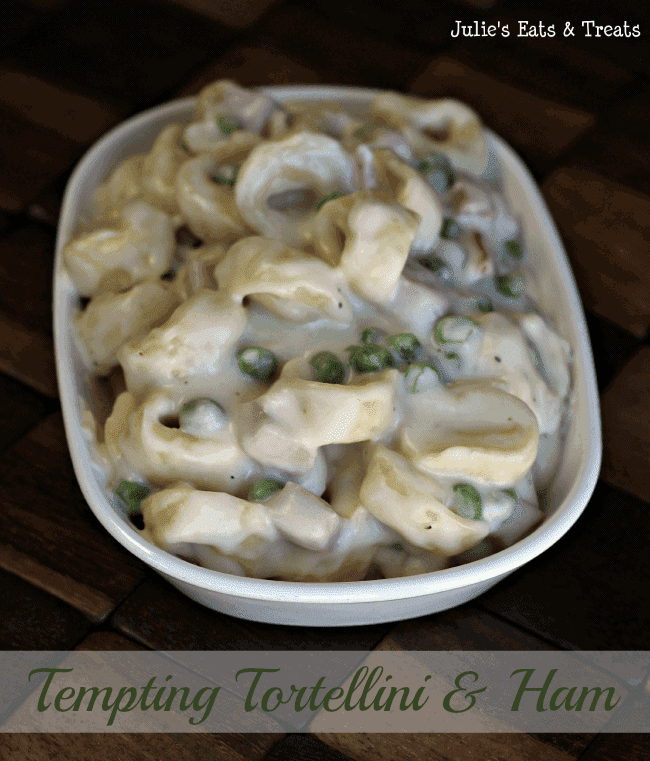 Thursday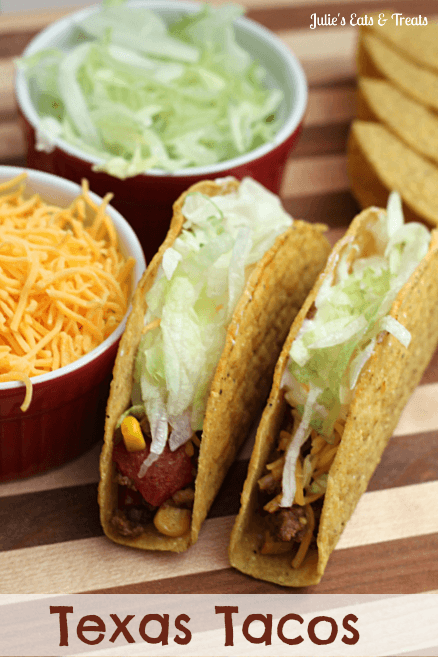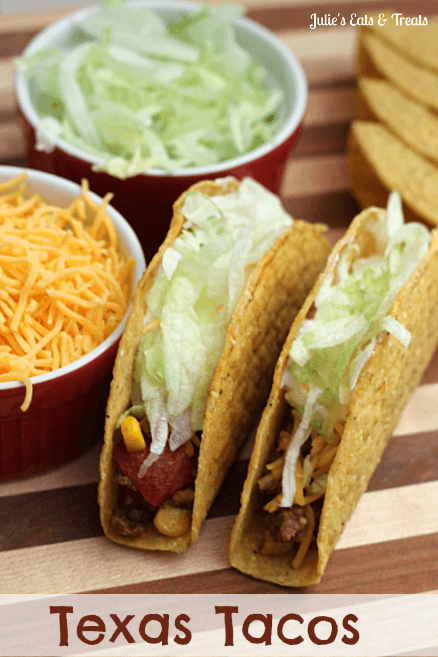 Friday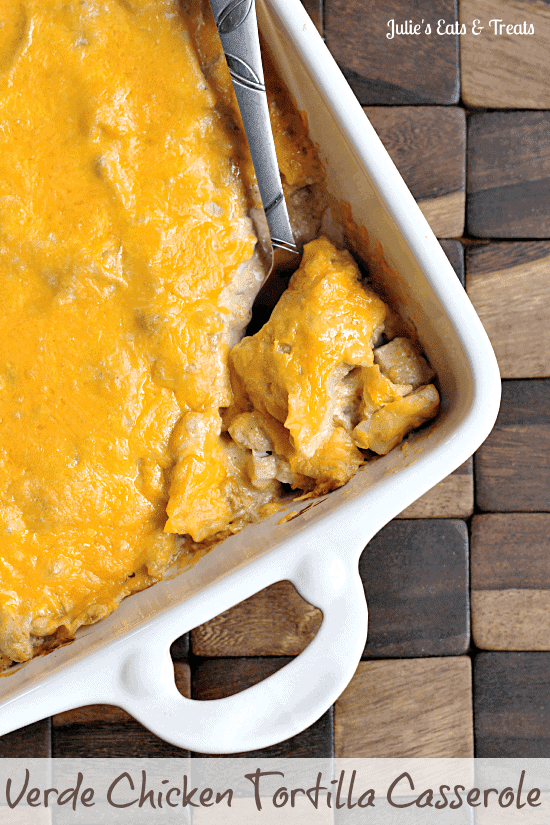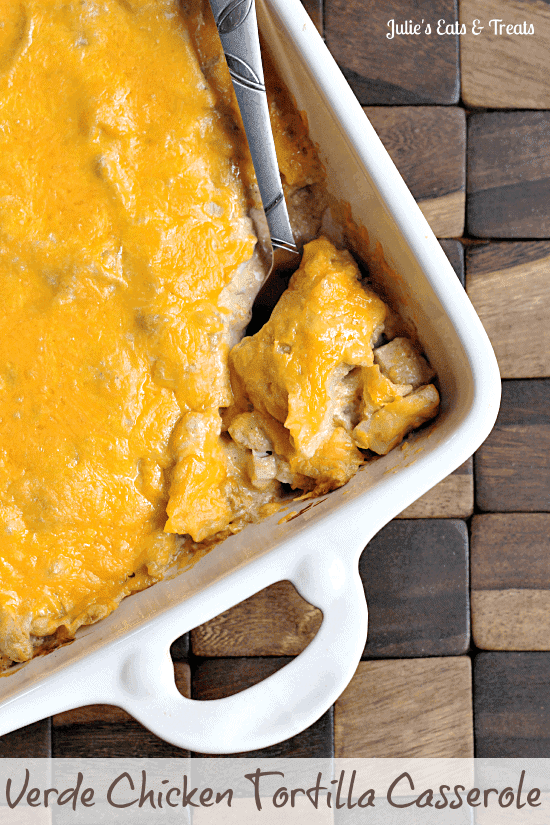 Verde Chicken Tortilla Casserole
Treat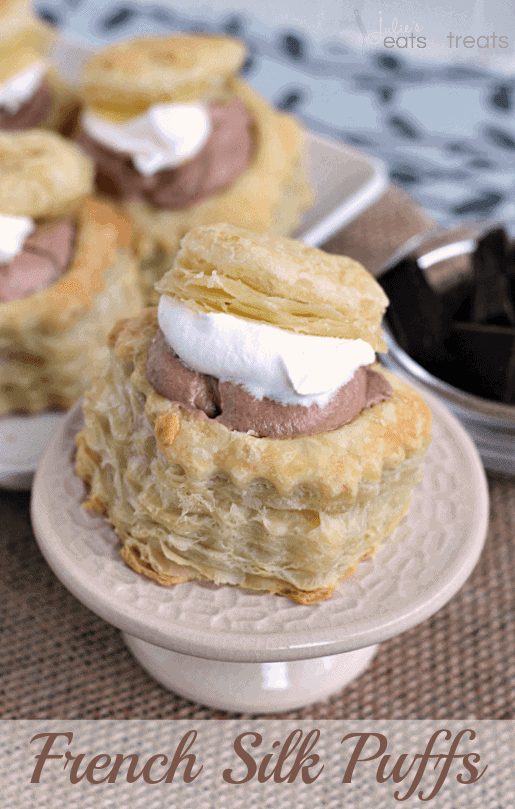 Saturday
Lunch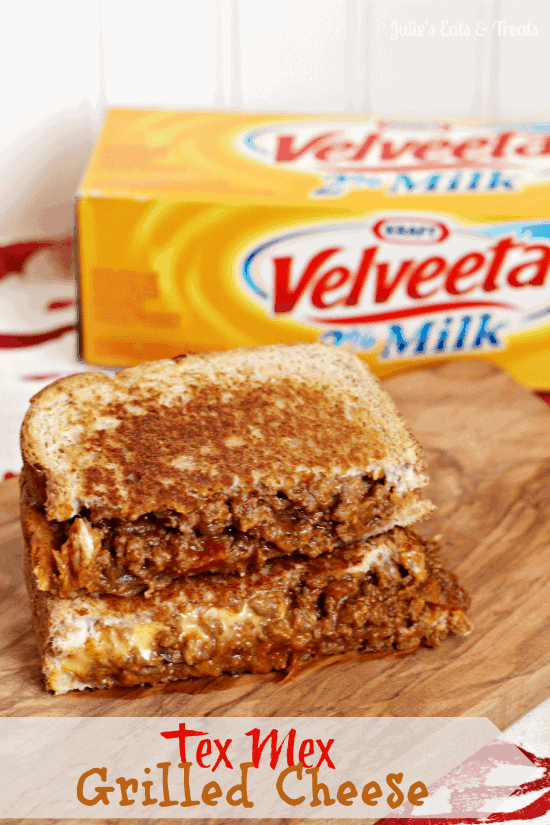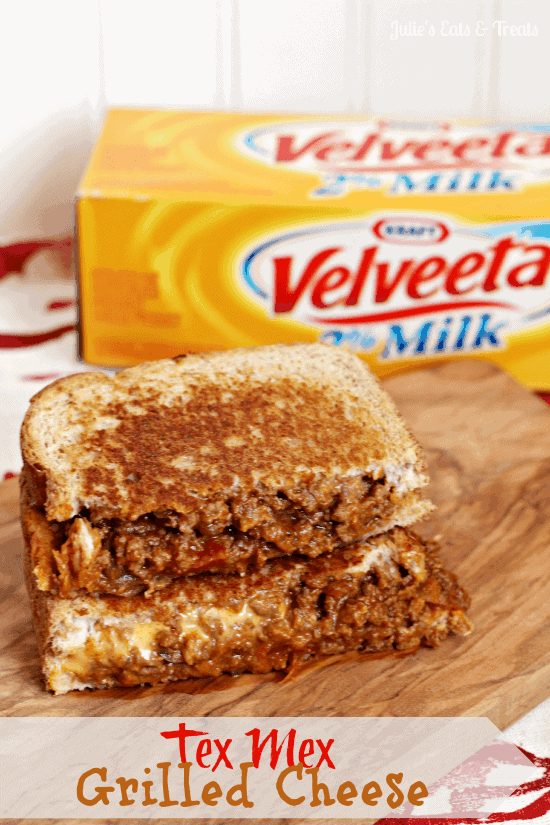 Supper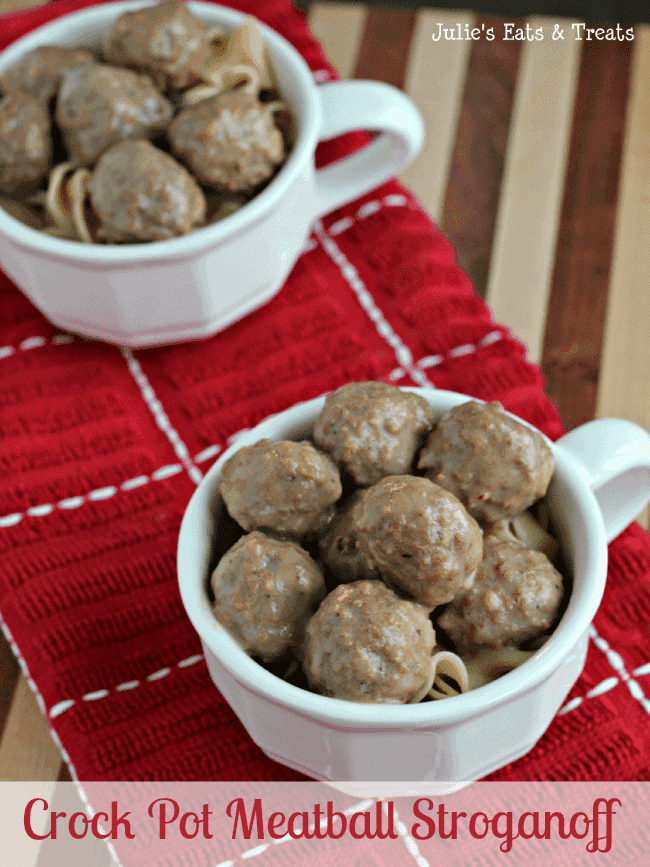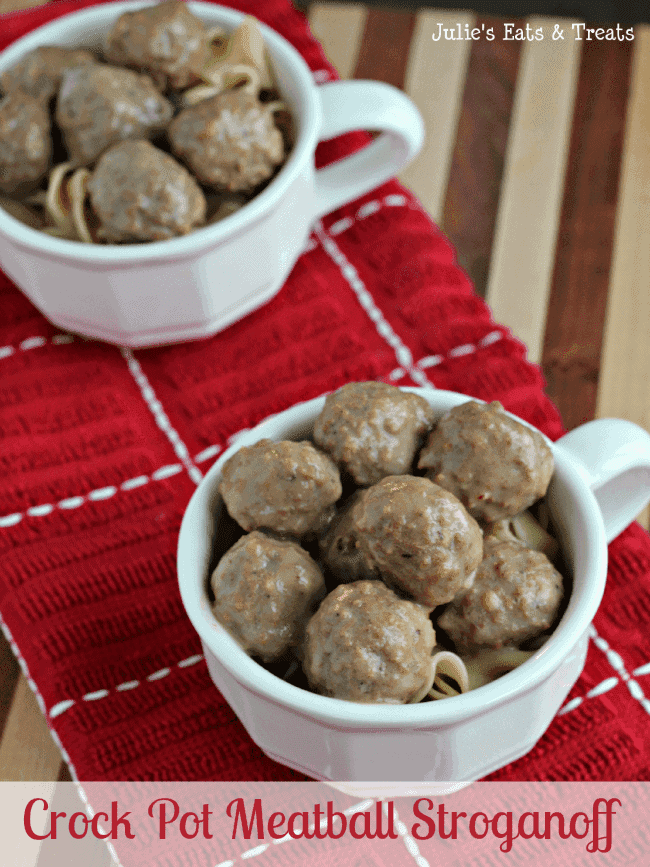 Sunday
Breakfast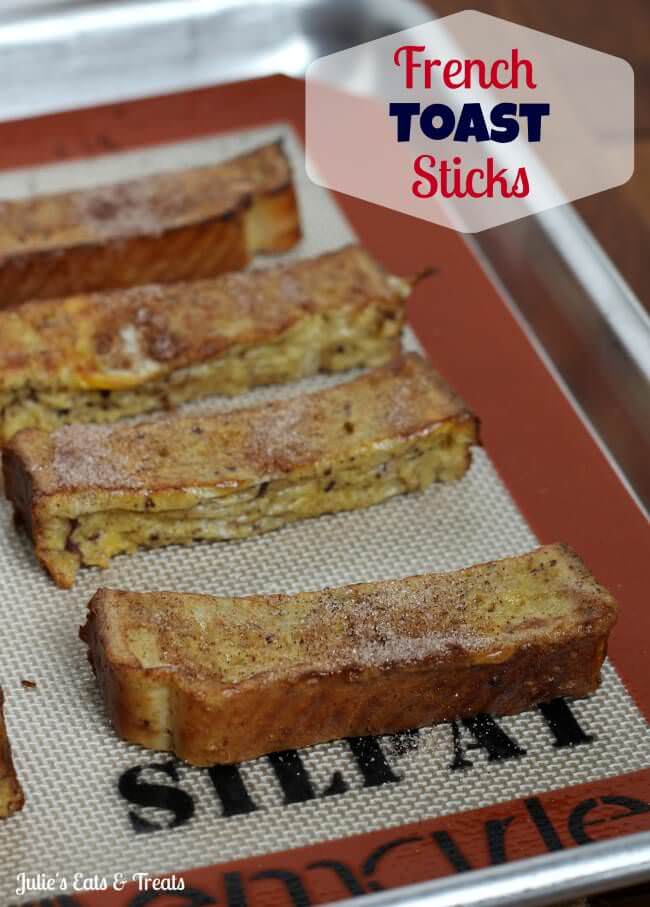 Game Day Appetizer
Supper