Julie's Easy Meal Plans ~ Simple every day meals for the busy family! Simple, Easy & Delicious Recipes!
Be sure to subscribe to my newsletter HERE so you never miss a new recipe!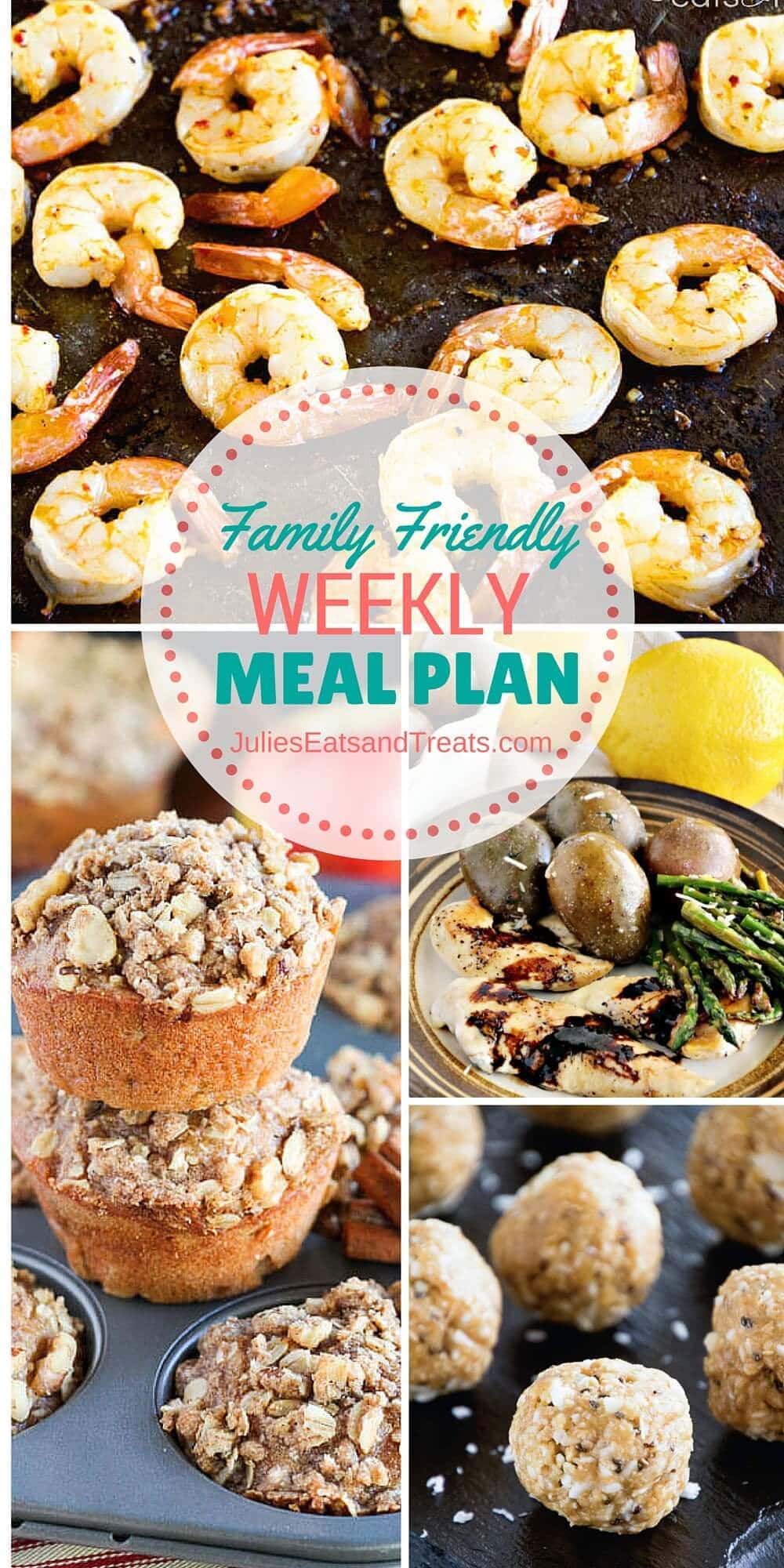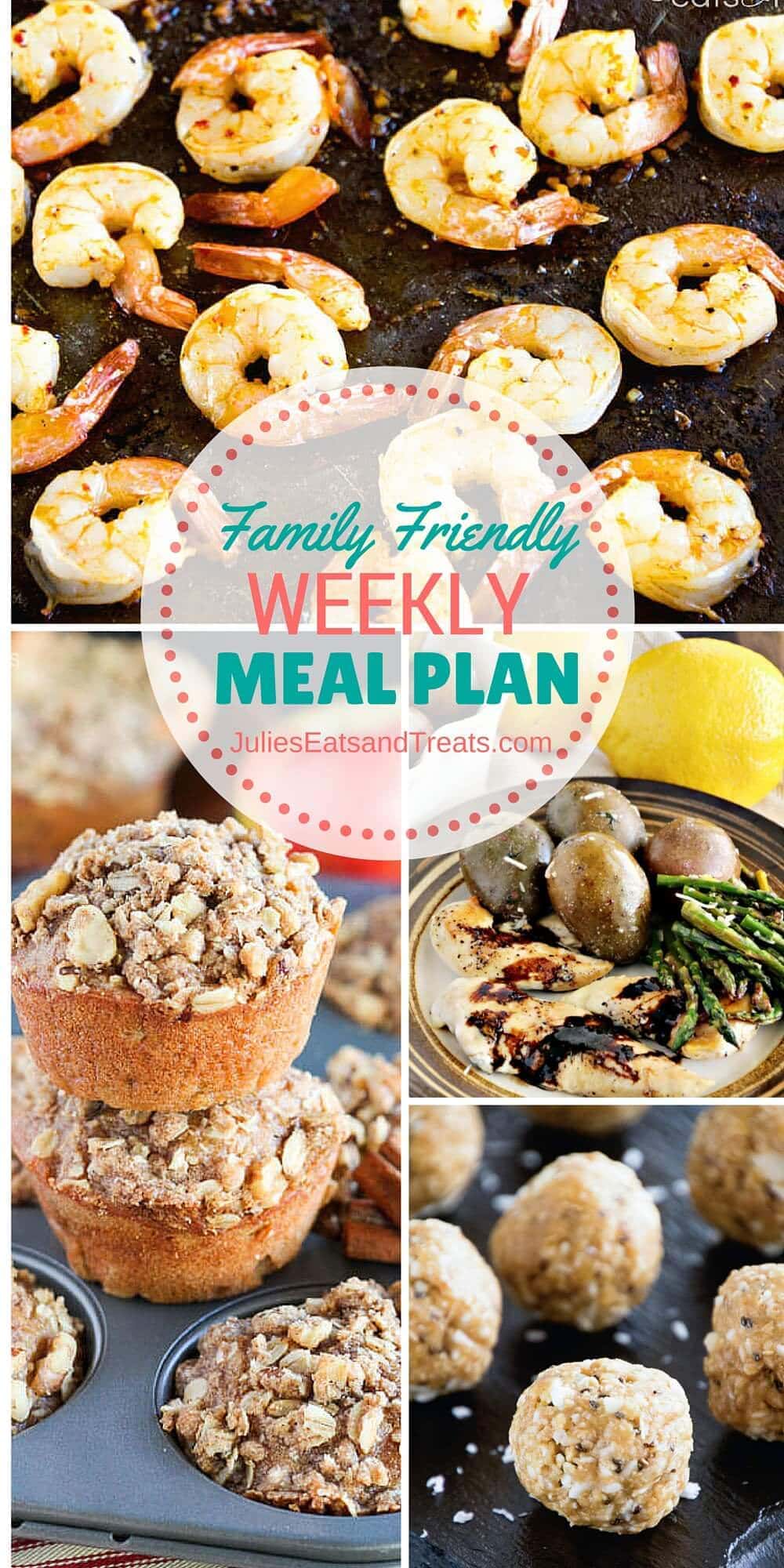 You guys. I've been DRAGGING this week. I feel like a busy hit me. I'm not sick or anything but man oh man. I could sleep for DAYYYSSSS not lying.
Anyone else feeling like that? Maybe it's a post holiday winter slump with nothing to look forward too. Maybe I should book a tropical vacation and remedy that situation! I bet that it's. The perfect solution don't you think?
Or I could eat all things Lemon and Grilled right? Then I could pretend it was in the negative degree range.
I wish I could hibernate in the winter but since I can't and I have to make meals let's get our meal plan on for this week!
Monday

MY OTHER RECIPES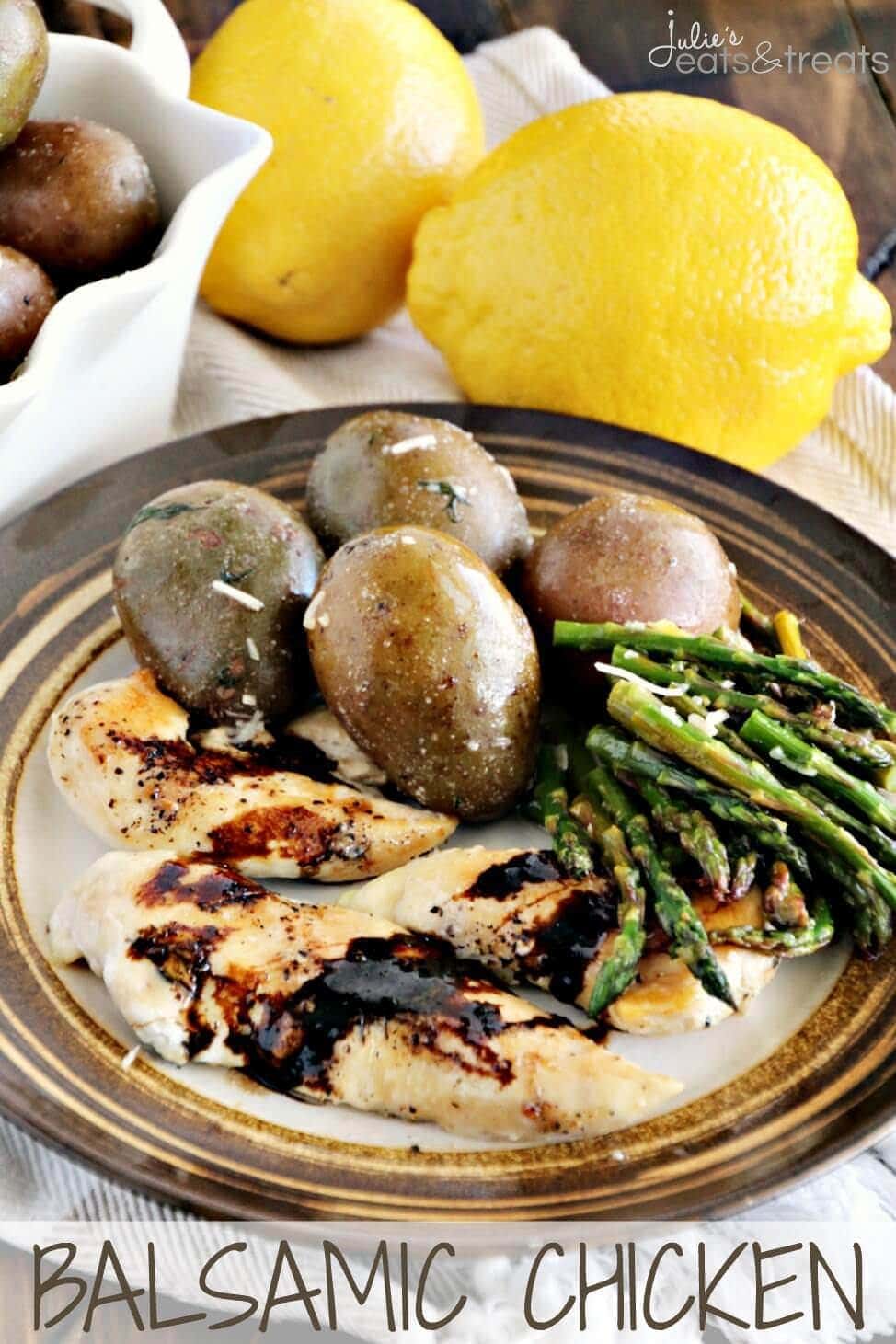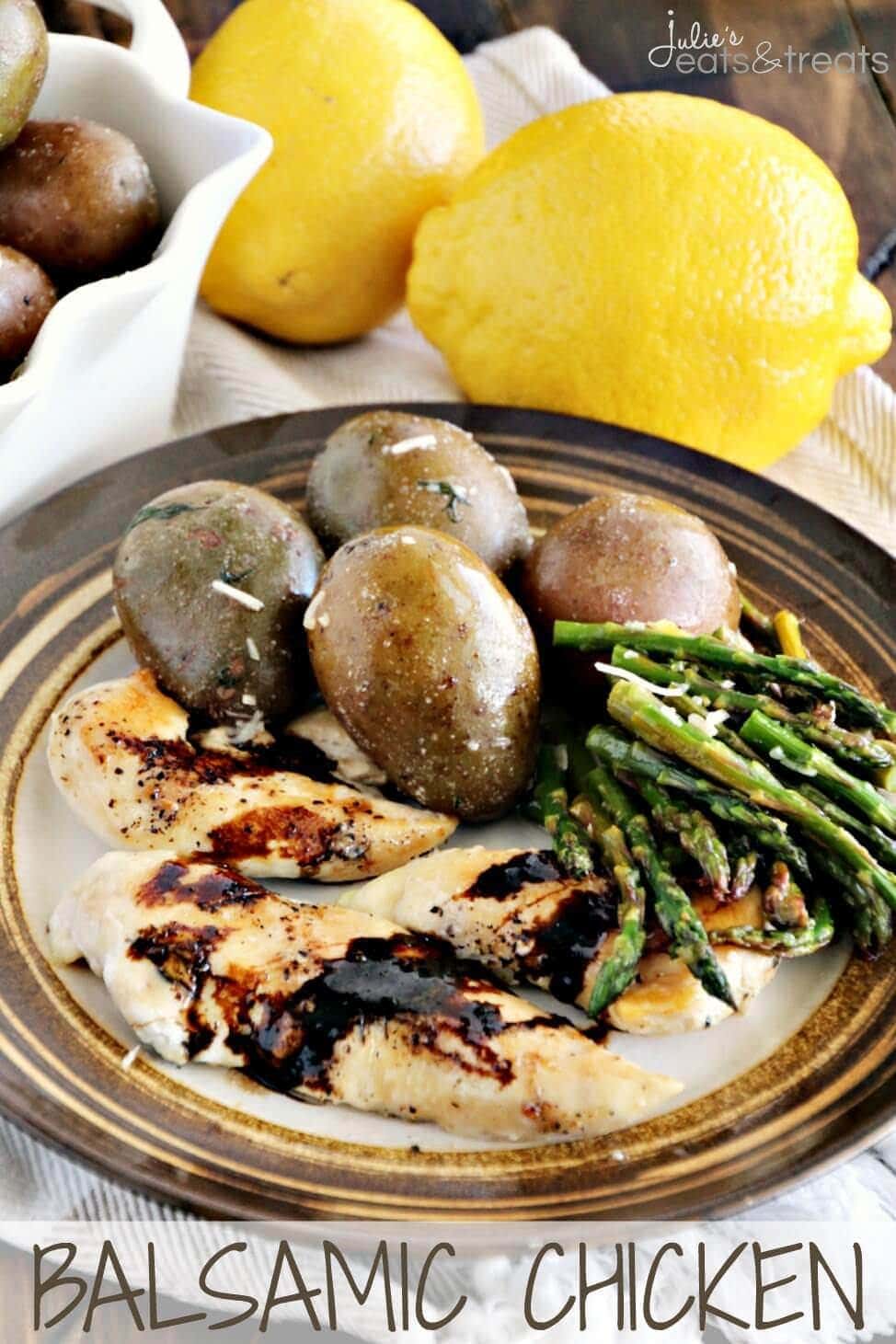 Balsamic Chicken ~ Chicken Tenders Seasoned and then Drizzled with a Tangy Balsamic Glaze!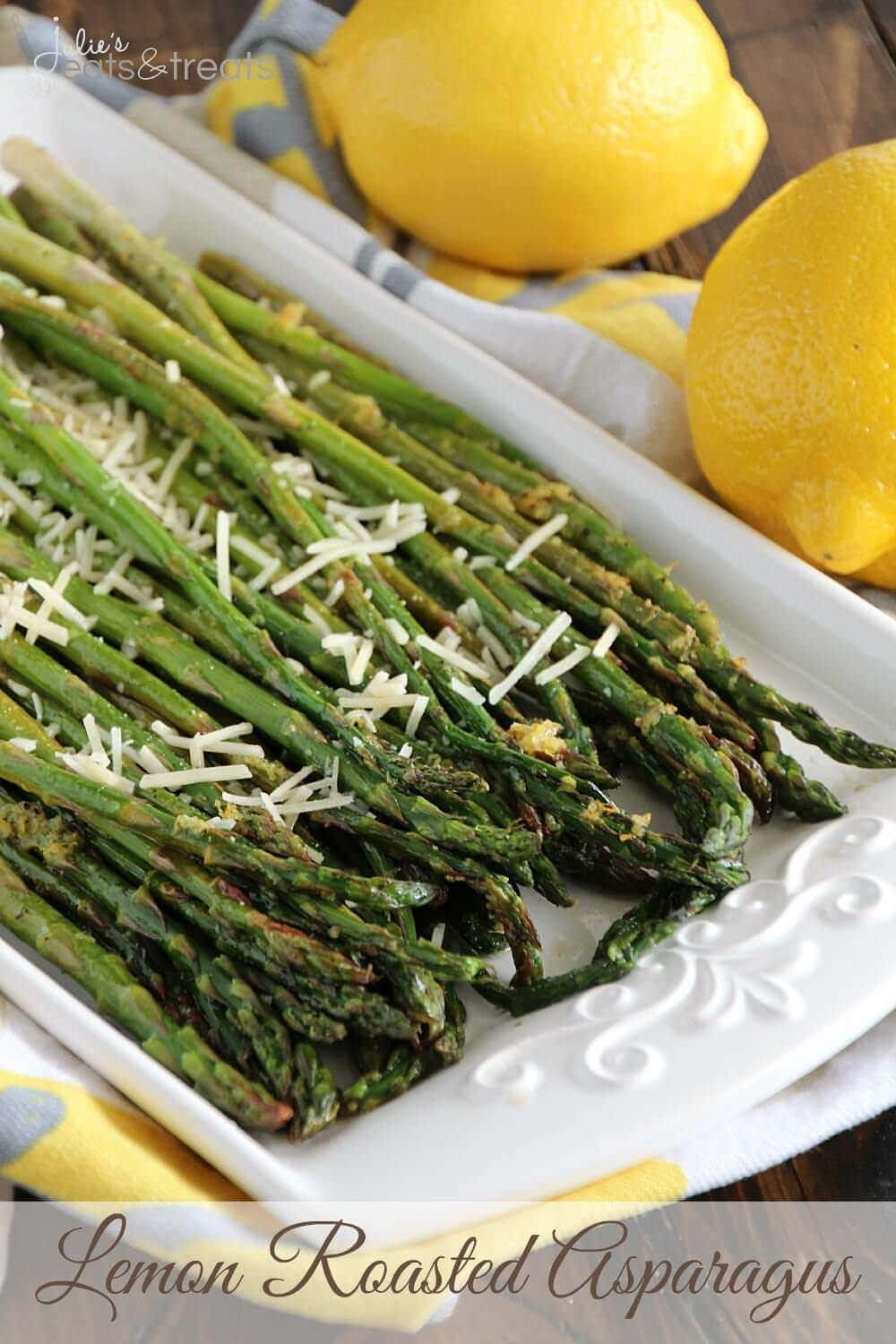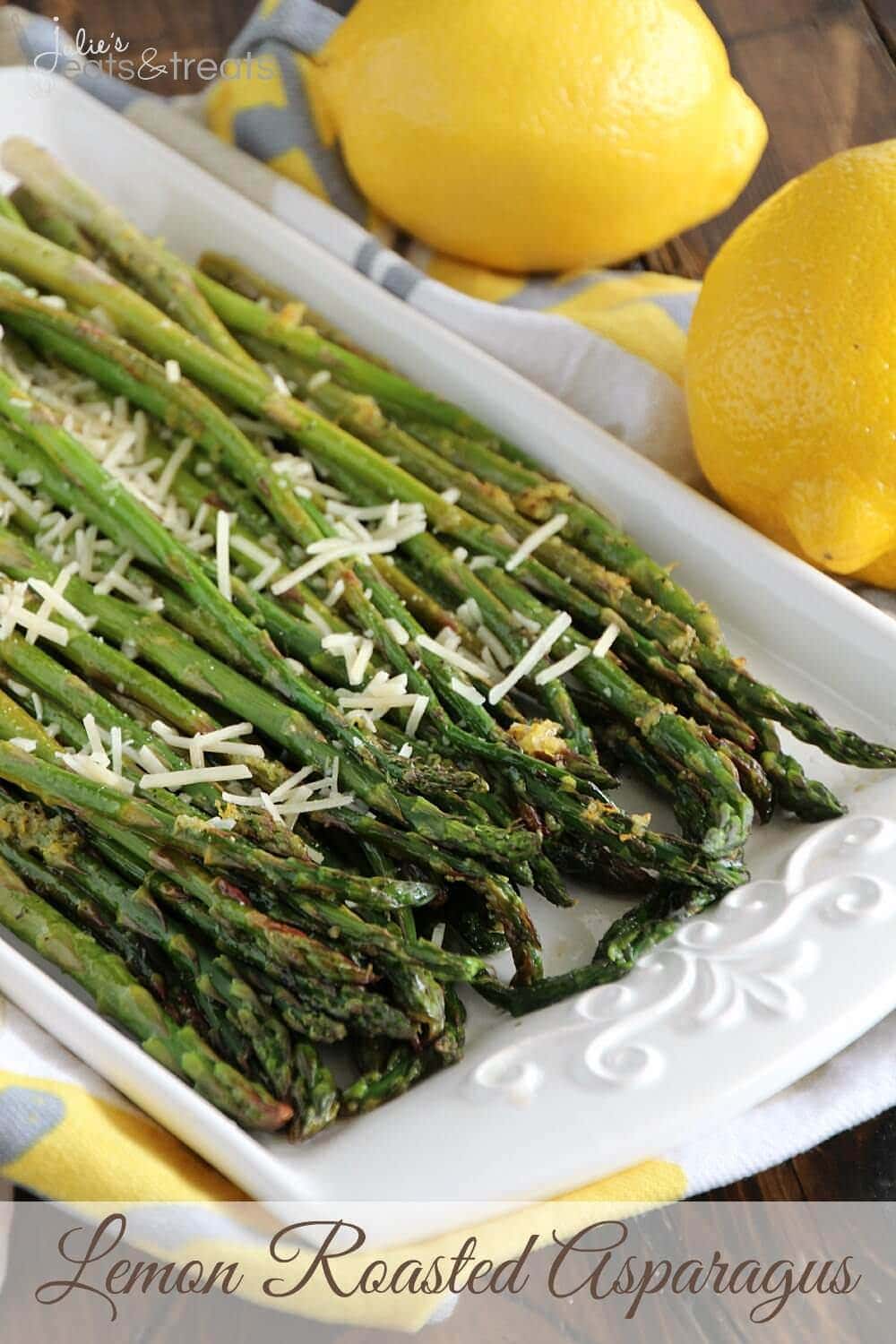 Lemon Roasted Asparagus ~ Fresh Asparagus Roasted in the Oven  with a Lemon Drizzle and Parmesan!
Tuesday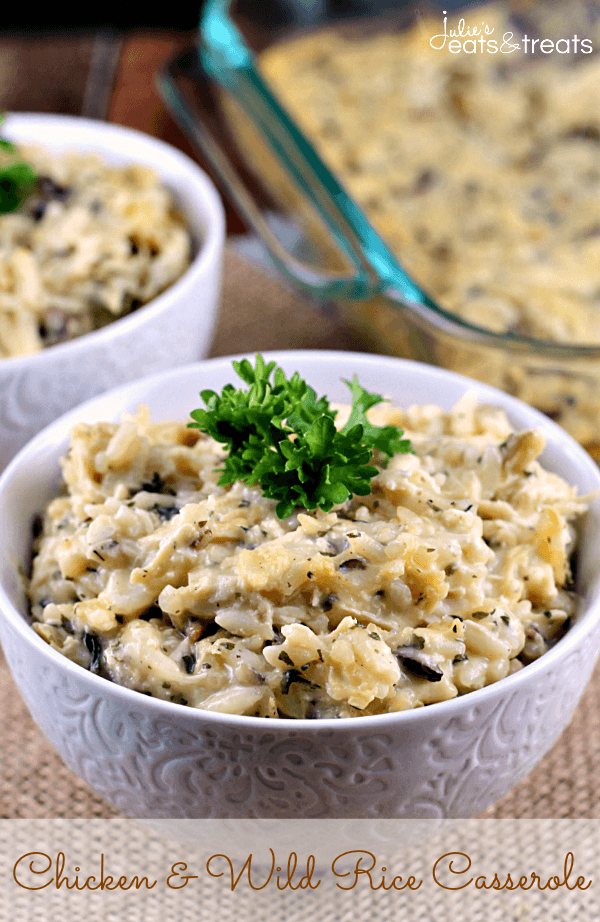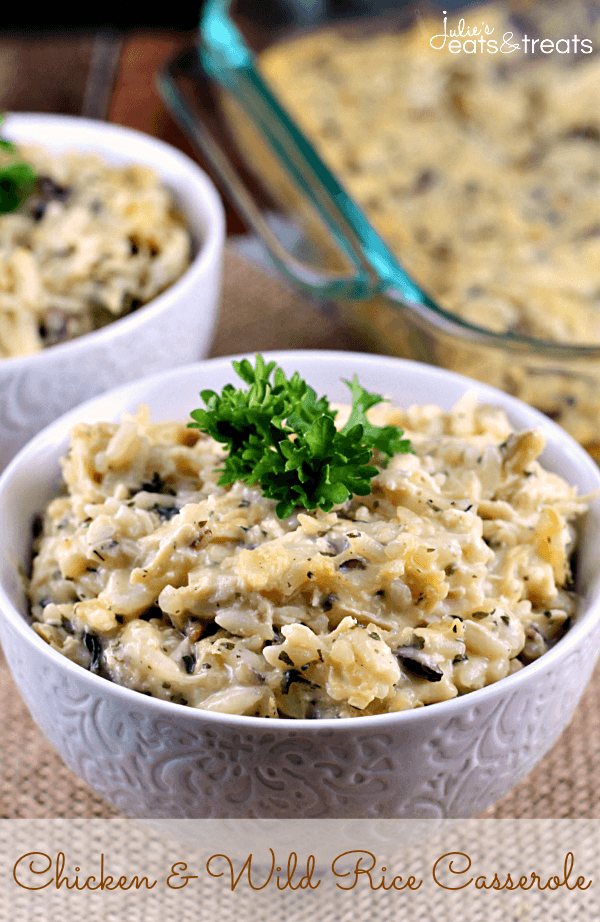 Chicken Wild Rice Casserole ~ Quick and Easy Weeknight Meal! Comfort food at it's best!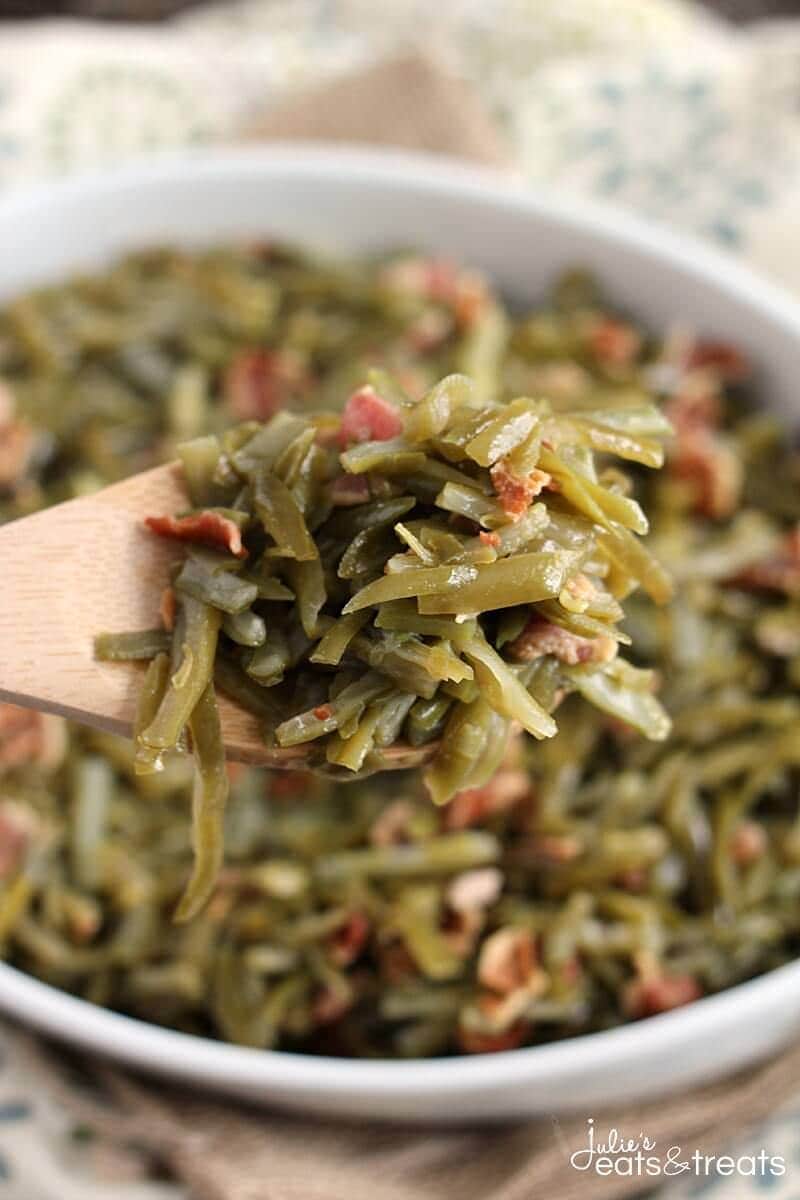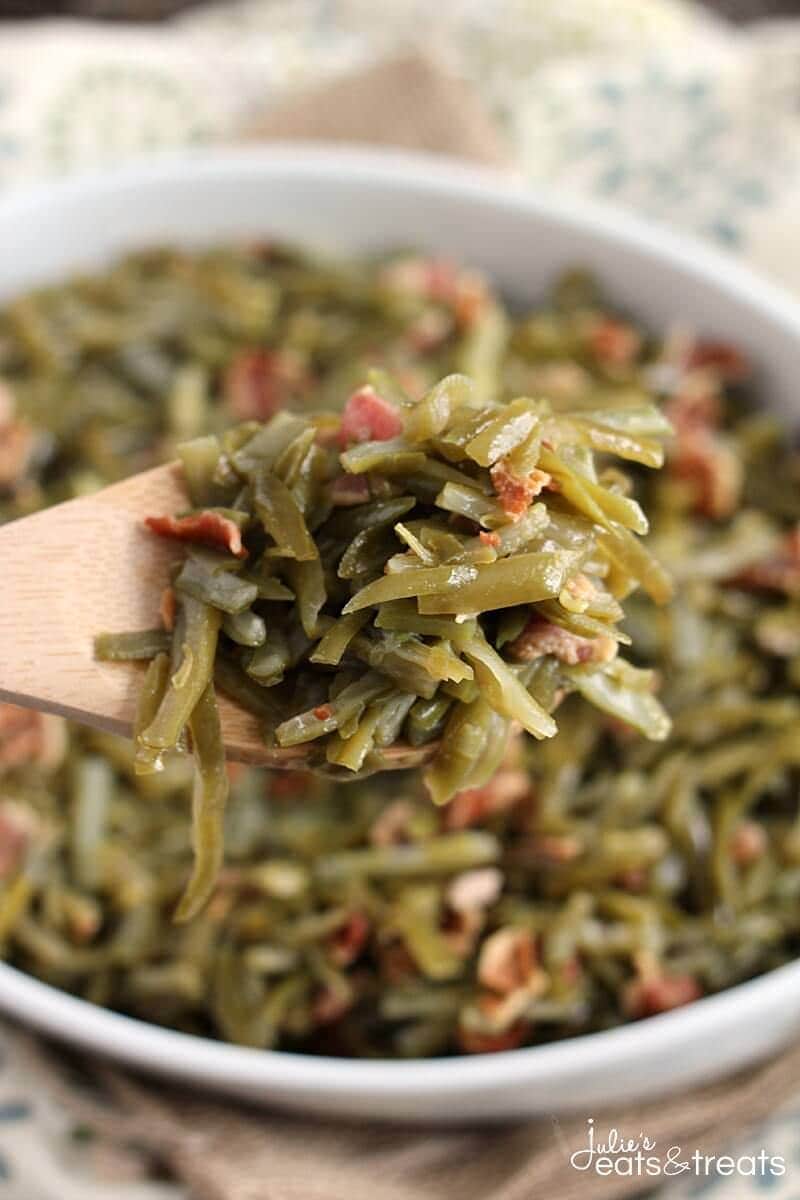 Crock Pot Bacon Green Beans ~ Quick and Easy Slow Cooked Side Dish Perfect for the Holidays!
Wednesday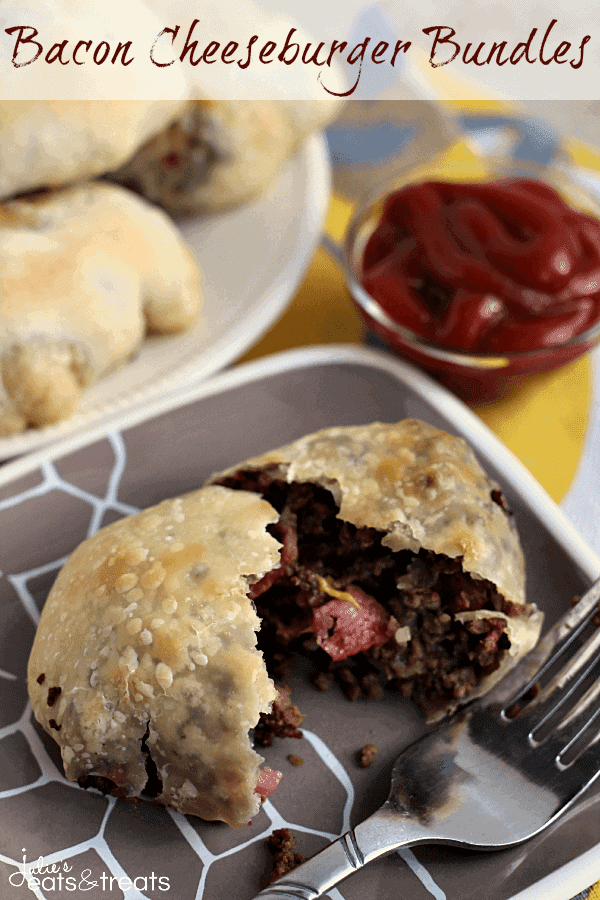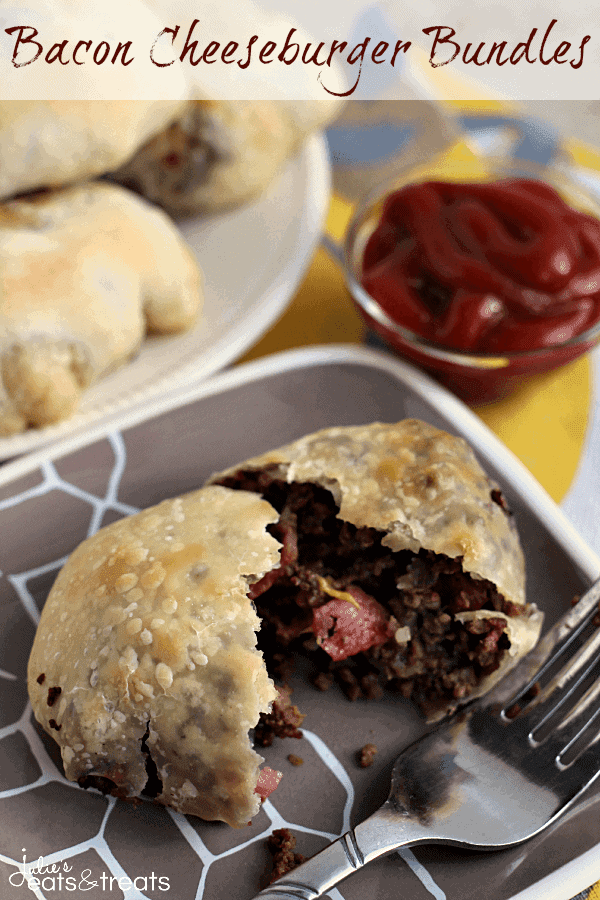 Bacon Cheeseburger Bundles ~ Rhodes Dinner Rolls stuffed full of cheese, hamburger and bacon!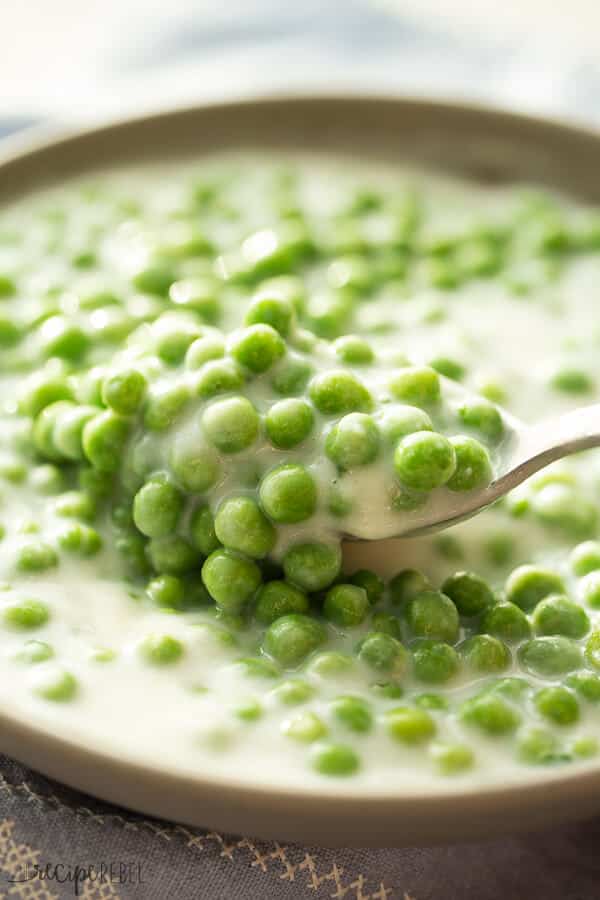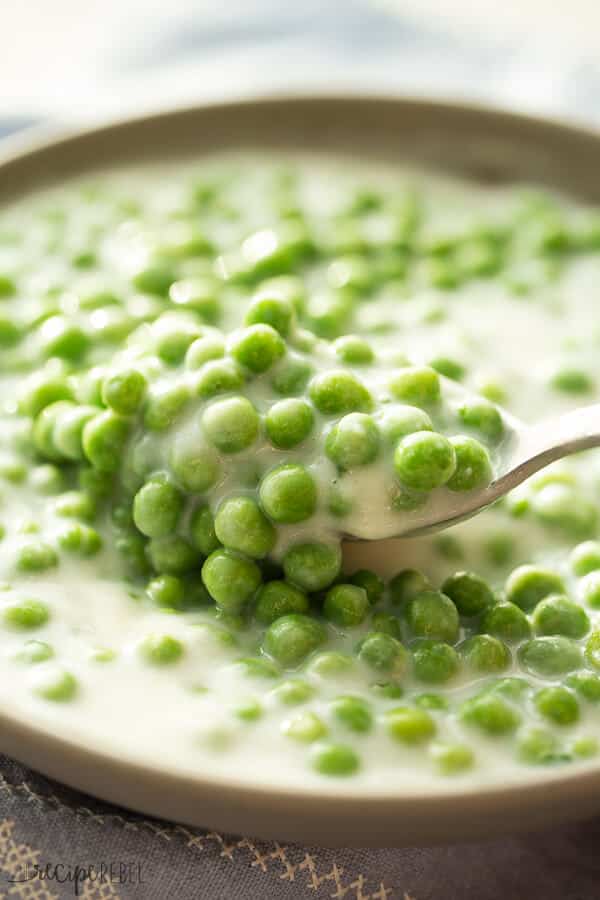 Creamed Peas Recipe comes together quickly and so easily — the perfect side dish!
Thursday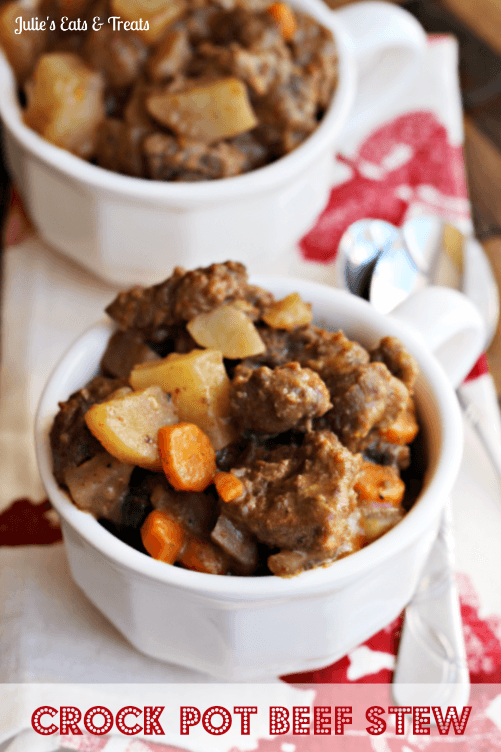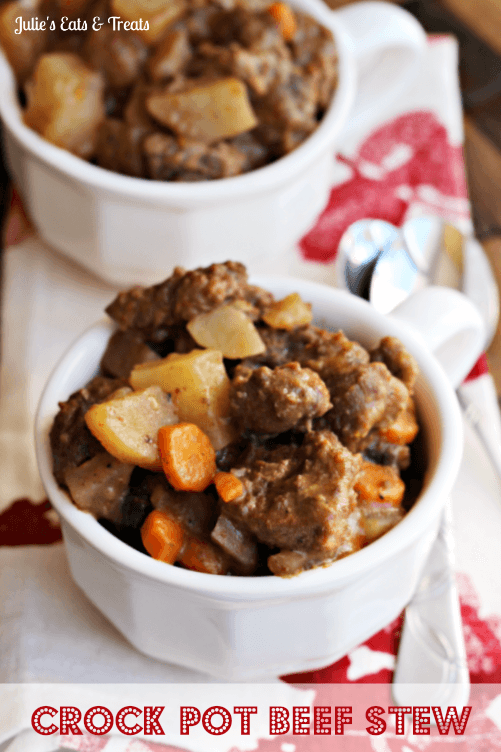 Crock Pot Beef Stew ~ Throw it in the Crock Pot and come home to a home cooked meal! 
Friday
Supper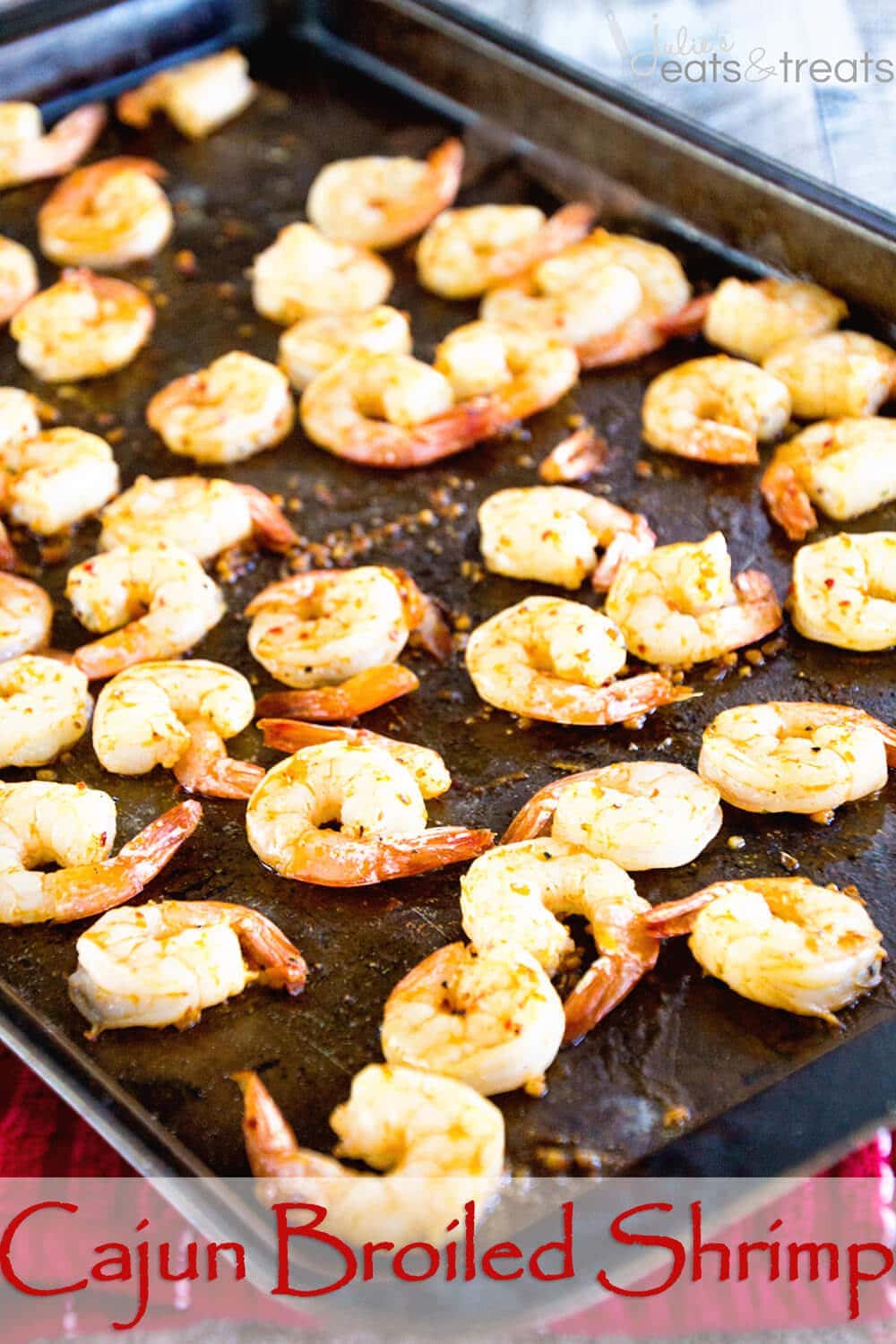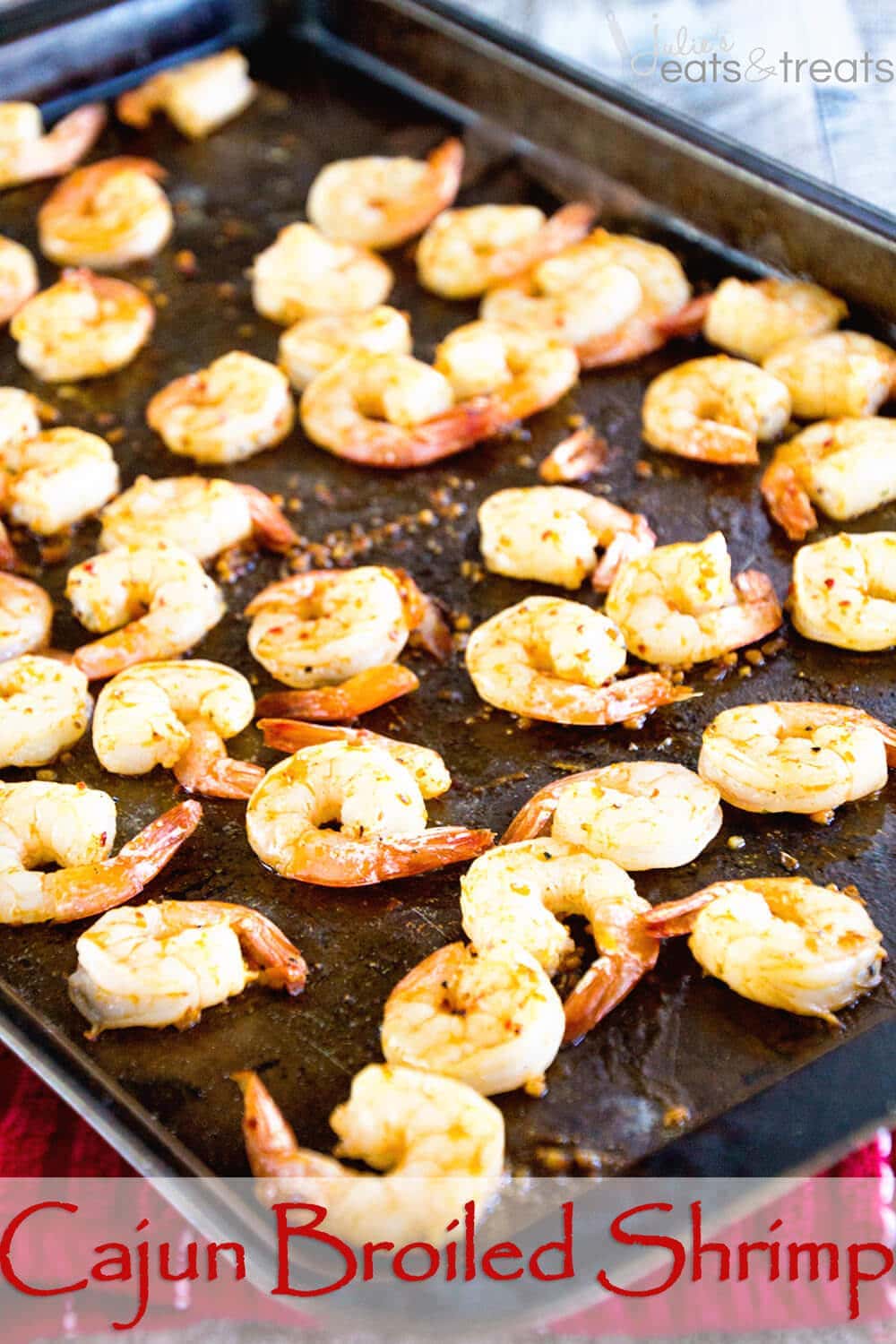 Cajun Broiled Shrimp Recipe ~ Quick, Easy Broiled Shrimp Perfect for a Light & Healthy Weeknight Dinner, Fancy Enough for Date Night and Delicious Enough for a Party Appetizer!
BLT Caesar Pasta Salad ~ Loaded with Romaine, Pasta, Bacon and Tomatoes! Best of Pasta and Lettuce Salads Coming Together!
Treat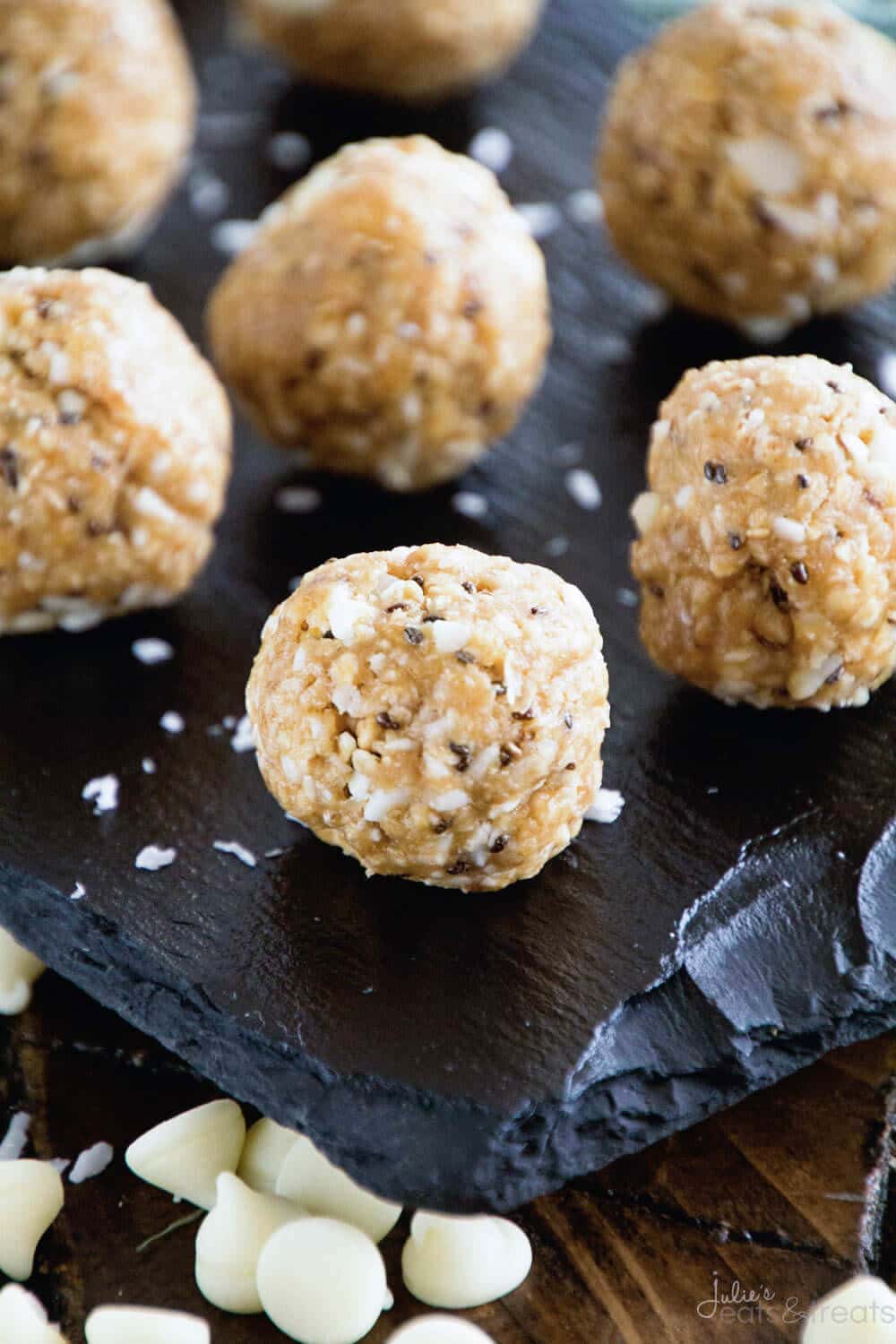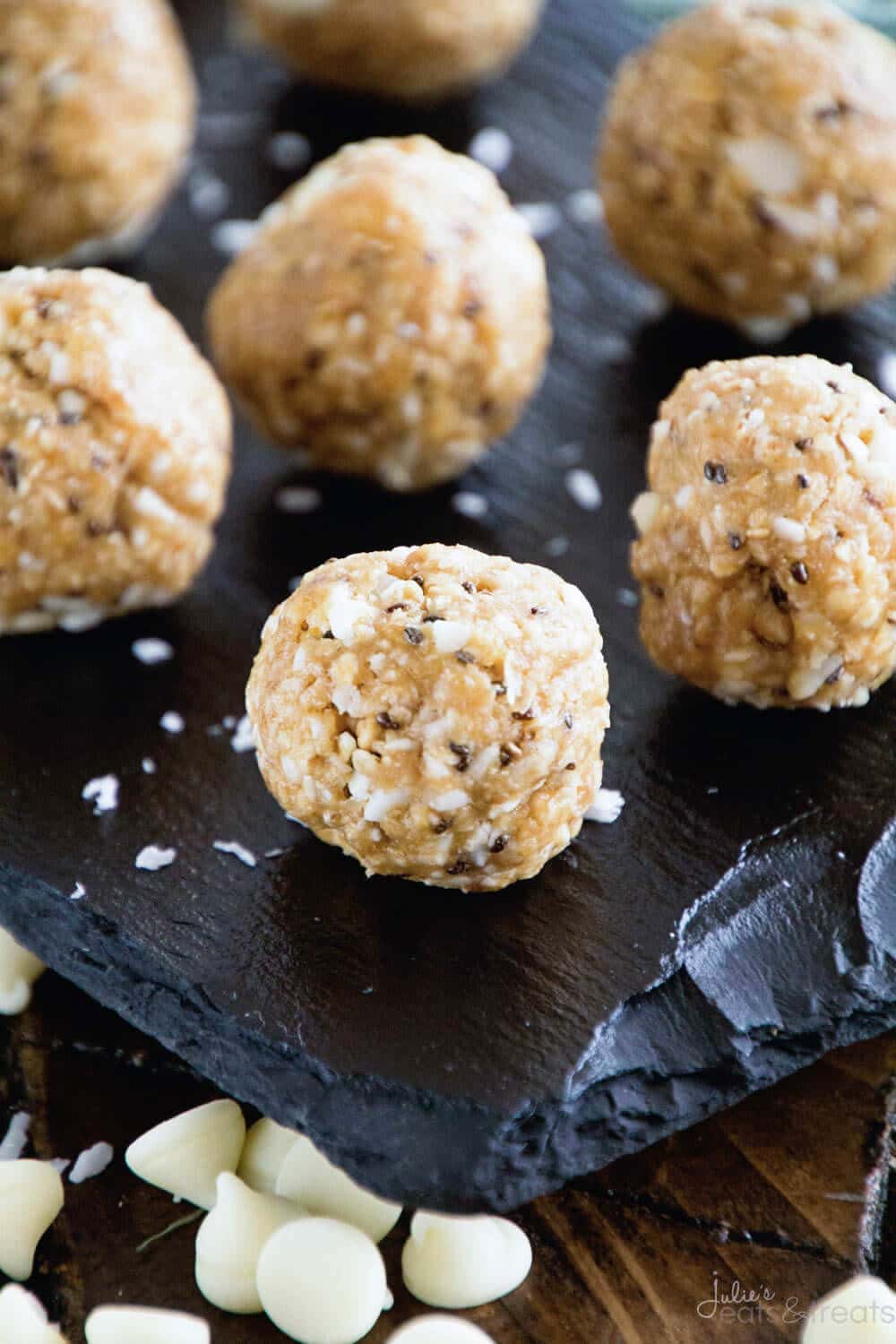 White Chocolate Macadamia Nut Energy Balls ~ Delicious Recipe for Energy Bites Loaded with White Chocolate Chips, Macadamia Nuts, Coconut, Oats, Flaxseed and Chia Seeds!
Saturday
Lunch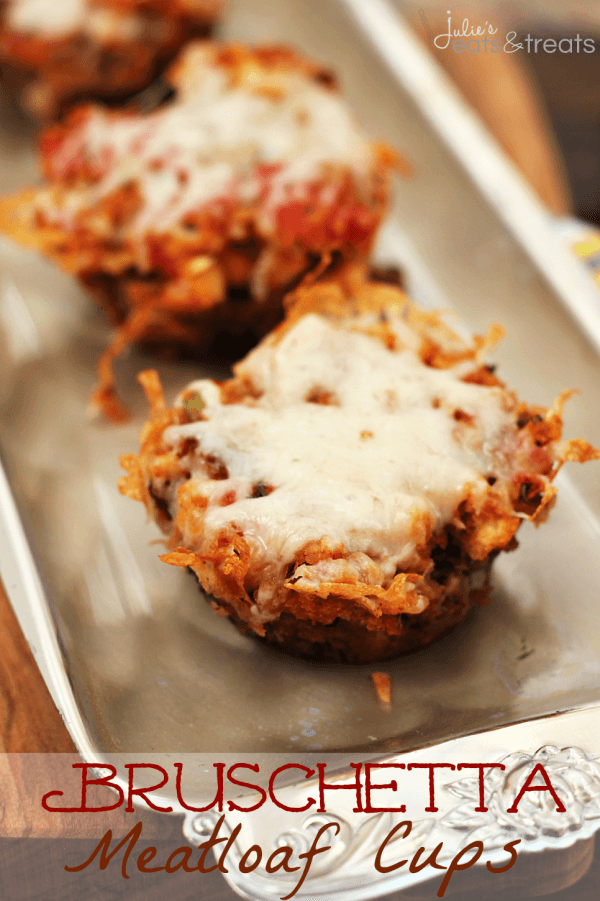 Bruschetta Meatloaf Cups ~ Meatloaf loaded with Stuffing Mix, Diced Tomatoes, Cheese & Garlic!
Supper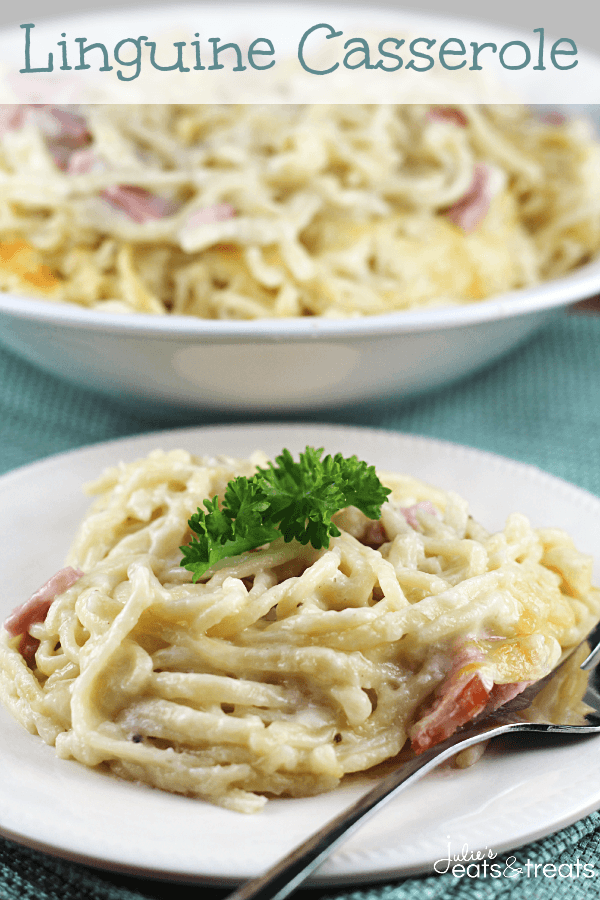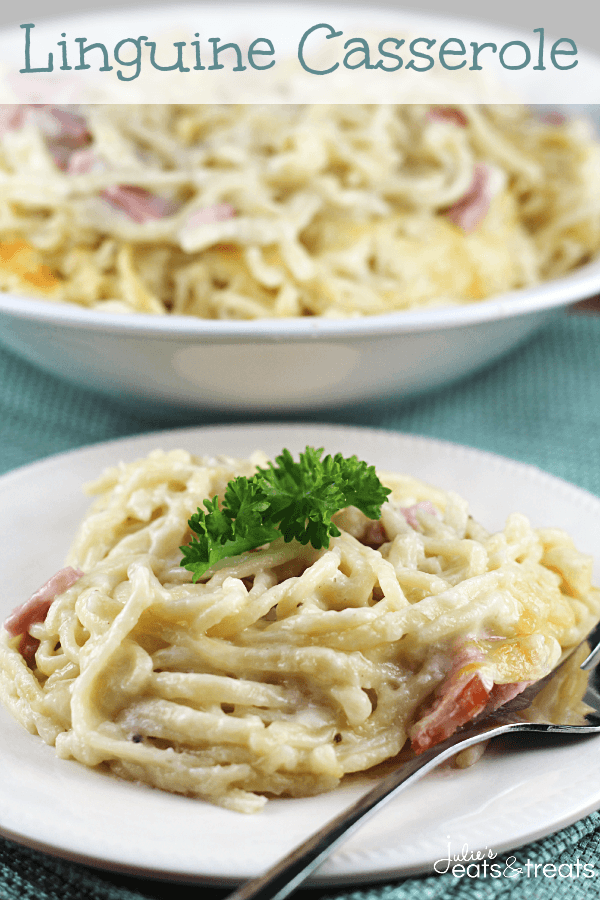 Linguine Casserole ~ Stuffed with Ham, Swiss Cheese and Linguine! The ultimate comfort food!
Sunday
Breakfast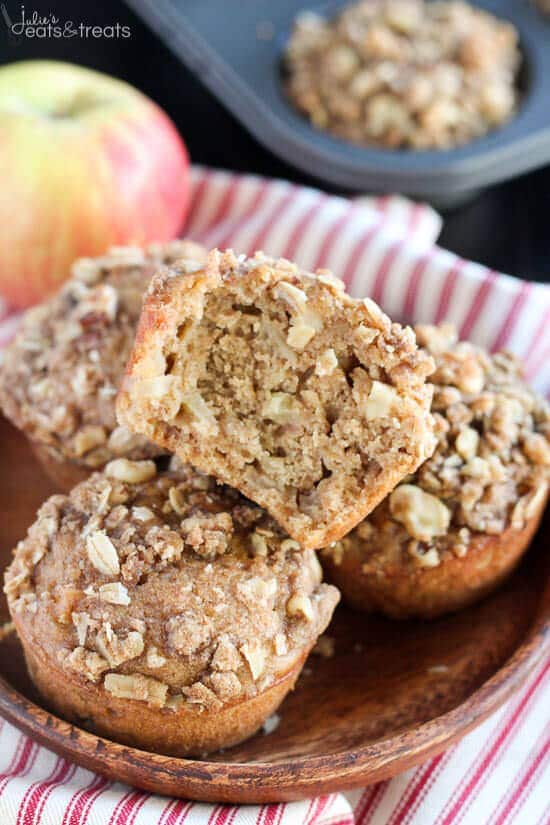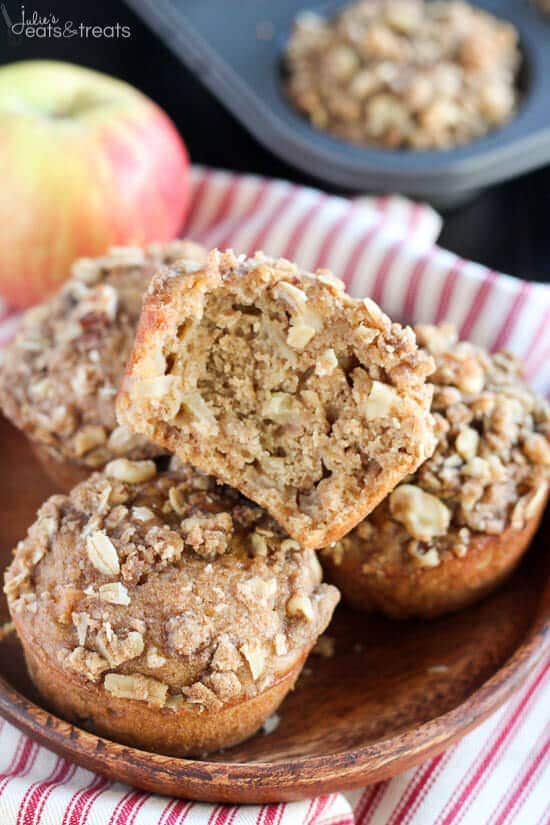 Apple Oat Muffins Recipe ~ Light and tender muffins filled with apples, cinnamon and oatmeal and topped with a walnut-oat streusel! The Perfect Easy, Grab and Go Breakfast for When You Are On the Go!
Supper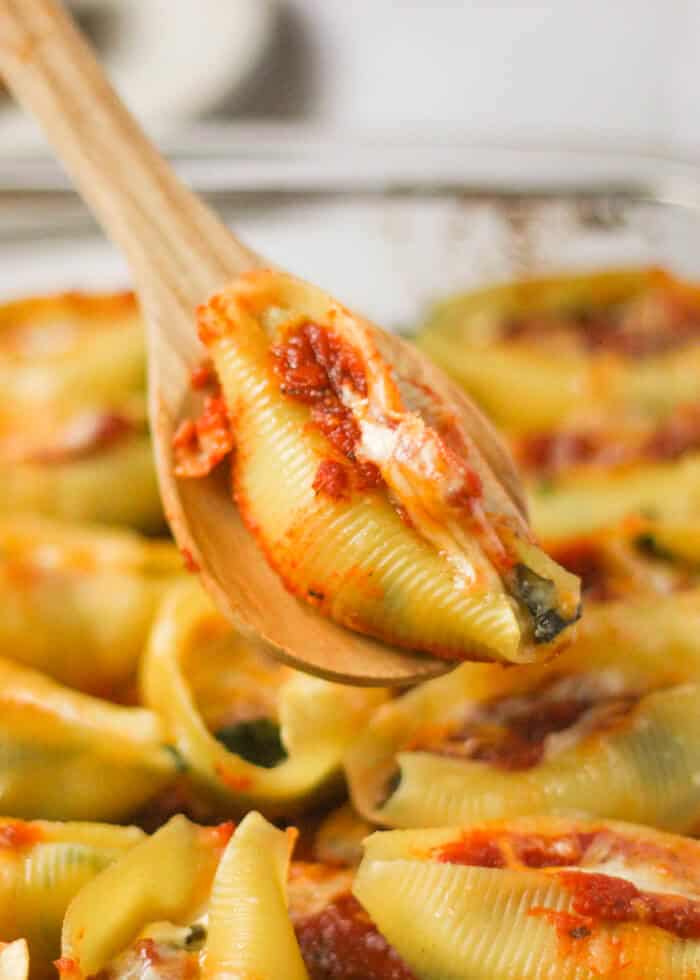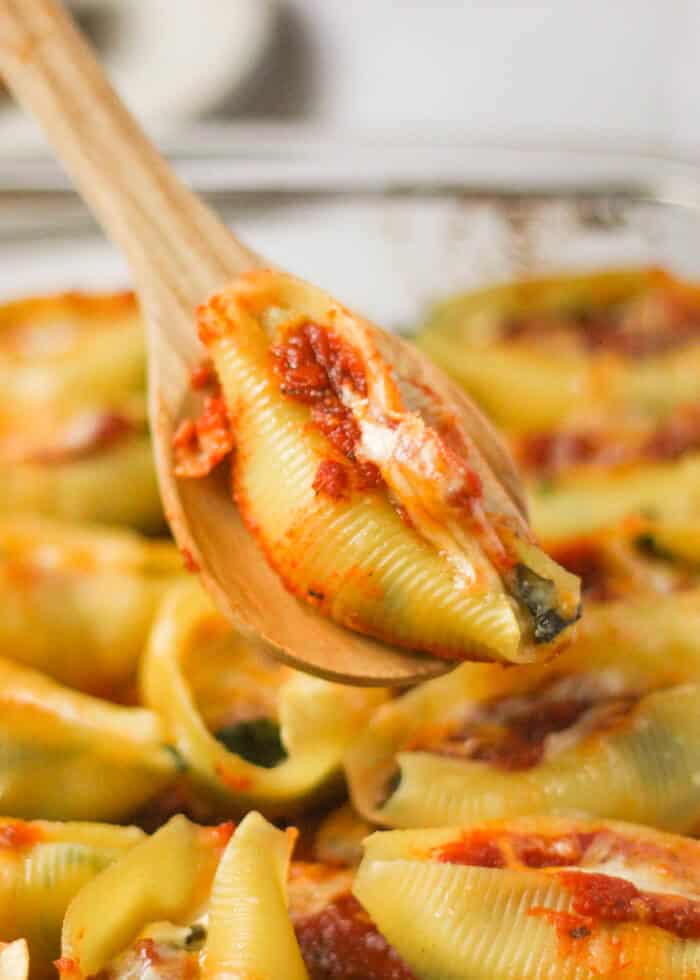 Spinach and Cheese Stuffed Shells ~ Creamy, Cheesy and such a quick family dinner!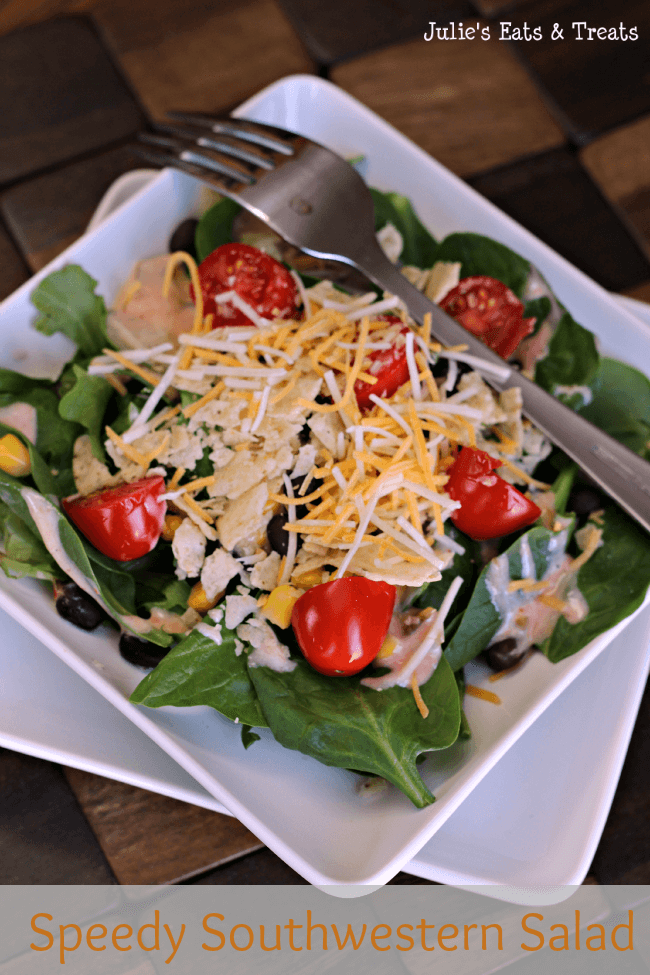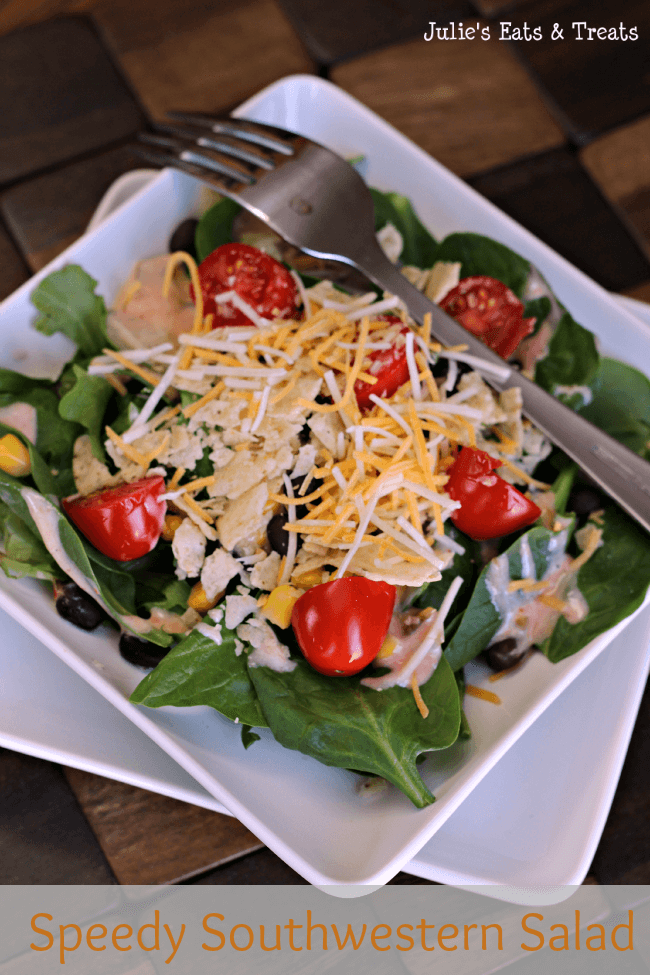 Speedy Southwestern Salad ~ Quick and easy salad with a southwestern twist!