Julie's Easy Meal Plans ~ Simple every day meals for the busy family! Simple, Easy & Delicious Recipes!
Be sure to subscribe to my newsletter HERE so you never miss a new recipe!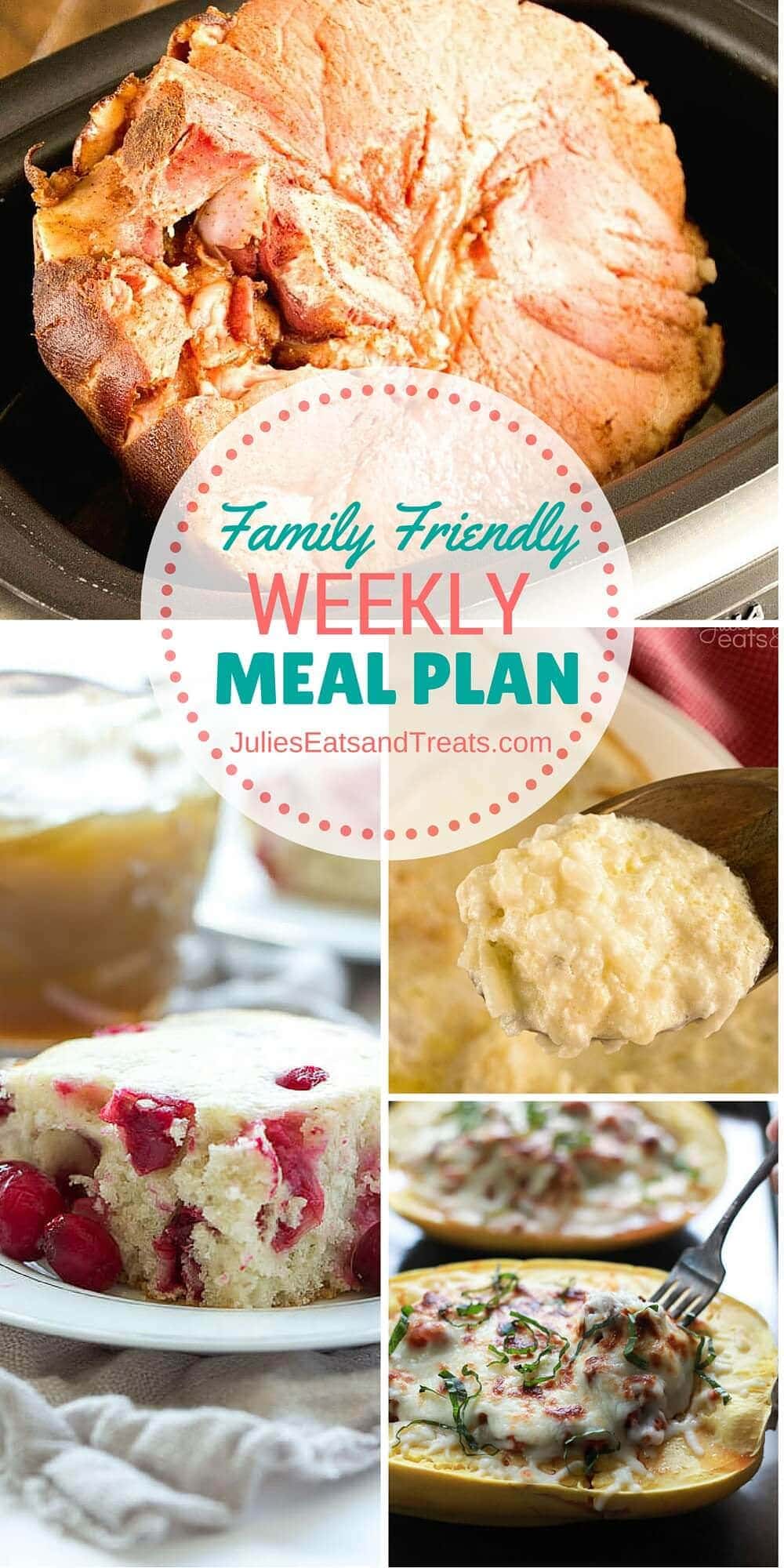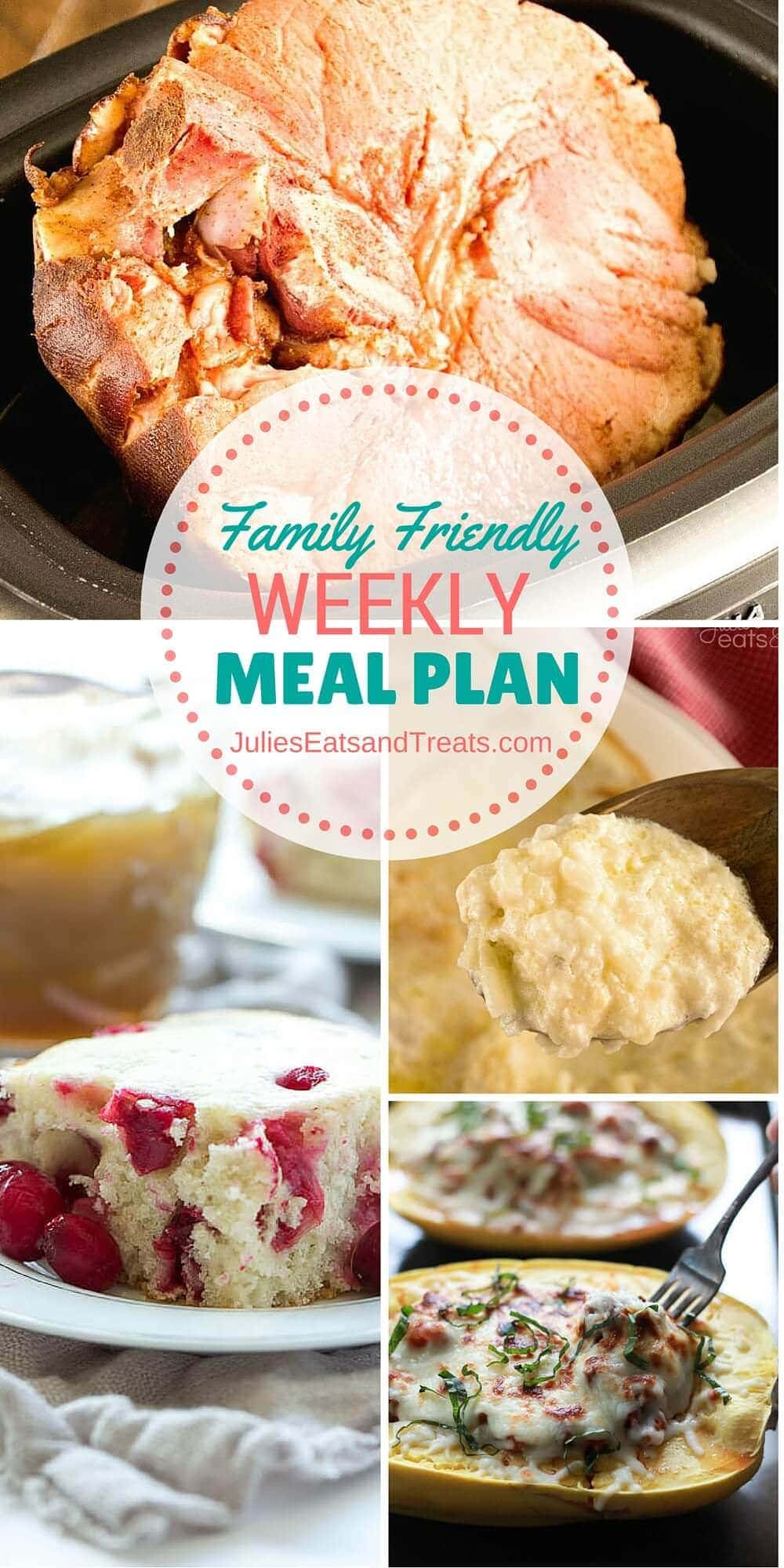 Holla! It's NOVEMBER Peeps!!! How completely crazy is that? We enjoyed temperatures in the upper 60s this week so it was hard to comprehend. BUT I know that's changing. Like as in today. I'll be depressed for the next 5 months if you need me. Sigh.
Can we talk Daylight Savings time? Does anyone else hate it? I mean, my kids are up before 6 am. It's HORRIBLE. TERRIBLE. Please tell me they will adjust quickly.
Did you guys see this Make Ahead Crock Pot Turkey? It's pretty much epic. If you are hosting any holidays you need this in your life. It will make hosting so much easier. So much. By the way if you have holidays on the brain already then check out this great round up of 30 Holiday Side Dishes! It's an oldie but a goodie!
This morning Miss K was acting like she was on the phone while we were going to daycare. She announced that she was talking to Santa and I needed to talk to him too. So I may have, just may have manipulated the situation and reported that she struggles with listening sometimes. Is it to early to use Santa? She might figure it out in the next two months!
Monday

MY OTHER RECIPES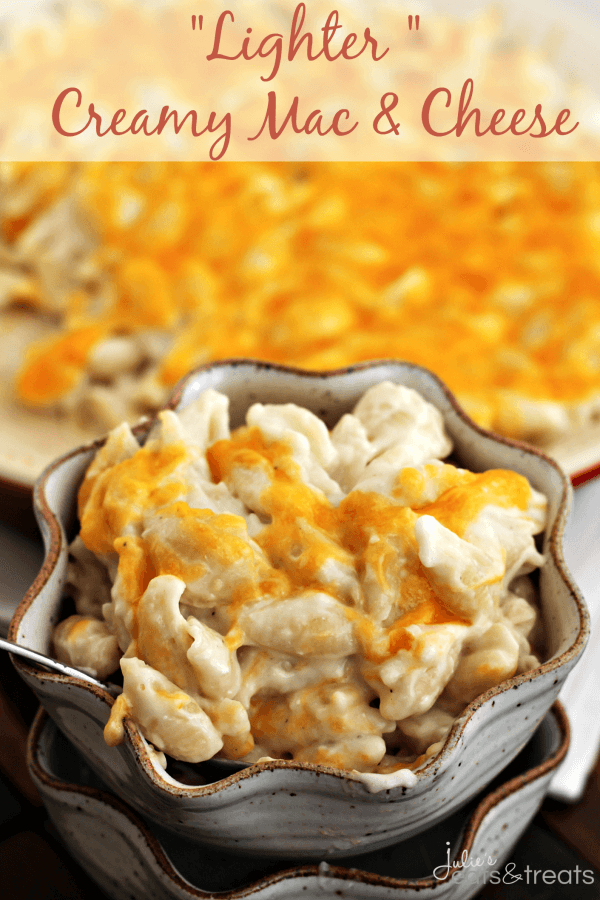 Lighter Creamy Mac & Cheese ~ Creamy homemade Mac & Cheese lightened up but stacked with cheesiness!
Tuesday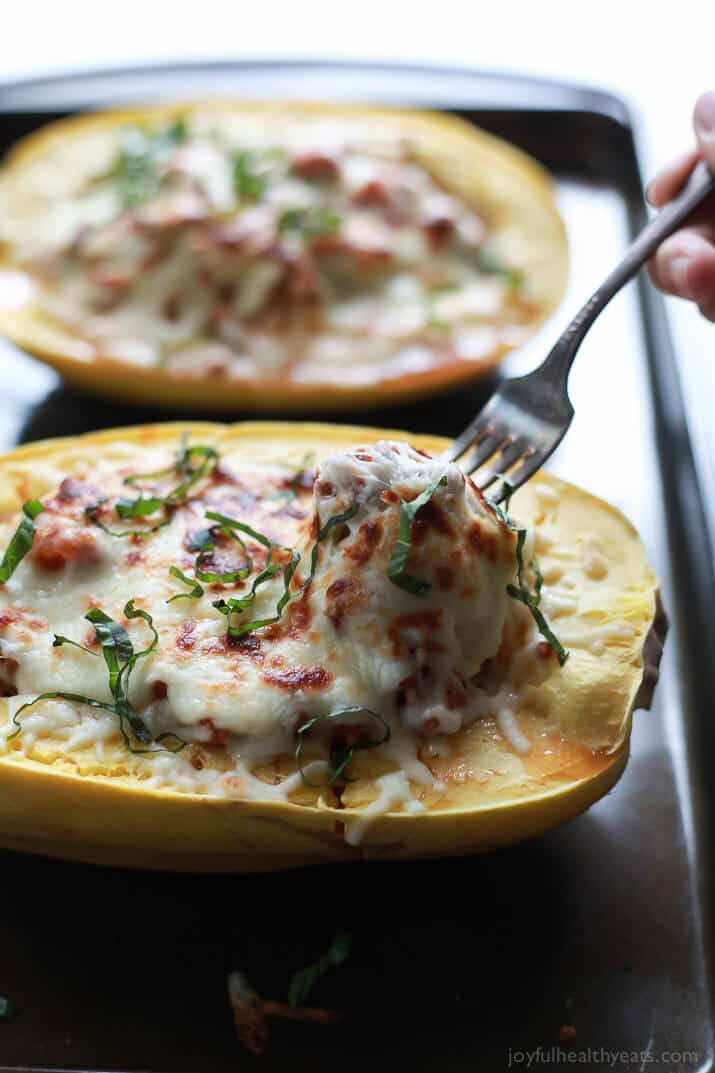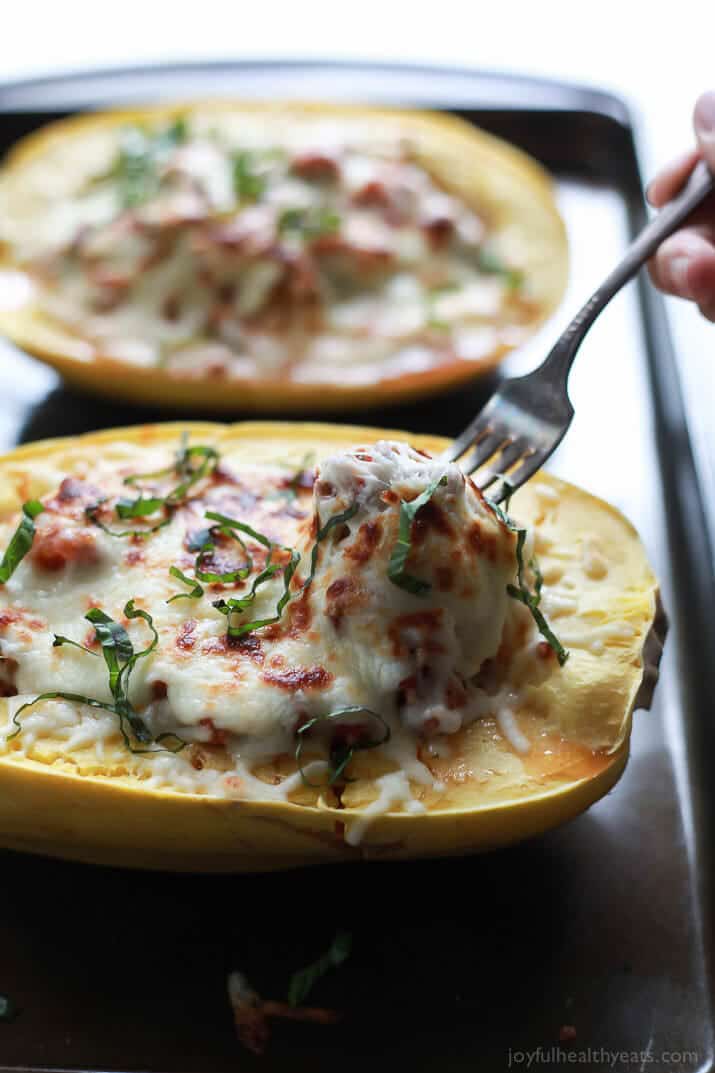 Stuffed Lasagna Spaghetti Squash Recipe ~ The Healthiest Lasagna You'll Ever Eat! Tender Spaghetti Squash Stuffed with Lasagna Filling!
Wednesday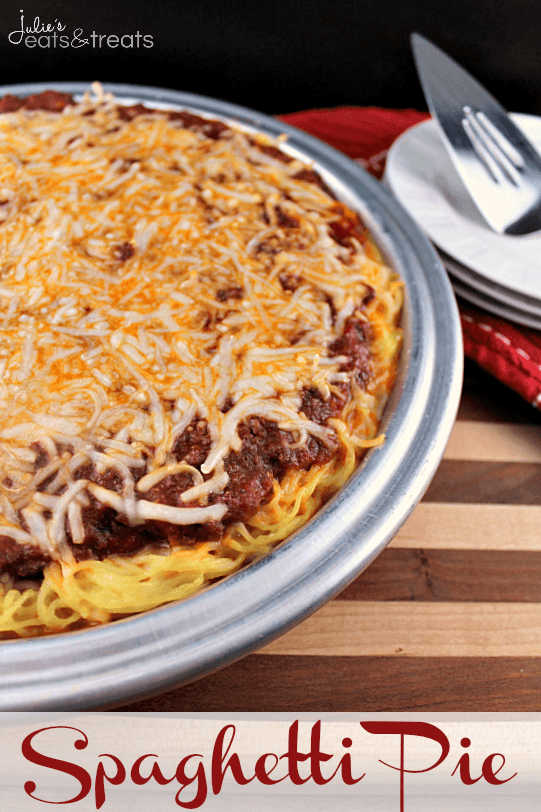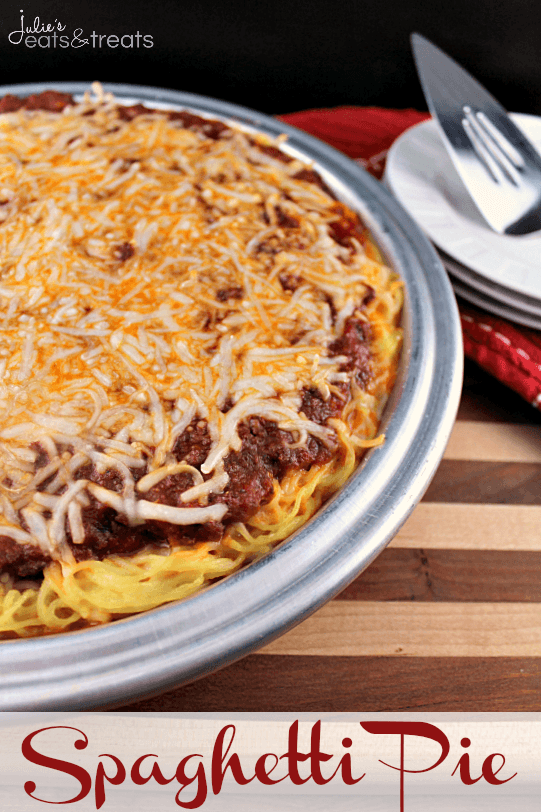 Spaghetti Pie ~ Hearty Meat Sauce Piled high on a bed of Spaghetti!
Thursday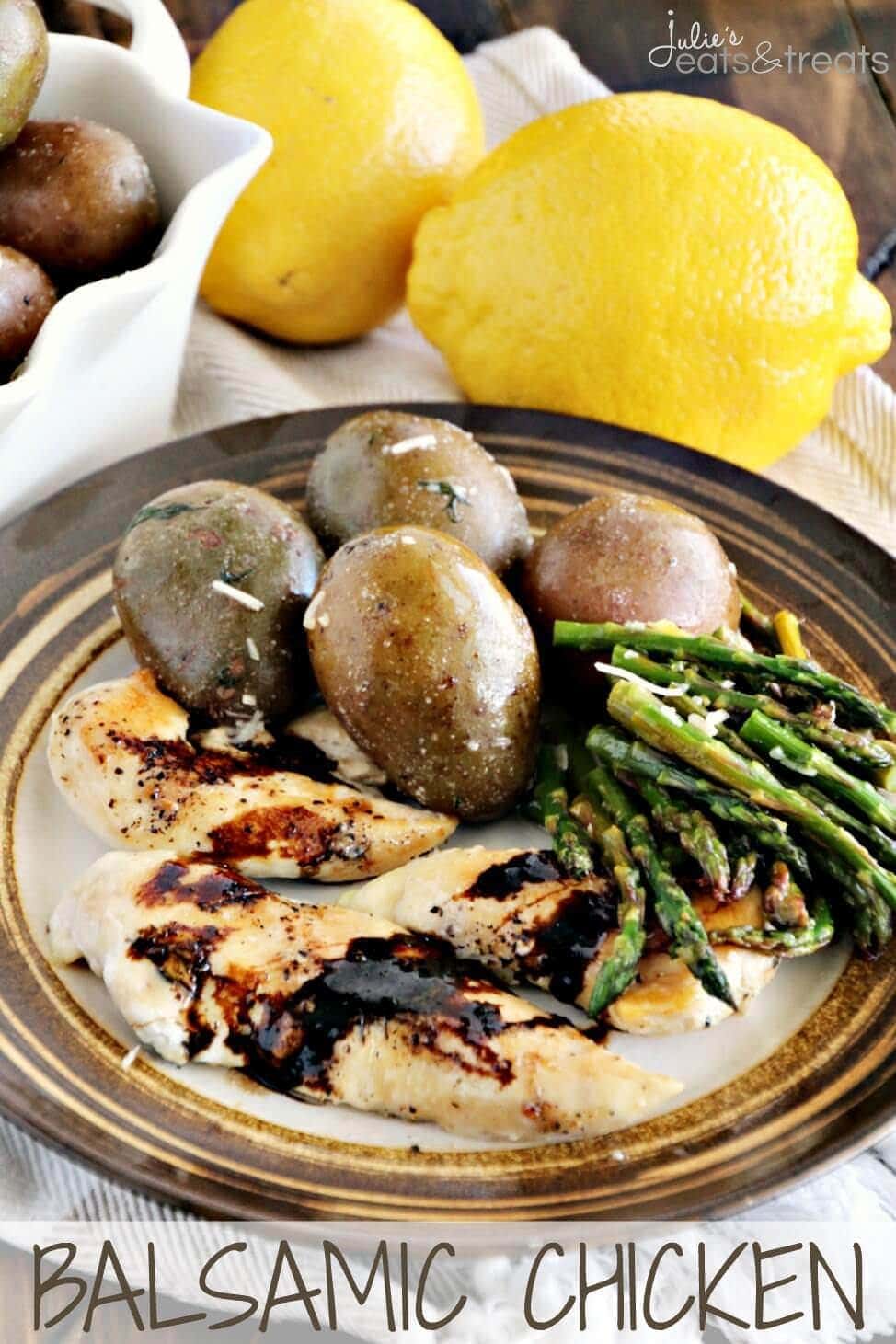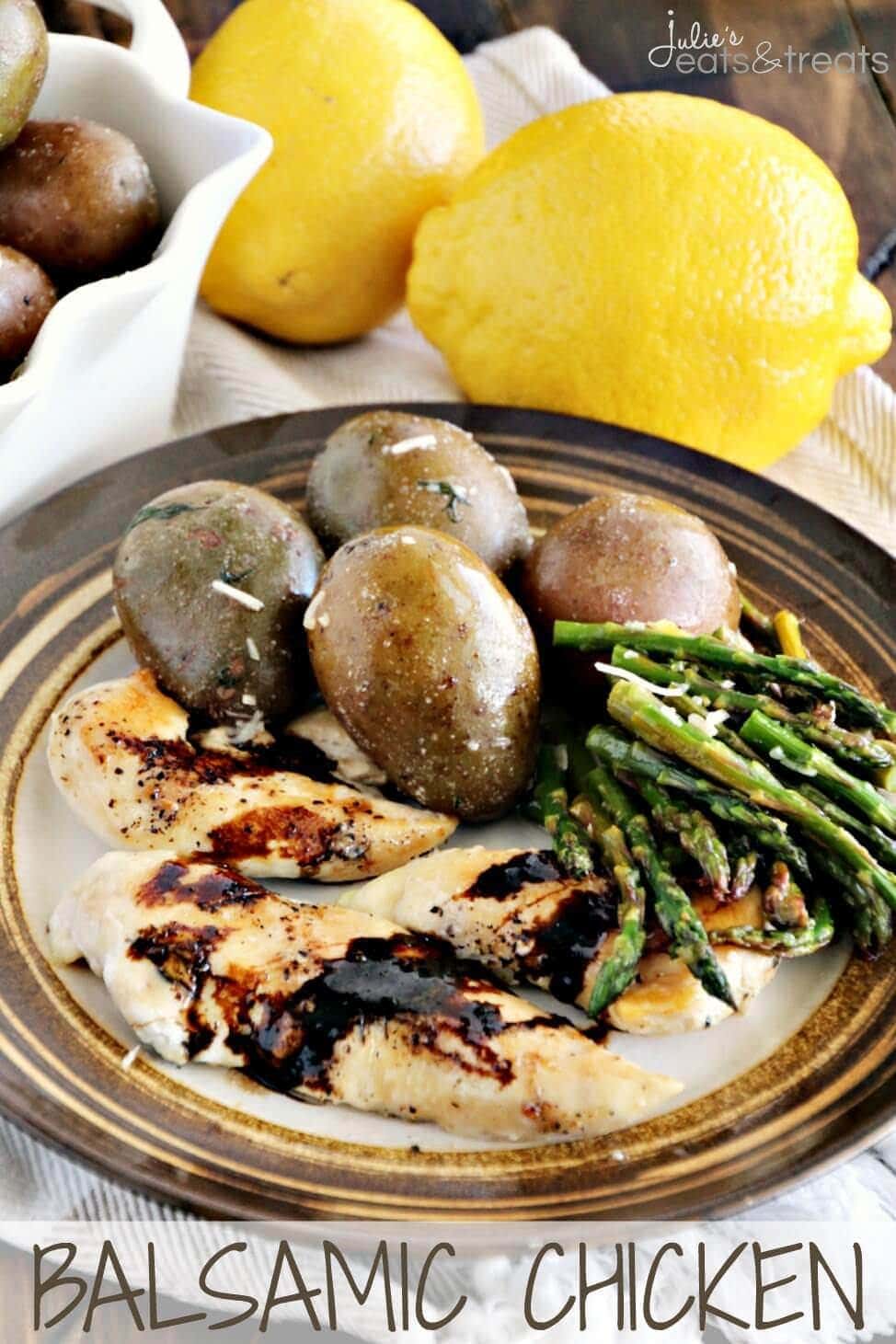 Balsamic Chicken ~ Chicken Tenders Seasoned and then Drizzled with a Tangy Balsamic Glaze!
Friday
Supper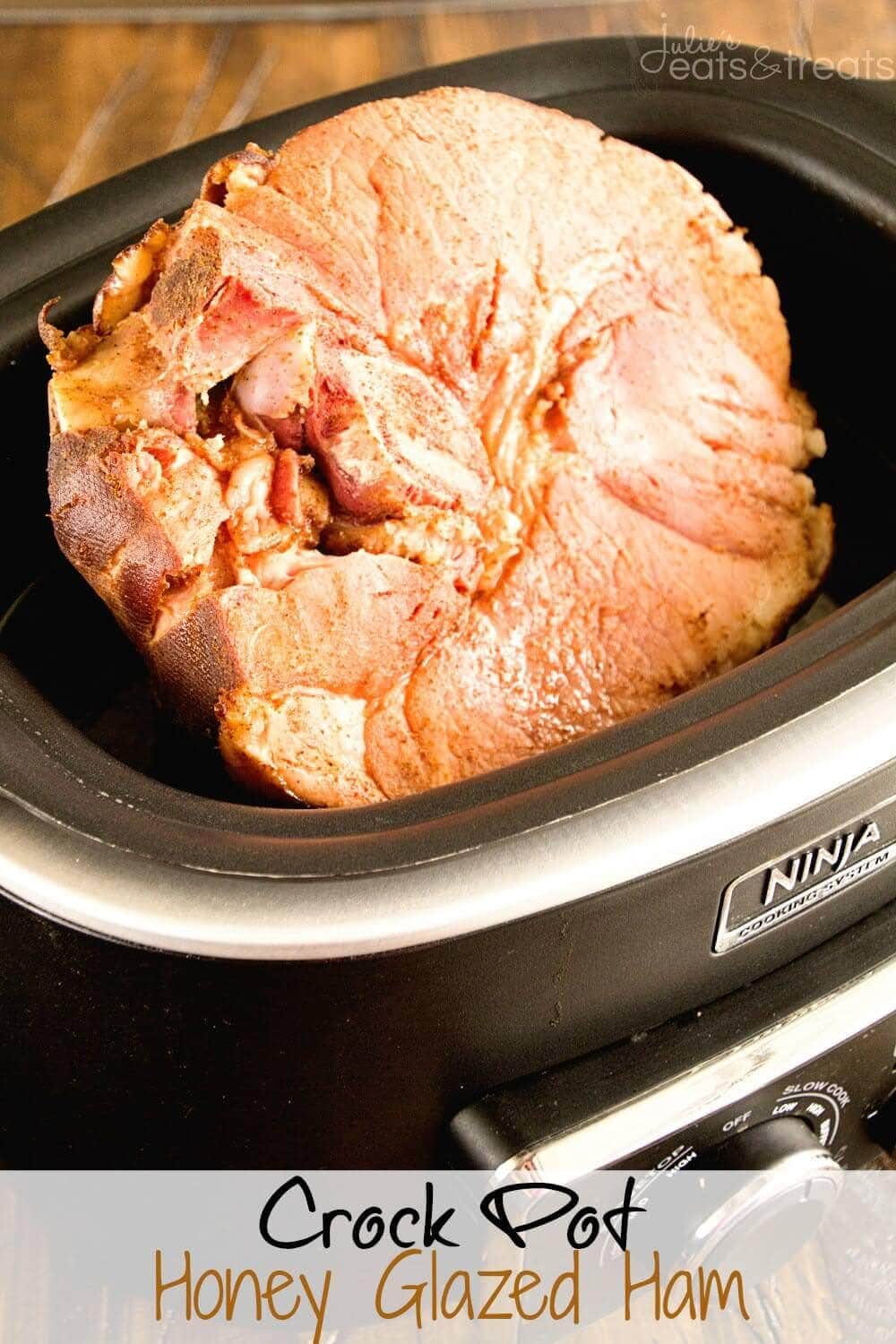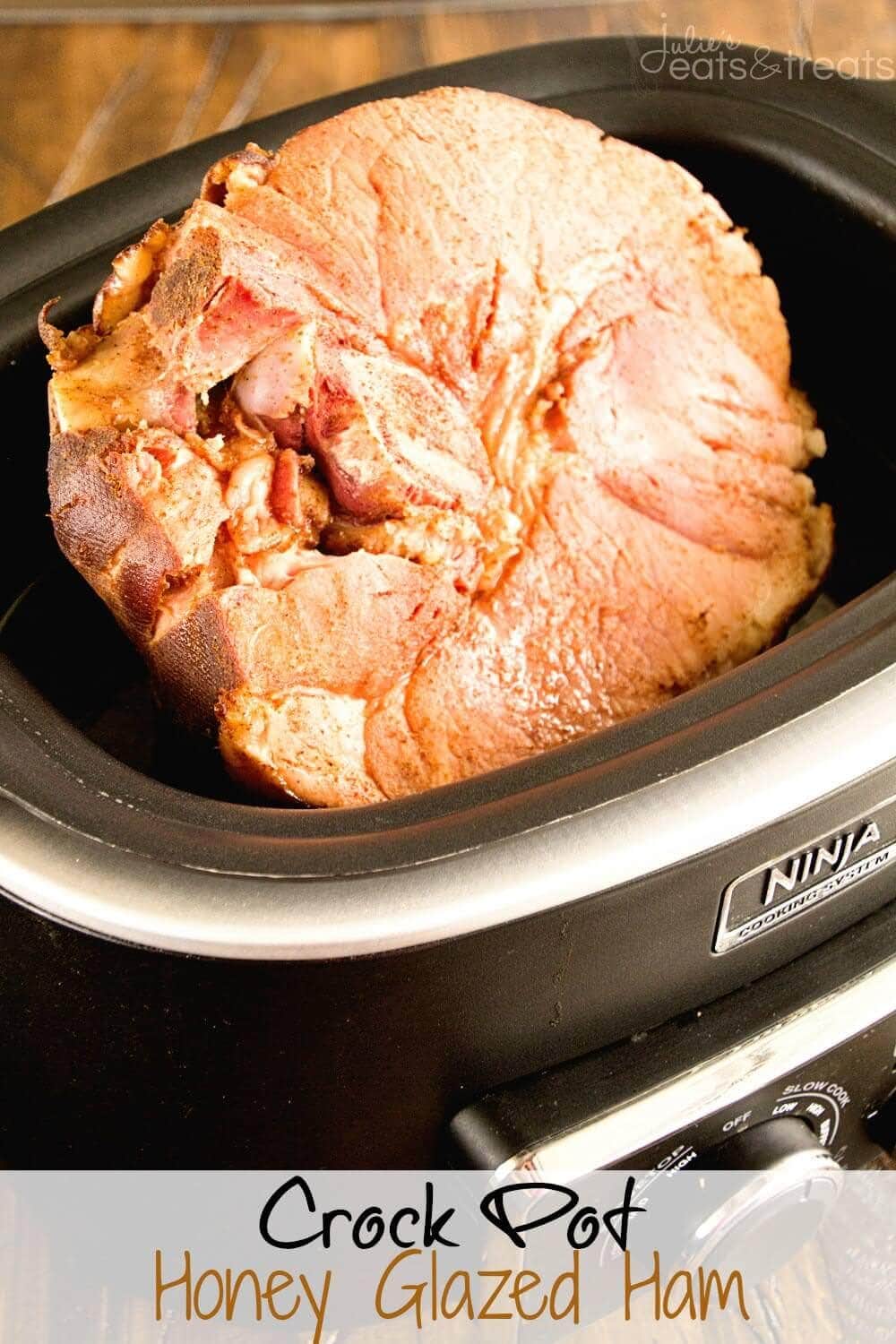 Crock Pot Honey Glazed Ham ~ Easy Ham, Slow Cooked and Smothered in a Honey Glaze!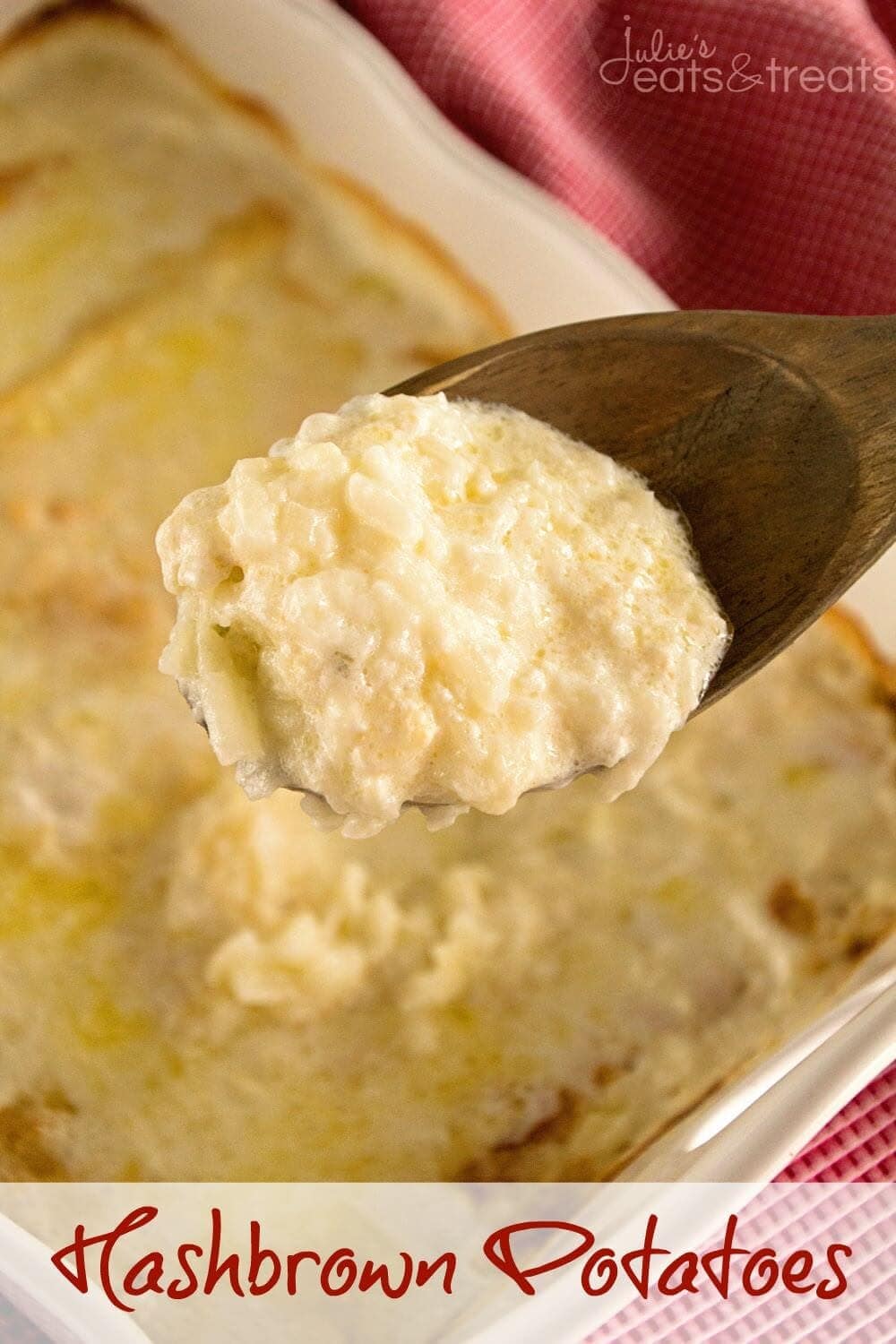 Hashbrown Casserole Recipe ~ Creamy, Delicious Hashbrowns! This is the Potato Dish we ask Mom for EVERY HOLIDAY!
Treat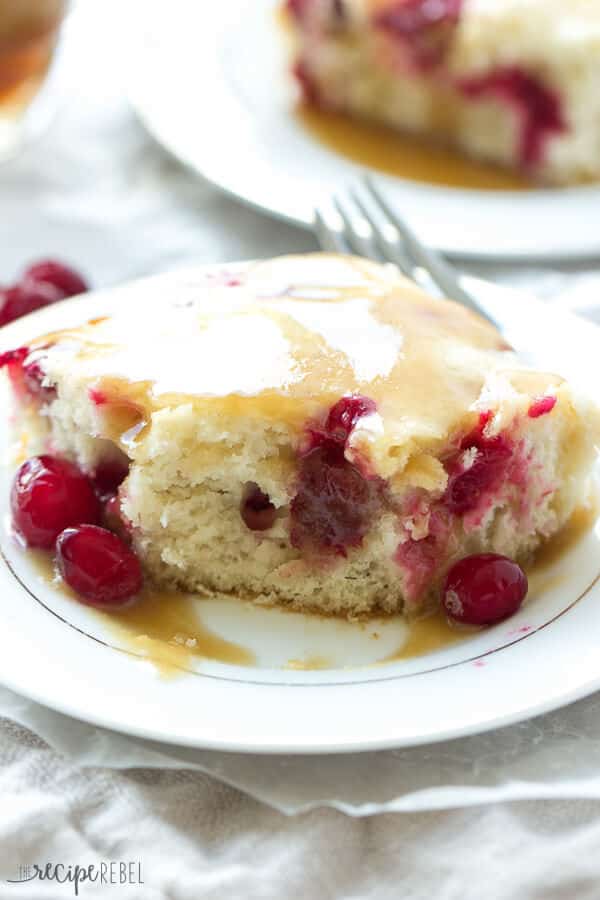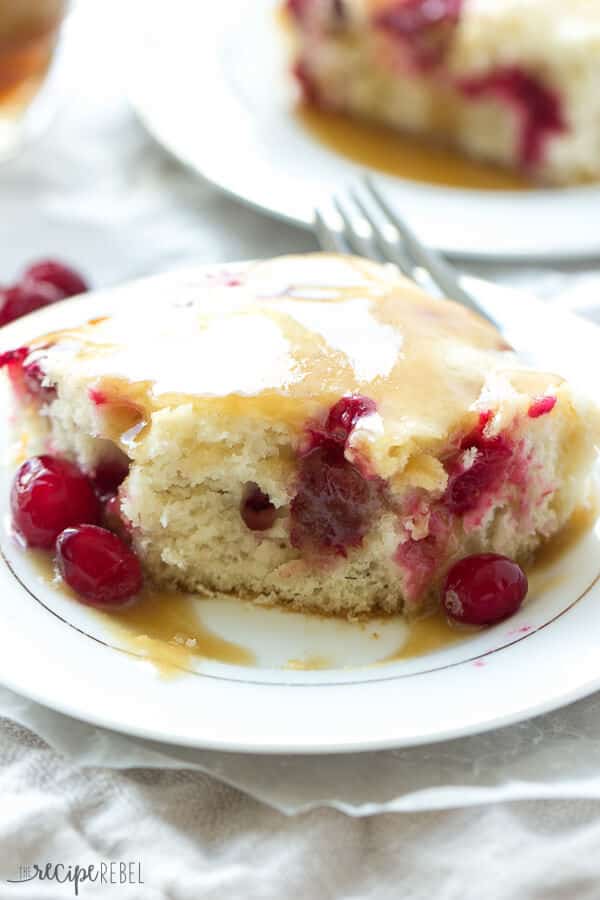 Cranberry Cake with Caramel Sauce Recipe ~ Moist vanilla cake filled with cranberries and covered in a warm caramel sauce! An elegant holiday dessert that is super easy!
Saturday
Lunch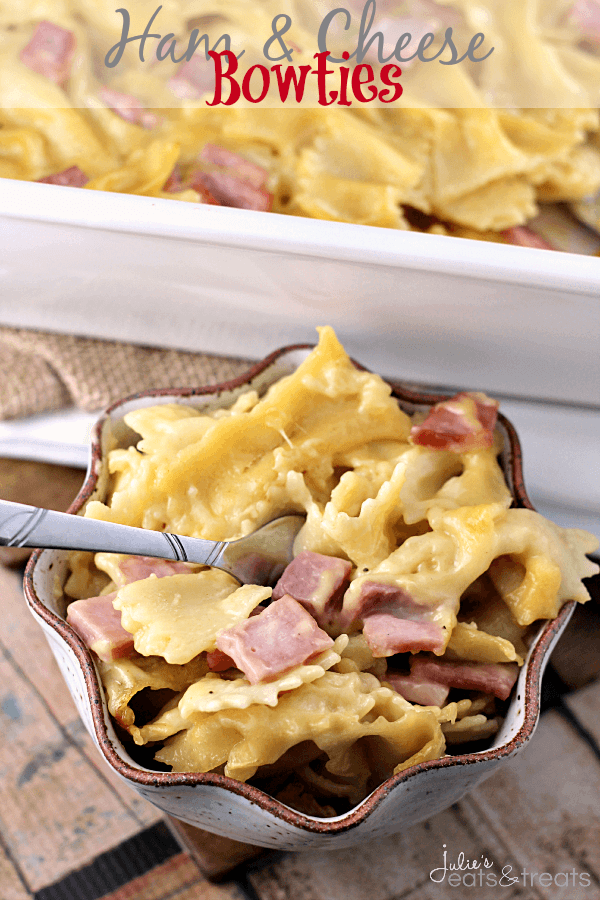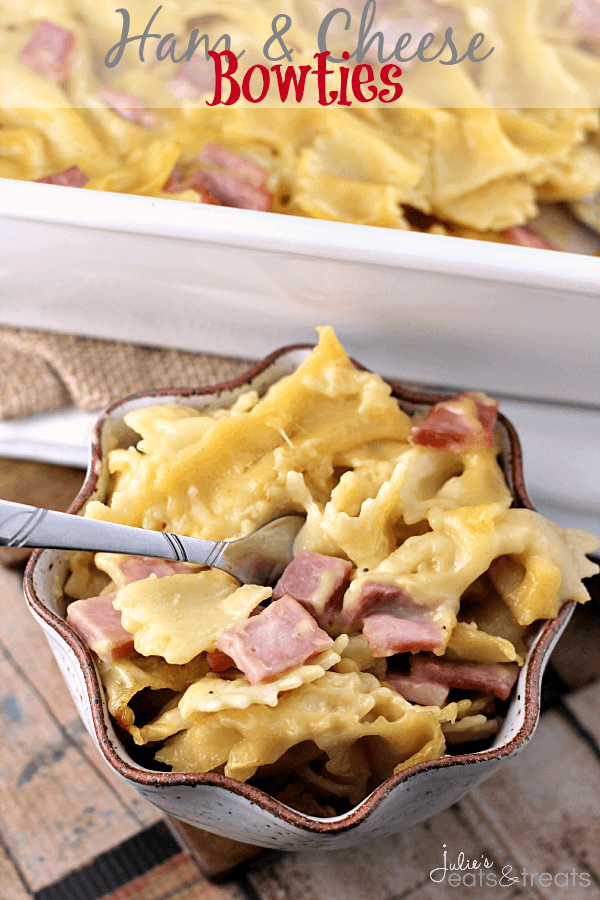 Ham & Cheese Bowties ~ Comforting Casserole Loaded with Pasta, Ham and Cheese!
Supper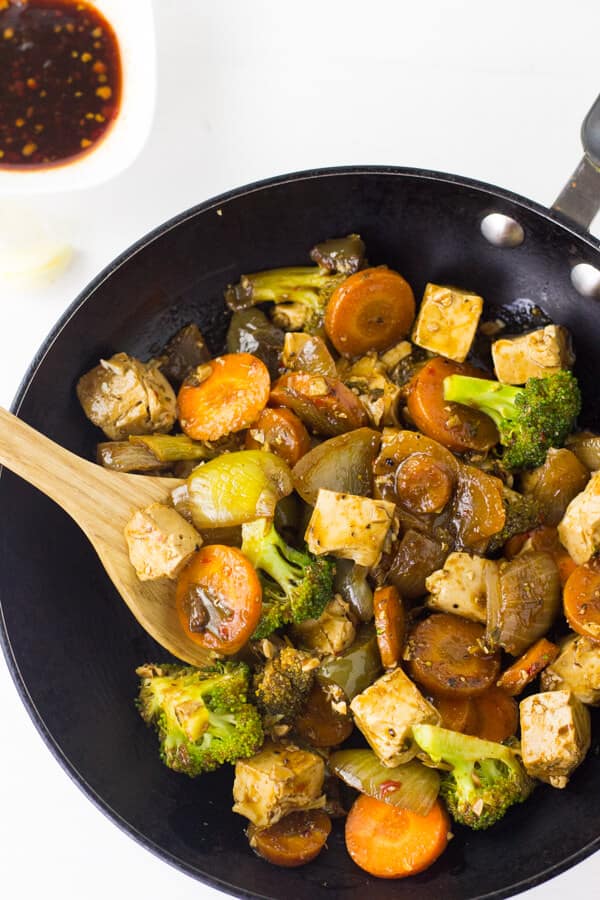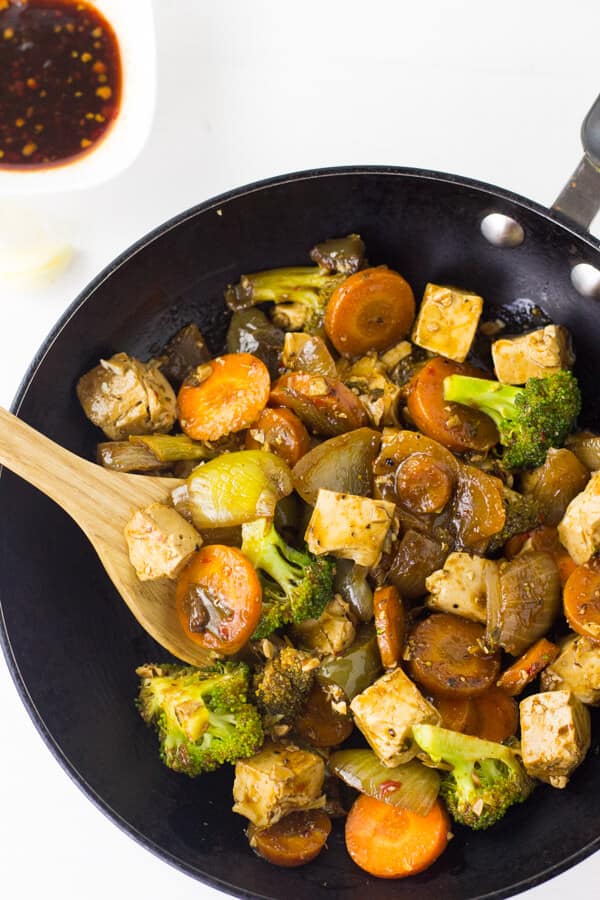 Tofu Stir-Fry recipe is easy, nutritious and of course delicious! The vegetables are softened until almost caramelized in a honey sriracha Asian sauce!
Sunday
Breakfast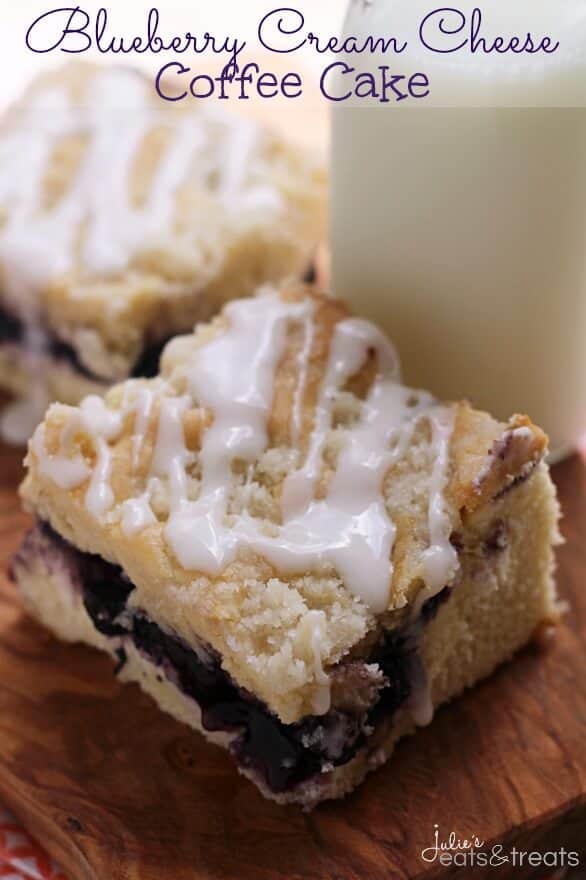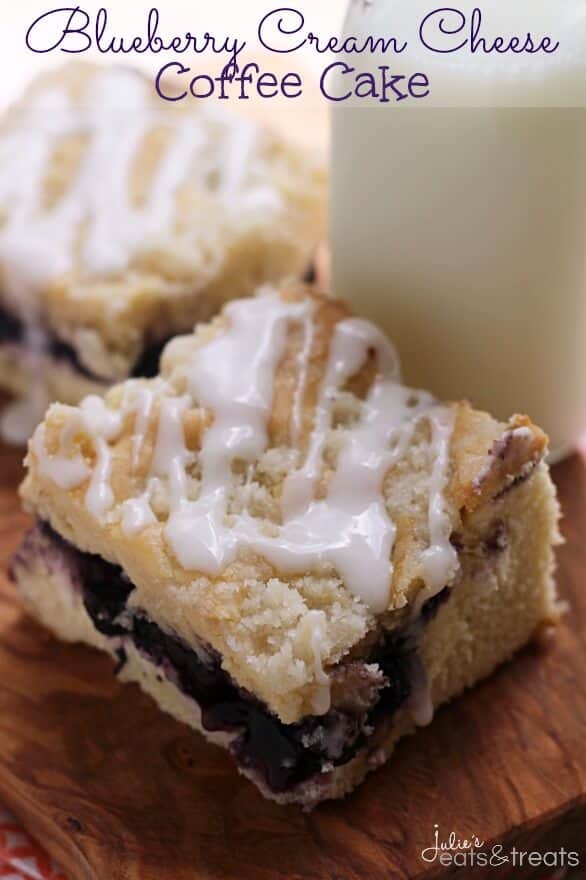 Blueberry Cream Cheese Coffee Cake ~ Delicious Coffee Cake Stuffed with Blueberries and Cream Cheese! Topped with a Crumb Topping and Glaze!
Game Day Appetizer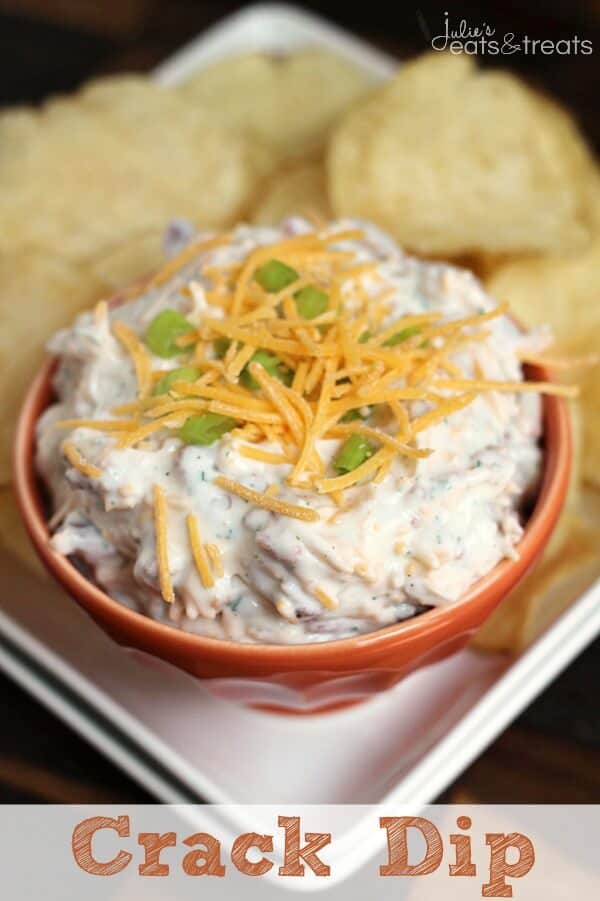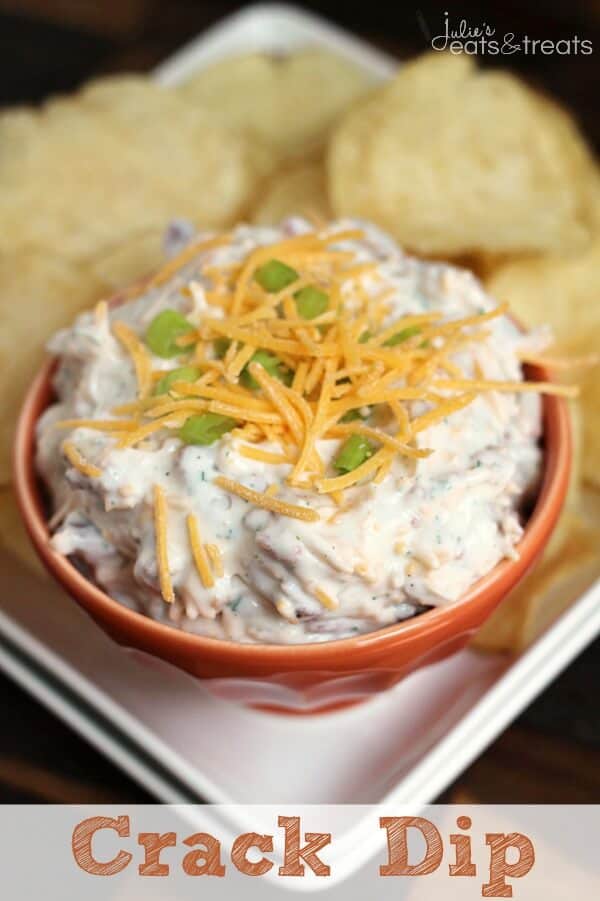 Crack Dip ~ Super Simple Chip Dip Loaded with Cheese, Bacon, Ranch and Sour Cream!
Supper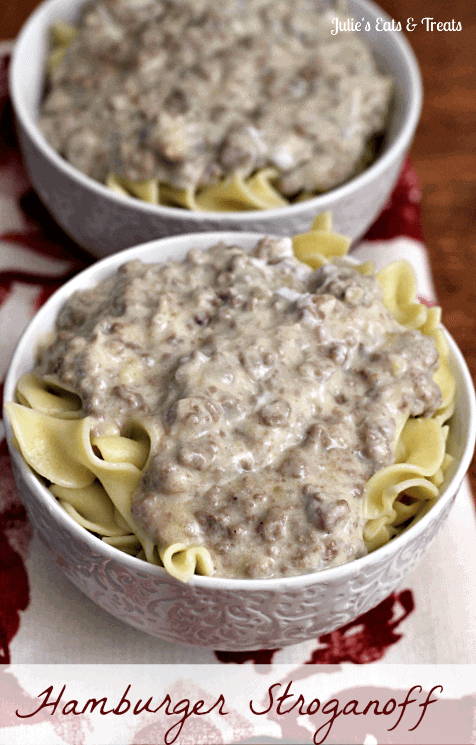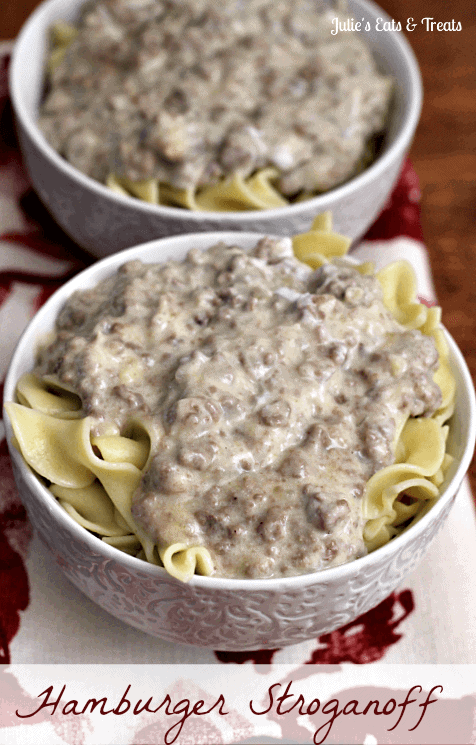 Hamburger Stroganoff ~ An easy weeknight supper that will impress the whole family and have Mom smiling!