Julie's Easy Meal Plans ~  Simple every day meals for the busy family!!
Be sure to subscribe to my newsletter HERE so you never miss a new recipe!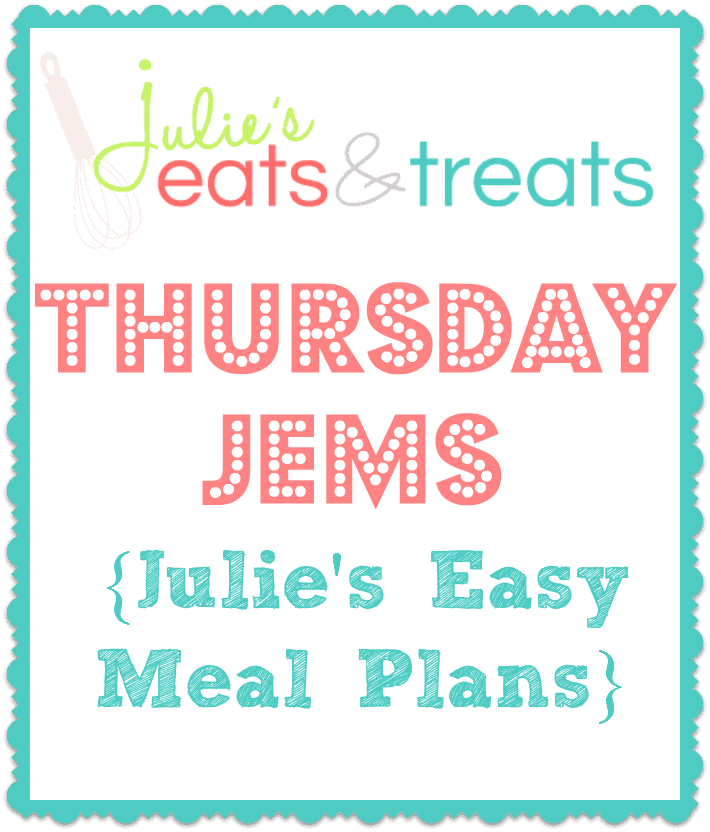 It's a heat wave! My hubs just looked over at my and exclaimed did you know that the temperature is going up and it's nighttime. Isn't that weird? I could care less how or when it decides to warm up I just want it to happen stat. About 60 degrees would be perfecto, but I'll settle for the 30 degrees that is in the forecast. Today when I was out and about and I thought to myself, boy it's warm today, then I looked at the temperature on my car and it was only 10 degrees made me want to cry for a few reasons. Mostly because that is NOT warm and no one should ever think that is warm ok?
I have a week of yummy dishes to warm up to this week!
Monday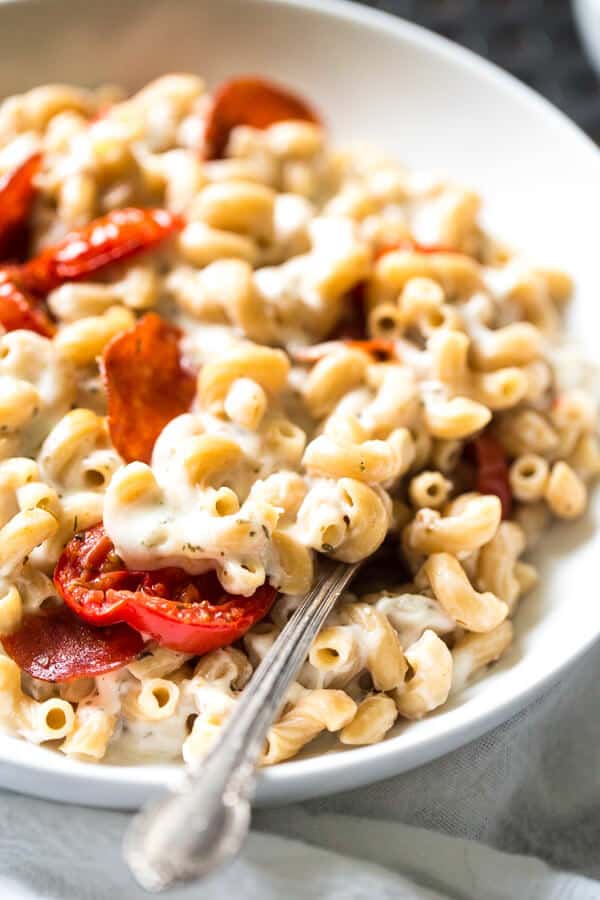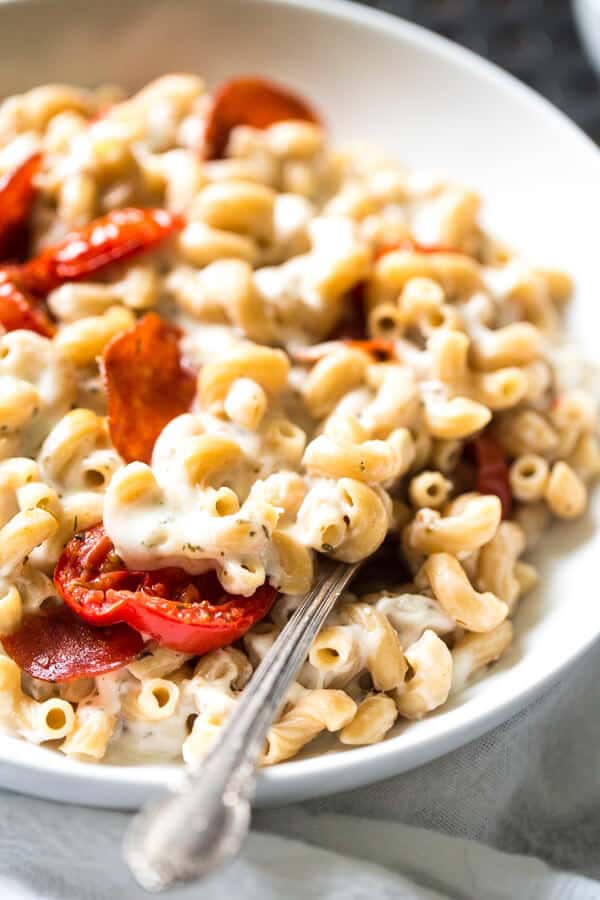 Skinny Pizza Mac N' Cheese – Two comforts food in one with this easy meal that is made with Greek Yogurt to keep it light and healthy!
Tuesday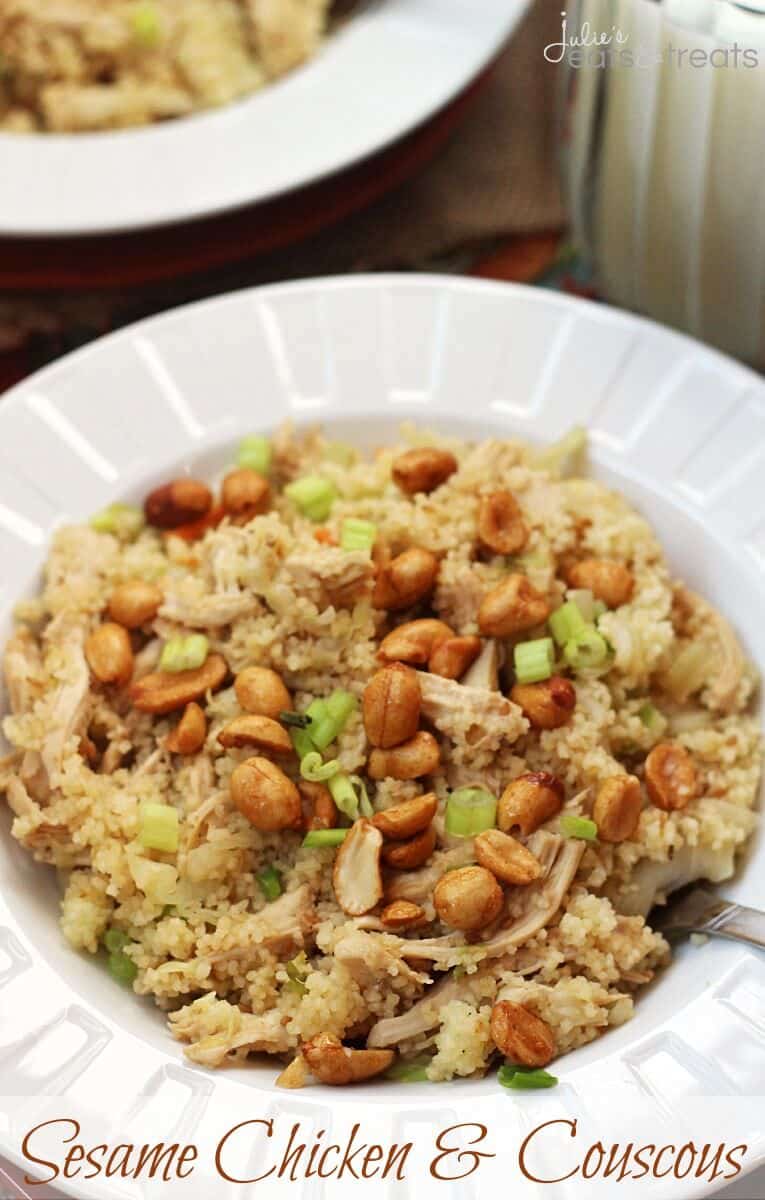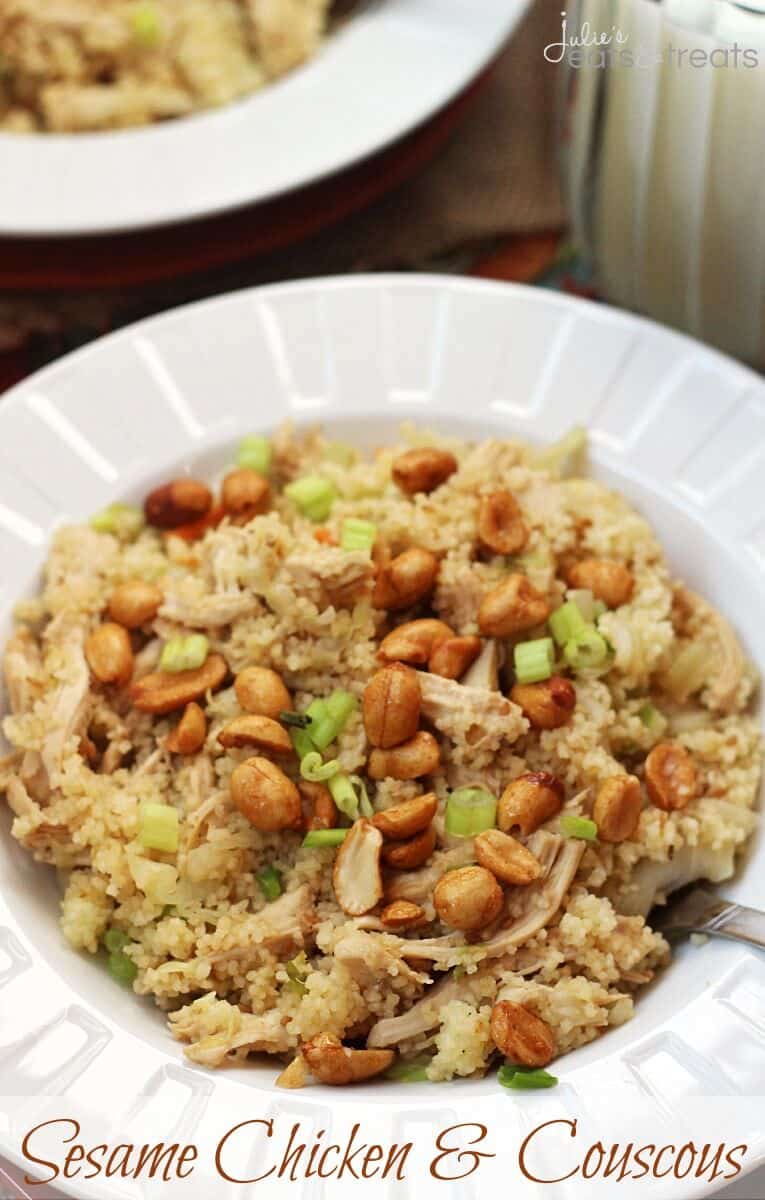 MY OTHER RECIPES
Sesame Chicken & Couscous ~ Quick & Easier Than Take Out! Have dinner on the table in less than 30 minutes! 
Wednesday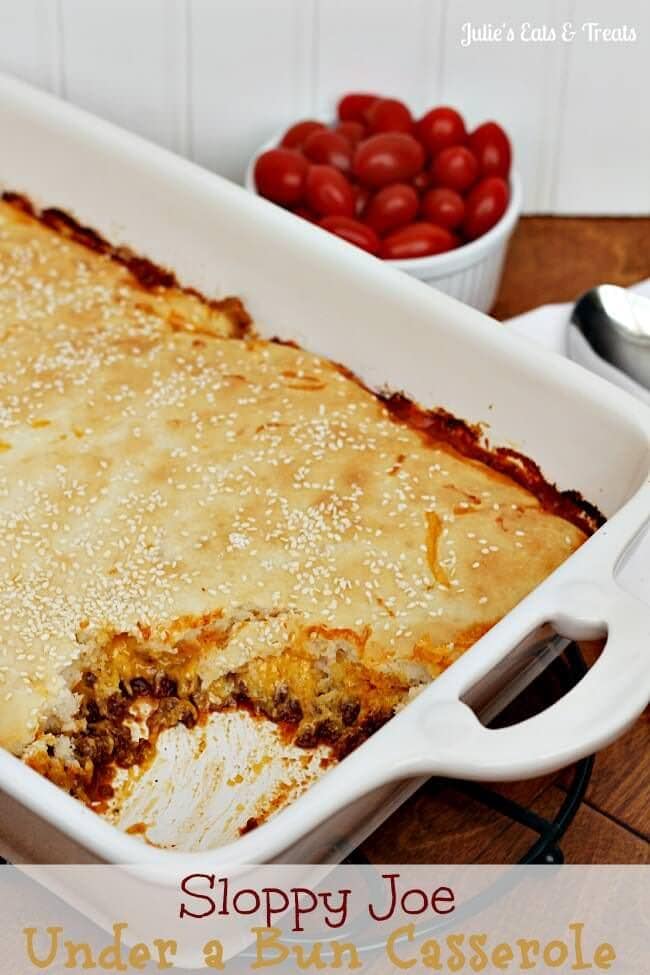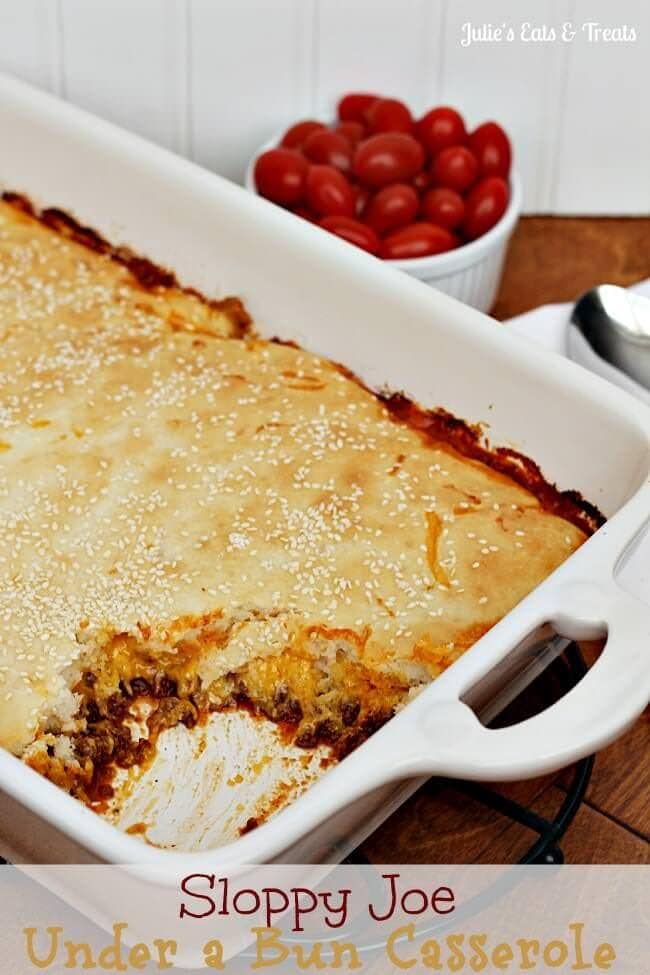 Sloppy Joe Under a Bun Casserole ~ Sloppy Joe Meat hidden under a layer of cheese and topped with a "bun"!
Thursday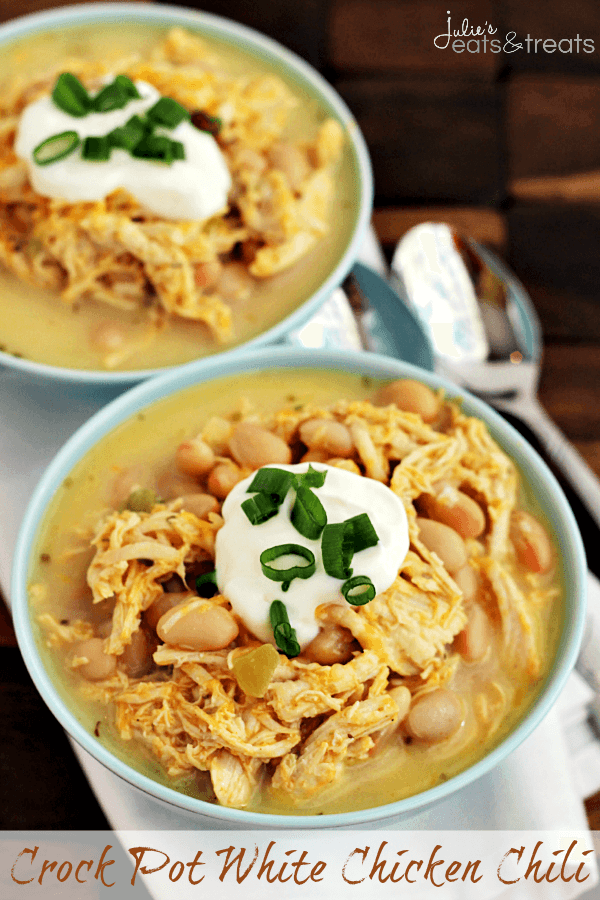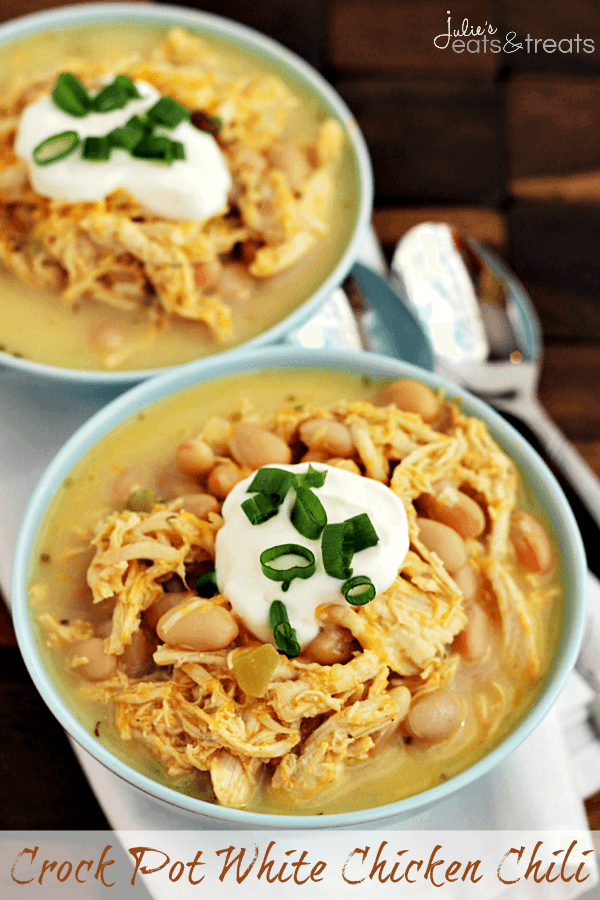 Crock Pot White Chicken Chili ~ Loaded with White Beans, Cheese, Cayenne Pepper and Green Chilies to give it a KICK! 
Friday
Supper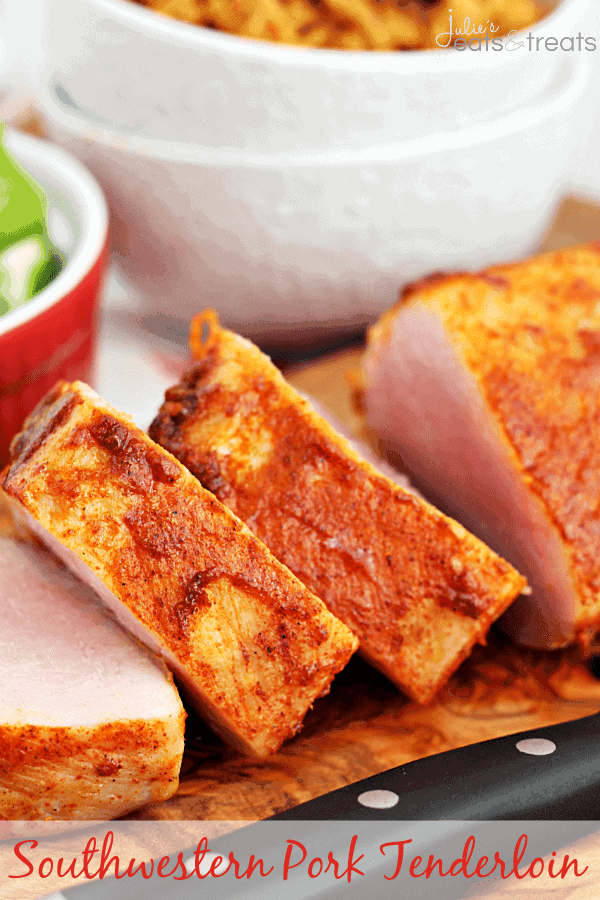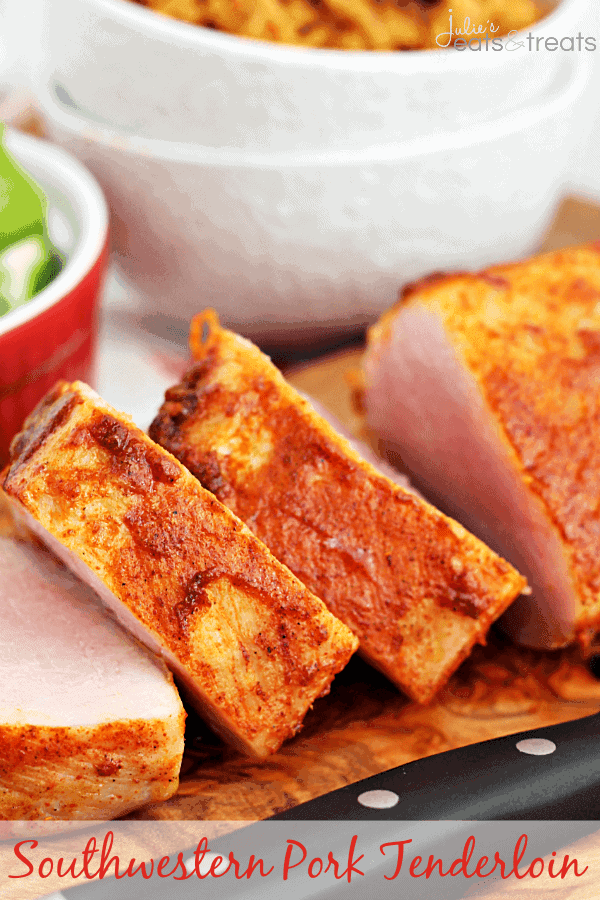 Southwestern Pork Tenderloin ~ Quick and easy pork tenderloin with a kick and only 3 ingredients!
Treat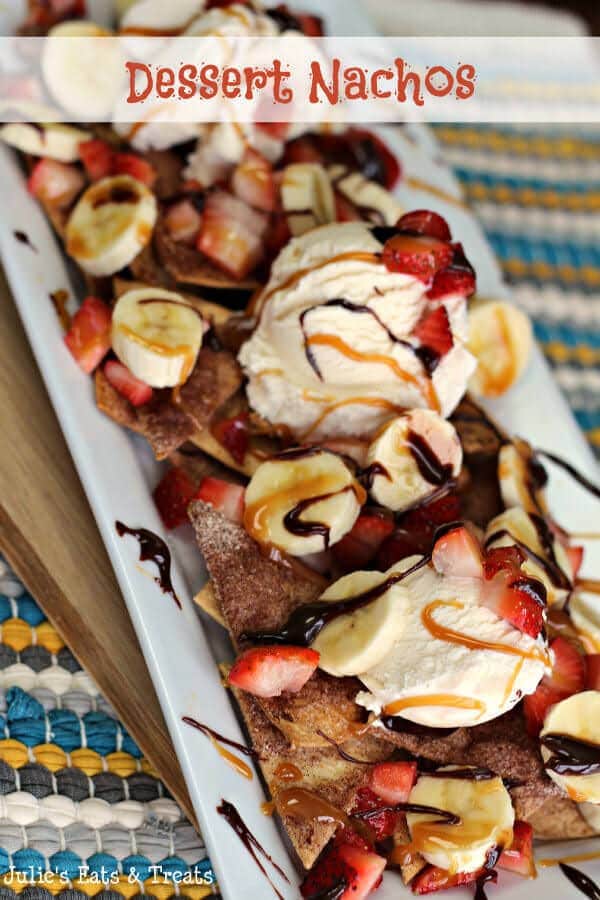 Dessert Nachos ~ Cinnamon & Sugar sprinkled tortillas piled with dessert toppings!
Saturday
Lunch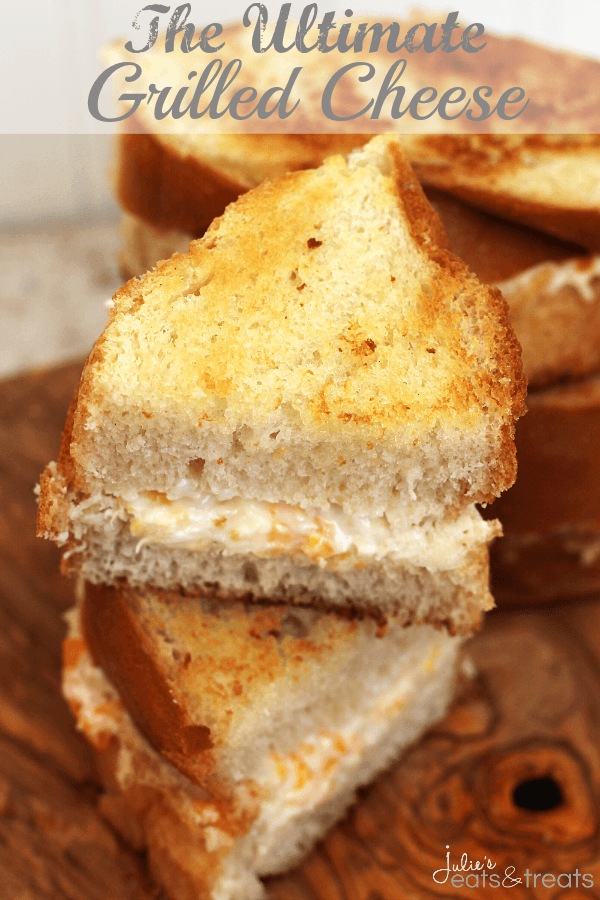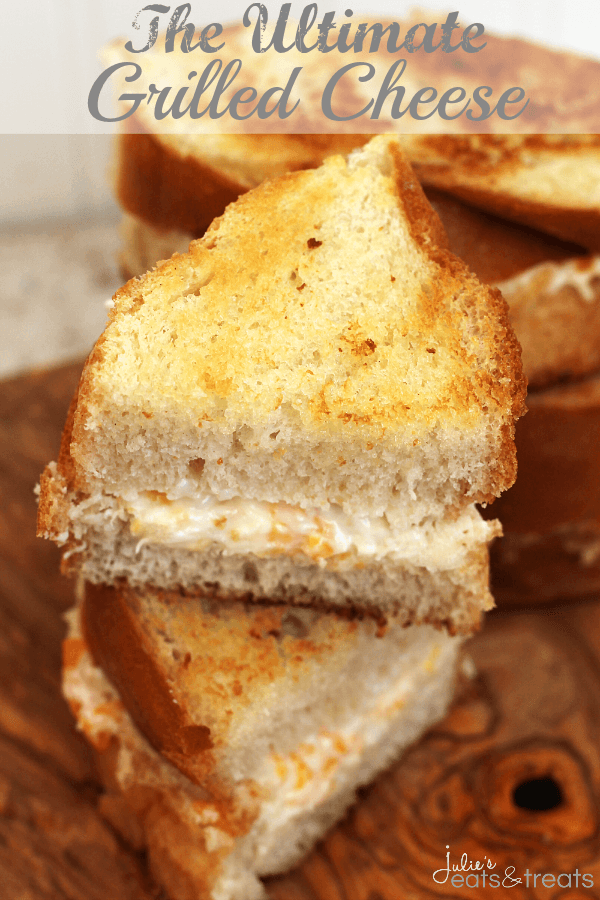 The Ultimate Grilled Cheese ~ French Bread Stuffed with THREE Different Types of Cheese and Grilled to Perfection!
Supper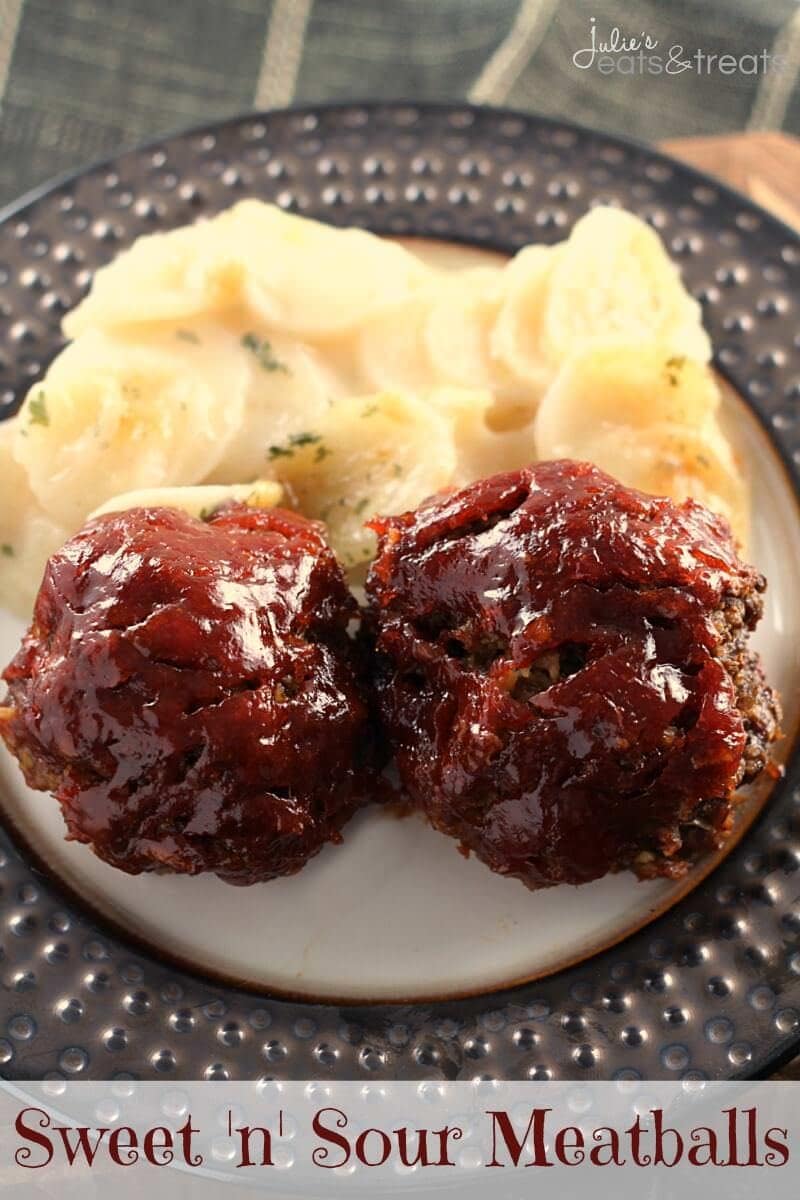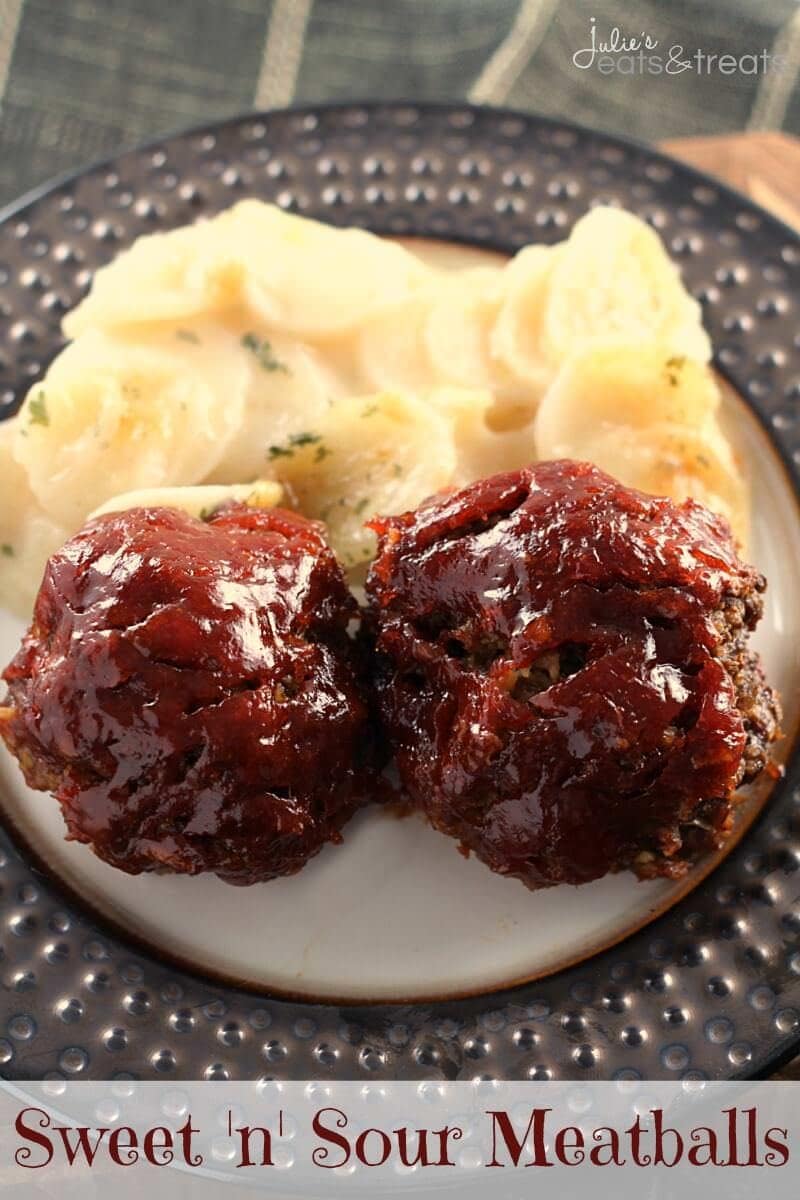 Sweet 'n' Sour Meatballs ~ Delicious Homemade Meatballs Smothered in Smokey Sweet and Sour Sauce!
Sunday
Breakfast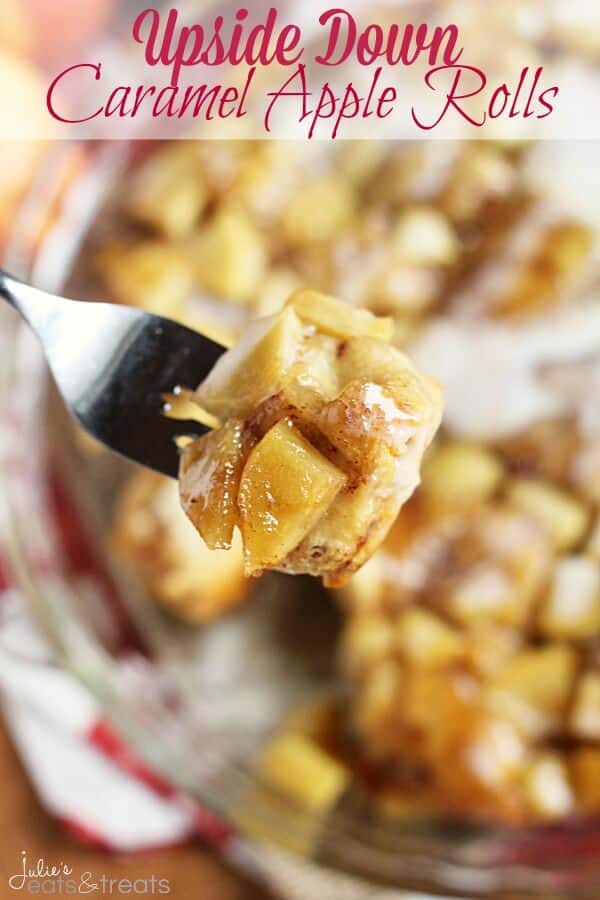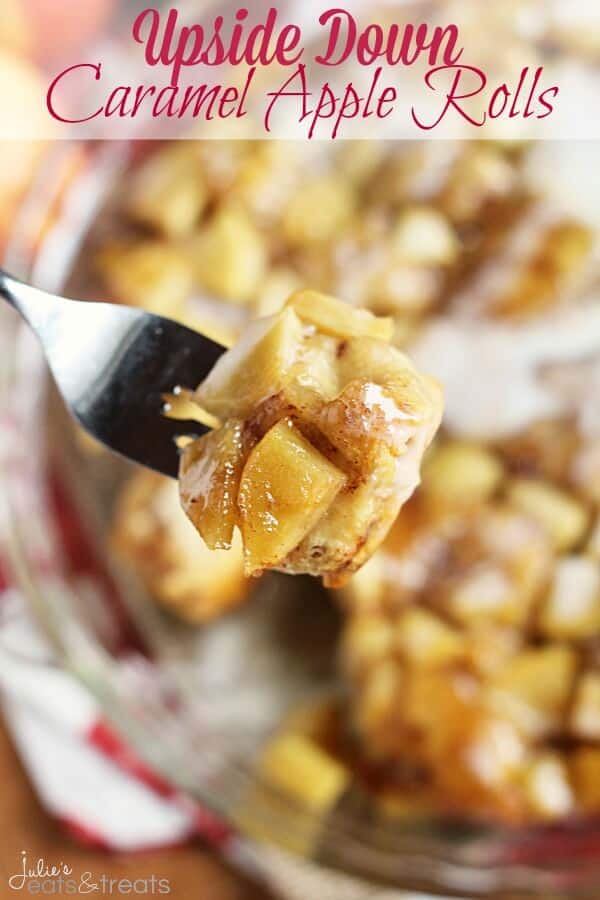 Upside Down Caramel Apple Rolls ~ Quick, Delicious Rolls Oozing with Caramel, Apples and Frosting!
Game Day Treat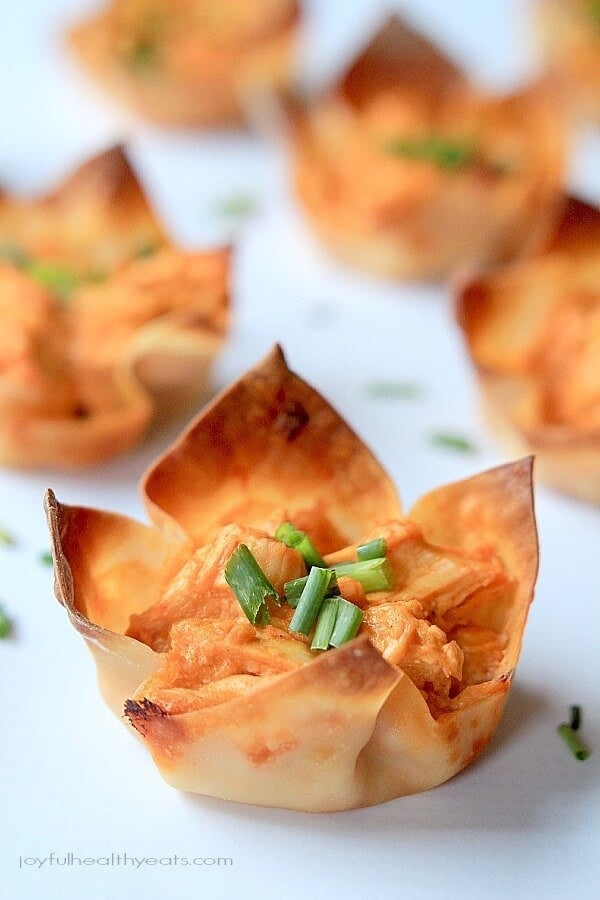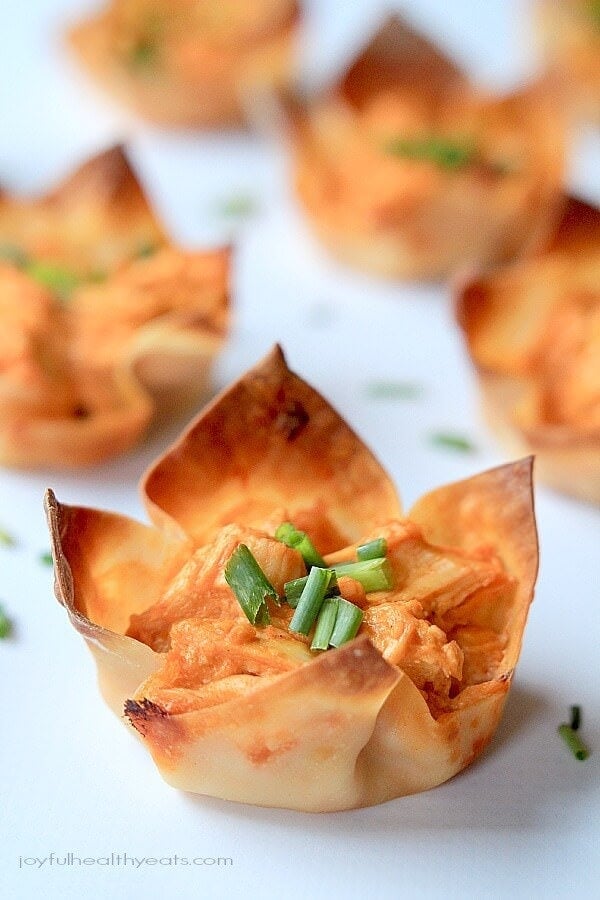 Skinny Buffalo Chicken Wonton Cups ~ Your favorite Buffalo Dip in "skinny" form and all packed inside a crispy wonton wrapper! 
Supper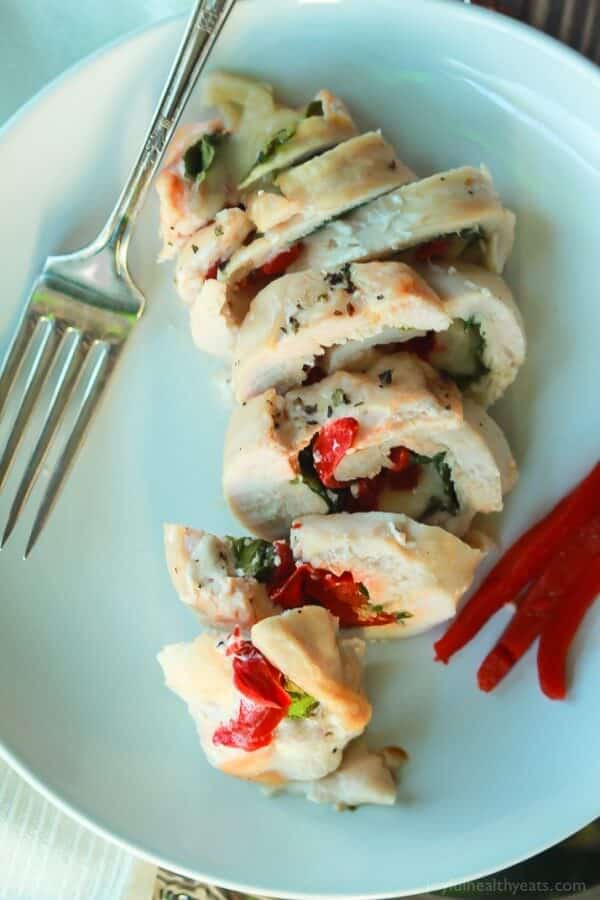 Roasted Red Pepper & Kale Stuffed Chicken Breasts ~ Quick, Easy, Healthy Meal the whole family will enjoy! Chicken Breasts Stuffed with Mozzarella, Roasted Red Peppers and Kale!