Julie's Easy Meal Plans ~  Simple every day meals for the busy family!!
Be sure to subscribe to my newsletter HERE so you never miss a new recipe!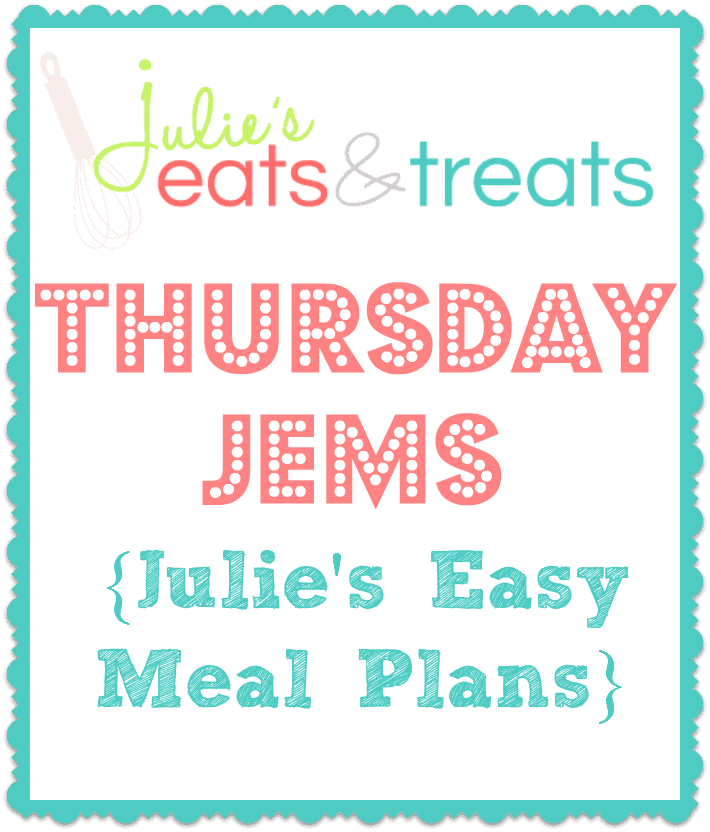 Welcome to NOVEMBER! Crazy huh? Yes I do agree. We had such a beautiful October in Minnesota it was hard to believe that it was November last weekend. I have decided to embrace the auto start on my car and heated seats due to the crisp mornings and evenings. It's kind of a must in my life to survive these winter months. I also have decided I will never live without an attached garage again after having children and carting them in and out. It's pretty much a survival tactic for me. If the hubs wants to live in the bitterly cold climate then those are my demands! Good thing he's met them so far!
Hope you find some delicious meals to warm up to this week!
Monday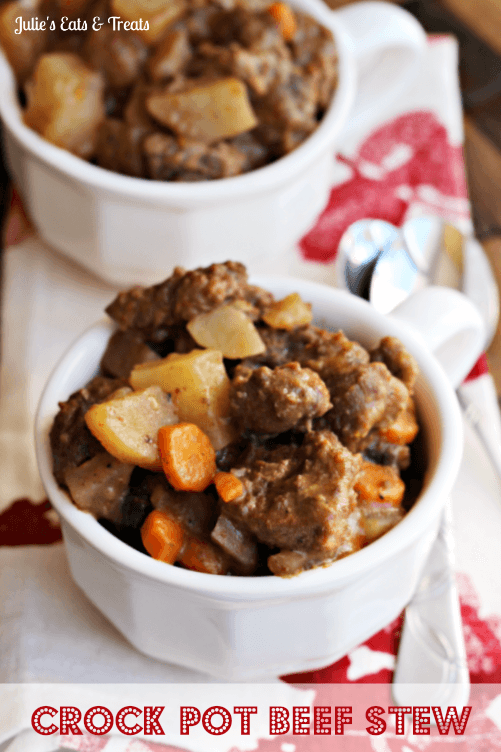 Crock Pot Beef Stew ~ Throw it in the Crock Pot and come home to a home cooked meal!
Tuesday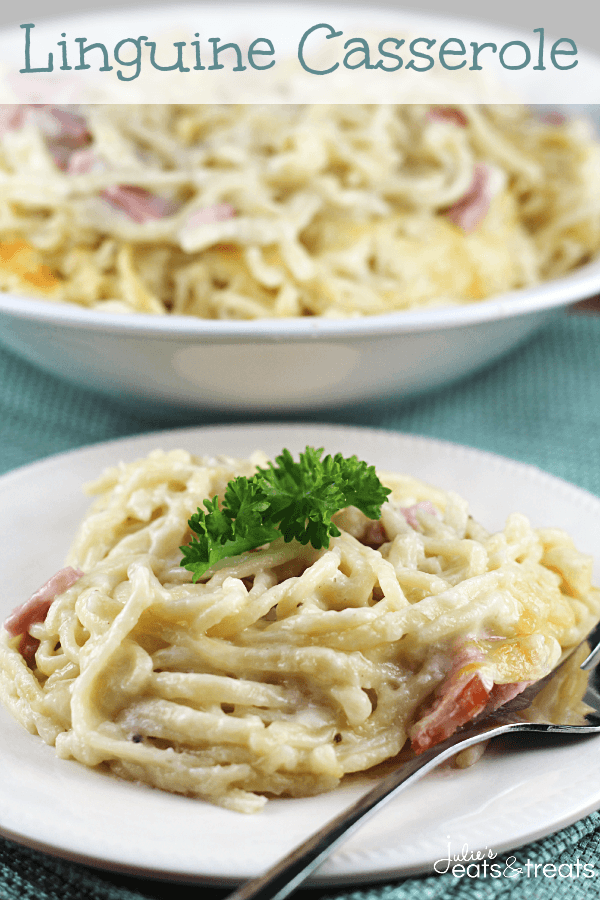 MY OTHER RECIPES
Linguine Casserole ~ Stuffed with Ham, Swiss Cheese and Linguine! The ultimate comfort food!
Wednesday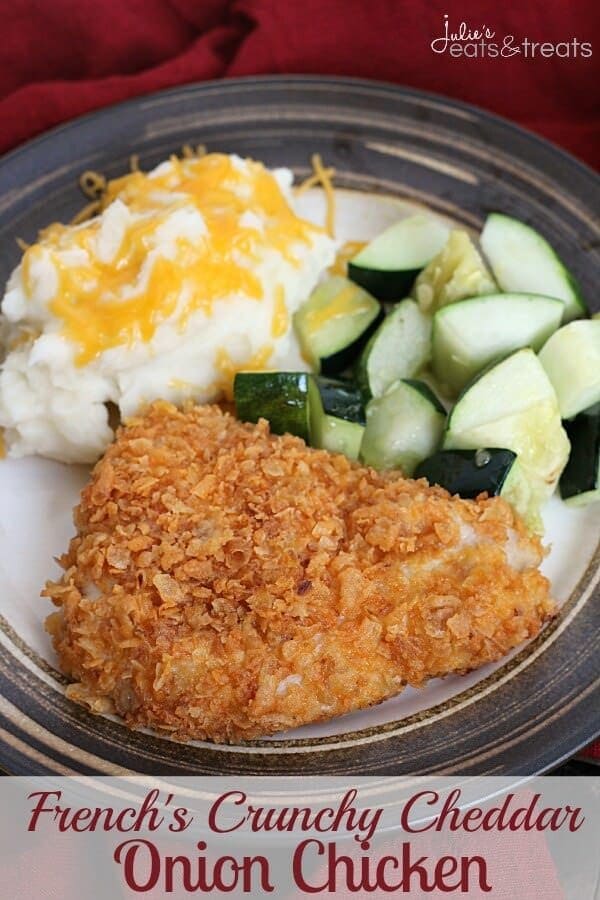 French's Crunchy Cheddar Onion Chicken ~ Quick and Easy Weeknight Meal that is on the Table in 30 Minutes!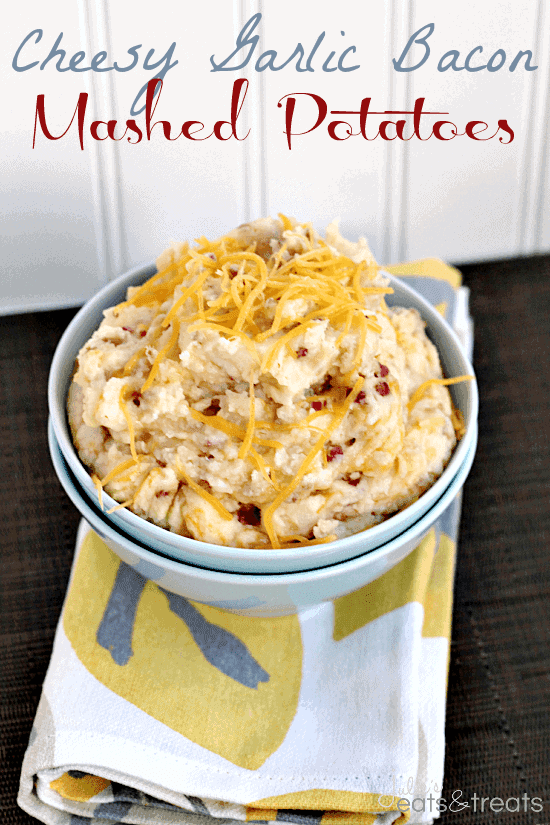 Cheesy Garlic Bacon Mashed Potatoes ~ Loaded with Garlic, Bacon and Cheese and you don't even have to make mashed potatoes!
Thursday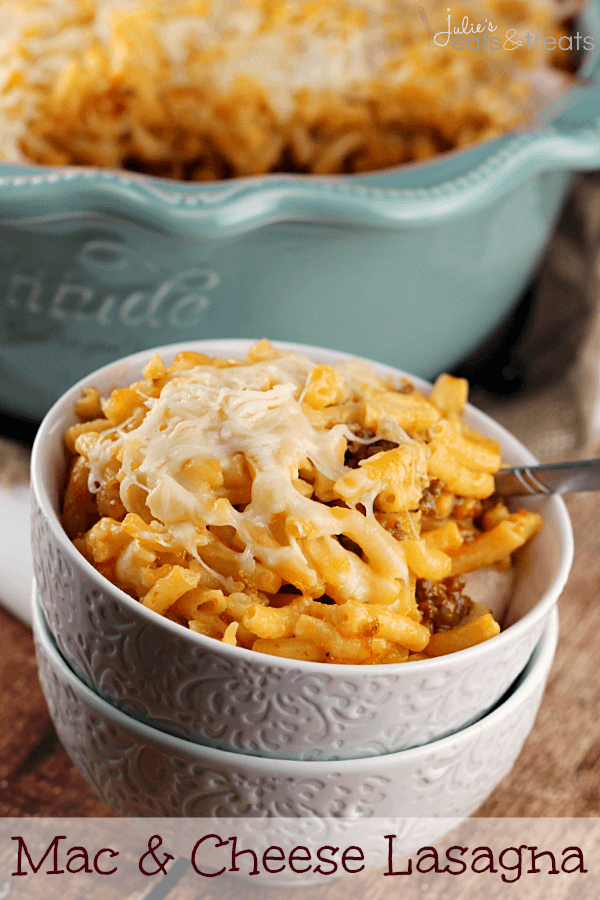 Mac & Cheese Lasagna ~ Easy weeknight meal with only 4 Ingredients!!!
Friday
Supper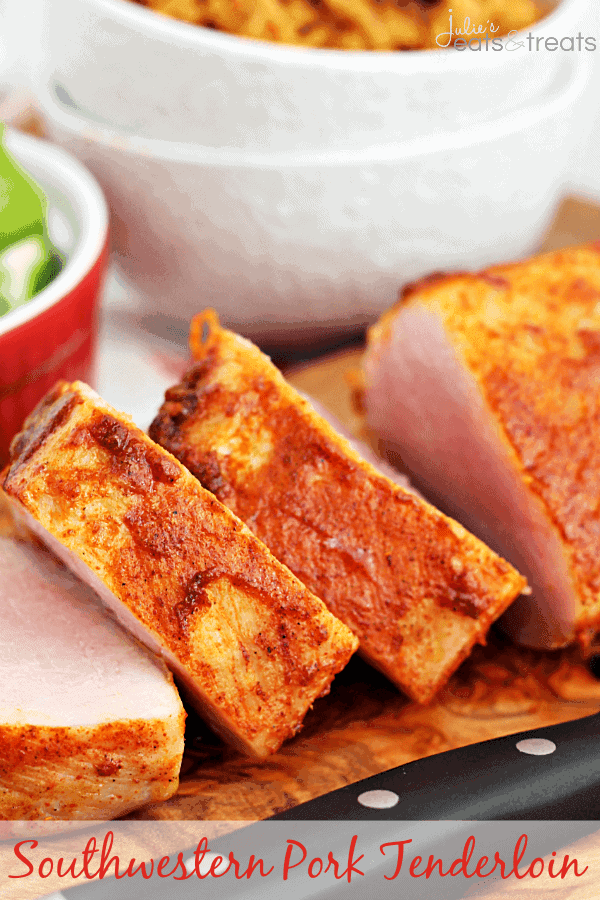 Southwestern Pork Tenderloin ~ Quick and easy pork tenderloin with a kick and only 3 ingredients!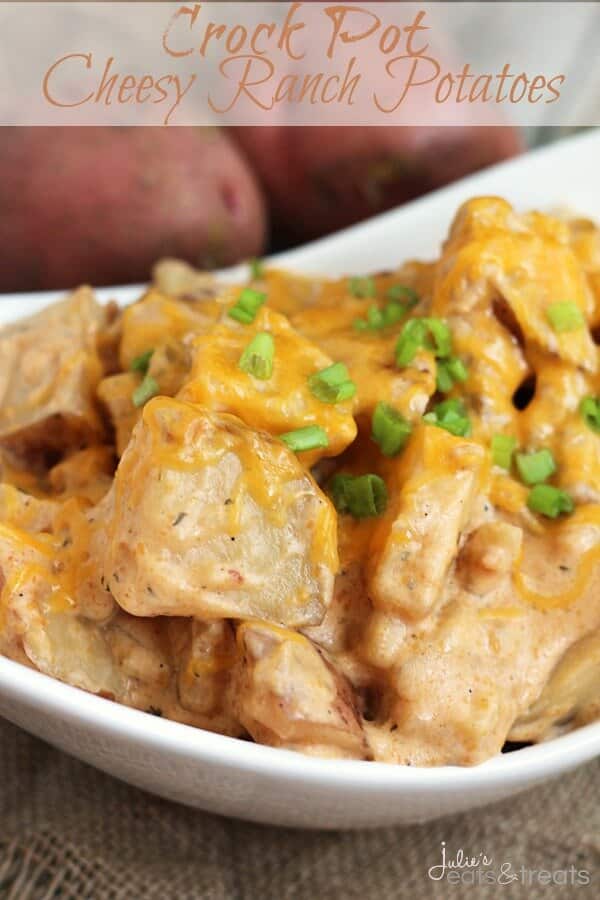 Crock Pot Cheesy Ranch Potatoes ~ Super Easy, Cheesy Crock Pot Potatoes Loaded with Ranch!
Treat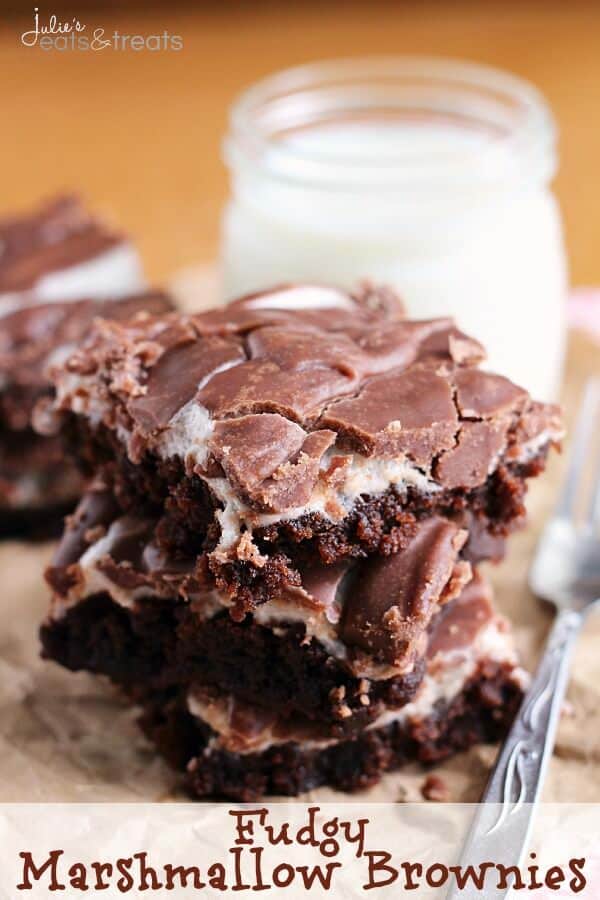 Fudgy Marshmallow Brownies ~ Soft, Chewy Brownie Topped with Marshmallows and Chocolate Frosting!
Saturday
Lunch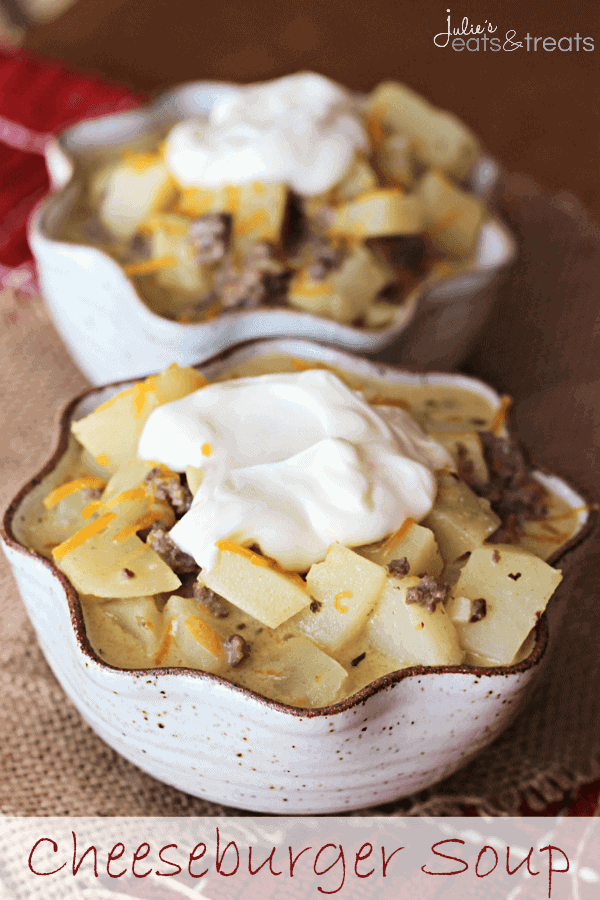 Cheeseburger Soup ~ Loaded with potatoes, hamburger, cheese and sour cream!
Supper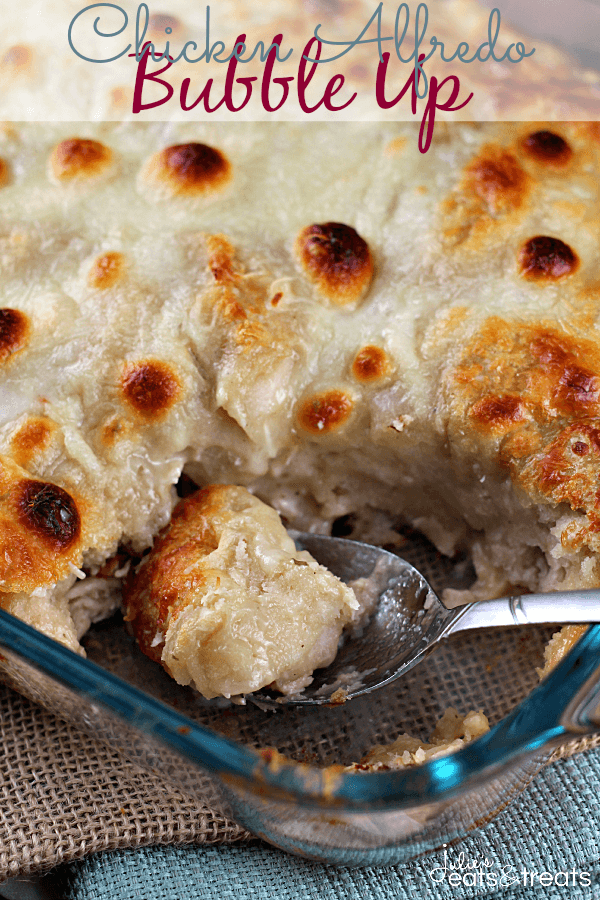 Chicken Alfredo Bubble Up ~ Biscuits Loaded with Chicken and Smothered in Alfredo Sauce & Cheese!
Sunday
Breakfast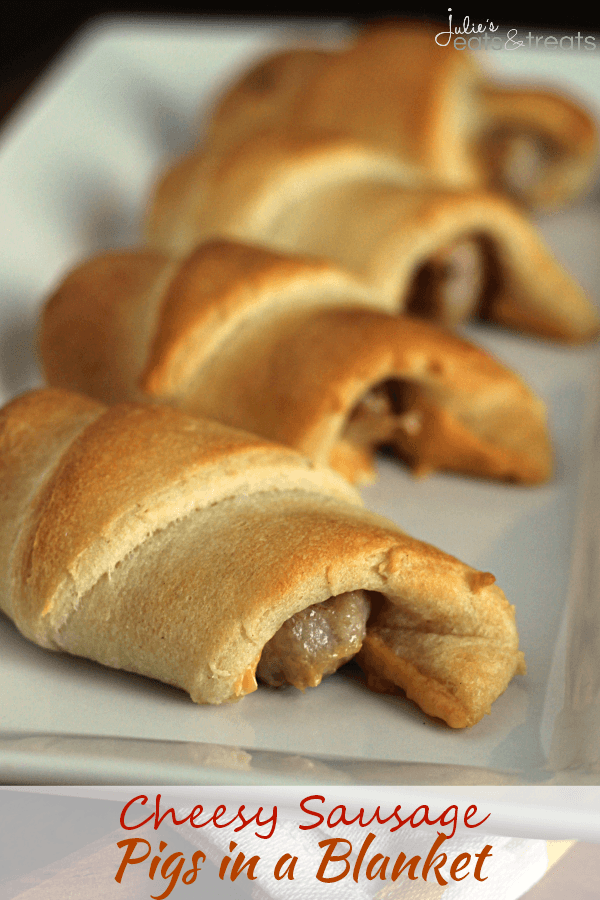 Cheesy Sausage Pigs in a Blanket ~ Flaky Crescent Rolls Stuffed with Sausage and Cheese! Quick, Easy and Perfect for Breakfast!
Game Day Treat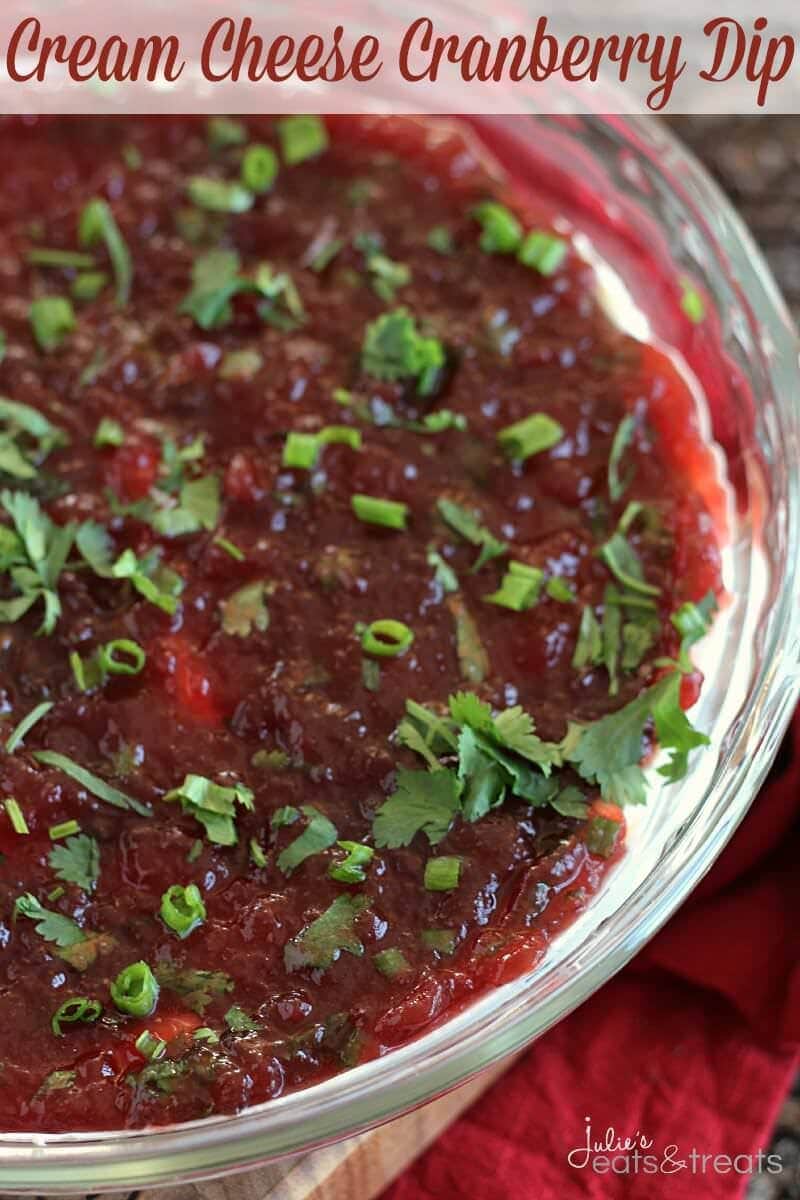 Cream Cheese Cranberry Dip ~ Easy, Delicious Dip Layered with Cream Cheese, Cranberries, Green Onion and Cilantro!
Supper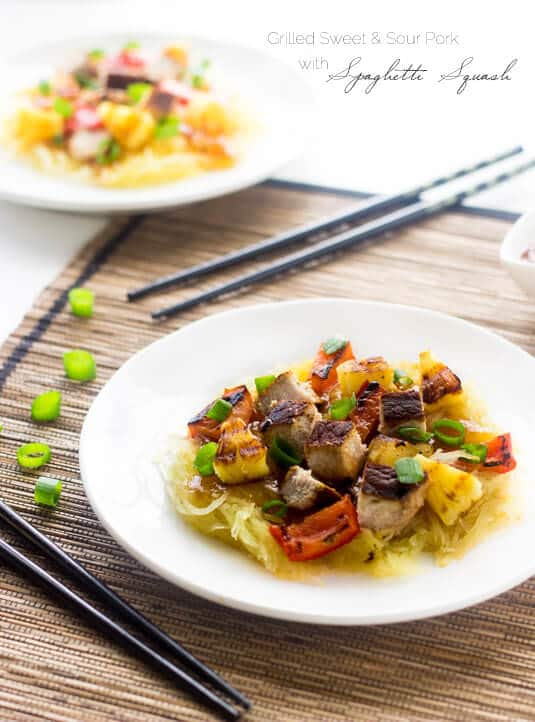 Healthy Sweet and Sour Pork ~ This healthy sweet and sour pork uses spaghetti squash in place of noodles, and is grilled not fried! It's quick, easy and delicious!