Julie's Easy Meal Plans ~  Simple every day meals for the busy family!!
Be sure to subscribe to my newsletter HERE so you never miss a new recipe!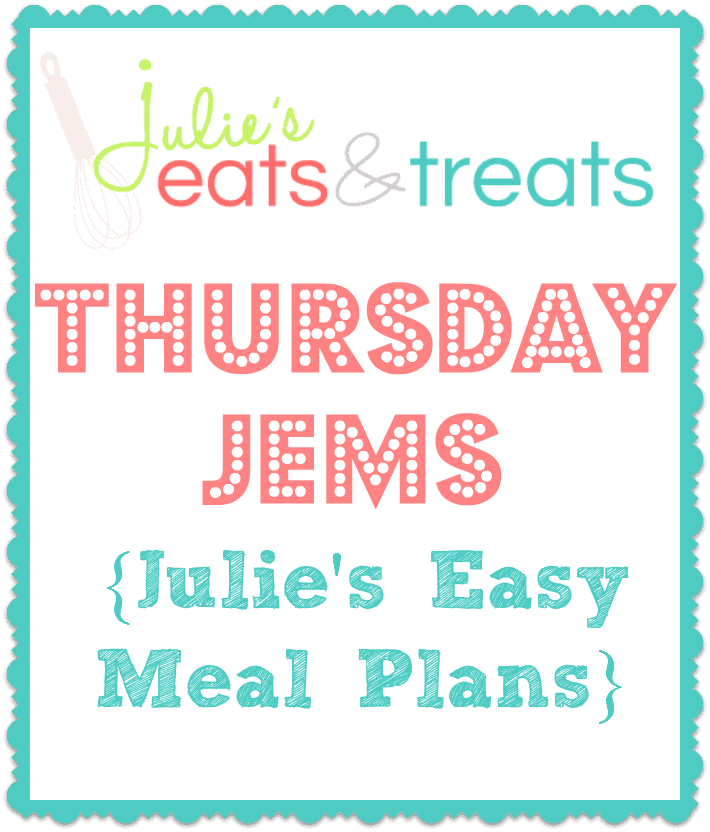 Christmas is going to be here before I know it! I keep thinking I'm almost done with my shopping then I think of something else I need to get. Typical right? What about you guys? Got it all done, presents wrapped, treats made and plans made? I hope someone has that all done cause I sure don't! I have a few cookies in the freezer, most of the presents bought and that's about it!
If you are looking for some great treat ideas check out these round ups!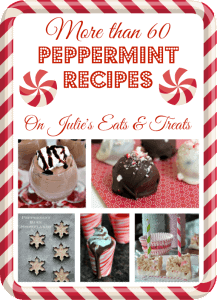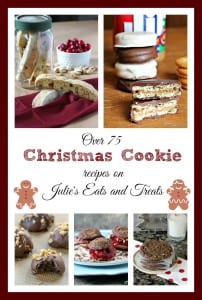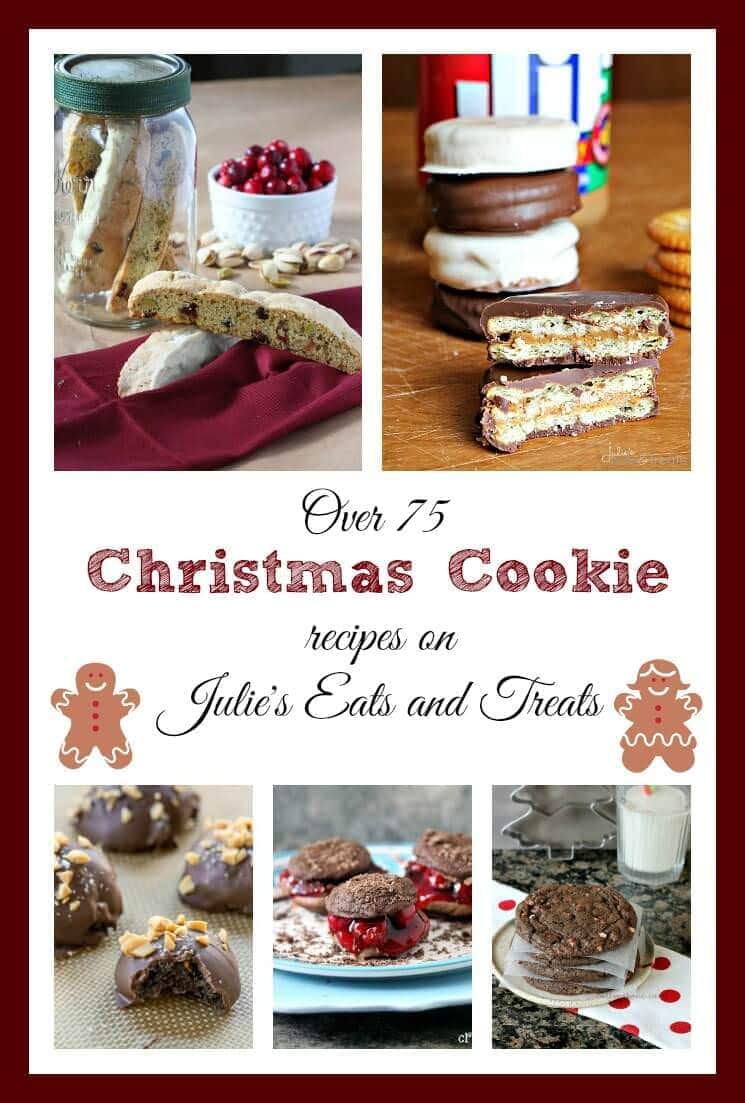 Monday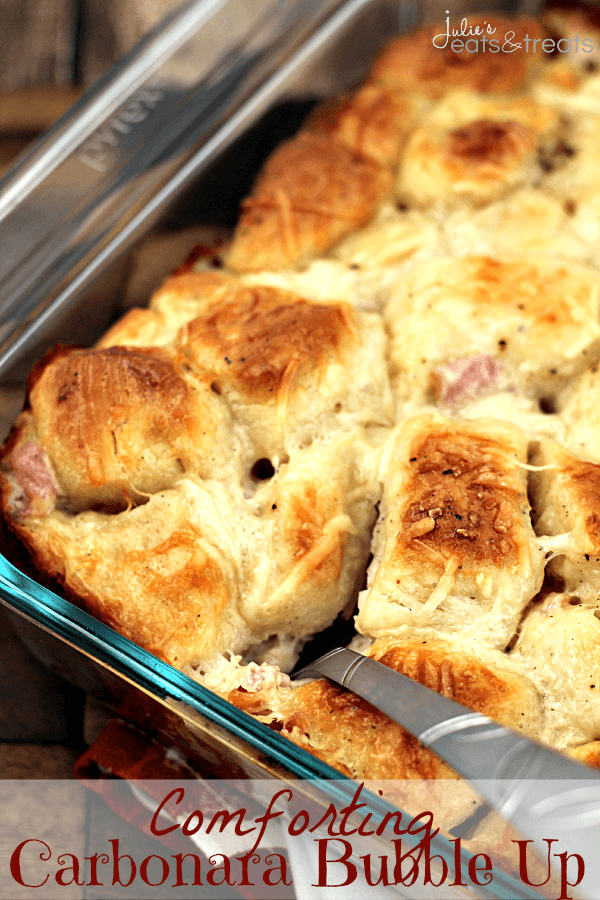 MY OTHER RECIPES
Comforting Carbonara Bubble Up ~ Biscuits Loaded with Cheesy Classic Alfredo Sauce, Garlic, Bacon and Cheese!
Tuesday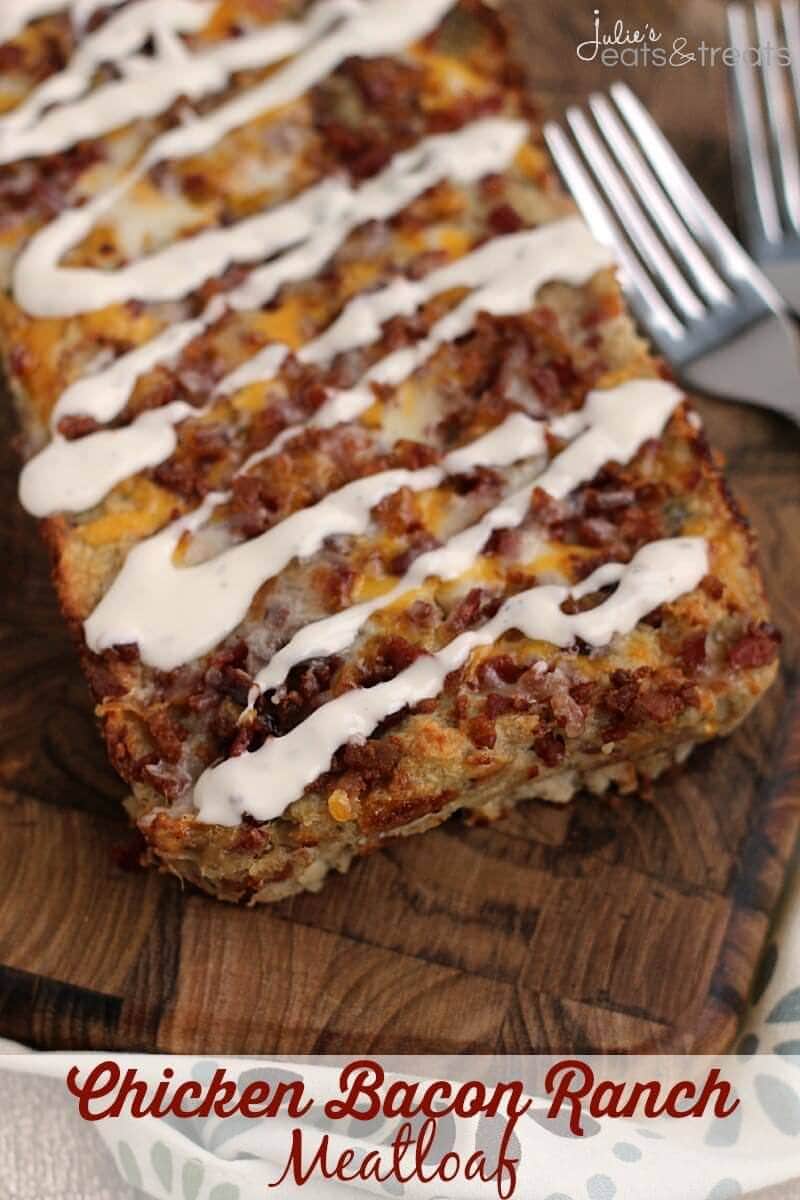 Chicken Bacon Ranch Meatloaf ~ Delicious, Easy, Comfort Food! Loaded with Chicken, Bacon, Cheese and Ranch!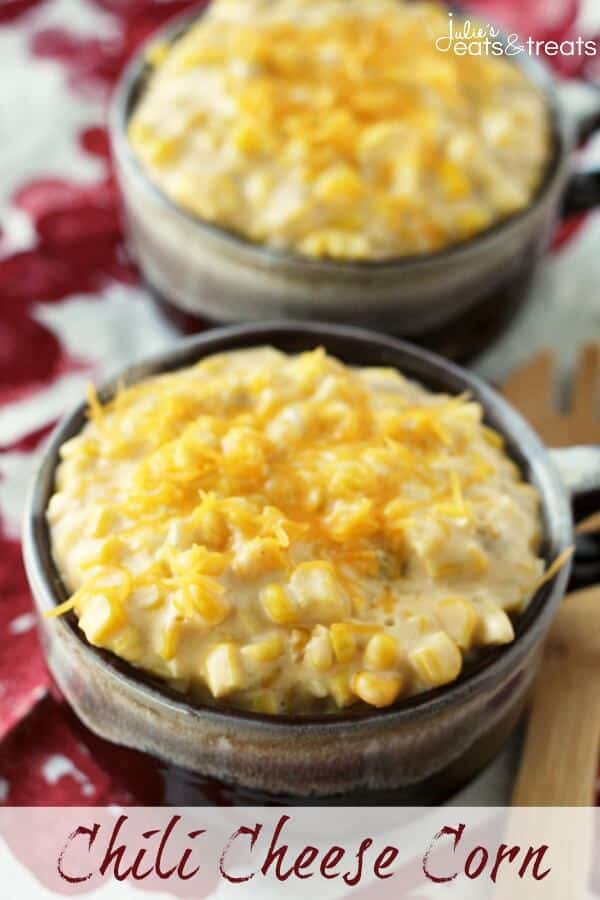 Chili Cheese Corn ~ Put a Kick in Your Corn! Stuffed with Cheese, Chilies, and Cayenne!
Wednesday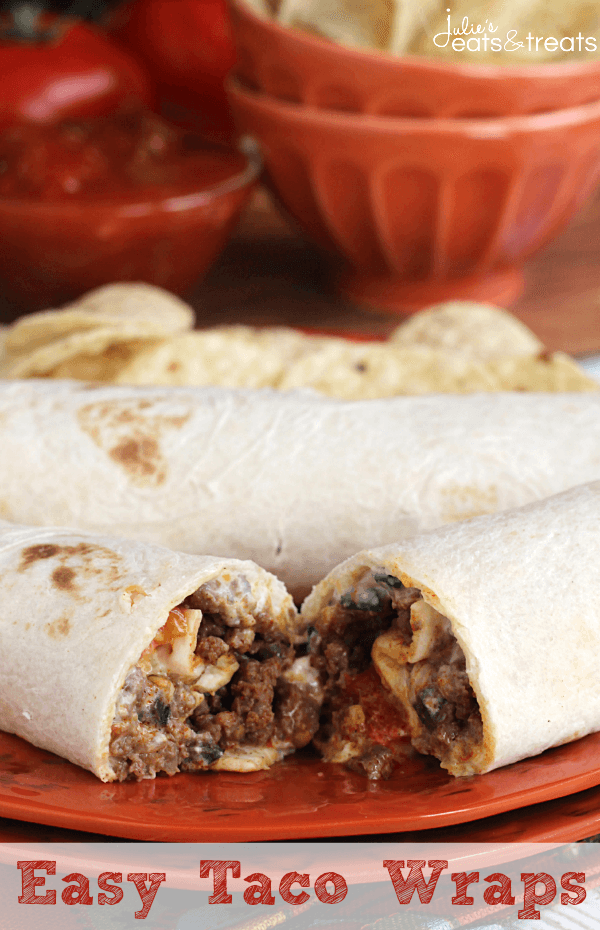 Easy Taco Wraps ~ Stuffed with Cream Cheese, Black Olives, Green Chiles, Tomatoes, Taco Meat & Cheese!
Thursday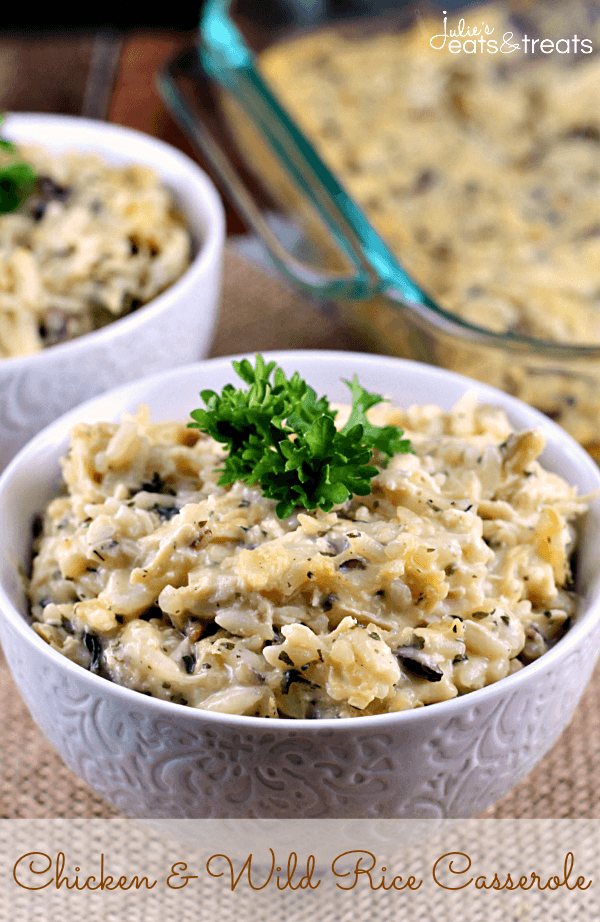 Chicken Wild Rice Casserole ~ Quick and Easy Weeknight Meal! Comfort food at it's best!
Friday
Supper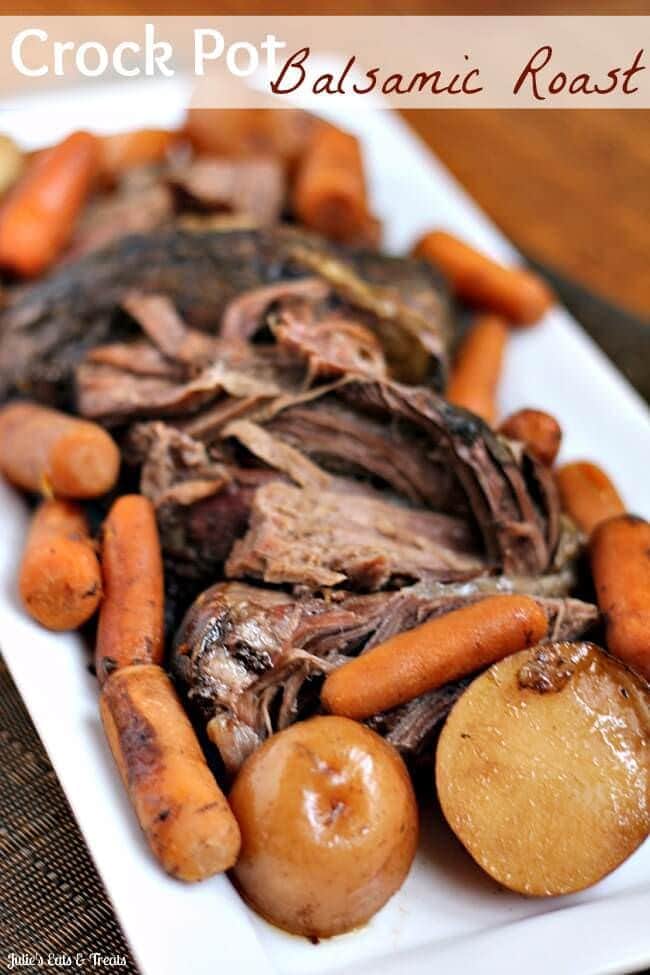 Crock Pot Balsamic Roast ~ Savory Roast, Carrots & Potatoes!
Treat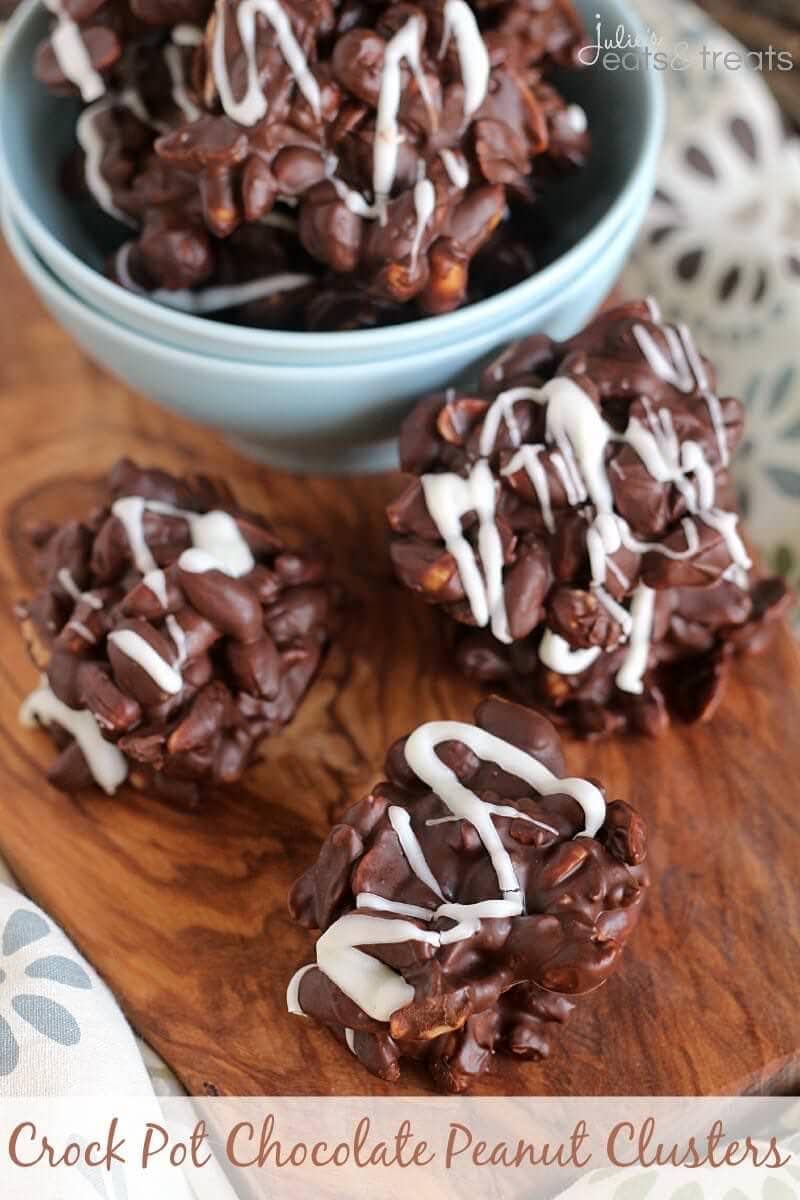 Crock Pot Chocolate Peanut Clusters ~ Only 5 Ingredients in these Easy Slow Cooked Sweet Treats!
Saturday
Lunch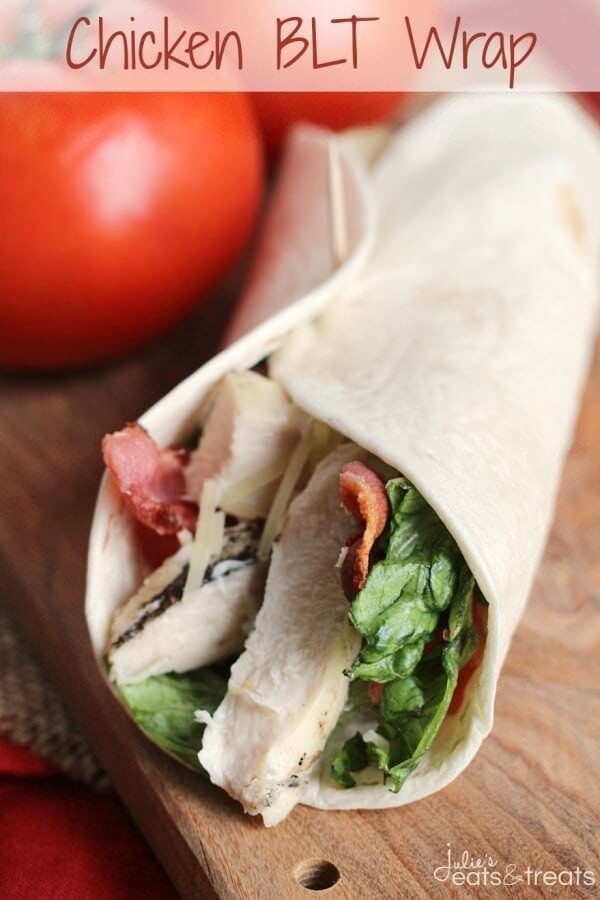 Chicken BLT Wrap ~ Easy Wrap Perfect for Lunch or Dinner! Loaded with Grilled Chicken, Romaine Lettuce, Bacon, Tomatoes, Parmesan cheese and Mayo!
Supper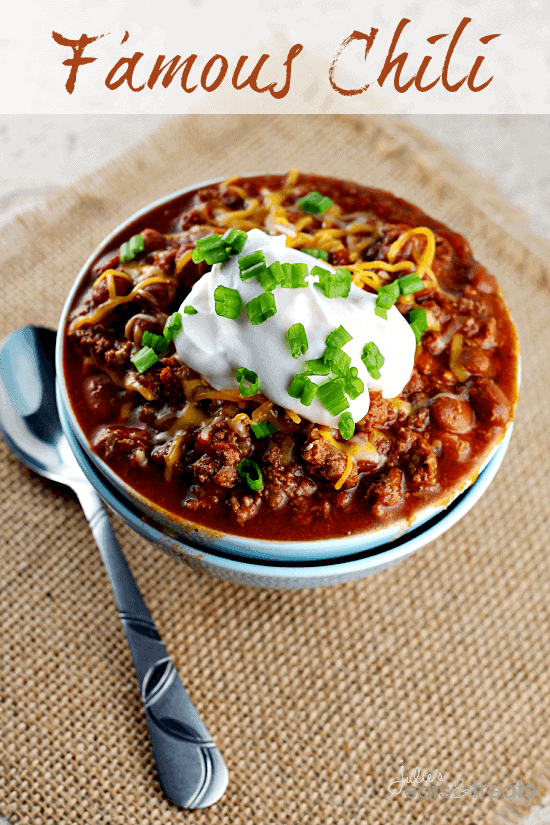 Famous Chili ~ Amazing chili to warm up to on a cold winter's day!
Sunday
Breakfast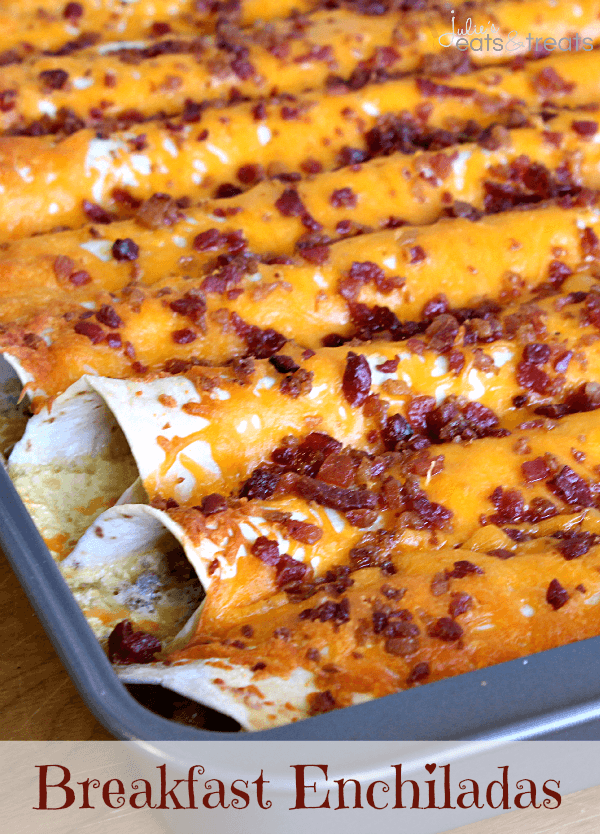 Breakfast Enchiladas ~ Tortillas stuffed with sausage, eggs, cheese and bacon then topped with more bacon and cheese! Make the night before!
Game Day Treat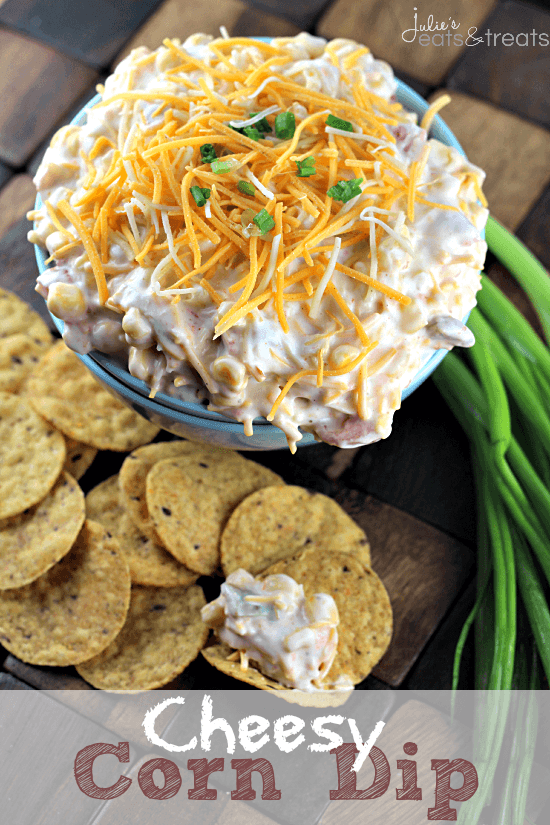 Cheesy Corn Dip ~ Loaded with Corn, Tomatoes, Green Onions & Cheese! This dip will be the talk of the party!
Supper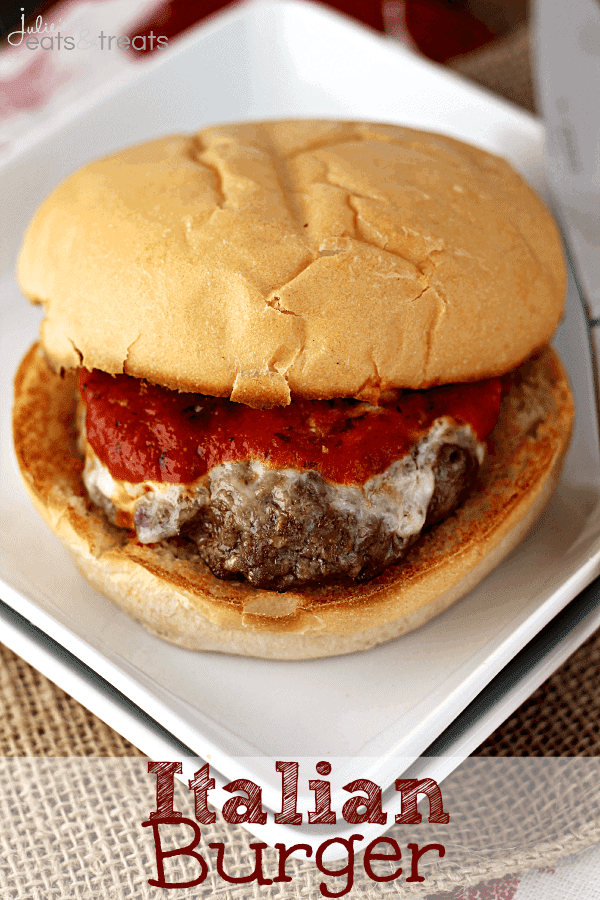 Italian Burger ~ Perfectly Grilled Burger Loaded with Italian Seasonings and topped with Mozzarella and Marinara Sauce!