Julie's Easy Meal Plans simple every day meals for the busy family!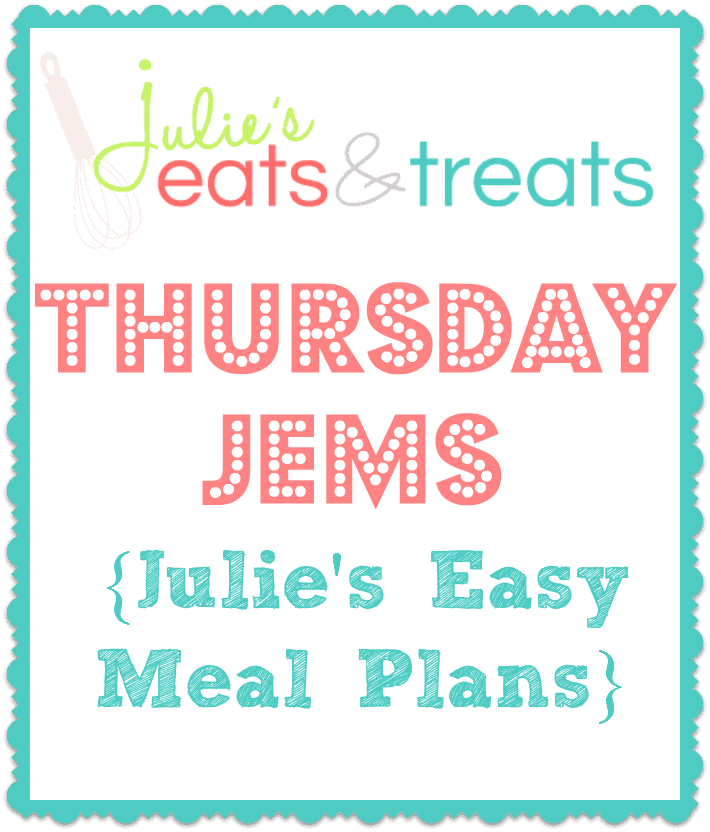 Welcome to 2014!
Do you feel any different? Scare of another year flying by? Well that's my main concern! They weren't lying when they said the older you got the faster time flies by!
It's time to get back on the Meal Plan bandwagon after all the holidays so I've lined up a bunch of awesome recipes for you this week! Make sure to try a few and take some stress out of your life in the New Year with meal planning. I honestly, believe it's a huge life saver and you won't regret trying it!
Monday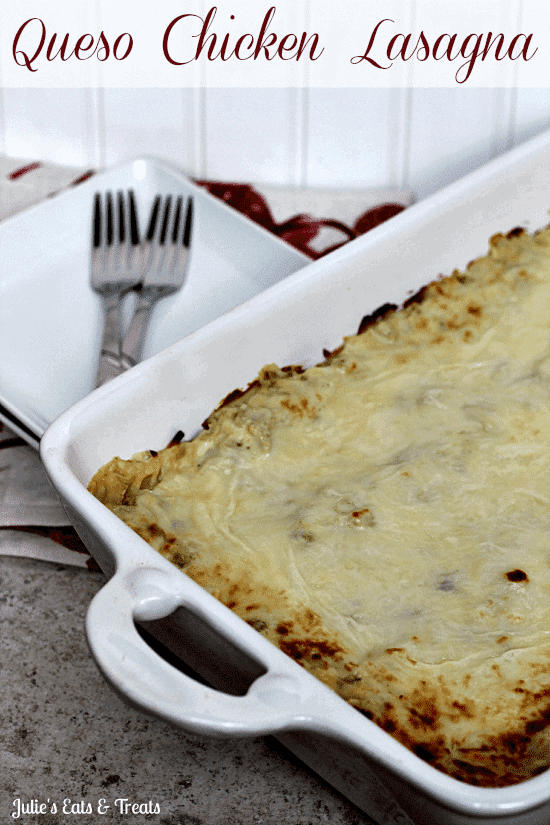 Tuesday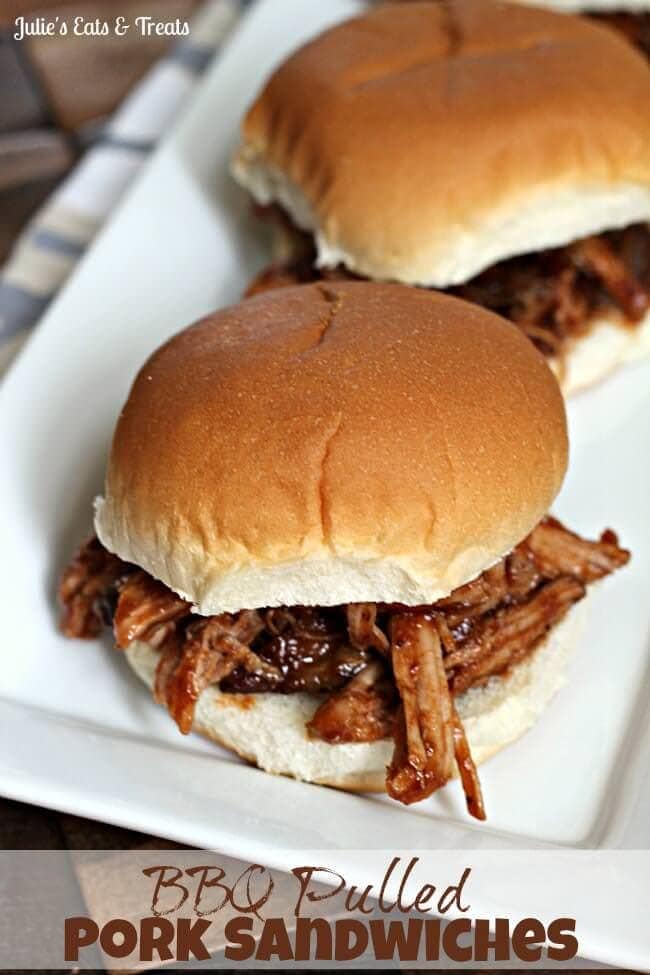 MY OTHER RECIPES
Wednesday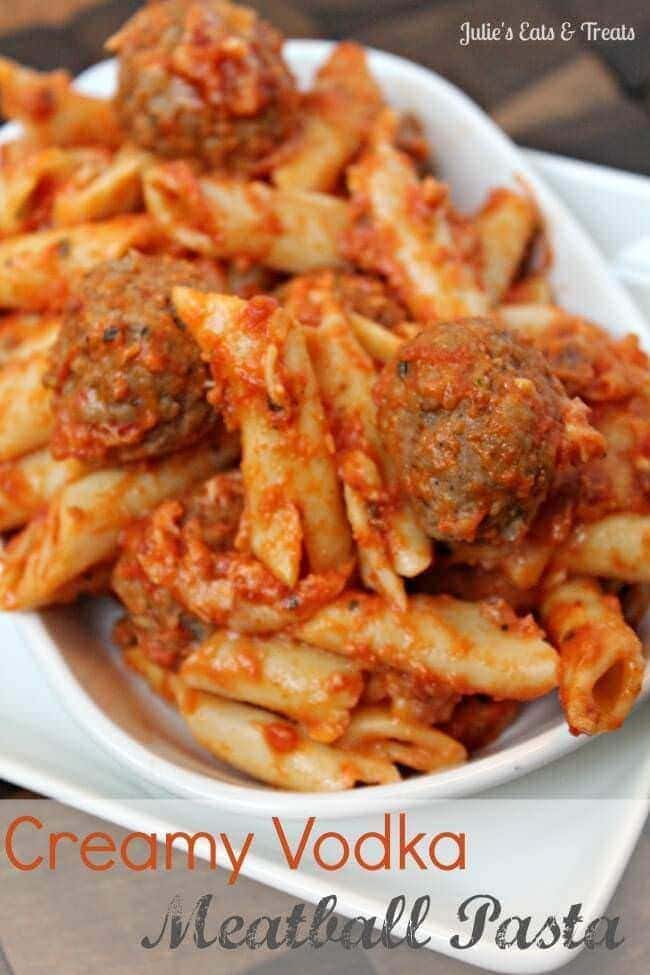 Thursday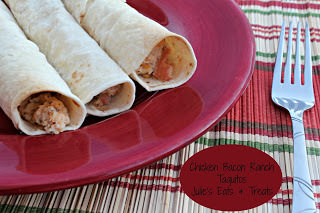 Friday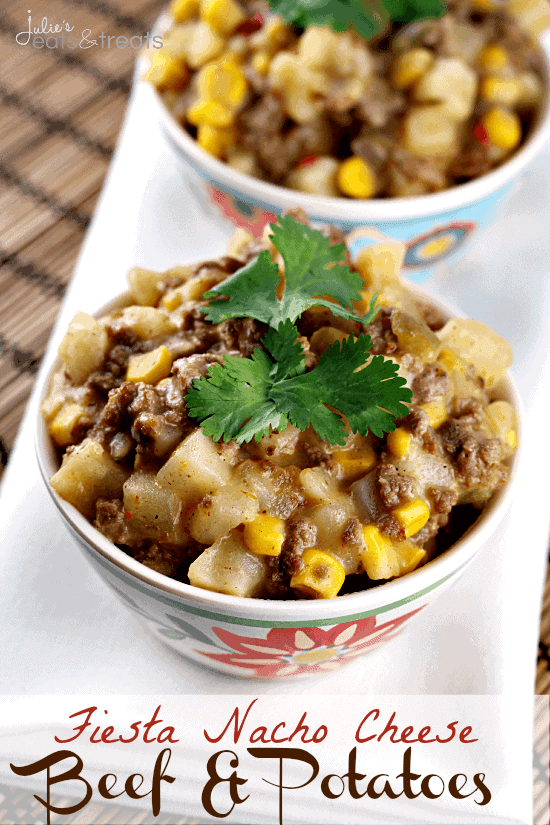 Treat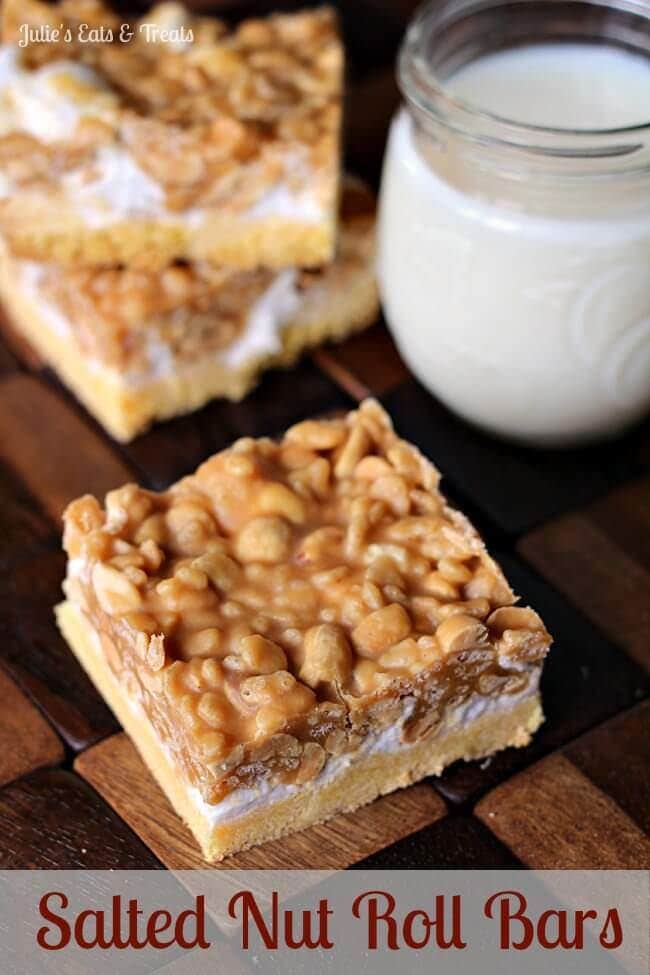 Saturday
Lunch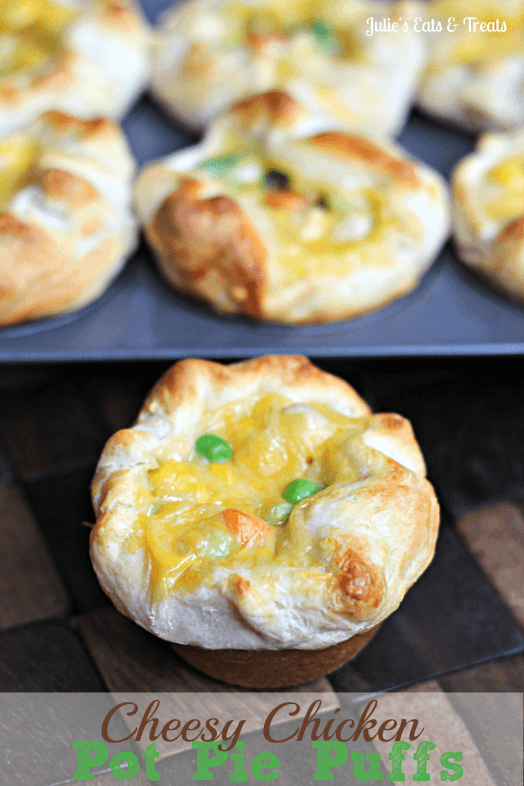 Supper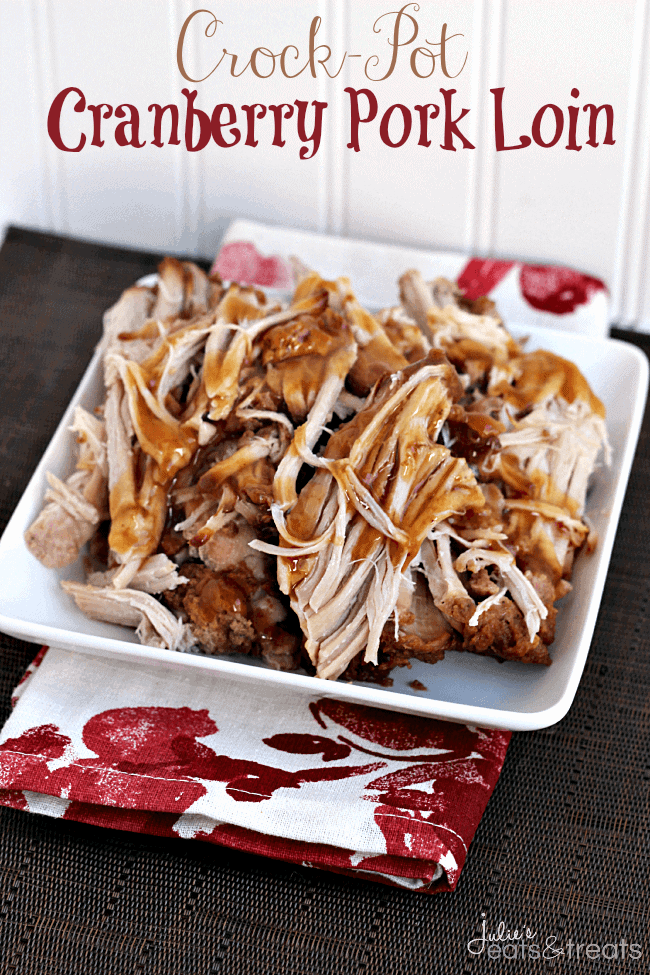 Sunday
Breakfast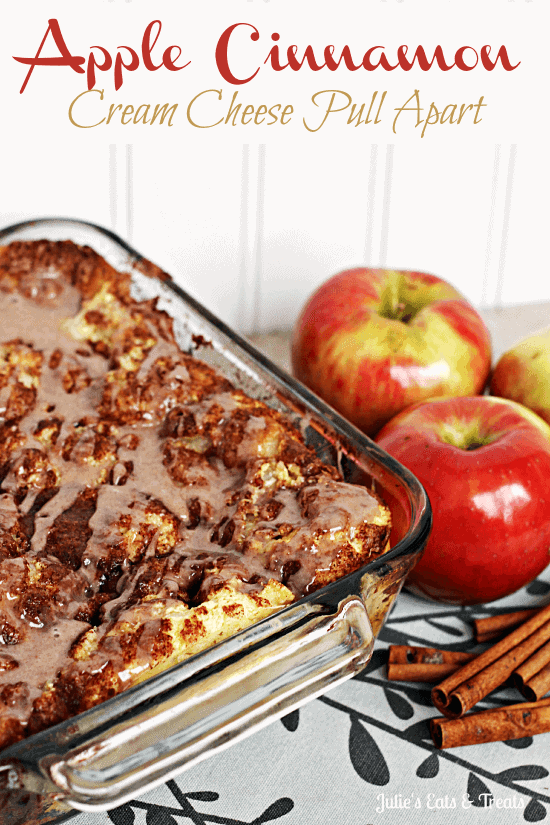 Apple Cinnamon Cream Cheese Pull Apart
Game Day Appetizer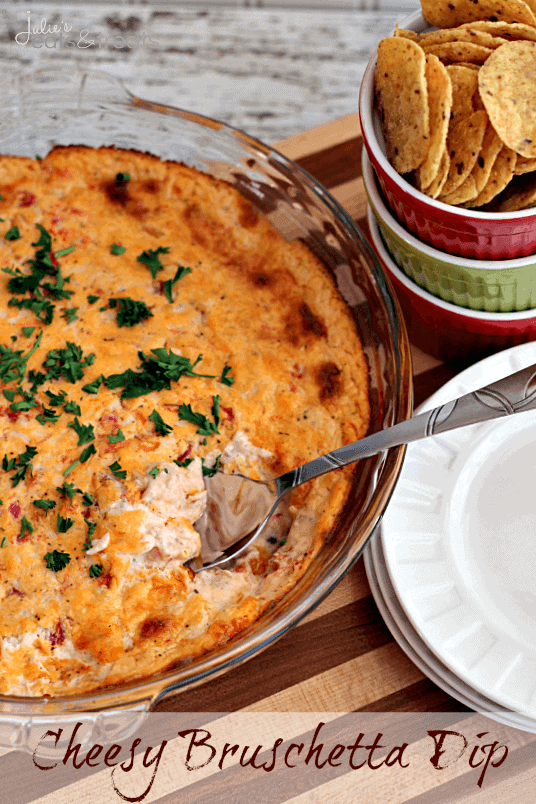 Supper